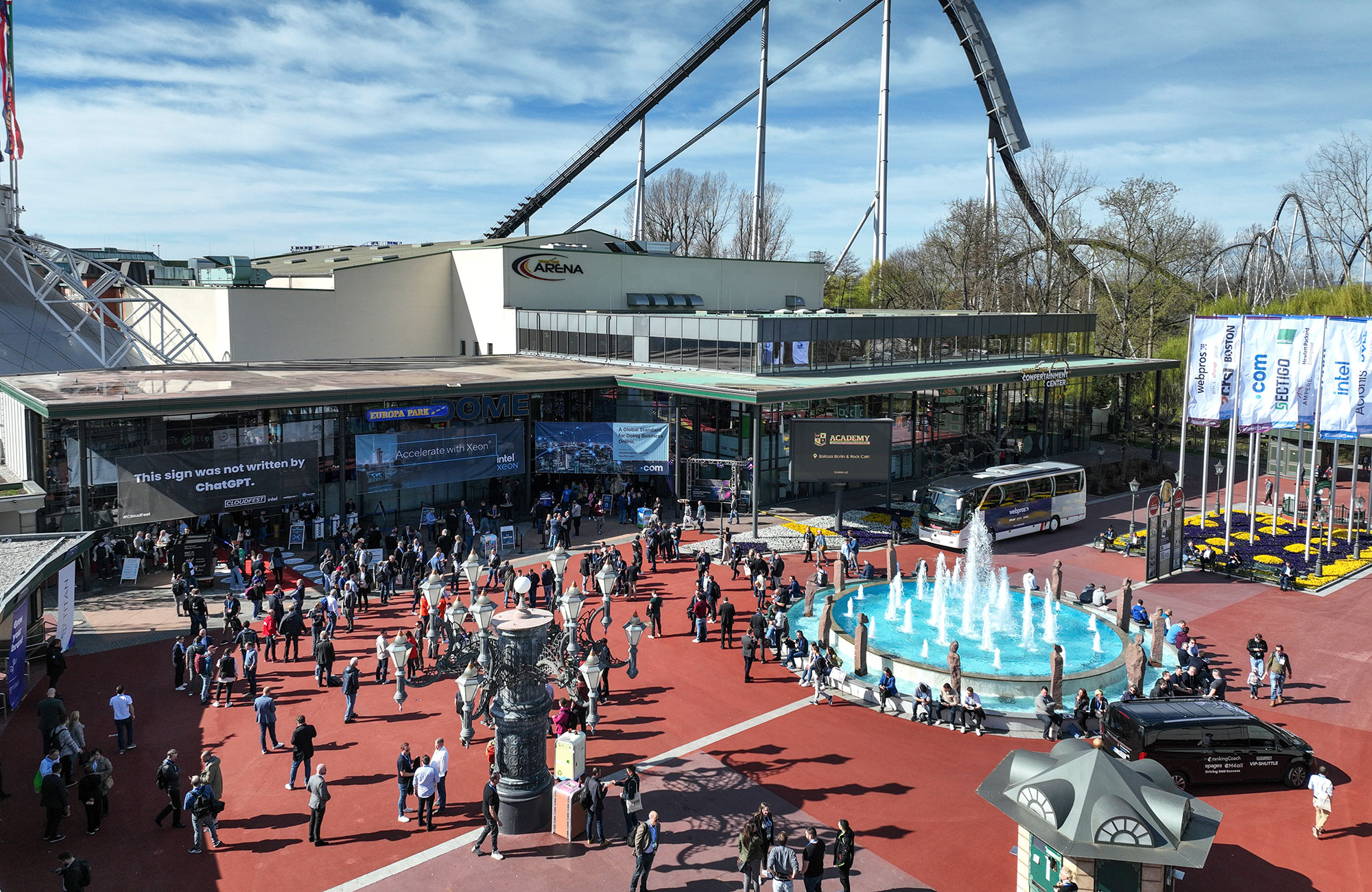 WHY
CLOUDFEST?
Glad You Asked.
Here's Why You Should Attend CloudFest…
You Have to Be at CloudFest
if You Work in the Cloud
Get ready to join the actual decision-makers who shape the future of the internet.
Industry leaders make big moves at CloudFest: 69% of attendees are C-level or senior management. Whether you're a global hyperscale platform or an emerging service provider, your path to greater success starts at this event. As an attendee or partner, CloudFest is where you build your brand, form strategic partnerships, and set yourself on the path to greater growth in a one-of-a-kind environment.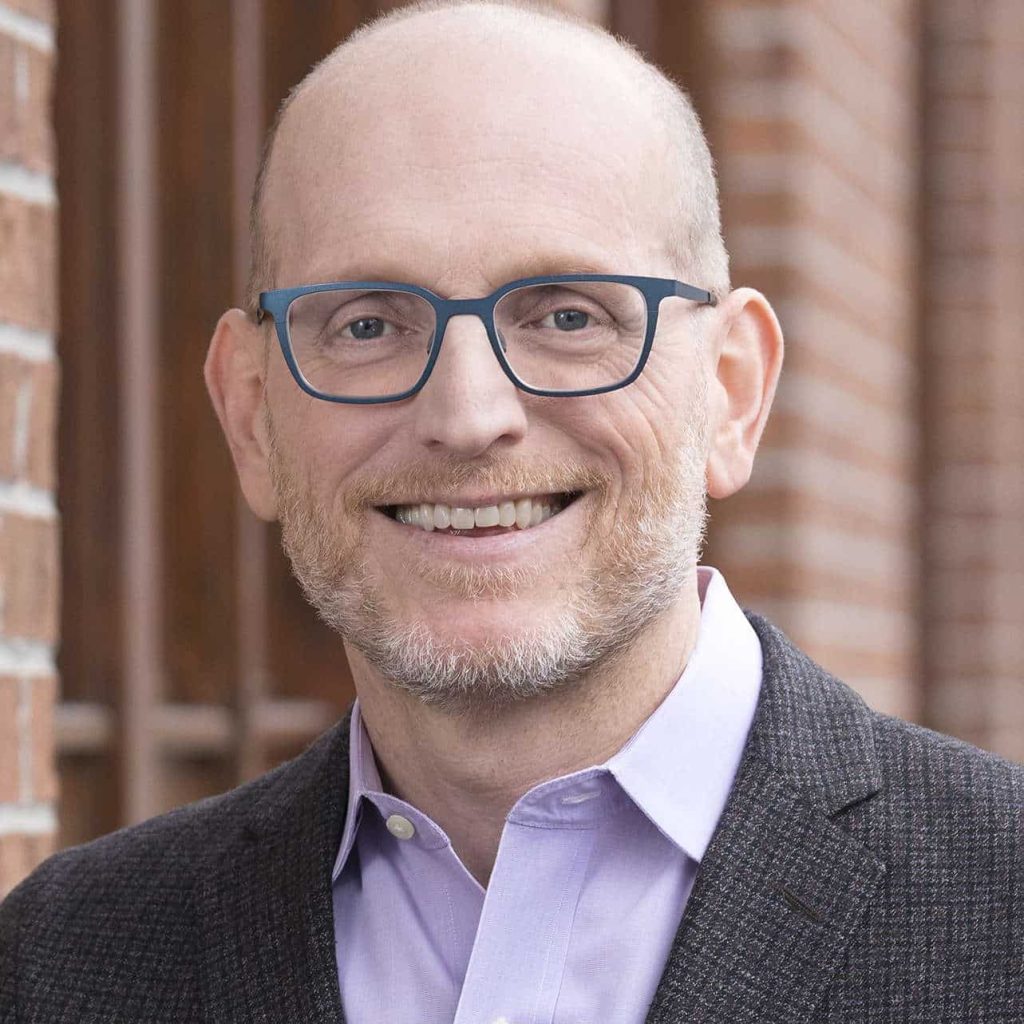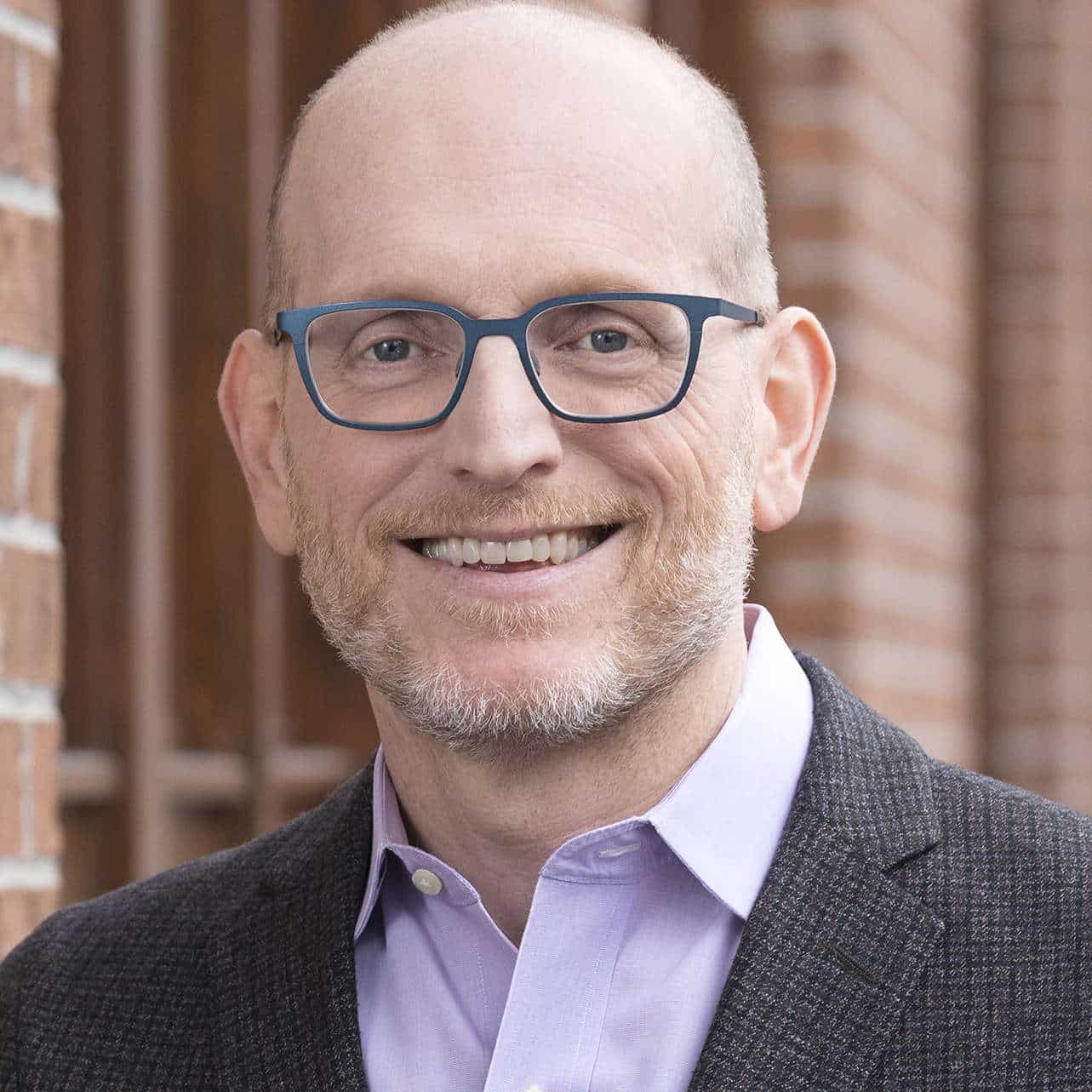 »What a great opportunity to engage with industry in so many different companies all here in one place. It's a really great event.«
---
Zane Ball
Corporate Vice President,
Intel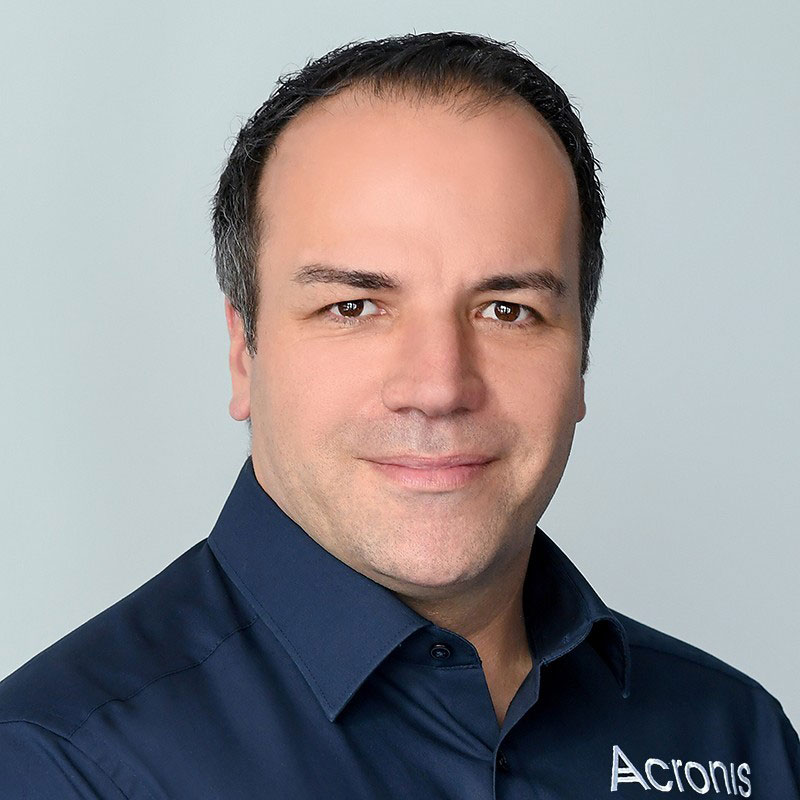 »There's only one part I like, and that's the whole event! From the networking to the parties to the content, the combination of all three is what makes it so amazing.«
---
Patrick Pulvermueller
CEO, Acronis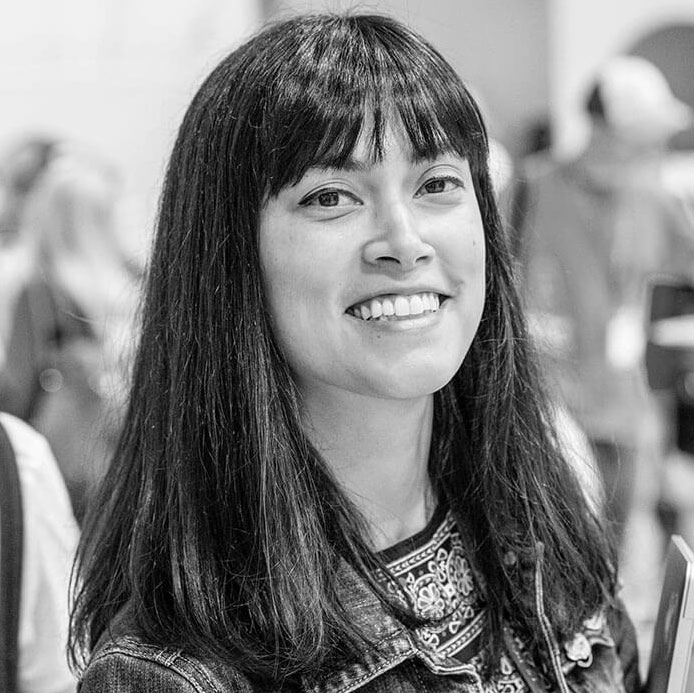 »My favorite part of CloudFest was the Hackathon. It was so wonderful to see people all come together for three days to make things better for hosters and WordPress.«
---
Josepha Haden Chomphosy
WordPress Executive Director, Automattic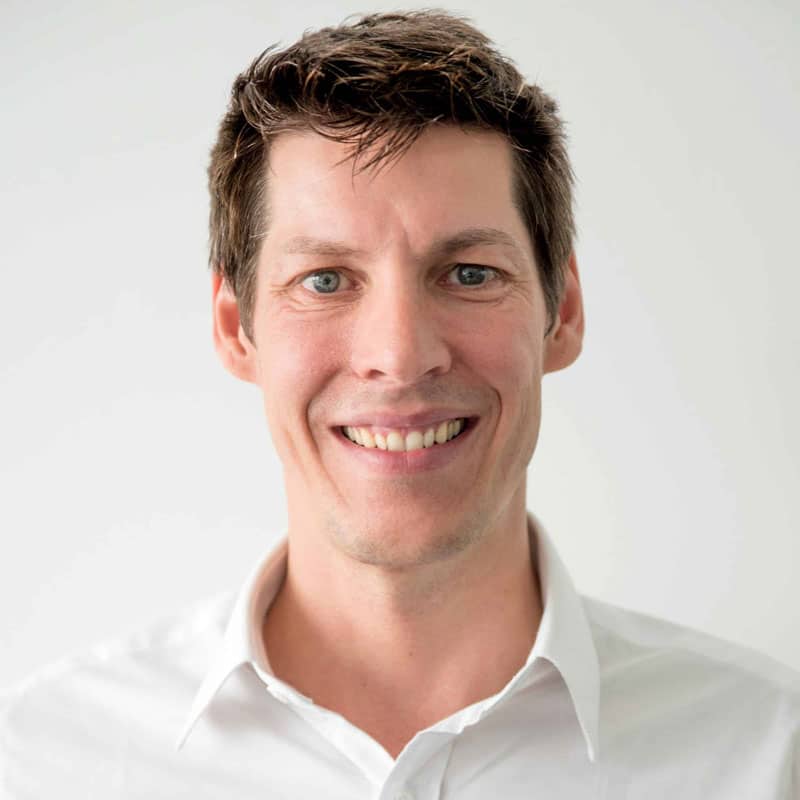 »My favorite part is always meeting our partners. This is THE most important thing«
---
Jan Löffler
CTO, Plesk
---
Join us to
Form new partnerships to reach your business goals
Be the first to see new technologies as soon as they're revealed
Take advantage of non-stop networking at a European amusement park
Experience the best parties in the industry
tl;dr: Register Now for CloudFest!
2024 Theme
Uniting the Nations of Cloud
The leaders of the internet infrastructure industry gather at CloudFest not just as fellow businesspeople, but as a community—even a family. More than any other, the CloudFest community shares a unique perspective of the digital world and how it affects the day-to-day lives of everyone on the planet.
So, for 2024, our key theme is Uniting the Nations of Cloud. We'll explore this main theme through subthemes that explore cybersecurity, AI, value-added services, and more.
Previous CloudFest Speakers
These stars have rocked the CloudFest main stages at past festivals. Expect more star power this year!
Birgitta Jonsdottir
Politician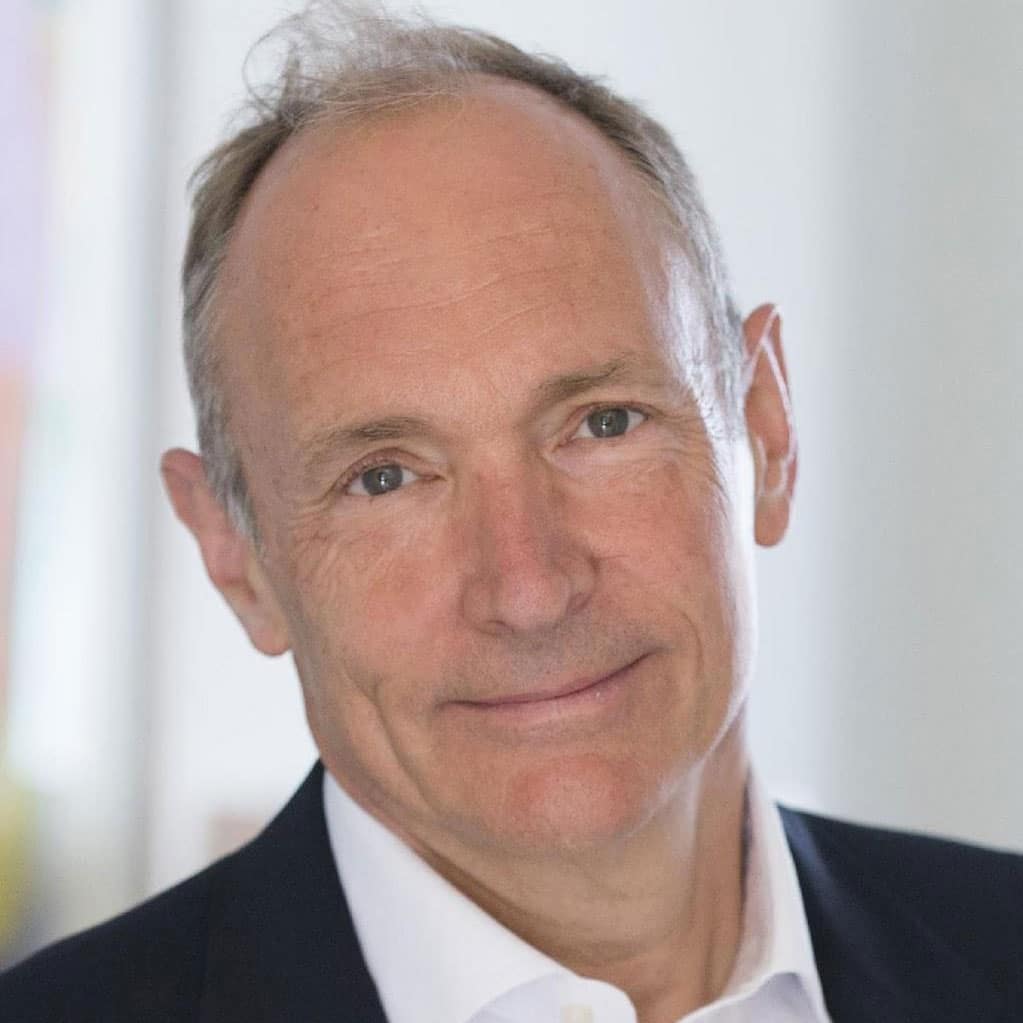 Sir Tim Berners-Lee
Inventor of World Wide Web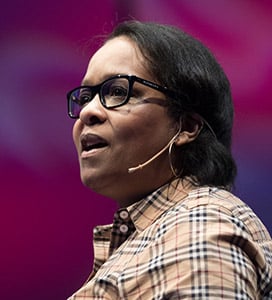 Marie Douglas
VP, Global Technology Service Providers
IBM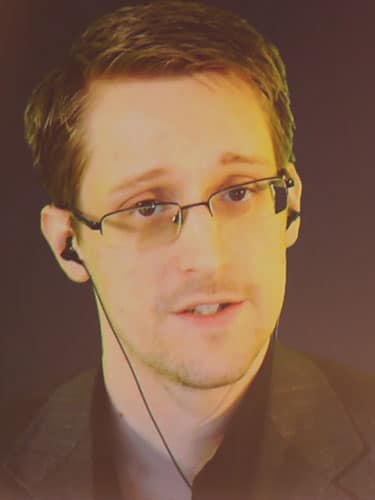 Edward Snowden
Former Intelligence Community Officer & Whistleblower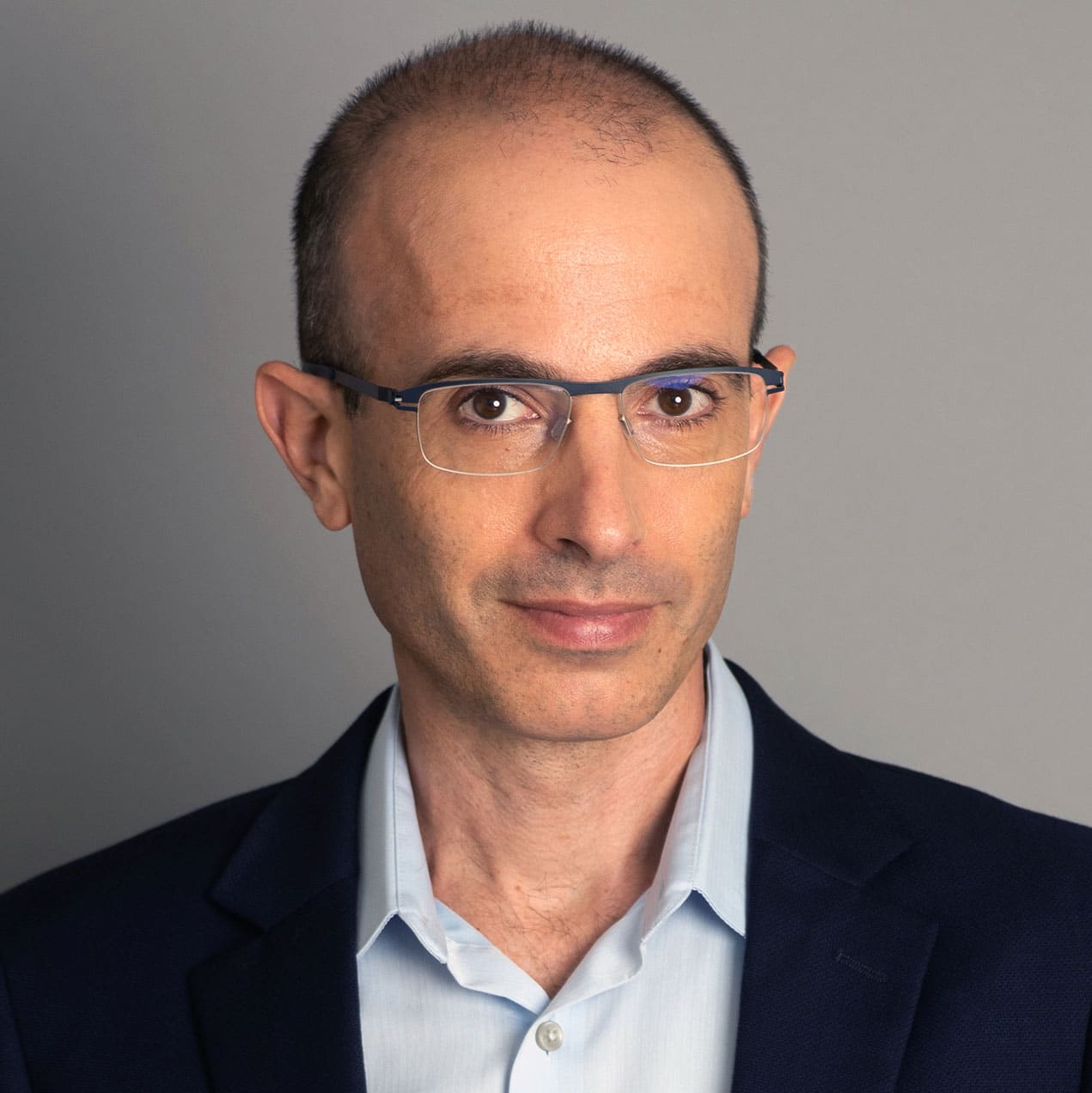 Prof. Yuval Noah Harari
Historian, Philosopher, and Author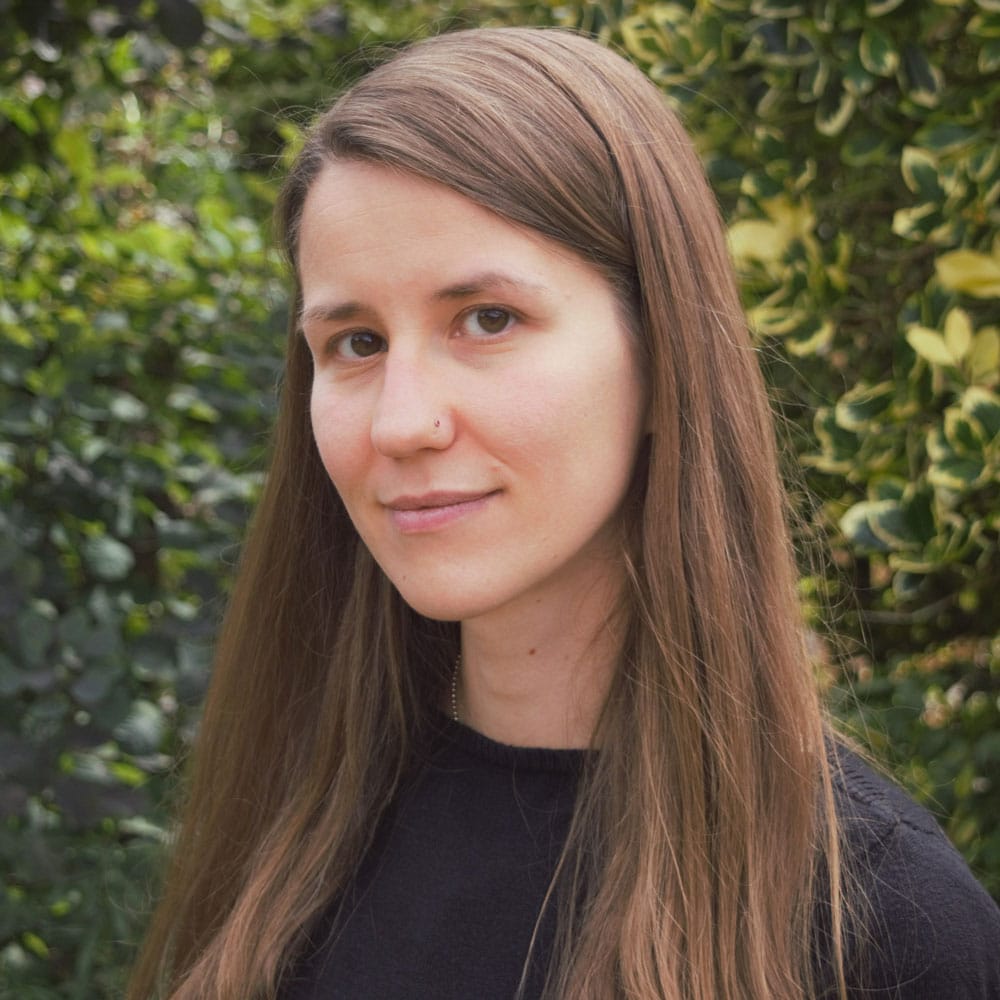 Sandra Wachter
Professor of Technology and Regulation
University of Oxford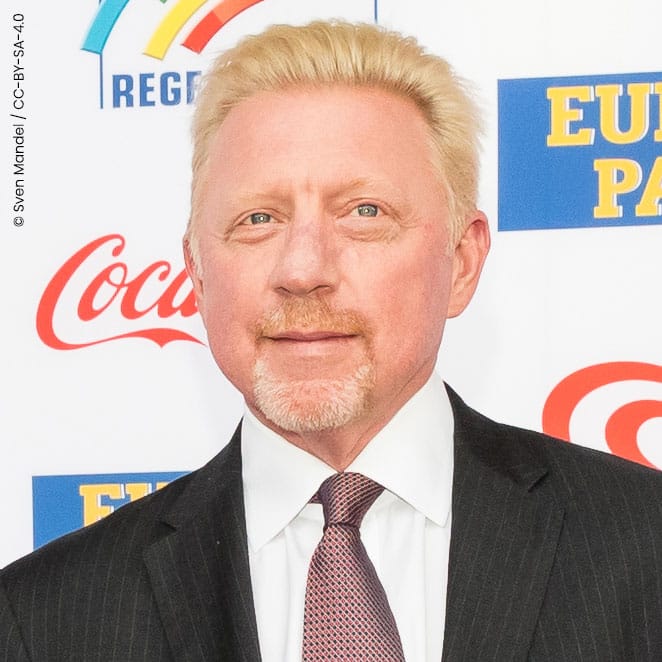 Boris Becker
Legendary Tennis Star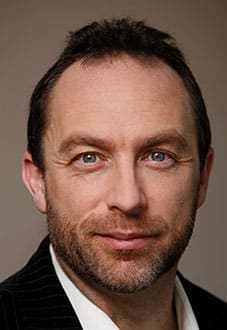 Jimmy Wales
Founder
Wikipedia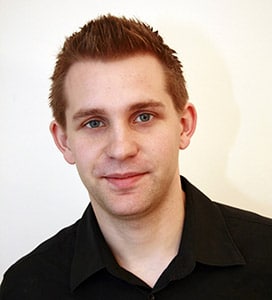 Max Schrems
lawyer, author, and privacy activist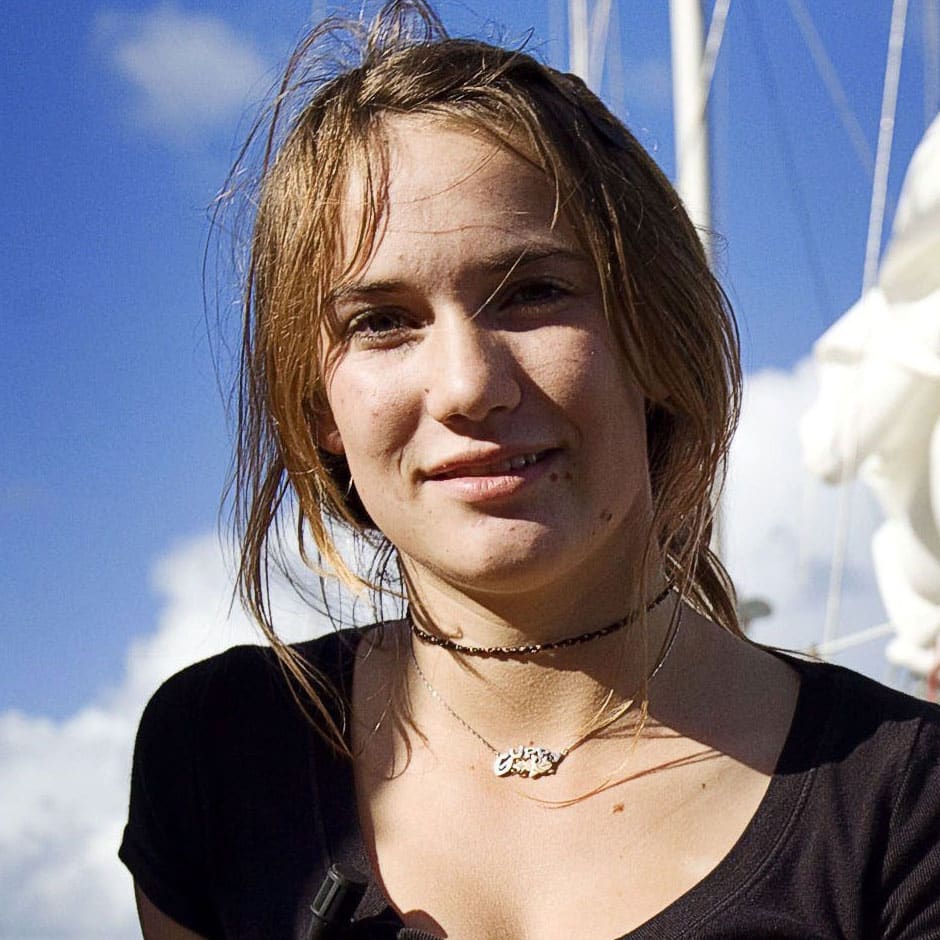 Laura dekker
Youngest person to Circumnavigate the globe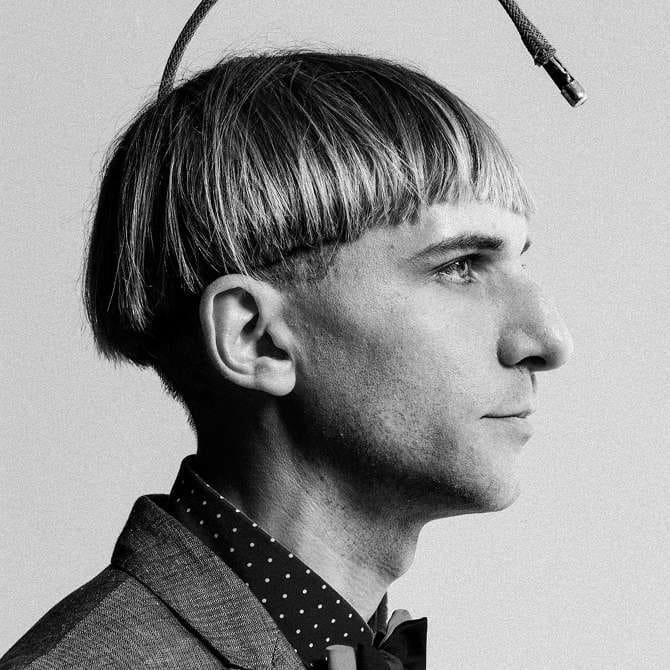 Neil Harbisson
Cyborg Artist
Cyborg Arts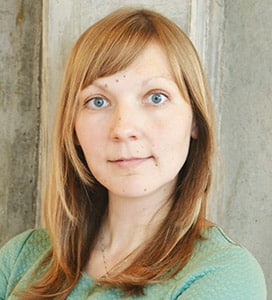 Tatiana Tropina
Cybercrime Expert
Max Planck Institute for Foreign and International Criminal Law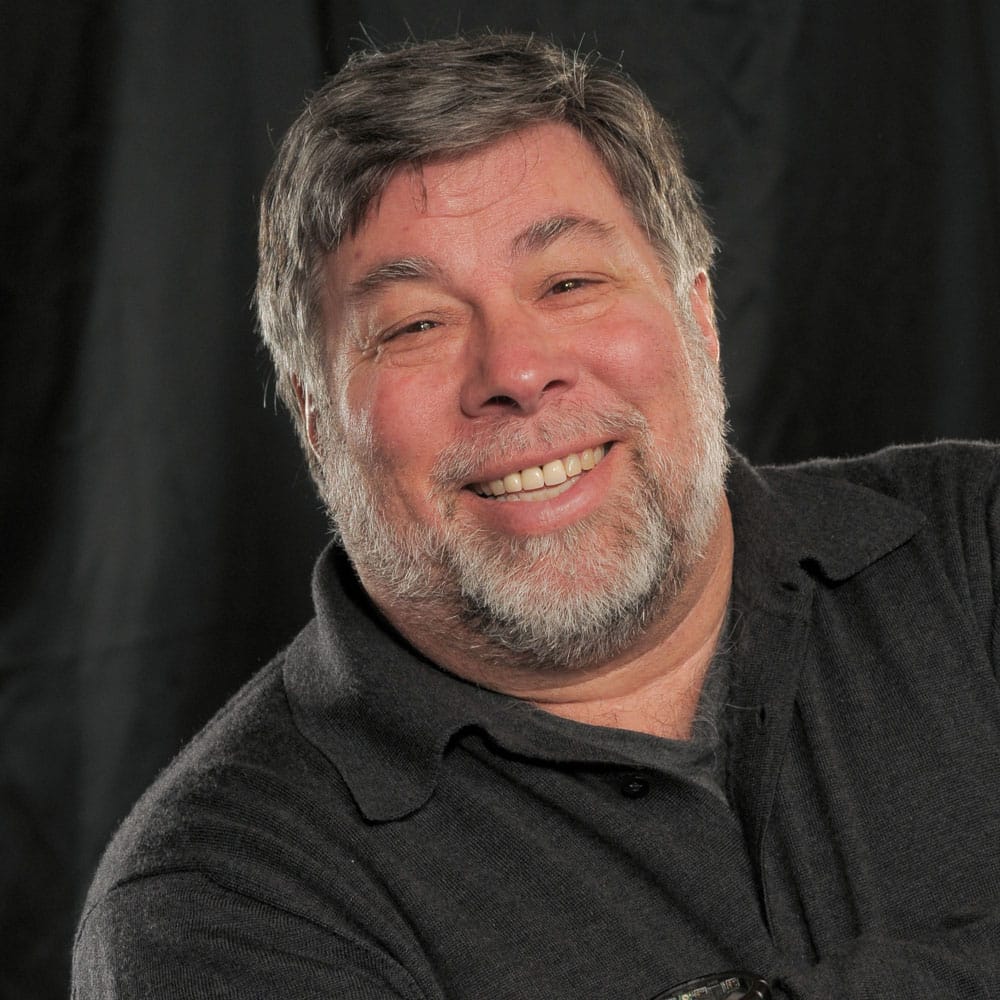 Steve Wozniak
CO-Founder
Apple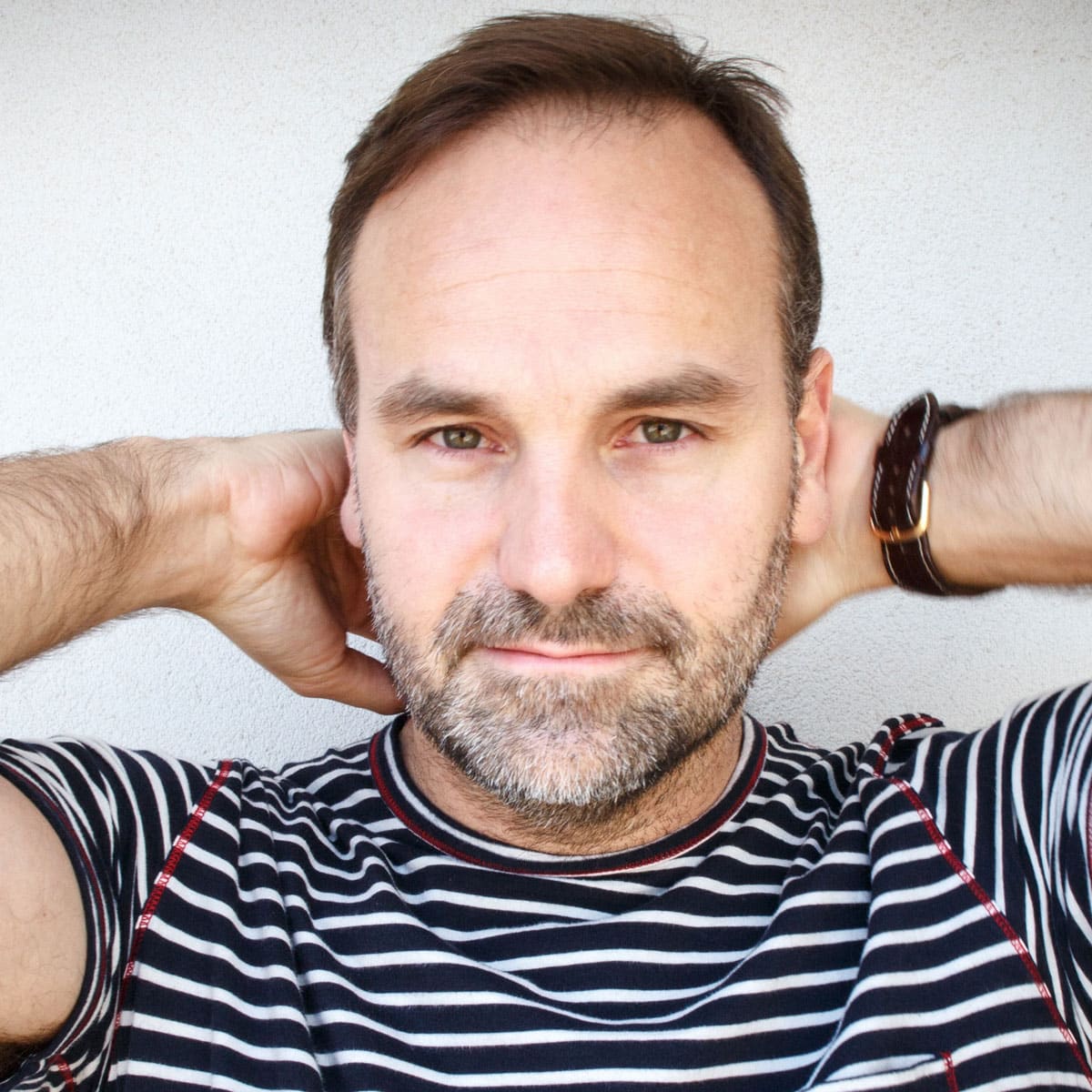 Mark Shuttleworth
Founder
Canonical Ltd.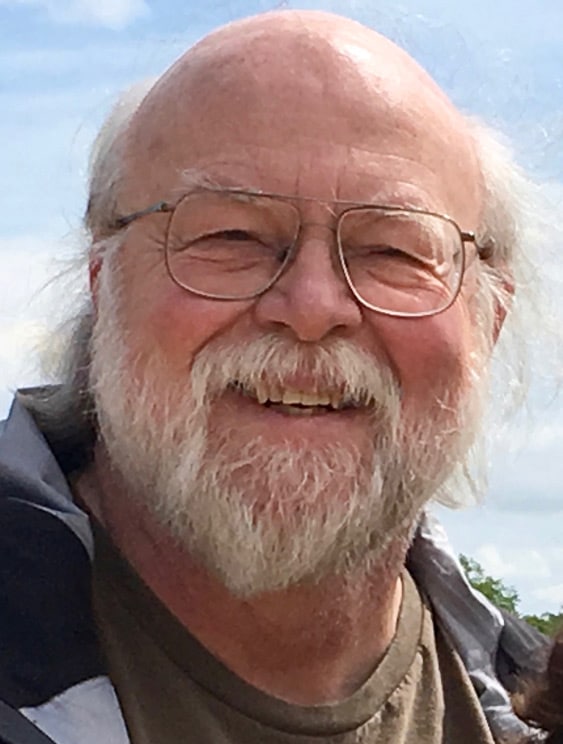 James Gosling
Inventor of Java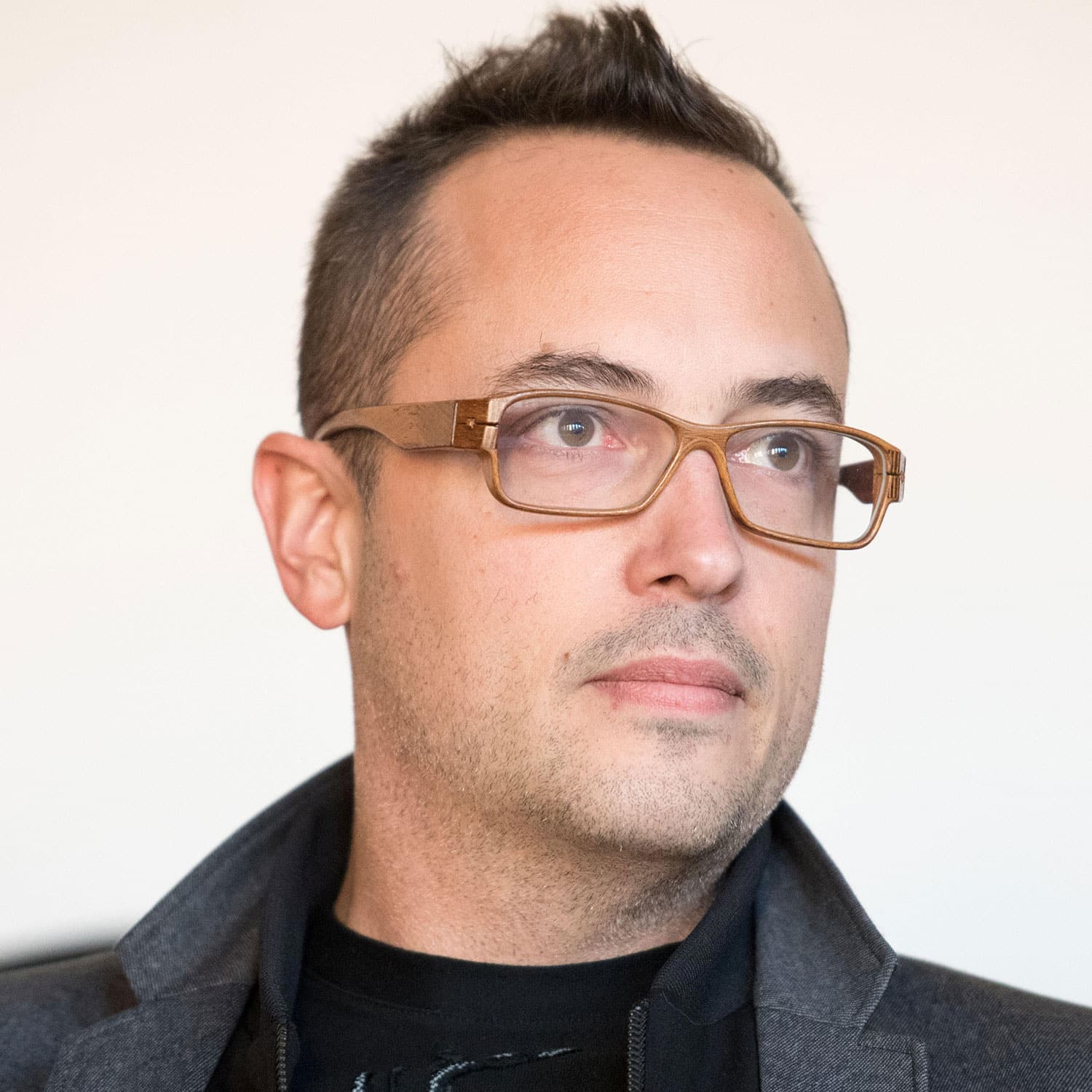 Fabian Thylmann
Founder
mindgeek (Youporn, pornhub)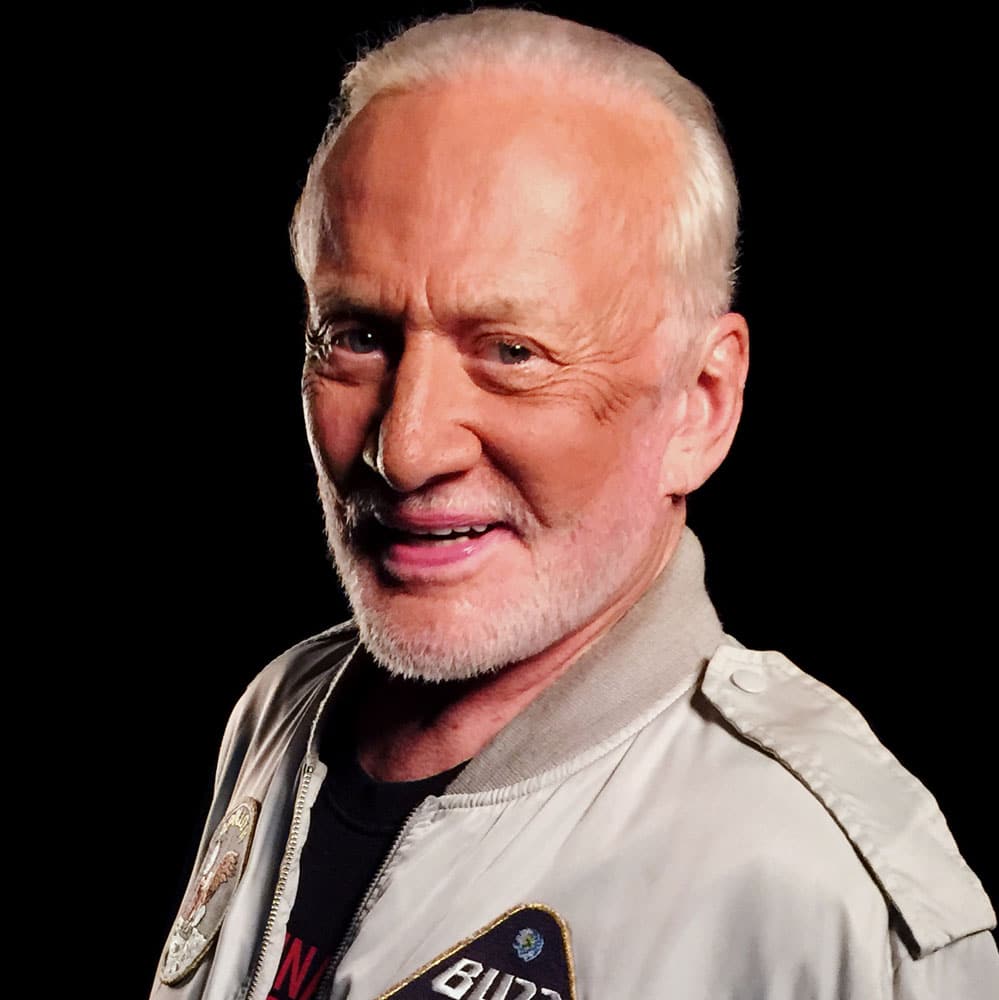 Dr. Buzz Aldrin
Apollo 11 astronaut
Nasa
Yuliana Shemetovets
Spokesperson
Belarusian Cyber Partisans
Always Keep Growing at CloudFest
Whether you're a small, large, or hyperscale operation—or even a startup—you'll find exceptional value in attending CloudFest. Because you don't just want to grow: you want to grow in the right ways. Our main-stage keynotes and panel discussions will inform and inspire you, and our CloudFest Academy workshop series will help you stay current with the latest tools and techniques in service delivery.
Brand Building
All eyes are on you at CloudFest! With over 8,000 internet infrastructure professionals in attendance, you can take full advantage of an engaged crowd to help establish your reputation within the global marketplace.
Connecting with Decision-Makers
One of CloudFest's most exceptional features is our ability to put you in front of the Who's Who of the industry. With a week of events and activities attended by some of the Cloud's key influencers and purchasers, our festival offers your company many opportunities to make new connections and forge strategic alliances.
Market Intelligence
Thanks to our week-long series of compelling presentations and workshops, coupled with a trade show floor teeming with the latest products and solutions, your ability to gain a keen understanding of the market and its overall dynamics is second to none when you take part in our festival.
Brand Differentiation
Branding is a significant element associated with a businesses' success, and CloudFest offers the most effective platform to reach this objective. Differentiate yourself from your competitors, promote your company's message, and maximize your overall marketing efforts during a week-long event dedicated to your success.
Product/Service Showcase
CloudFest is the place to reinforce the role you play as an innovator in the global market. With such a captive audience of attendees, what better venue to debut a new product or service than in front of an engaged crowd of professionals hungry for insights into your company and its offerings?
Face-Time
Getting to across the table from old, new, and potential customers can often prove next to impossible. CloudFest breaks down those barriers by giving you an environment founded on connecting with your target audience: re-establish old relationships and ignite new ones here!
New Partner Connections
Progressive brands understand the doors open to them by working with hyperscalers in this new, converged space—and our large-scale festival is your access point to the full range of companies who are eager to explore these opportunities.
Research
Stay intimately connected to the market by seeing first-hand what new products and services are available and in turn, better understand the revenue streams that new channel partners can potentially fill. Research and surveillance keep your company ahead of the competition.
High-Level Exposure
Hyperscalers join CloudFest at a premium level, and get critical touchpoints to showcase the value their operations offer. An exhibition space, presentation time in our largest forum, a seat at the table during one of our panel discussions, and the ability to conduct a boot-camp deep dive into your operations puts you front and center of a captive and eager audience.
Build Your Brand
Get Cloud-famous by meeting and associating with the most influential decision-makers in the internet infrastructure industry. Make sure your brand is both well-known and taken seriously.
Growth Hacking
Get immediate face-time with the large-scale—and hyperscale—service providers and platforms that can bring you new partners as well as an exponential number of new customers.
Hire Better People
The CloudFest Hackathon attracts some of the most skilled and creative developers, UX experts, and designers working in the Cloud. These specialized professionals can be hard to meet—but it's easy at CloudFest.
Meet our Top-Tier Partners from 2023
CloudFest is only possible thanks to our partners, who love creating memorable experiences as much as we do. Be sure to connect with them once you get to Europa-Park!
Still, have Questions?
Just ask us!
(And yes, you will be able to ride the roller coasters at Europa-Park!)
---
CloudFest Eye Candy