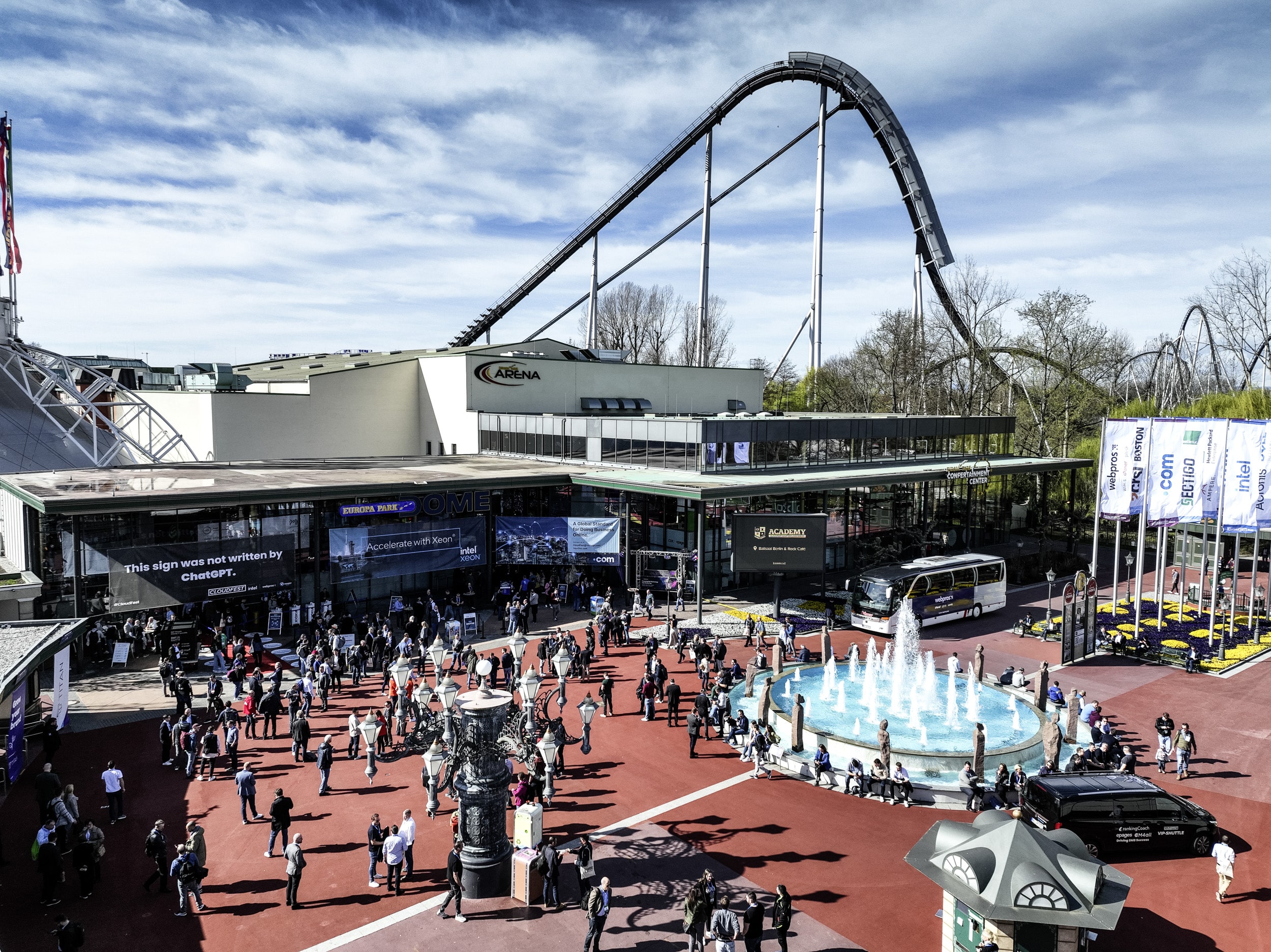 CloudFest 2023 Has Concluded…
and It Was Awesome
Save the Date
CloudFest 2024, March 18-21, Europa-Park, Germany
You have two more chances to connect with peers and potential partners in the internet infrastructure industry this year.
Join us for these upcoming events
May 31-June 3, 2023 in Austin
If you can't make it to Germany—or if you want two CloudFests in one year—don't miss CloudFest USA in Austin, Texas! Because The world doesn't need another tech conference series—it just needs CloudFest.
November 15-16, 2023 at Nürburgring
Register now for free using the code
»MSP2023«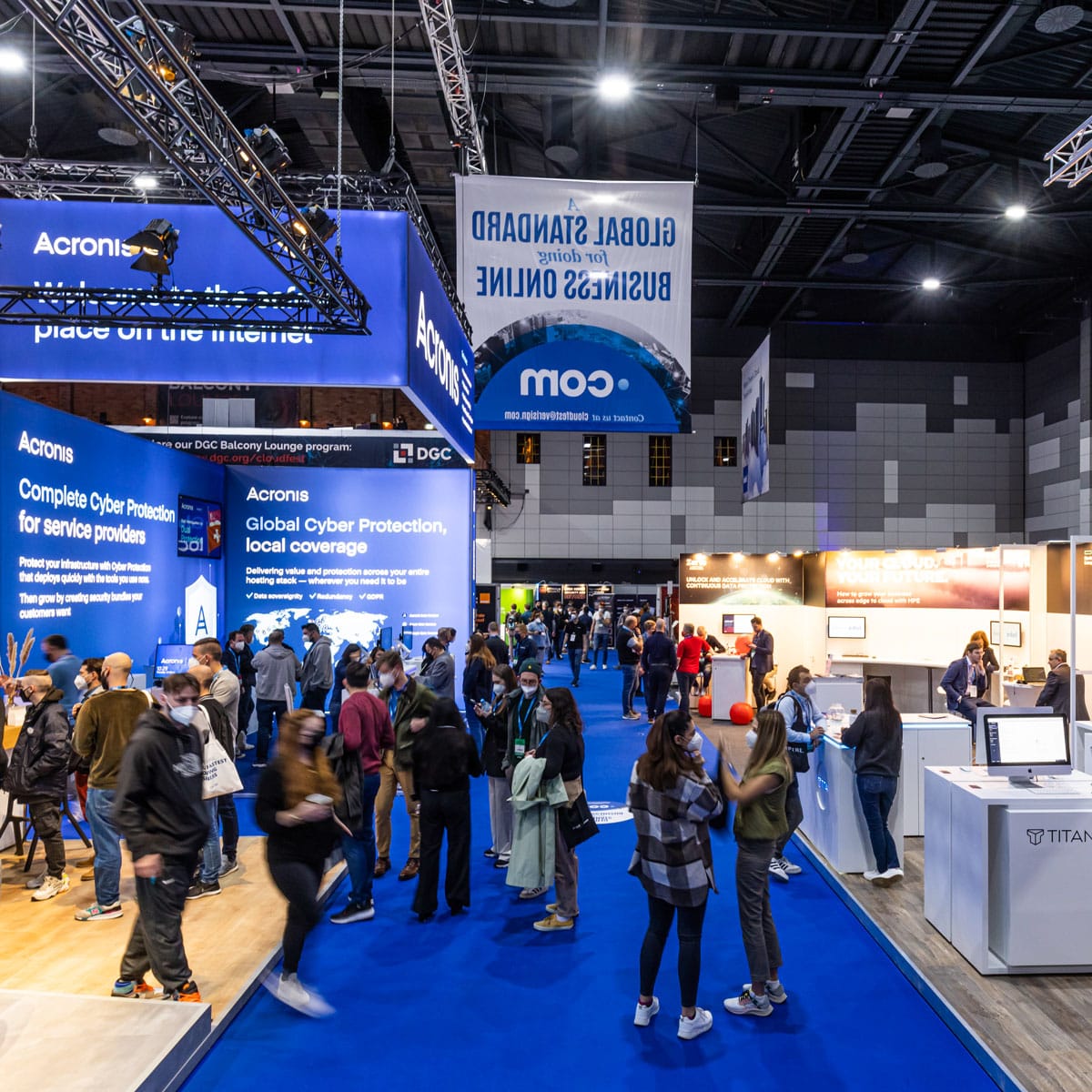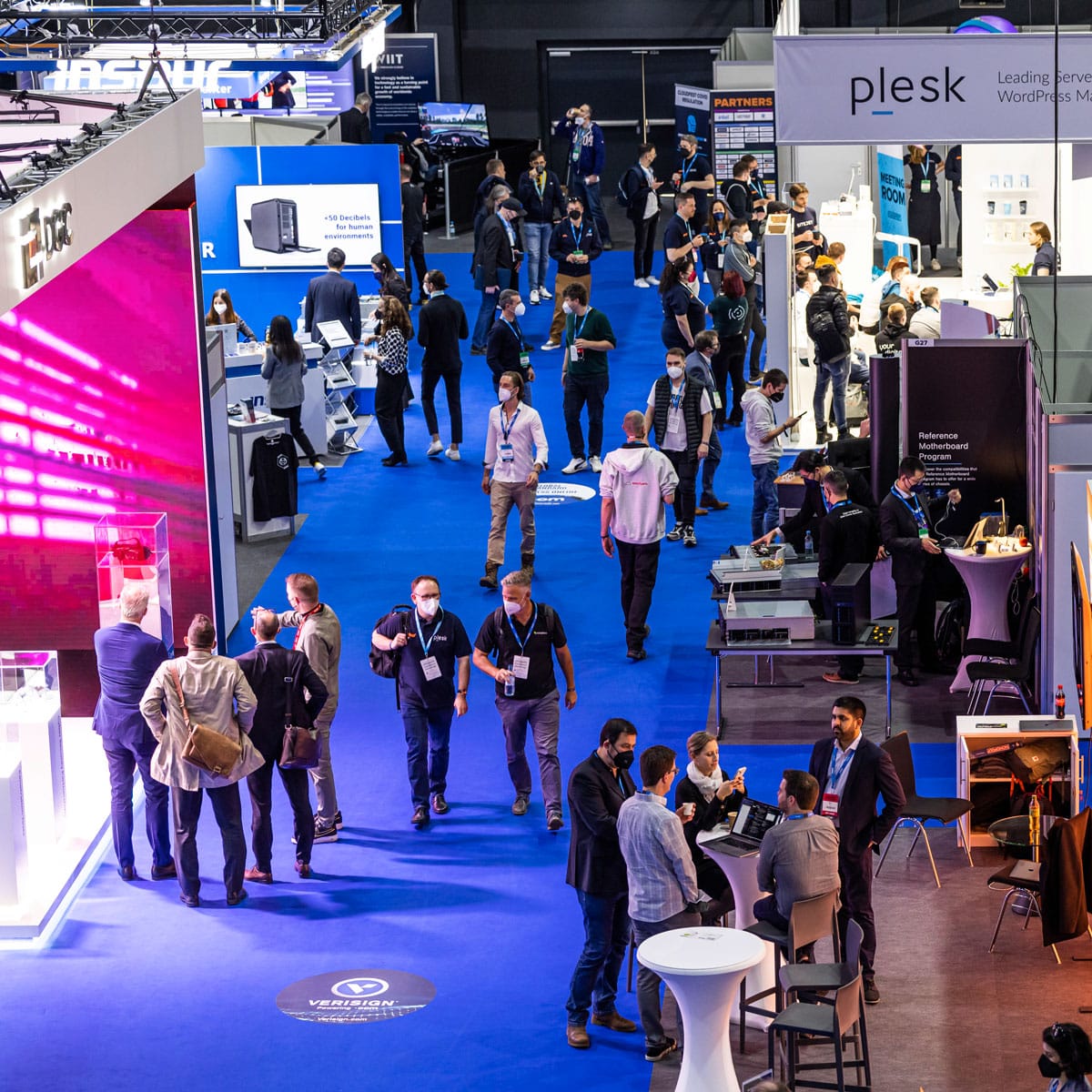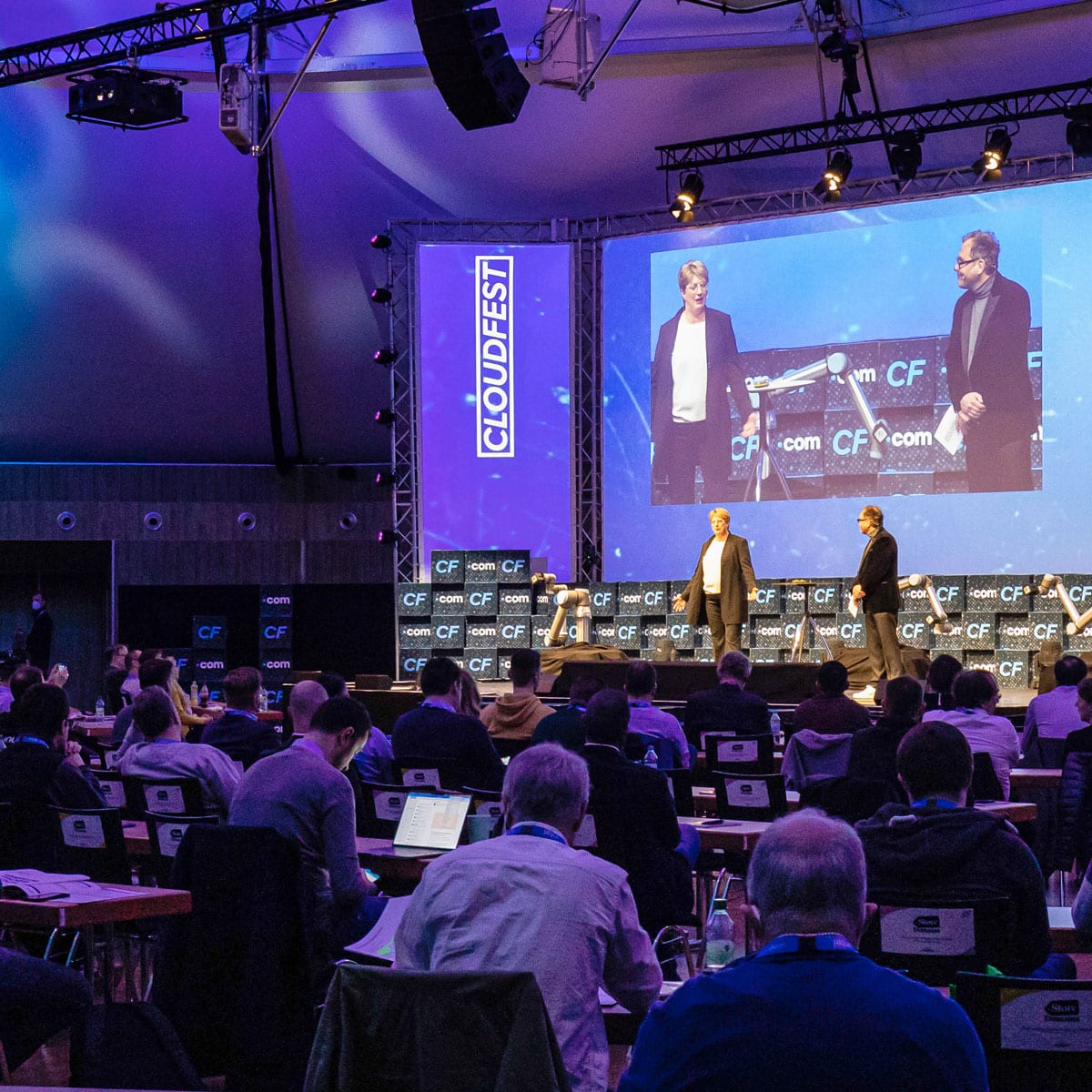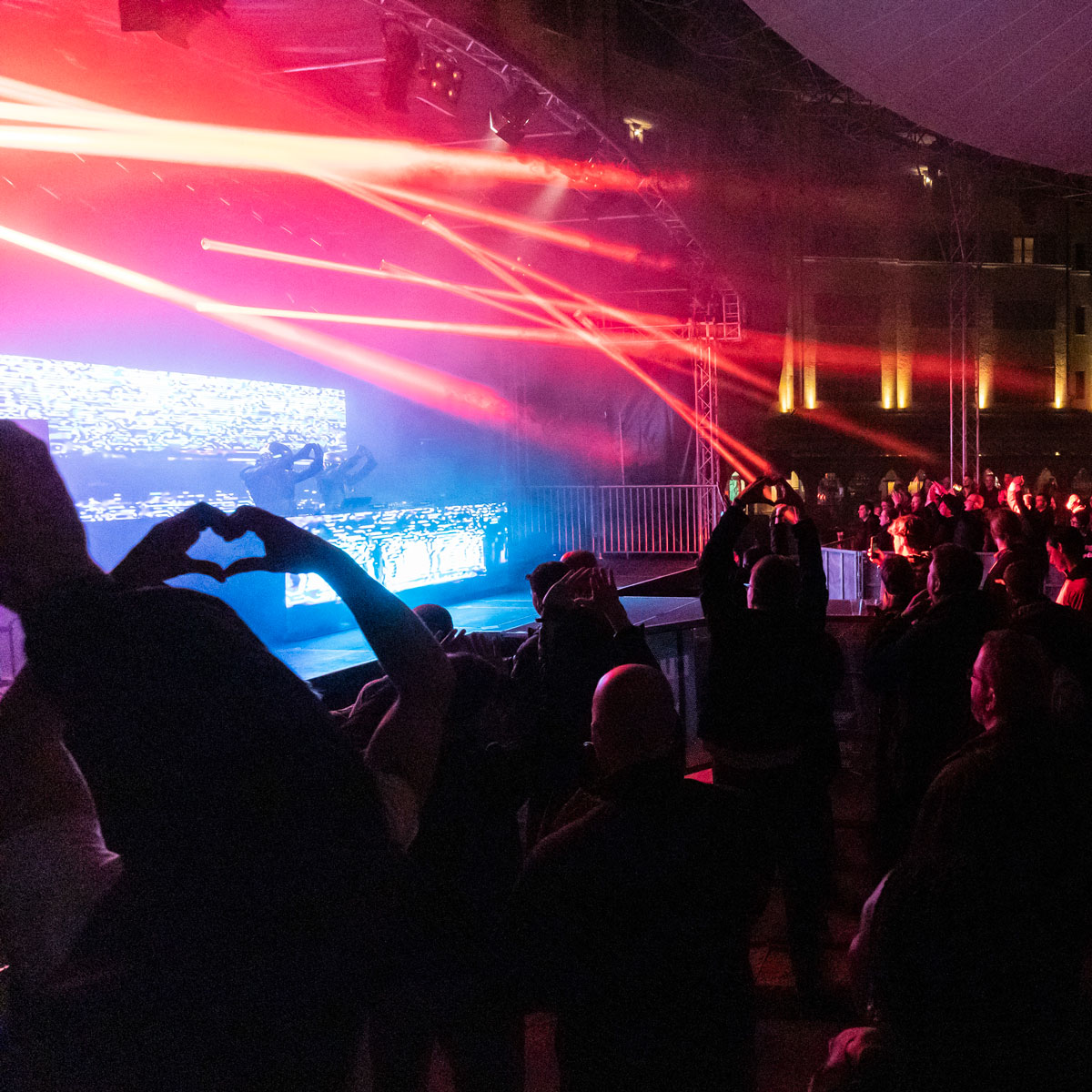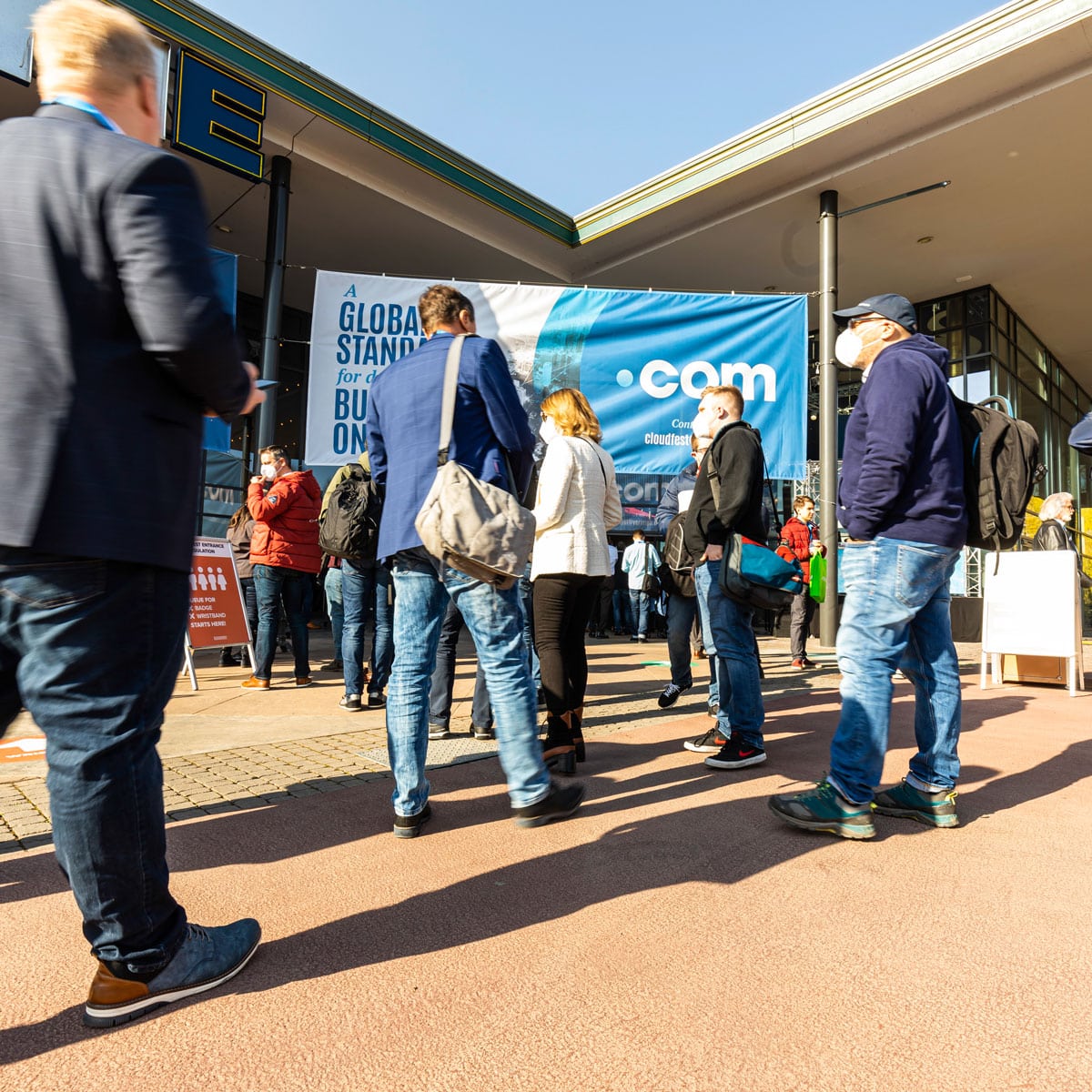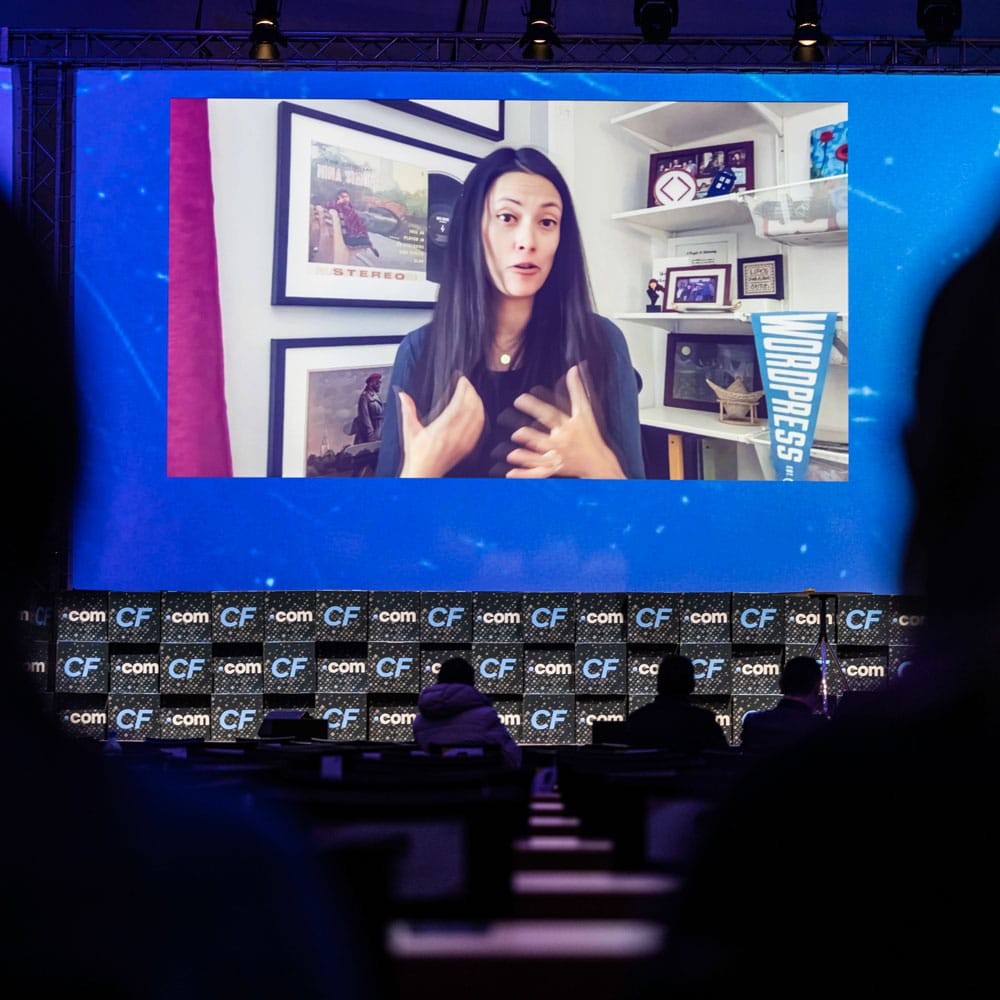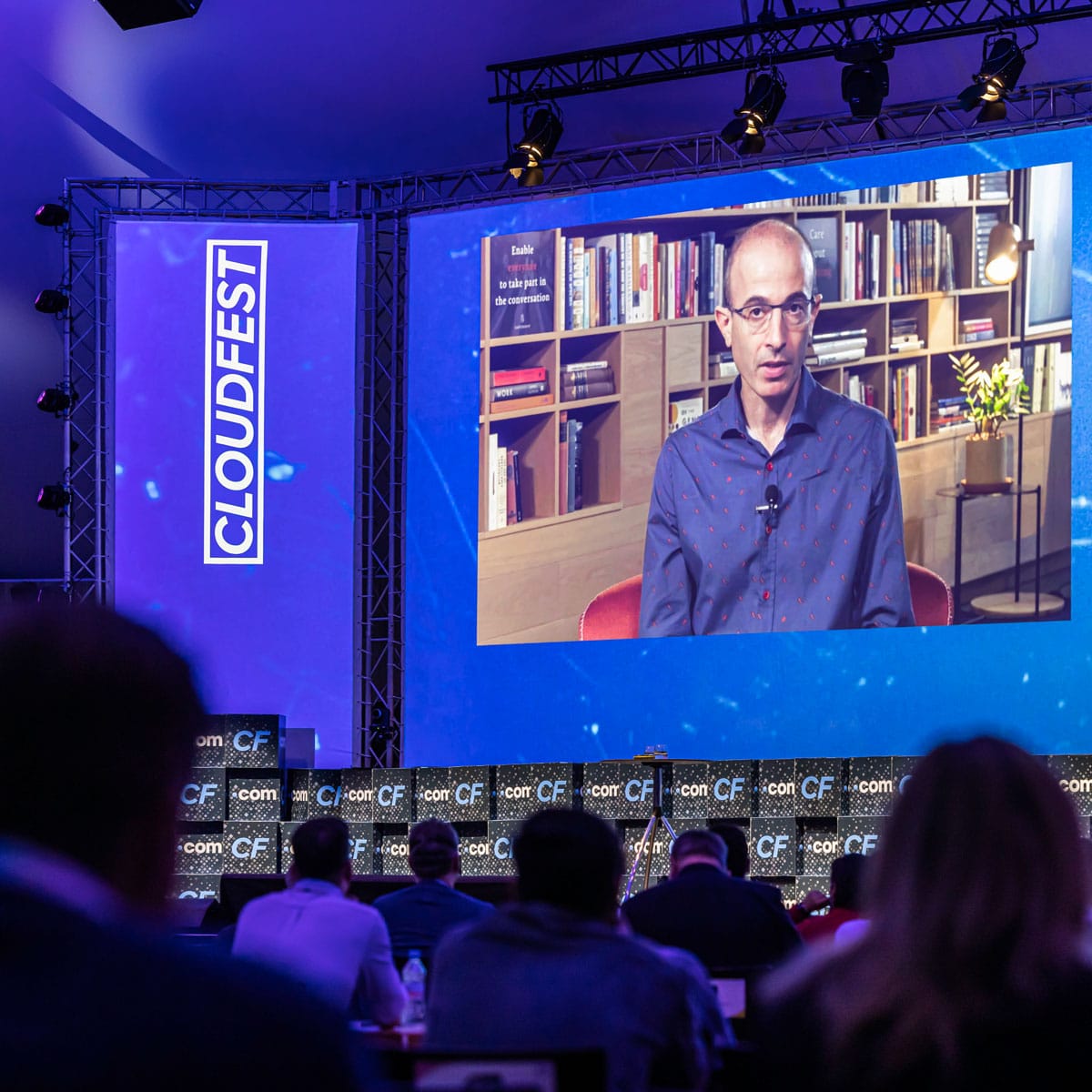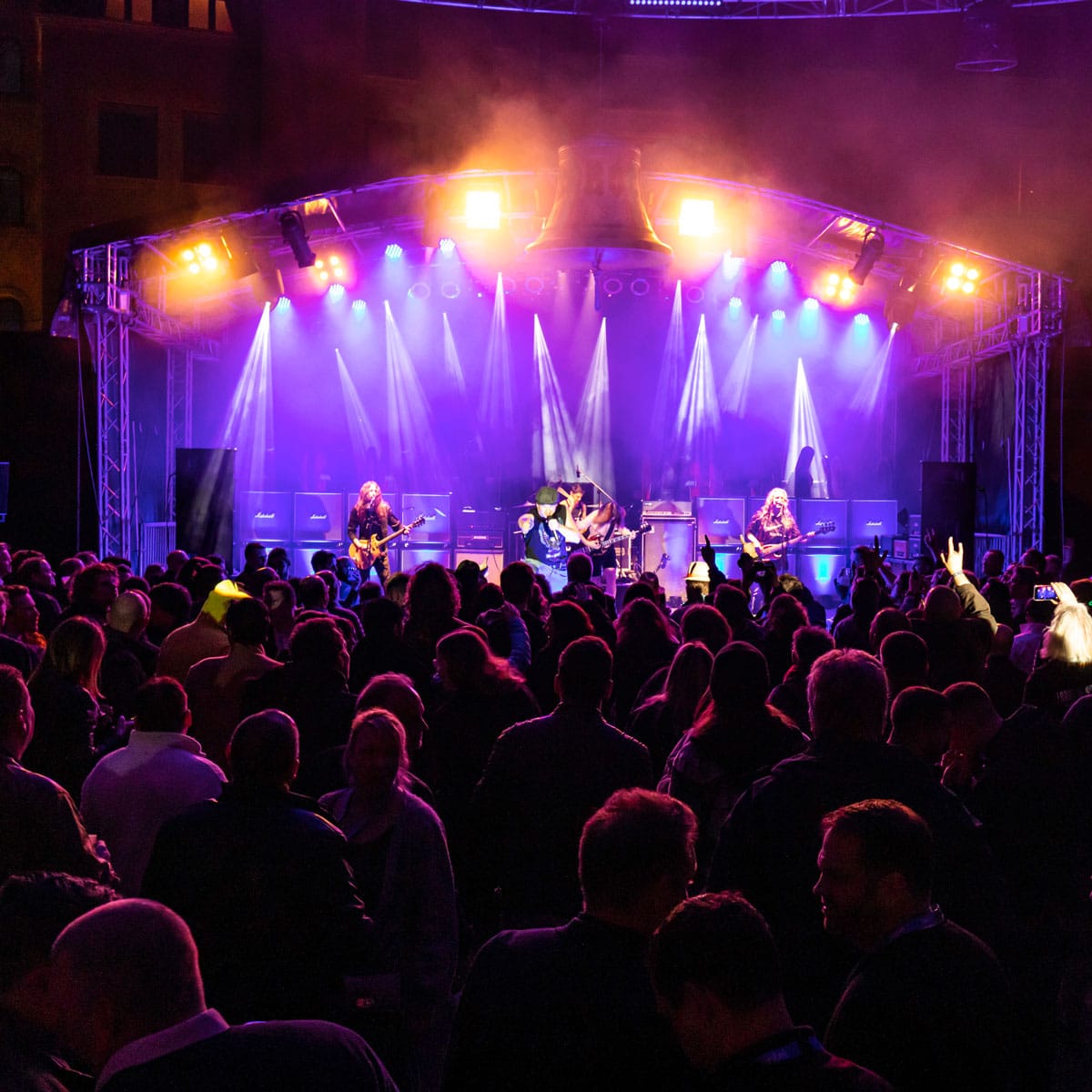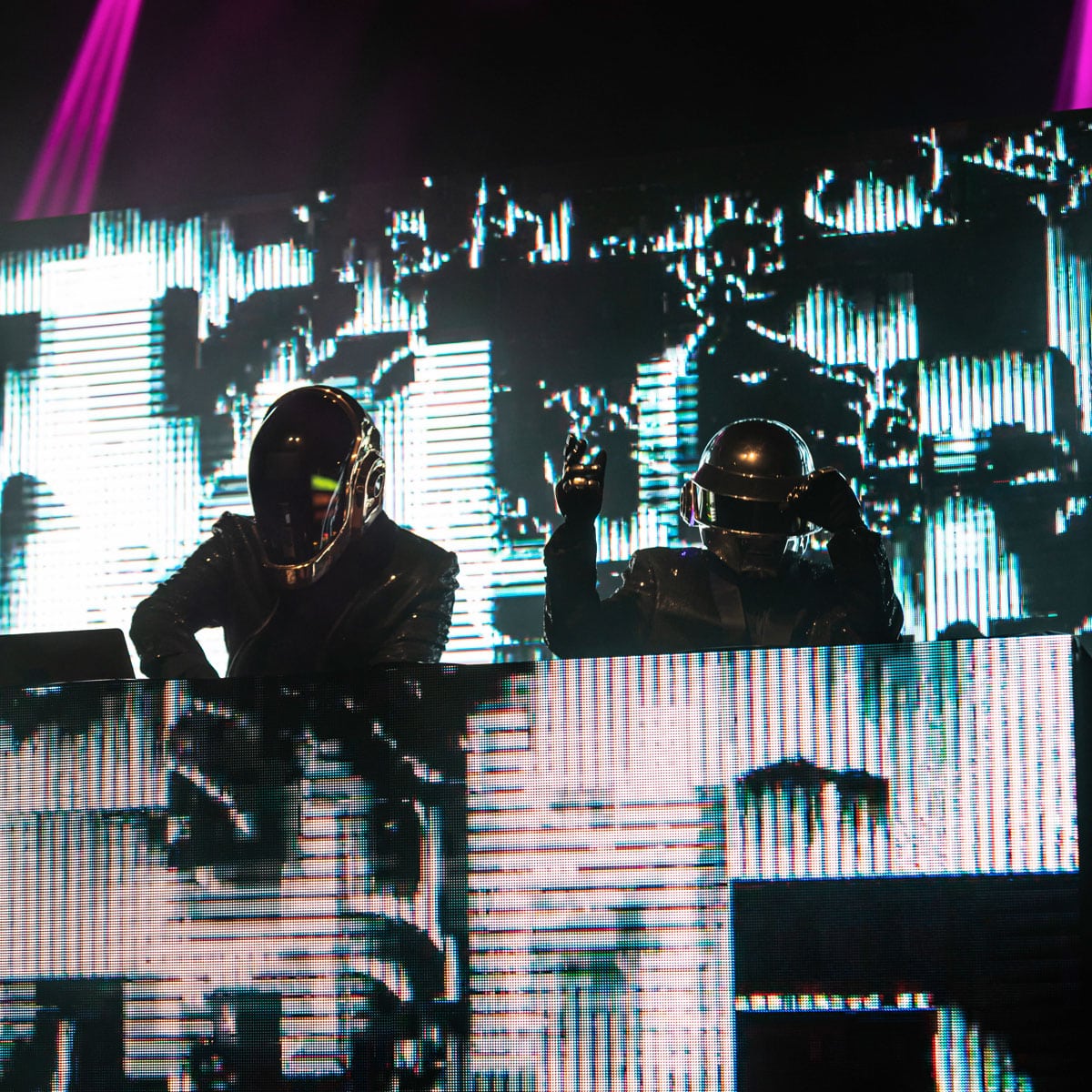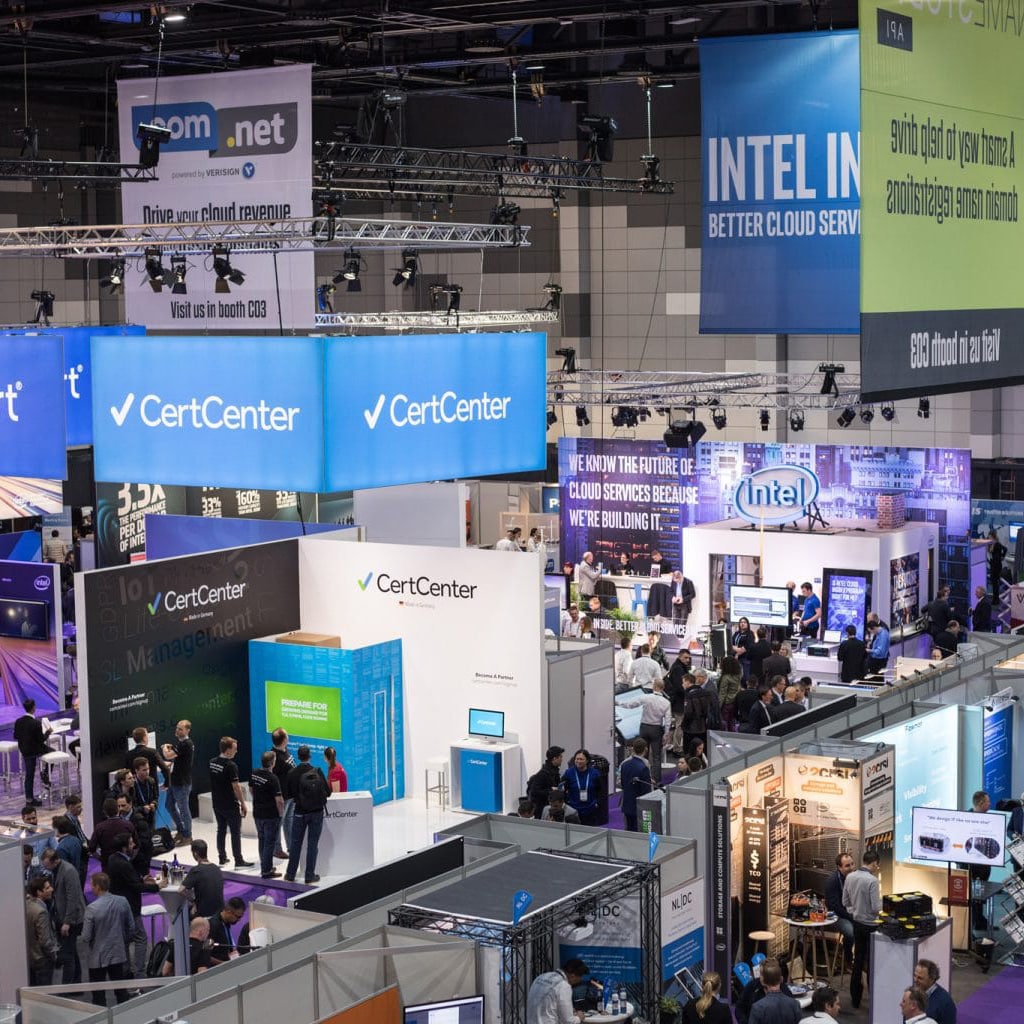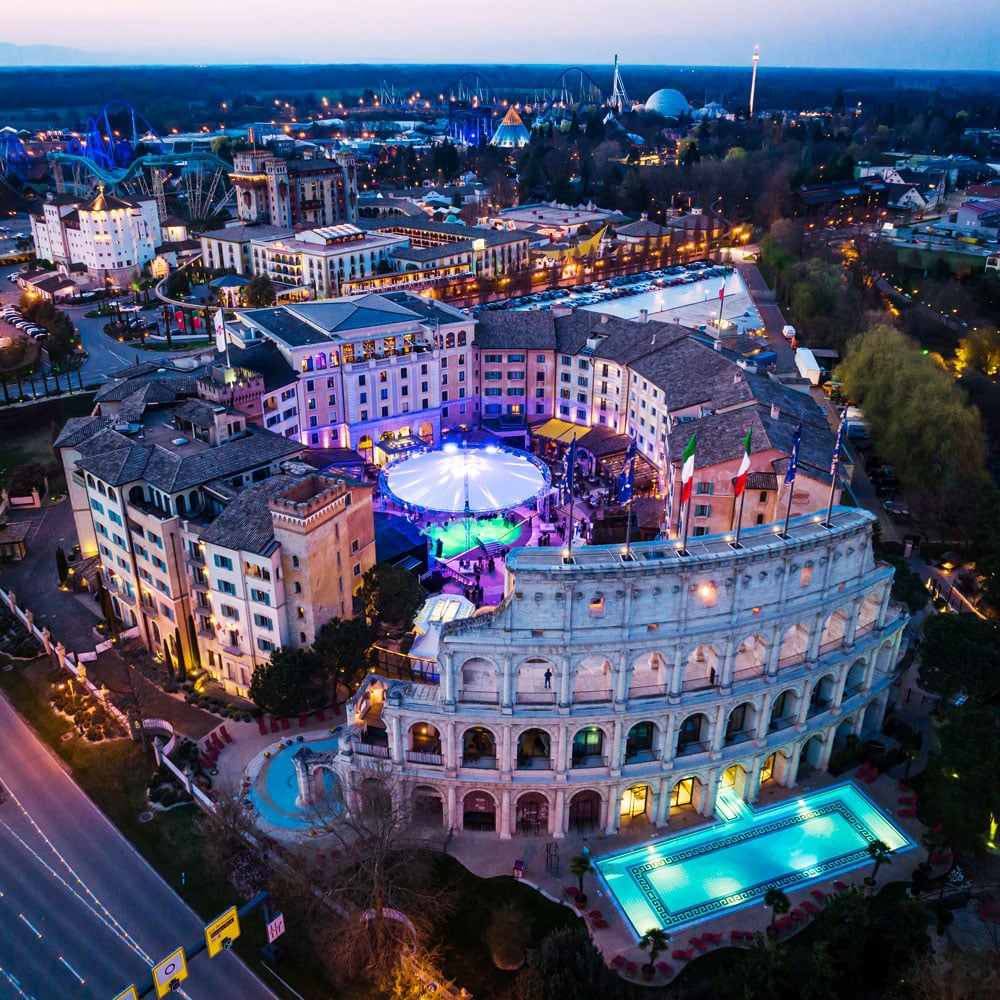 CloudFest 2023
by the Numbers
Europa-Park, Germany
8,000+ Participants
250+ Speakers
150+ Partners
65 Countries
We took over an amusement park in the
Black Forest—and yes, the park was open just for us!
Welcome to CloudFest
CloudFest is the #1 internet infrastructure event in the world, connecting the global cloud computing industry: you'll form the partnerships that help you reach your business goals, and have a great time doing it. CloudFest returns to deliver an even bigger, more engaging live event experience that will surprise longtime attendees and first-timers alike.
This is CloudFest
The world's largest cloud industry event is ready to once again take over a spectacular European amusement park to facilitate new partnerships, deep knowledge sharing, and the best parties the industry has ever seen. We do this because we love technology, we love people, and we're excited for the possibilities that emerge when brilliant human beings connect.
The CloudFest Agenda is now live!
Meet our Speakers!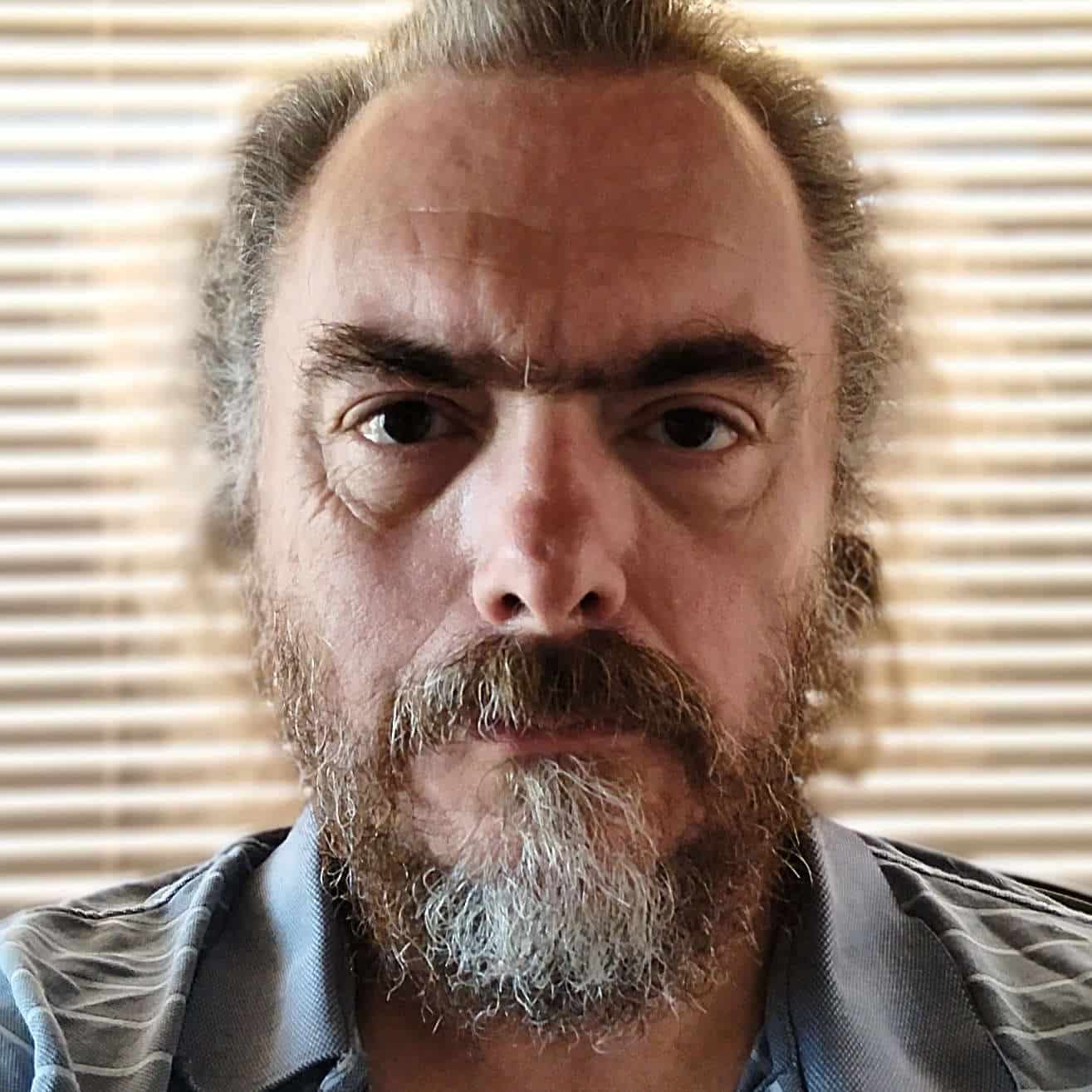 Paul Vixie
Director
SIE Europe U.G.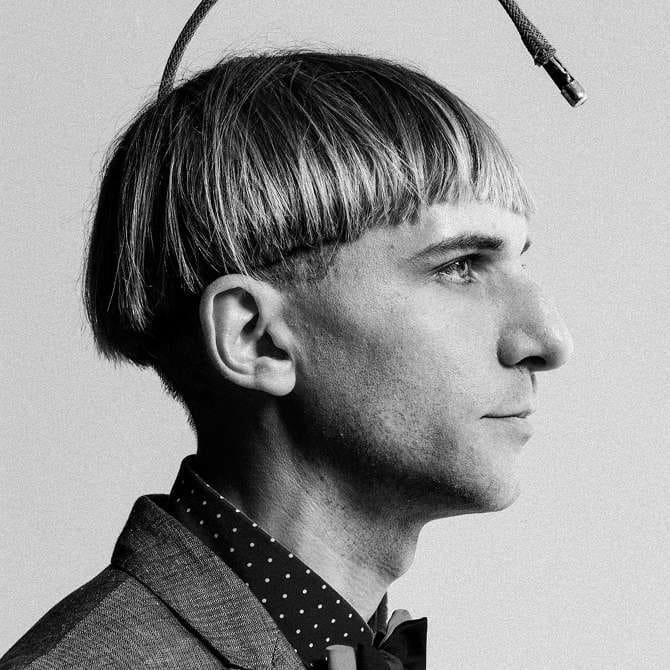 Neil Harbisson
Cyborg Artist
Cyborg Arts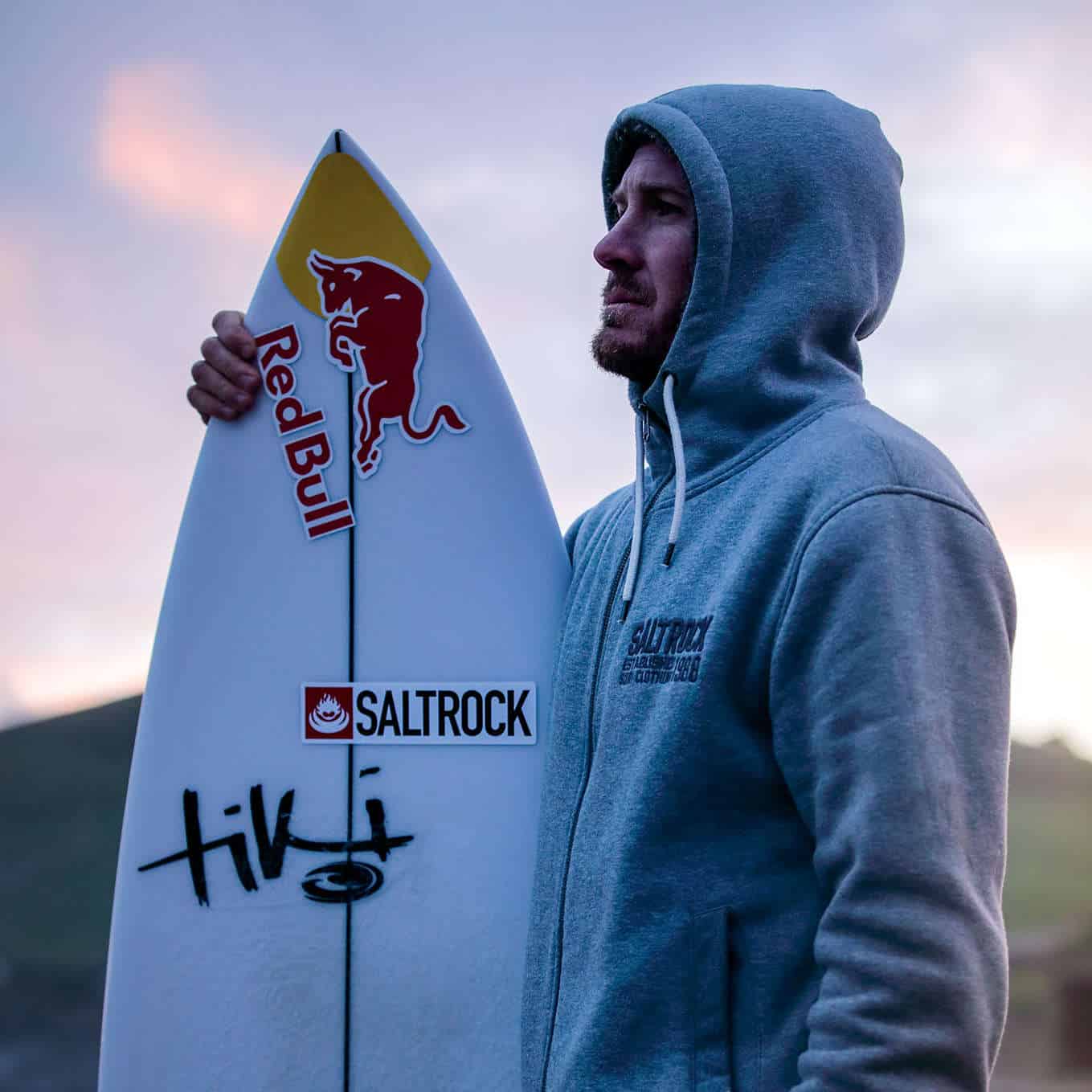 Andrew Cotton
Professional big wave surfer
Andrew cotton events pt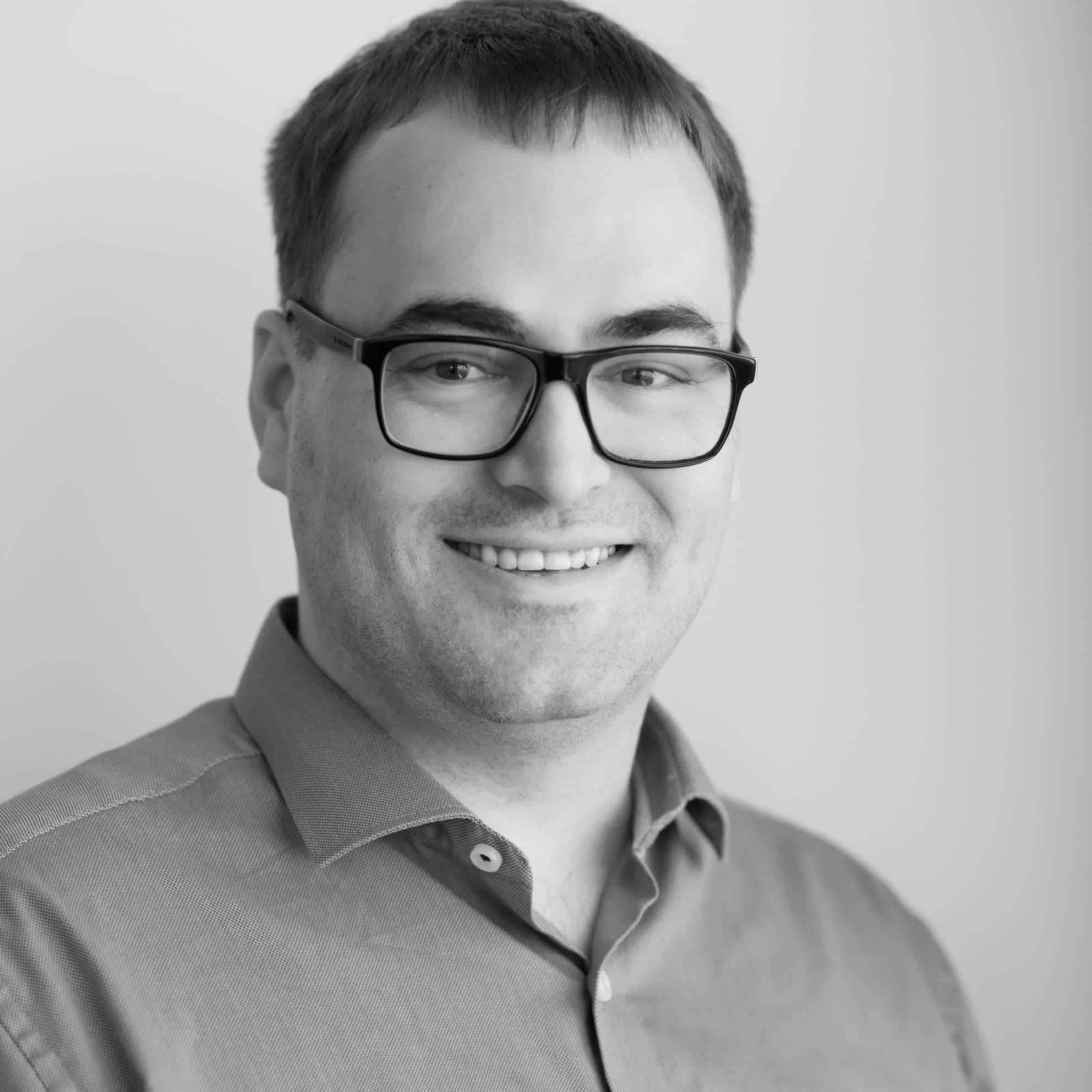 Kristian Ørmen
VP, Registry Services
Internetstiftelsen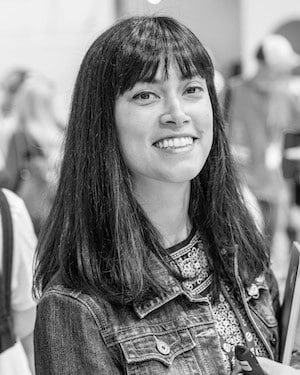 Josepha Haden Chomphosy
WordPress Executive Director
Automattic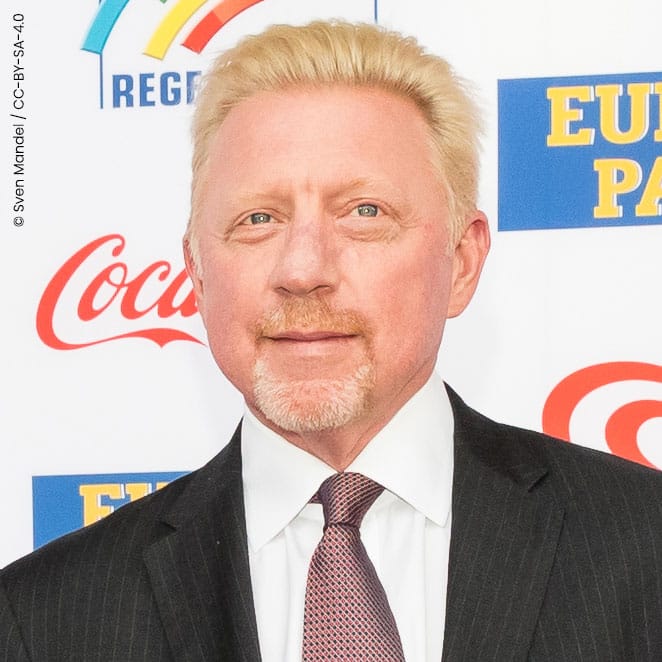 Boris Becker
Legendary Tennis Star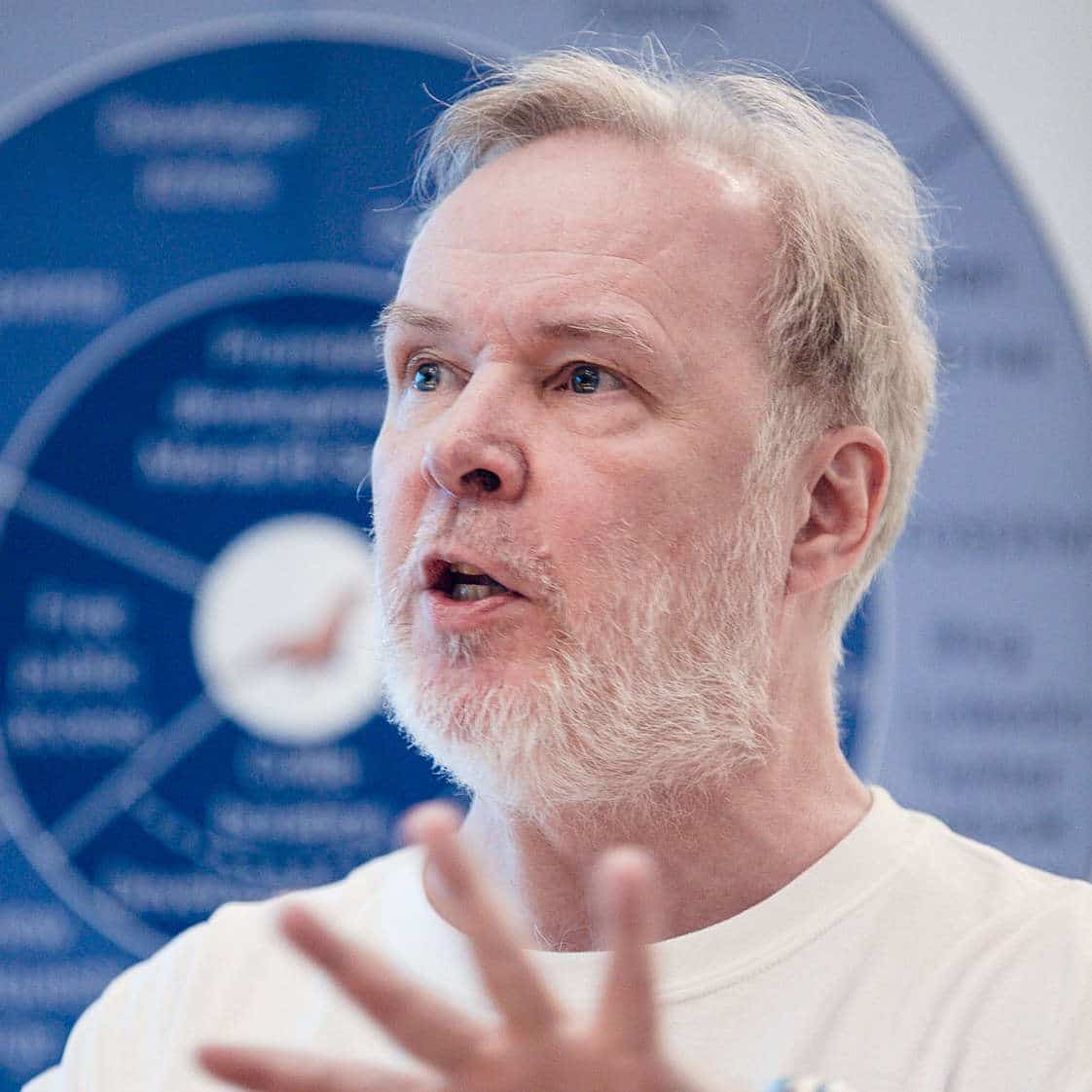 Michael Widenius
CTO
MariaDB Foundation
Yuliana Shemetovets
Spokesperson
Belarusian Cyber Partisans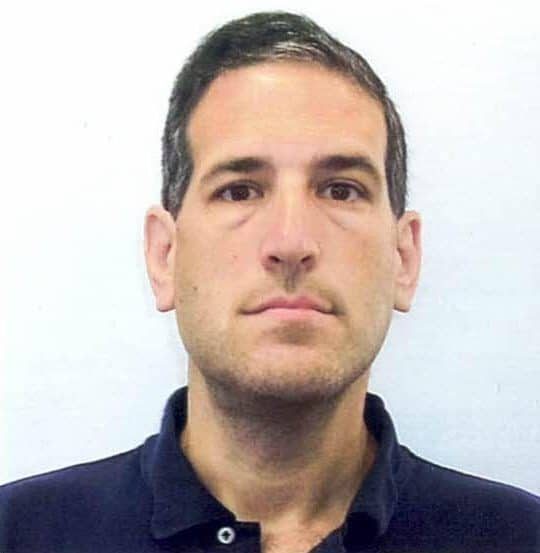 David Huberman
Regional Engagement Manager, Office of the CTO
ICANN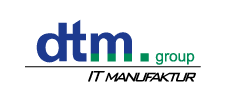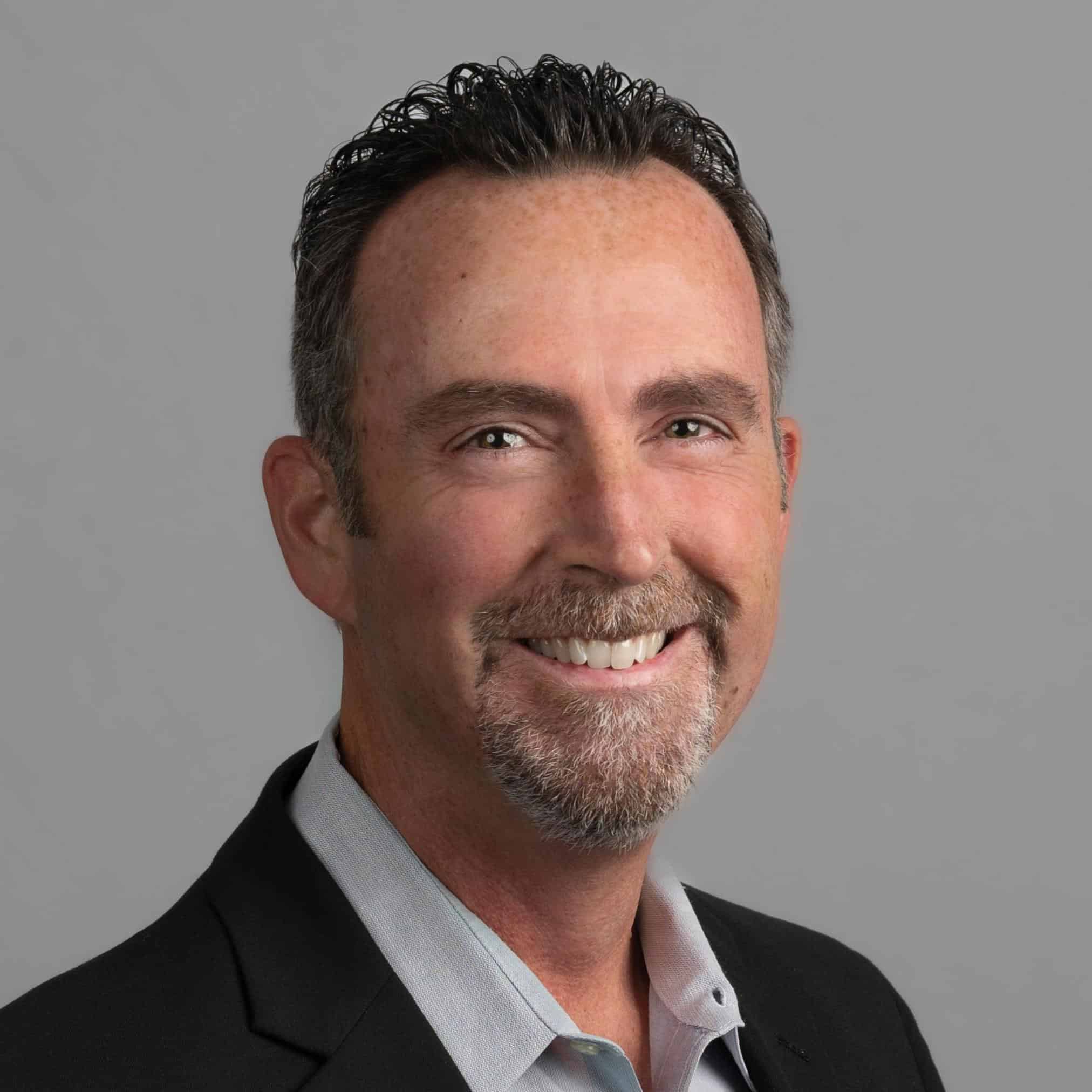 Ray Sardo
VP, Global Cloud Sales
Solidigm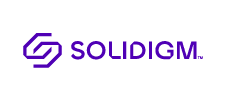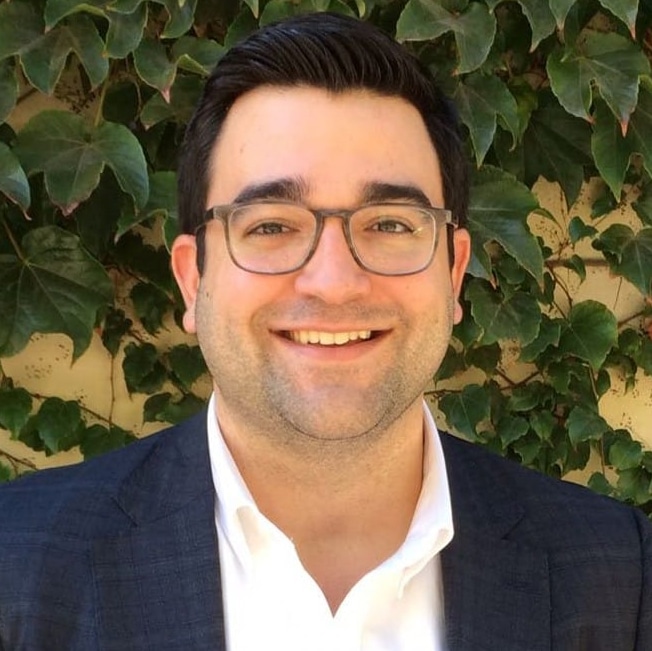 Germán Vivas
Senior Manager of Global Recruitment
IE University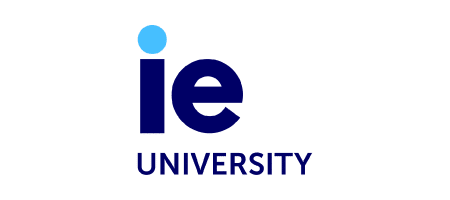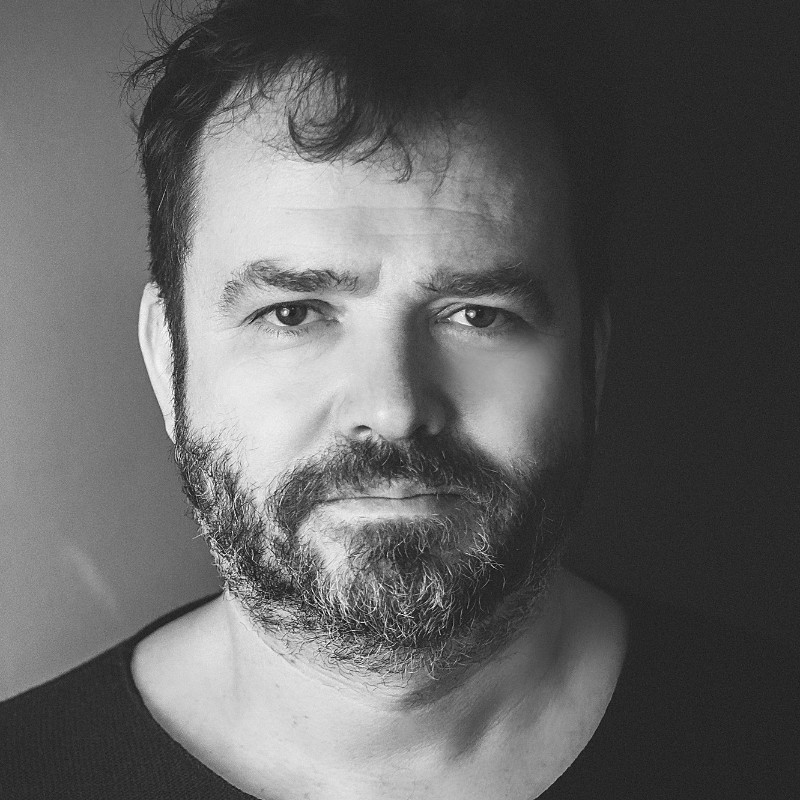 Rainer Kaese
Senior Manager Business Development Storage Products
Toshiba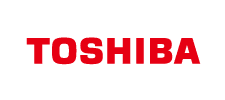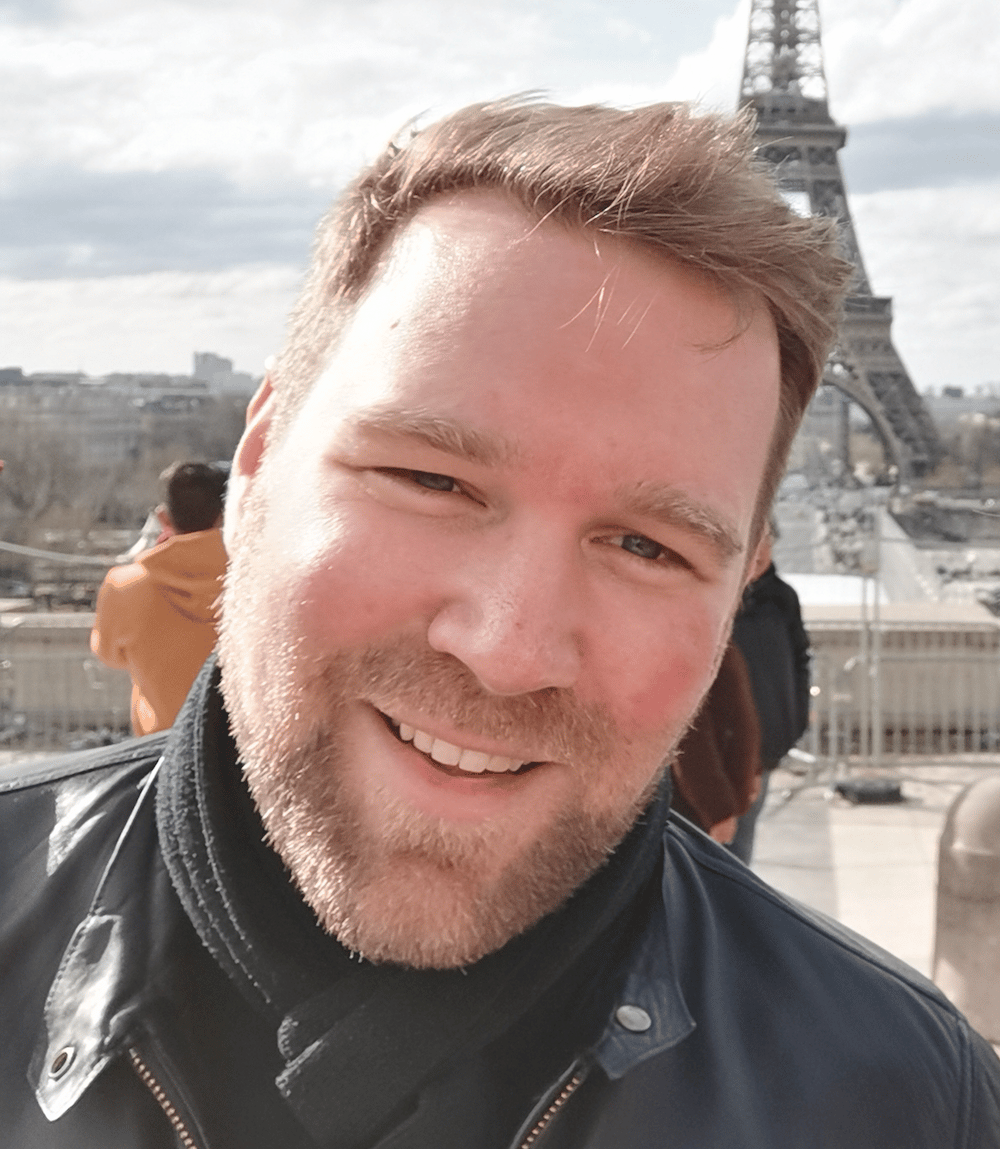 Bastian Hofmann
Field Engineer
SUSE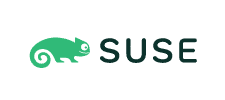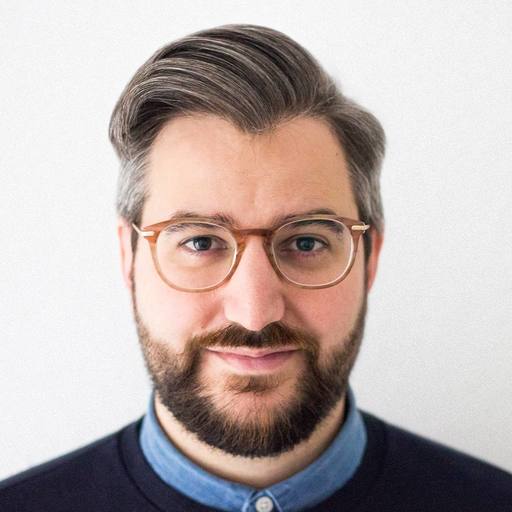 Niko Körner
Head of Xovi
WebPros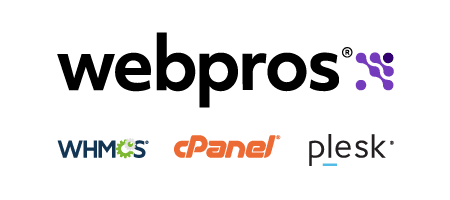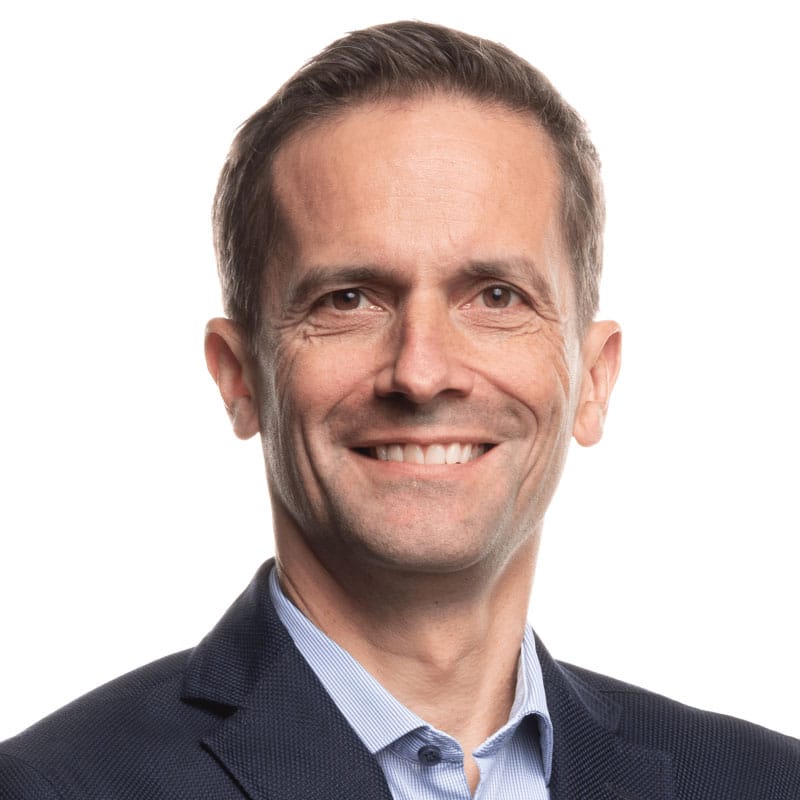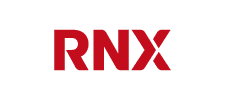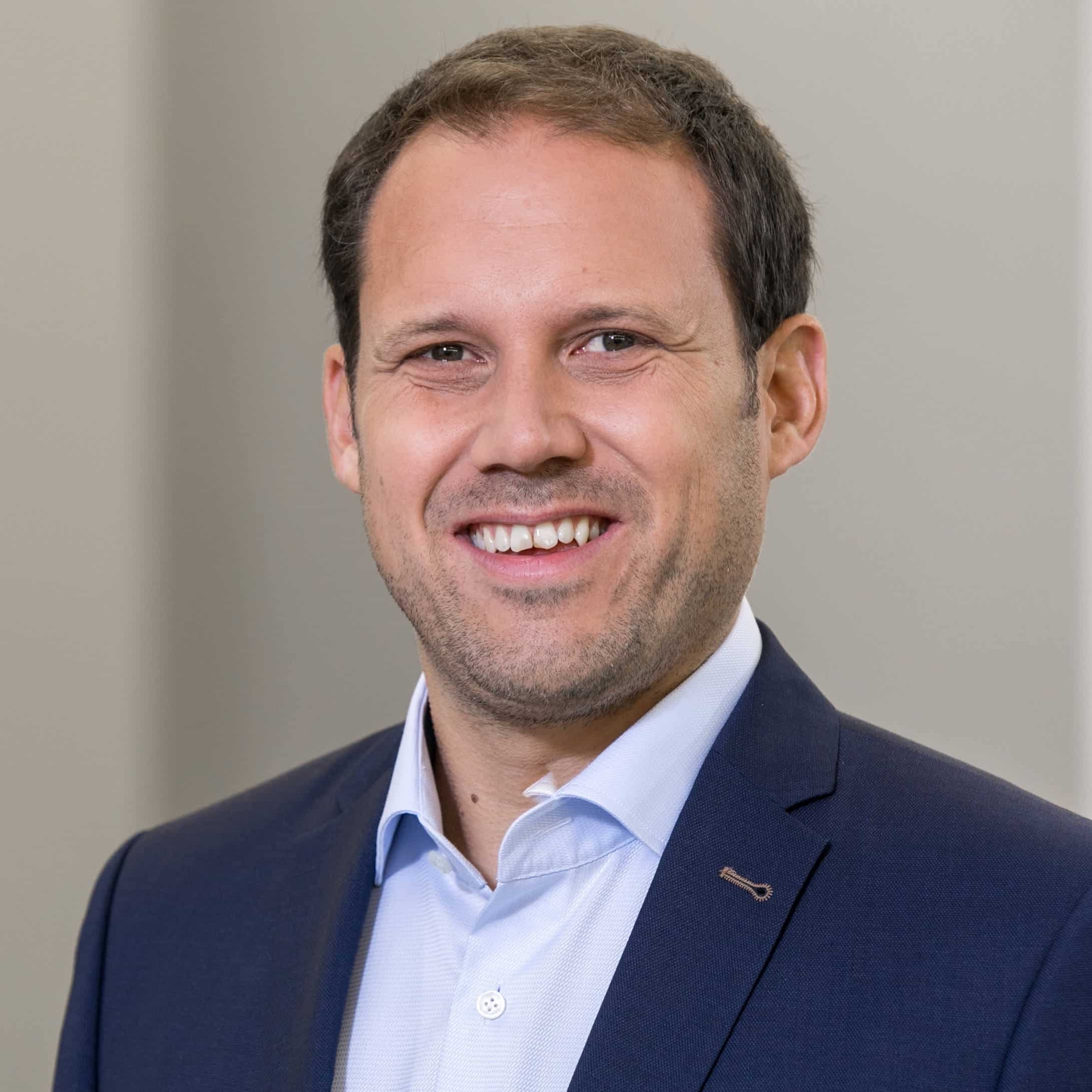 Sascha Uhl
Building Strategic Alliances
Cloudian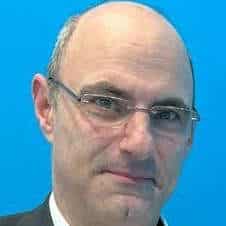 Hansjürgen Binner
Technical Sales Manager
Swissbit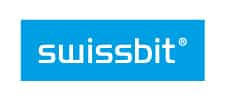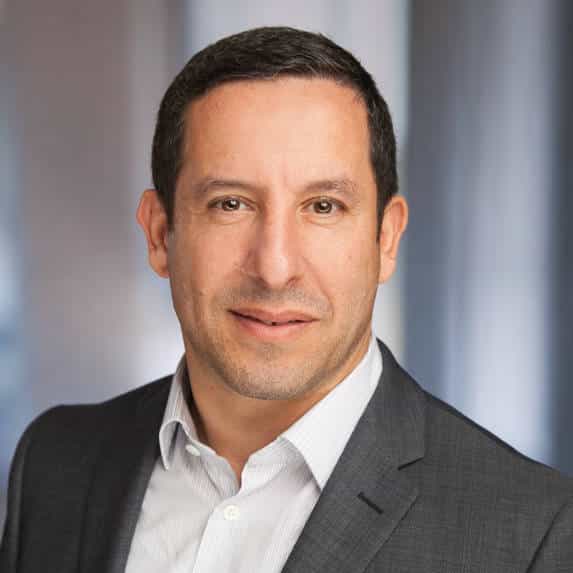 Abdel​ Regragui
EMEA Cloud Sales Director at Dell Technologies
Dell Technologies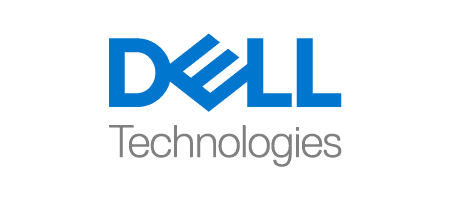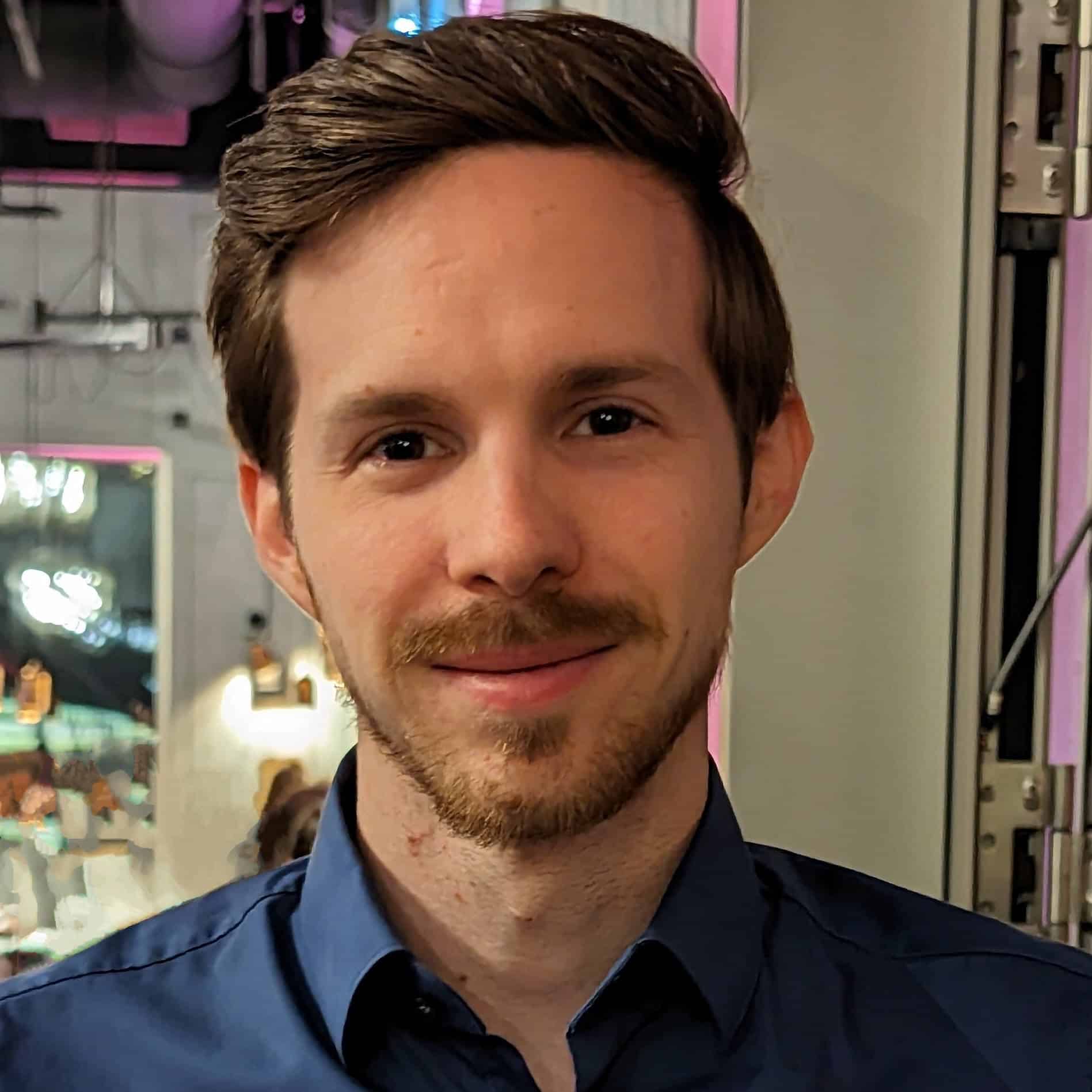 Sven Henselmann
Director Enterprise Accounts
Code Intelligence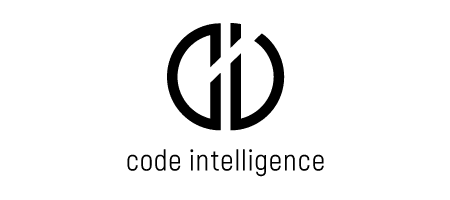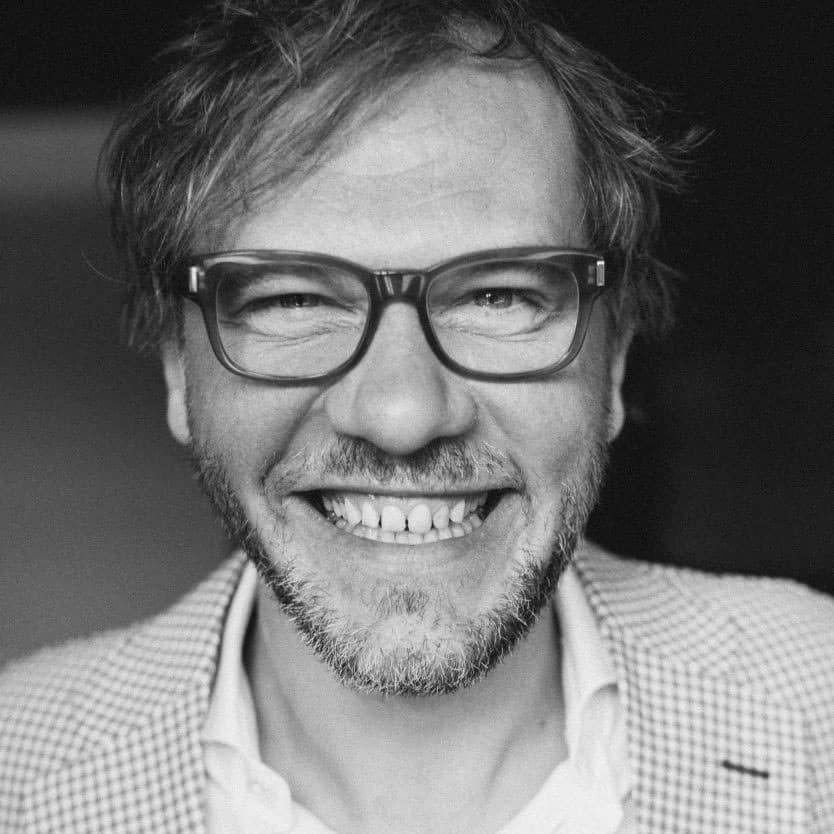 Soeren von Varchmin
Chairman of the Advisory Board
CloudFest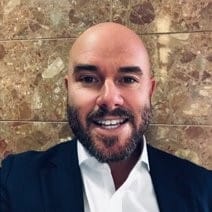 Ben Jackman
EMEA APEX Cloud Sales Director
Dell Technologies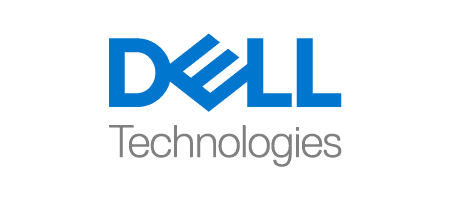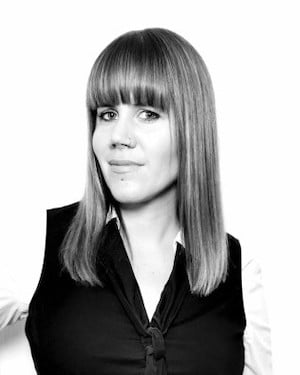 Carole Olinger
Head of Hackathon
CloudFest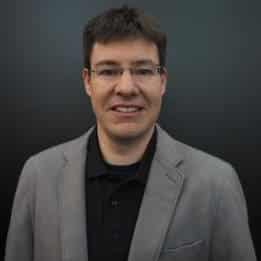 Florian Hartmann
Sr. Sales Engineer
Crowdstrike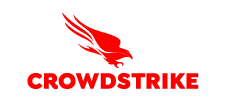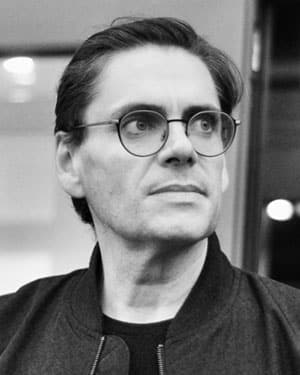 Carlos Rego
VP Strategic Development
Virtuozzo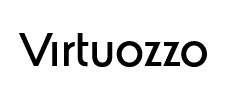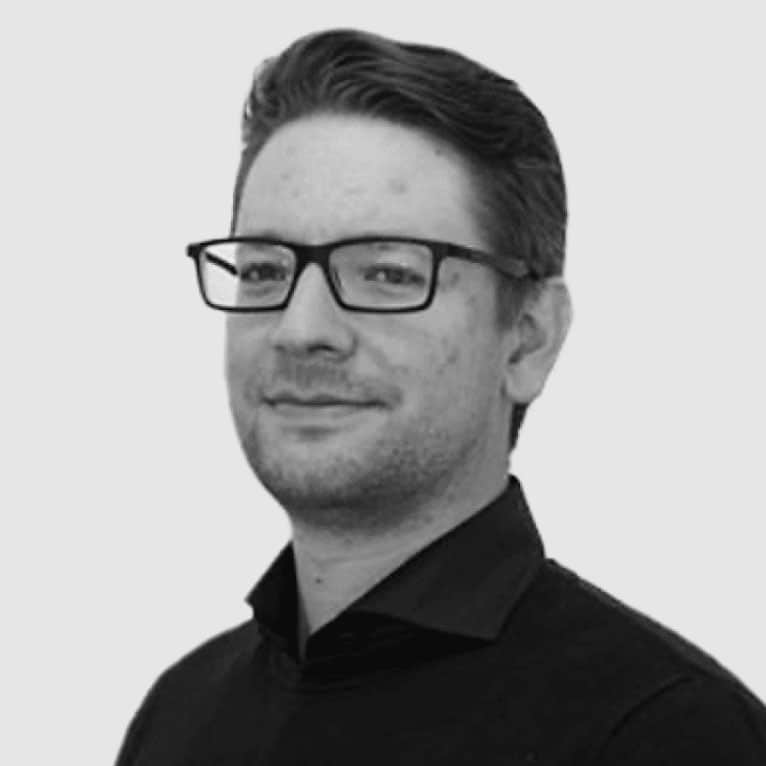 Petter Lund
Chief Technology Officer
Miss Group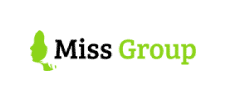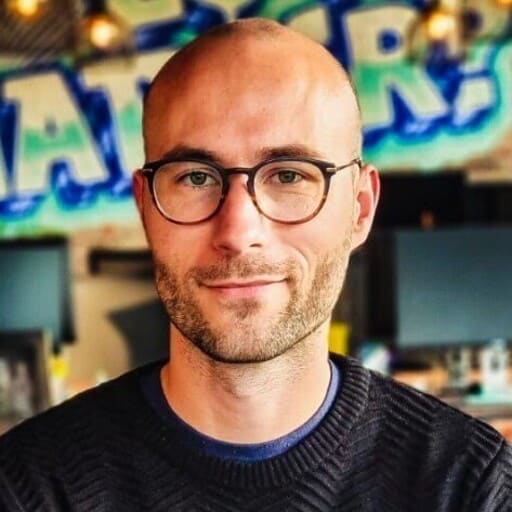 Vincent Van Megen
Head of Monitoring Platform
WebPros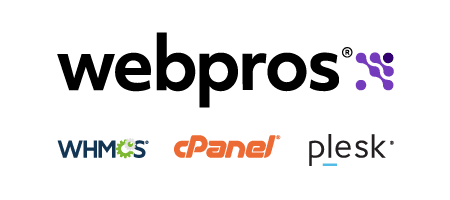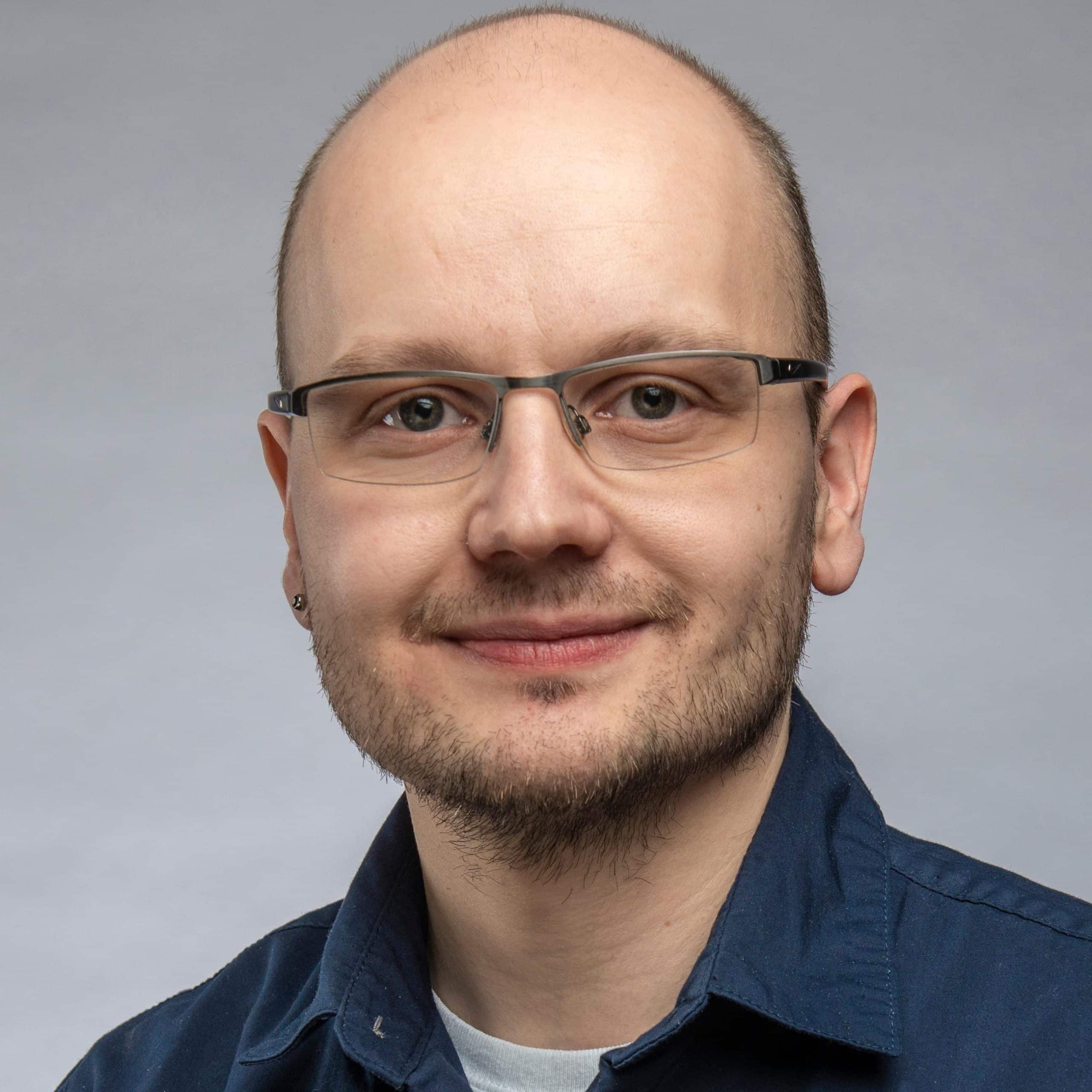 Hannes Migga-Vierke
VP of Global Marketing Operations
Acronis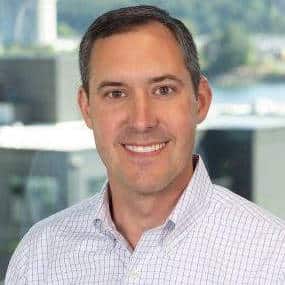 Jeff Wittich
Chief Product Officer
Ampere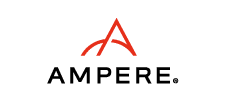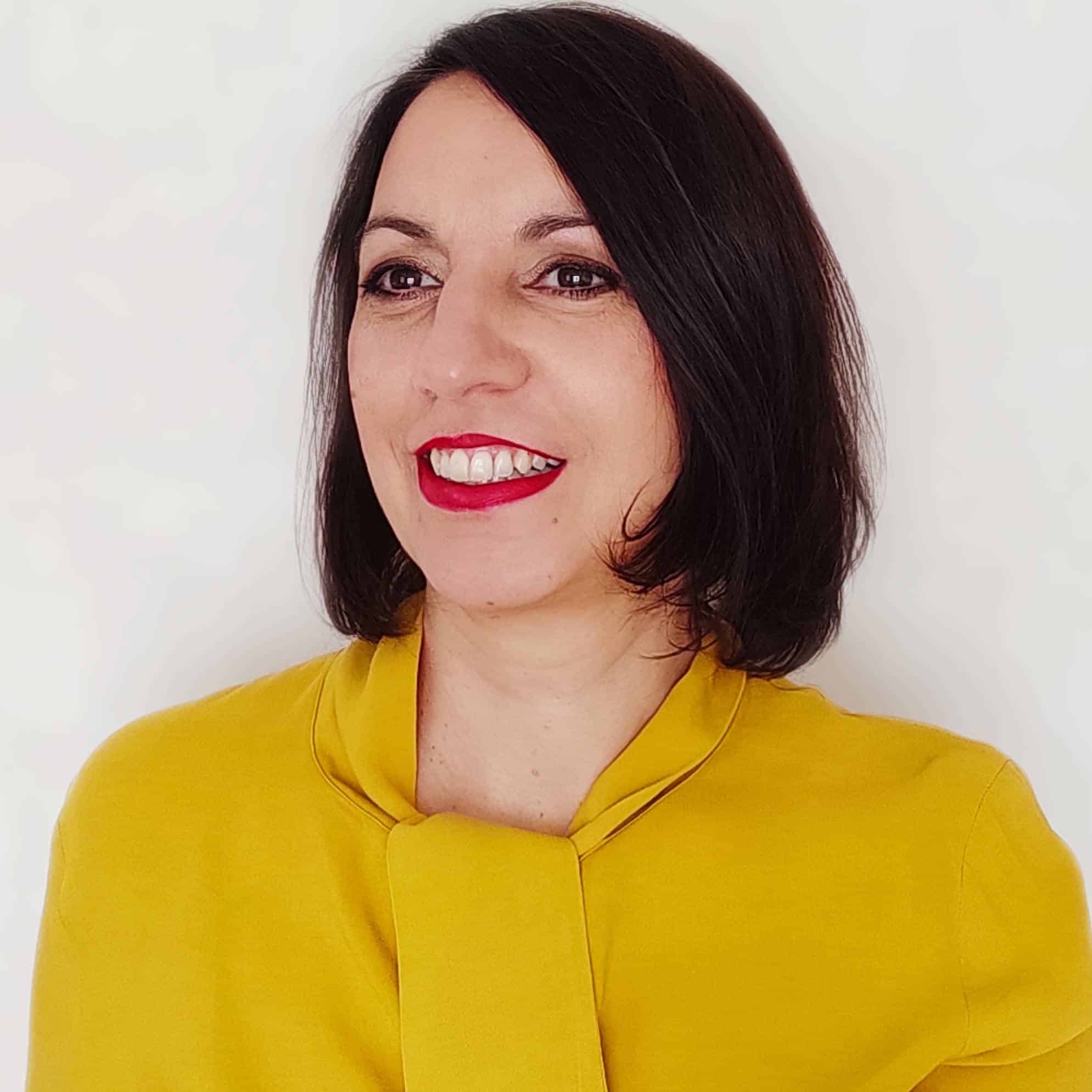 Maria Bouligaraki
Head of Planning & Standards Unit
eu-LISA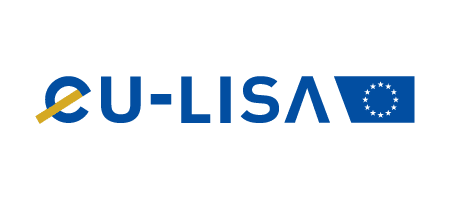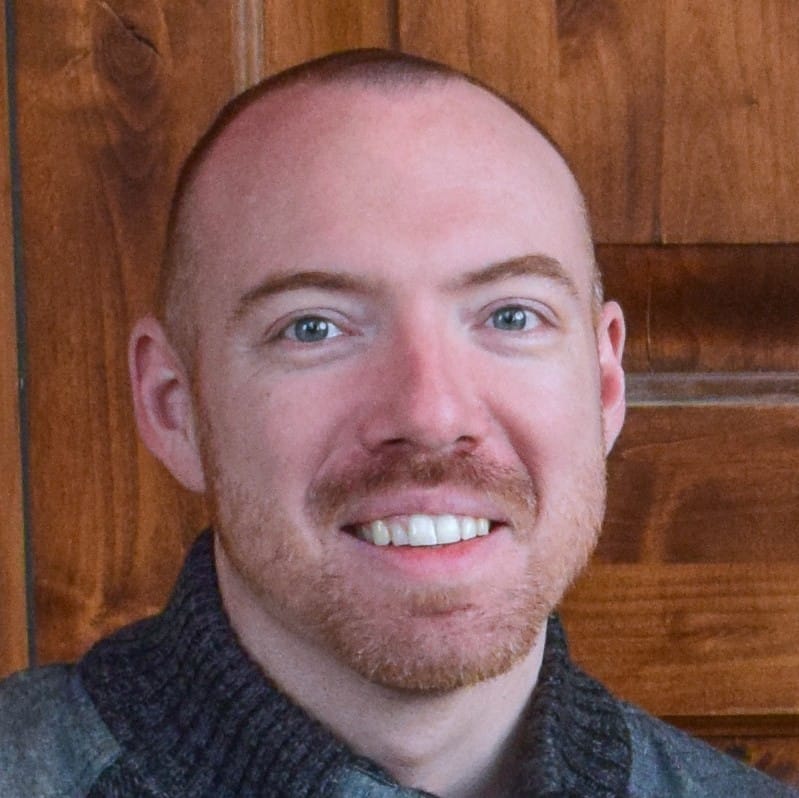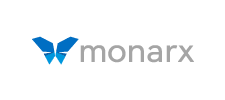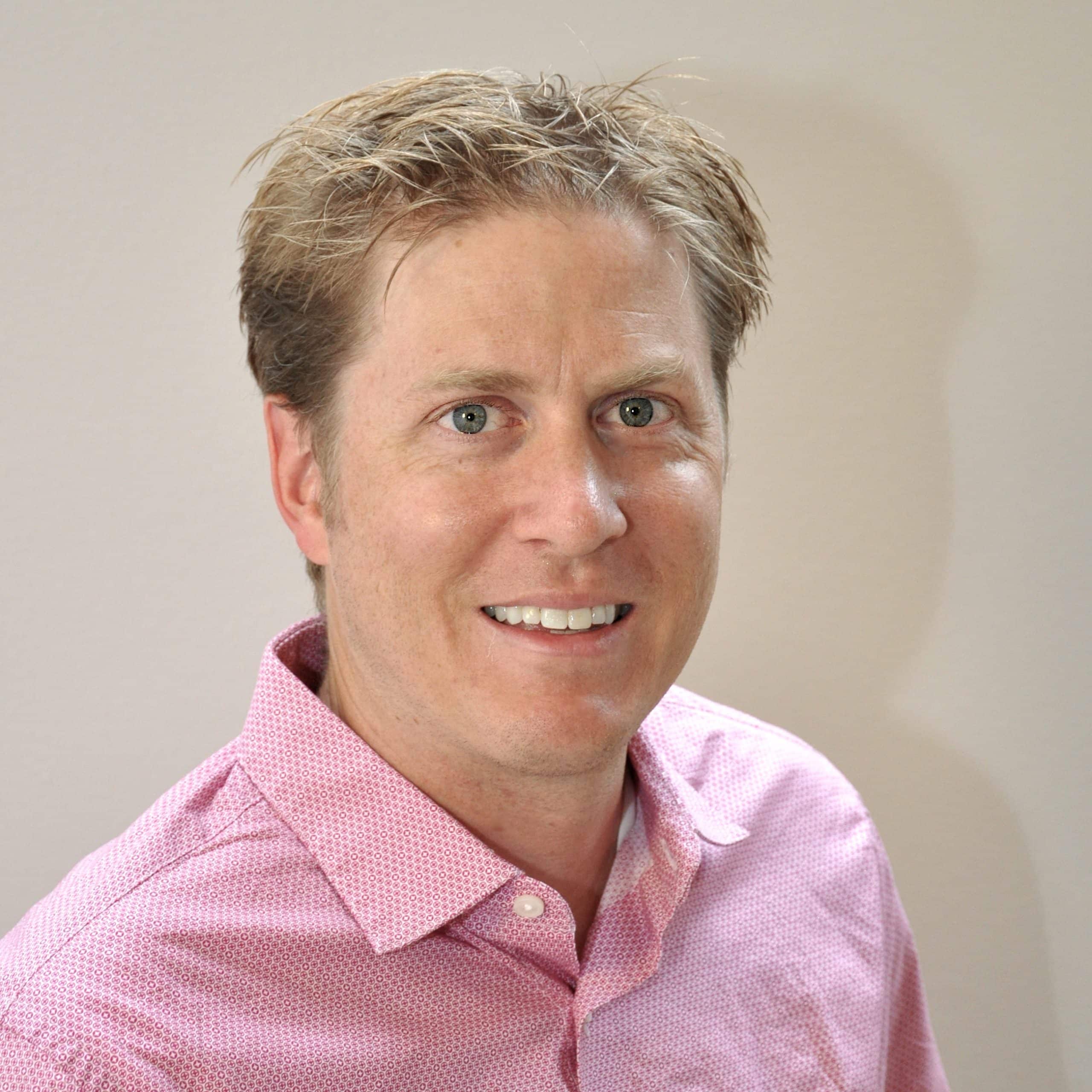 Michael Slusarz
Product Manager Dovecot
Open-Xchange GmbH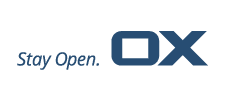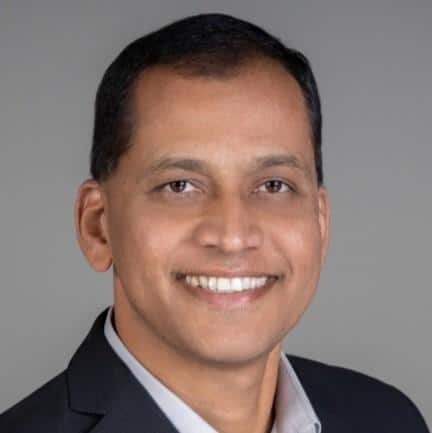 Sim Upadhyayula
General Manager, Solutions
Supermicro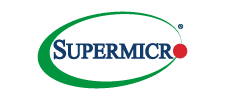 Watch our CloudFest 2023 Trailer
Learn More About CloudFest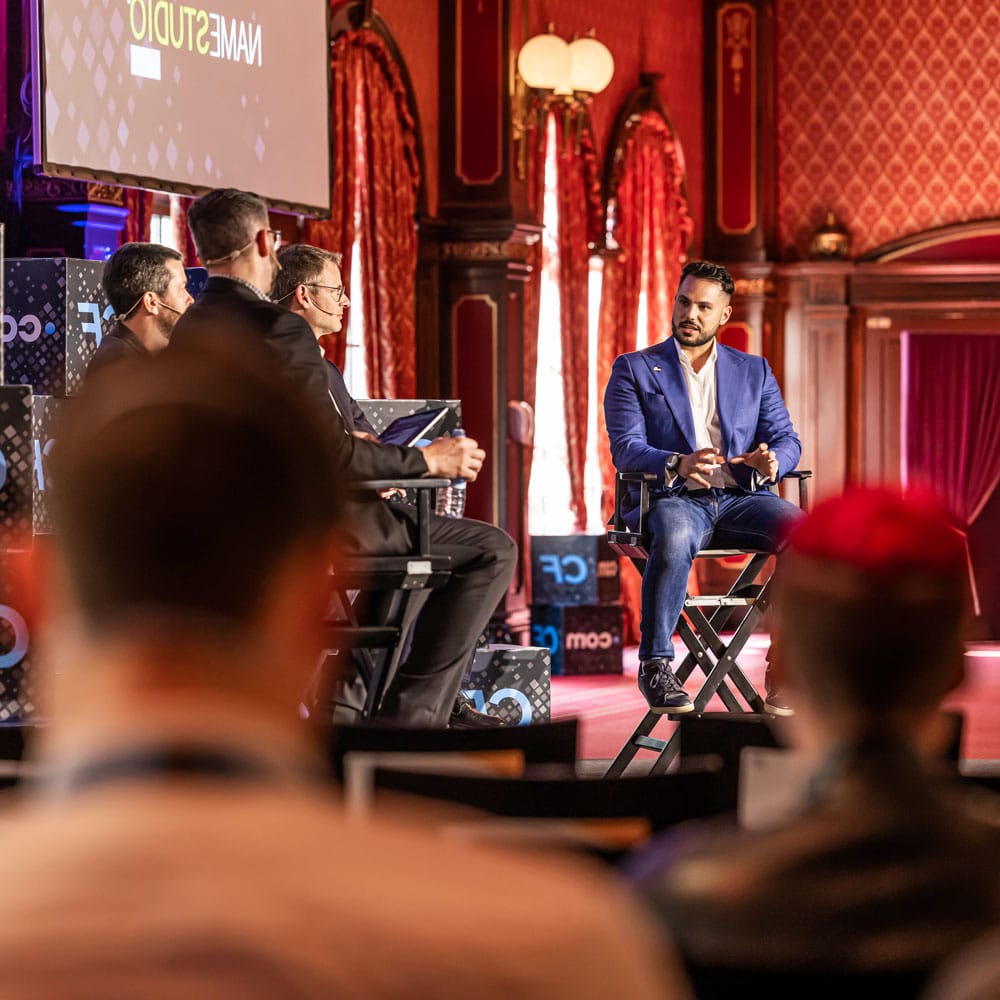 CONFERENCE
The Resilient Cloud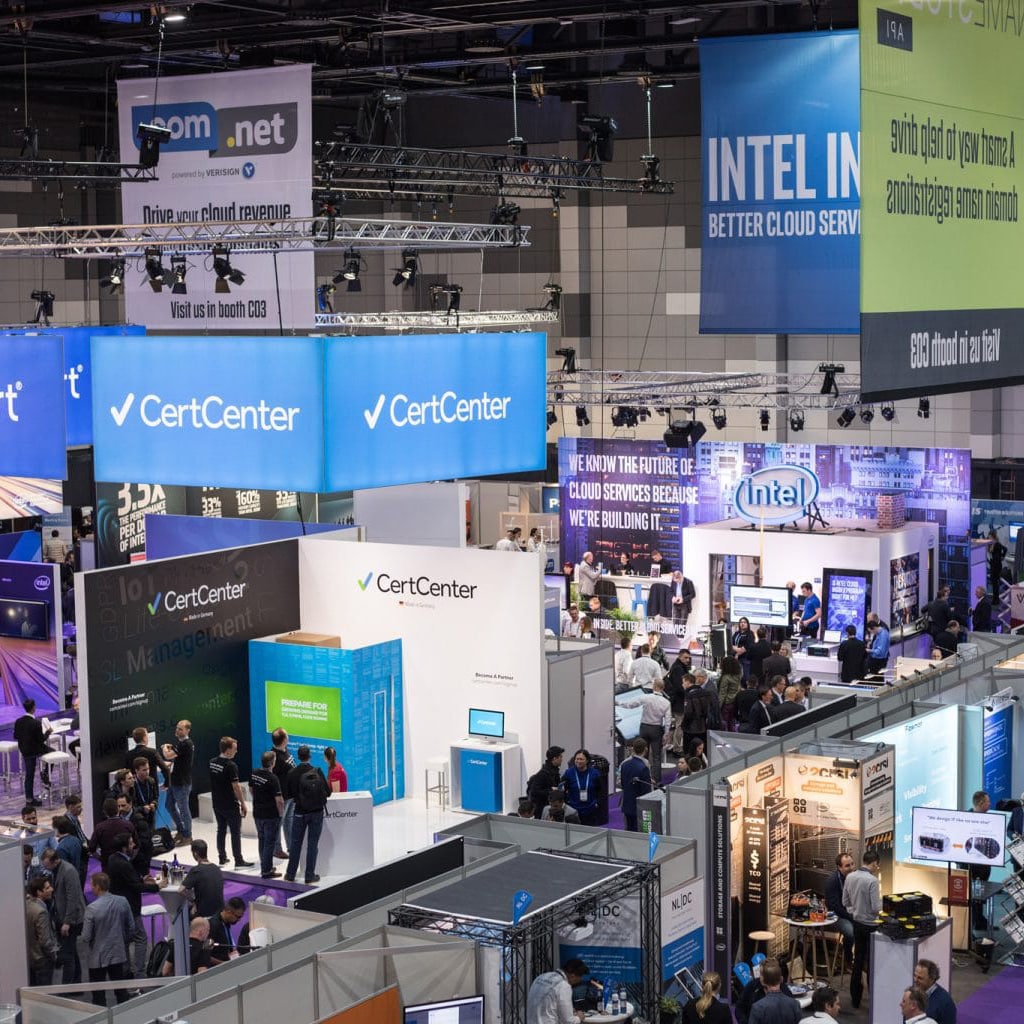 BECOME A PARTNER
Exhibit with us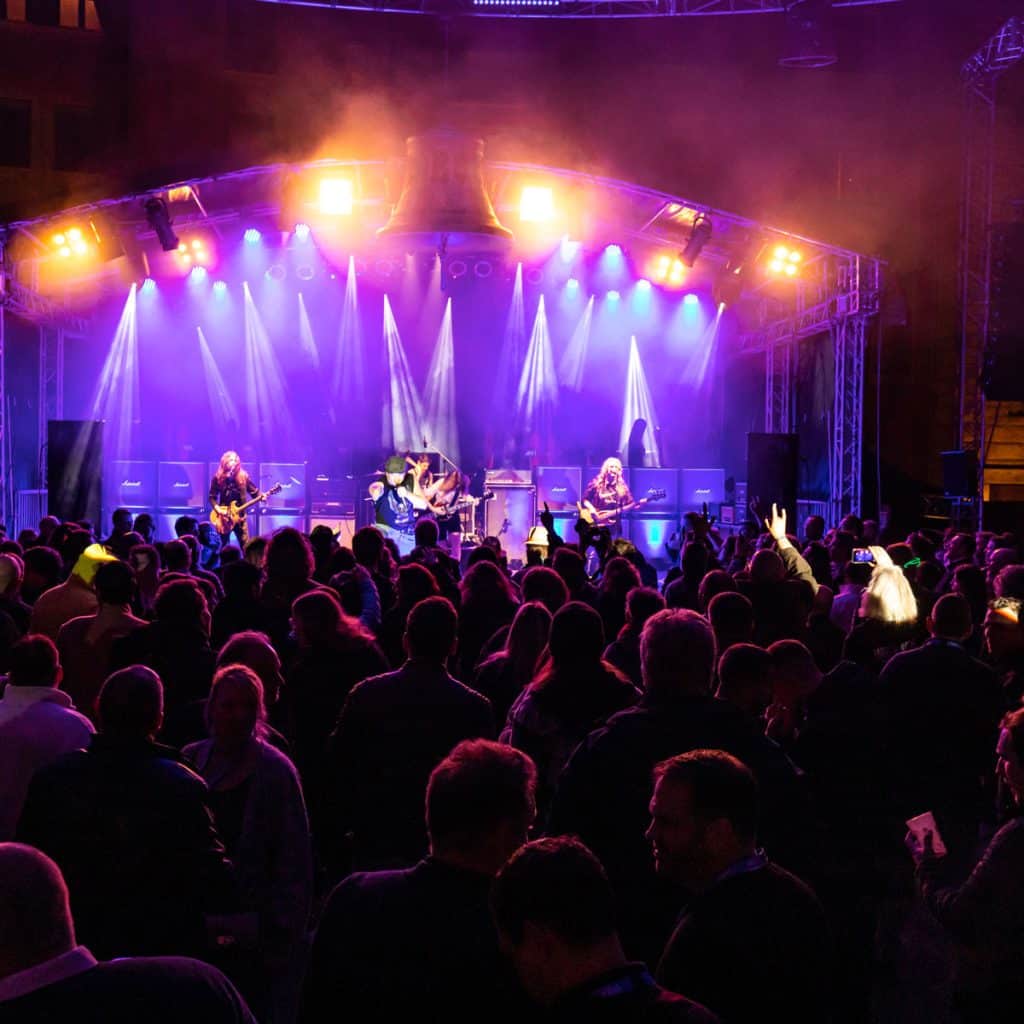 NETWORKING
After Work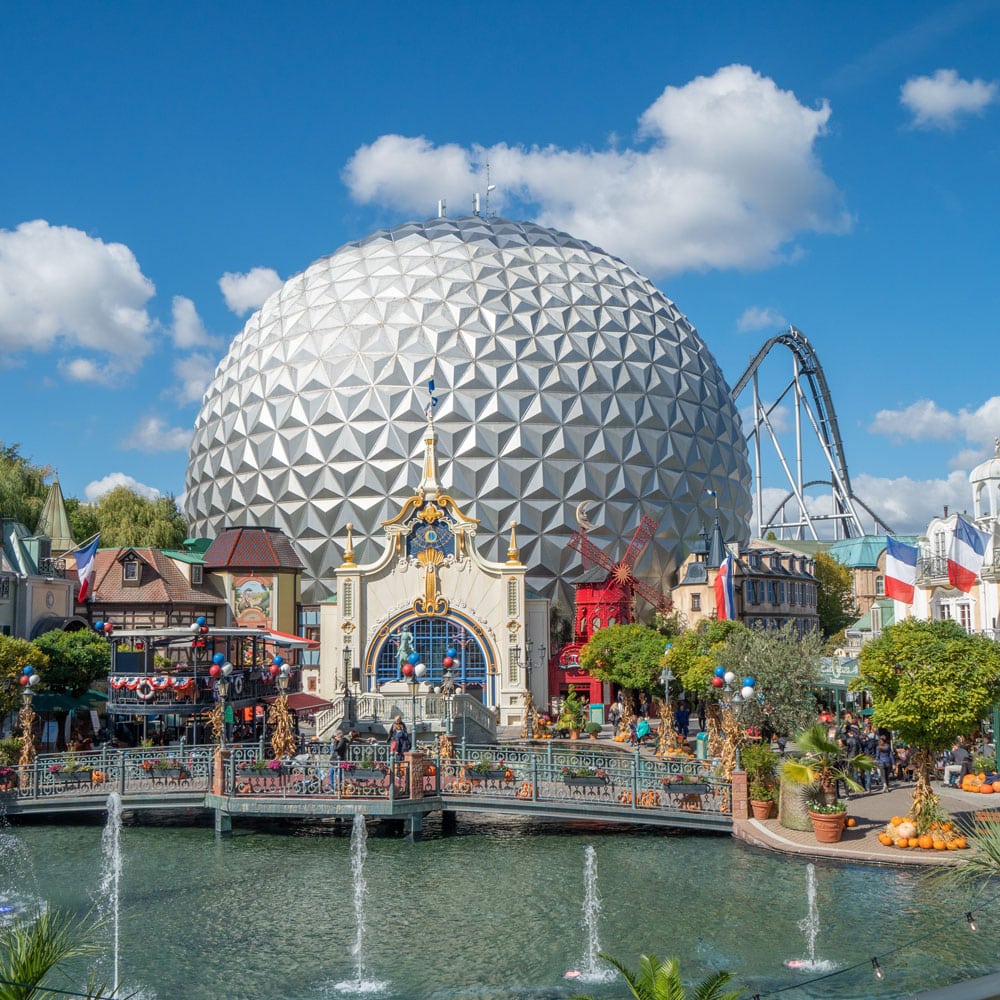 LOCATION
This Park is Yours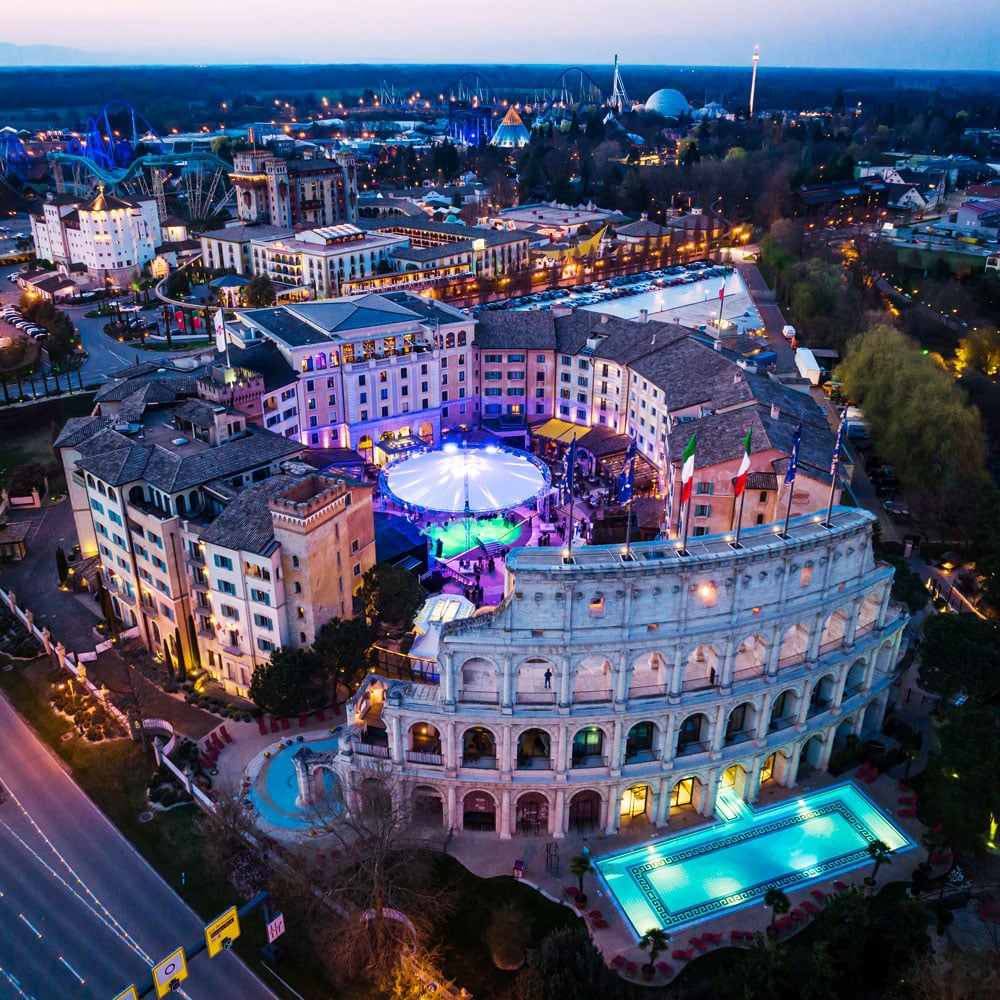 ACCOMMODATION
Epic Theme Hotels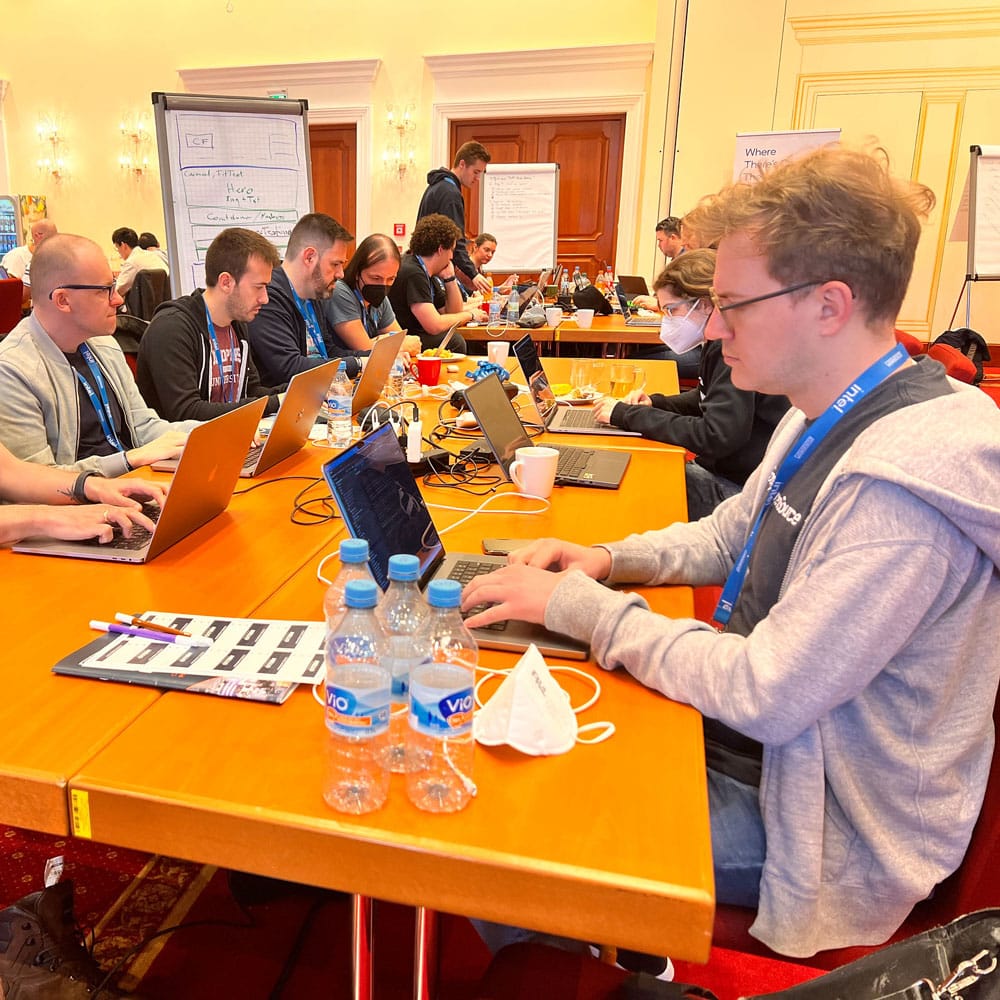 HACKATHON
Hack With Us!
Want to Exhibit at CloudFest?
There's no substitute for being at the world's top cloud conference! Face-to-face is by far the best way to engage with customers, partners, and peers: with over 6,000 professionals eager to do business with you, it's no surprise so many brands use CloudFest as the launchpad for their latest solutions. Becoming a CloudFest exhibition partner is not only easy—it also makes perfect business sense.
Your Quick Guide to CloudFest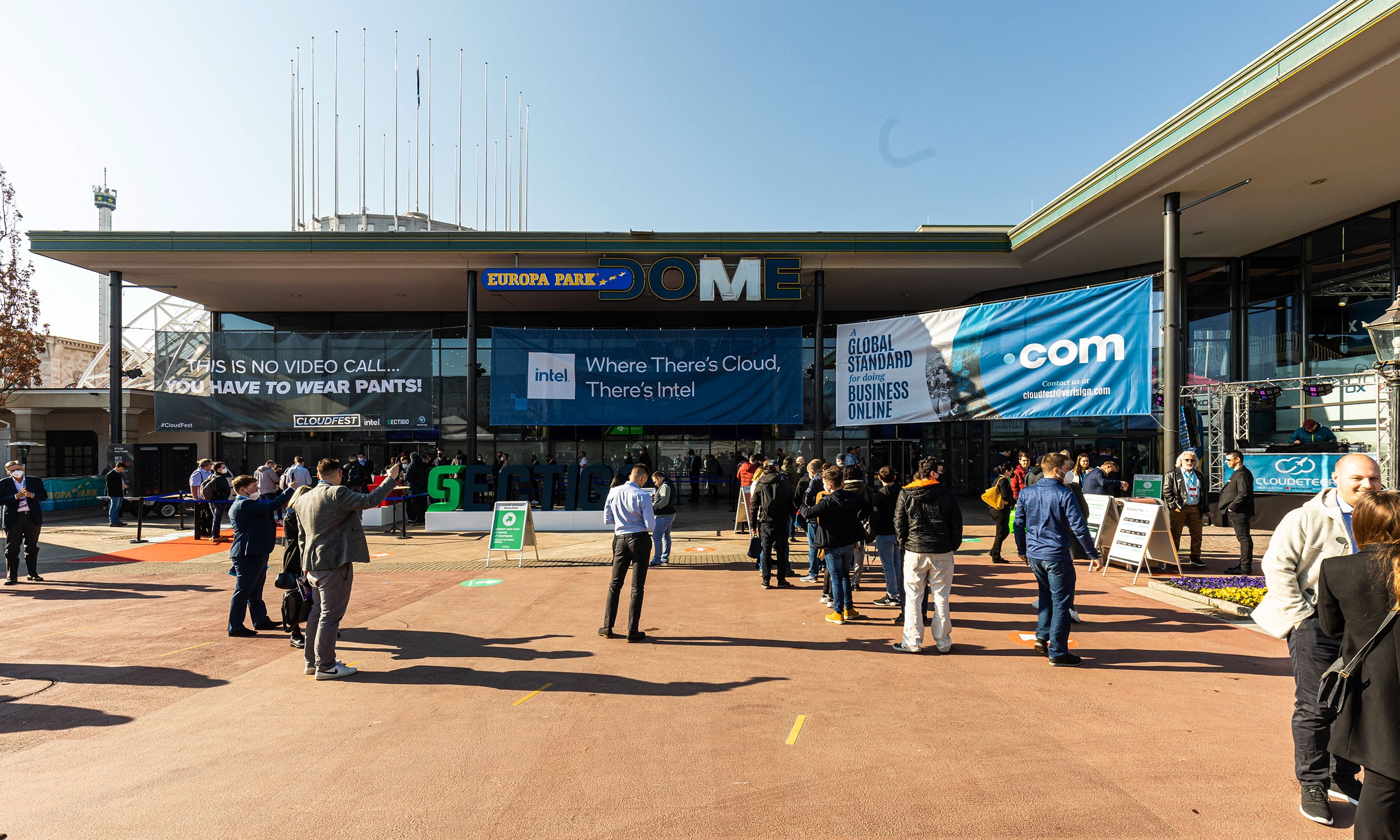 CloudFest 2023: Bird's-Eye View
WEEKEND
Mar 18-19
HACKATHON
9:00 am
Registration opens
(for Partners)
10:00 am
Hackathon
(reg. hackers only)
9:00 am
Registration opens
10:00 am
Hackathon
(reg. hackers only)
2:00 pm
WP-Day
Everything WordPress by WebPros
7:00 pm
Come2Gather
in the Streets
8:00 am
Registration opens
7:00 pm
VIP Event
(VIPs only)
7:00 pm
CloudHouse
powered by
WebPros
WEDNESDAY
March 22
EVENT DAY
8:00 am
Registration opens
THURSDAY
March 23
EVENT DAY
8:00 am
Registration opens
---
CloudFest Eye Candy