CloudFest 2019
March 23-29, 2019 | Europa-Park | Germany
Register Now!
Join the CloudFest Network
Where cloud-industry decision-makers gather from all over the world for a truly immersive networking and deal-making experience. This is the industry's unmissable conference.
Festival Theme
Hyperscaler Enablement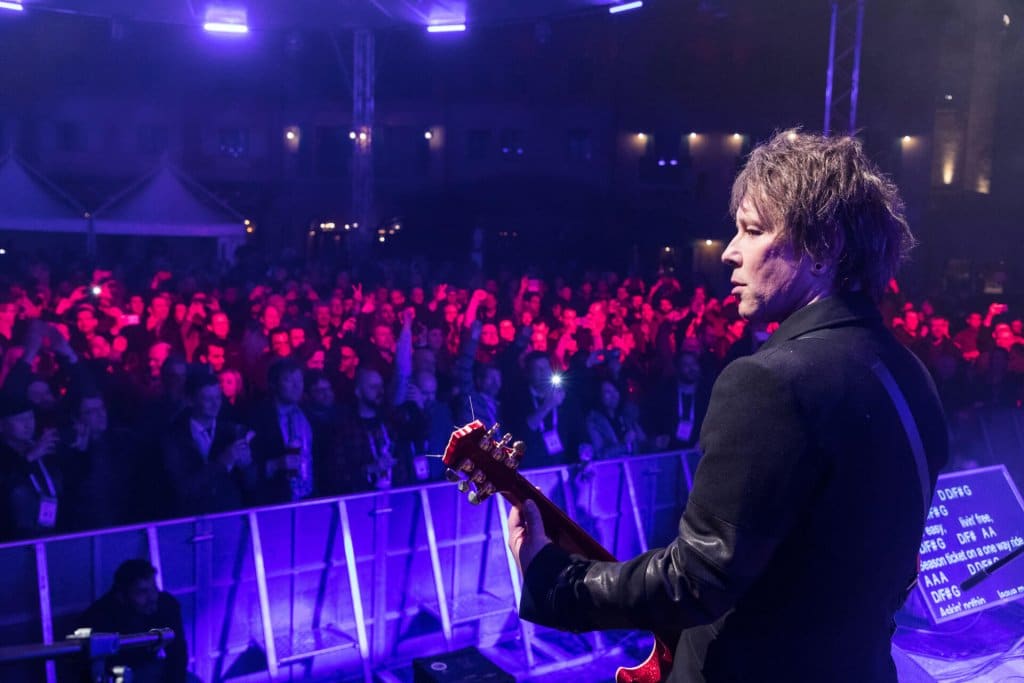 Let's do it again!
Welcome to CloudFest 2019—everything you loved about WHD.global, only bigger, bolder, and reflecting the entire cloud ecosystem. It's a place where partners and attendees become as much a part of the program as the inspiring speakers who take to the stage. CloudFest embraces and celebrates the cloud industry, showcasing everything new and exciting in technology and internet innovation. Join us in a place where like-minded thinkers and visionaries collaborate to move the cloud industry forward.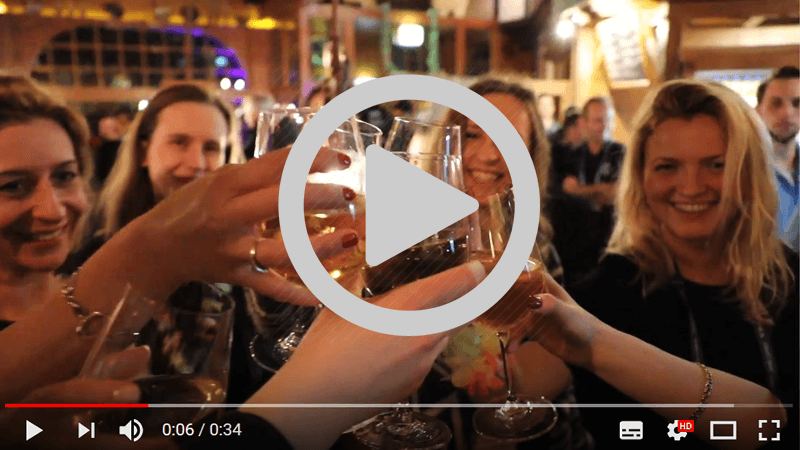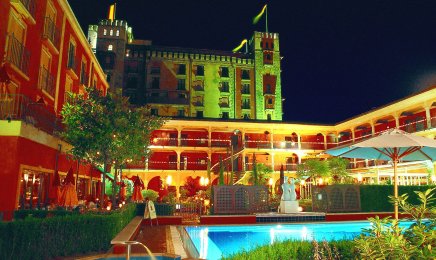 Accommodations
Never worry about where you are going to lay your head down at night —CloudFest offers an abundance of hotels with various themes, facilities, and amenities to meet the diverse needs of all of our attendees. Check out our listing of premium accommodations to learn more!
Accommodations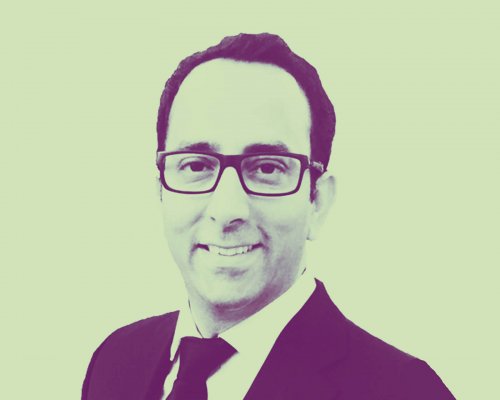 »This is the place where you will learn about everything that is related to change in the world.«
Line Up
Headliners
CloudFest draws celebrities, newsmakers, influencers, and experts from around the world in the fields that matter to us – technology, government, media, and beyond. They come to communicate the kinds of important insights into advancing technology and the democratic web that makes CloudFest one of the best content-driven technology events of the year. Here is the line-up for 2019 so far.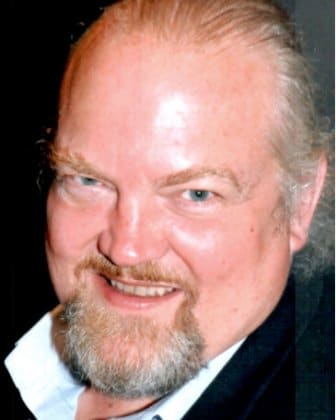 Mark Carlson
Co-Chair, SNIA Technical Council
SNIA
Mark Carlson
Co-Chair, SNIA Technical Council
SNIA
Mark A. Carlson, Principal Engineer, Industry Standards at Toshiba, has more than 35 years of experience with Networking and Storage development and more than 18 years experience with Java technology. Mark was one of the authors of the CDMI Cloud Storage standard. He has spoken at numerous industry forums and events. He is the co-chair of the SNIA Cloud Storage and Object Drive technical working groups, and serves as co-chair on the SNIA Technical Council.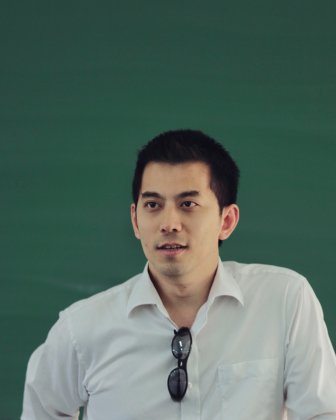 Dr. Ye Huang
Head of Solution Architects, Alibaba Cloud DACH & CEE region
Alibaba
Dr. Ye Huang
Head of Solution Architects, Alibaba Cloud DACH & CEE region
Alibaba
Dr. Ye HUANG received his PhD in Grid Computing from University of Fribourg, Switzerland. After very active publication and academic community services during his research work in Fribourg, Dr. Ye Huang switched to industry in 2011 and worked in a variety of enterprises in Germany as full-stack DevOps engineer and Cloud architect. Now, Dr. Ye HUANG is the head of solution architect of Alibaba Cloud DACH and CEE region, and is responsible for Alibaba Cloud's products and solutions oriented designing and implementation in DACH and CEE region, including but not limited to topics like infrastructure, multi-Cloud, BigData, Artificial Intelligence and Alibaba ET Brain solutions.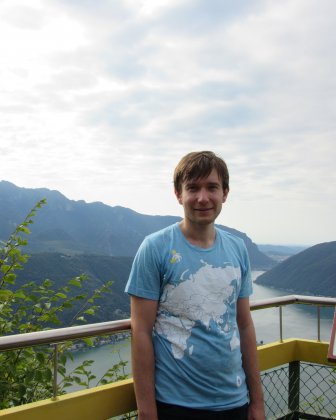 Daniel Kraft
XAYA Project, CTO
Daniel Kraft
XAYA Project, CTO
Daniel Kraft studied mathematics and physics at the University of Graz, Austria, where he obtained two Master's degrees in Applied Mathematics and Theoretical Physics. He then wrote his PhD thesis about shape optimisation with the level-set method, and obtained his degree with distinction in the IGDK 1754 doctoral program (collaboration between the University of Graz and the Technical University of Munich). Daniel has published eight scientific papers in peer-reviewed journals so far in various fields, from geometric measure theory to blockchain technology. He has been involved in cryptocurrency development since 2013, and has been the lead blockchain developer for the revolutionary Namecoin and Huntercoin projects since 2014. He has also contributed to free software from Firefox, GCC and GNU Octave to Bitcoin Core. After leaving his senior developer role at Google Zurich to work full time on the XAYA project, Daniel wishes to further develop and innovate in blockchain technology.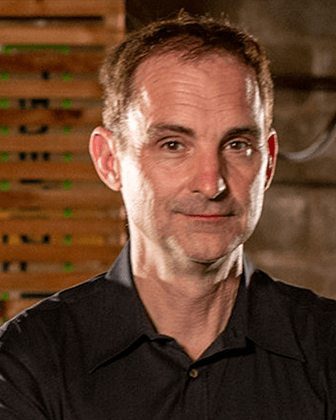 Will Pemble
CEO
GOAL BOSS
Will Pemble is an American Entrepreneur and Executive Coach. As the creator of the Goal Boss Leadership Platform, will is known for his innovation, dynamic style, broad experience, and genuine enthusiasm for business and life. He has appeared on Netflix, ABC's Good Morning America, Discovery Channel's Daily Planet and countless other media. Will built and sold Web.com, and has been founding and growing businesses of all shapes and sizes for over 25 years. As a facilitator and keynote speaker, Will's feedback scores consistently rank in the 94th percentile, setting him apart from industry colleagues and peers alike. Will coaches his clients on leadership, team dynamics, strategic planning, scaling up, marketing, and business operations. Being an avid learner, Will has earned certifications as a stockbroker, Certified Flight Instructor, Certified Product Manager, technical trainer, commercial instrument pilot, Microsoft Certified Systems Engineer, Cisco Certified Network Associate, and Certified Professional Behavioral Analyst, and forklift operator, to name just a few. Will lives in San Francisco with his wife and two children, where his hobbies include cycling, rowing, pyrotechnics, robotics, and backyard roller coaster engineering.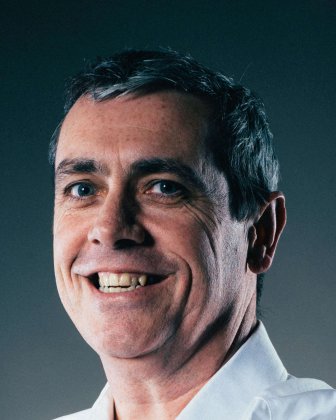 Graeme Hackland
CIO
Graeme Hackland is the Williams CIO, joining in January 2014. This is Graeme's 20th season in Formula One. Graeme serves on the company's Executive Committee and leads the IT Risk Committee. Williams brought Graeme on board to drive the digital and information technology transformation programme. Graeme is a Fellow of BCS, a member of the IEEE and IEEE Computer Society and holds a National Diploma in Electronic Engineering (LC) from Natal Technikon, South Africa. Outside of work Graeme is a husband, father, and ultra-marathon runner. Graeme featured in Computing UK's Top 100 CIOs in both 2016 and 2017.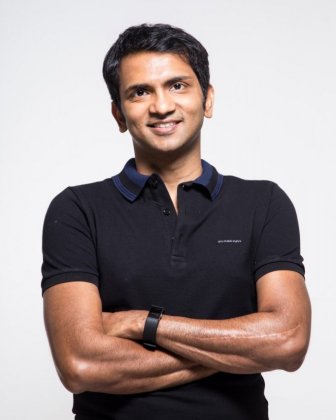 Bhavin Turakhia
CEO & Founder
Flock
Bhavin Turakhia
CEO & Founder
Flock
Bhavin Turakhia has been in the domain name industry for over 20 years, and has achieved success that most of us could only dream of. His is a fascinating story, starting out as a young person in India, and bootstrapping a small web hosting startup that he turned into a billion dollar empire. Bhavin is a problem solver, leader, and visionary with tremendous insights to share about leadership styles that work in the tech space, and how our industry can develop real business strategies that produce results. Turakhia joins us on the NamesCon stage to share vital insights and statistics on the ngTLD industry, followed by a fireside chat and Q&A, where we will learn how he achieved his successes, and we explore the lessons that companies in the domain space can take away from his experiences.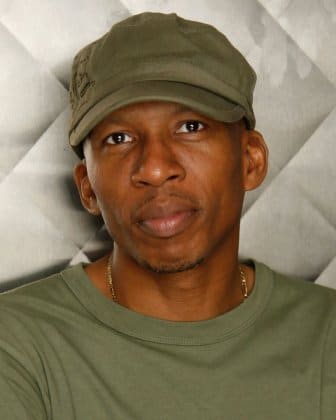 Hank Shocklee
Producer
Public Enemy
Hank Shocklee
Producer
Public Enemy
Hank Shocklee is a 2013 Rock and Roll Hall of Fame inductee and a 2018 GRAMMY Hall of Fame inductee as a founder & producer of seminal hip hop group Public Enemy and the Bomb Squad. A sonic architect who has worn many hats in the music business throughout the years including as a DJ, music producer, sound designer and scorer for film and TV as well as serving as a senior level music executive at Universal Records. Artistic and commercial success at the level of the groundbreaking Public Enemy records of the 1980's and 1990's, would be a capstone of accomplishment for most producers but Shocklee has also been a force behind many cult classic and breakthrough music and film projects during the last two decades plus, including artists Mary J. Blige, Anthony Hamilton,Ice Cube, LL Cool J, Slick Rick and films such as Ridley Scott's American Gangster, Spike Lee's Do The Right Thing, Ernest Dickerson's Juice and countless others. Sampling in music is now a part of the mainstream culture and Hank Shocklee, is one of the culture leaders who helped bring the art of sampling to the forefront by creating techniques such as filtering, multiband micro-loop sampling, introducing the use of sine waves to create kick drums and bass lines, truncating and mapping samples on keyboards and drum machines and using tuning to create warping in his productions in the late 80's–early 90's. With his production outfit the BOMB SQUAD, these techniques were cemented via his landmark albums with Public Enemy such as 'It Takes A Nation of Millions To Hold Us Back' and 'Fear Of A Black Planet', two albums which consistently rank high amongst most of the 'greatest albums of all time' lists. After establishing his successful run as a music producer, Shocklee ventured into his executive side, first with his S.O.U.L. label [an acronym for Sound of Urban Listeners] joint venture and then in a role as Senior Vice President of the Black Music Division for MCA/Universal Records during the period of 1990-1999. Shocklee's name became synonymous with sampling shortly after creating the BOMBSQUAD style. Since his landmark albums he has been constantly at the center point of debates on copyright laws and studied by pop culture historians and academics alike. As a constant student and developer of numerous audio production and sampling techniques, he has been both an inspiring force for music producers and a disruptor of music industry politics. Always seeking new and innovative ways to transform the audio arts, most recently Shocklee has launched his NYC based company Shocklee Entertainment, to develop a new variety of projects and various new music releases that will explore electronic, techno and hip hop vibrations which he calls the Future Frequency. Most recently he has produced and executive produced music for Ninja Tune Recording artist Emika and postpunk legends The Pop Group and has been featured in music documentaries "808″produced by Atlantic Records and "SoundBreaking," a decade long series started by the late Sir George Martin and completed by his son Giles Martin. Ever continuing to expand his reach in many facets of entertainment and culture, he also works with audio and consumer tech startups as a consultant and enjoys coaching and mentoring music students as a visiting artist at some of the leading music schools in the U.S. including Berklee College of Music, The Clive Davis Institute of Recorded Music at NYU, The New School for Jazz &Contemporary Music and the Boston Academy of Arts.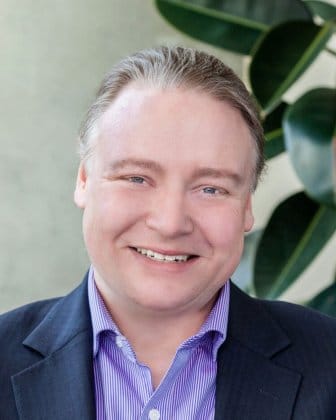 Brian Behlendorf
Inventor of the Apache Webserver
Linux Foundation
Brian Behlendorf
Inventor of the Apache Webserver
Linux Foundation
Brian Behlendorf was a primary developer of the Apache Web server, the most popular web server software on the Internet, and a founding member of the Apache Software Foundation. He has also served on the board of the Mozilla Foundation since 2003 and the Electronic Frontier Foundation since 2013. He was the founding CTO of CollabNet and CTO of the World Economic Forum. Most recently, Behlendorf was a managing director at Mithril Capital Management LLC, a global technology investment firm.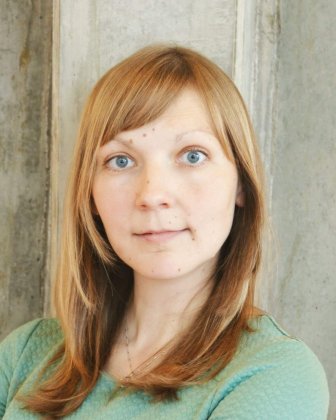 Tatiana Tropina
Cybercrime Expert
Max Planck Institute for Foreign and International Criminal Law
Tatiana Tropina
Cybercrime Expert
Max Planck Institute for Foreign and International Criminal Law
Tatiana Tropina has more than 10 years of involvement in both legal research and various applied cybercrime projects at the international level. This includes carrying out a cybercrime study for the ITU Global Symposium of Regulators 2010, serving as a consultant to the UNODC Comprehensive Cybercrime Study 2013, World Bank's World Development Report 2016, Atlantic Council's report "Big Data: A Twenty-First Century Arms Race", and many others. Tatiana was the first Russian lawyer to defend a PhD thesis on cybercrime (Far Eastern Federal University, 2005). She also holds a Master of Communications Management degree from Business School of Strathclyde University, Glasgow, UK. She calls Freiburg, Germany her home, but mostly lives up in the air.