CloudFest 2019
March 23-29, 2019 | Europa-Park | Germany
Register Now!
Join the CloudFest Network
Where cloud-industry decision-makers gather from all over the world for a truly immersive networking and deal-making experience. This is the industry's unmissable conference.
Festival Theme
Hyperscaler Enablement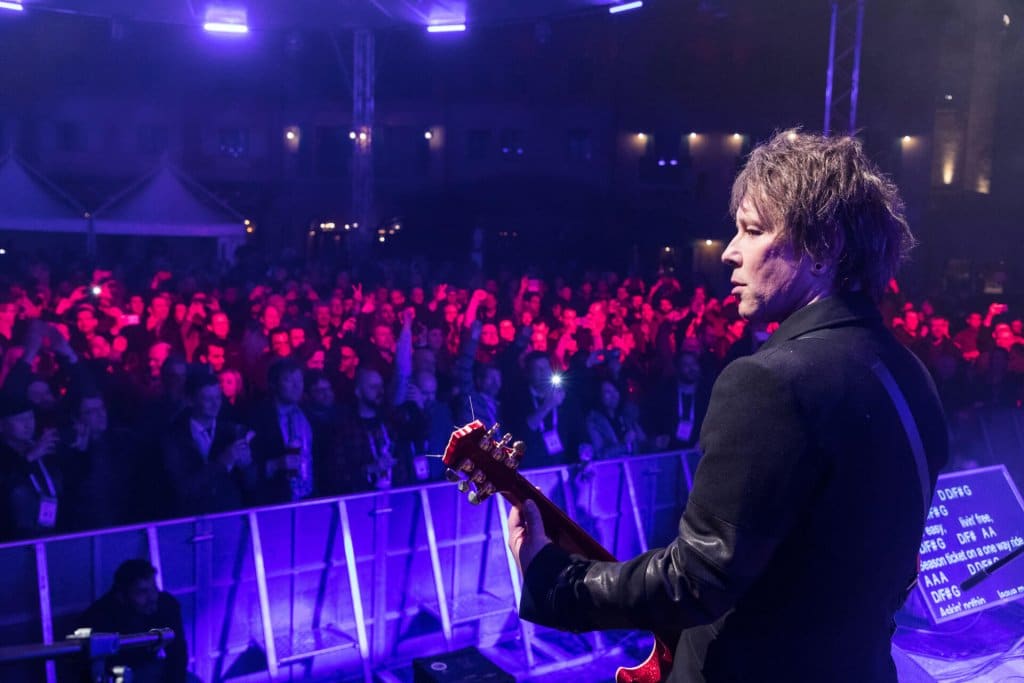 Let's do it again!
Welcome to CloudFest 2019—everything you loved about WHD.global, only bigger, bolder, and reflecting the entire cloud ecosystem. It's a place where partners and attendees become as much a part of the program as the inspiring speakers who take to the stage. CloudFest embraces and celebrates the cloud industry, showcasing everything new and exciting in technology and internet innovation. Join us in a place where like-minded thinkers and visionaries collaborate to move the cloud industry forward.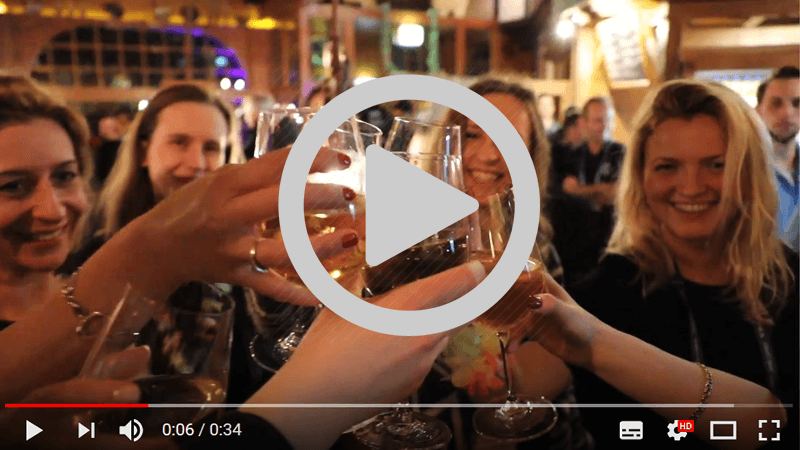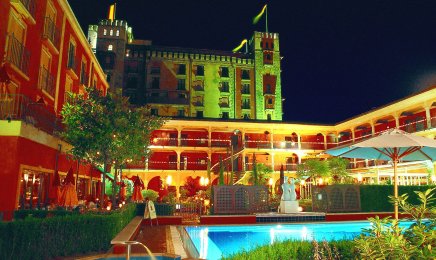 Accommodations
Never worry about where you are going to lay your head down at night —CloudFest offers an abundance of hotels with various themes, facilities, and amenities to meet the diverse needs of all of our attendees. Check out our listing of premium accommodations to learn more!
Hotels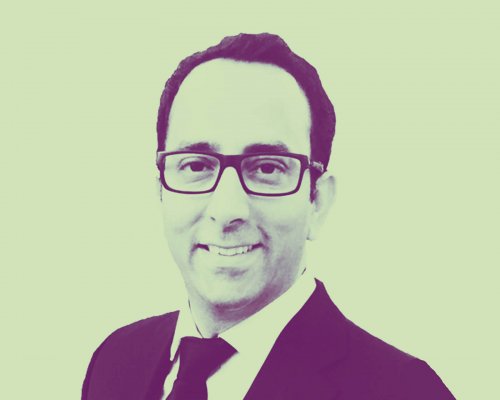 »This is the place where you will learn about everything that is related to change in the world.«
Line Up
Headliners
CloudFest draws celebrities, newsmakers, influencers, and experts from around the world in the fields that matter to us – technology, government, media, and beyond. They come to communicate the kinds of important insights into advancing technology and the democratic web that makes CloudFest one of the best content-driven technology events of the year. Here is the line-up for 2019 so far.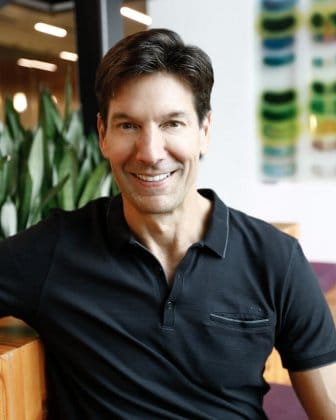 Mark Russinovich
Chief Technology Office
Microsoft Azure
Mark Russinovich
Chief Technology Office
Microsoft Azure
Mark Russinovich is Chief Technology Officer for Microsoft Azure, Microsoft's global enterprise-grade cloud platform. A widely recognized expert in distributed systems and operating systems, Mark earned a Ph.D. in computer engineering from Carnegie Mellon University. He later co-founded Winternals Software, joining Microsoft in 2006 when the company was acquired. Today he remains the primary author of the Sysinternals tools and website, which include dozens of popular Windows administration and diagnostic utilities. Mark is a popular speaker at industry conferences such as IPExpo, Microsoft Ignite and Build, and RSA Conference. He has also authored several nonfiction and fiction books, including the Microsoft Press Windows Internals book series, as well as fictional cyber security thrillers Zero Day, Trojan Horse and Rogue Code.