CLOUDFEST IS DONE
ON-DEMAND CONTENT NOW AVAILABLE
CloudFest 2021 I Online Event
CLOUDFEST 2021 IS OVER—BUT SESSIONS ARE AVAILABLE FOR BINGE-WATCHING.
THE DIGITAL VENUE IS STILL OPEN FOR NETWORKING.
Why wait? Register now for free (and save 399€).
Once registered, you'll receive instructions for entering the digital venue.
ALL ABOUT CLOUDFEST 2021!
CLOUDFEST 2021 RECAP
Our first fully-digital event brought the cloud service provider community together in the face of a global pandemic. We learned from top industry leaders as well as special guest stars who revolutionized computing and e-commerce as we know it. Three days of learning, sharing, networking, and celebration set the Cloud community up for success in the year ahead—and we even managed to put on a rock concert! Here's how it went down.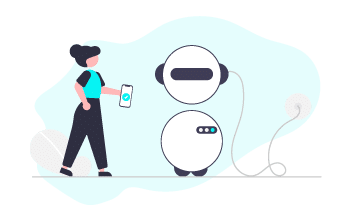 DAY 1
THE INTELLIGENT CLOUD
proudly presented by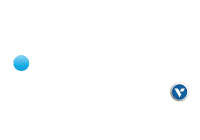 The Intelligent Cloud empowers AI to manage and distribute complex workloads, with smart tools that make interoperability and scale more cost-effective and efficient. CloudFest 2021 will explore concrete case studies, use cases, partnerships, and analyses of the ever-closer future of AI—in terms of technology, oversight, economics, and morality.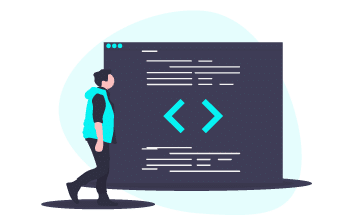 DAY 2
WEB PROS IN THE CLOUD
proudly presented by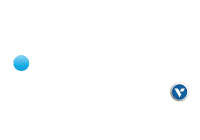 CSPs and CSVs specialize in uptime, scalability, and analytics. Web Professionals specialize in design and creativity. Together you move mountains: Web Pros and hyperscale platforms teamed up to save countless SMBs during the COVID-19 pandemic, and CloudFest is fostering more strong partnerships by inviting top Web Professionals to the festival.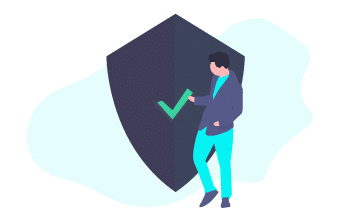 DAY 3
THE SECURE CLOUD
proudly presented by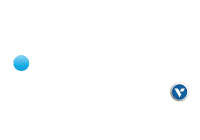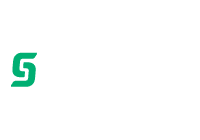 Safety is the #1 rule, and the threat landscape grows ever more complex. CloudFest 2021 will focus on the tools, processes, and partnerships required to deliver and demonstrate safe computing environments for your clients and end customers.
THE CLOUD WAS BUILT FOR THIS
CloudFest returns on an all-digital platform amid a global pandemic as we take stock of the strengths, weaknesses, risks, and opportunities that are revealed by a globe-spanning threat like COVID-19. The internet has delivered when it was needed most, just as its architects predicted—now let's take it to the next level. You, the cloud professional, have an important role to play in the future of technology—so join us at CloudFest 2021 and let's build something great together. Tap into the expertise of our speakers and panelists in this online event. everage the power of the CloudFest community without leaving your home office.
GENERAL AGENDA*
Since CloudFest 2021 is reaching the entire world at once, we've divided the agenda into Core Time and Territory Tracks. The Core Time focuses on globally-relevant trends and ideas, while the Territory Tracks drill down into relevant content for Cloud professionals in Asia, Europe, and the Americas in association with local partners. These tracks are where you can dive deep into topics that hit close to home. Each day will focus on one of our core themes of The Intelligent Cloud, Web Pros in the Cloud, and The Secure Cloud.
Monday
March 22
Pre Event
6 pm - 8 pm
Pre-Opening: Cyber Monday
Tuesday
March 23
The Intelligent Cloud
8 pm
Loud in the Cloud Music Festival
Wednesday
March 24
Web Pros in the Cloud
6 am - 8 am
Territory Track: Asia
10 am - 12 pm
Territory Track: Europe
10 pm - 12 am
Territory Track: America
Thursday
March 25
The Secure Cloud
6 am - 8 am
Territory Track: Asia
10 am - 12 pm
Territory Track: Europe
8 pm
Cloud Unchained Party
* all times in UTC+1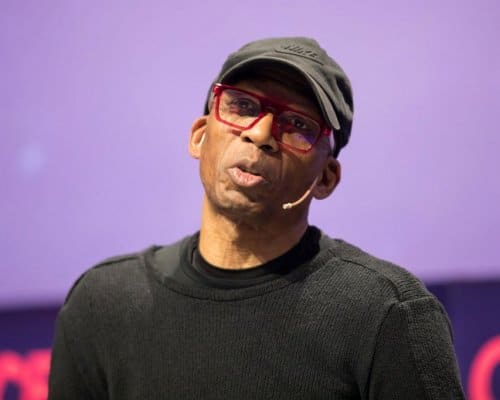 »My experience with CloudFest is amazing, it's one of the best conferences that I have been to!«