CloudFest 2019
March 23-29, 2019 | Europa-Park | Germany
Register Now!
Where cloud-industry decision-makers gather from all over the world for a truly immersive networking and deal-making experience. This is the industry's unmissable conference.
Festival Theme
Hyperscaler Enablement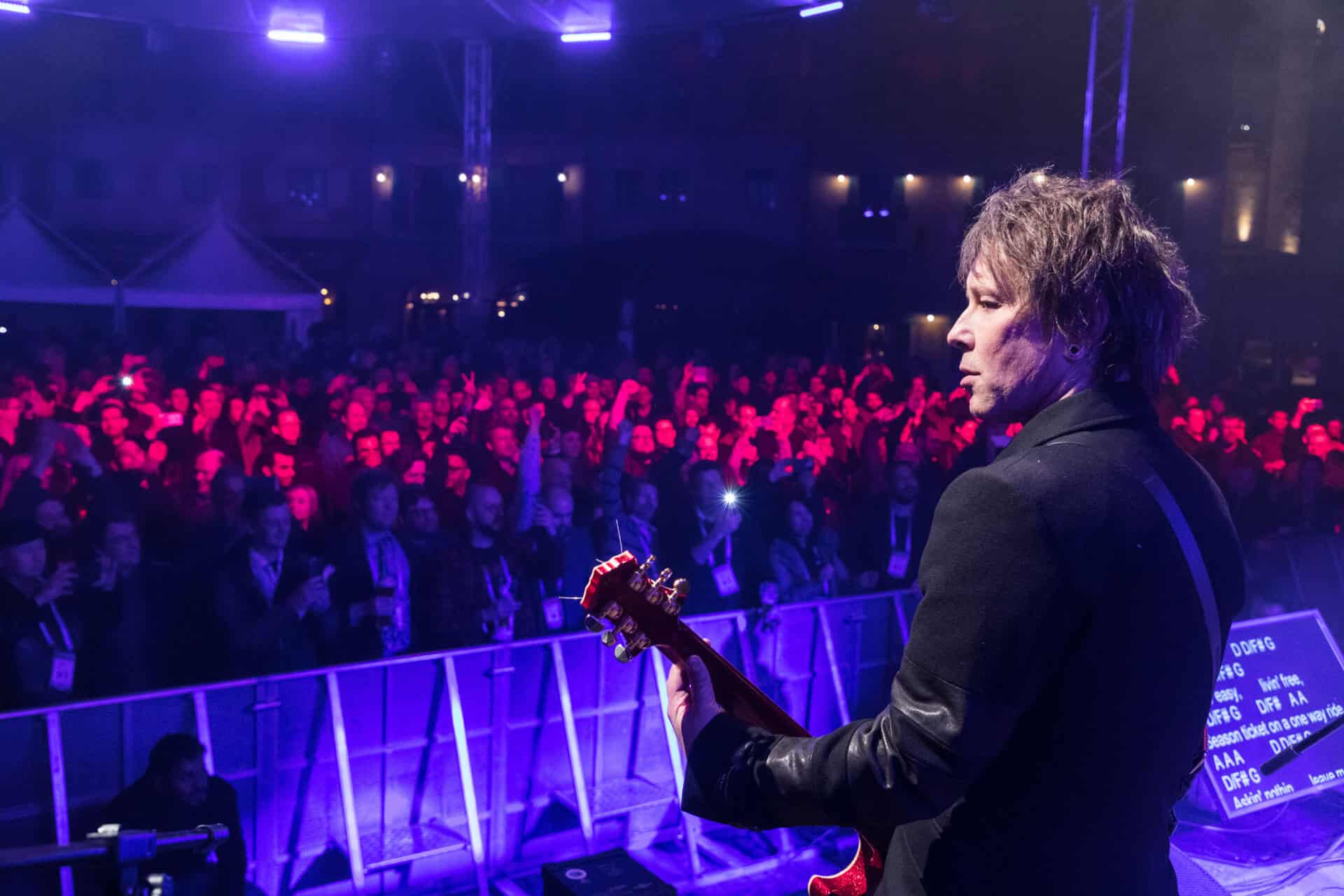 Let's do it again!
Welcome to CloudFest 2019—everything you loved about WHD.global, only bigger, bolder, and reflecting the entire cloud ecosystem. It's a place where partners and attendees become as much a part of the program as the inspiring speakers who take to the stage. CloudFest embraces and celebrates the cloud industry, showcasing everything new and exciting in technology and internet innovation. Join us in a place where like-minded thinkers and visionaries collaborate to move the cloud industry forward.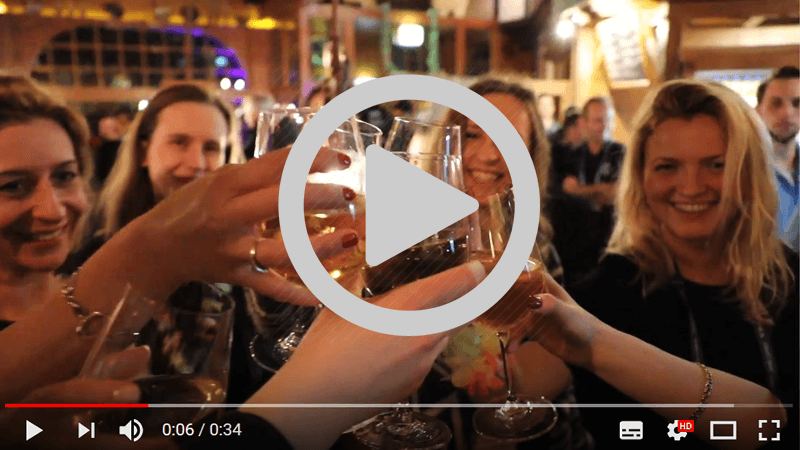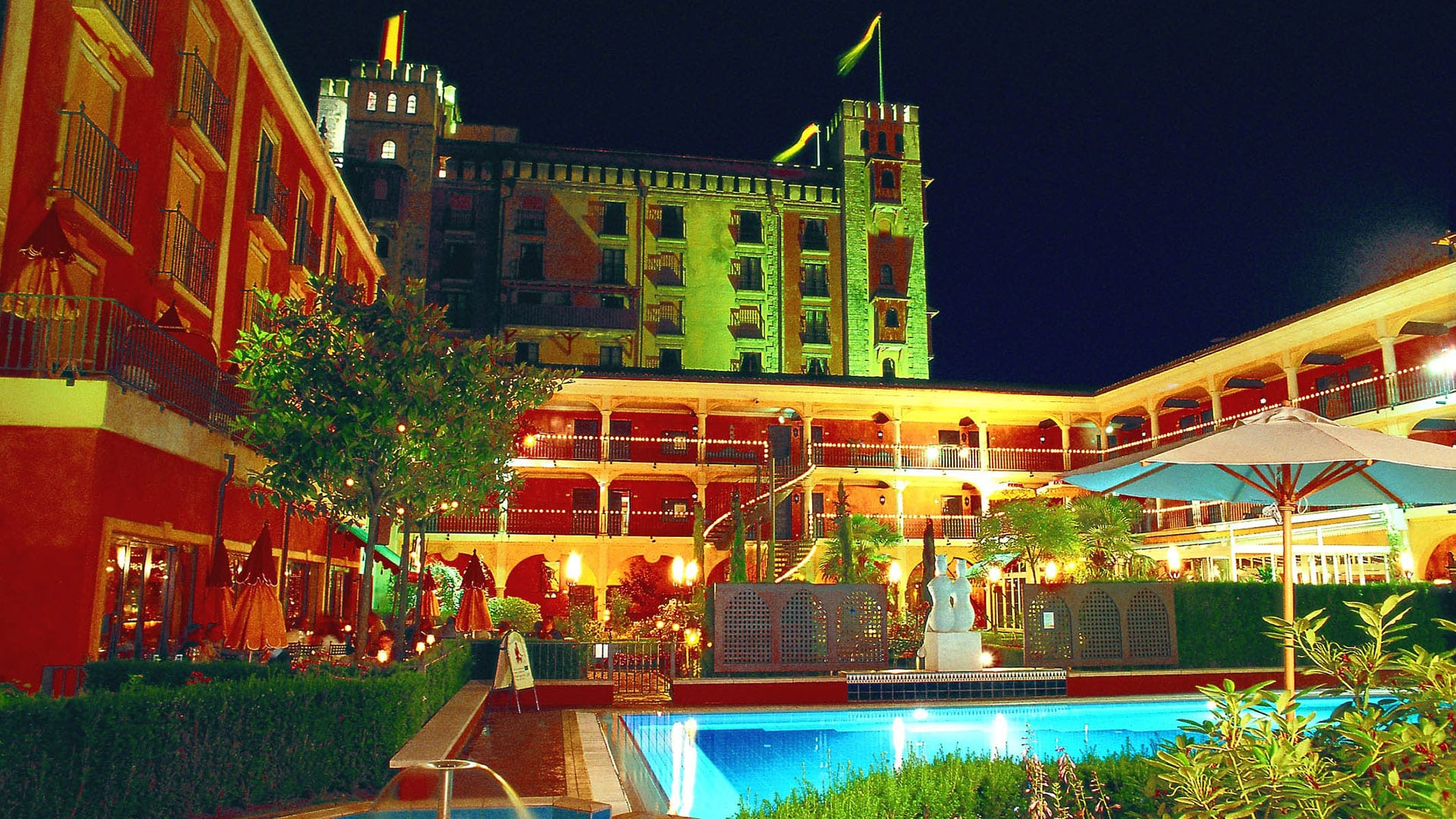 Accommodations
Never worry about where you are going to lay your head down at night —CloudFest offers an abundance of hotels with various themes, facilities, and amenities to meet the diverse needs of all of our attendees. Check out our listing of premium accommodations to learn more!
Hotels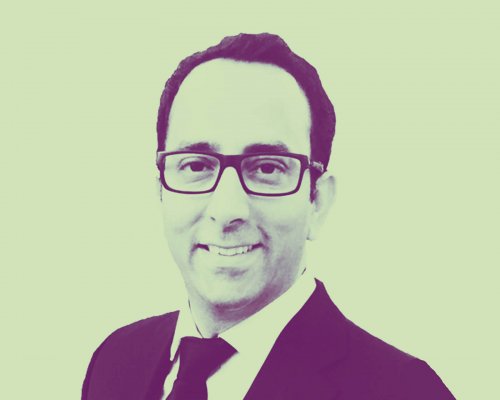 »This is the place where you will learn about everything that is related to change in the world.«
Saturday, March 23
Hackathon


(non-public)

2 pm
Sunday, March 24
Hackathon


(non-public)

10 am
Monday, March 25
| | |
| --- | --- |
| Registration Opens for Exhibitors | 9 am |
| Hackathon | 10 am |
| Come2Gather Party | 7 pm |
| Karaoke |  11 pm |
Tuesday, March 26
| | |
| --- | --- |
| Registration Opens | 8 am |
| cloud.FAIR Opens | 9 am |
| Welcome Speech main.FORUM | 9 am |
| cloud.FAIR Closes | 6 pm |
| VIP Event - Kitchen Party | 7 pm |
| Lords of Uptime Concert |  9 pm |
| Karaoke |  11 pm |
Wednesday, March 27
| | |
| --- | --- |
| Registration Opens | 8 am |
| cloud.FAIR Opens | 9 am |
| Sessions Begin main.FORUM | 9 am |
| cloud.FAIR Closes | 6 pm |
| ConneXion Party | 7 pm |
| Karaoke |  11 pm |
Thursday, March 28
| | |
| --- | --- |
| Registration Opens | 8 am |
| cloud.FAIR Opens | 9 am |
| Sessions Begin main.FORUM | 9 am |
| cloud.FAIR Closes | 5 pm |
| Havana Night | 6 pm |
| Karaoke |  11 pm |
LINE UP
Headliners
CloudFest draws celebrities, newsmakers, influencers, and experts from around the world in the fields that matter to us – technology, government, media, and beyond. They come to communicate the kinds of important insights into advancing technology and the democratic web that makes CloudFest one of the best content-driven technology events of the year. Here is the line-up for 2018 so far.
Passes
Standard Pass
399 € (VAT not included)
Enjoy inspirational keynote presentations, educational breakouts, exploring new cloud technologies and services, exceptional networking opportunities, and entertaining social activities.

Learn from the leaders of the cloud industry and visit cutting-edge technologies with full access to the three primary arenas at CloudFest.

Enjoy complimentary lunches, coffee, drinks, and food during the primary event days to keep you energized and engaged throughout CloudFest.

Join us for this casual welcome reception on Monday evening! Raise a few drinks, network, relax, and have fun with colleagues and new friends. It's the perfect way to kick-off your CloudFest experience.

No one wants to miss our famous ConneXion Party! Each year we go all-out to create an evening filled with dazzling entertainment, spirits, great food, and amazing hospitality at the biggest networking party at CloudFest.

It's new, it's sexy, and guaranteed to be overflowing with fun … welcome to the debut of CloudFest's Havana Night! Taking a cue from the quintessential Cuba experience, Havana Night will offer our guests a night dripping in all manner of first-class indulgence. Exotic food, artful drinks, premium cigars, and alluring music designed to get you moving is just a taste of what you can expect when you let the rhythm of Cuba take you away.

Every attendee receives a keepsake event bag filled with giveaway items and promotions.

Nearby Offenburg station provides easy access to all major airports. During the event, our Offenburg bus shuttles will be running back and forth between CloudFest, Offenburg station, and overflow hotels all day long – just hop on and enjoy a ride for free!
VIP Pass
1199 € (VAT not included)
All benefits of standard admission, plus:
Everything about being a VIP is special, even your conference badge is distinctive to easily identify you as the VIP that you are. Keep your badge with you at all times to guarantee fast and easy access to all of the special events, privileges, and benefits you deserve

It's the hottest ticket at CloudFest – available ONLY to VIP pass-holders. If you're a VIP guest and have reserved your spot for the VIP event, you will enjoy an exclusive evening of gourmet food and entertainment surrounded by industry leaders, event sponsors, and speakers.

As a CloudFest VIP, you can call your own personal concierge service to help you make any arrangements you may need – from travel questions and meeting requests to locating personal items. All you have to do is ask.

CloudFest has reserved a special restaurant lunch-service for VIP attendees. At Restaurant Venezia, you and your fellow VIPs will be able to enjoy a delicious meal and superior service in a relaxed environment.

VIPs staying at one of the official CloudFest conference hotels will receive a premium guest experience – including an elevated level of recognition and service, free use of your in-room mini-bar, laundry service, and more.

At CloudFest, there's always something exciting going on. But sometimes you just need to break away from the crowd to have a quiet meeting, find a refreshing drink, or charge your phone. The CloudFest VIP Lounge is your private club oasis in the heart of all the action.

All VIPs have access to our 1-on-1 tables. These are areas set off from the cloud.FAIR with individual tables arranged in a quiet area for personal meetings and discussion away from all the traffic.