WHERE
SHAPE THE CLOUD!
MARCH 22 - 24, 2022 | EUROPA-PARK, GERMANY
JOIN THE CLOUDFEST ACADEMY NOW!
SEPTEMBER 9, 2021
Why wait a whole year for more CloudFest? Join us for CloudFest Academy, a set of free in-depth masterclasses to level up your skillset this summer.
CloudFest is the #1 internet infrastructure event in the world, connecting the global cloud computing industry: you'll form the partnerships that help you reach your business goals, and have a great time doing it. CloudFest returns to deliver an even bigger, more engaging live event experience that will surprise longtime attendees and first-timers alike.
THIS IS CLOUDFEST
The world's largest cloud industry event is ready to once again take over a spectacular European amusement park to facilitate new partnerships, deep knowledge sharing, and the best parties the industry has ever seen. We do this because we love technology, we love people, and we're excited for the possibilities that emerge when brilliant humans connect.
SEE YOU IN EUROPA-PARK
Join us for the CloudFest 2022 in Europa-Park, Germany from March 22-24.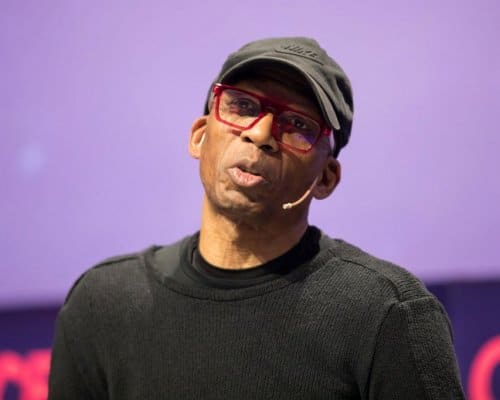 »My experience with CloudFest is amazing, it's one of the best conferences that I have been to!«
The Intelligent Edge
Now that everything can be everywhere, service providers must explore the best ways to connect, secure, and streamline edge services to the hypervisor-based cloud hosting experience – and monetize those efforts as efficiently as possible. The industry must also learn how the edge will change jurisdictional authority, regulation, privacy, chain of data custody, and customer identifiability.
LEARN MORE ABOUT THE INTELLIGENT EDGE
The Sustainable Cloud
The exponential growth of the cloud has brought us to a bottleneck over energy usage – soon, every provider will need to focus on the sustainability of their infrastructure and operations.
At CloudFest, we'll examine the innovations that will help us overcome this challenge so growth can continue, even helping your cost structure along the way.
LEARN MORE ABOUT THE SUSTAINABLE CLOUD
Our New Digital World
There is no bigger issue to the Cloud right now than trying to determine what the new status quo looks like. Two years from the start of the global pandemic, this health checkup will examine the digitization of our world and its infrastructure – and what changes are yet to come. What will even the near-term future look like?
LEARN MORE ABOUT OUR NEW DIGITAL WORLD
CLOUDFEST 2022 OVERVIEW
CloudFest is back! The world's #1 conference for cloud, hosting, and internet service providers returns to take over Europa-Park, connecting key decision-makers to shape the future of the internet. Get ready for new partnerships, deep knowledge sharing, and the best parties the industry has ever seen. The proceedings will revolve around three industry-driving themes: The Intelligent Edge, The Sustainable Cloud and Our Digital Future.
Monday
March 21
Pre-Event
Tuesday
March 22
Main Event
7 pm
Loud in the Cloud Music Festival
Wednesday
March 23
Main Event
Thursday
March 24
Main Event
DIAMOND PLUS PARTNERS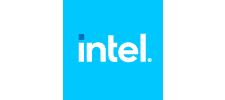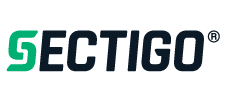 DIAMOND PARTNERS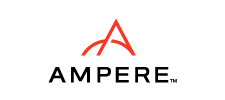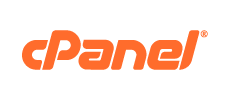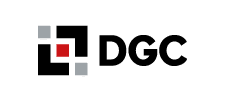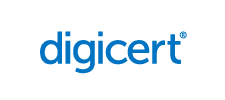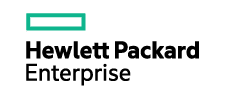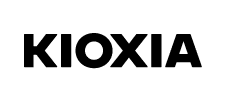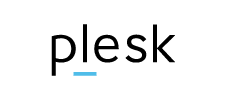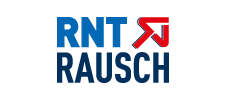 WANT TO EXHIBIT AT CF 2022?
There's no substitute for being at the best cloud conference! Face-to-face is by far the best way to engage with customers, partners, and peers: with over 7,000 professionals eager to do business with you, it's no surprise so many brands use CloudFest as the launchpad for their latest solutions. Becoming a CloudFest exhibition partner is not only easy – it also makes perfect business sense.