Uniting the Nations of Cloud
Power in Numbers: Join the Cloud's top leaders at the world's #1 internet infrastructure event.
Our 20th-anniversary edition will be MASSIVE!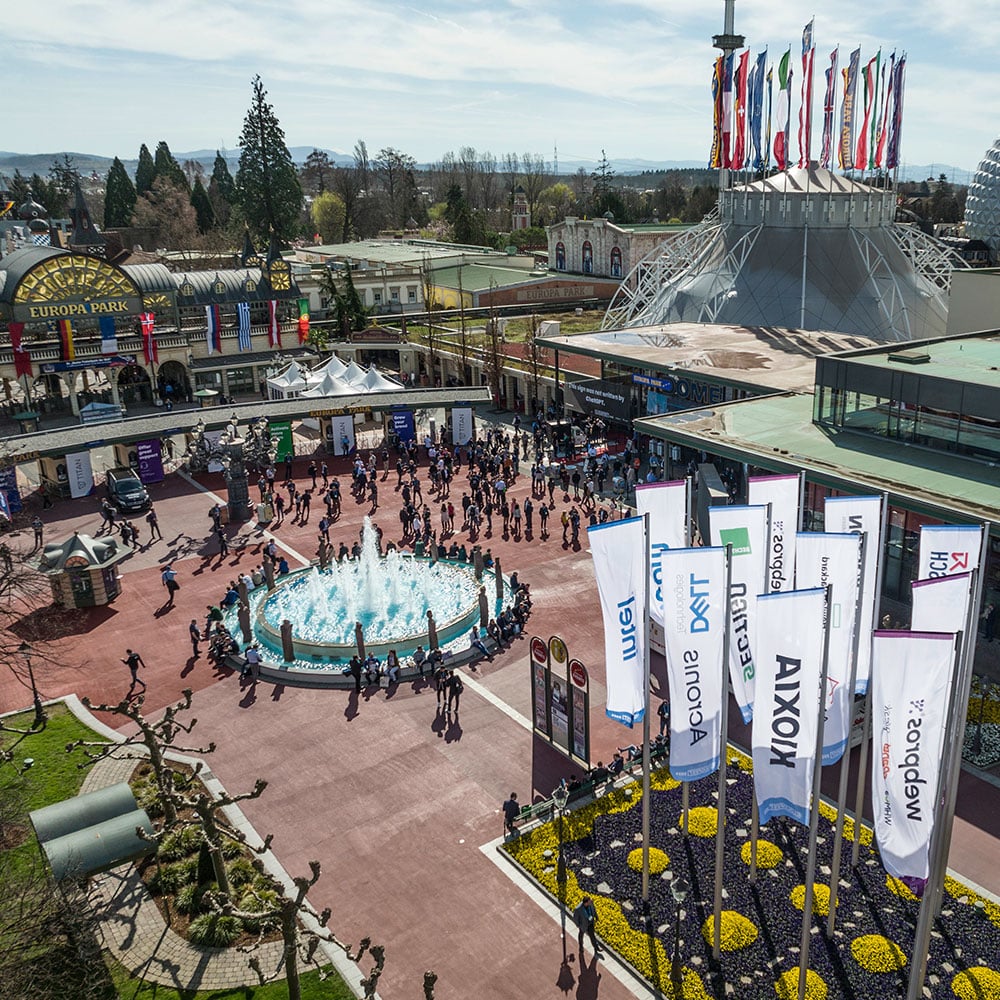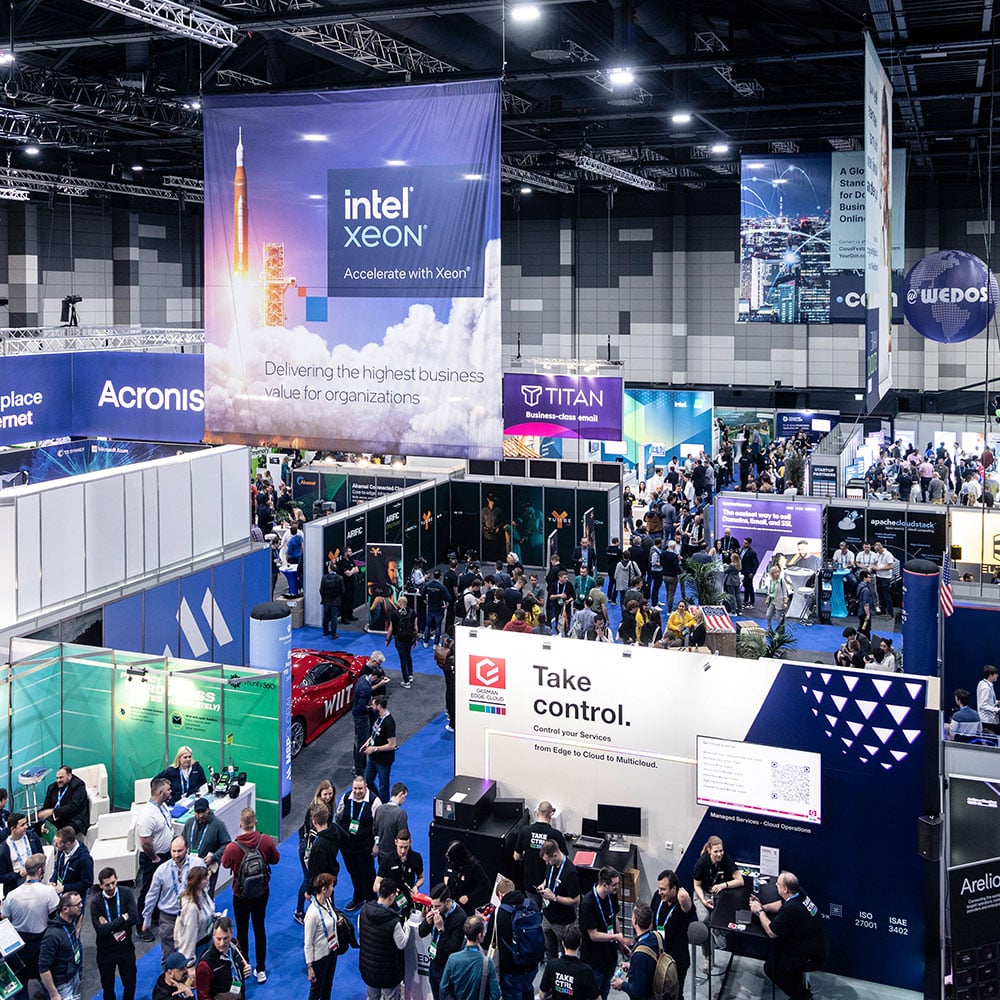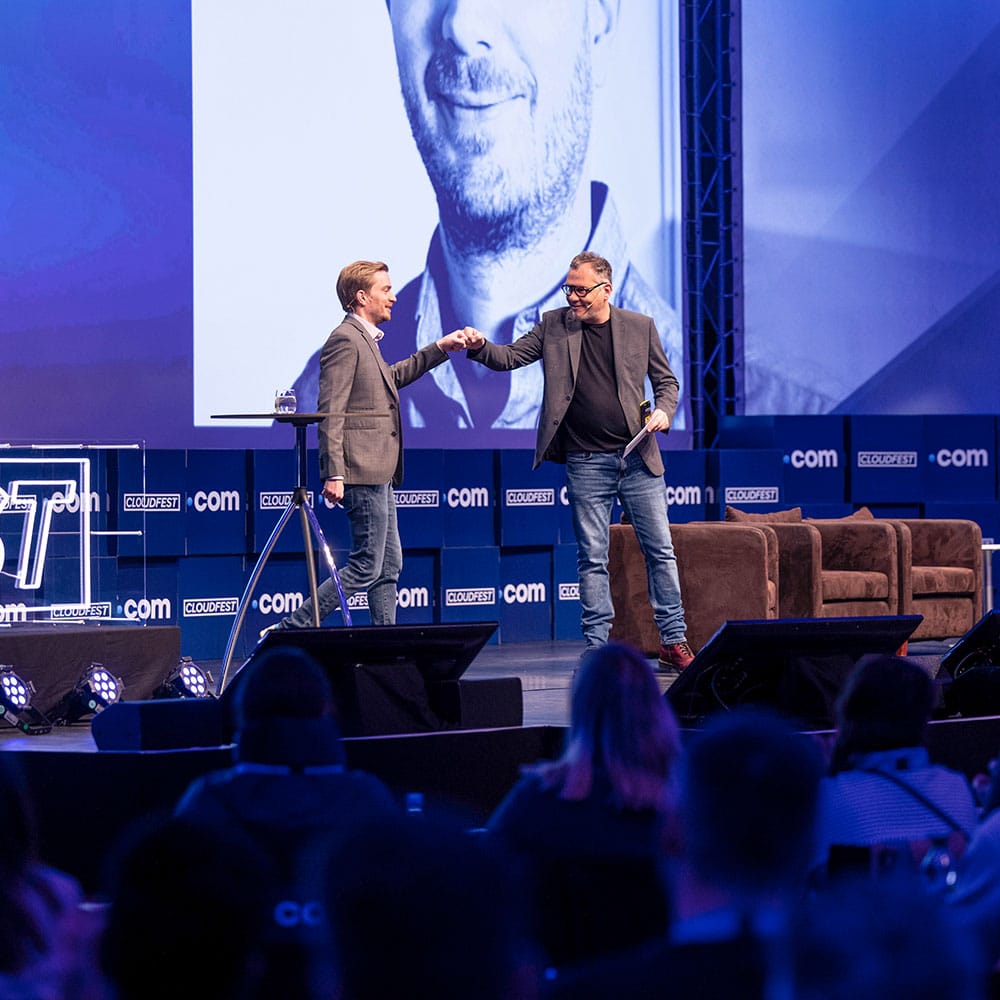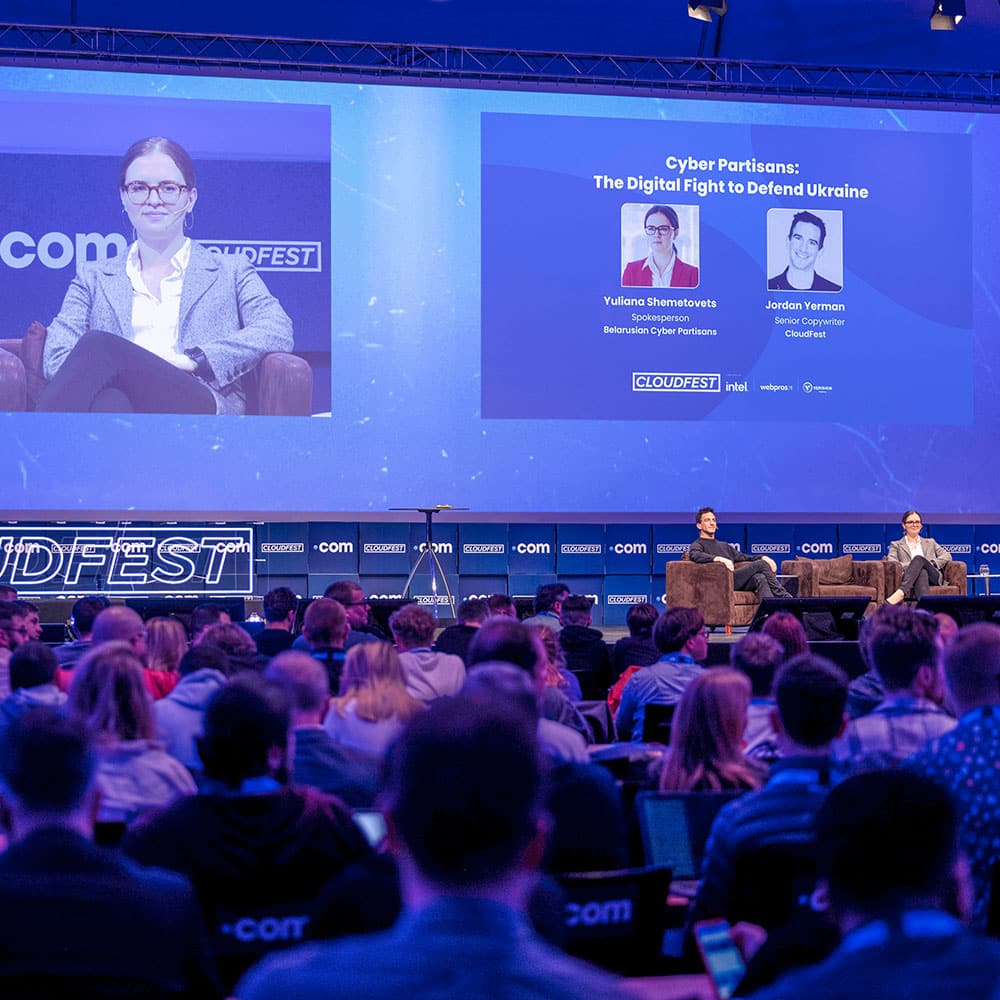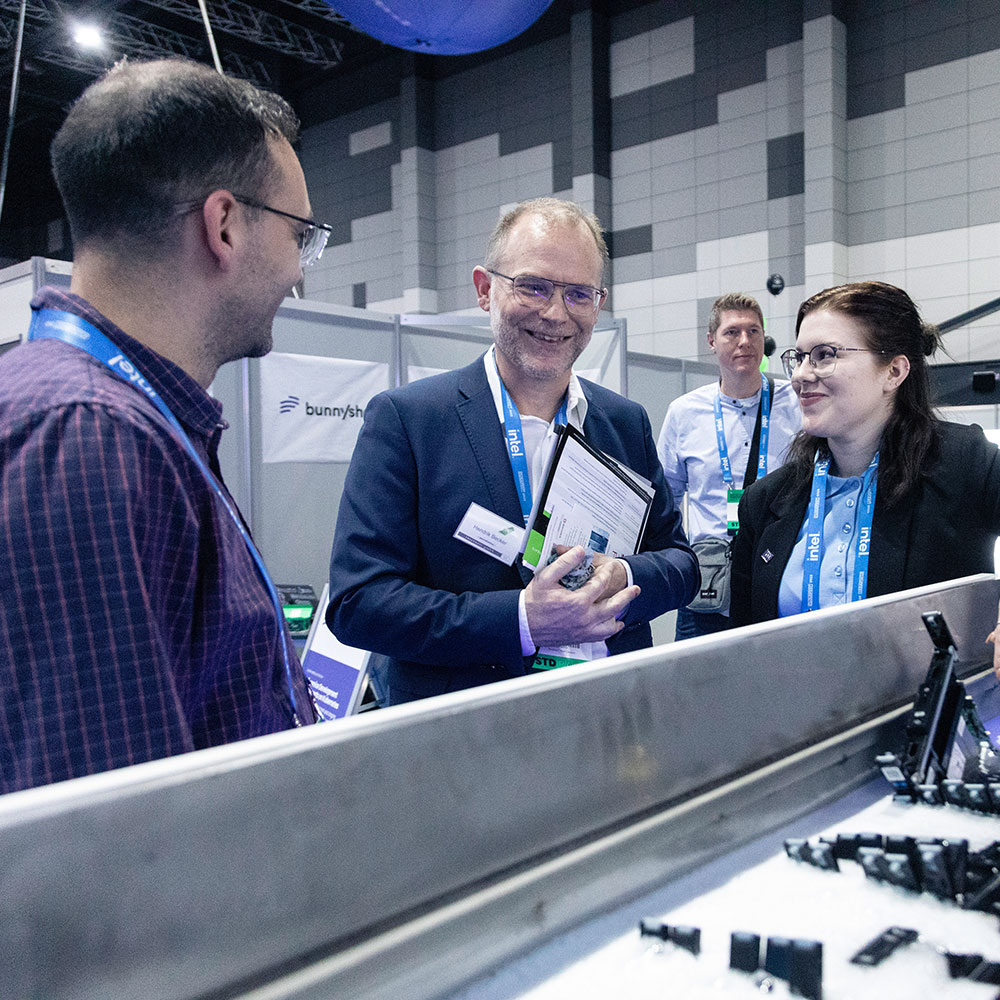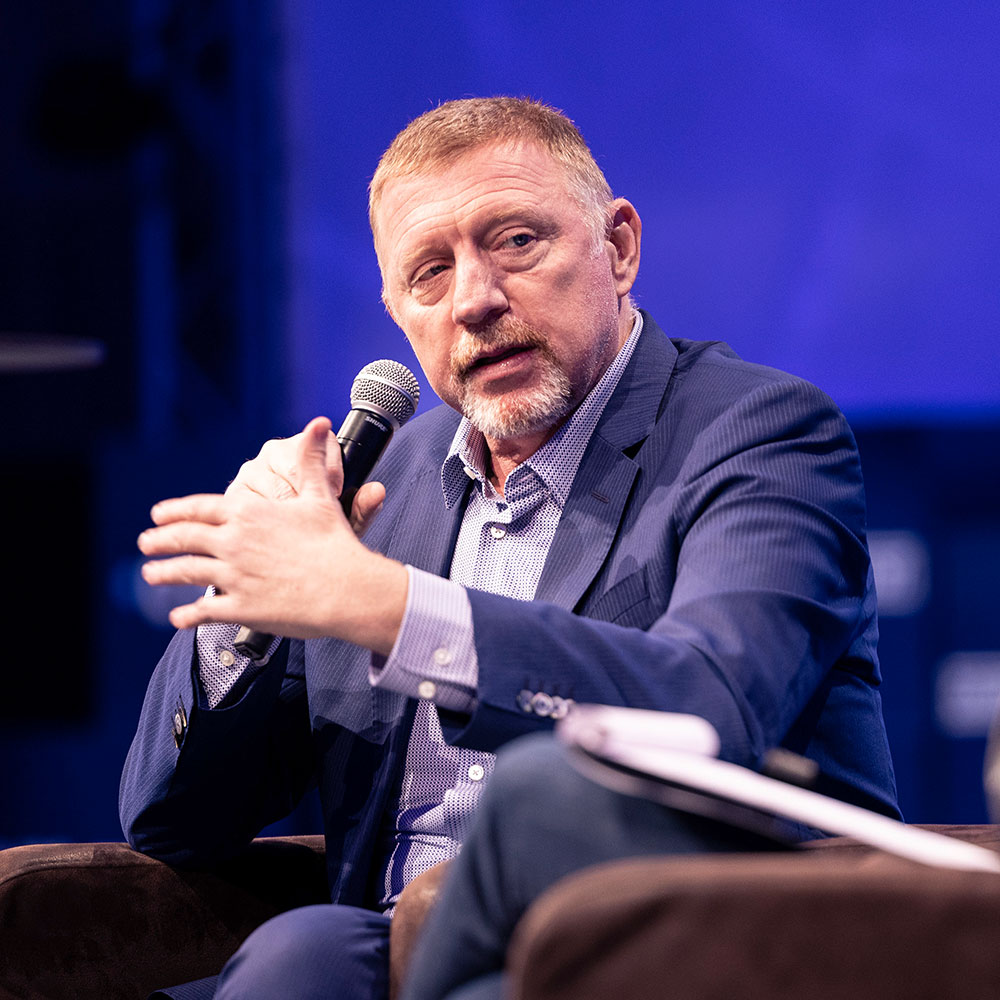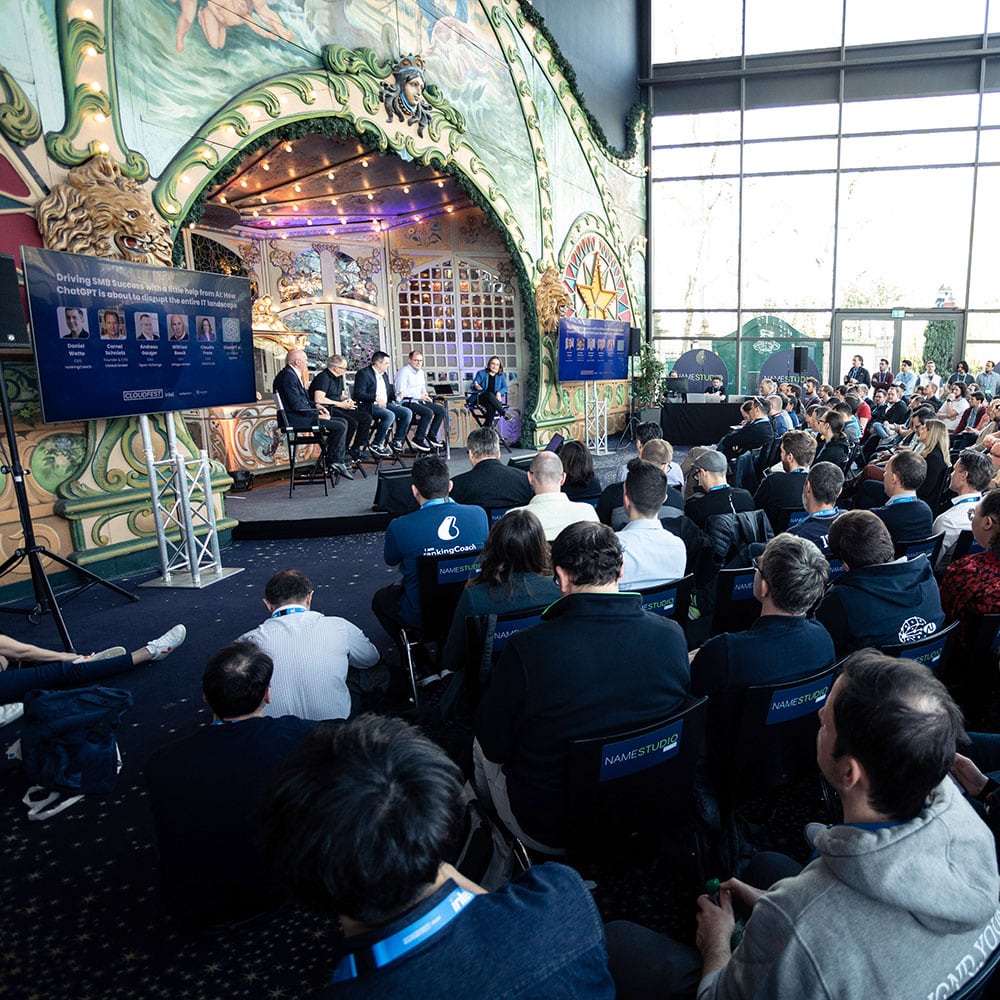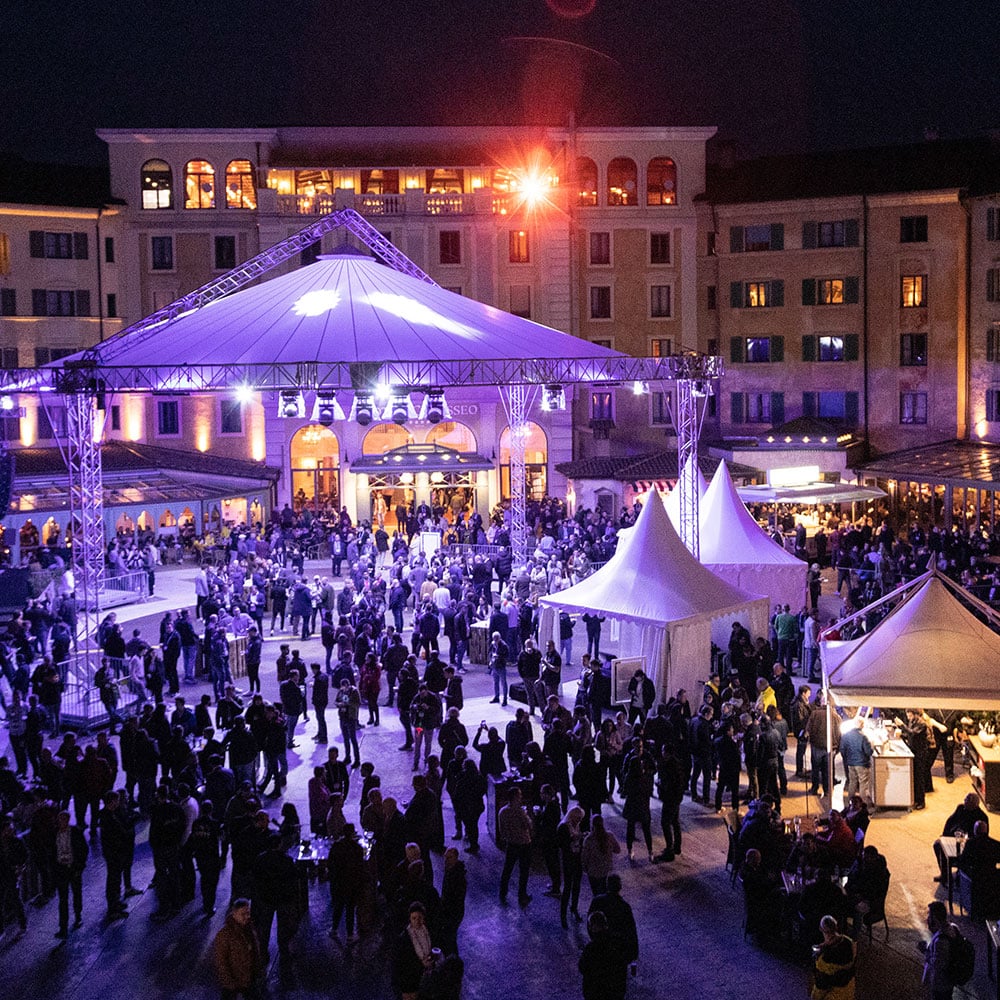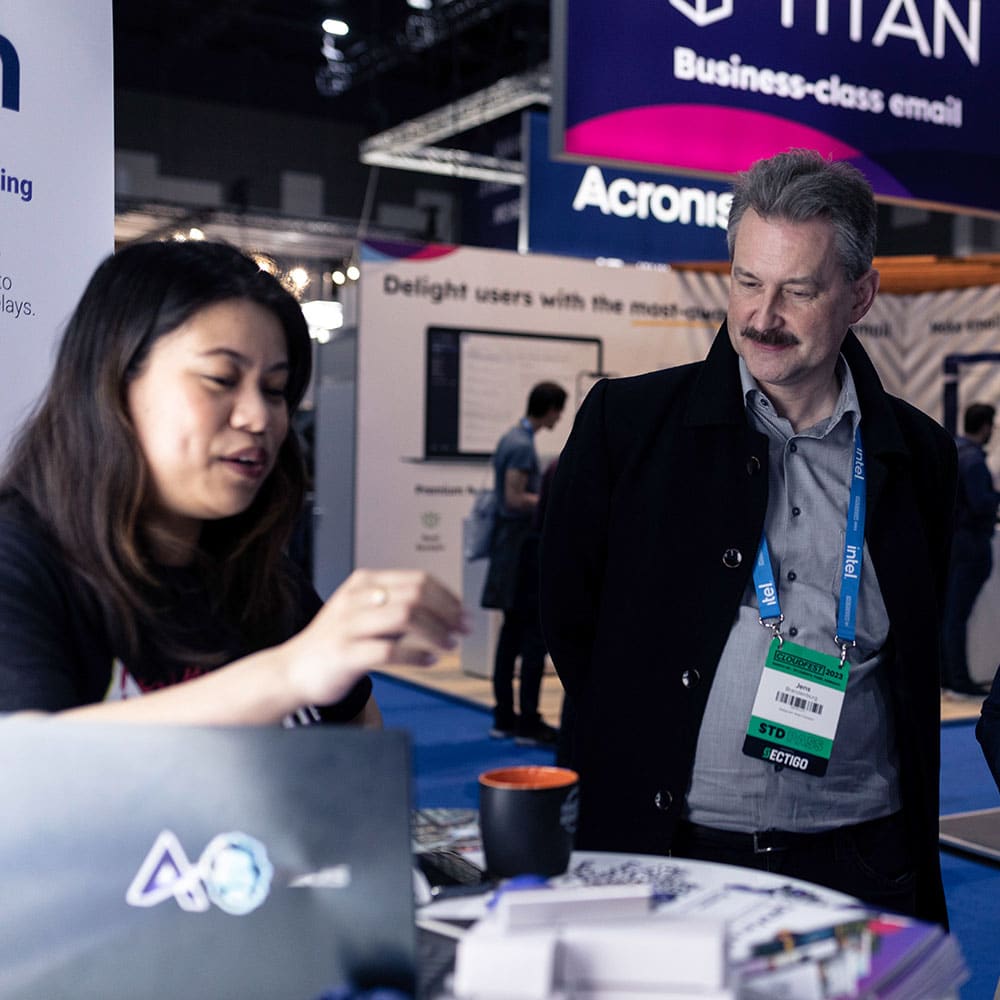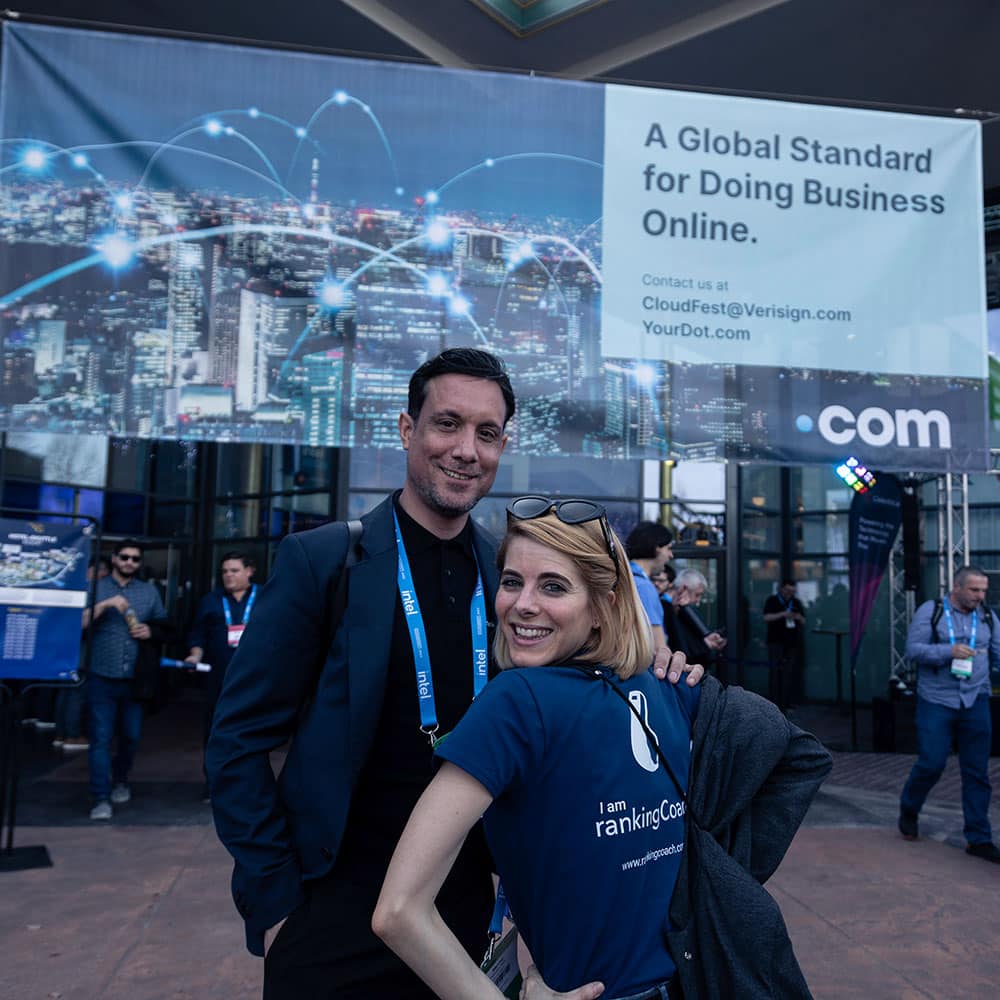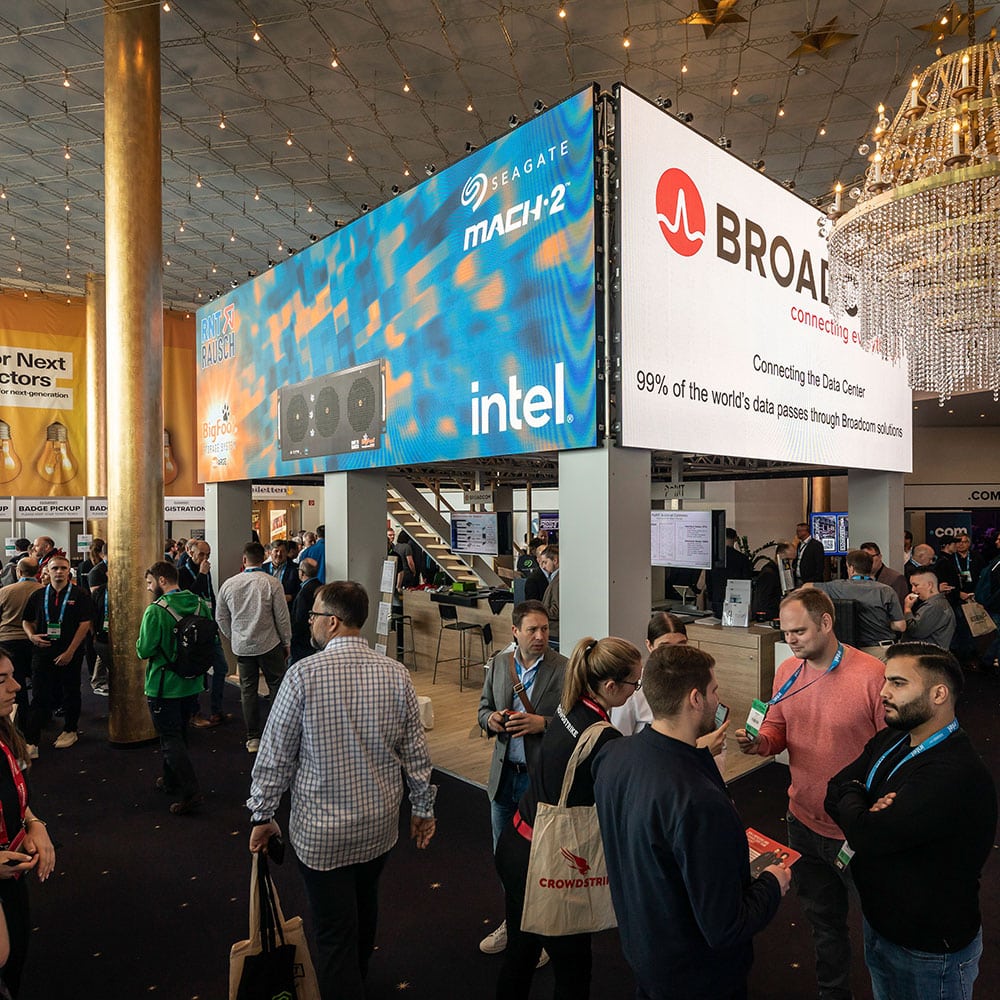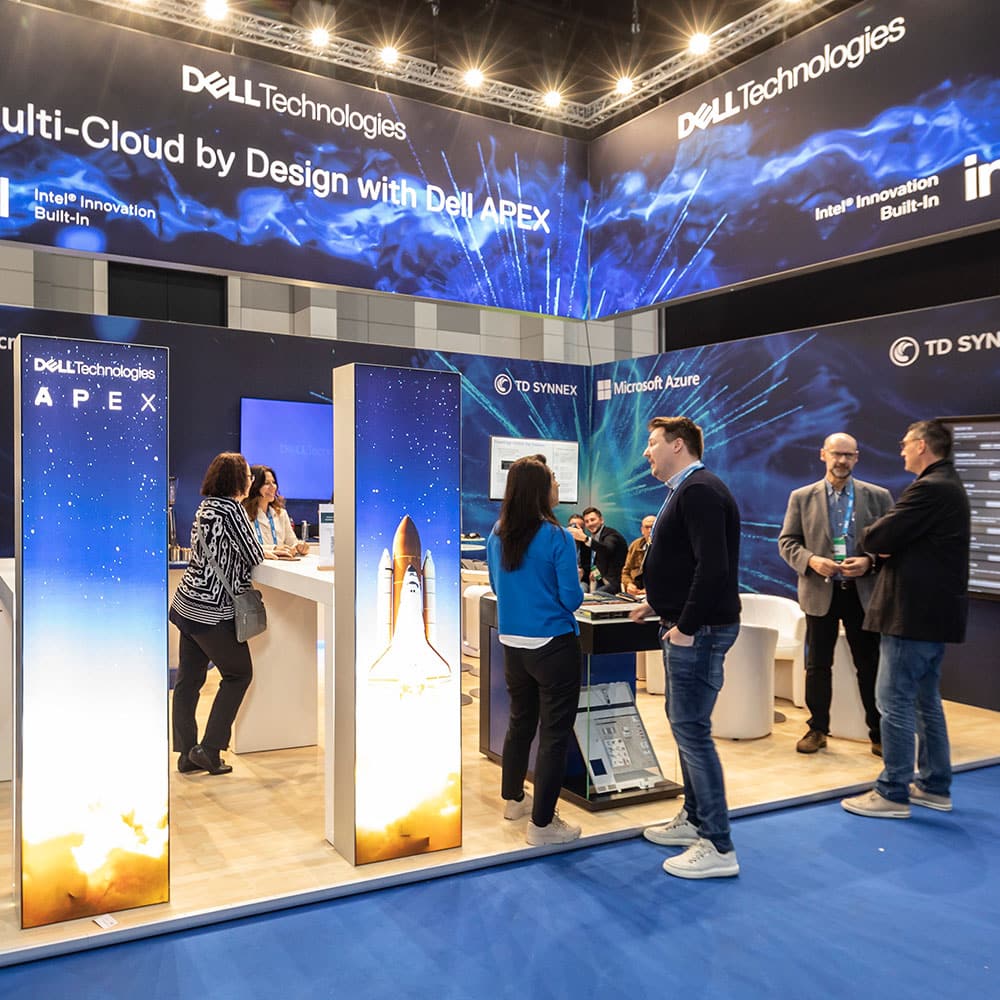 March 18 – 21, 2024
Europa-Park, Germany
8,000+ Participants
250+ Speakers
150+ Partners
80+ Countries
We take over an amusement park in the
Black Forest—and yes, the park is open just for us!
Welcome to CloudFest
CloudFest is the #1 internet infrastructure event in the world, connecting the global cloud computing industry: you'll form the partnerships that help you reach your business goals, and have a great time doing it. CloudFest returns to deliver an even bigger, more engaging live event experience that will surprise longtime attendees and first-timers alike.
This is CloudFest
The world's largest cloud industry event is ready to once again take over a spectacular European amusement park to facilitate new partnerships, deep knowledge sharing, and the best parties the industry has ever seen. We do this because we love technology, we love people, and we're excited for the possibilities that emerge when brilliant human beings connect.
Learn More About CloudFest
The CloudFest Agenda is now live!
Previous CloudFest Speakers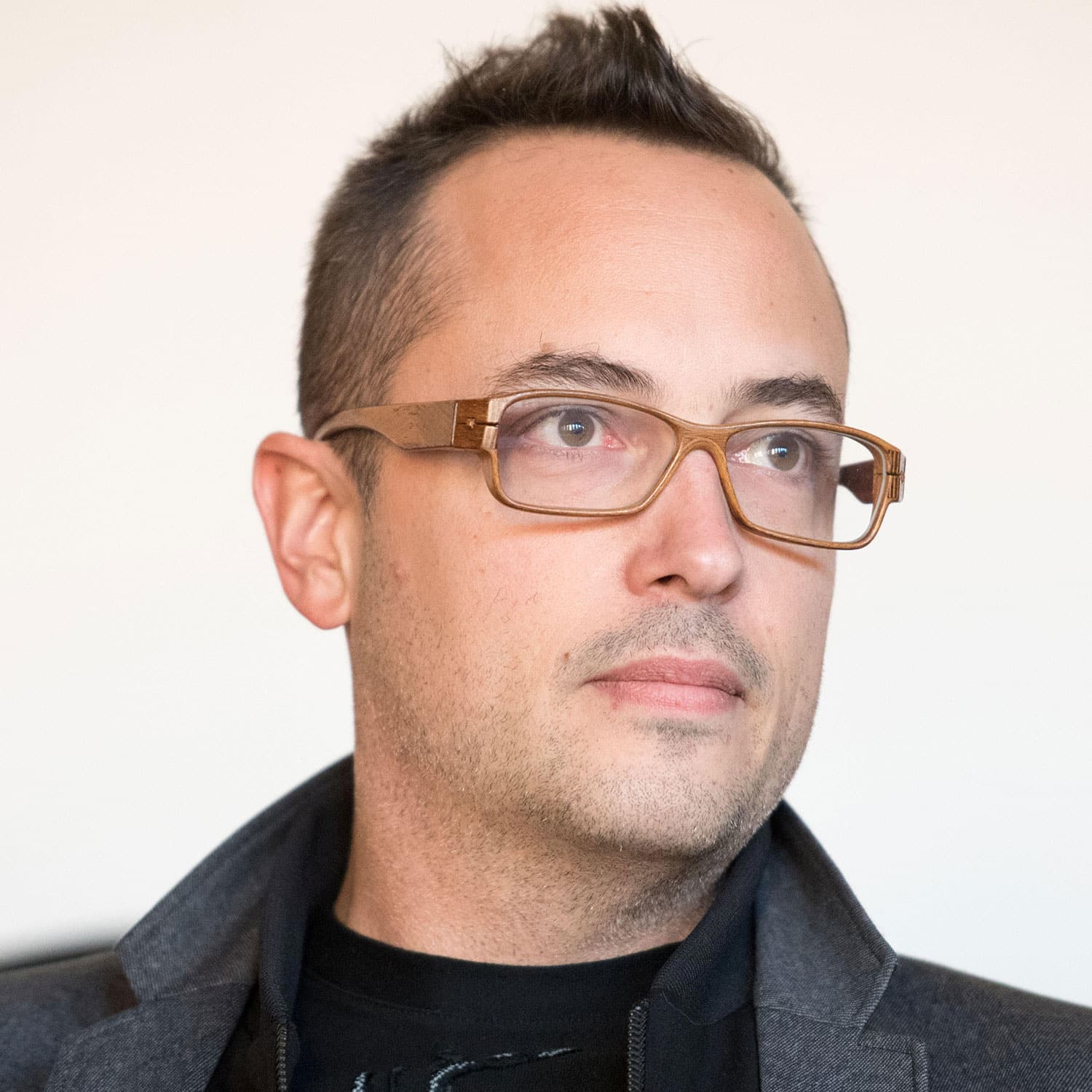 Fabian Thylmann
Founder
mindgeek (Youporn, pornhub)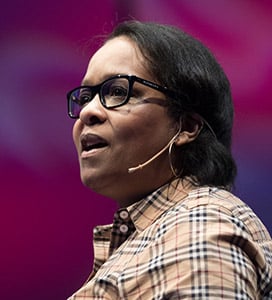 Marie Douglas
VP, Global Technology Service Providers
IBM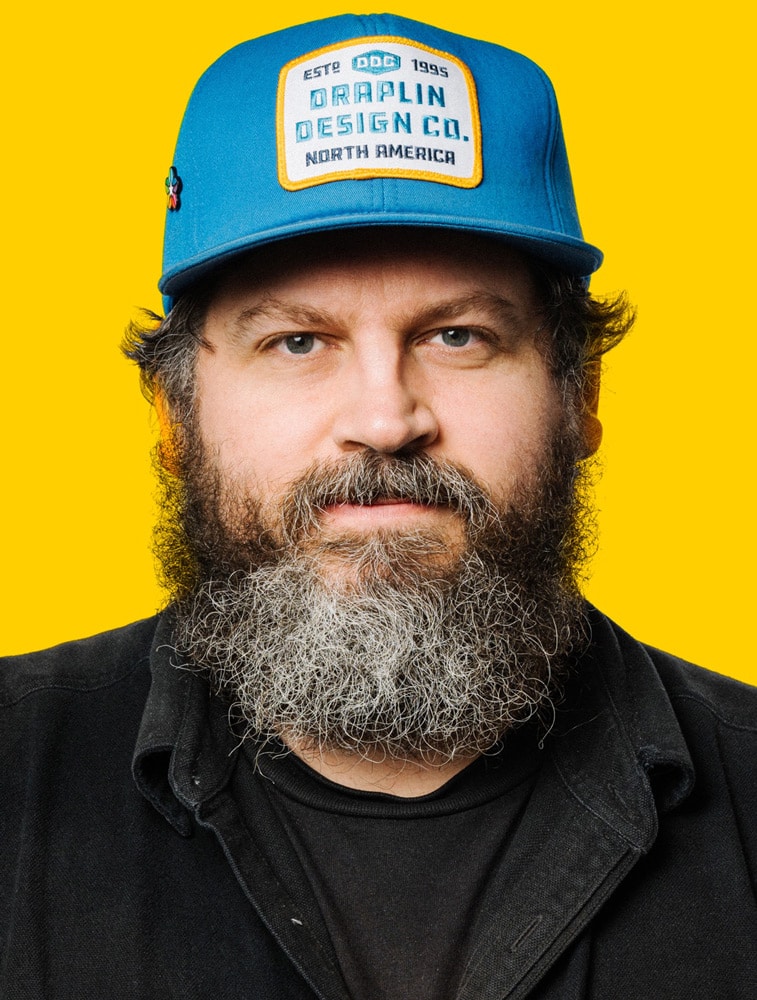 Aaron Draplin
Graphic Designer
Draplin Design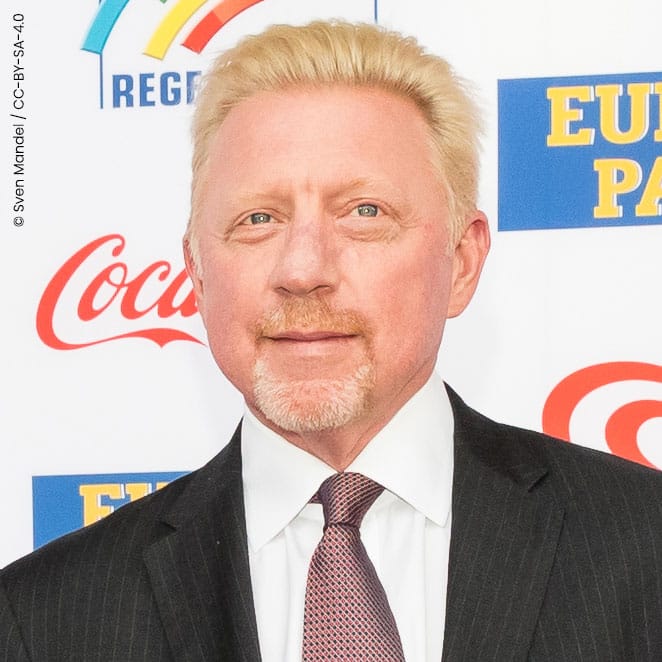 Boris Becker
Legendary Tennis Star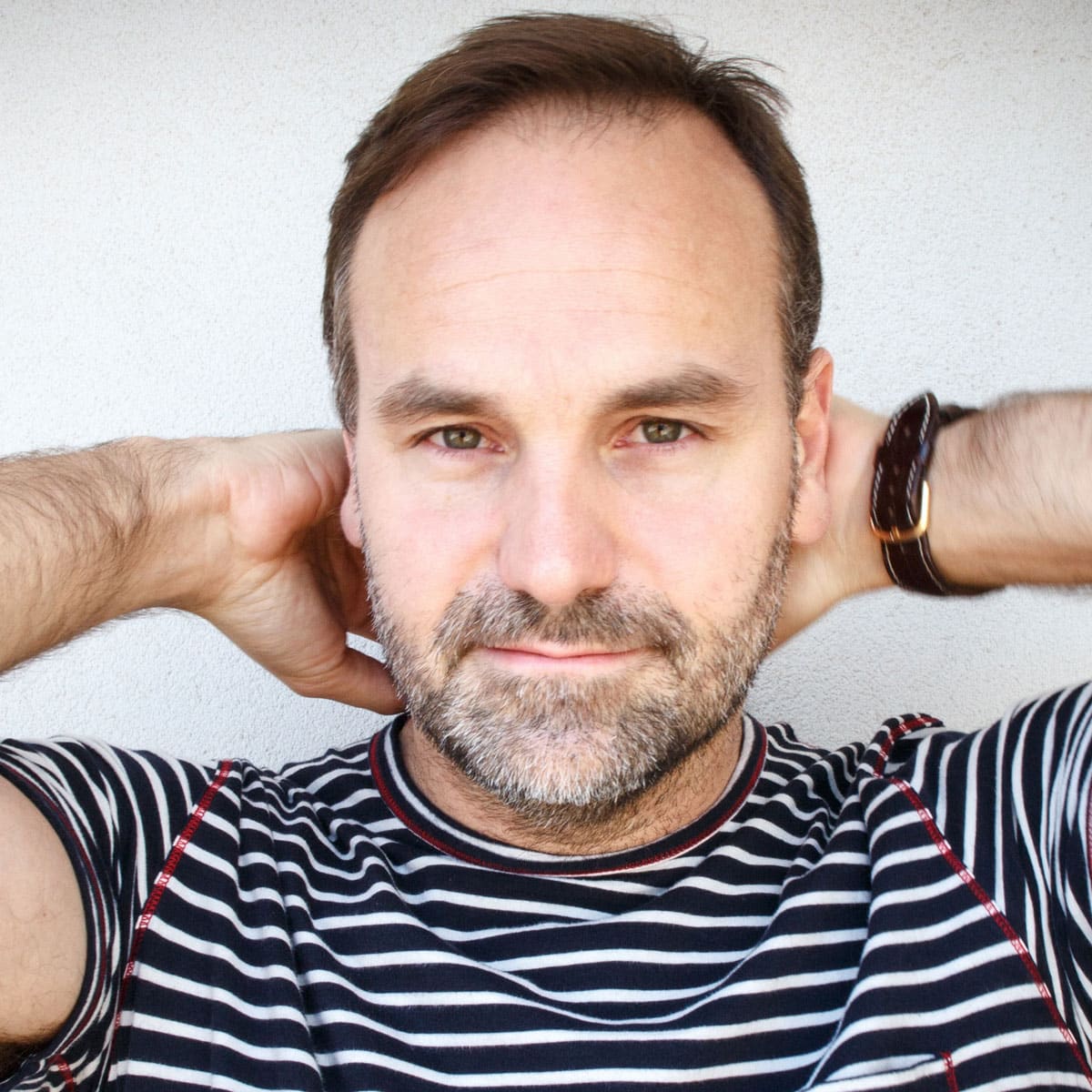 Mark Shuttleworth
Founder
Canonical Ltd.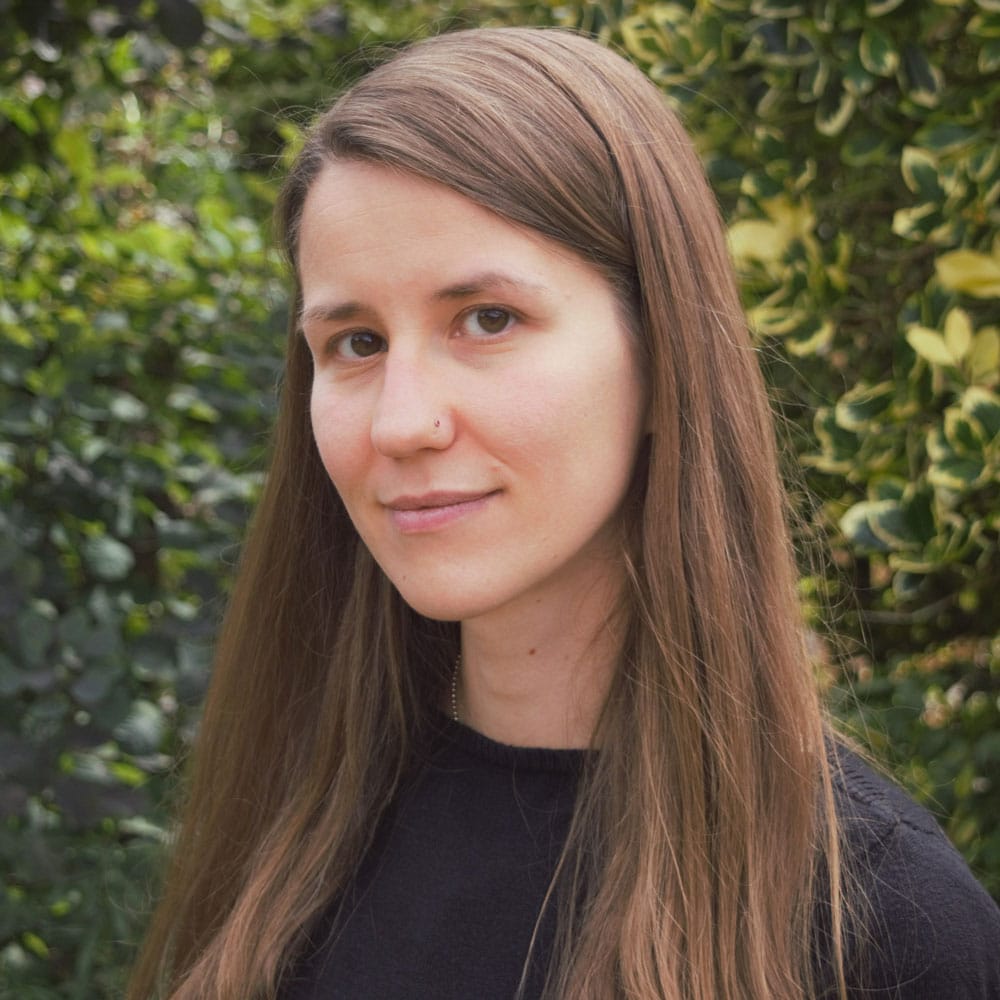 Sandra Wachter
Professor of Technology and Regulation
University of Oxford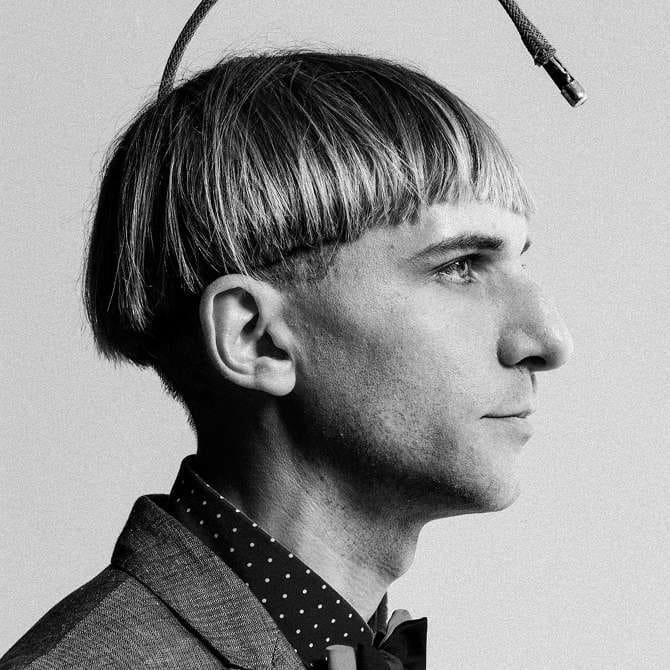 Neil Harbisson
Cyborg Artist
Cyborg Arts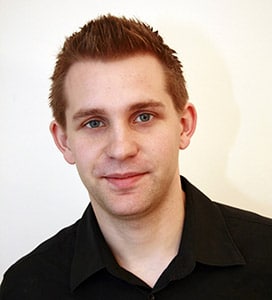 Max Schrems
lawyer, author, and privacy activist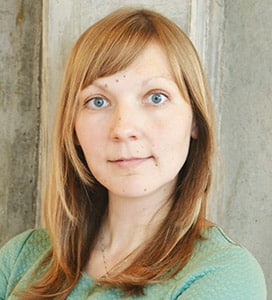 Tatiana Tropina
Cybercrime Expert
Max Planck Institute for Foreign and International Criminal Law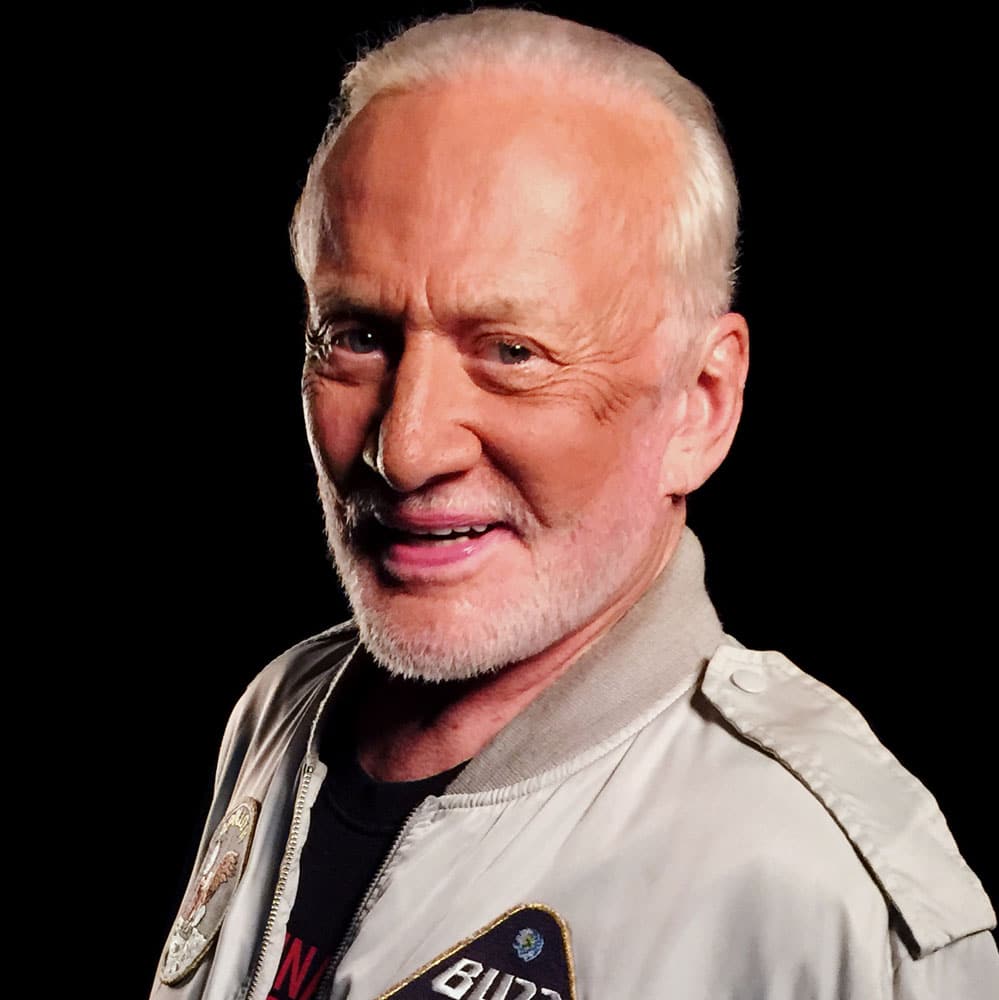 Dr. Buzz Aldrin
Apollo 11 astronaut
Nasa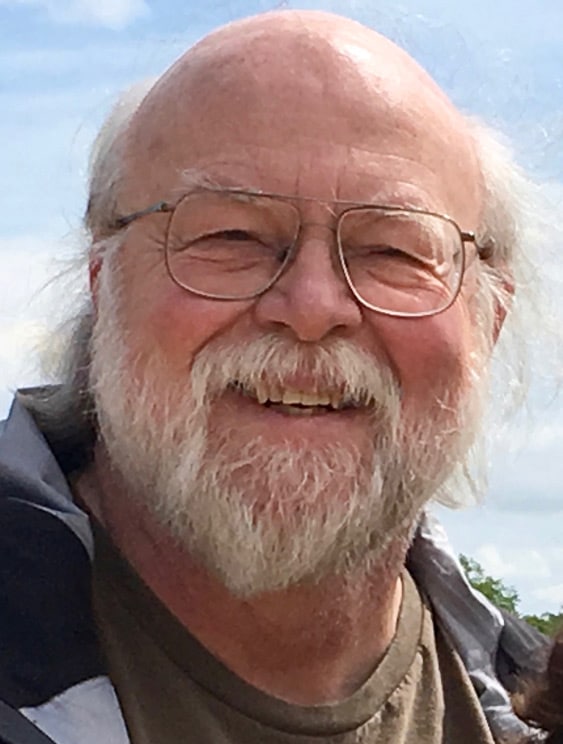 James Gosling
Inventor of Java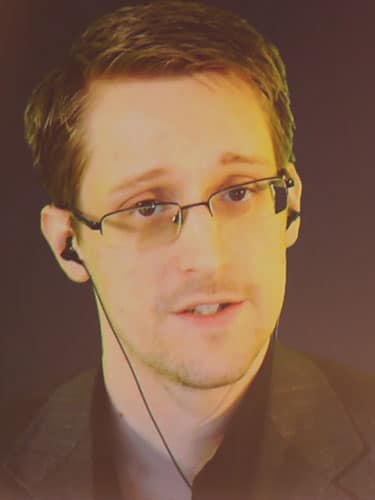 Edward Snowden
Former Intelligence Community Officer & Whistleblower
Birgitta Jonsdottir
Politician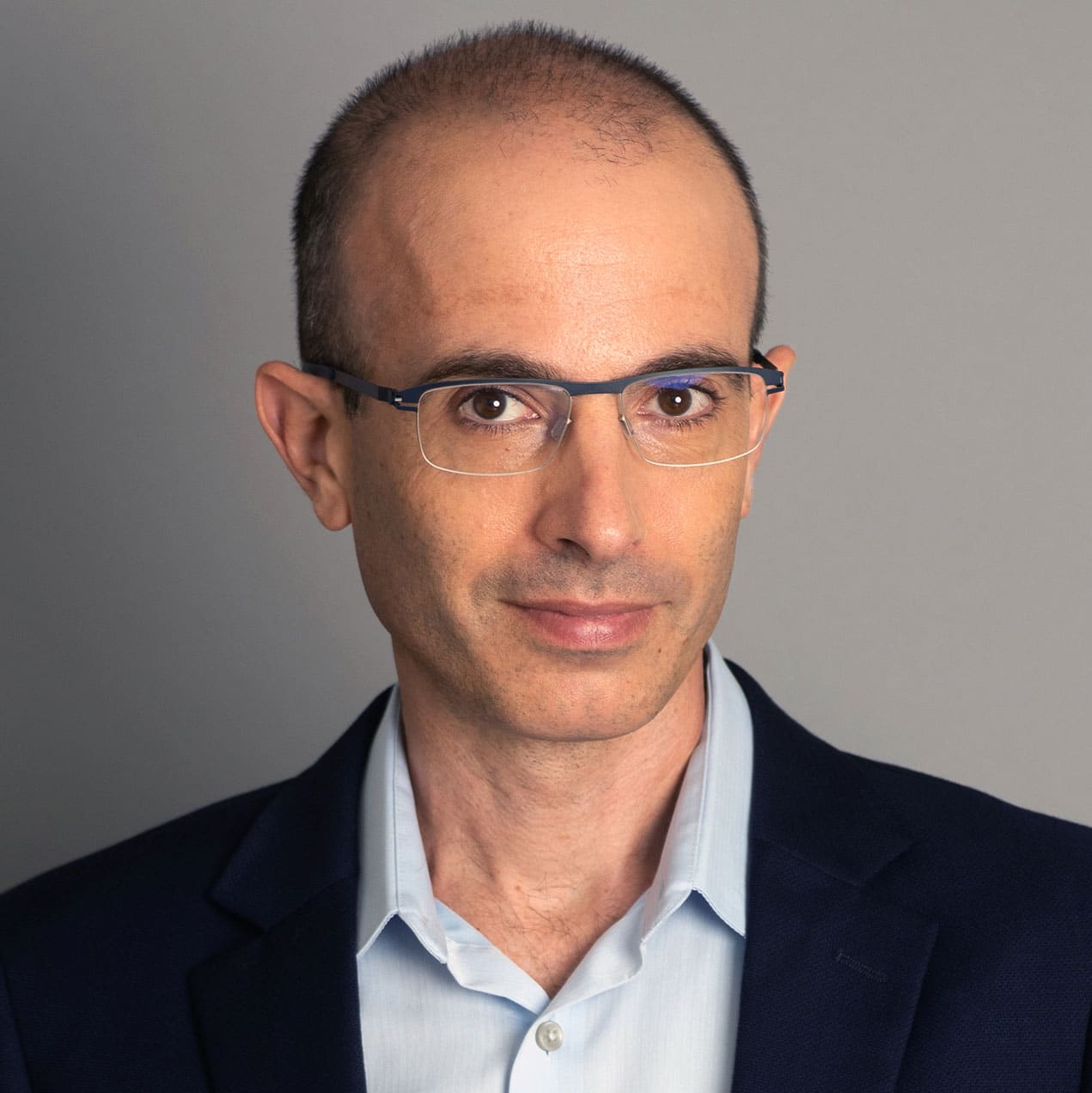 Prof. Yuval Noah Harari
Historian, Philosopher, and Author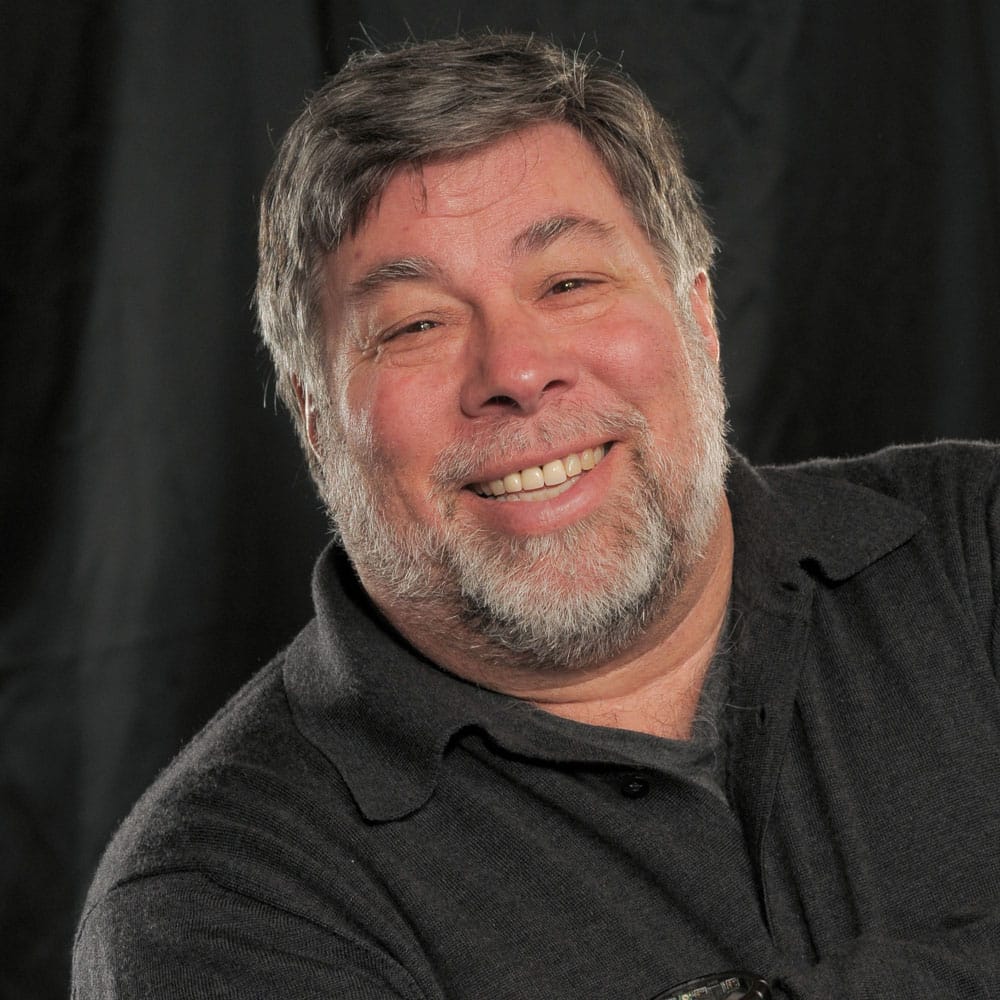 Steve Wozniak
CO-Founder
Apple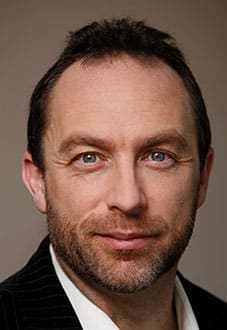 Jimmy Wales
Founder
Wikipedia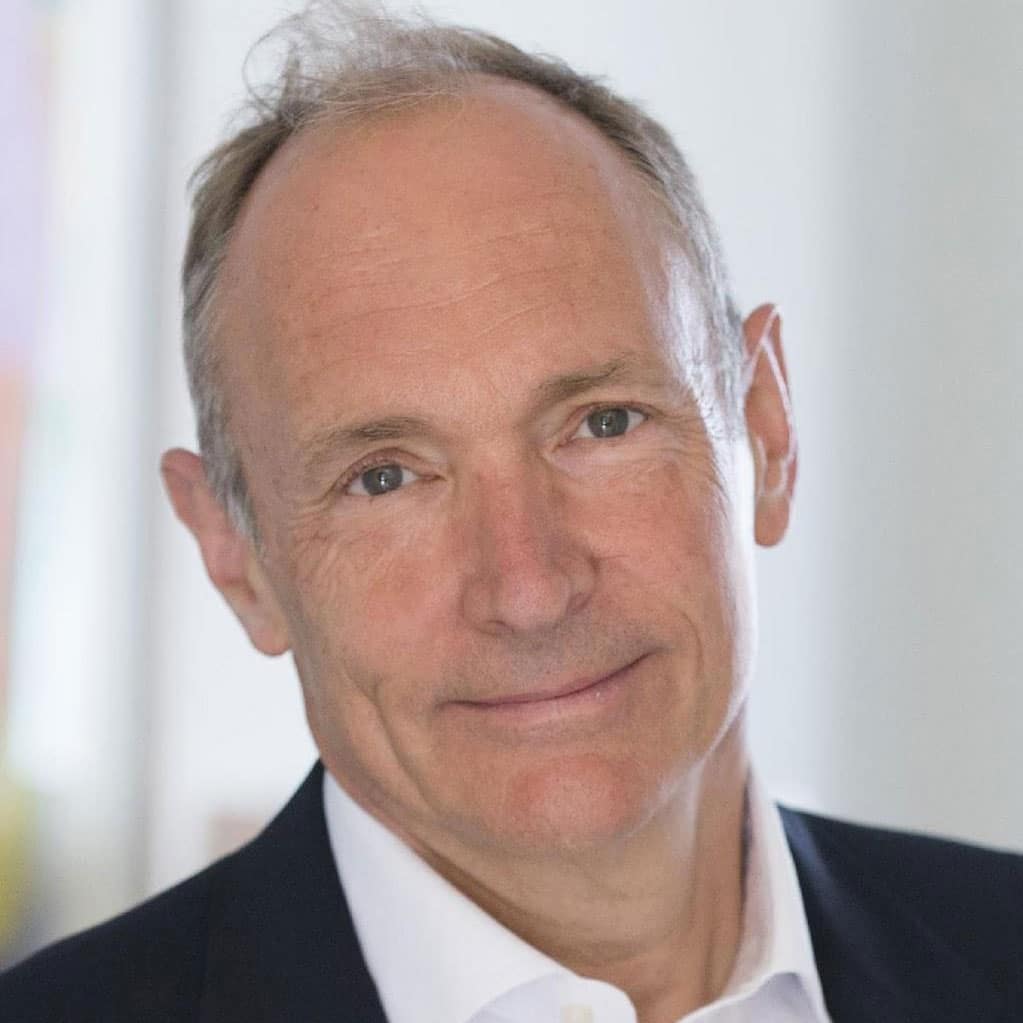 Sir Tim Berners-Lee
Inventor of World Wide Web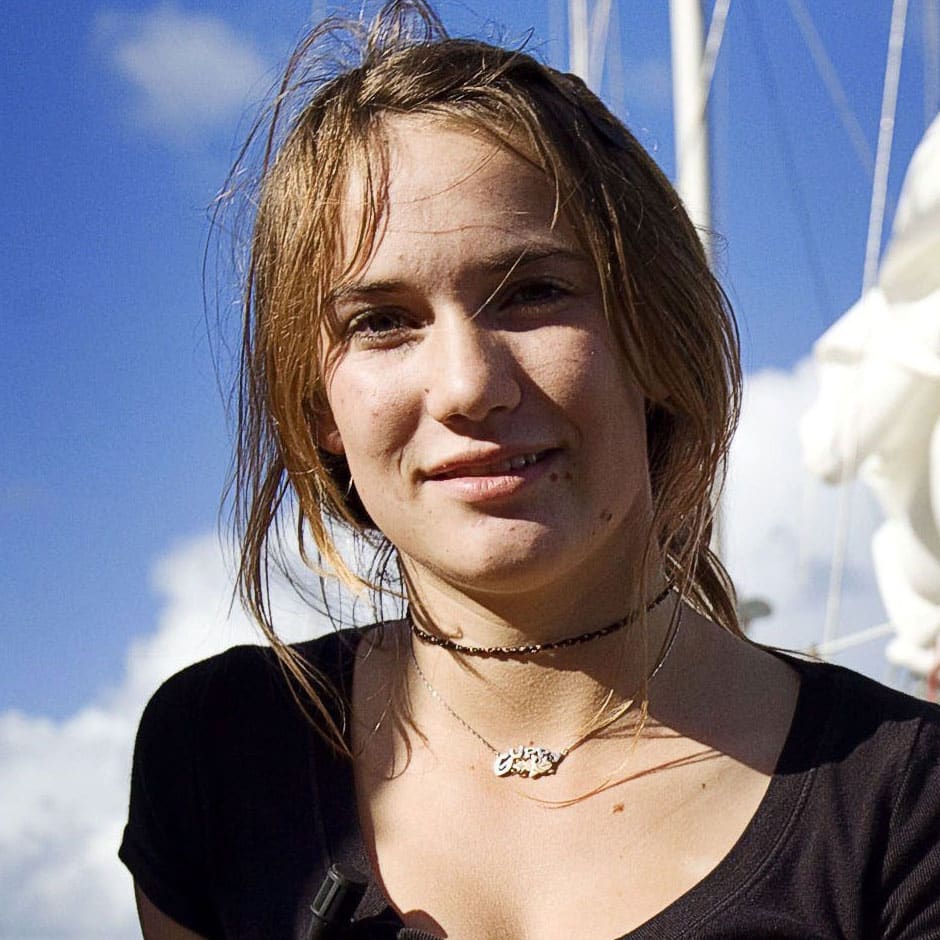 Laura dekker
Youngest person to Circumnavigate the globe
Meet our Top-Tier Partners from 2023
CloudFest is only possible thanks to our partners, who love creating memorable experiences as much as we do. Be sure to connect with these companies once you get to Europa-Park!
Want to Exhibit at CloudFest?
There's no substitute for being at the world's top cloud conference! Face-to-face is by far the best way to engage with customers, partners, and peers: with over 8,000 professionals eager to do business with you, it's no surprise so many technology companies use CloudFest as the launchpad for their latest solutions. Becoming a CloudFest exhibition partner is not only easy—it also makes perfect business sense.
Your Quick Guide to CloudFest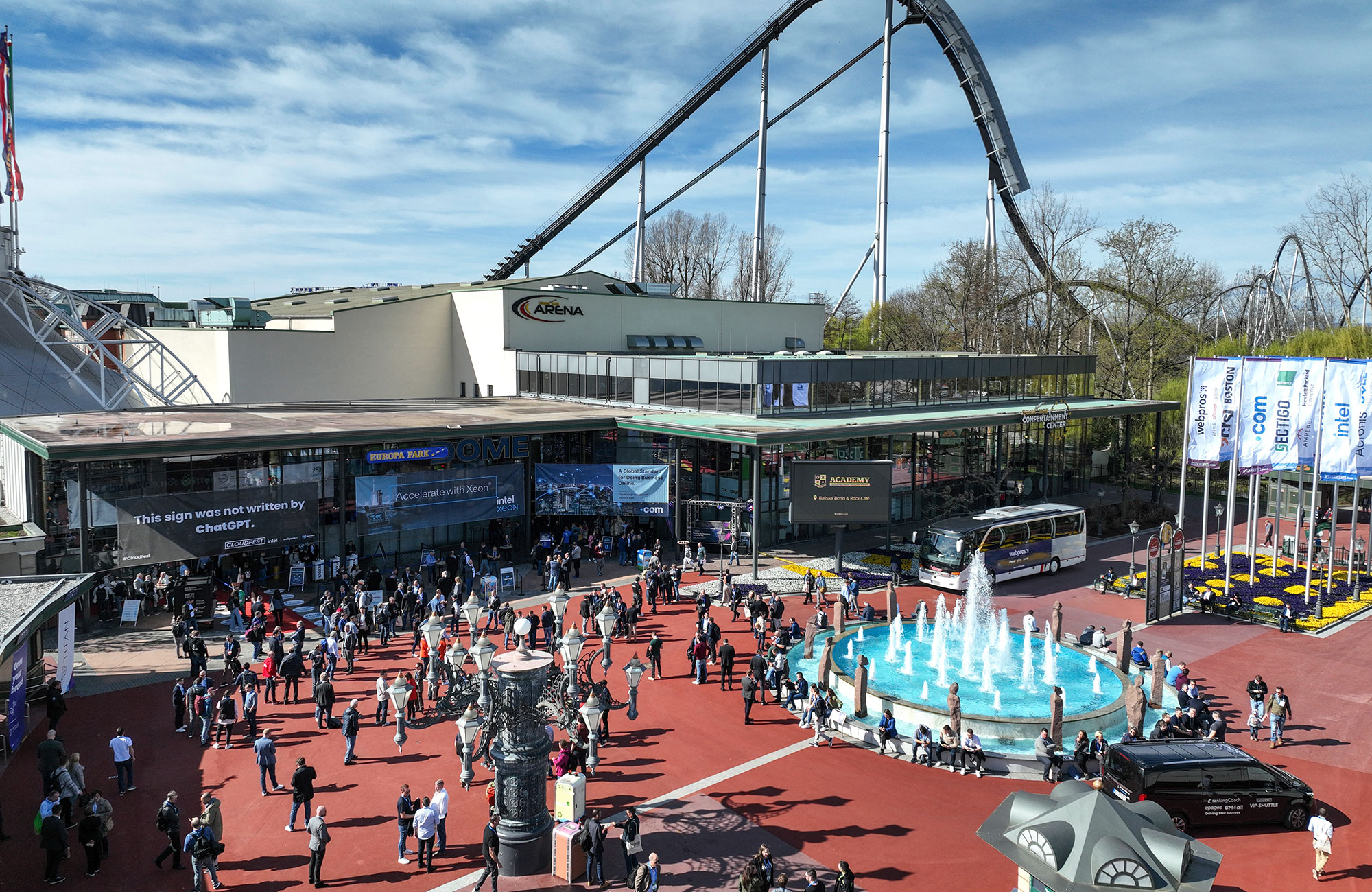 CloudFest 2024: Bird's-Eye View
WEEKEND
Mar 16-17
HACKATHON
9:00 am
Registration opens
(for Partners)
10:00 am
Hackathon
(reg. hackers only)
MONDAY
March 18
WORDPRESS DAY
9:00 am
Registration opens
10:00 am
Hackathon
(reg. hackers only)
7:00 pm
Come2Gather
in the Streets
8:00 am
Registration opens
7:00 pm
VIP Event
(VIPs only)
WEDNESDAY
March 20
EVENT DAY
8:00 am
Registration opens
THURSDAY
March 21
EVENT DAY
8:00 am
Registration opens
CloudFest Eye Candy