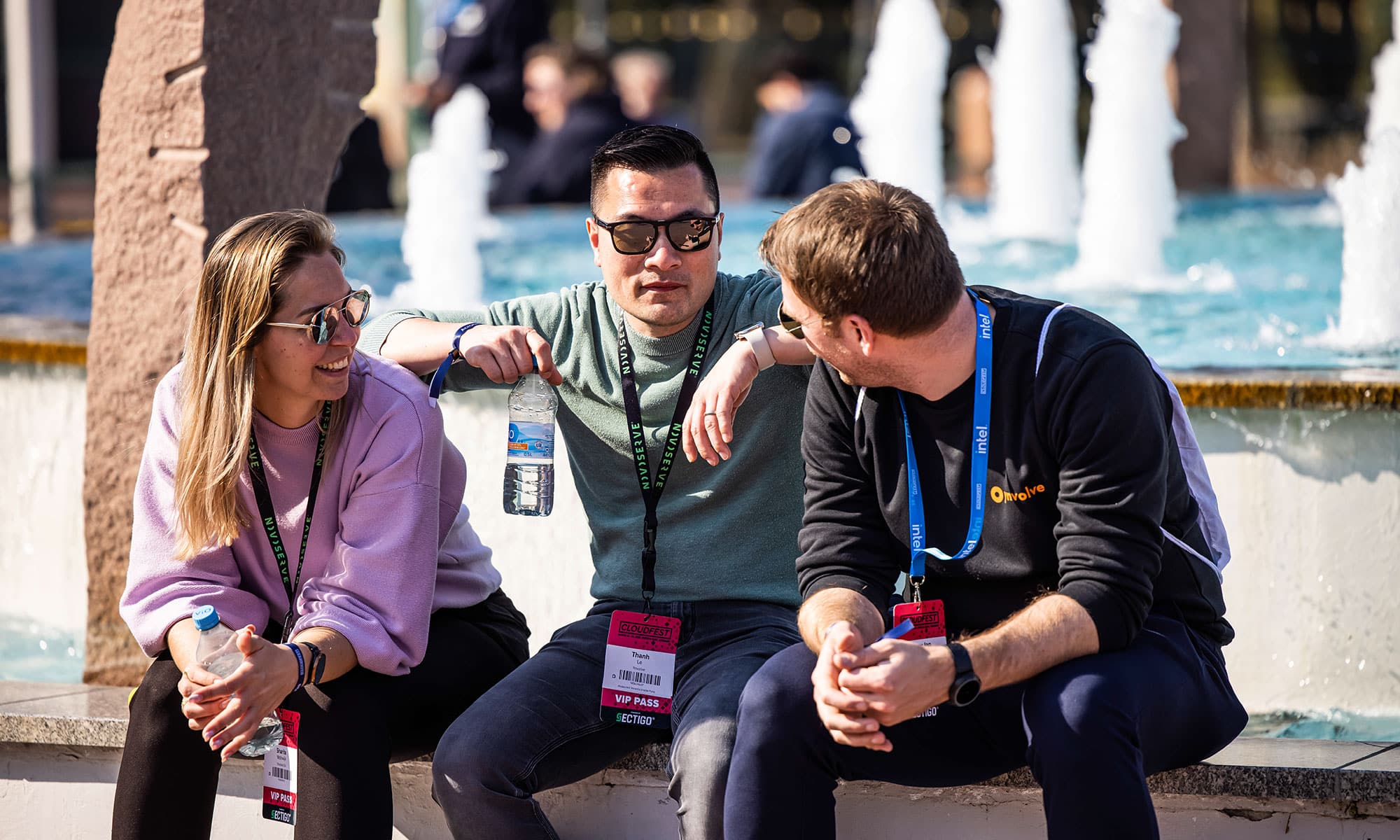 CLOUDFEST
FEATURED ATTENDEES
Our featured attendees are eager to meet you at CloudFest 2023: decision-makers in the cloud computing industry who are gathering to help shape the future of the internet. These are just some of the faces you'll find when you arrive at Europa-Park.
Meet our Featured Attendees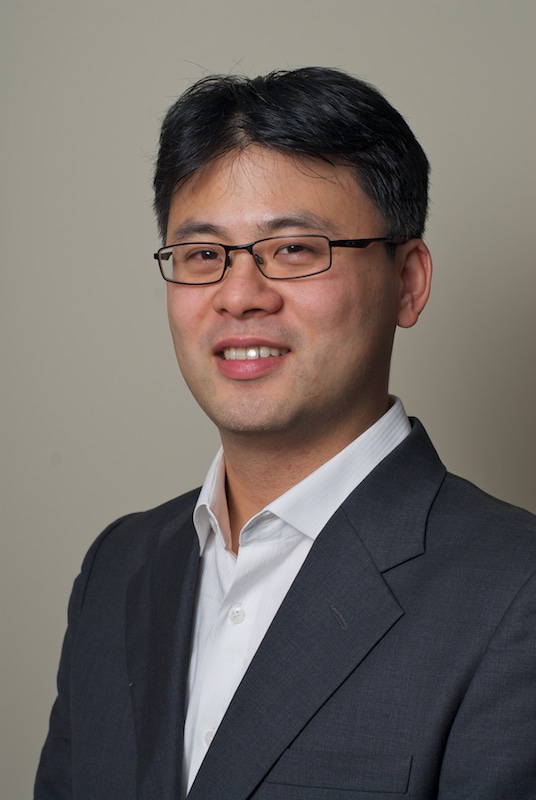 Philbert Shih
Structure Research
Founder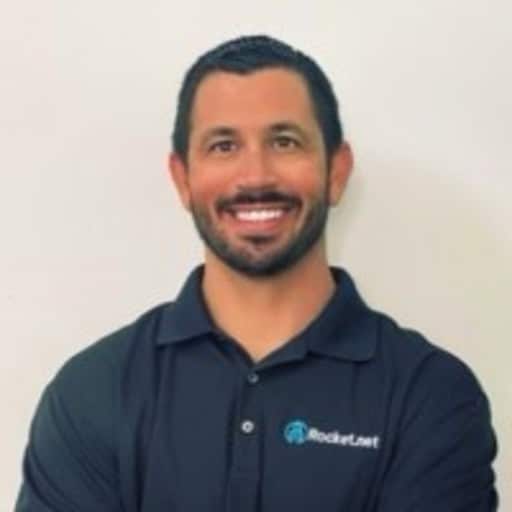 Ben Gabler
Rocket.net
CEO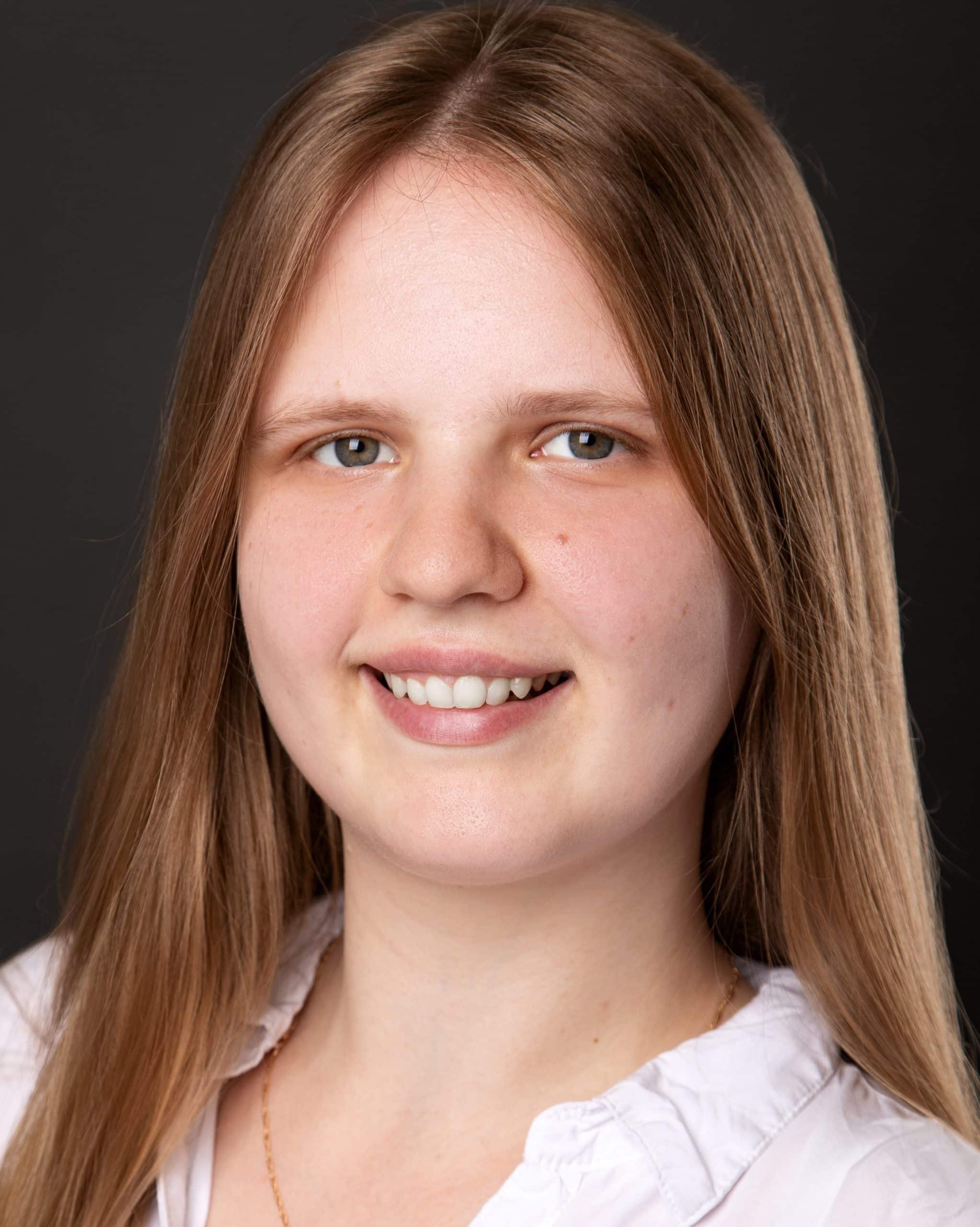 Lesya Zolotoverkh
Sopra Steria SE
IT Consultant in Software Testing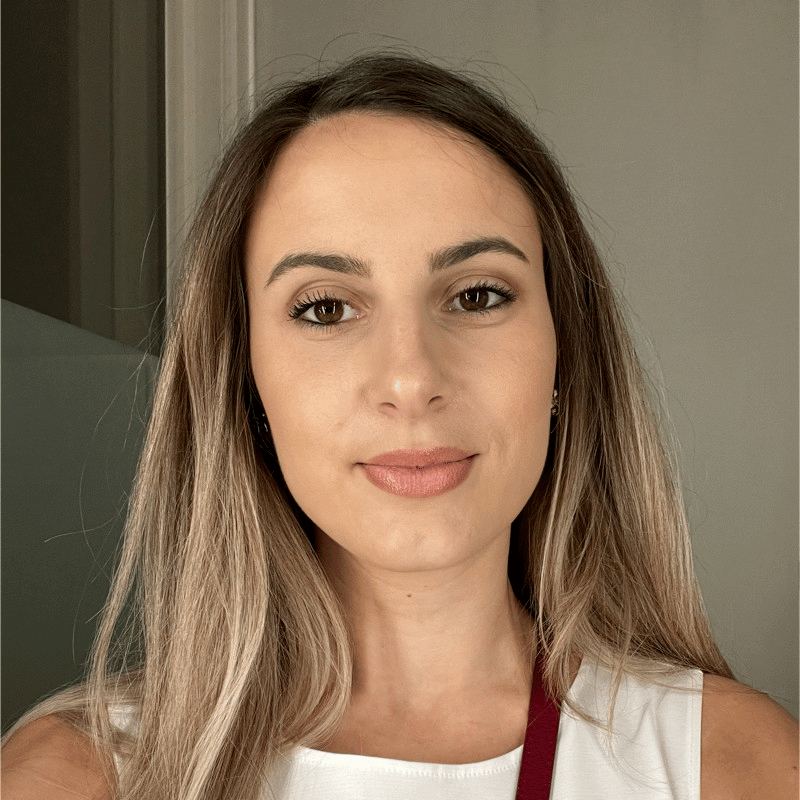 Amela Špica
Erste Digital
Cloud Engineer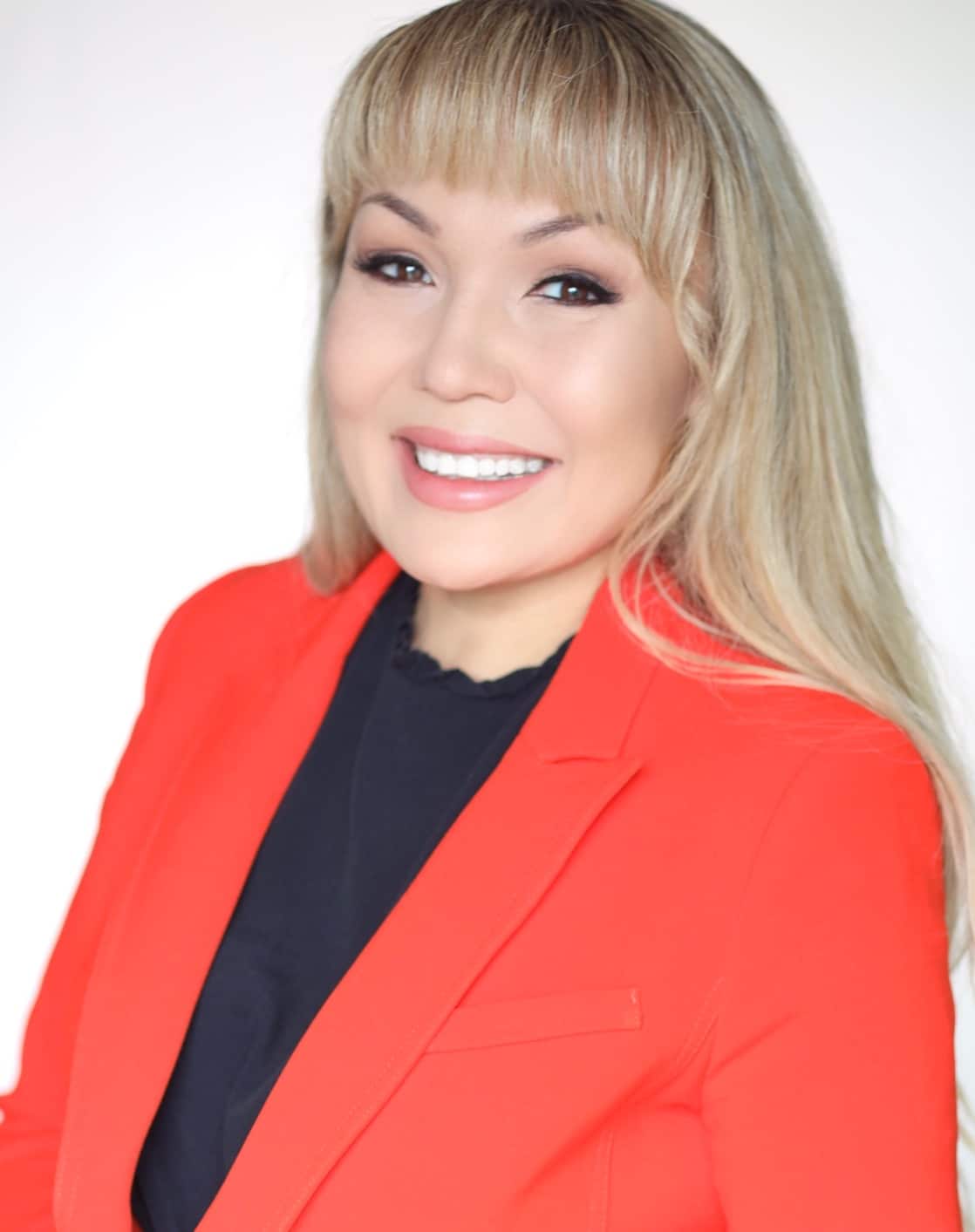 Elya McCleave
Innovorg Inc.
CEO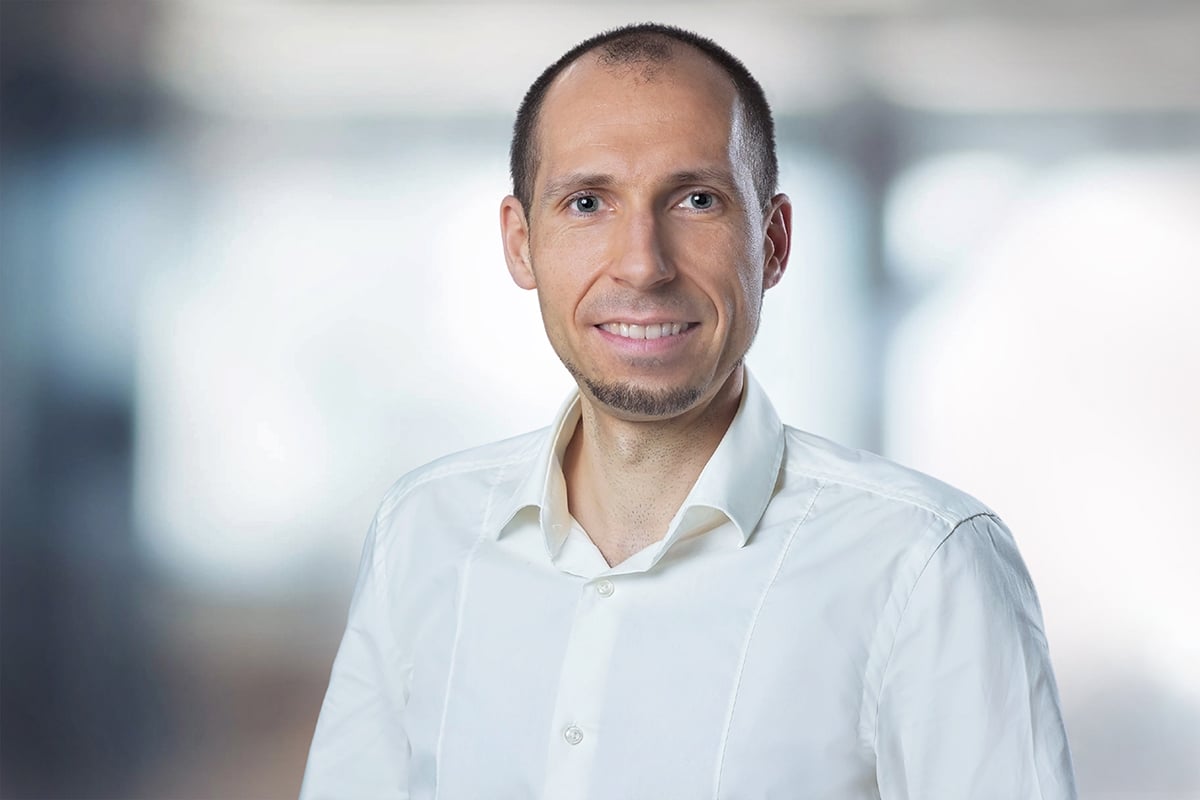 Christoph Herrnkind
myLoc managed IT AG
CEO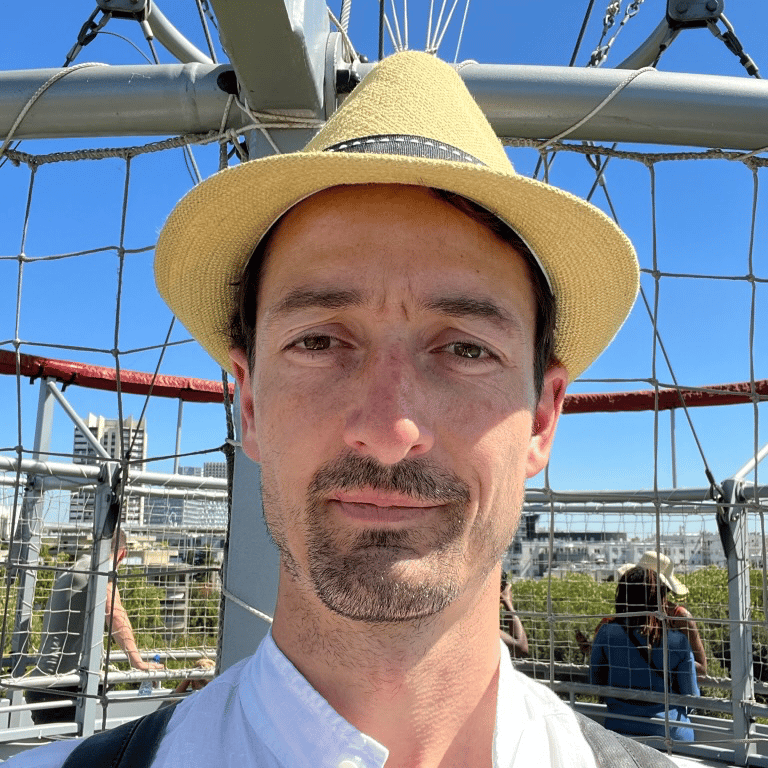 Thatcher Peskens
Leafcloud
Co-founder Chief Product Officer
Kai Stenders
anexia Deutschland GmbH / netcup GmbH
Tech Lead Shared Hosting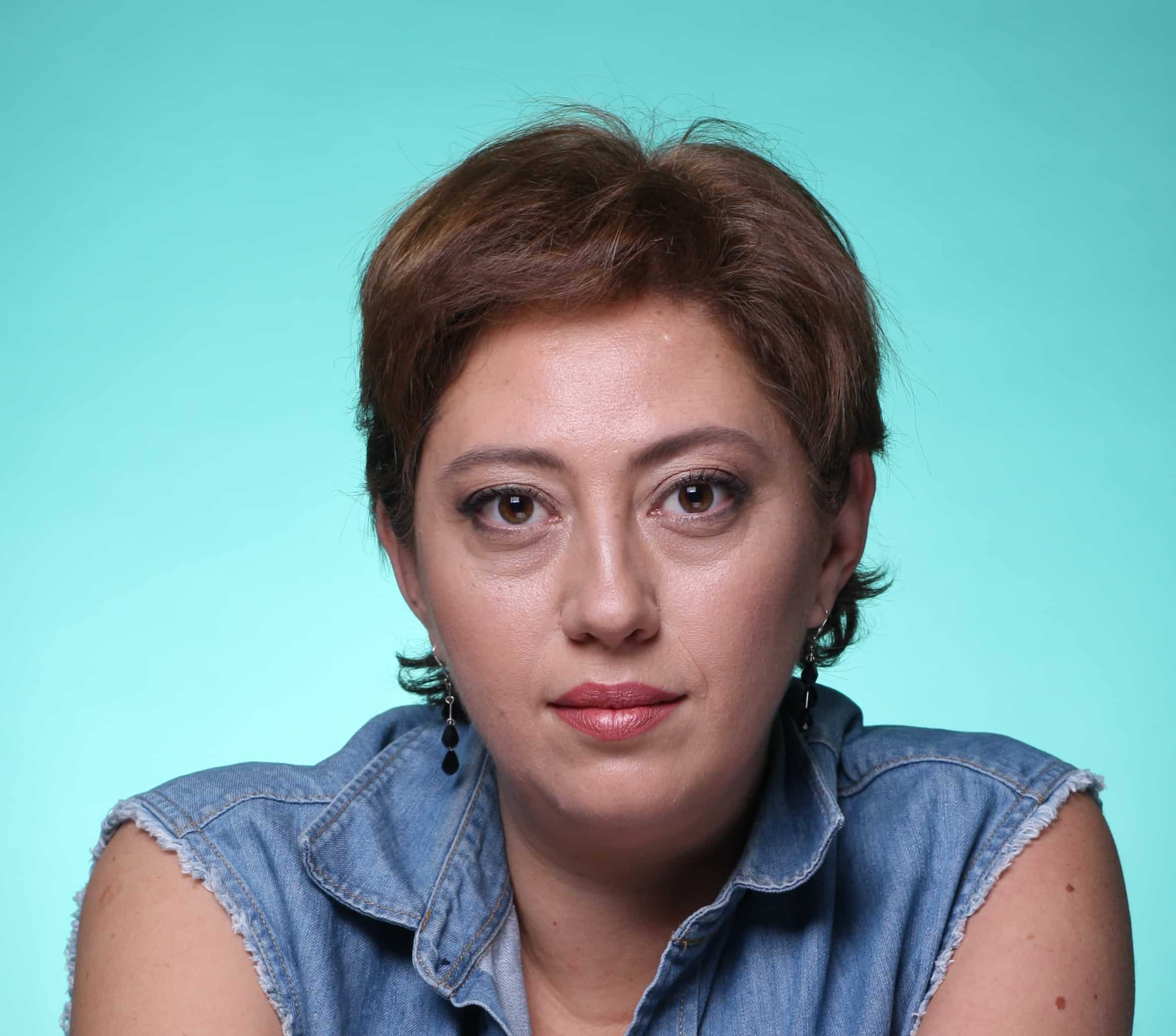 Maria Rochkova
Neterra Ltd.
Product Manager Cloud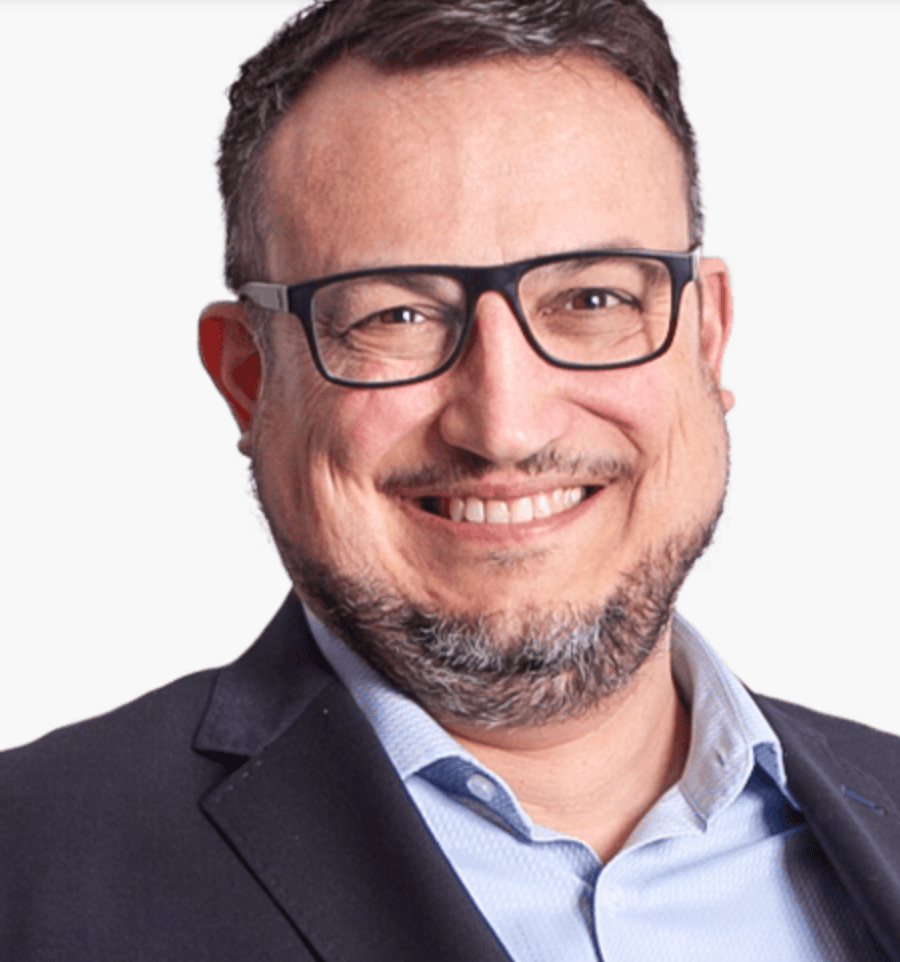 Malte von dem Hagen
ANEXIA
Director Global Infrastructure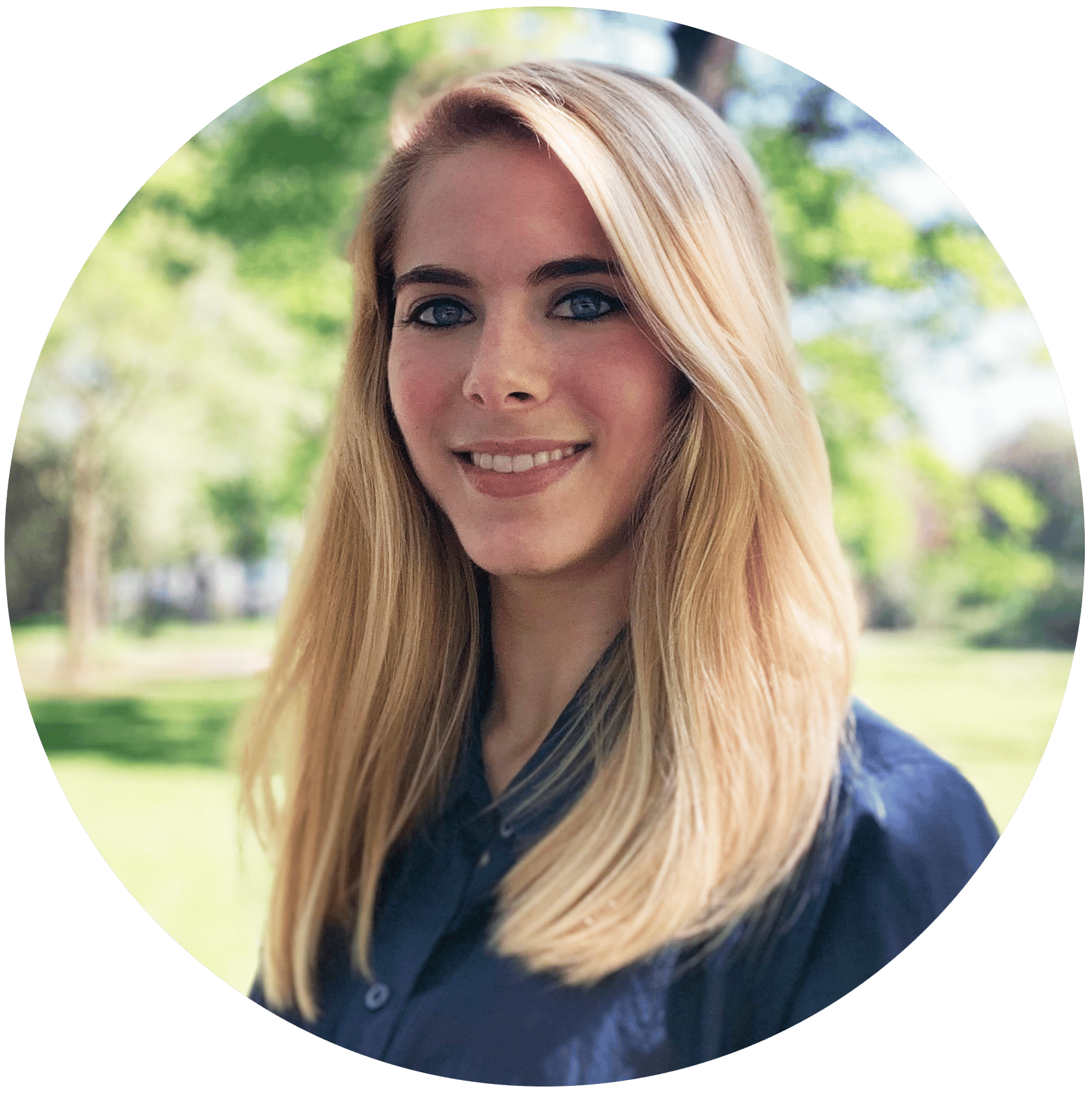 Marina Hidalgo Jaén
rankingCoach
Head of Marketing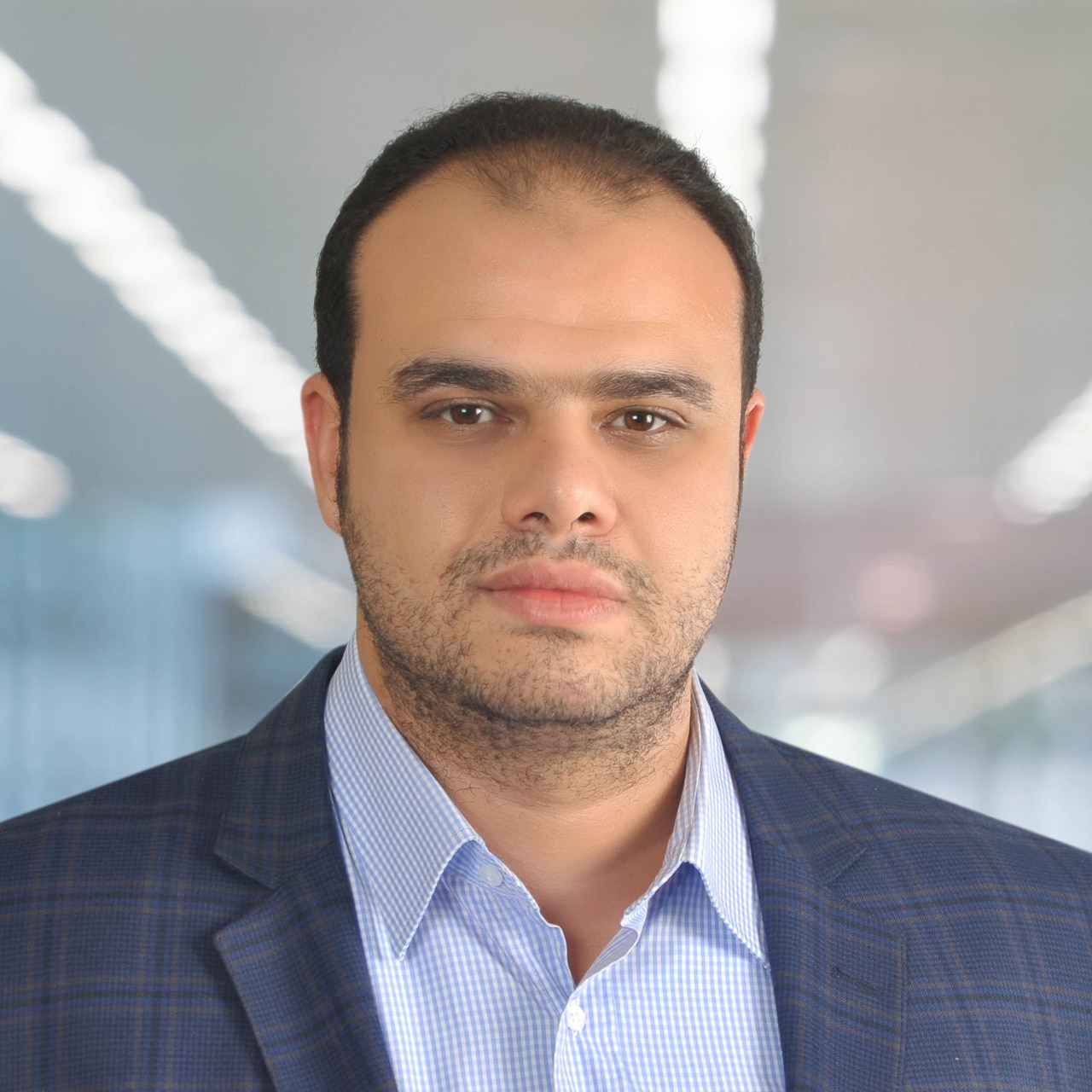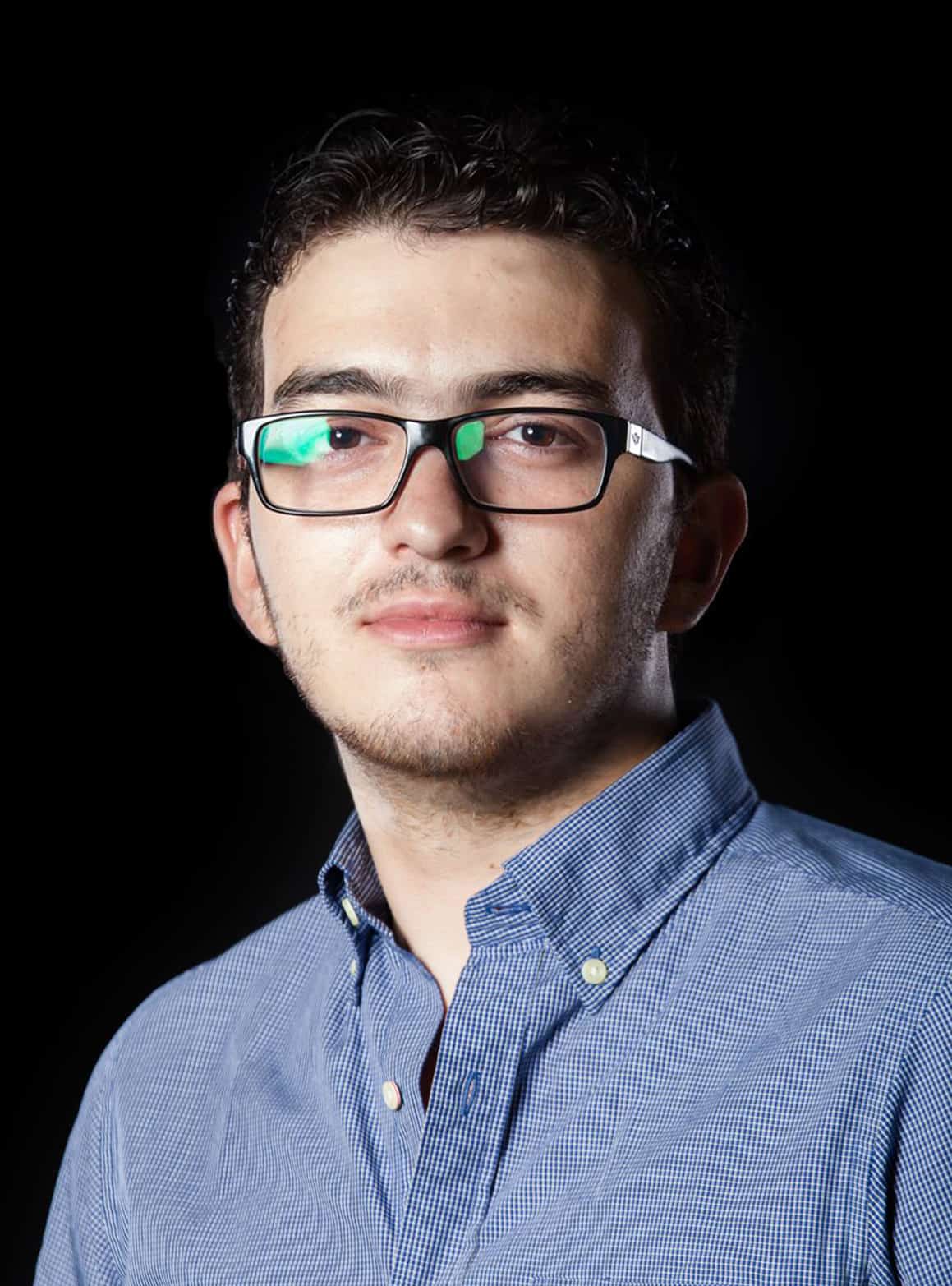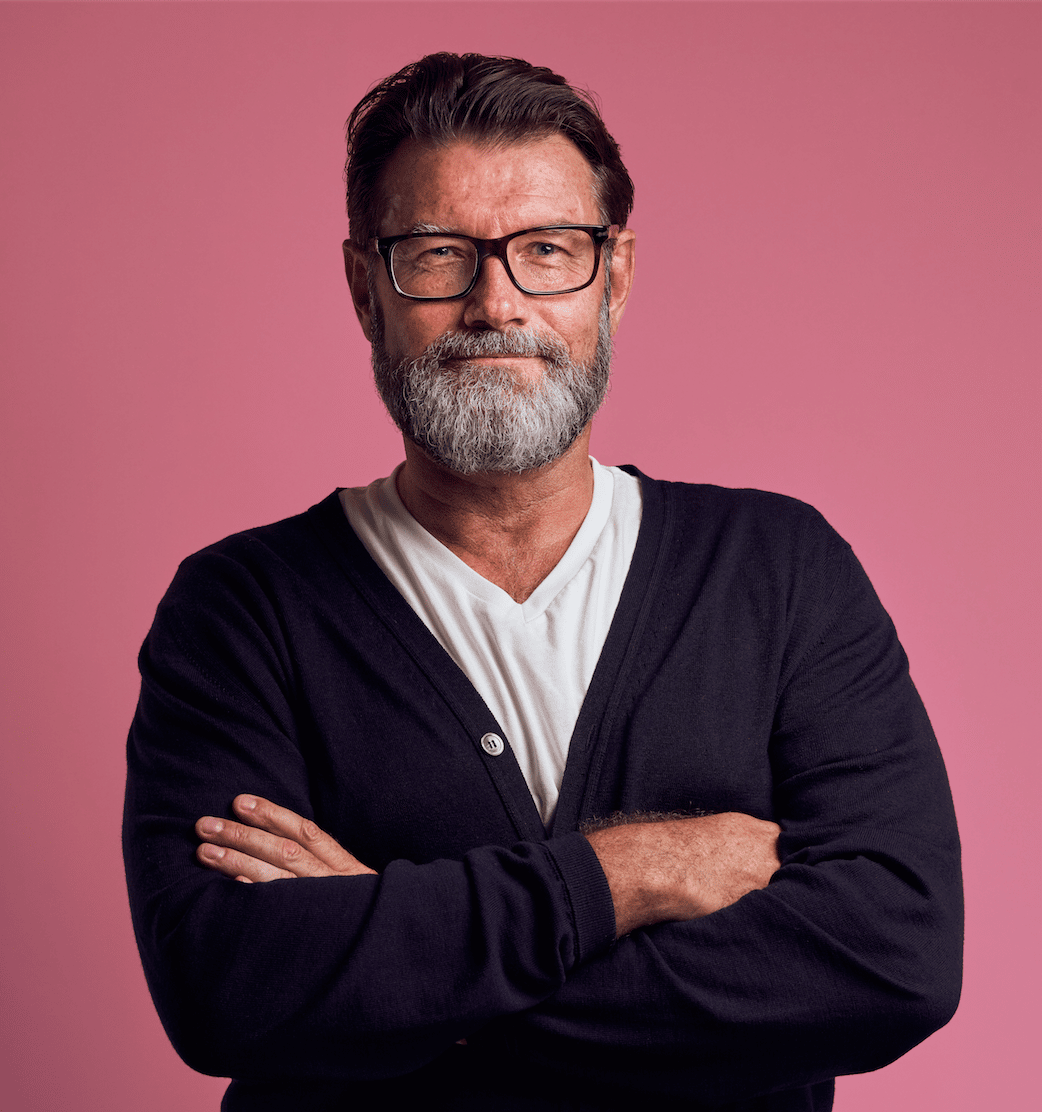 Per Esbensen
Codeable
CO-founder, CEO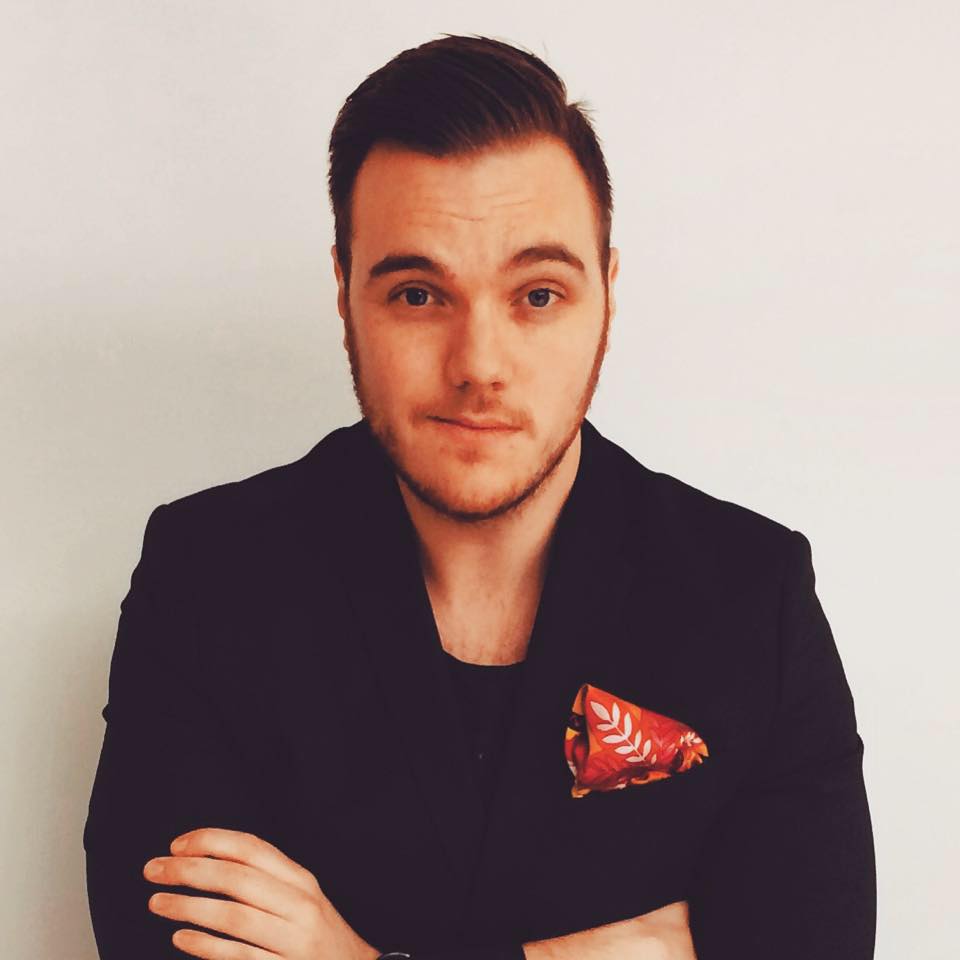 Fredrik Björklund
Miss Group
CEO / Co-Founder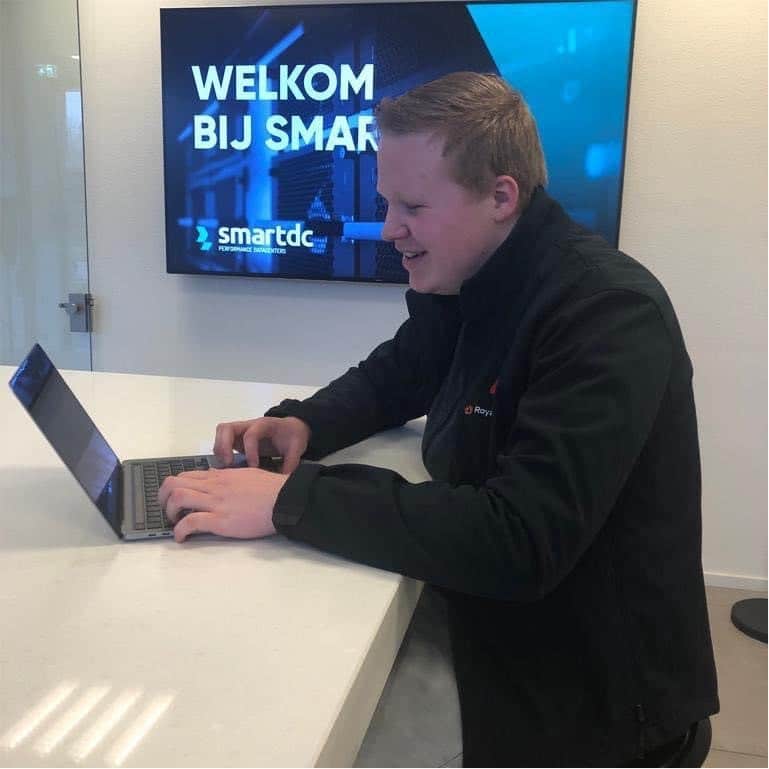 Stan van de Klippe
RoyaleHosting B.V.
Chief Executive Officer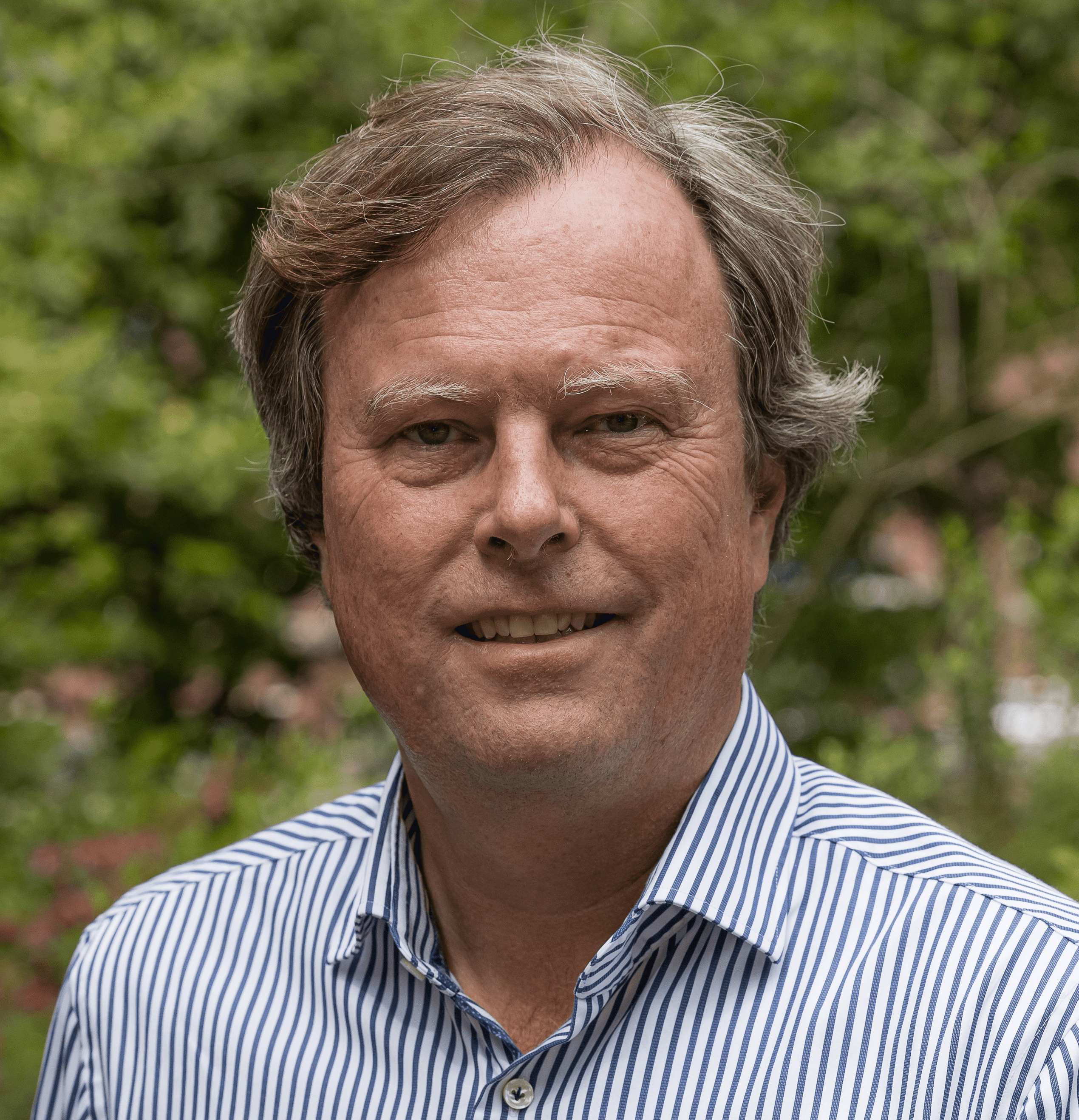 Niek de Jong
Leafcloud
CEO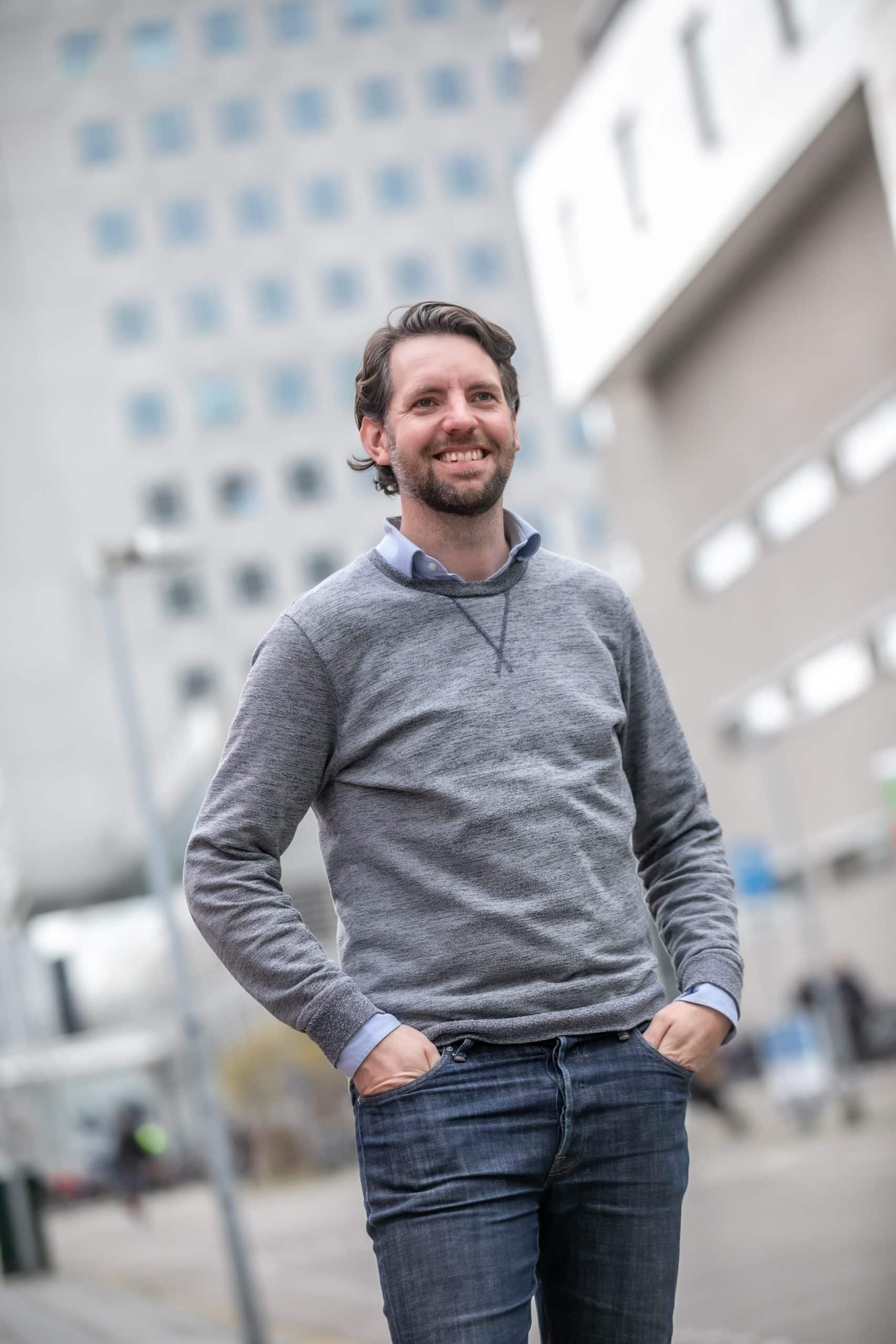 Jeroen Burks
Blockheating
CEO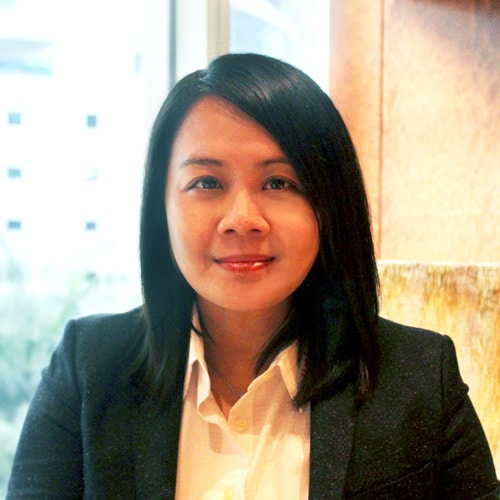 Ebbie Wong
Web Commerce Communication Pte Ltd
General Manager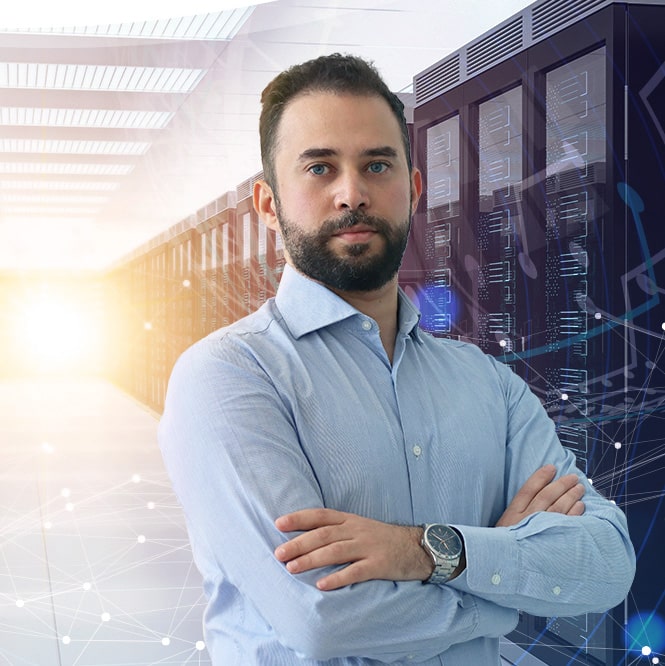 Luis Casagrande
Rackone Srl
Data Center Manager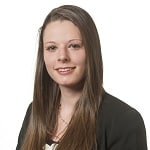 Eline van der Vorm
DMARC Advisor
Implementation Manager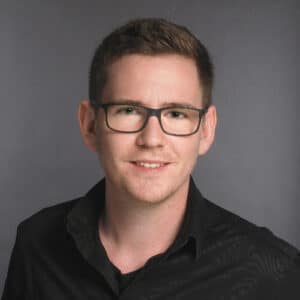 Matthias Hehle
BuildLine GmbH
Founder & CEO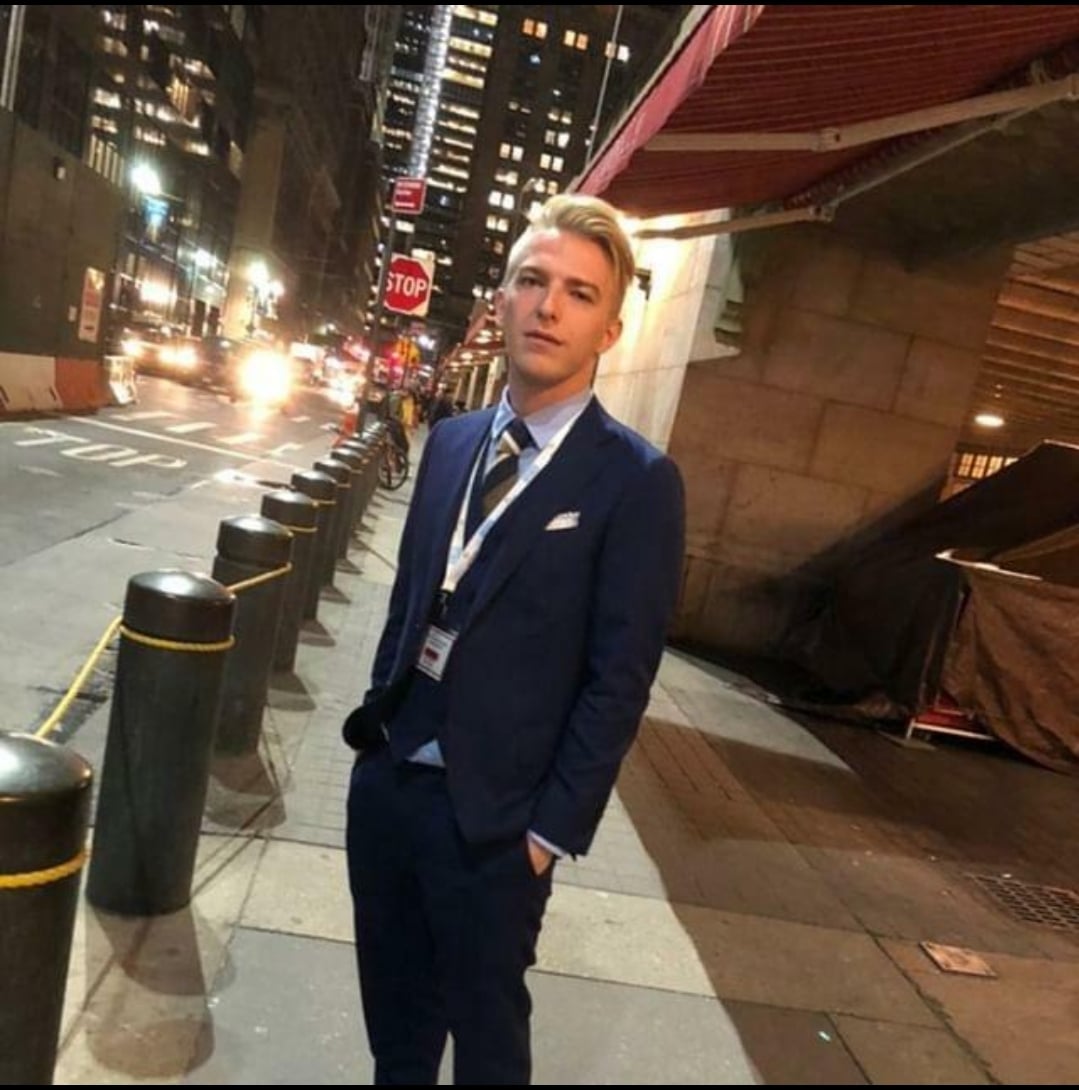 Darrick Horton
VMAccel
CEO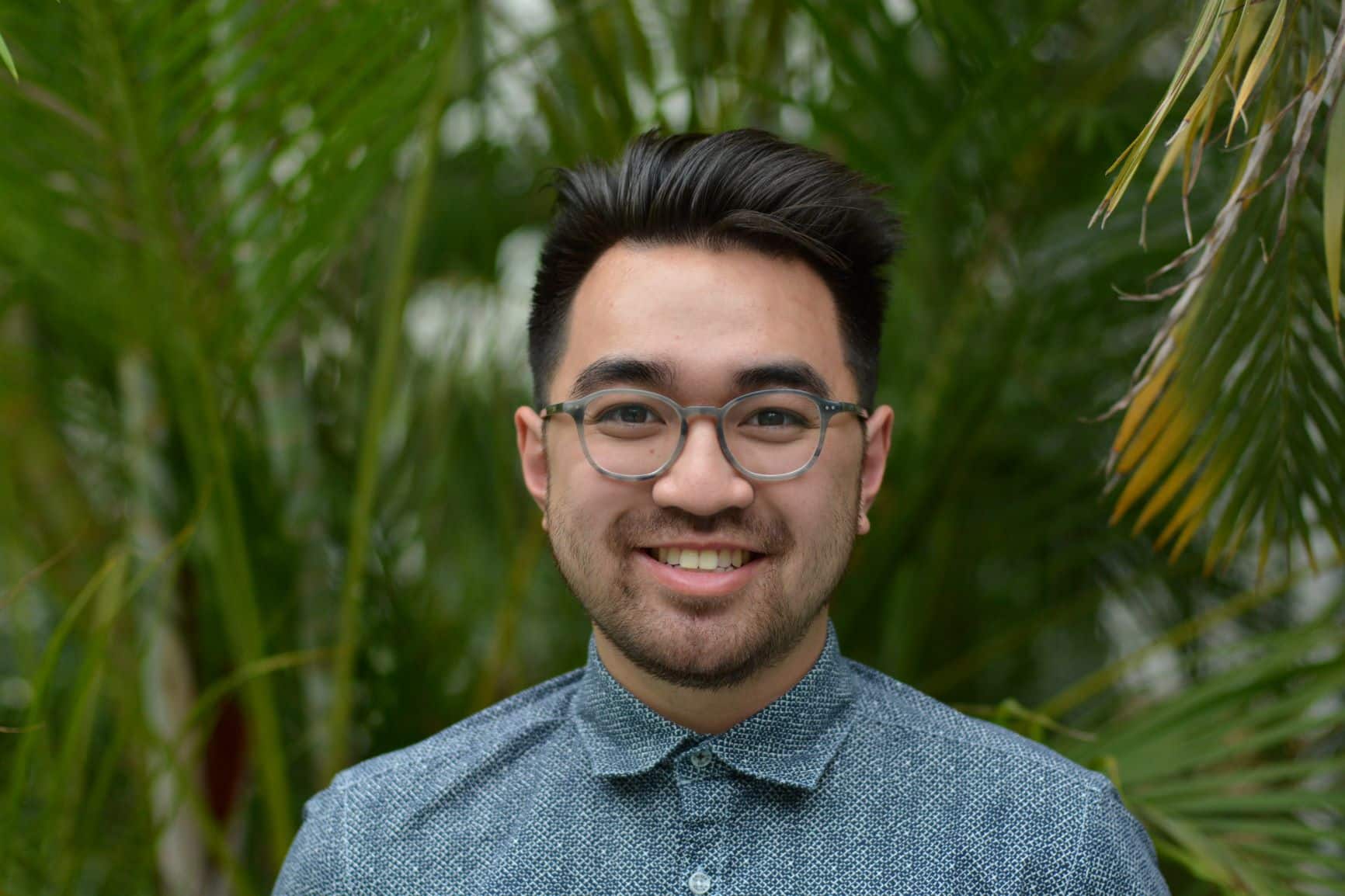 Manh Davis Truong
Controlware GmbH
Technical Consultant Automation und DevOps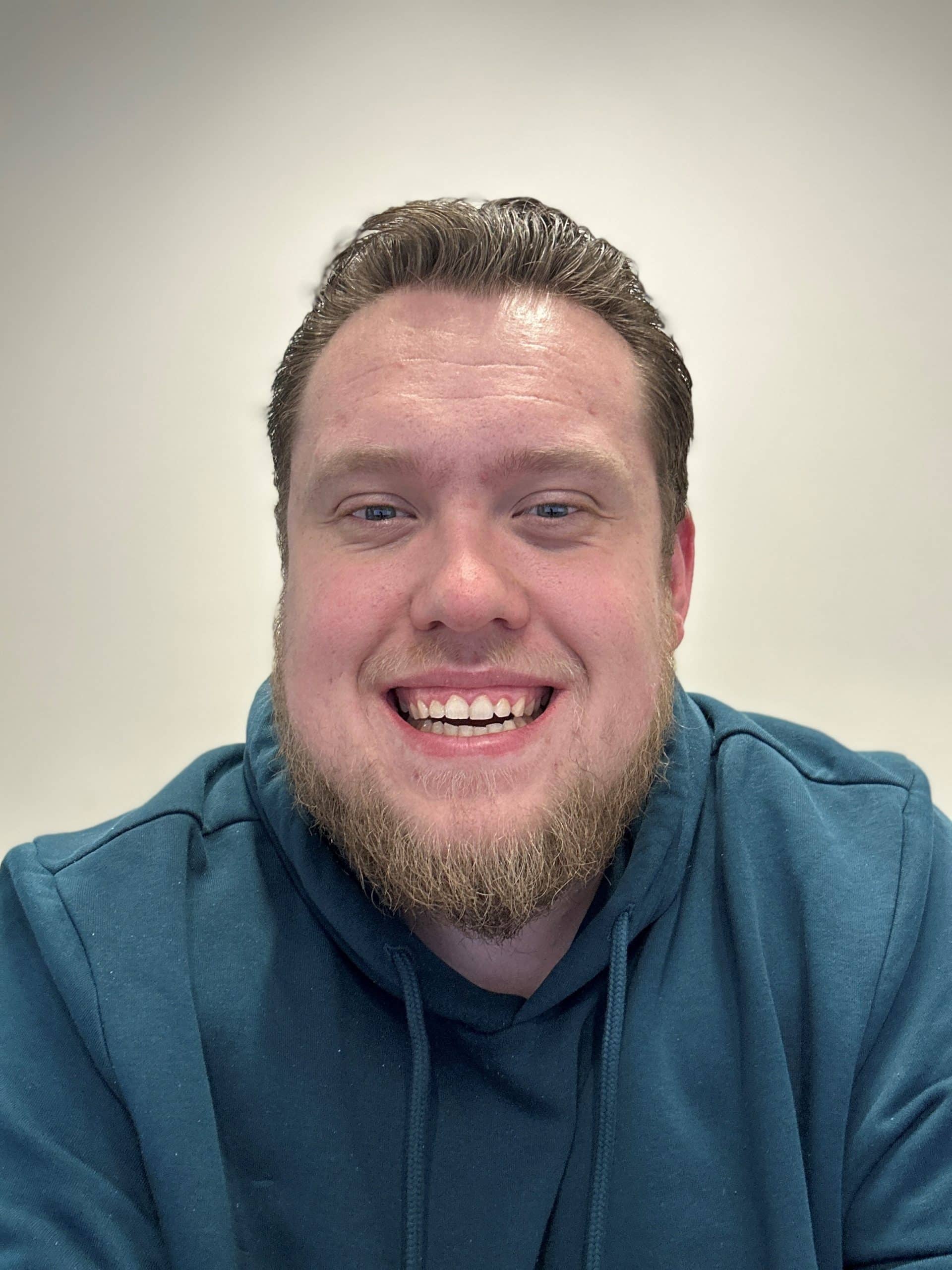 Tycho Löke
PeopleRock B.V.
IT Consultant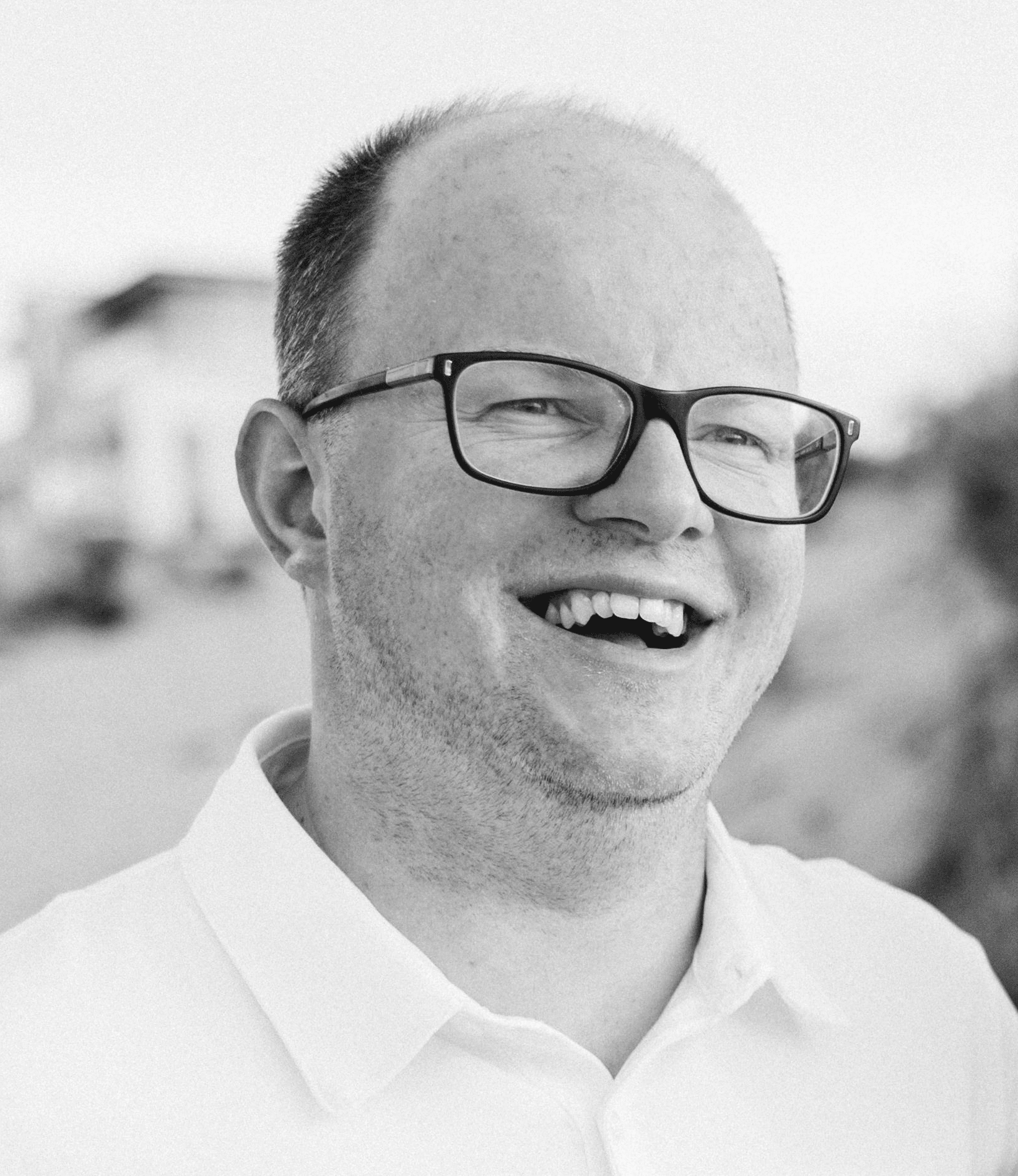 Patrick Bussmann
Akamai Technologies
Senior Manager Product Management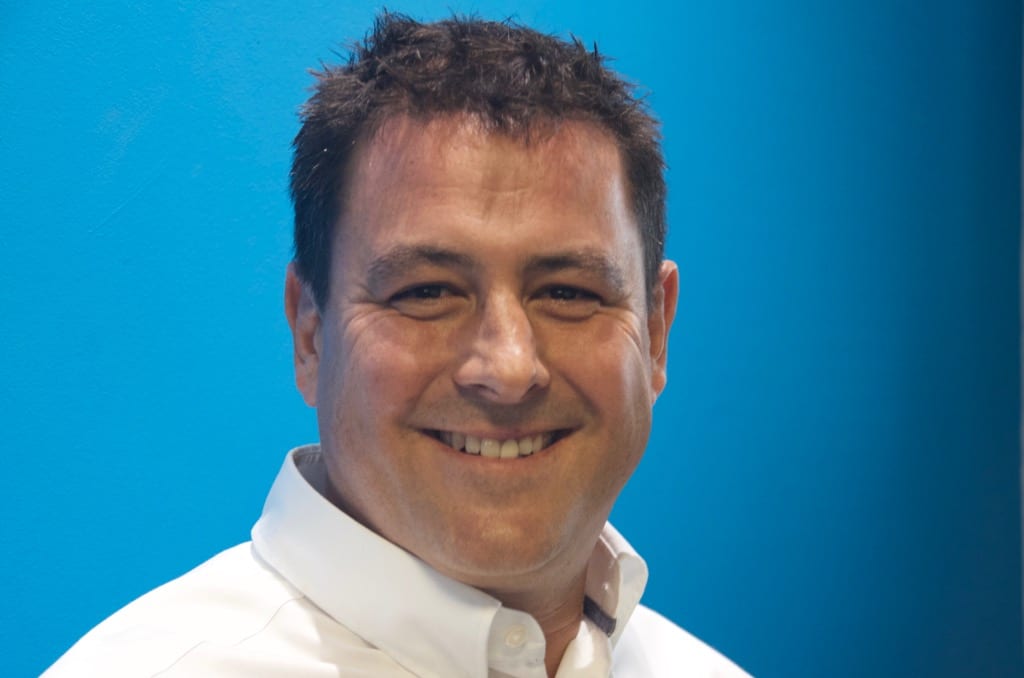 Renato Bottini
Duda
VP Stategic Account Management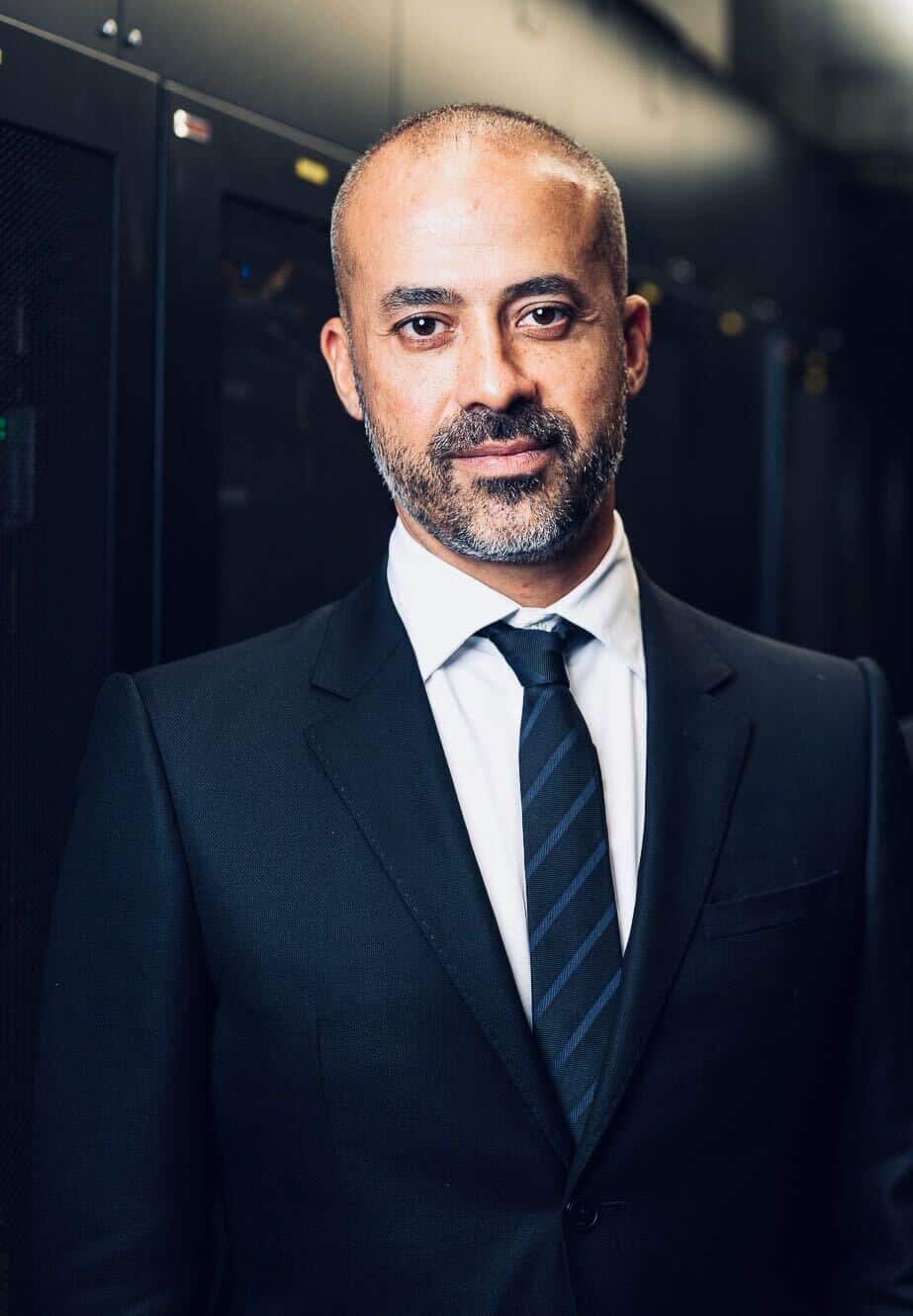 Nabil Atiyeh
RackForest
CEO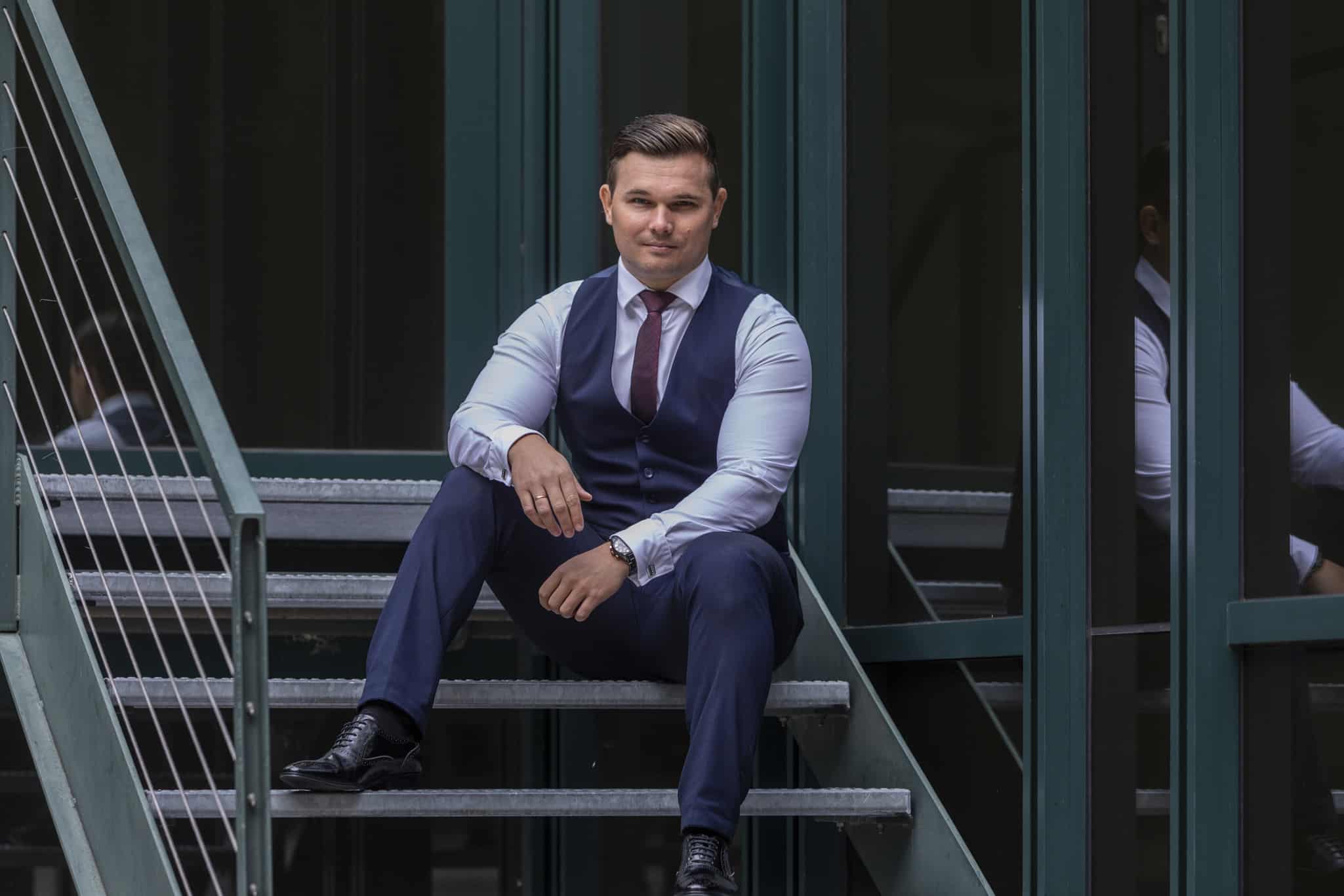 Anton Paulenko
AdEx Beratungs GmbH & Co. KG
Manager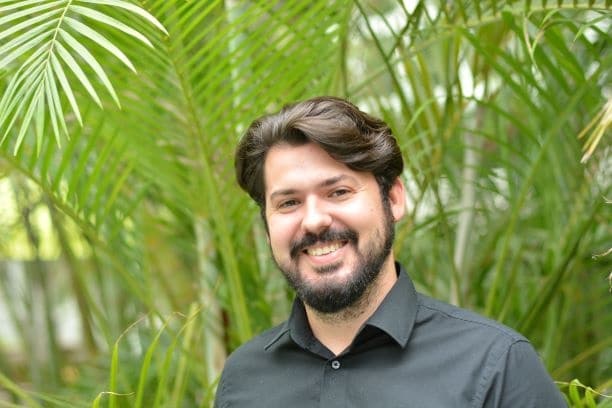 Arthur Fischer
Controlware GmbH
Technical Consultant DevOps and Automation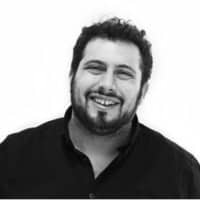 Andrea Pollastri
Mister Dev
Software Developer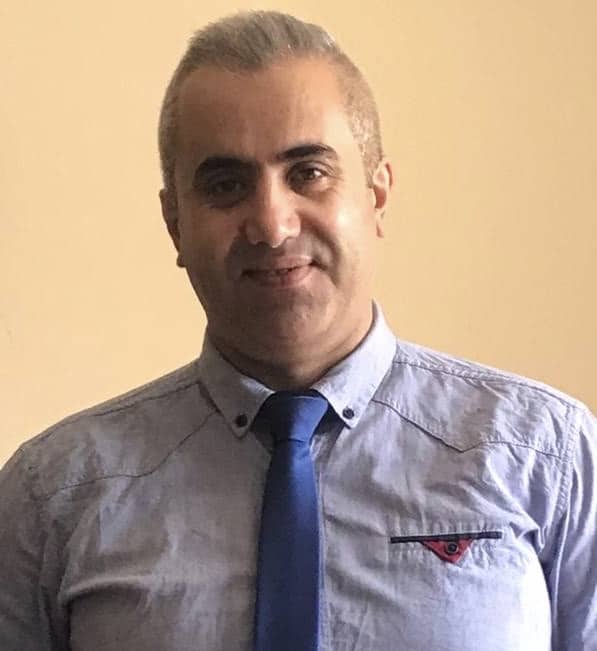 WISSAM EL HAWLI
PC DISTRIBUTOR CO
CEO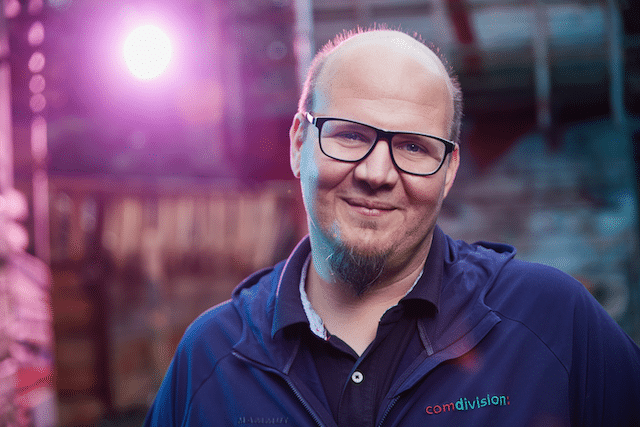 Tobias Paschek
comdivision consulting GmbH
Solutions Architect Virtualization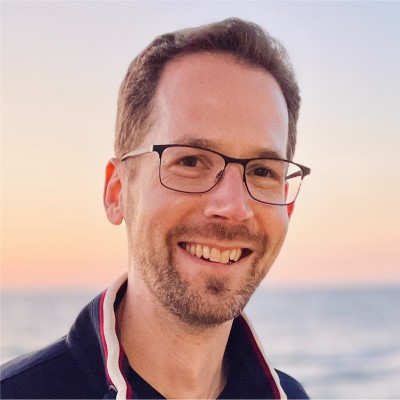 Max Oehmicke
Axel Springer SE
Senior Systems Engineer IAM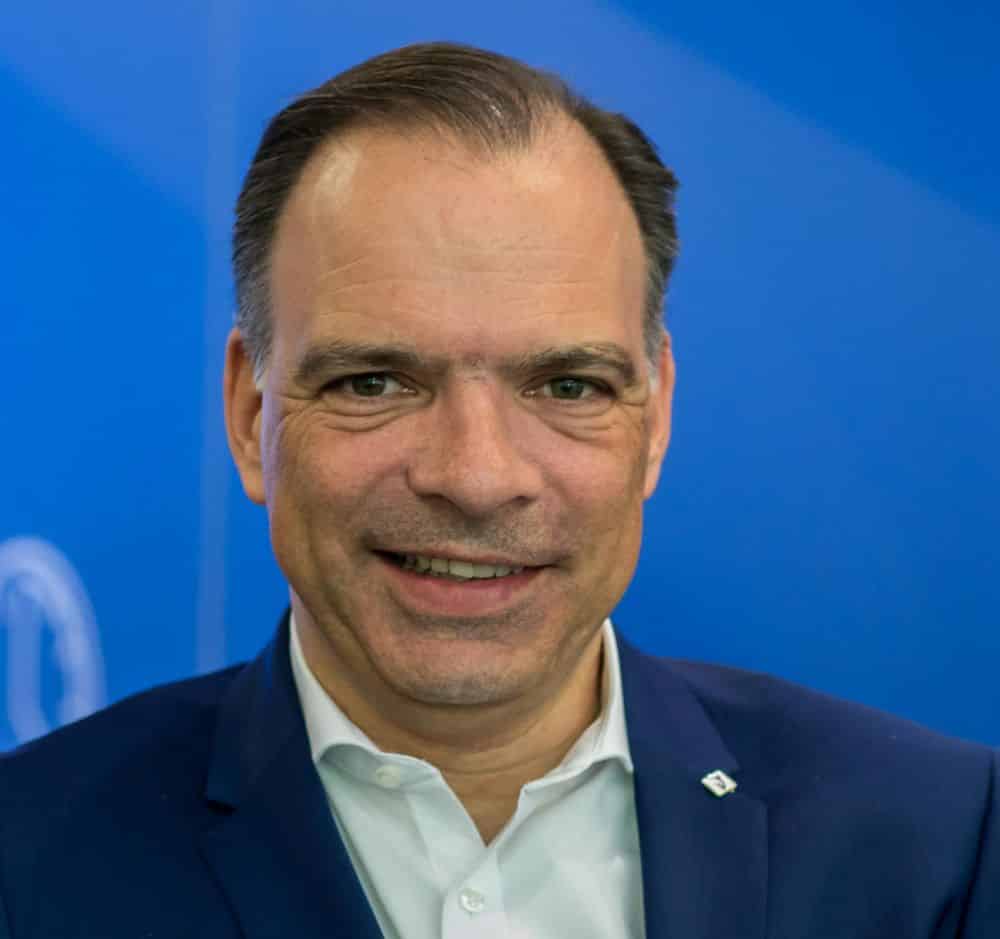 Swissbit AG, Zeljko Angelkoski
Swissbit Germany AG
Director Marketing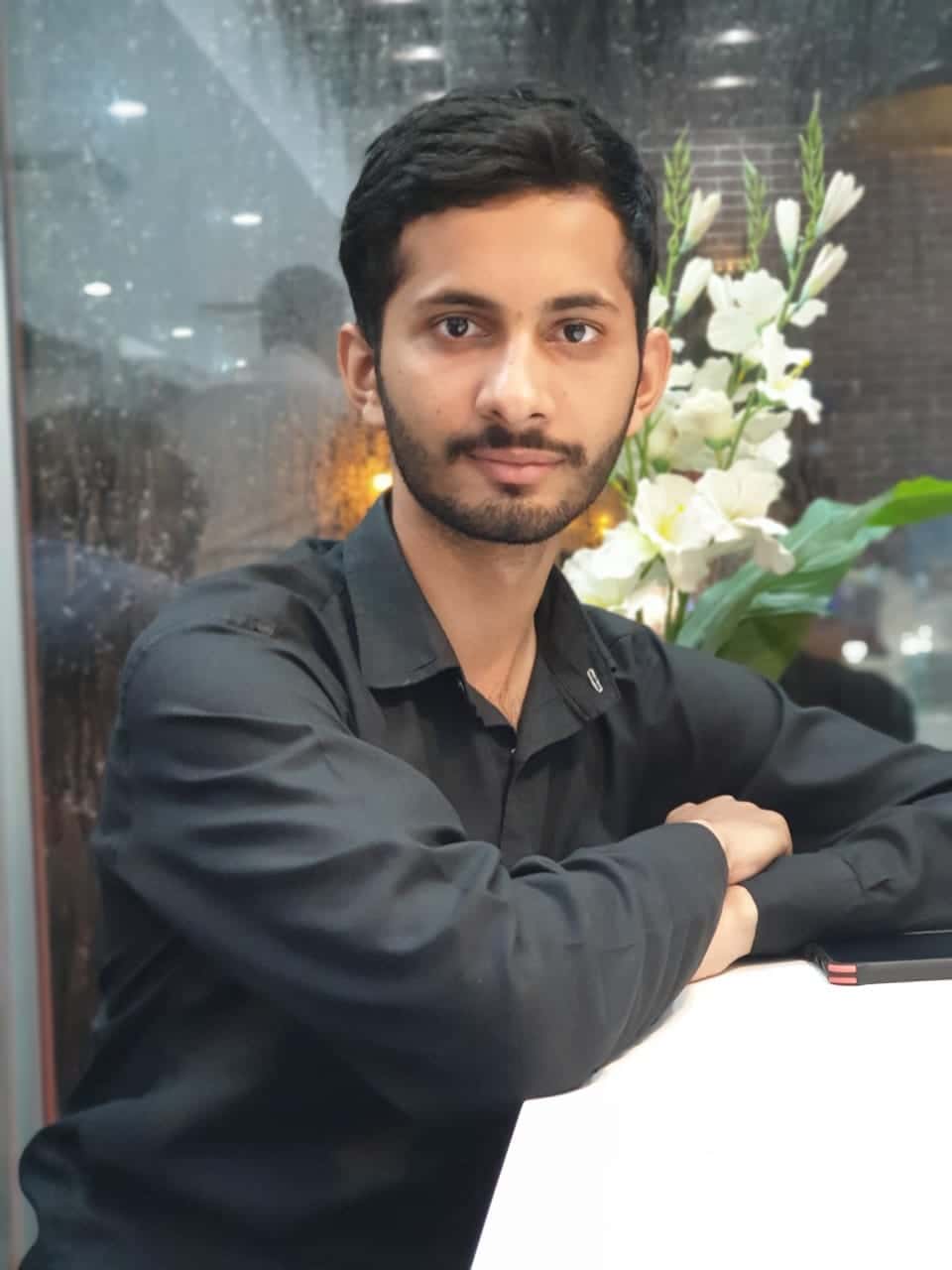 Haider Ali
HAW Company
CEO/Owner and Founder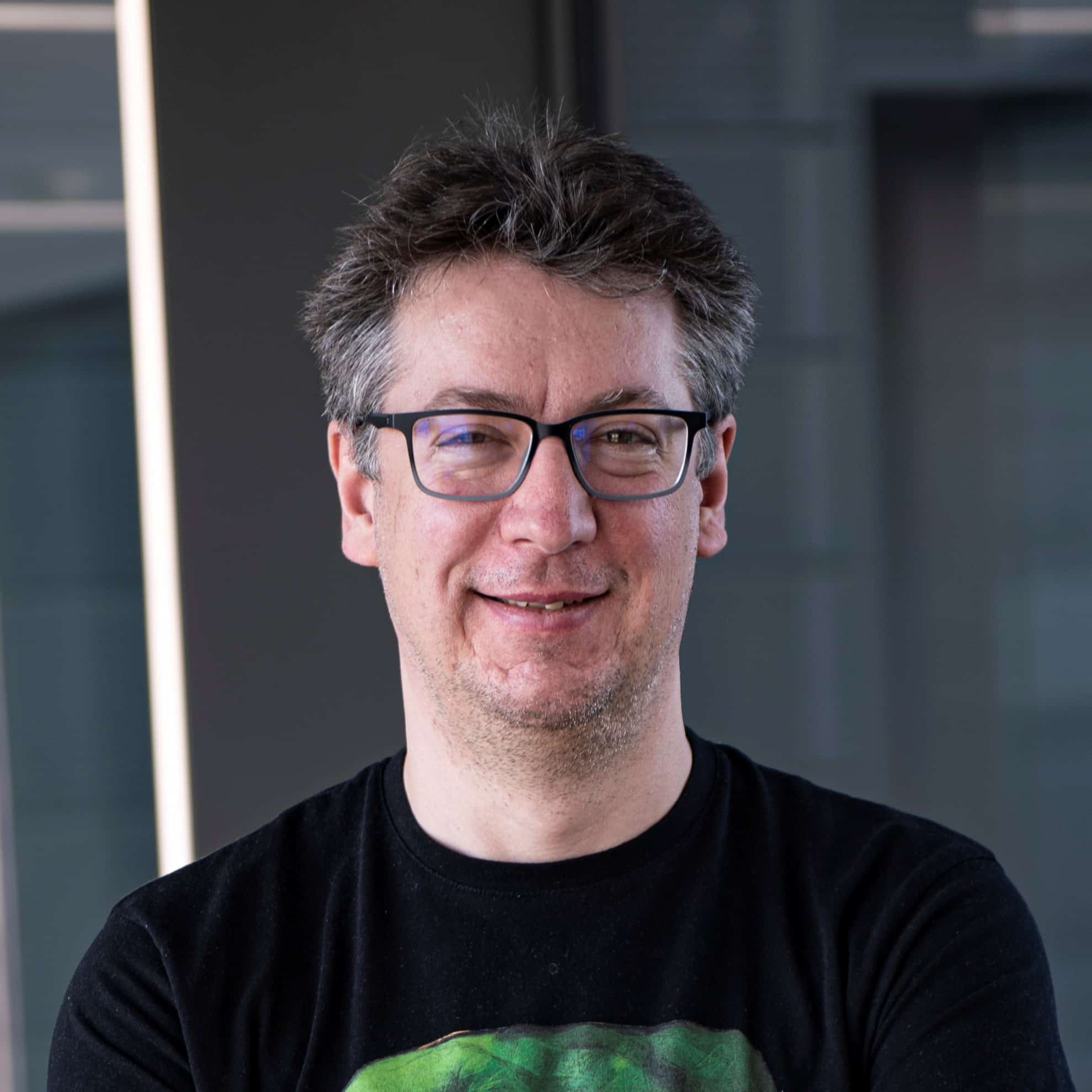 Robert Mikolajski
Beyond.pl
Product Manager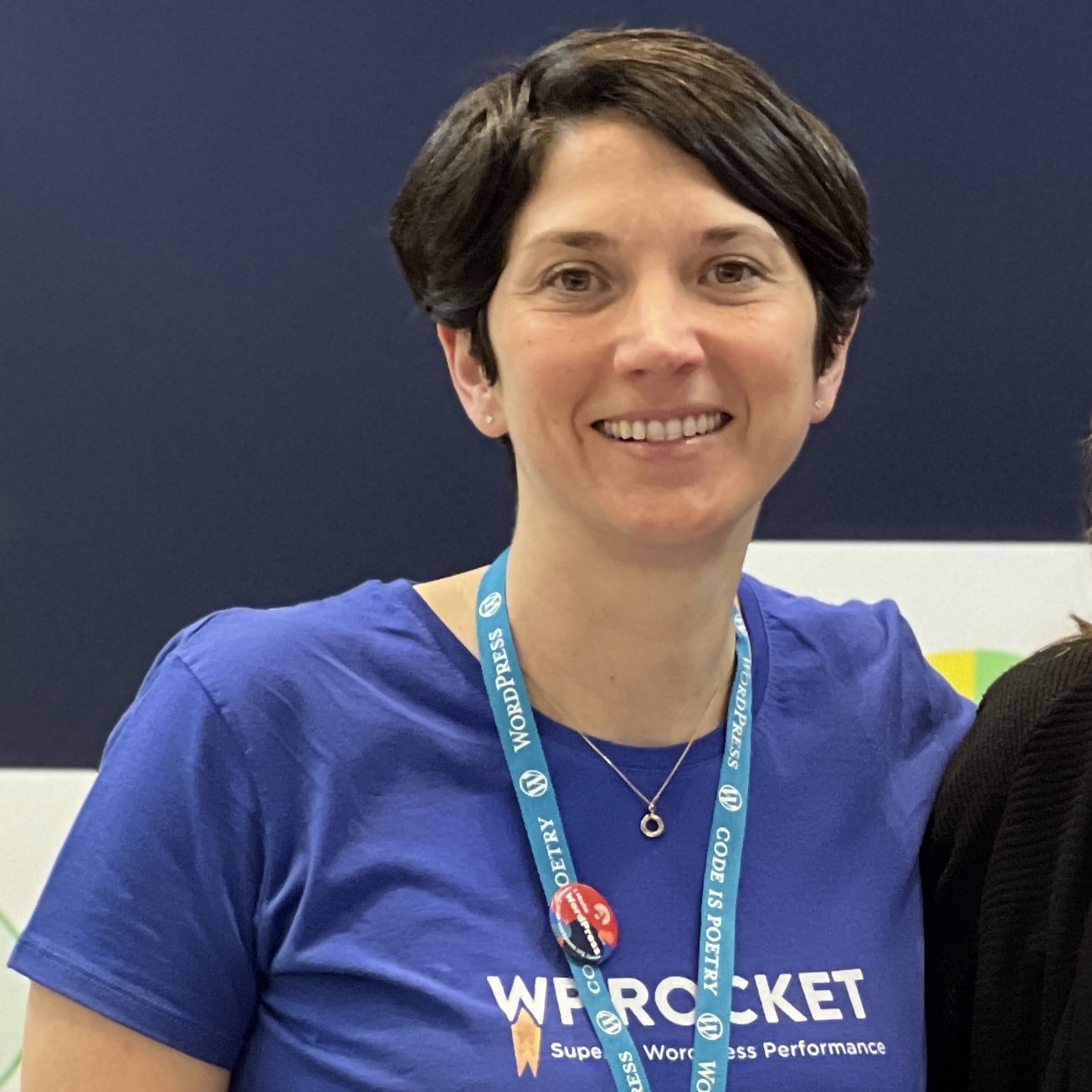 Agathe Medvedieff
WP Rocket
CEO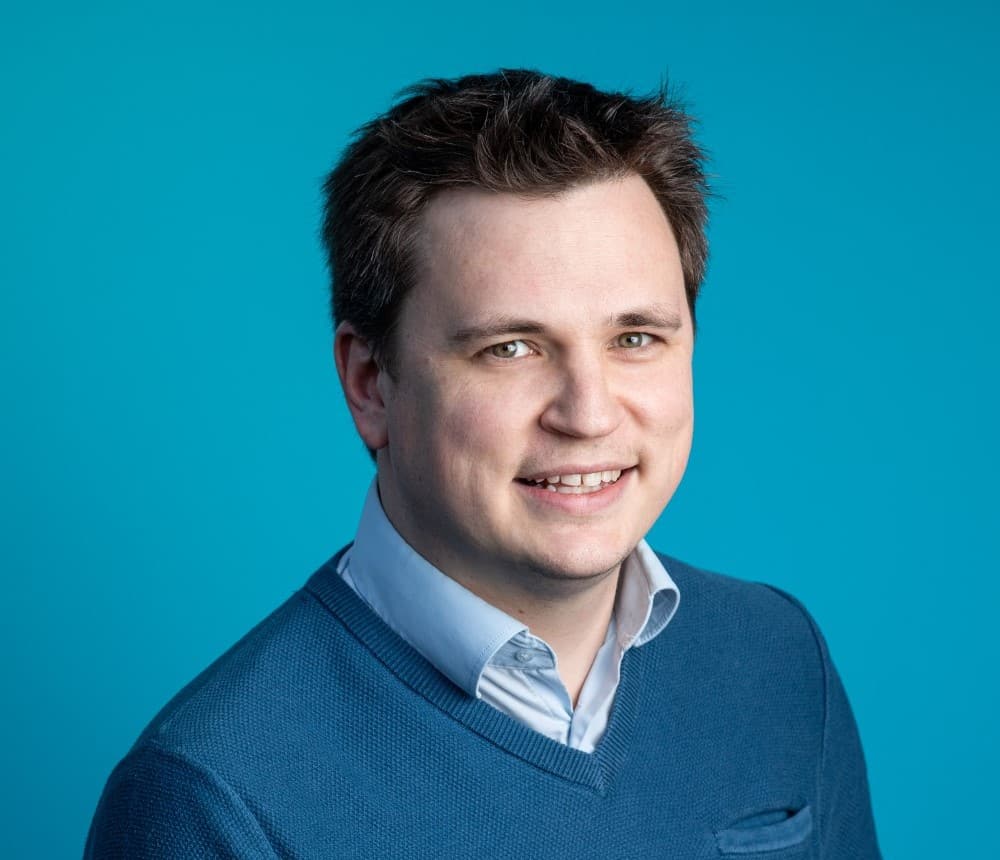 Mickaël Vigreux
AFNIC
Head of sales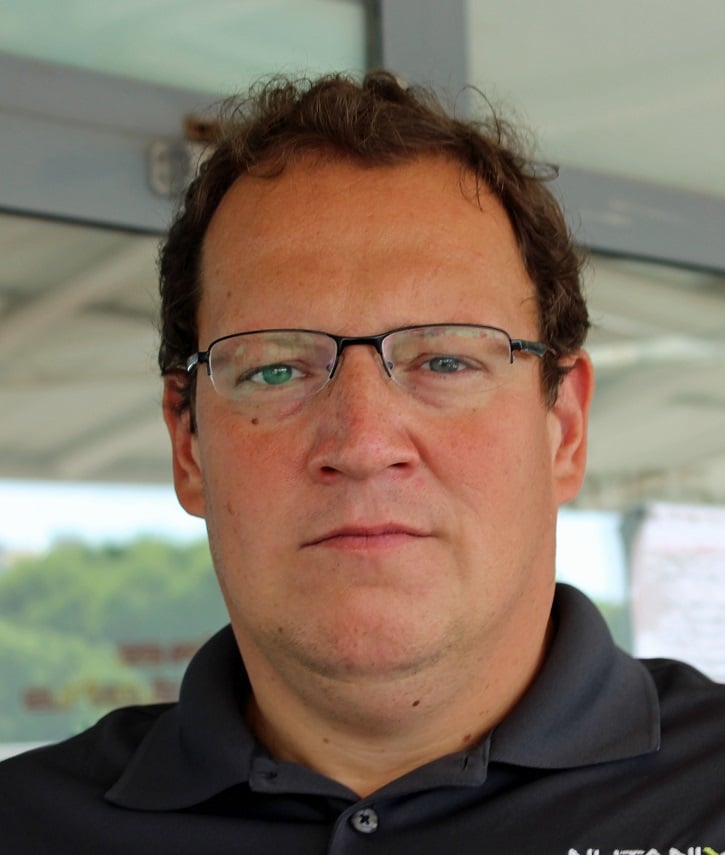 Matthias Späth
Freicon GmbH & Co KG
Head of Technology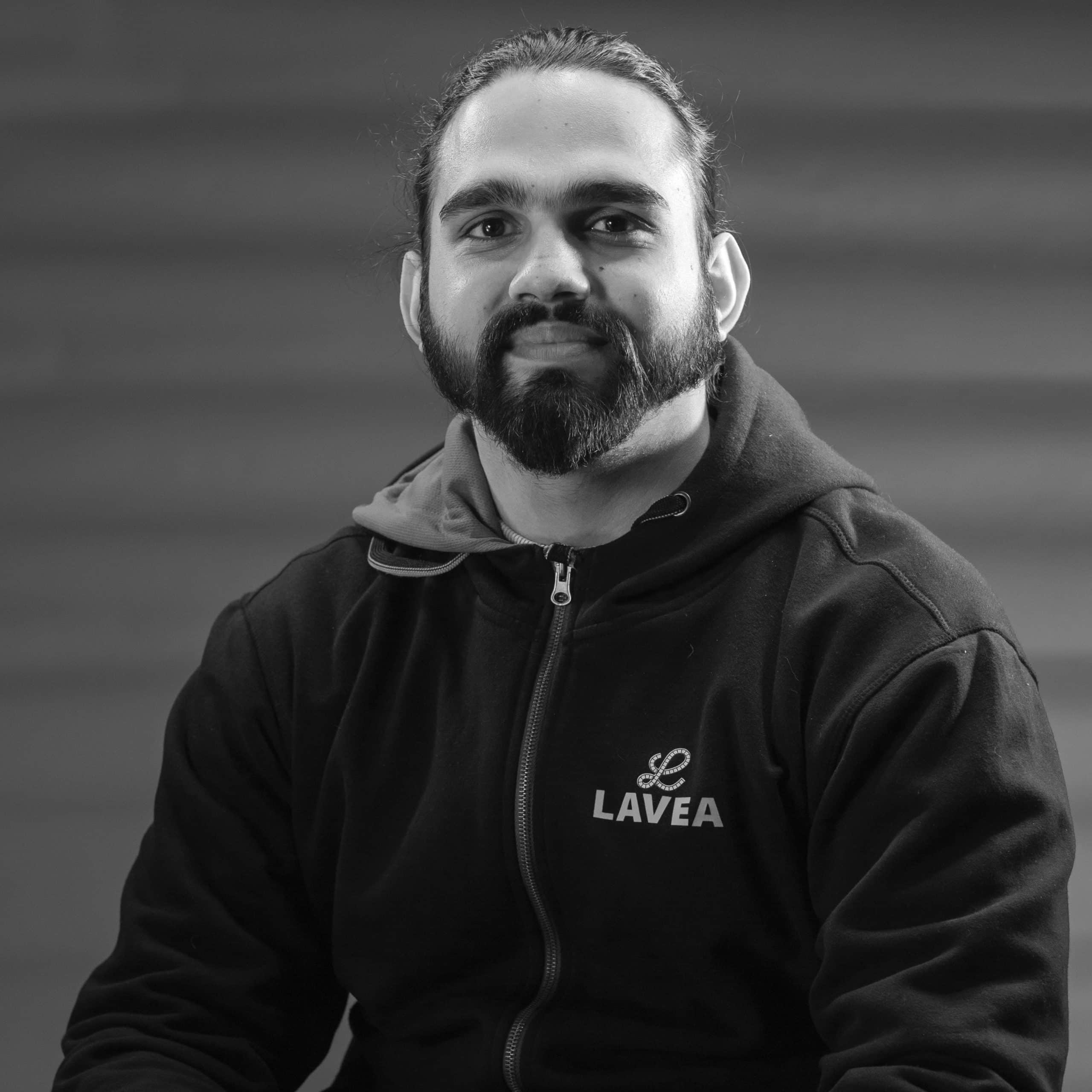 Akhil Soni
Lavea Media Oy
Digital Marketing Head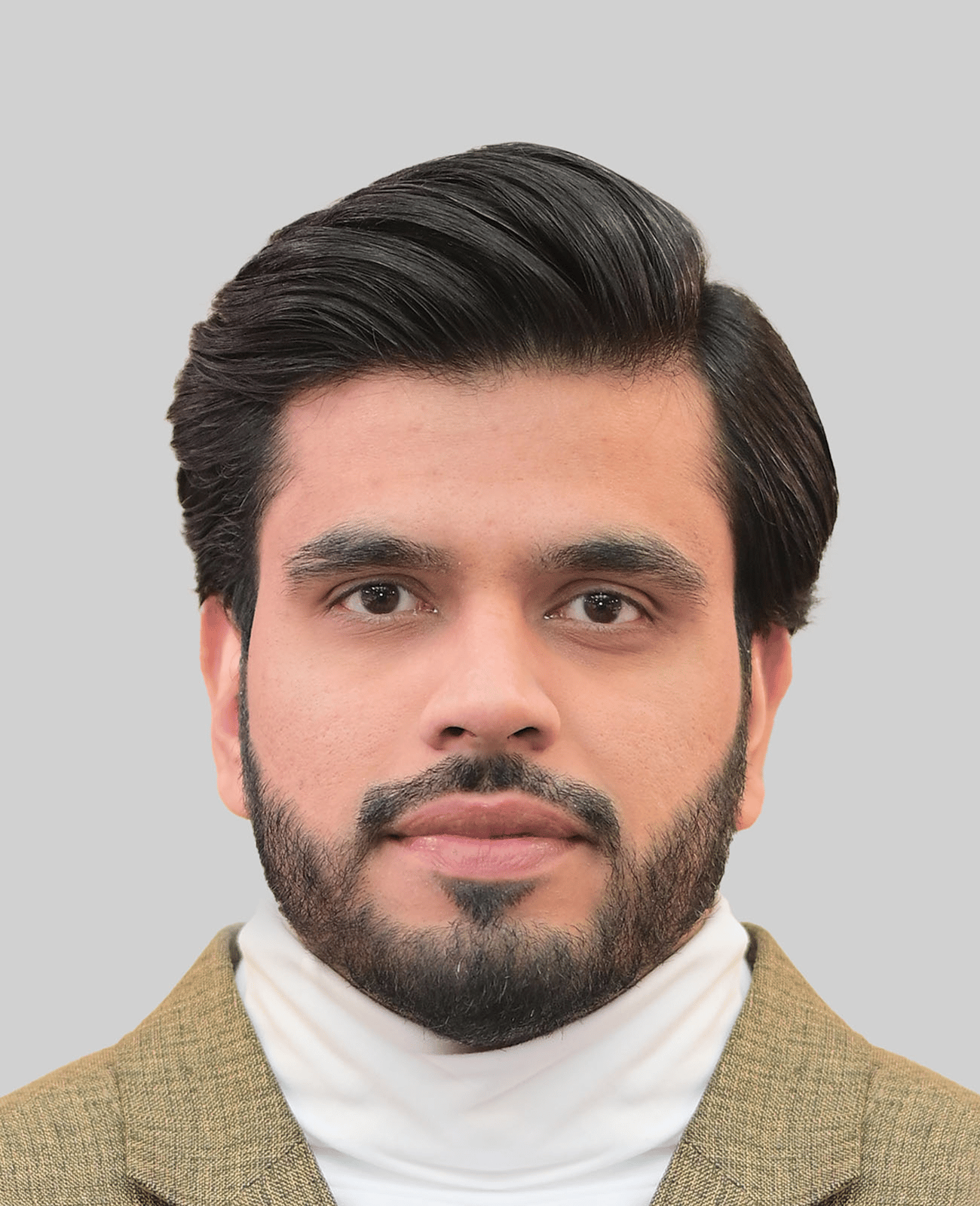 Salman Nazir
Haiilo GmbH
Senior Software Engineer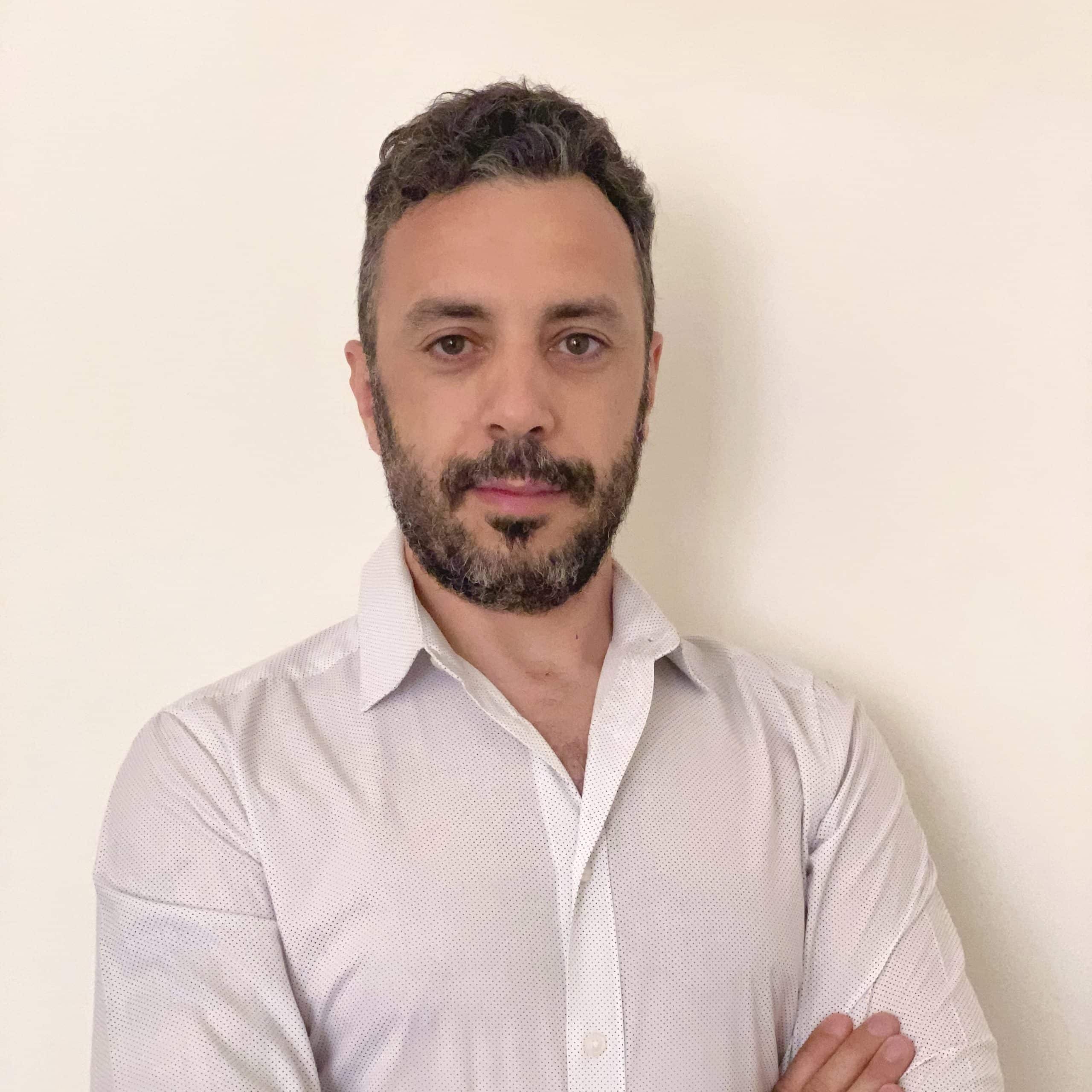 Carlo Sacchi
ABN Amro
DevOps Engineer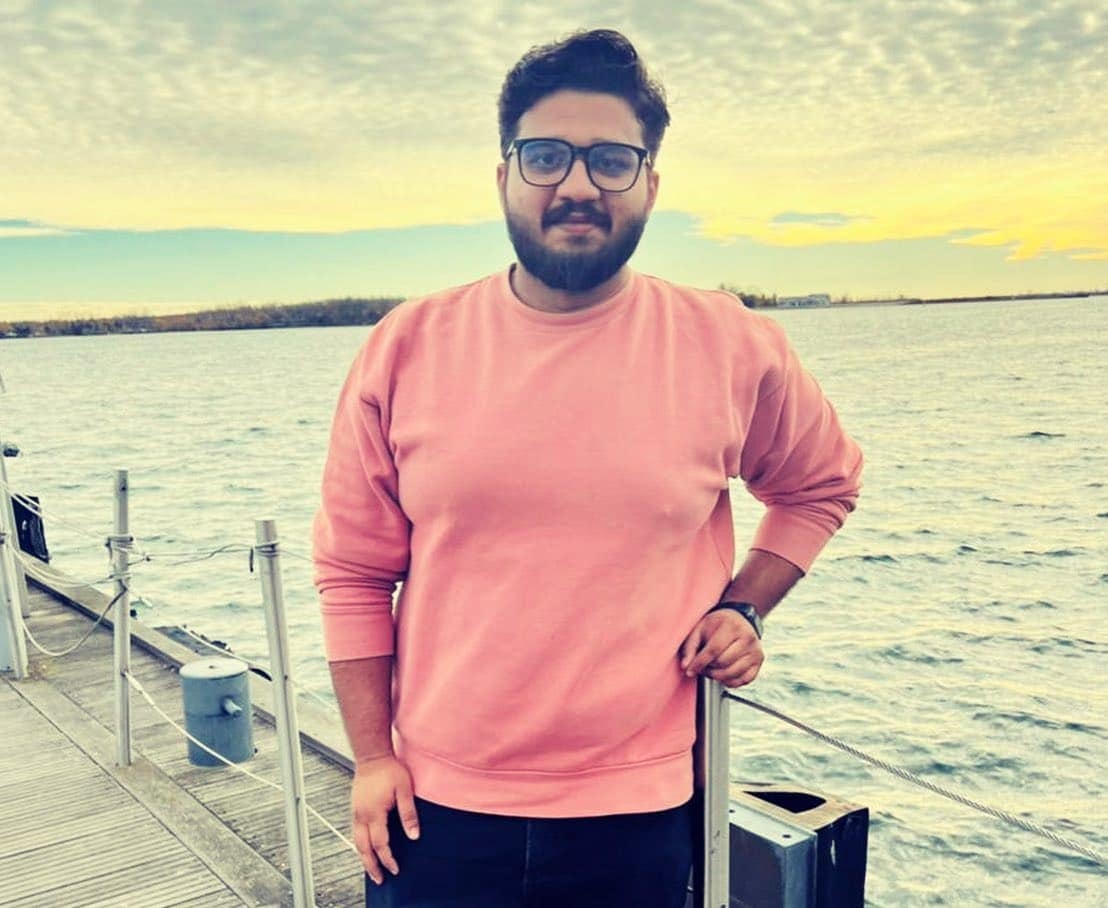 Mohammad Owais
OBHost LLC
CTO and Founder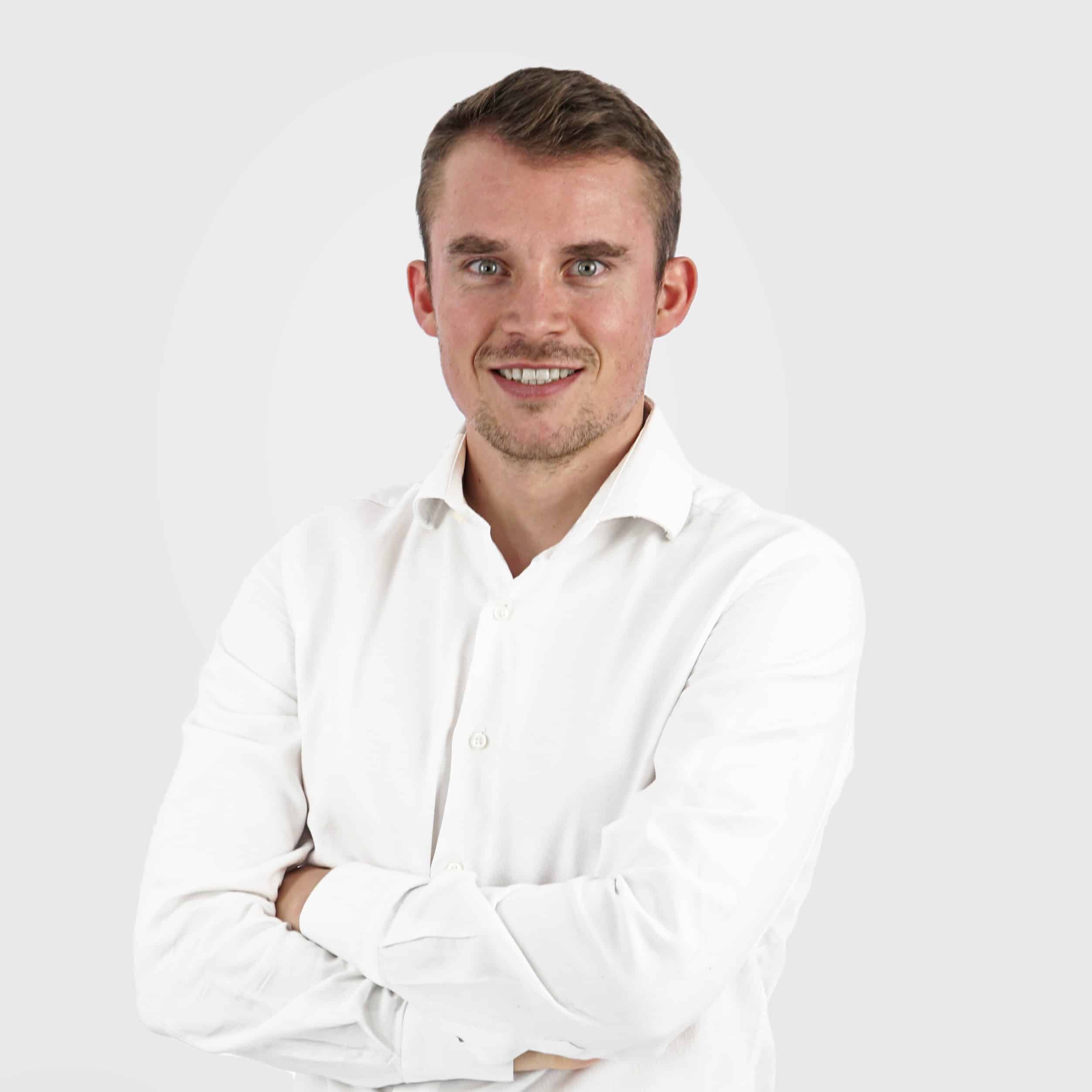 Malte Much
Serverhero GmbH
Business Develpment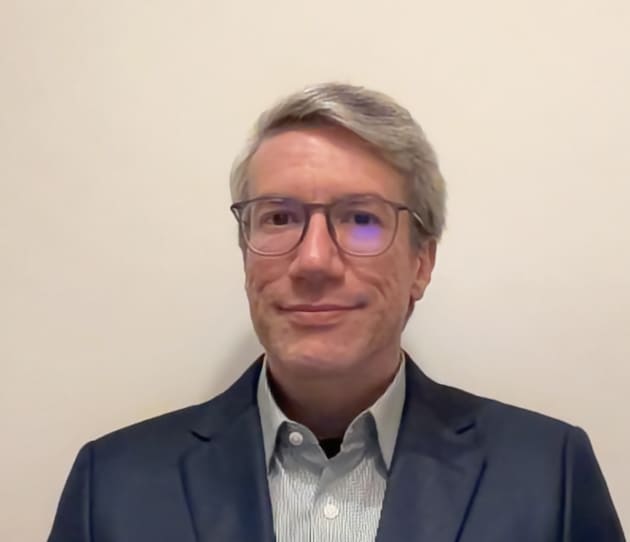 Evaldo de Lavos
EL FGL Tech Inc
IT Director / Founder / CEO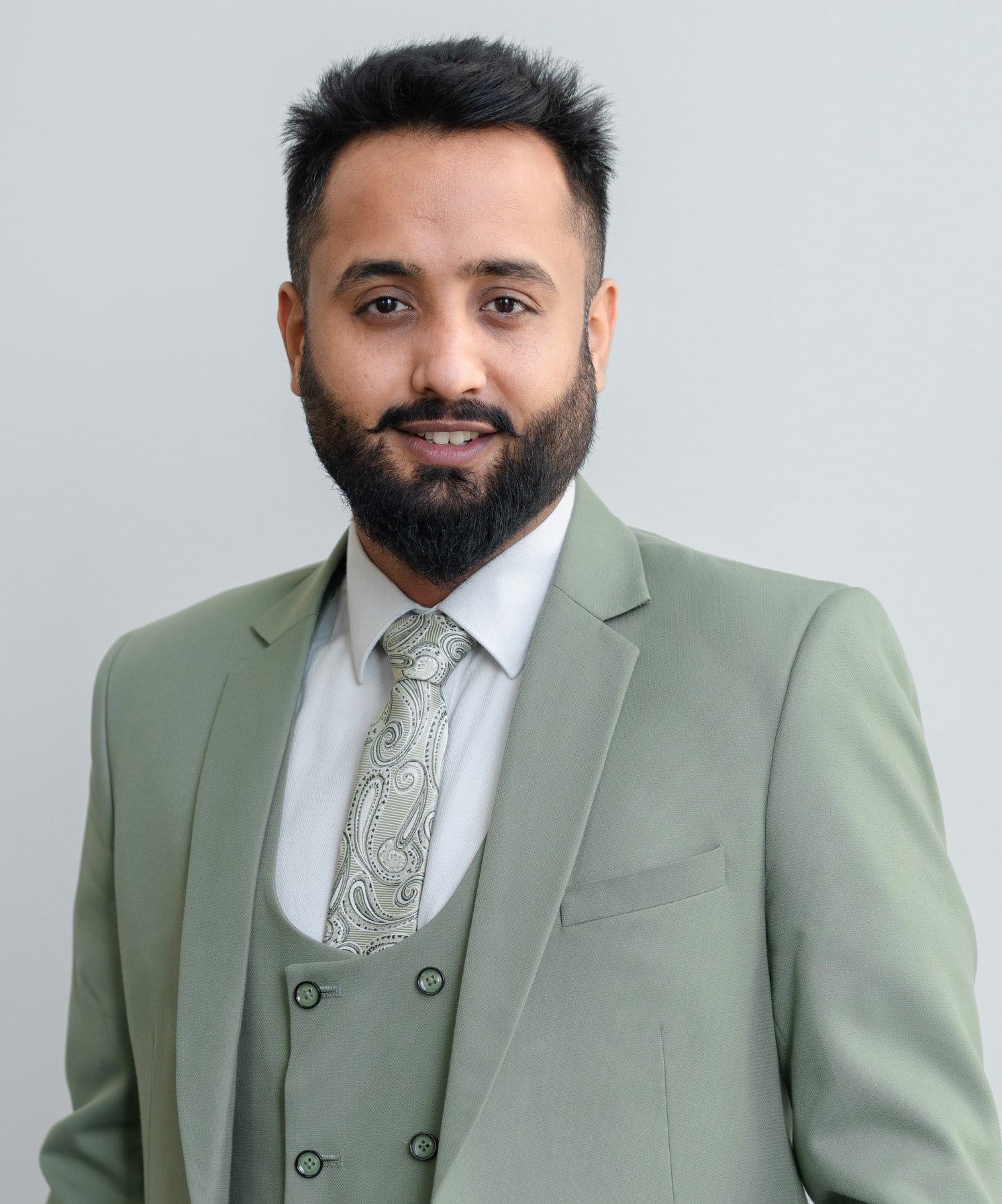 Sameer Pandey
Volkswagen AG
IT Purchasing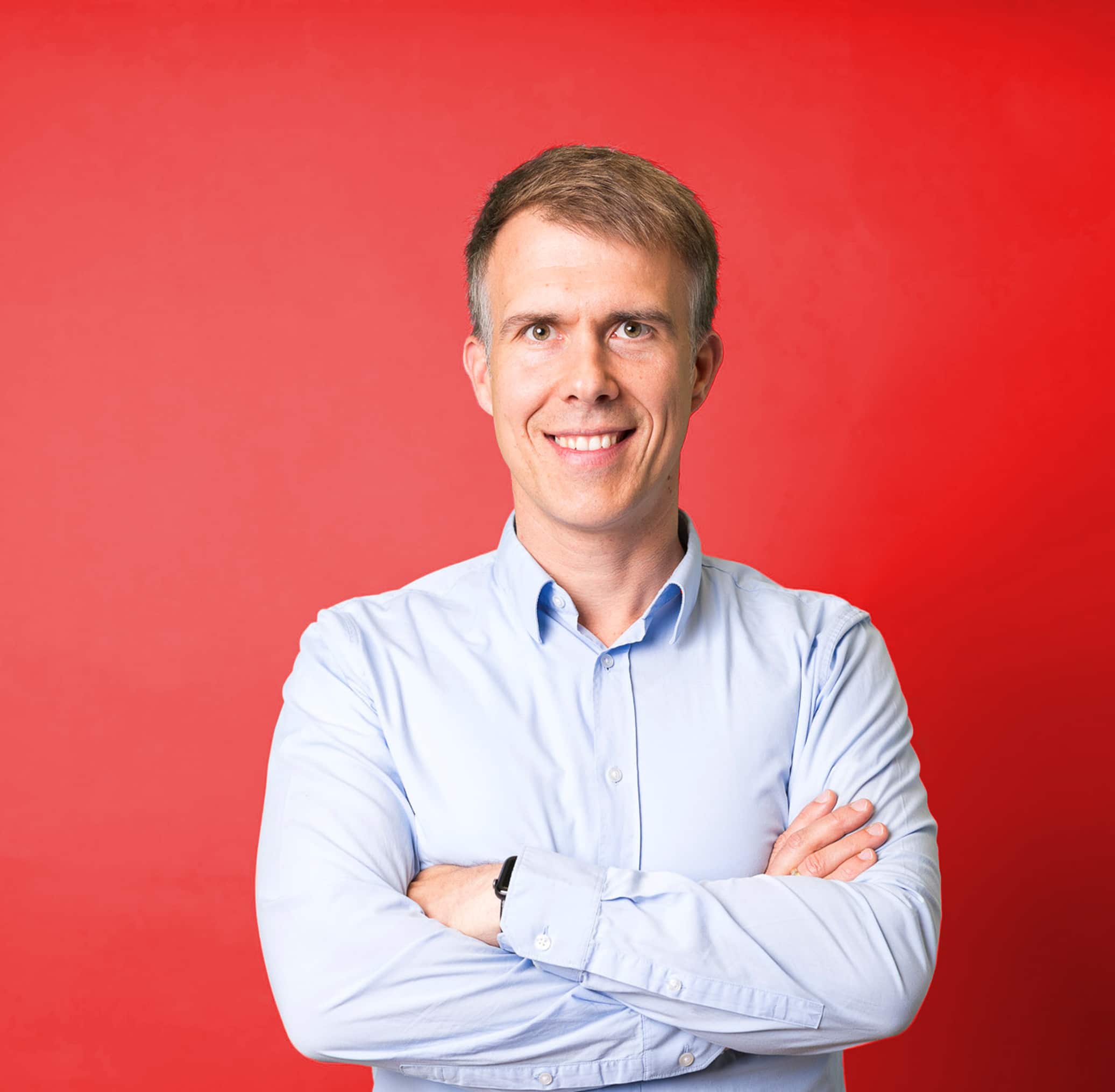 Karsten Voges
Lean42 GmbH
CEO/CIO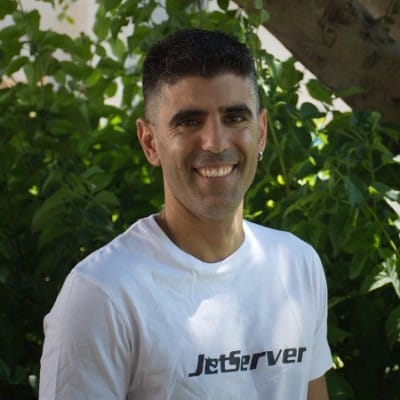 Eli Alum
JetApps / JetBackup
Chief Business Officer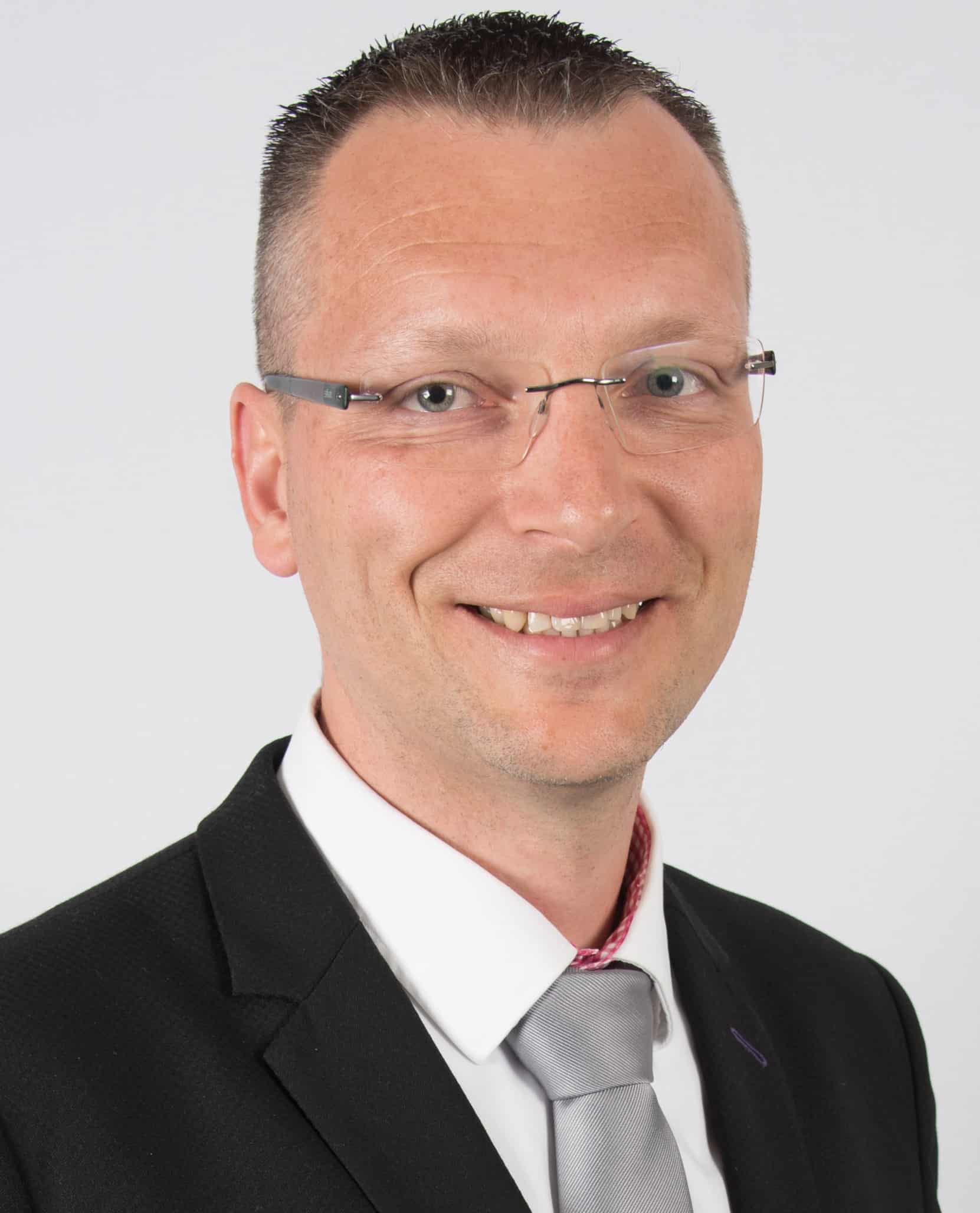 Mathias Sellnow
Axians Cloud & IT-Automation GmbH
Manager Modern Licensing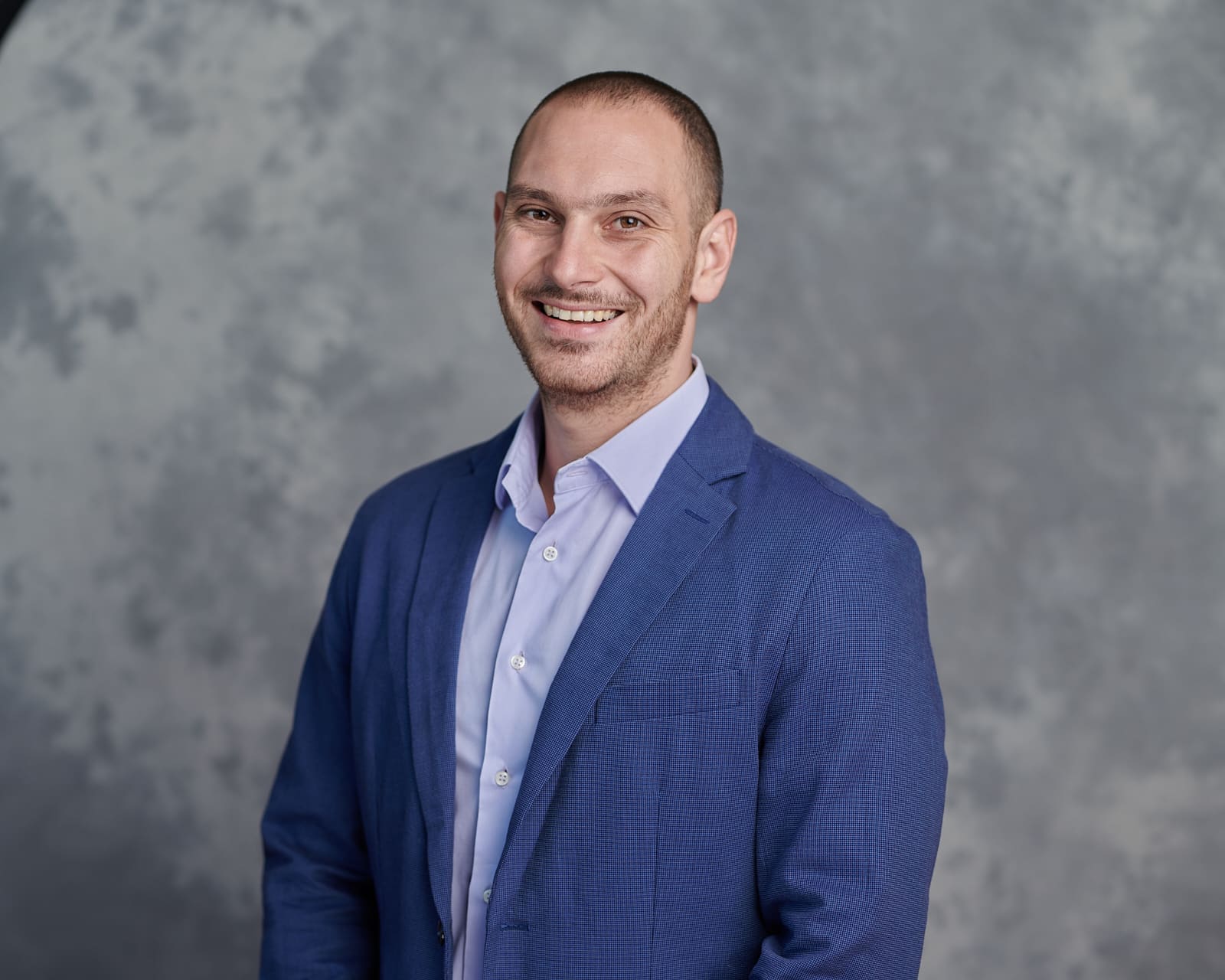 Vuksan Rajkovic
.ME Registry
Head of Sales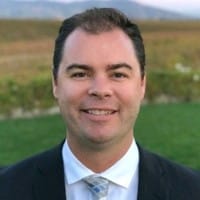 Tim Hollis
JetApps LLC
CEO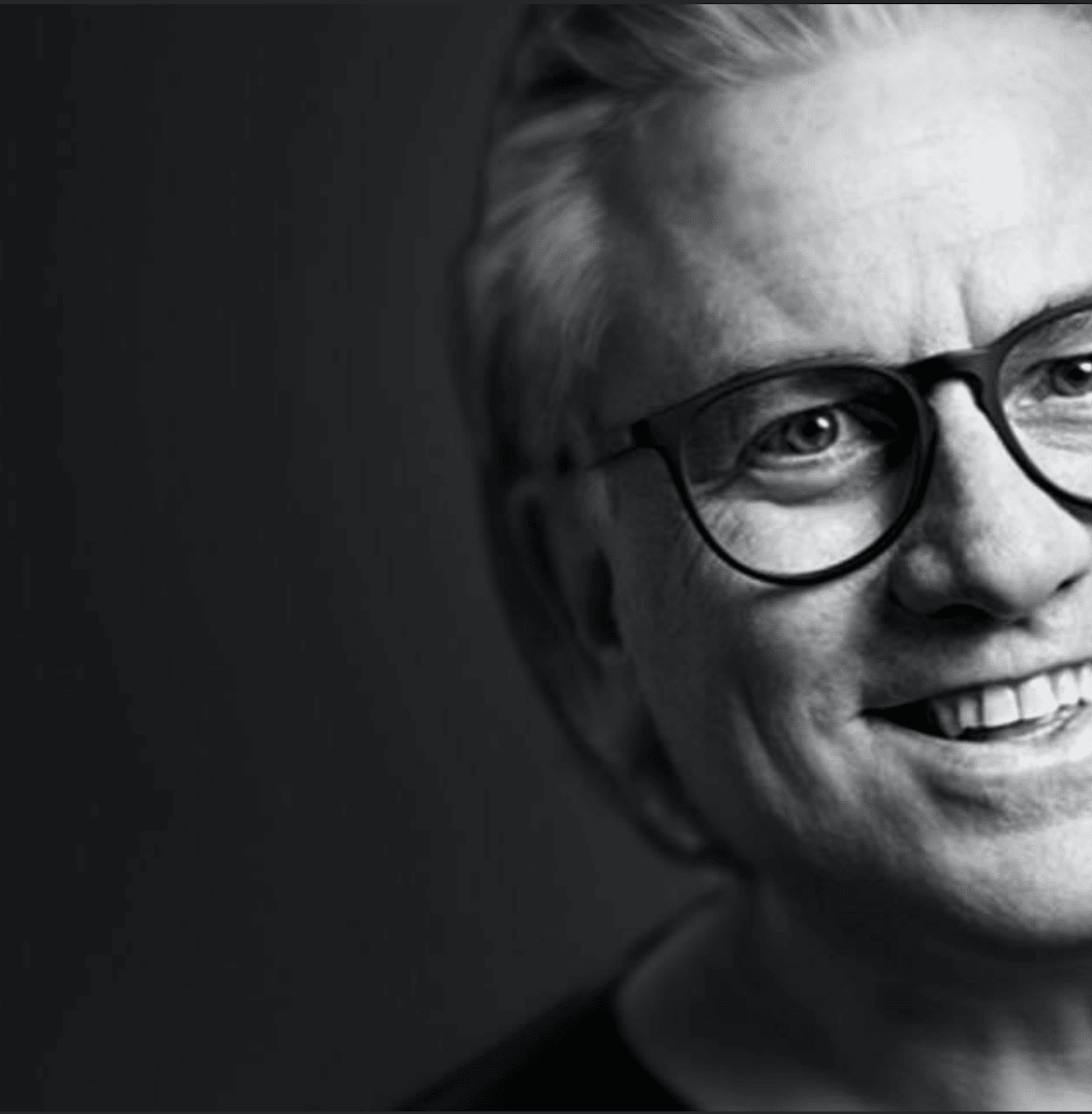 Guenter Nowodworski
Now Communication GmbH
CEO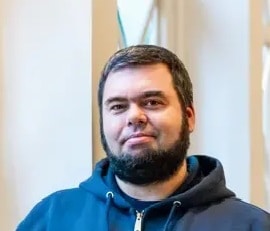 Onno Kreuzinger
Mindcurv GmbH
Global Director Cyber Security