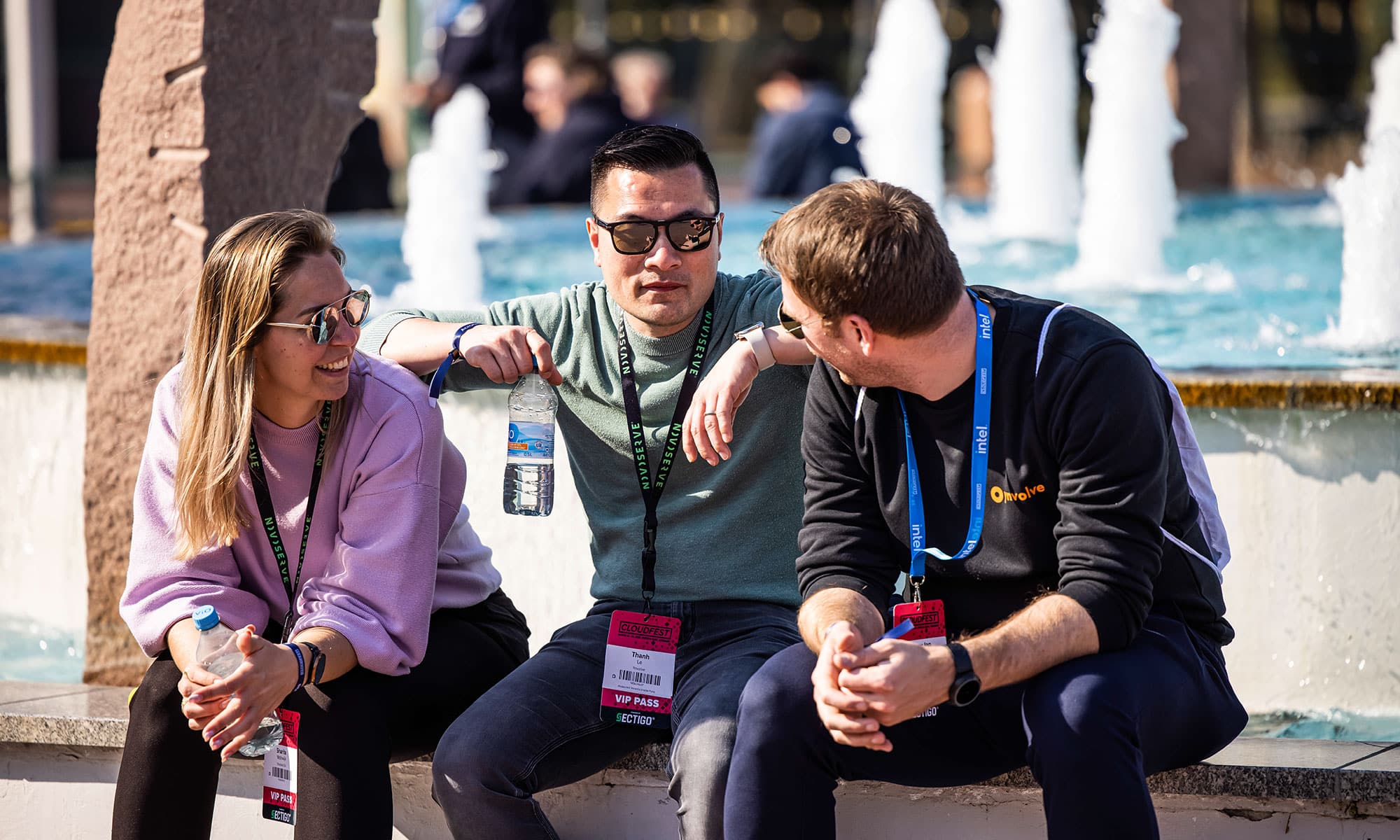 CLOUDFEST
FEATURED ATTENDEES
Our featured attendees are eager to meet you at CloudFest 2023: decision-makers in the cloud computing industry who are gathering to help shape the future of the internet. These are just some of the faces you'll find when you arrive at Europa-Park.
Meet our Featured Attendees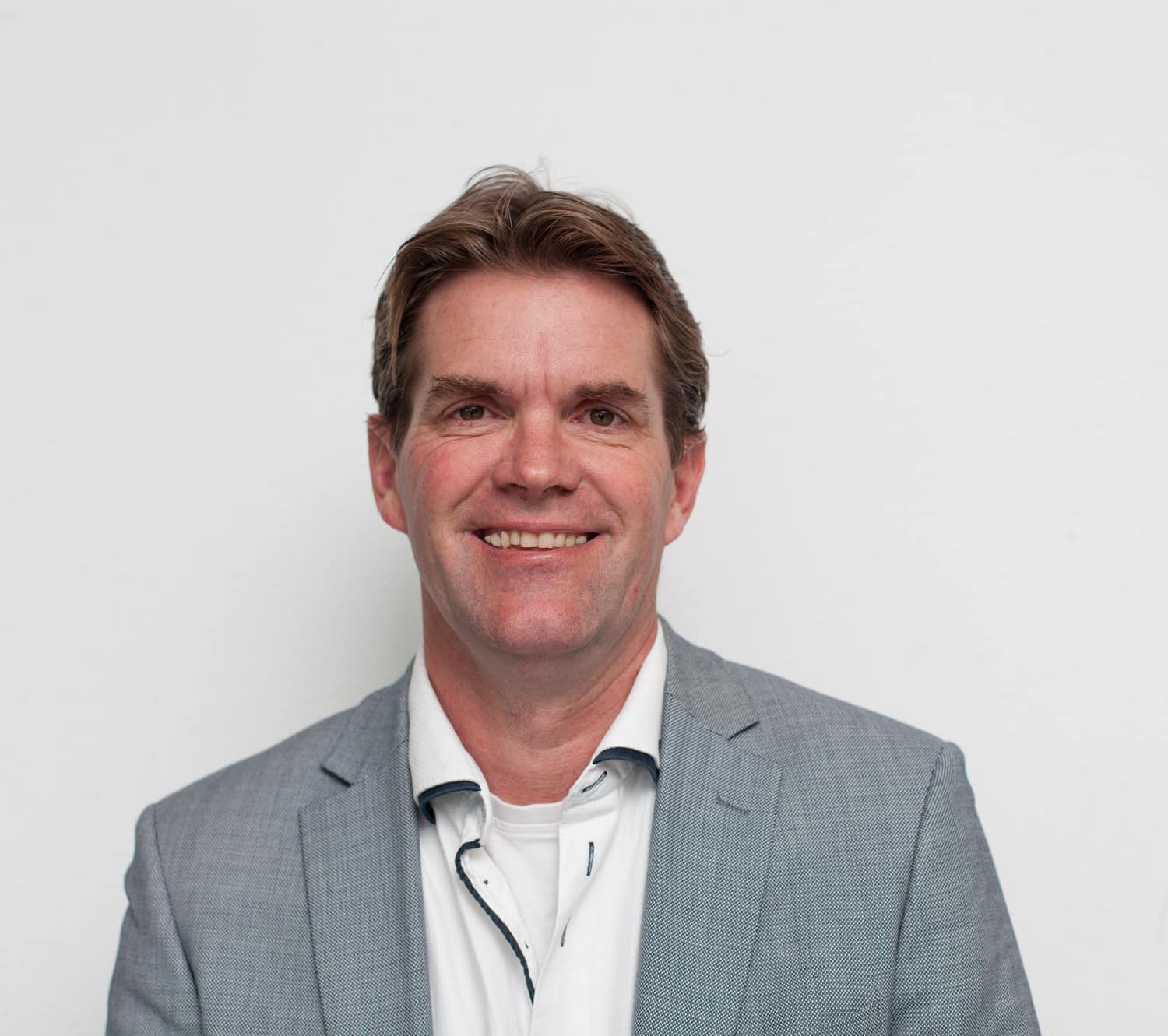 Thijs Hofwegen
Force21
CEO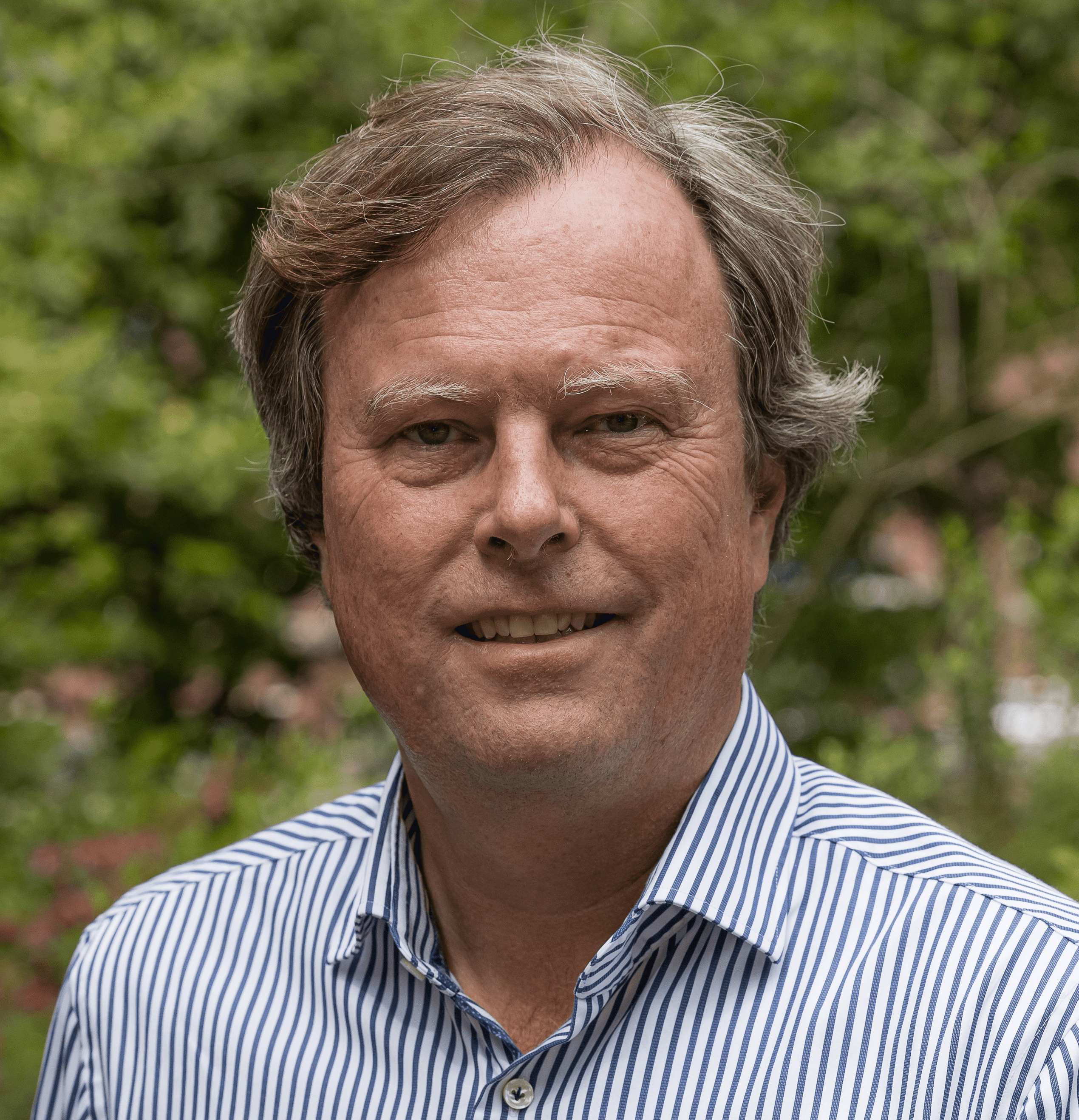 Niek de Jong
Leafcloud
CEO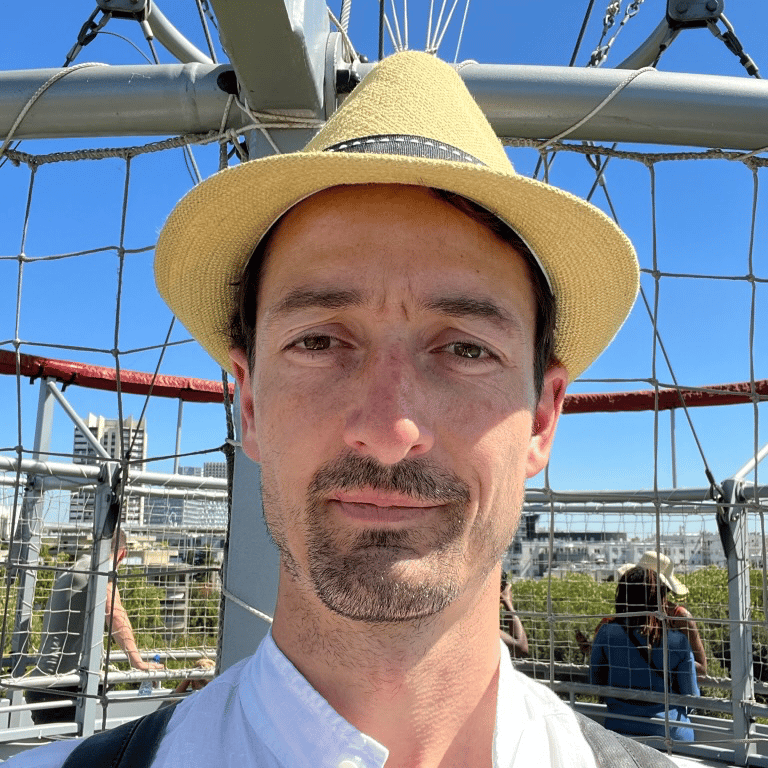 Thatcher Peskens
Leafcloud
Co-founder Chief Product Officer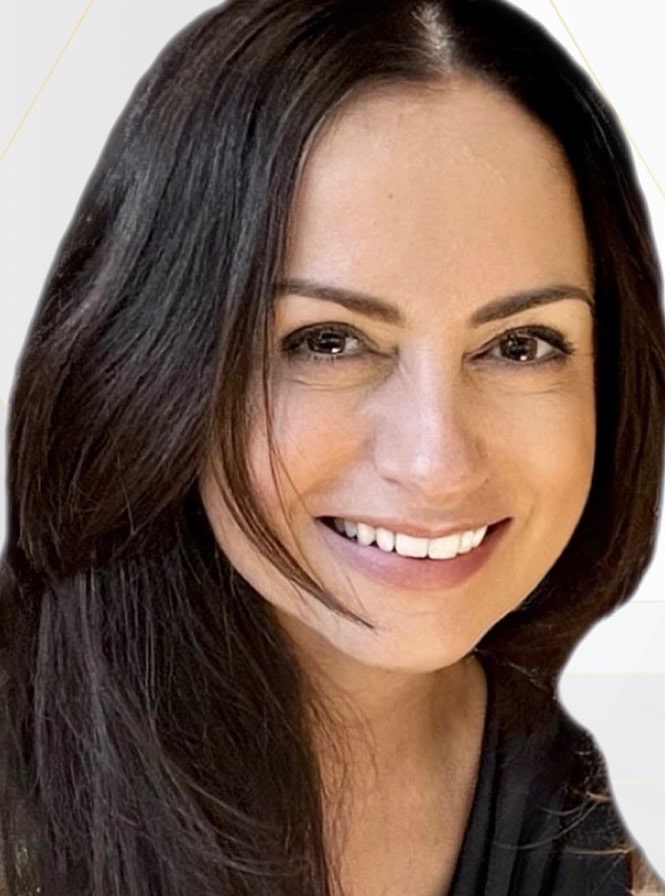 Christine Brand
Verifone – eCommerce
Director Enterprise Consulting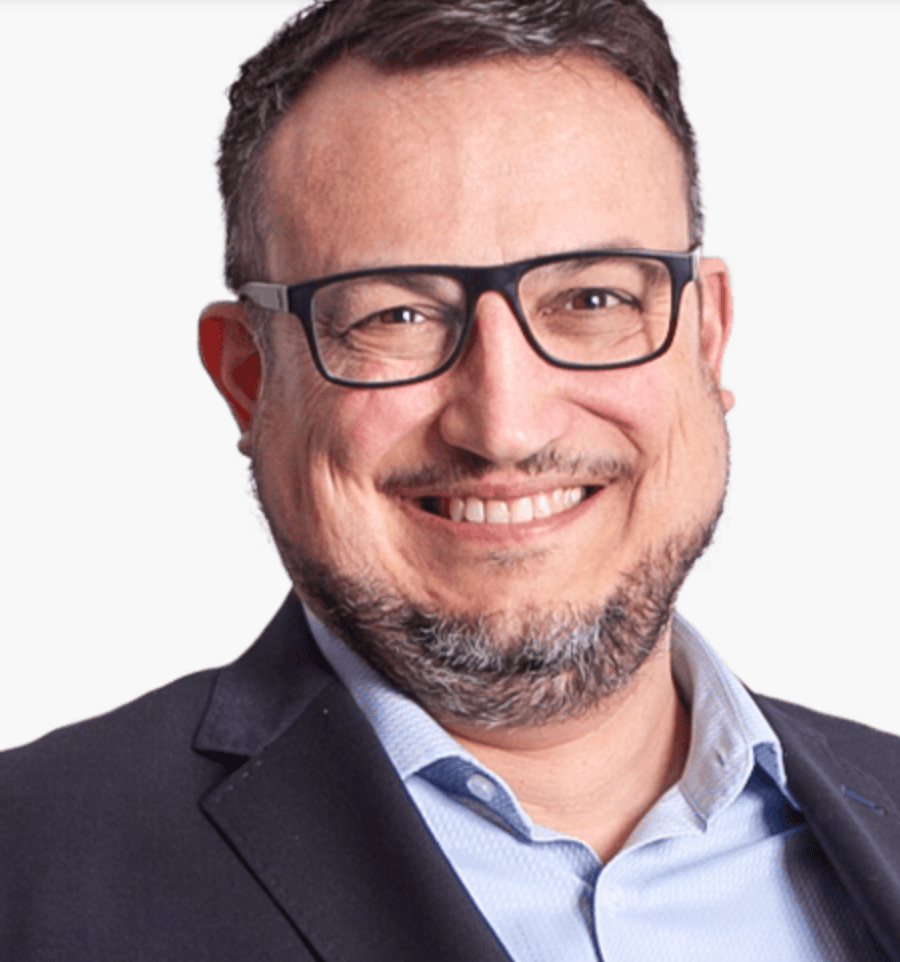 Malte von dem Hagen
ANEXIA
Director Global Infrastructure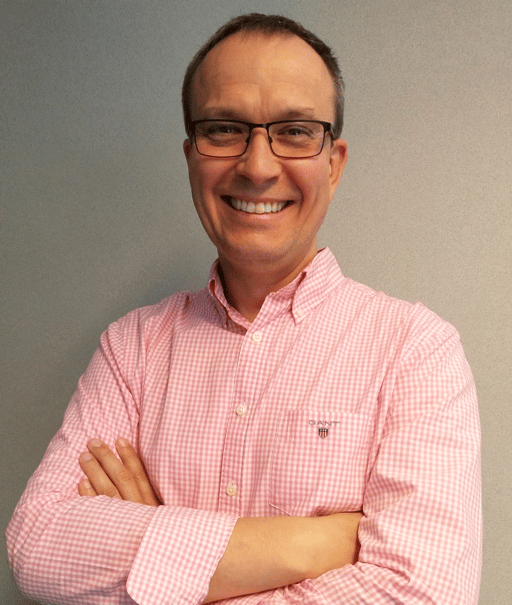 Freddy Schiwek
hosting.co.uk
CEO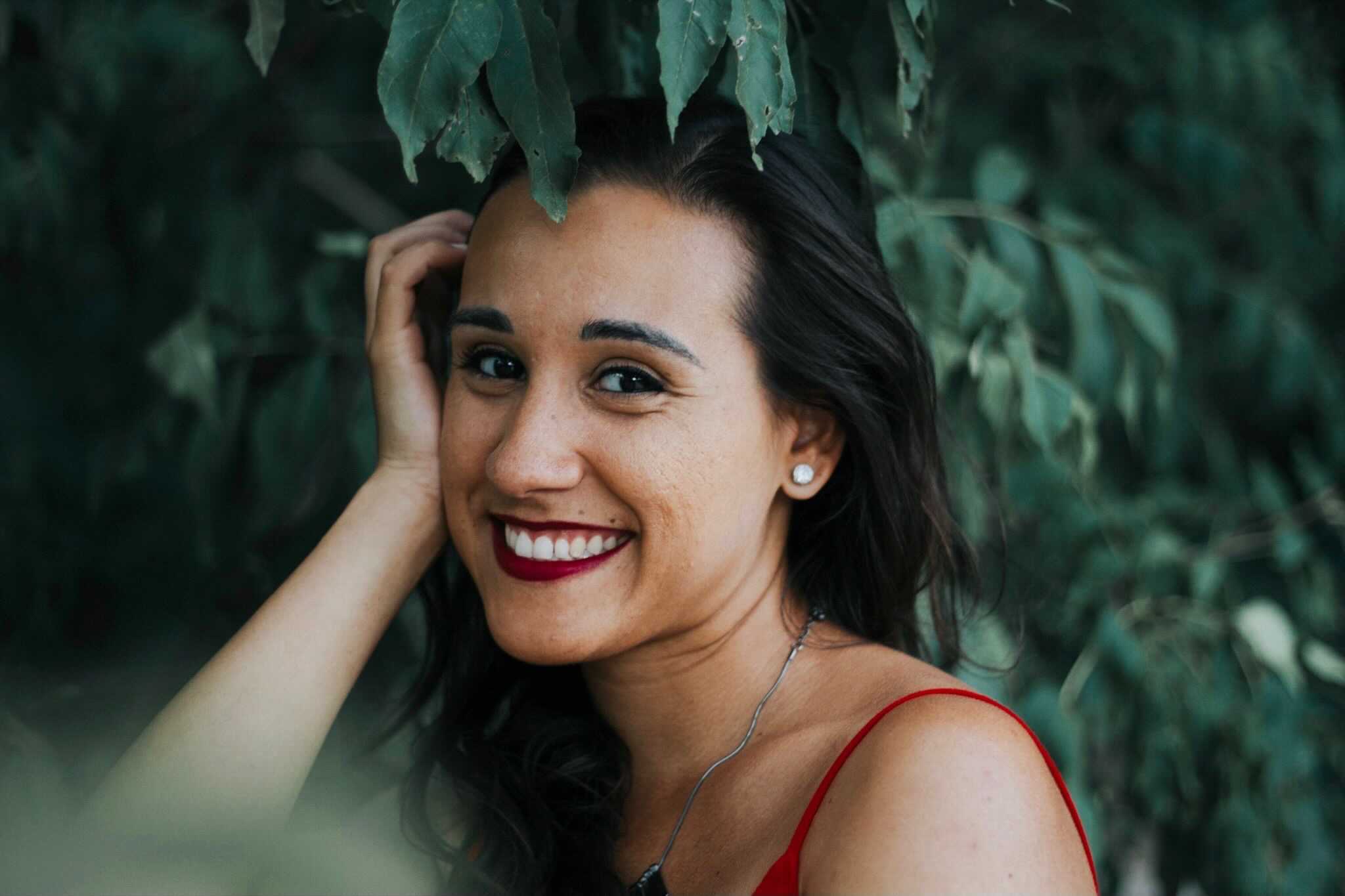 Cristiana Cruz
rankingCoach
Brand Manager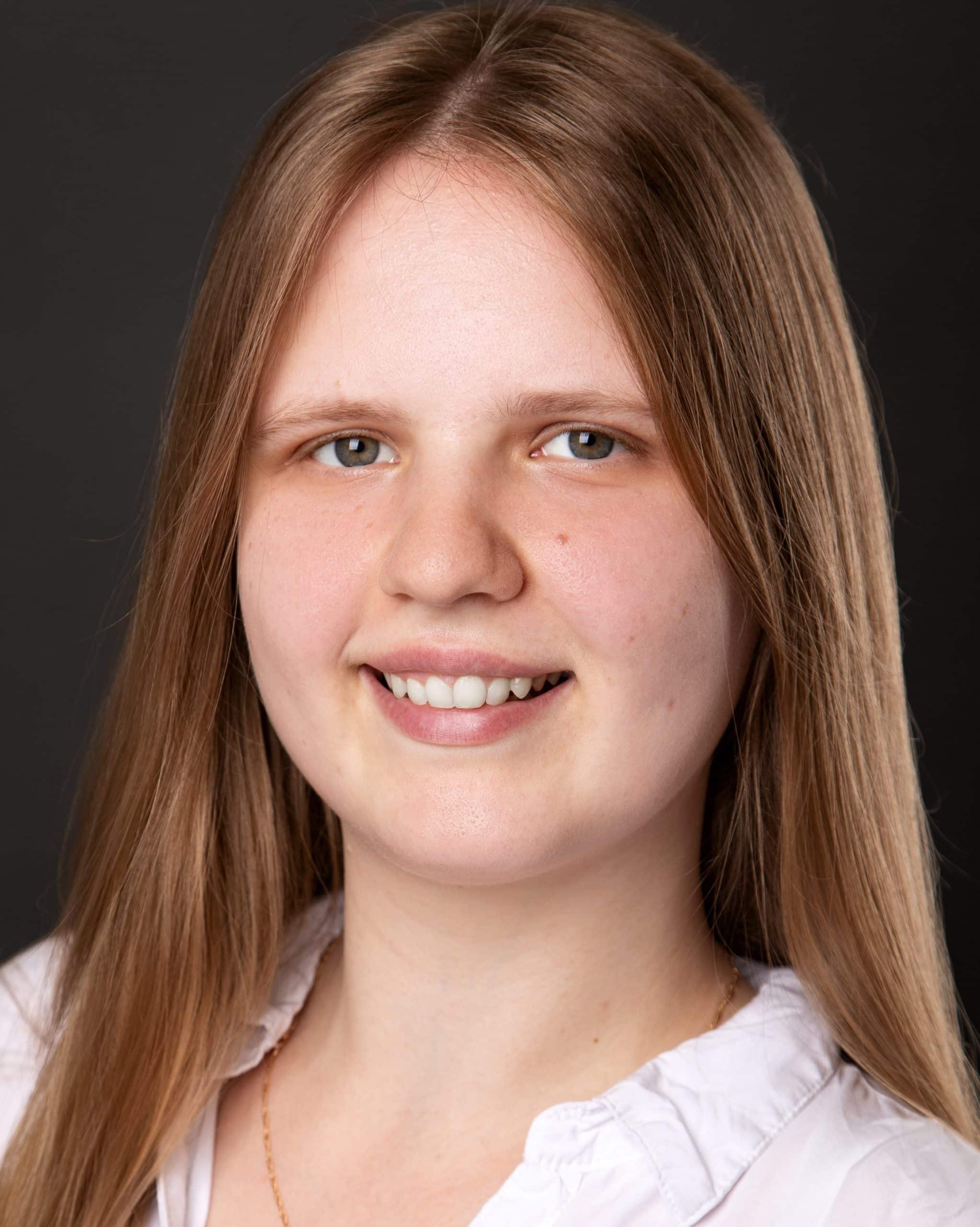 Lesya Zolotoverkh
Sopra Steria SE
IT Consultant in Software Testing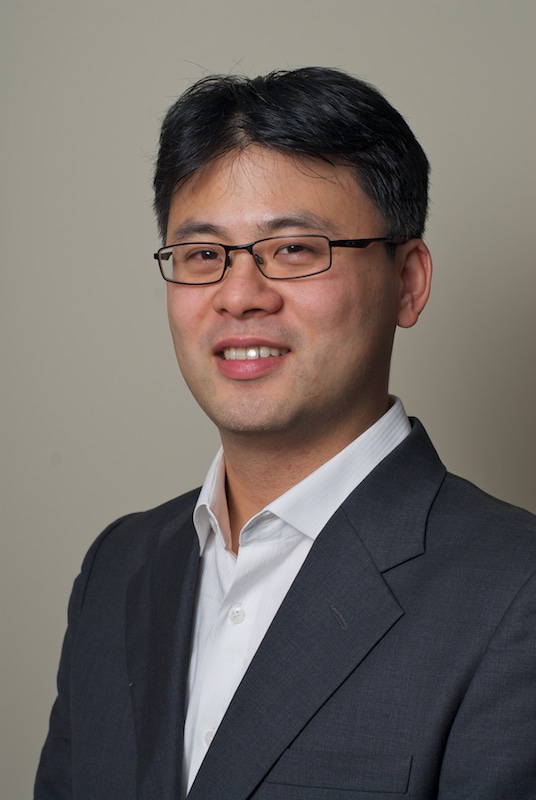 Philbert Shih
Structure Research
Founder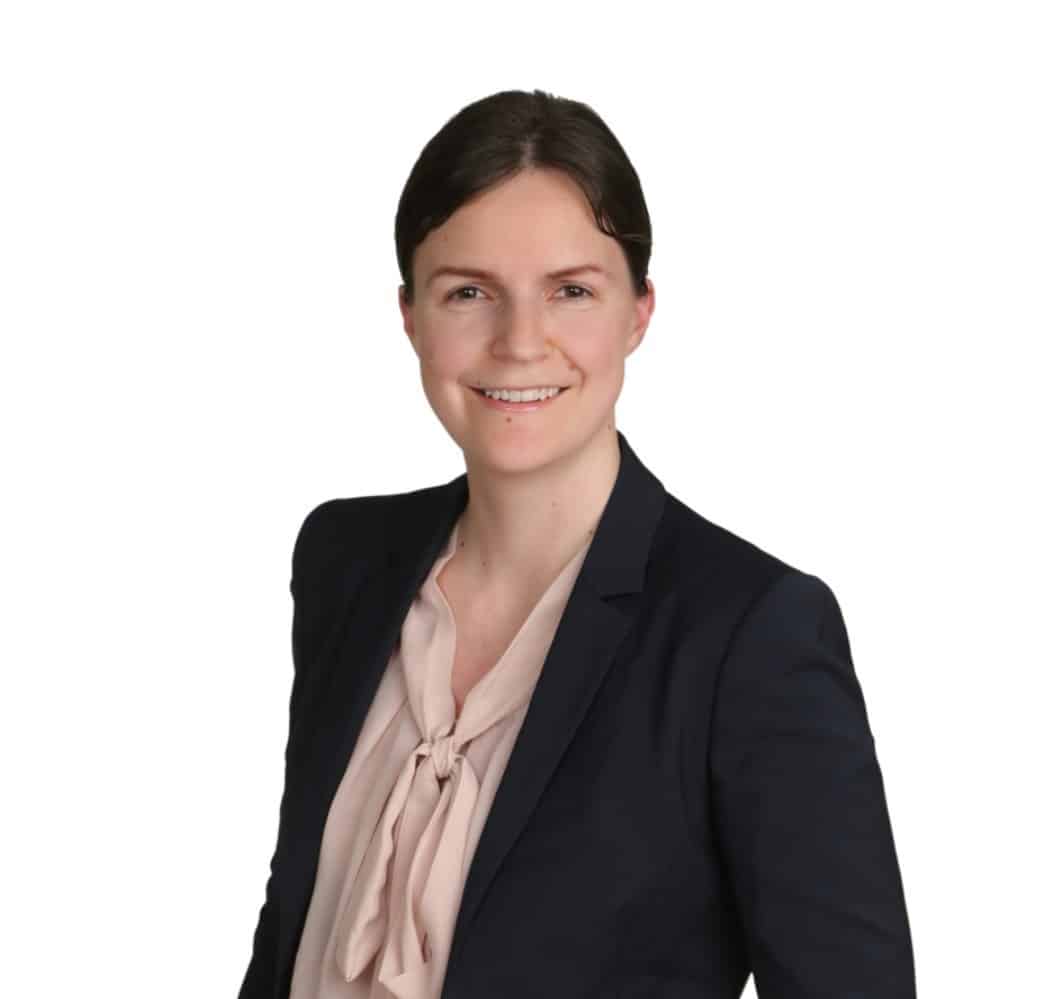 Anna Noack
DB AG
Product Owner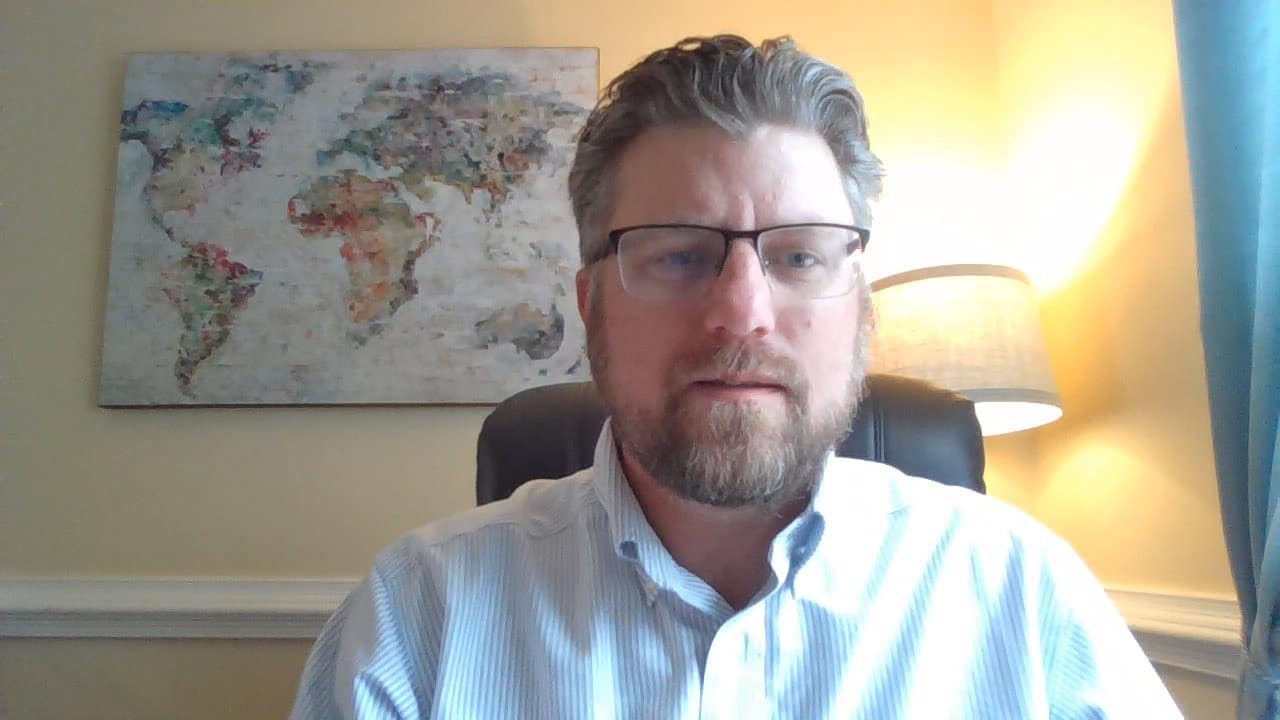 Tim Evans
Deluxe Corporation
Executive Director Web Hosting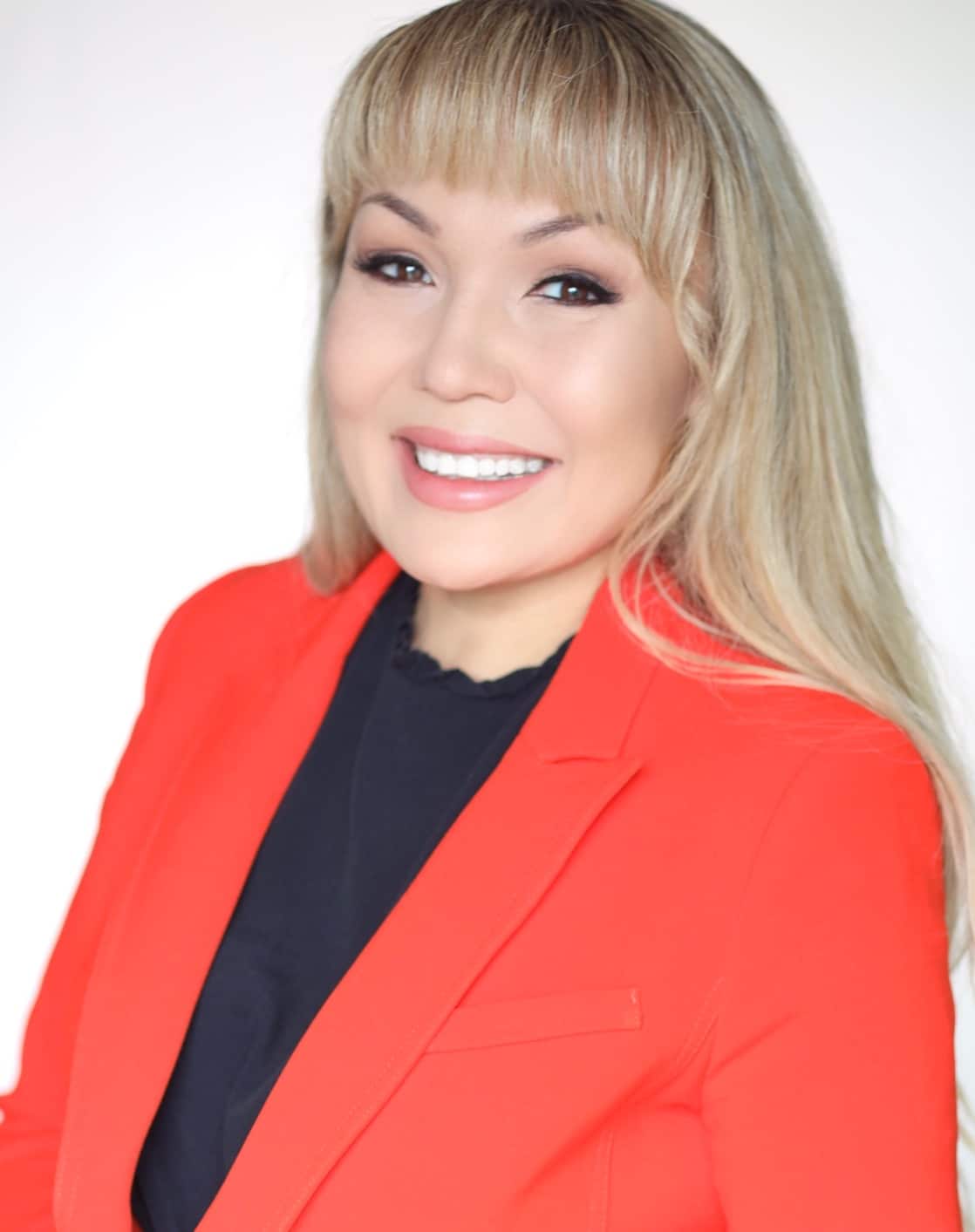 Elya McCleave
Innovorg Inc.
CEO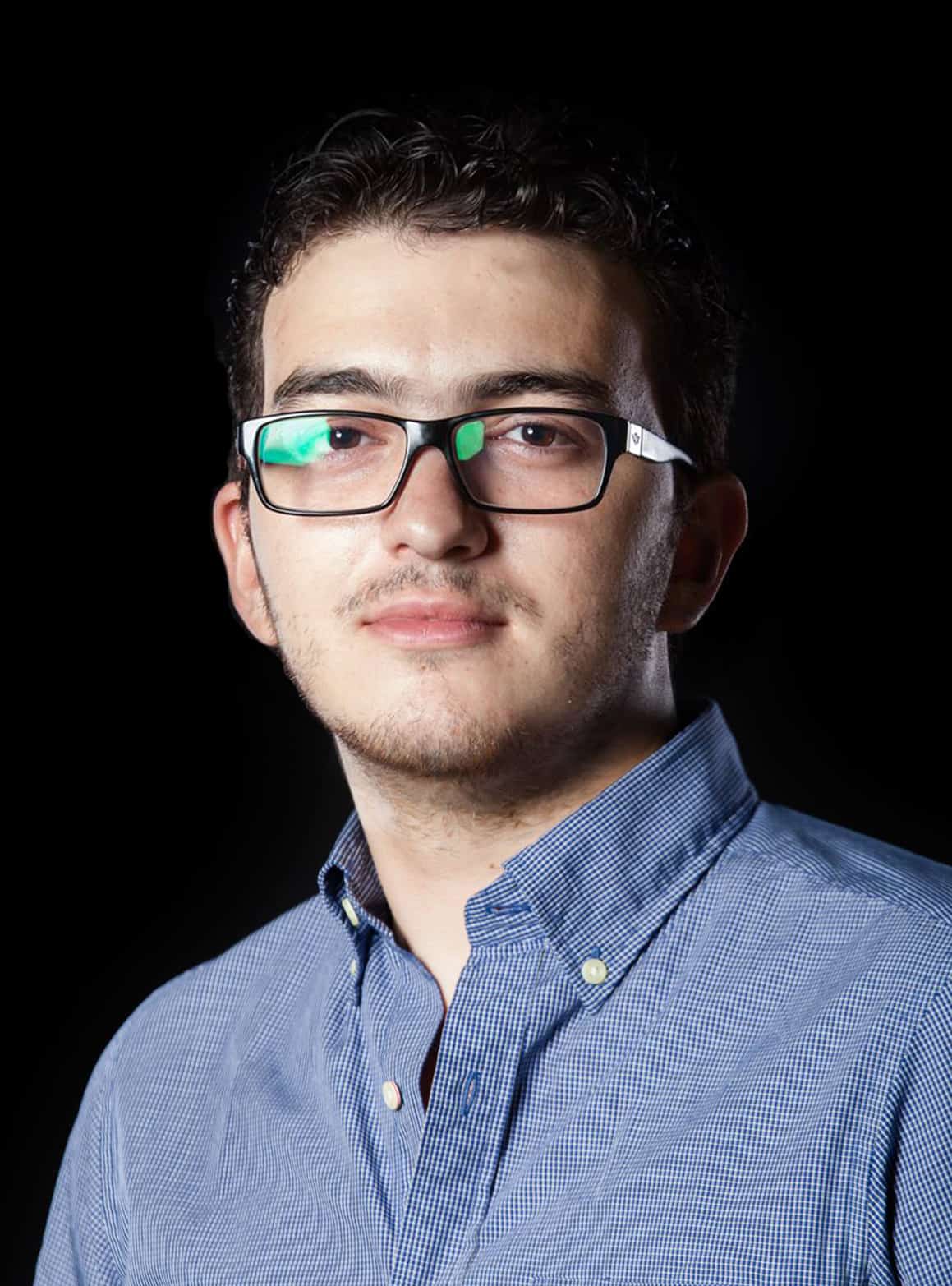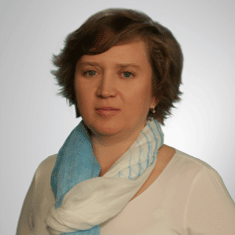 Natalia Parmenova
CloudBlue
EMEA Director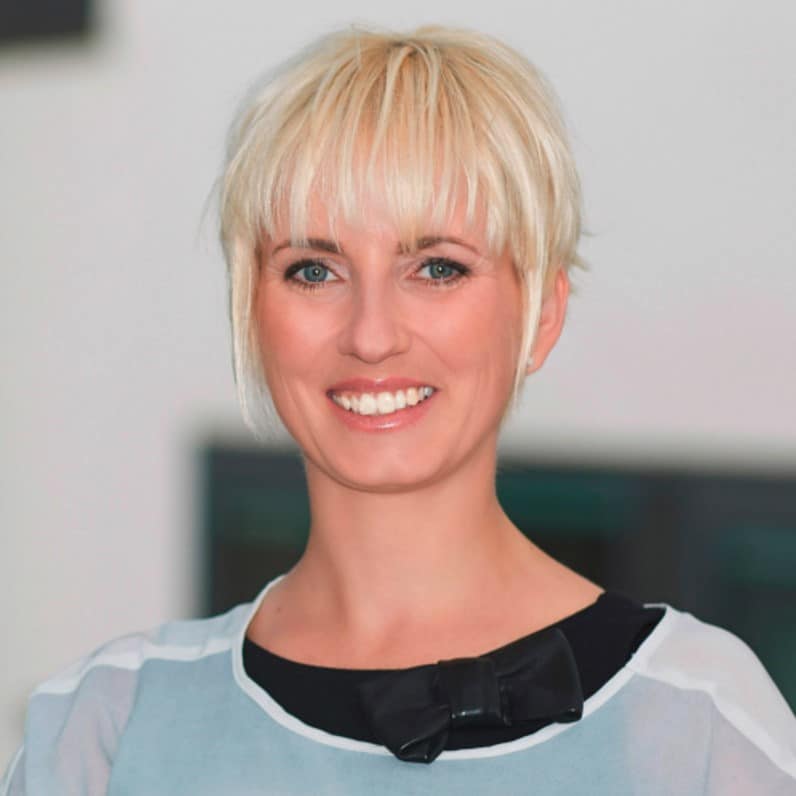 Simone Binder
nic.at GmbH
Head of PR & Marketing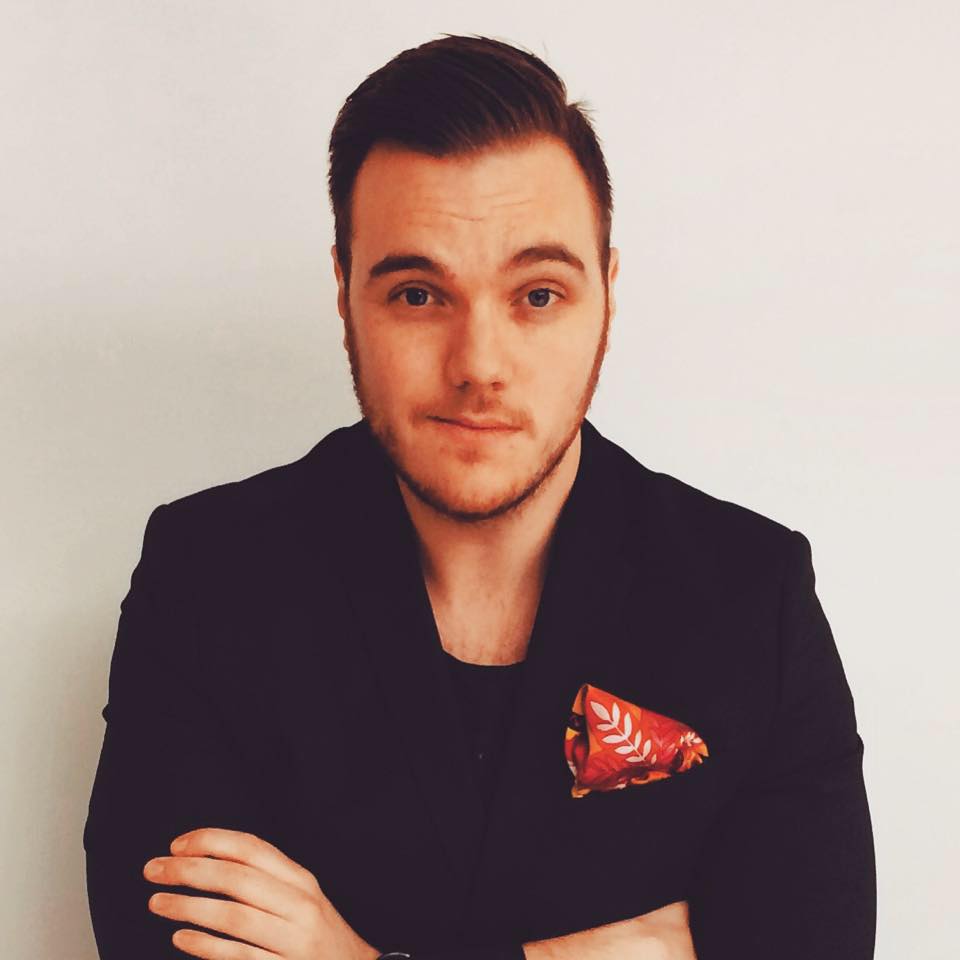 Fredrik Björklund
Miss Group
CEO / Co-Founder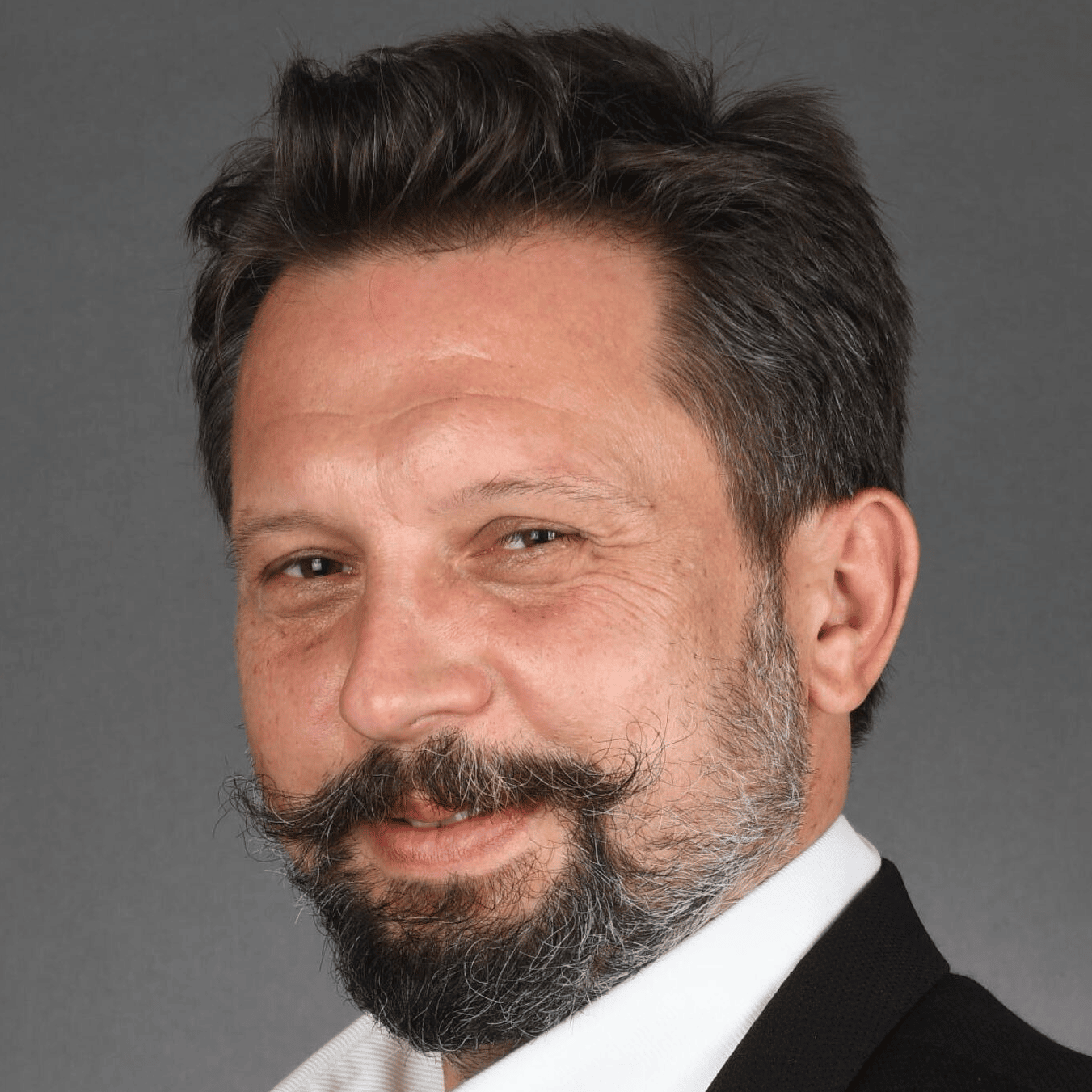 Robert Jacobi
Warbi Inc.
Global Strategist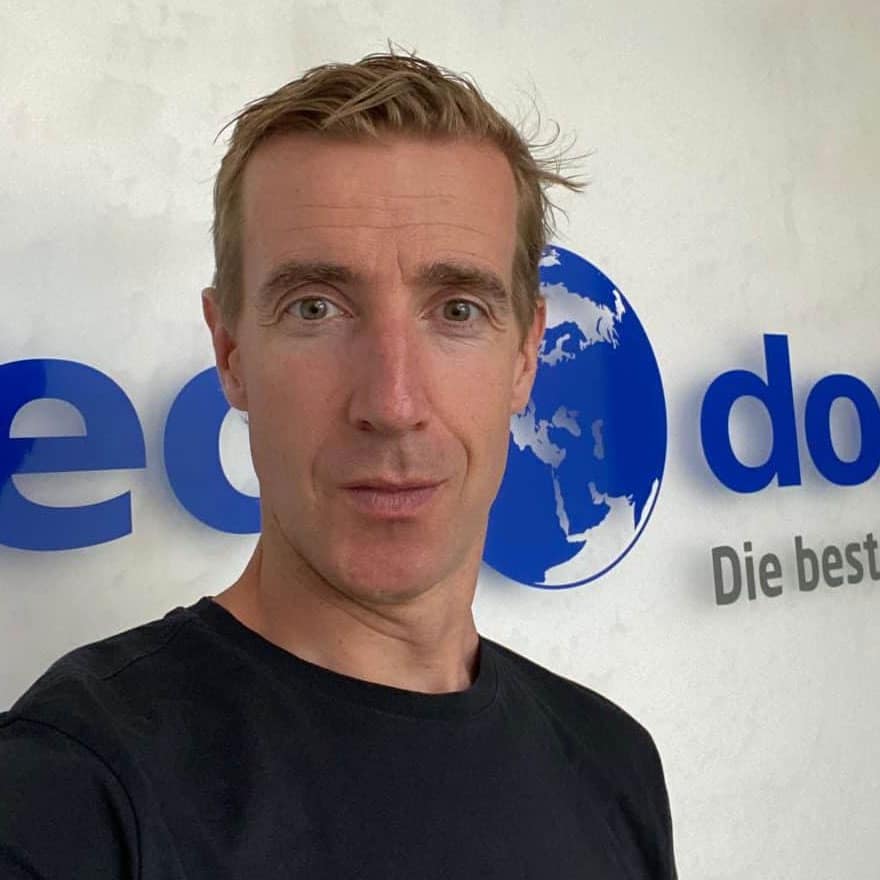 Max Burianek
united-domains
CEO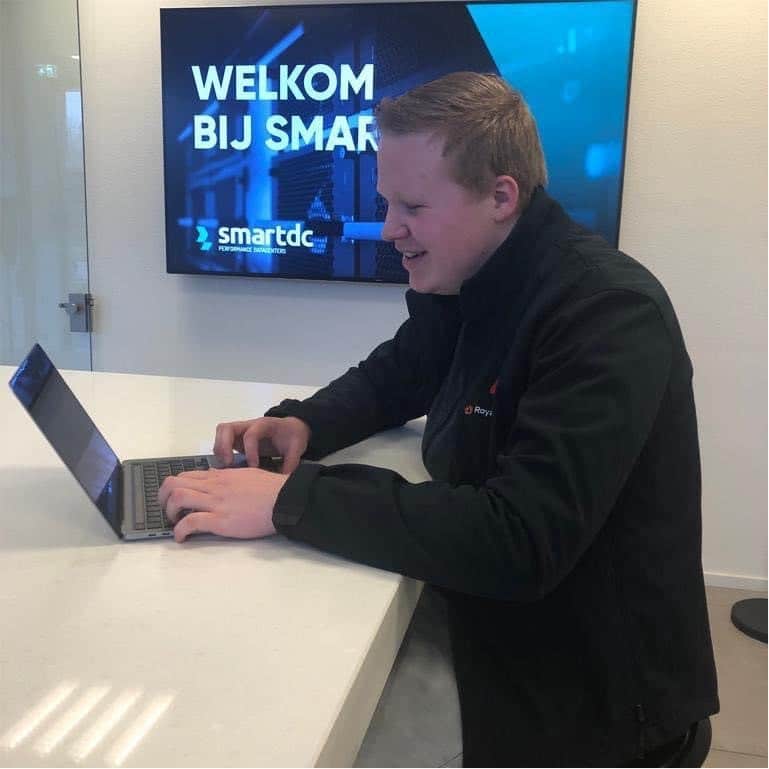 Stan van de Klippe
RoyaleHosting B.V.
Chief Executive Officer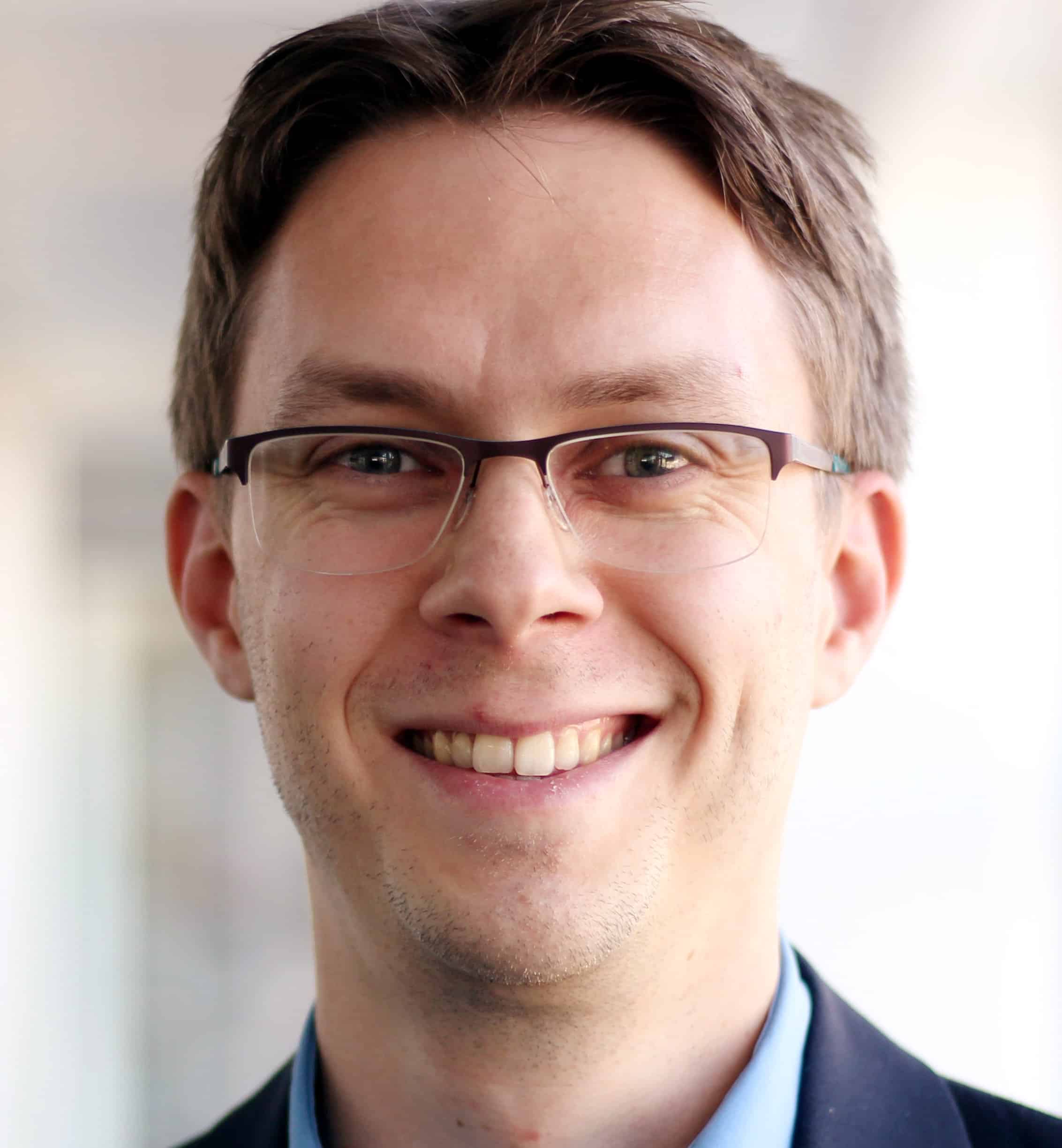 Matthias Ostermaier
MaibornWolff GmbH
Principal IT Consultant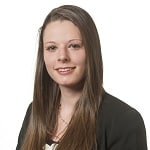 Eline van der Vorm
DMARC Advisor
Implementation Manager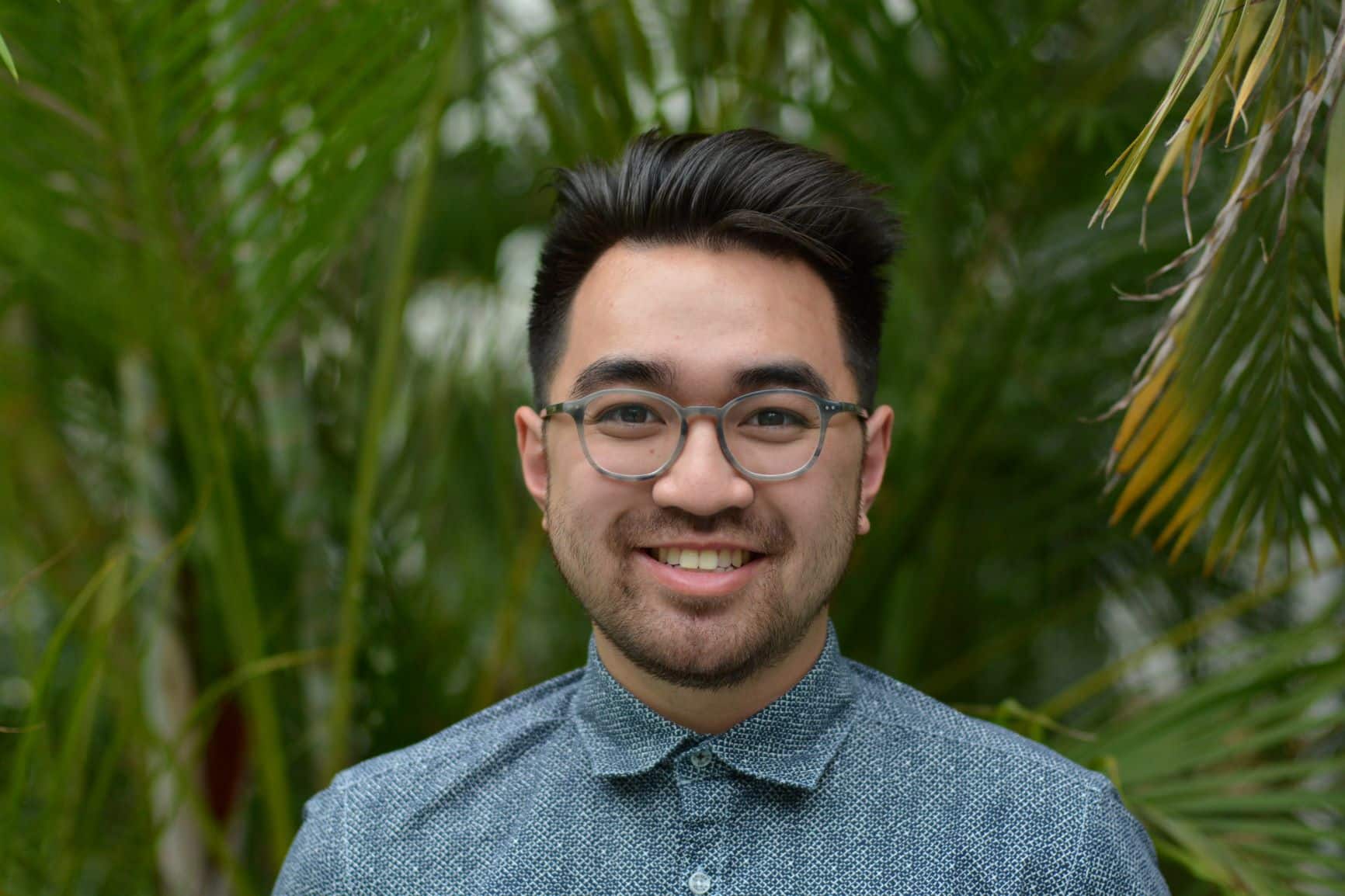 Manh Davis Truong
Controlware GmbH
Technical Consultant Automation und DevOps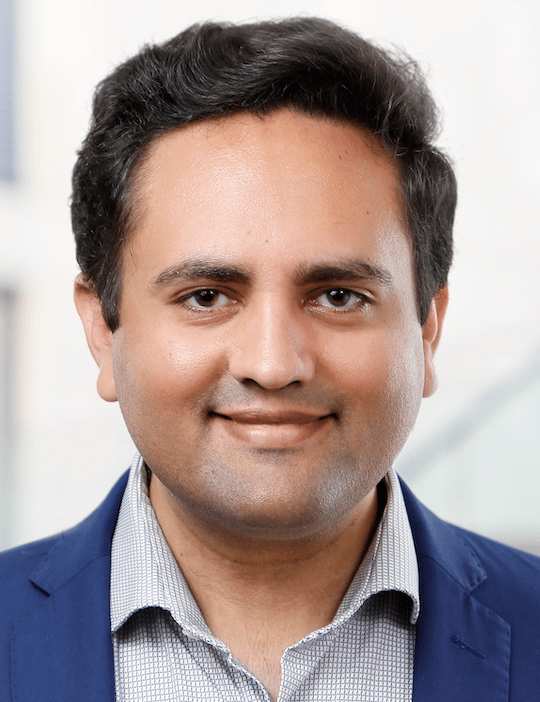 Naeem Essop
HCM Consultant Group GmbH
Data Division Lead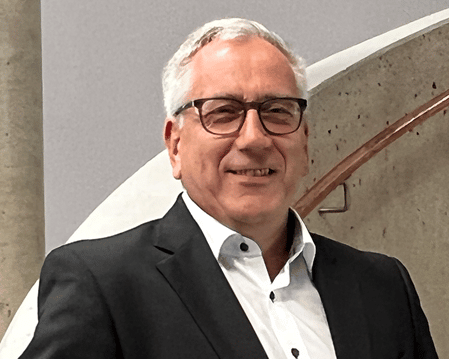 Thomas Urbschat
resin it + office GmbH
Consultant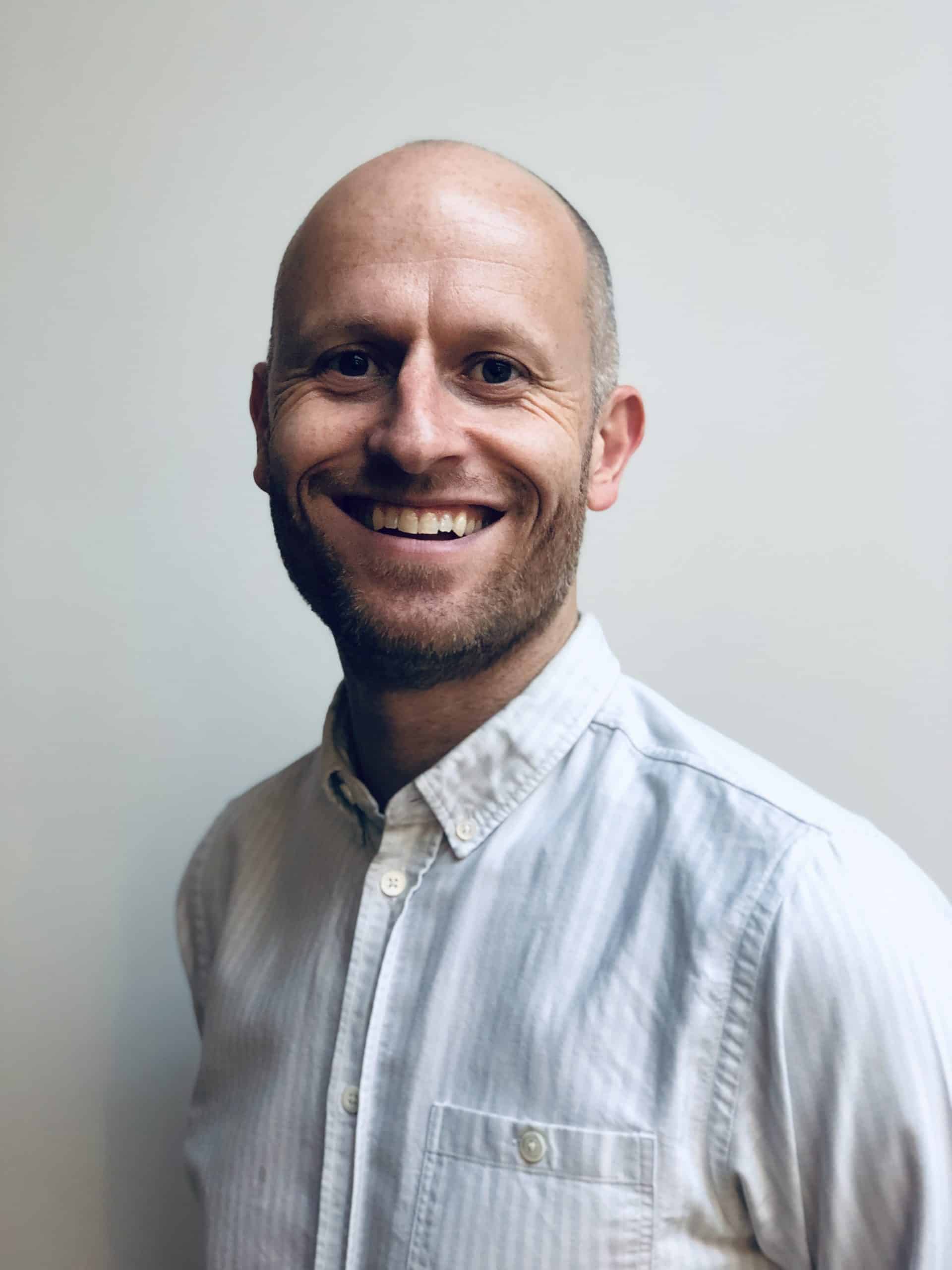 Lawrie Pointer
Catchpoint
VP International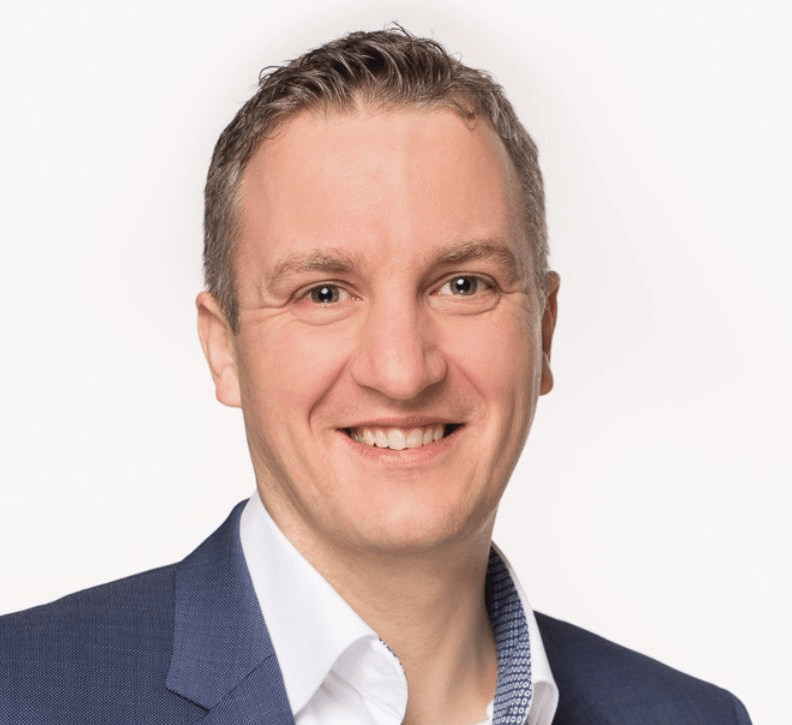 Holger Bewart
Axians Cloud & IT-Automation GmbH
Business Development Manager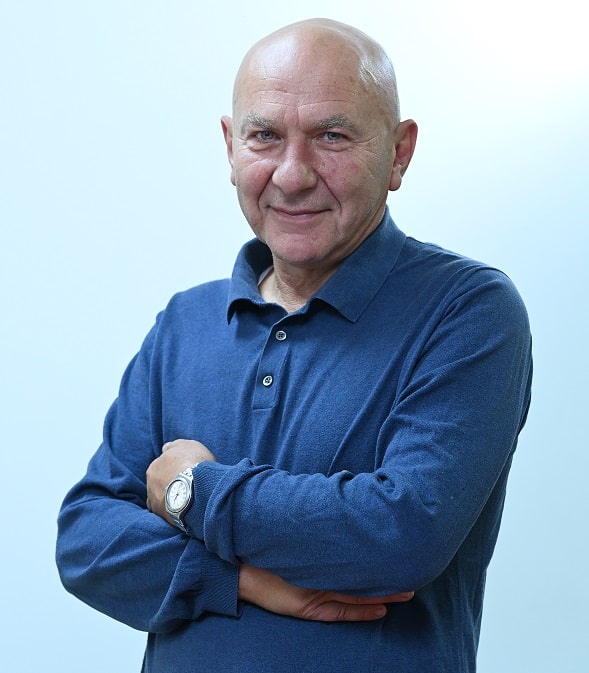 Grigori Saghyan
ABCDomain Ltd
CEO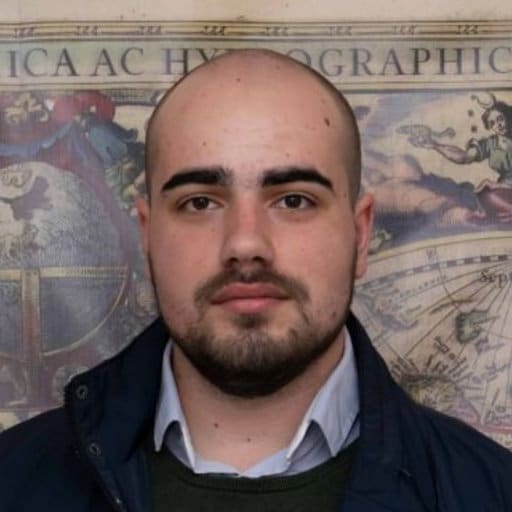 Radu Niculae
Cloudmargin
Full Stack Developer – JS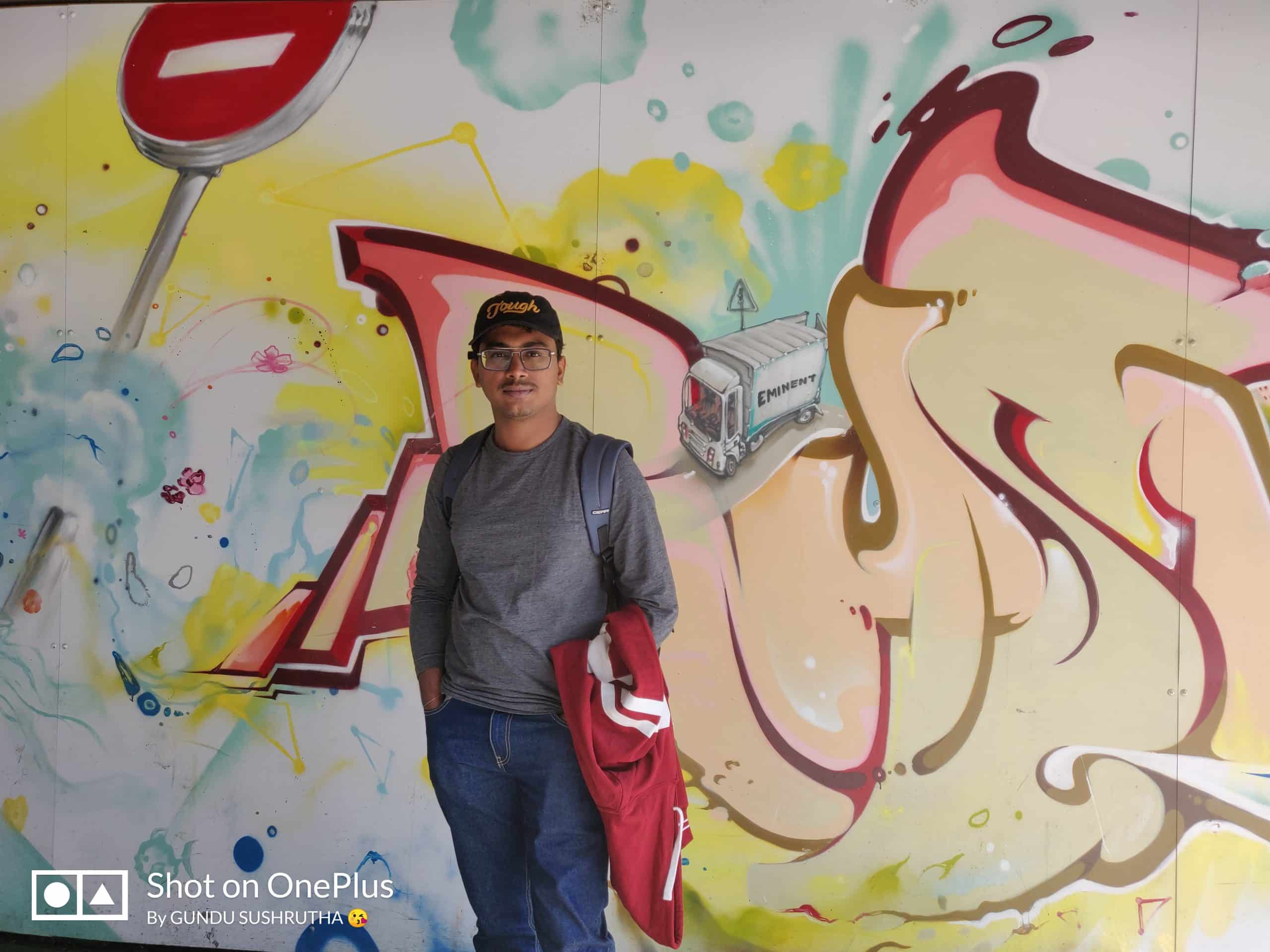 Jayasurya Obbu
EcoPhi Renewables Engineering GmbH
IoT Hardware Engineer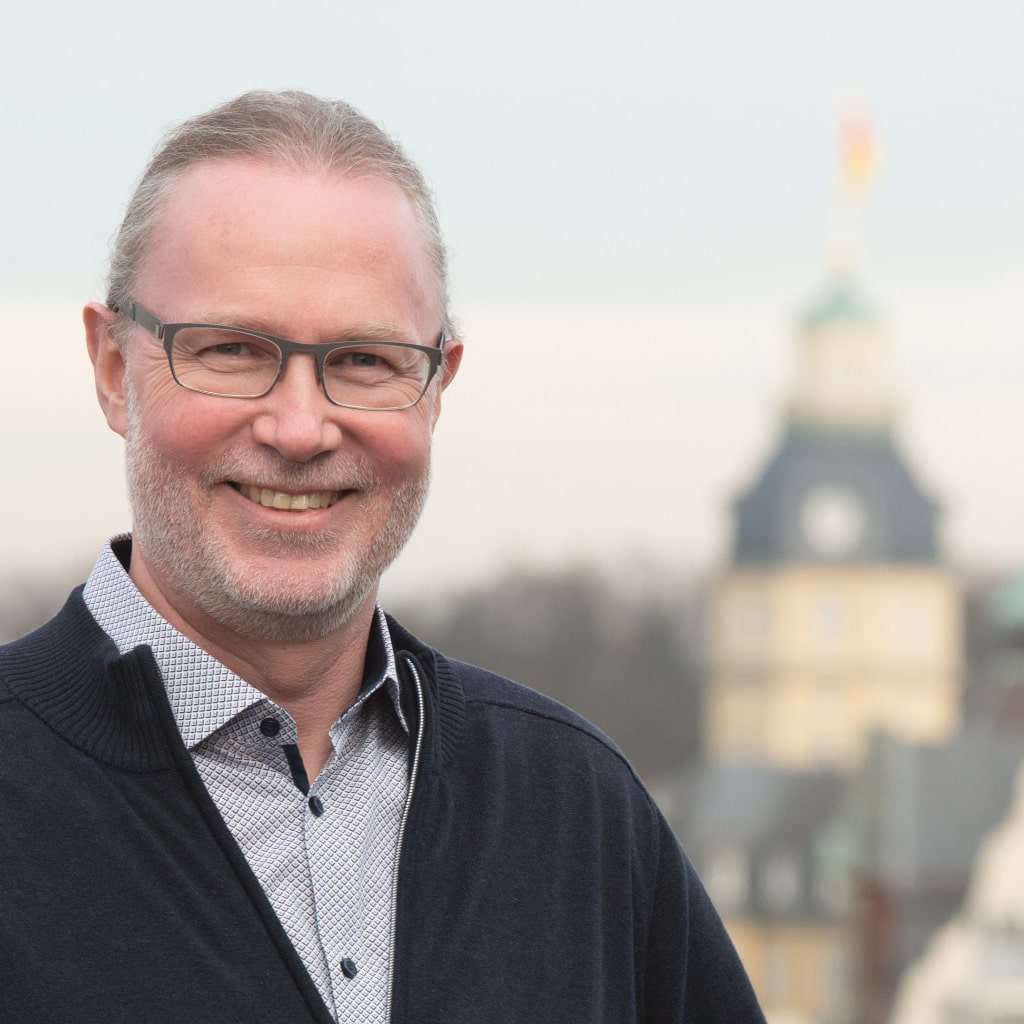 Roland Löffler
qwertiko GmbH
Geschäftsführer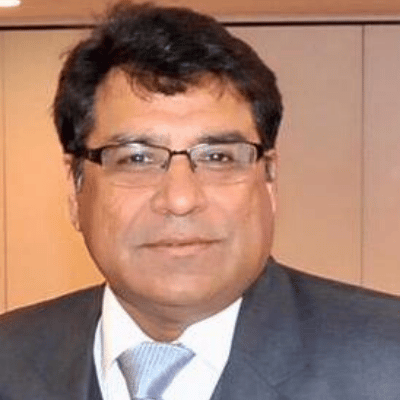 Pankaj Taneja
KPM Global Technologies
CEO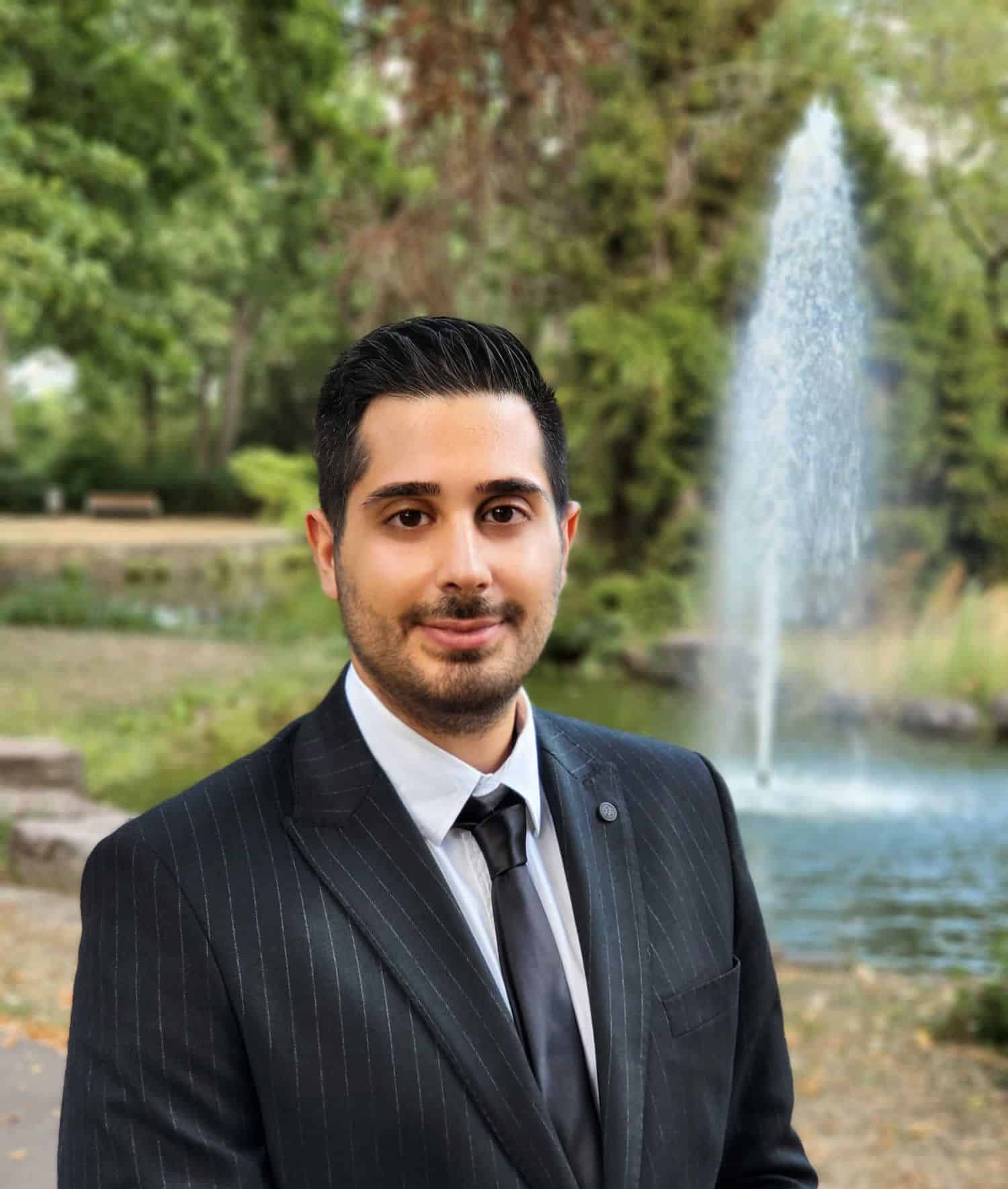 Arman Heybati
Controlware GmbH
Technical Consultant Automation & DevOps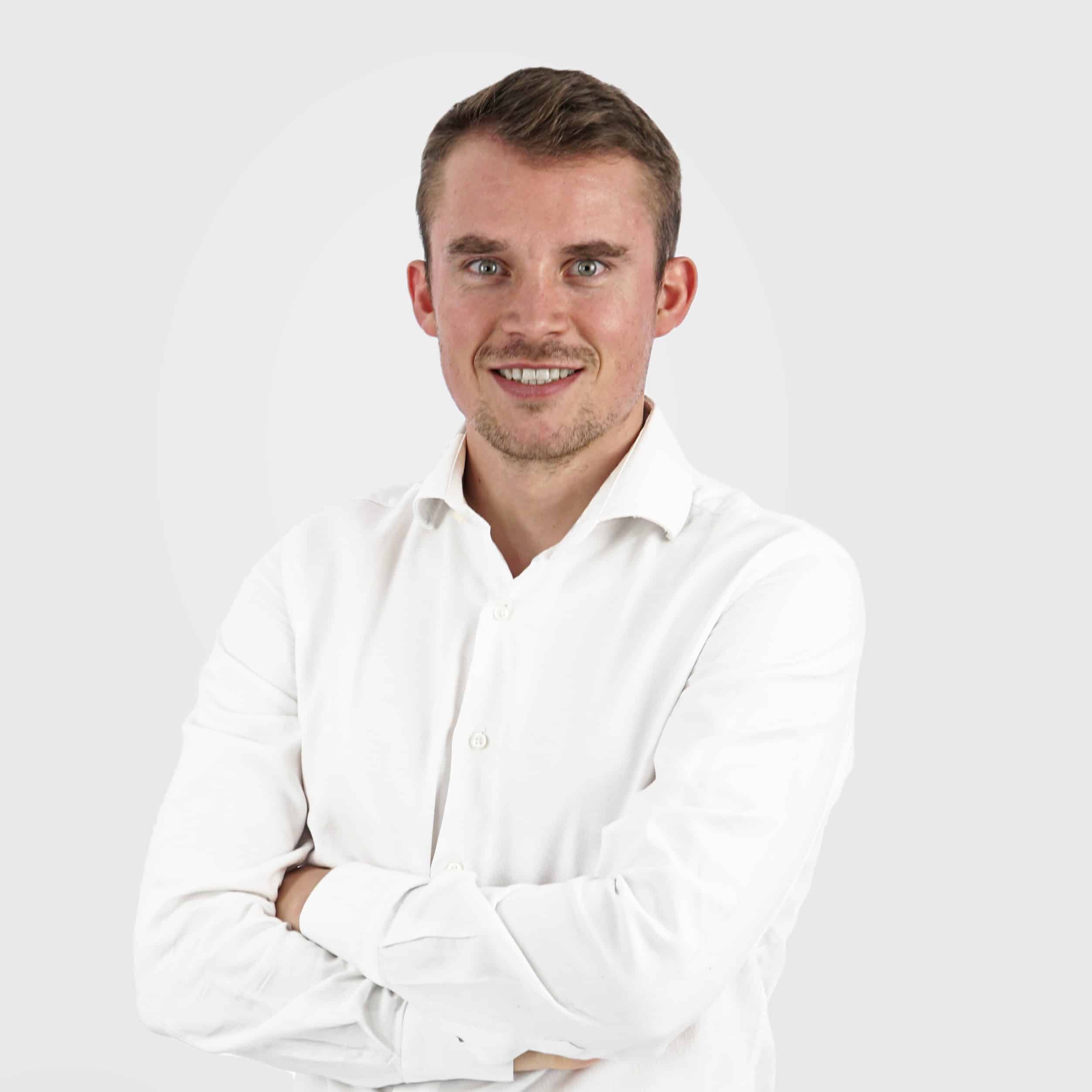 Malte Much
Serverhero GmbH
Business Develpment
Kevin Kugler
Kerberos Compliance-Managementsysteme GmbH
Cloud Engineer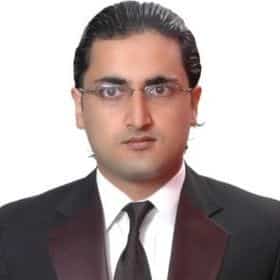 M. Adeel Raza
AAJSONS Ltd
CEO
Varun Parikh
ByteNAP Networks LLC
Director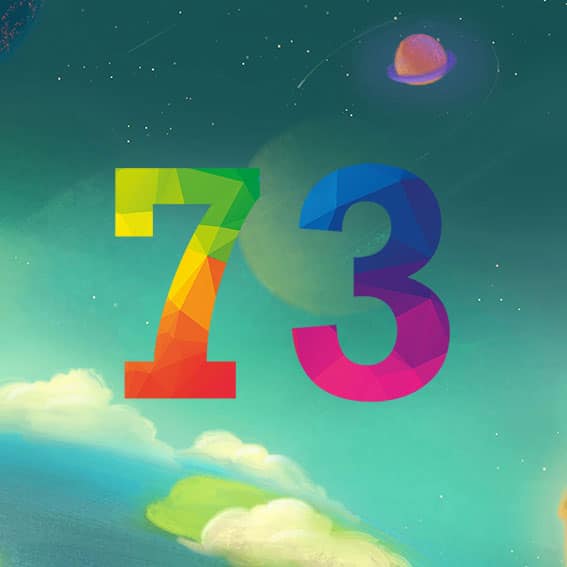 Frederik Schillings
73 – Design & Digital Agency
CEO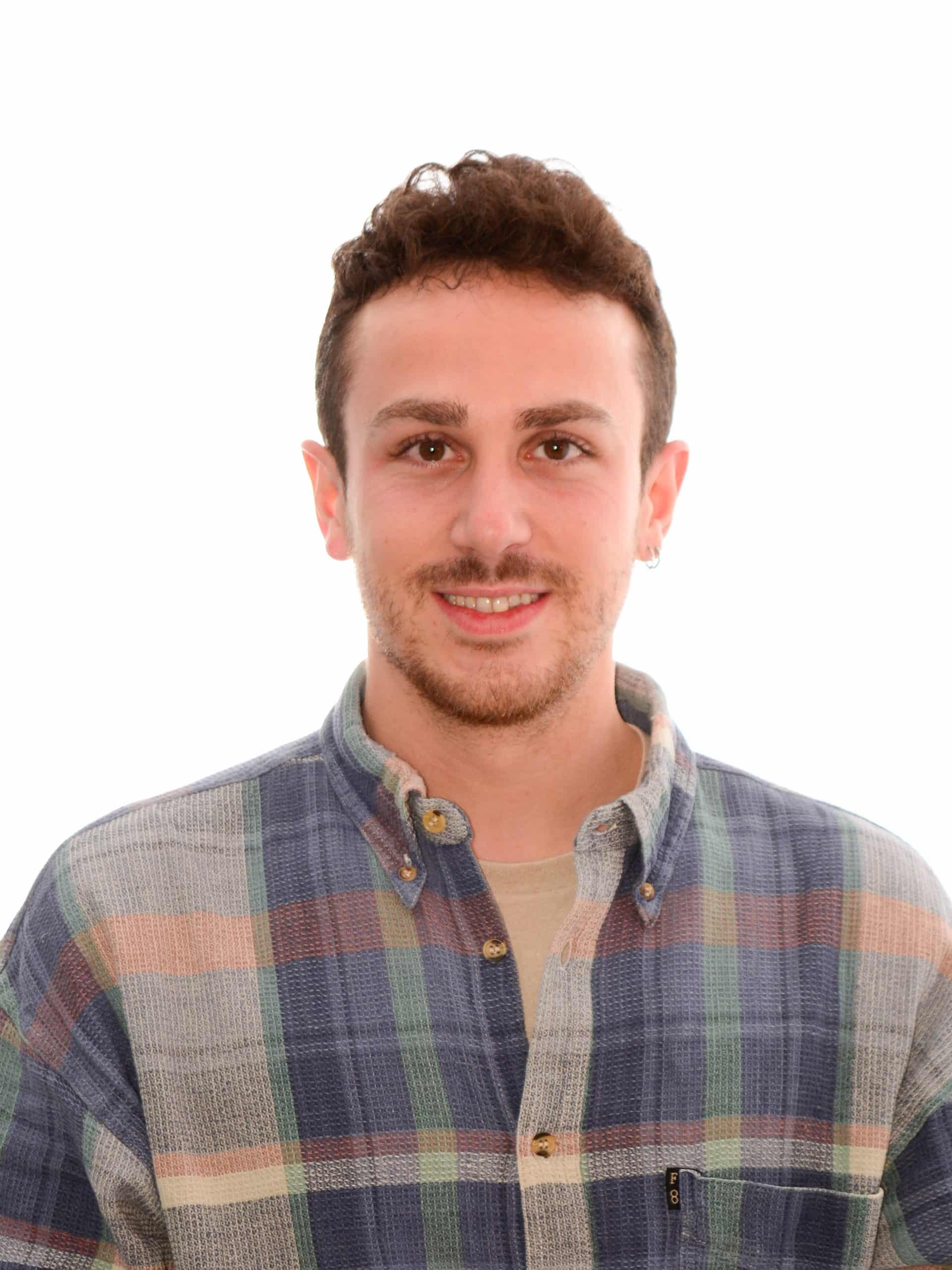 Guillermo Canedo Otero
Controlware GmbH
Consultant Automation und DevOps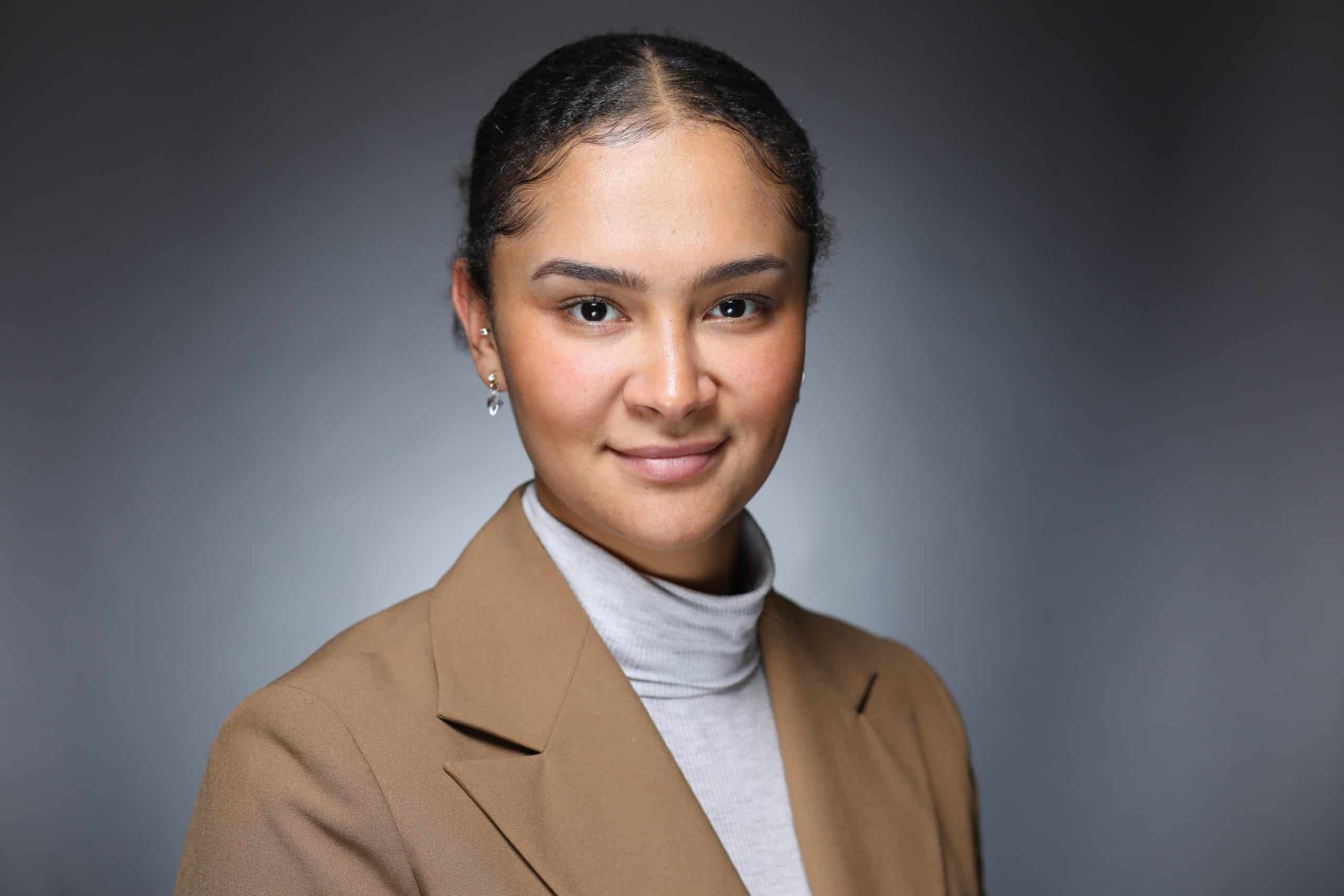 Laura Huppertz
T-systems
System Admin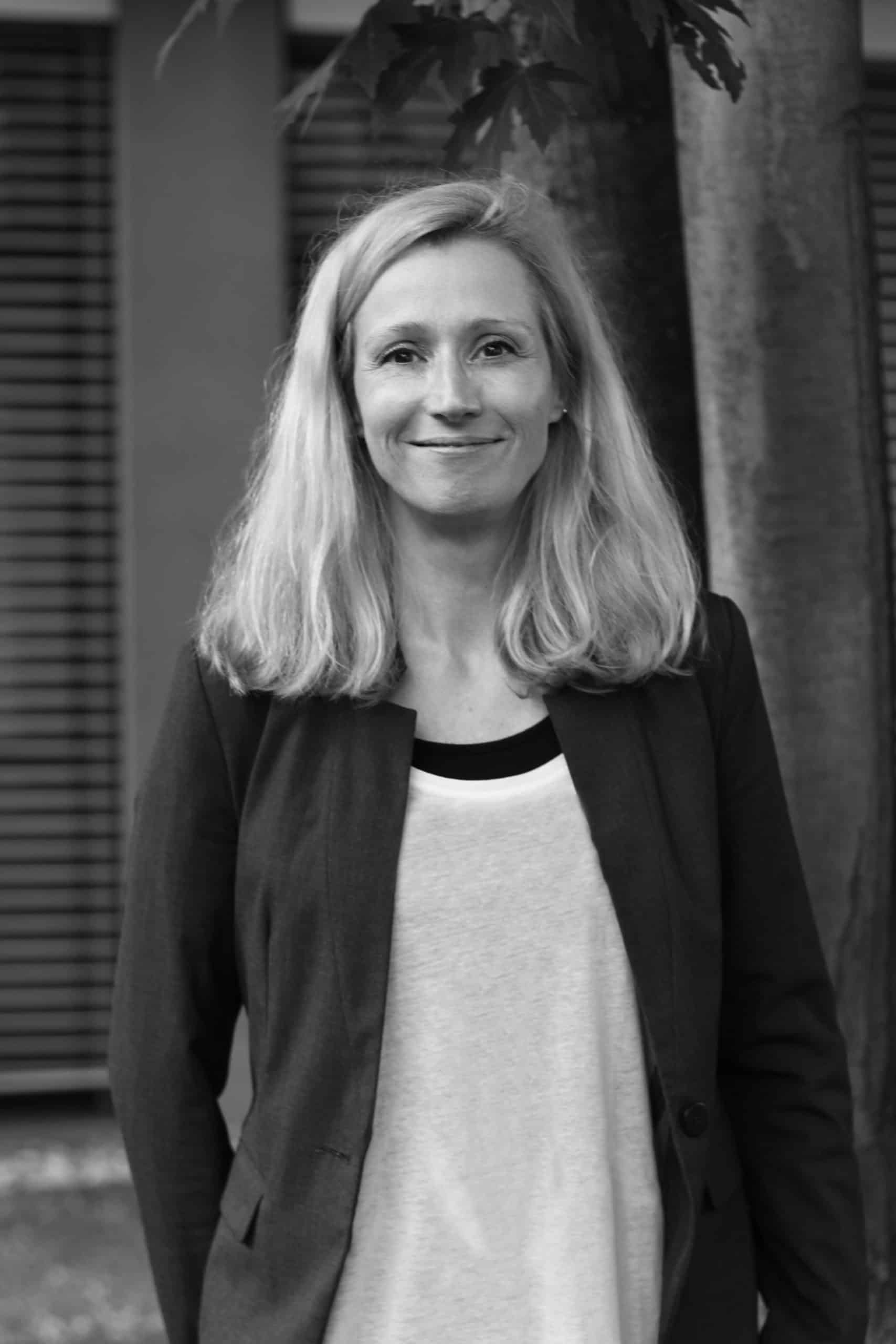 Silke Schmoll
rankingCoach GmbH
Account Manager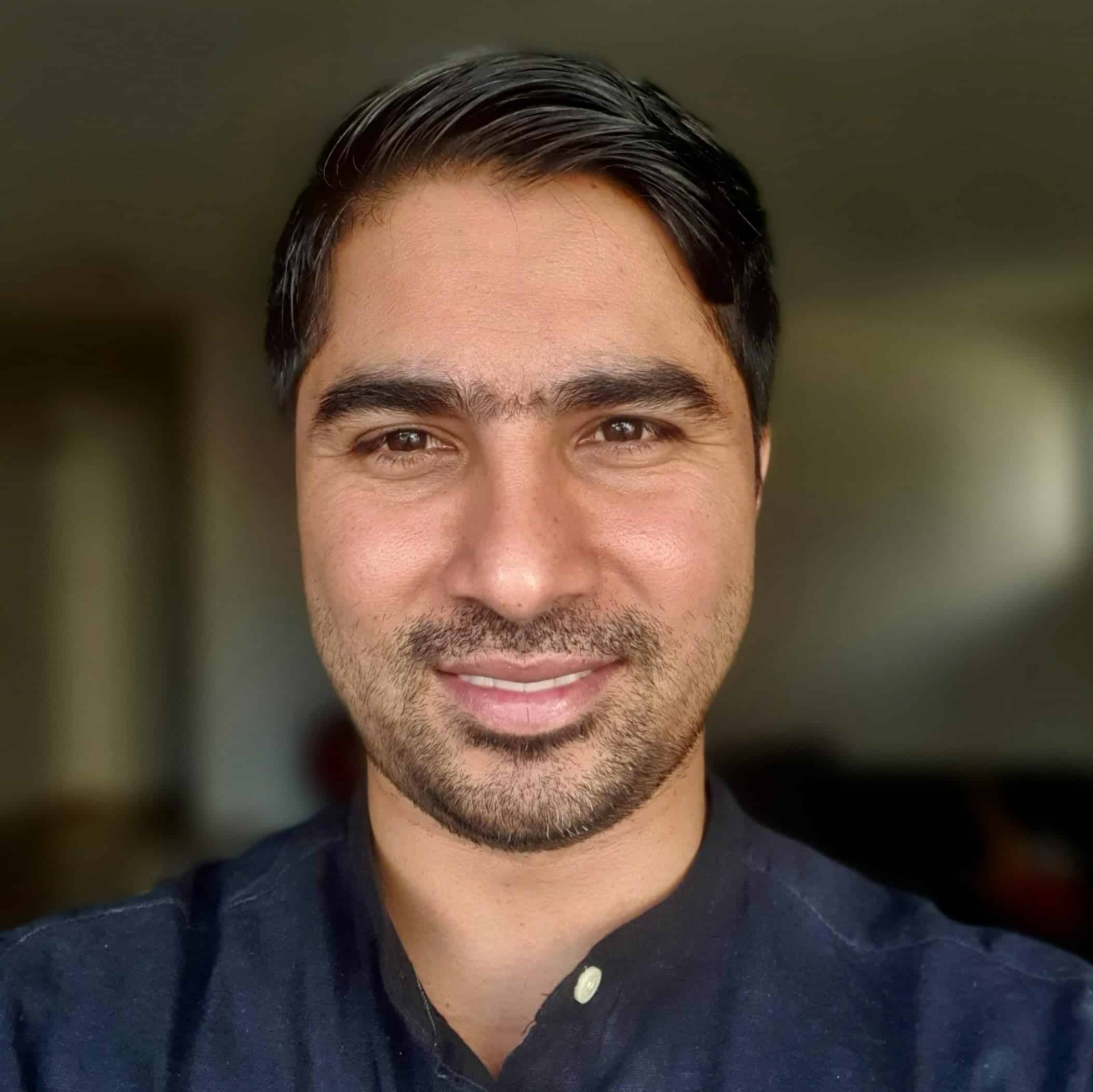 Faisal Basra
COOP Norge
Tech Lead Marketing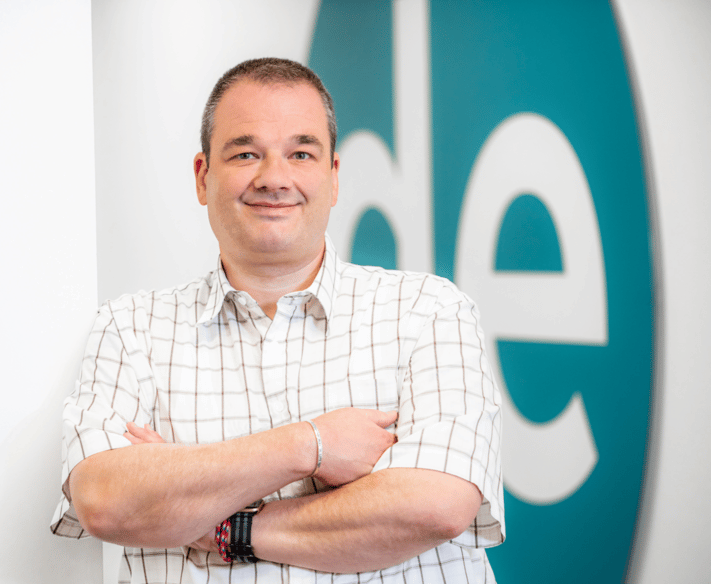 Sascha Kämpf
DENIC eG
Product Manager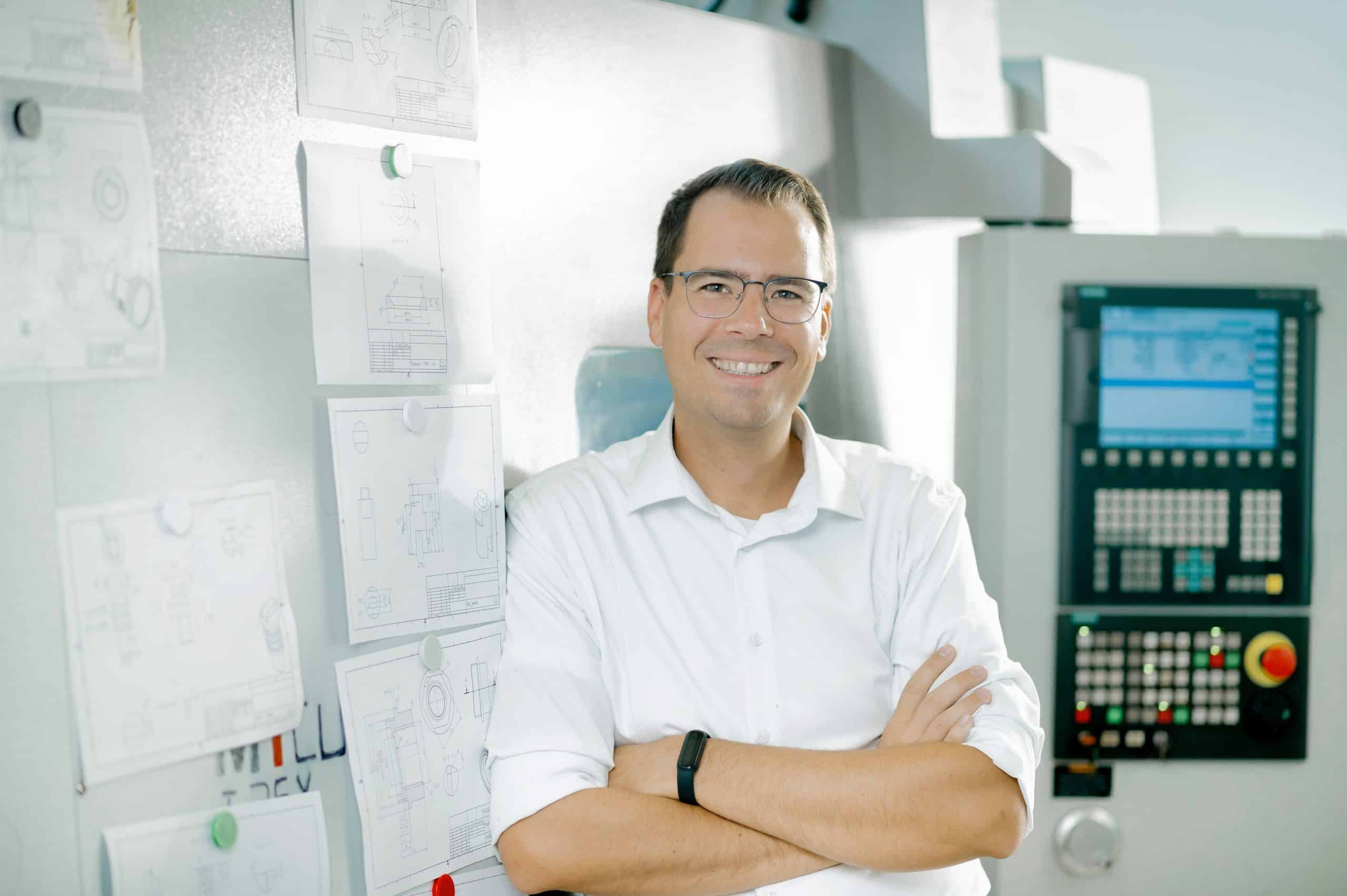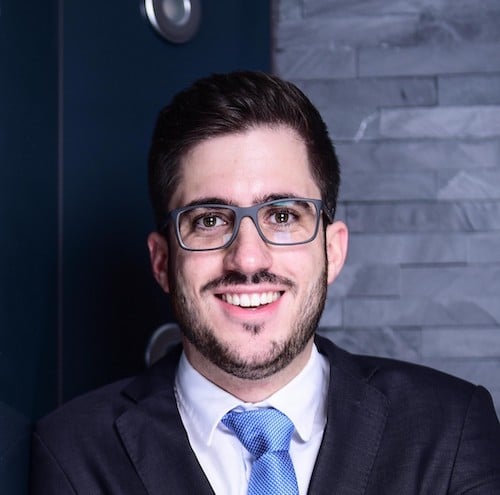 Simon Jotzo
SAP Concur
Solution Sales Executive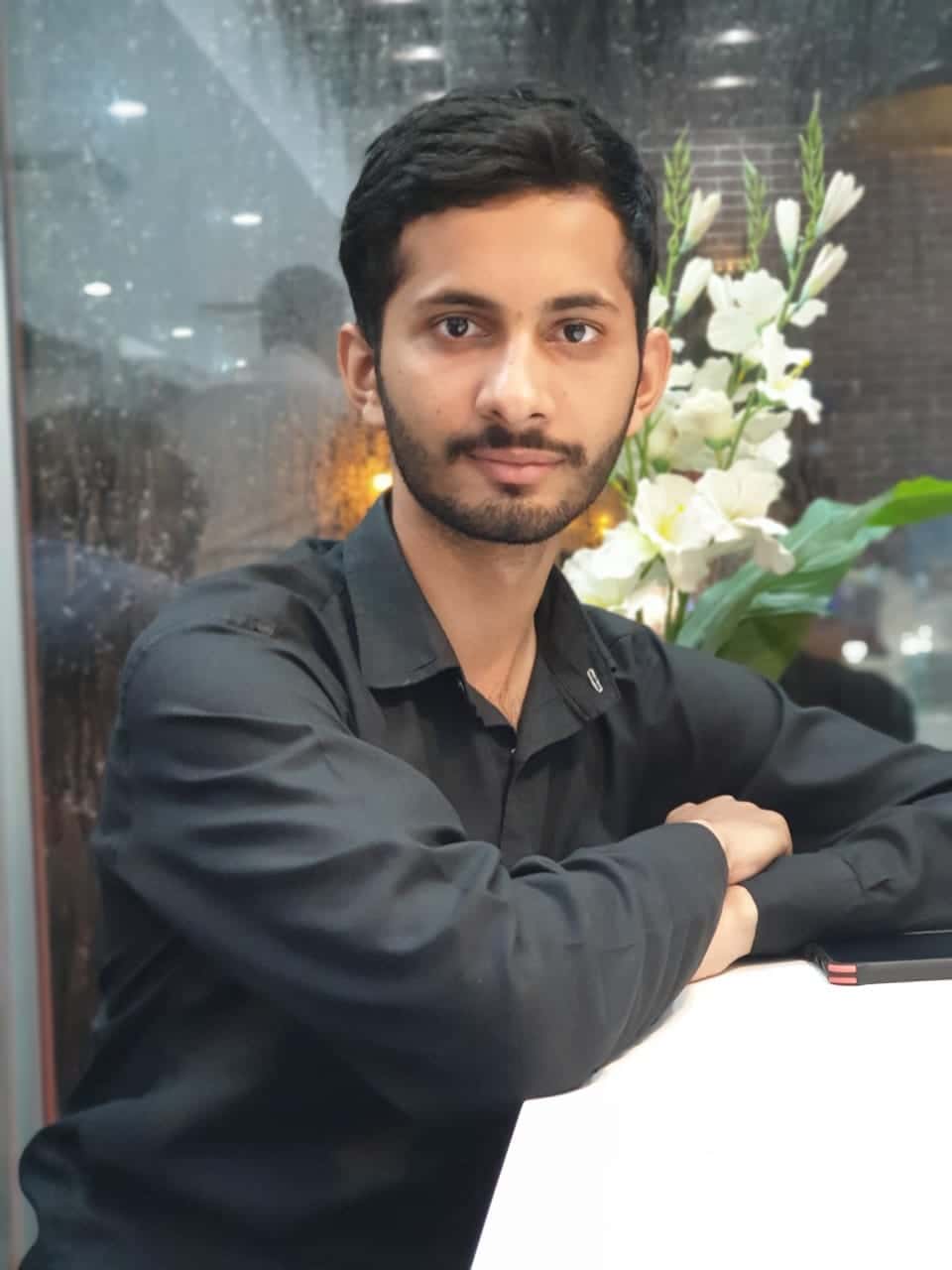 Haider Ali
HAW Company
CEO/Owner and Founder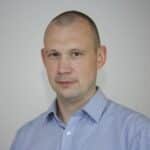 Dimitri Oudaert
DMARC Advisor
Implementation Consultant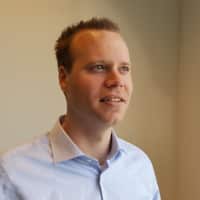 Sander de Smet
Check Point
Channel Manager NL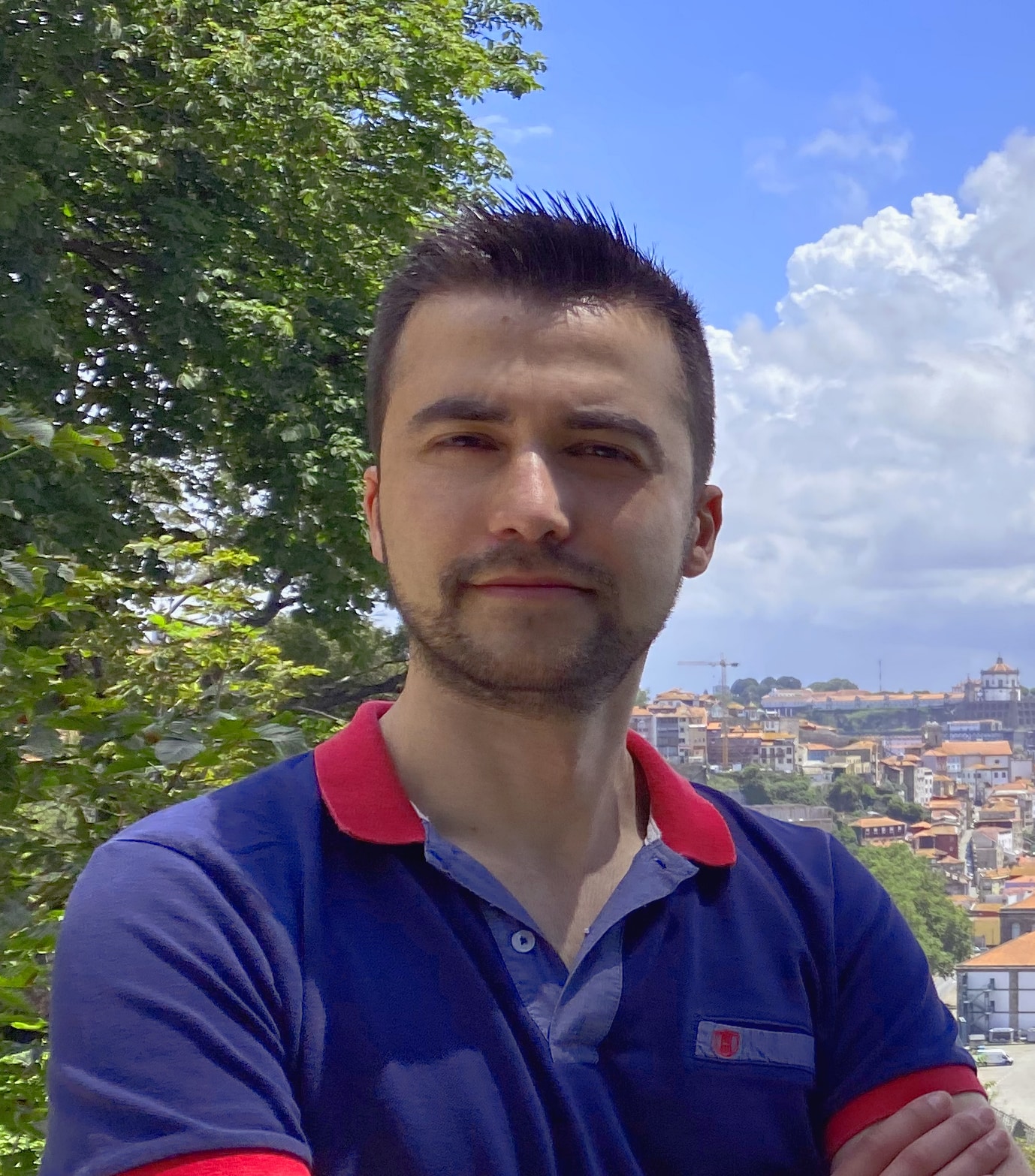 Tiago Tomás
SEVENSCOPE
Co-founder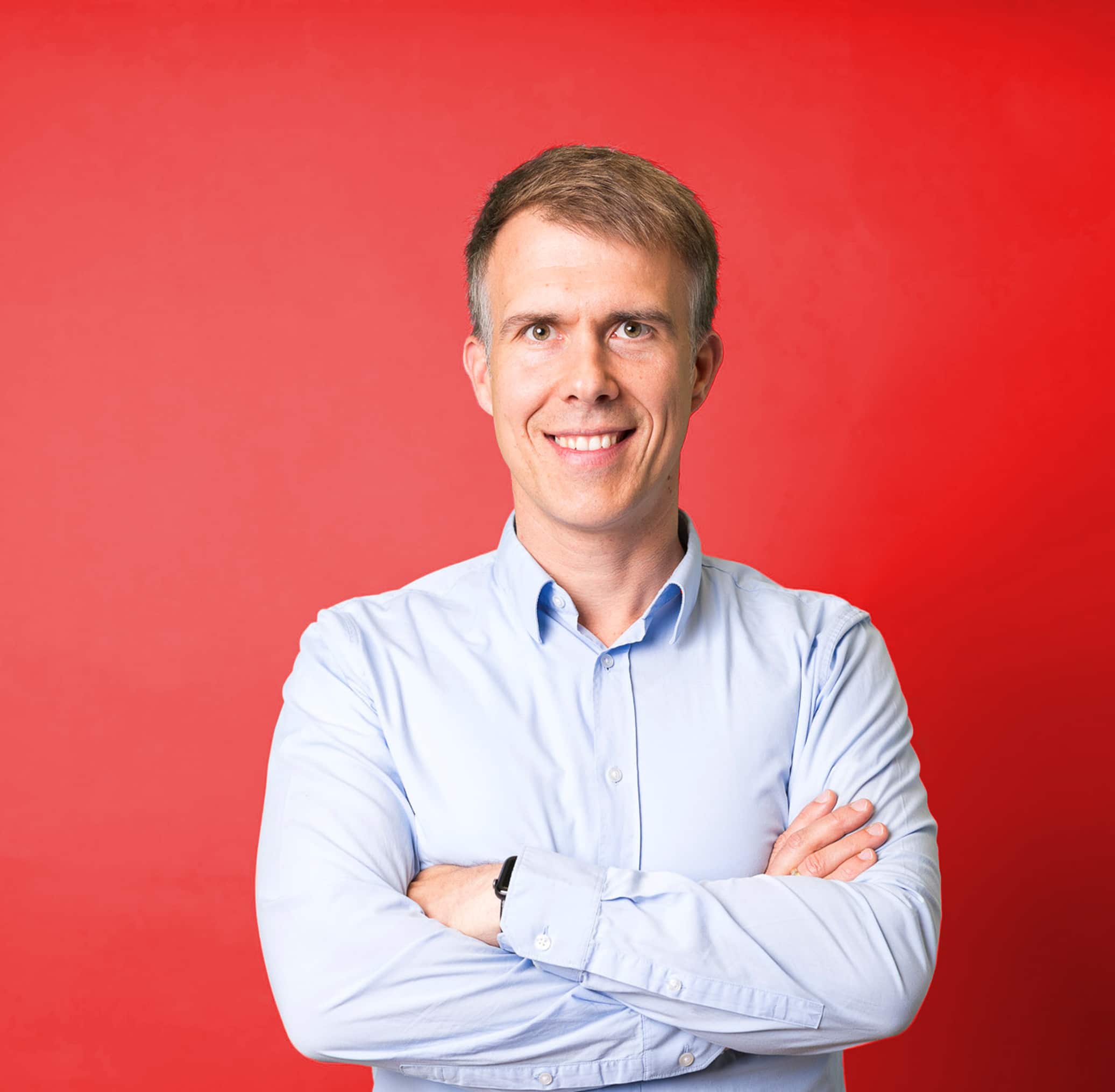 Karsten Voges
Lean42 GmbH
CEO/CIO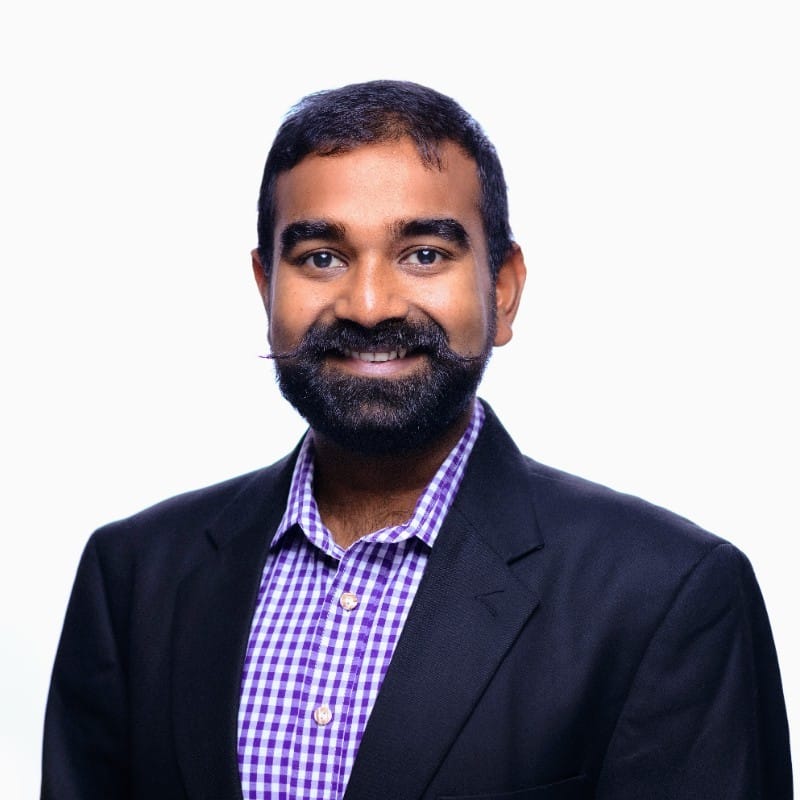 Sandeep Sinha
Allianz Technology
IT Risk & Security Expert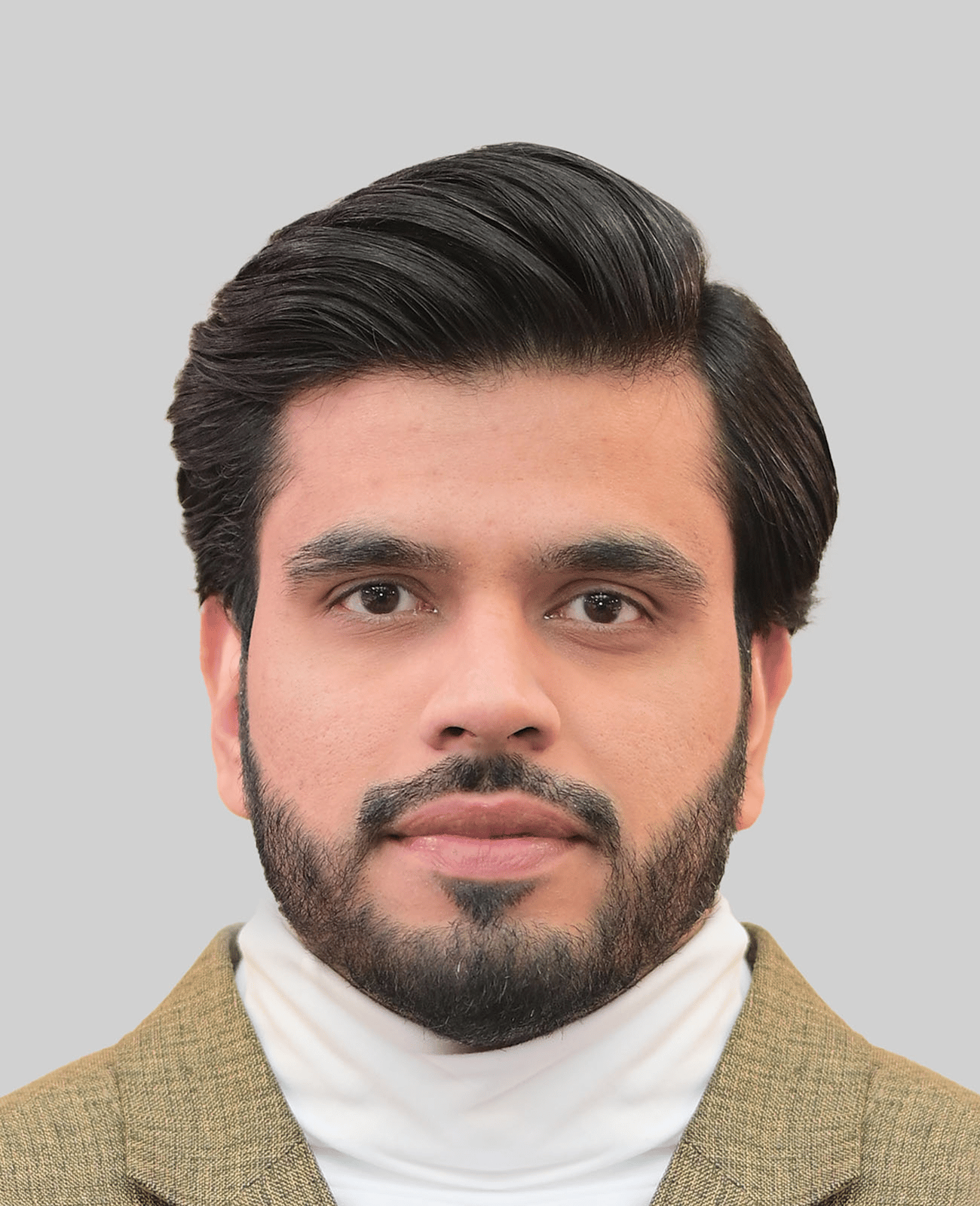 Salman Nazir
Haiilo GmbH
Senior Software Engineer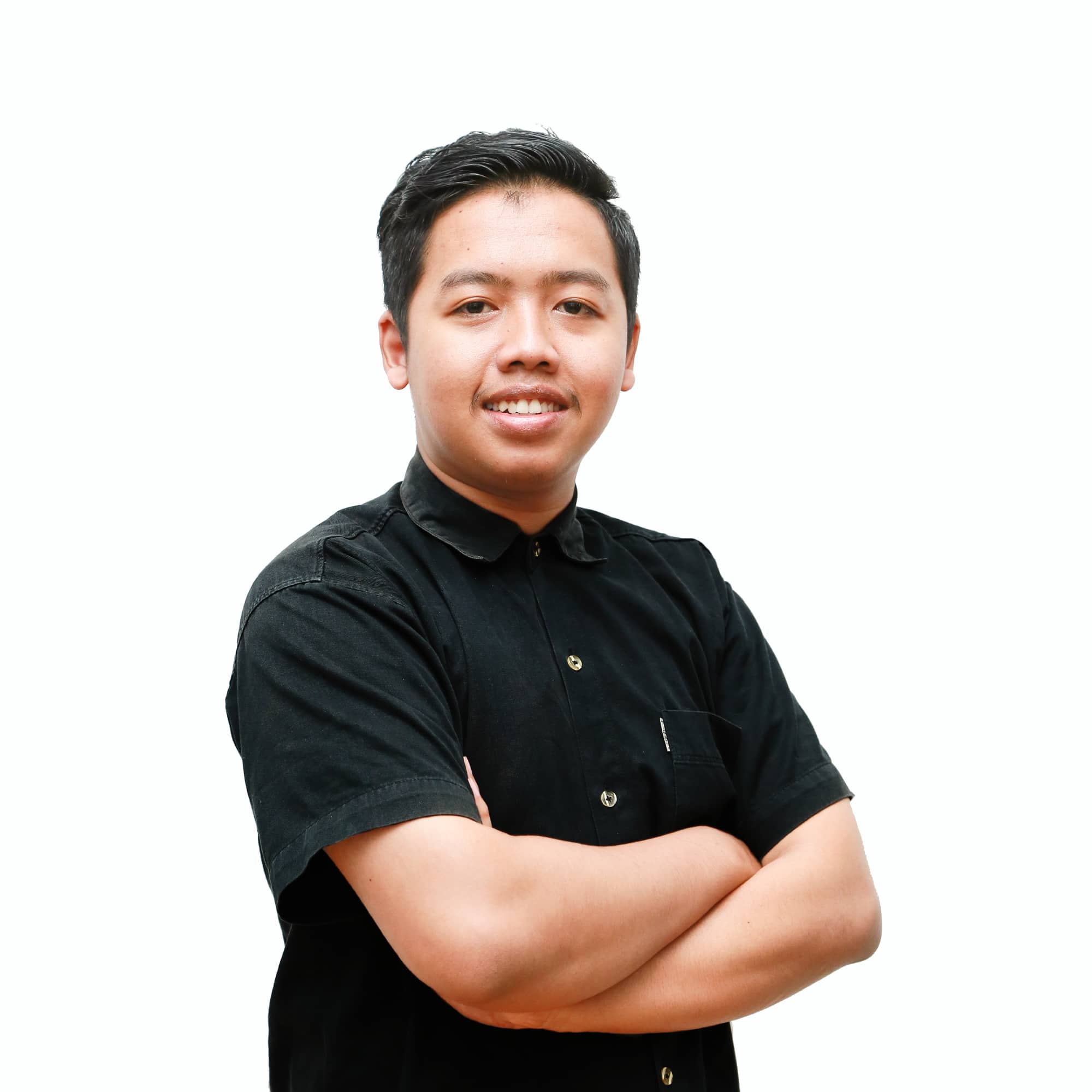 Harry Suryapambagya
Nevacloud
Project Manager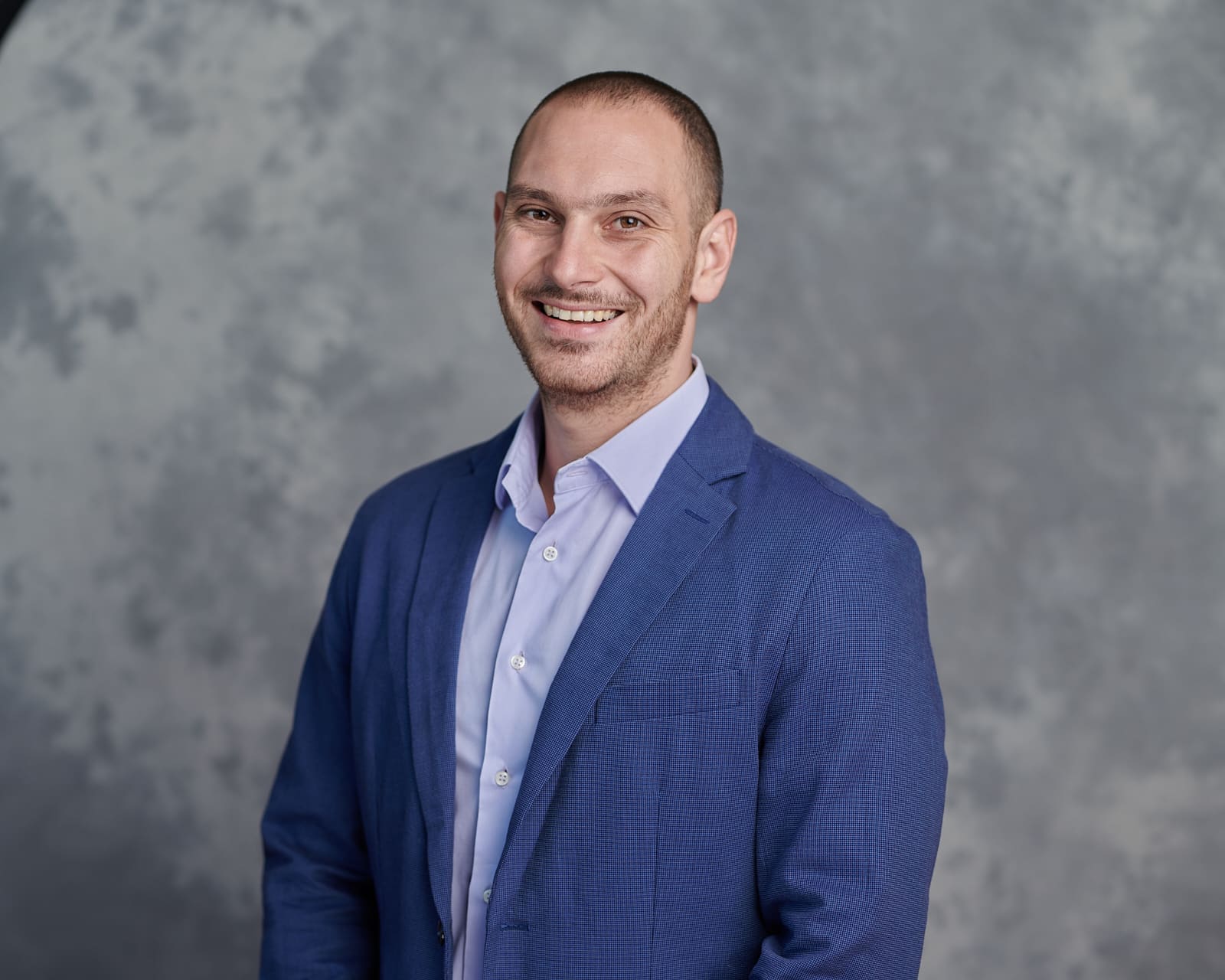 Vuksan Rajkovic
.ME Registry
Head of Sales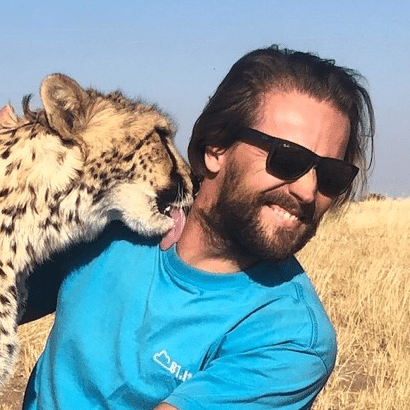 Filip Borcov
Site.pro
Incredible CEO