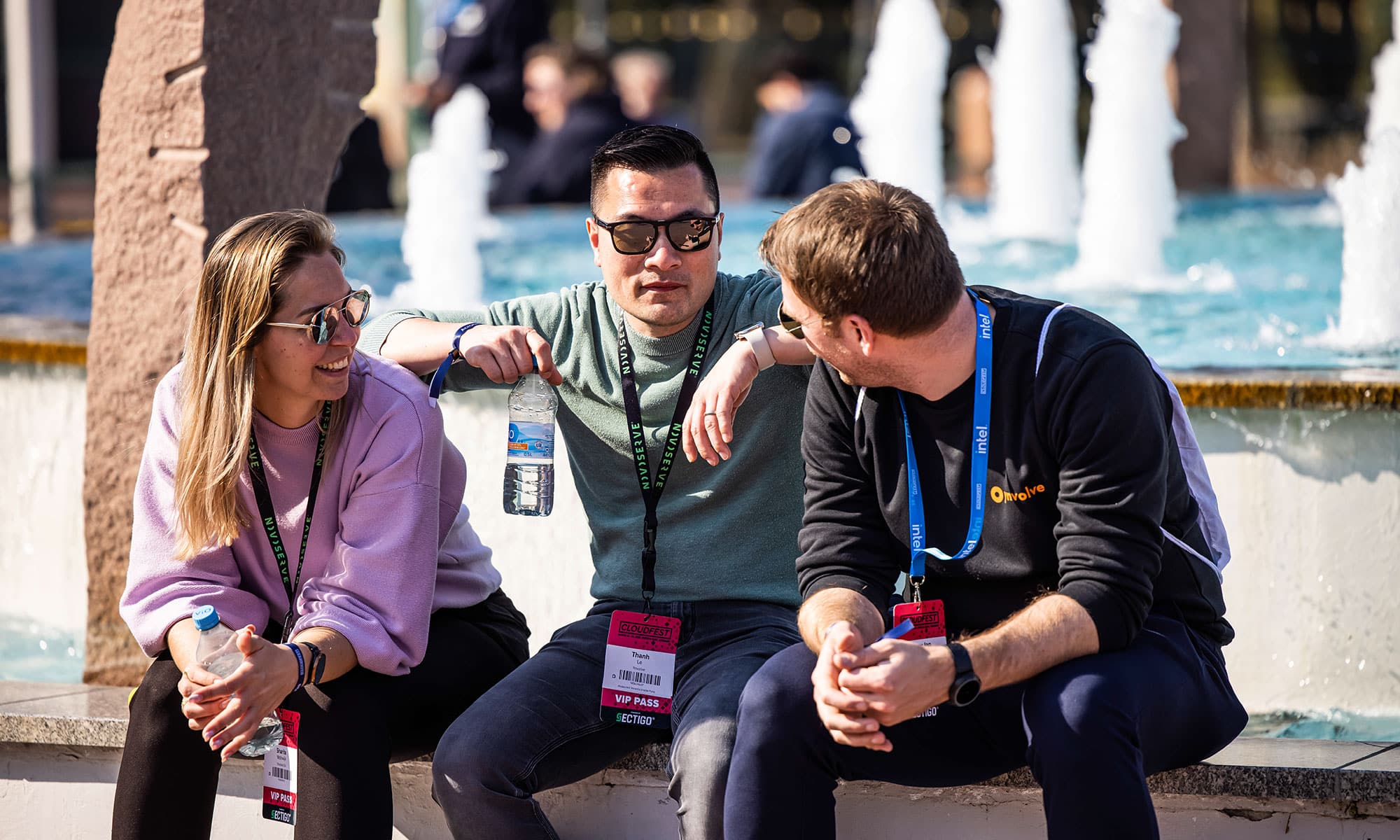 CLOUDFEST
FEATURED ATTENDEES
Our featured attendees are eager to meet you at CloudFest 2023: decision-makers in the cloud computing industry who are gathering to help shape the future of the internet. These are just some of the faces you'll find when you arrive at Europa-Park.
Meet our Featured Attendees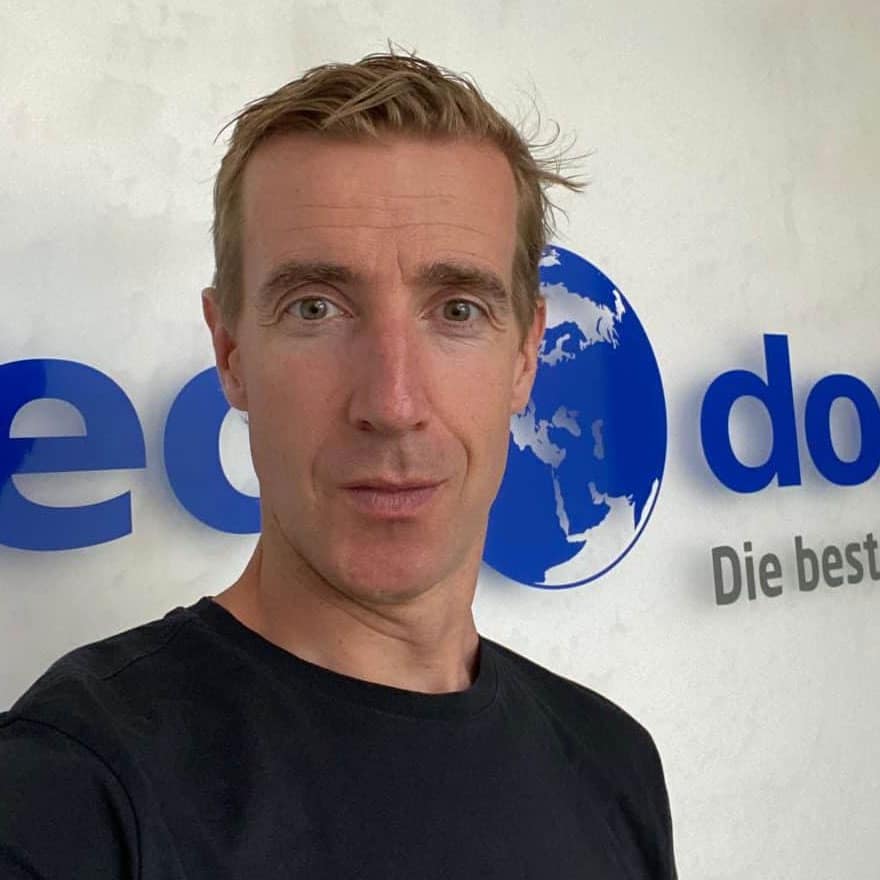 Max Burianek
united-domains
CEO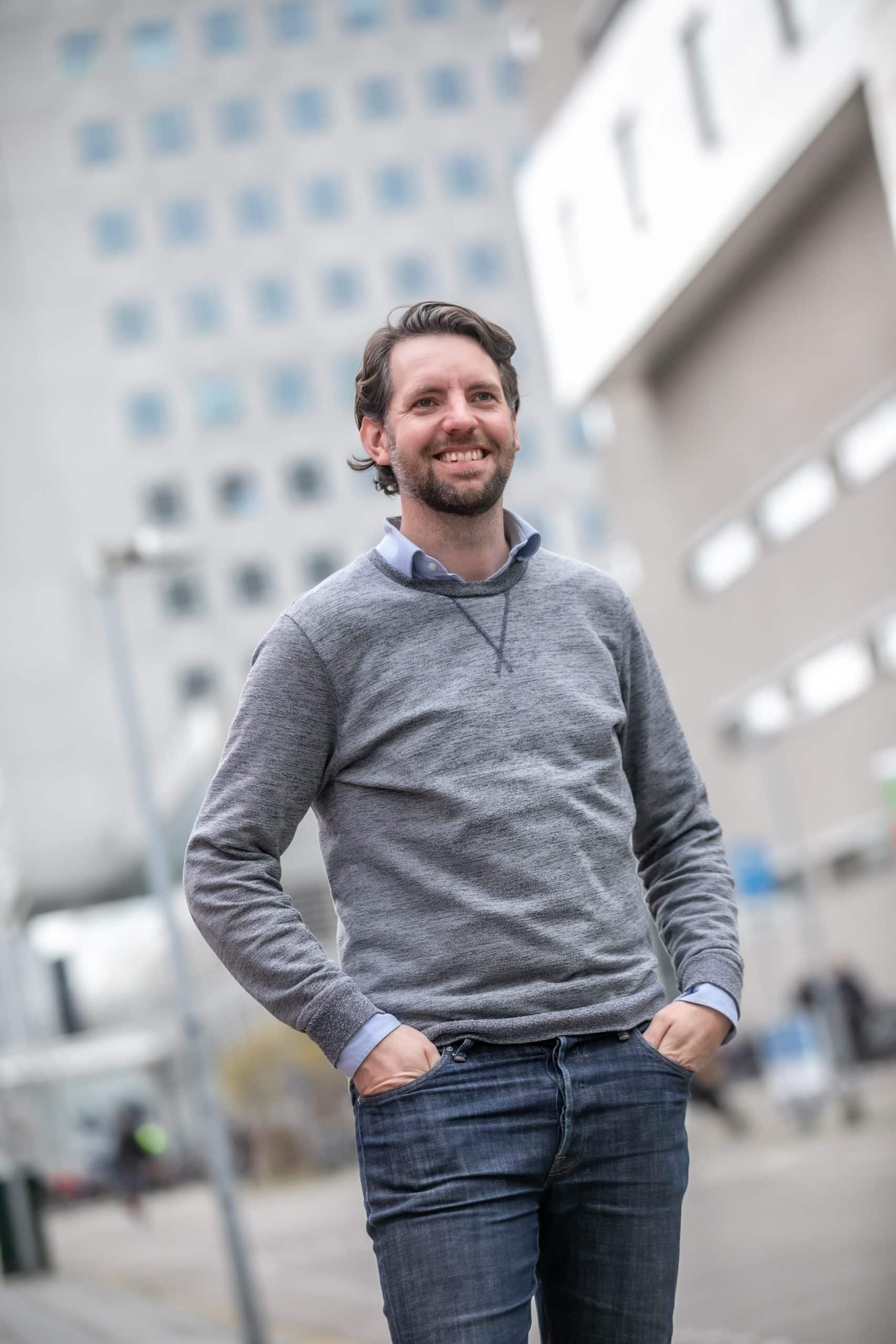 Jeroen Burks
Blockheating
CEO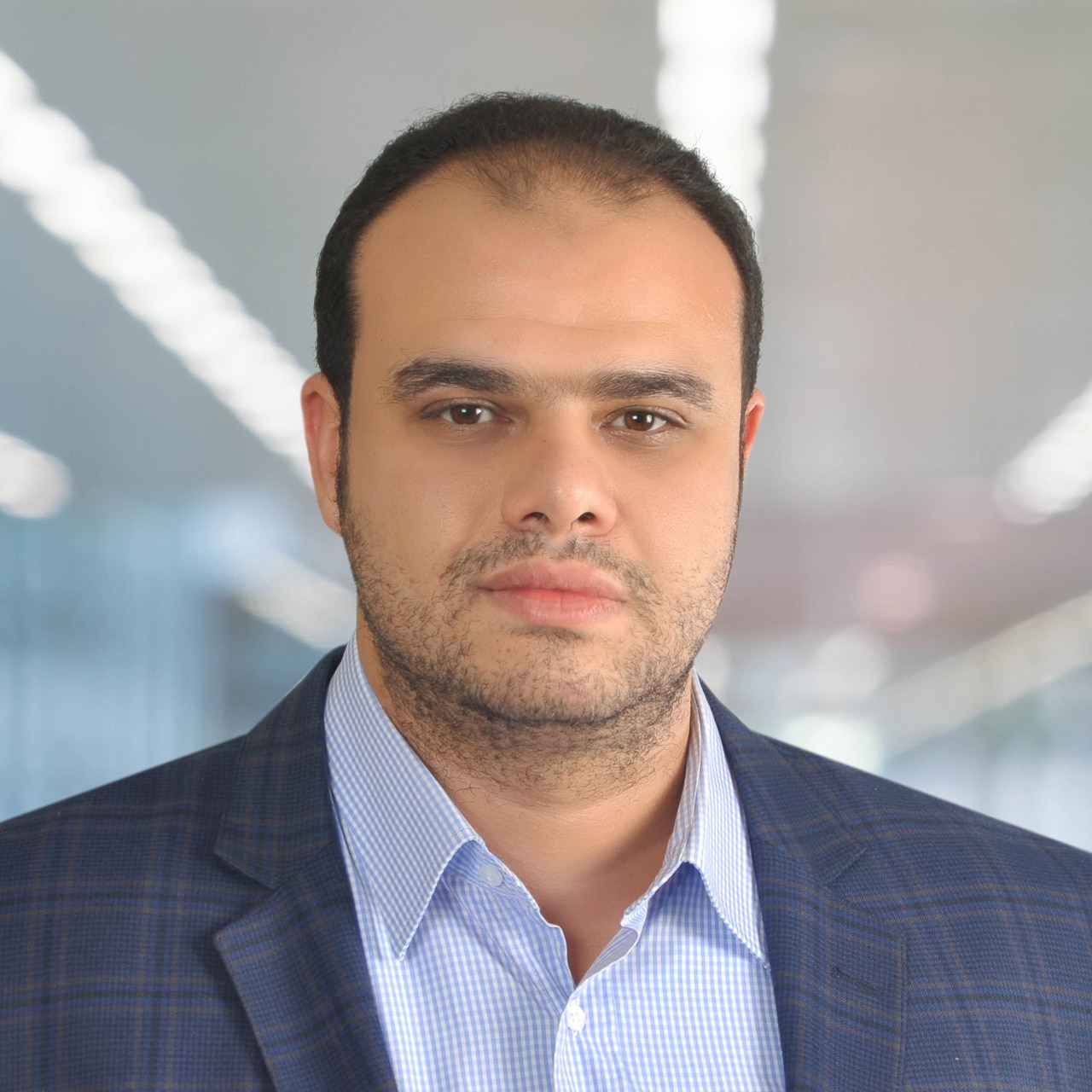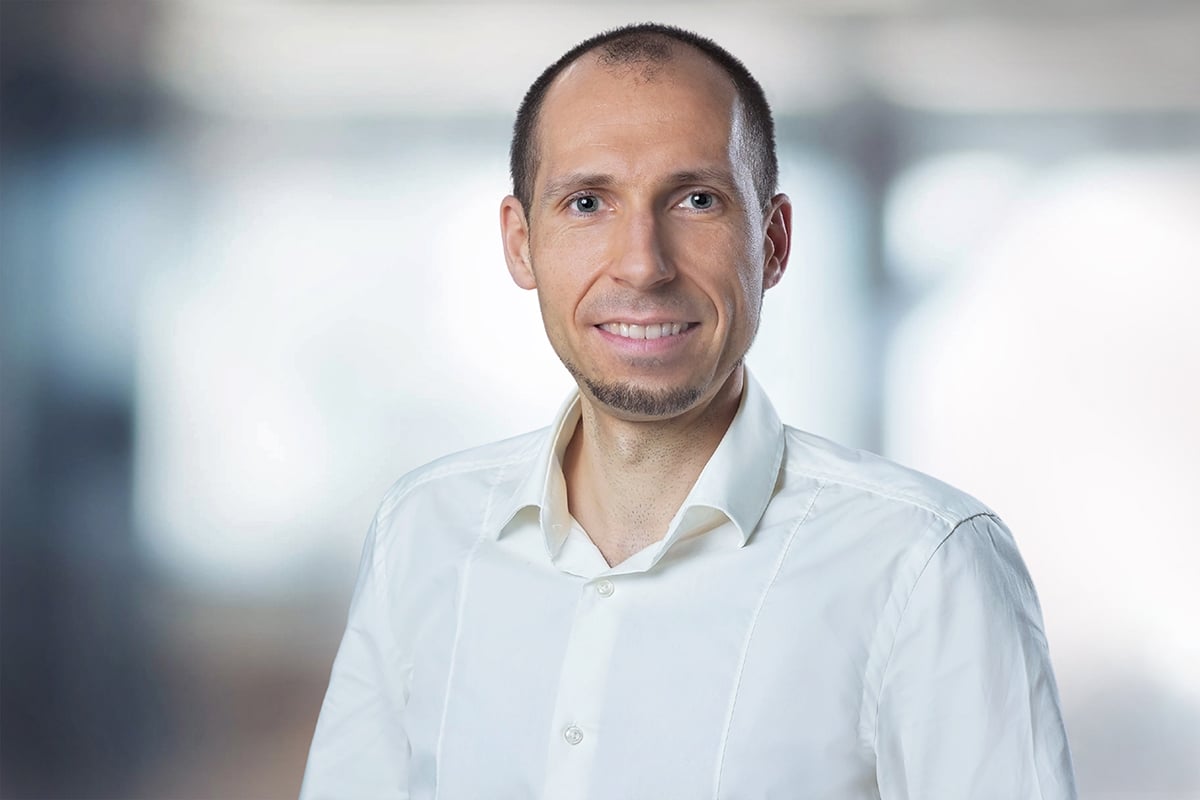 Christoph Herrnkind
myLoc managed IT AG
CEO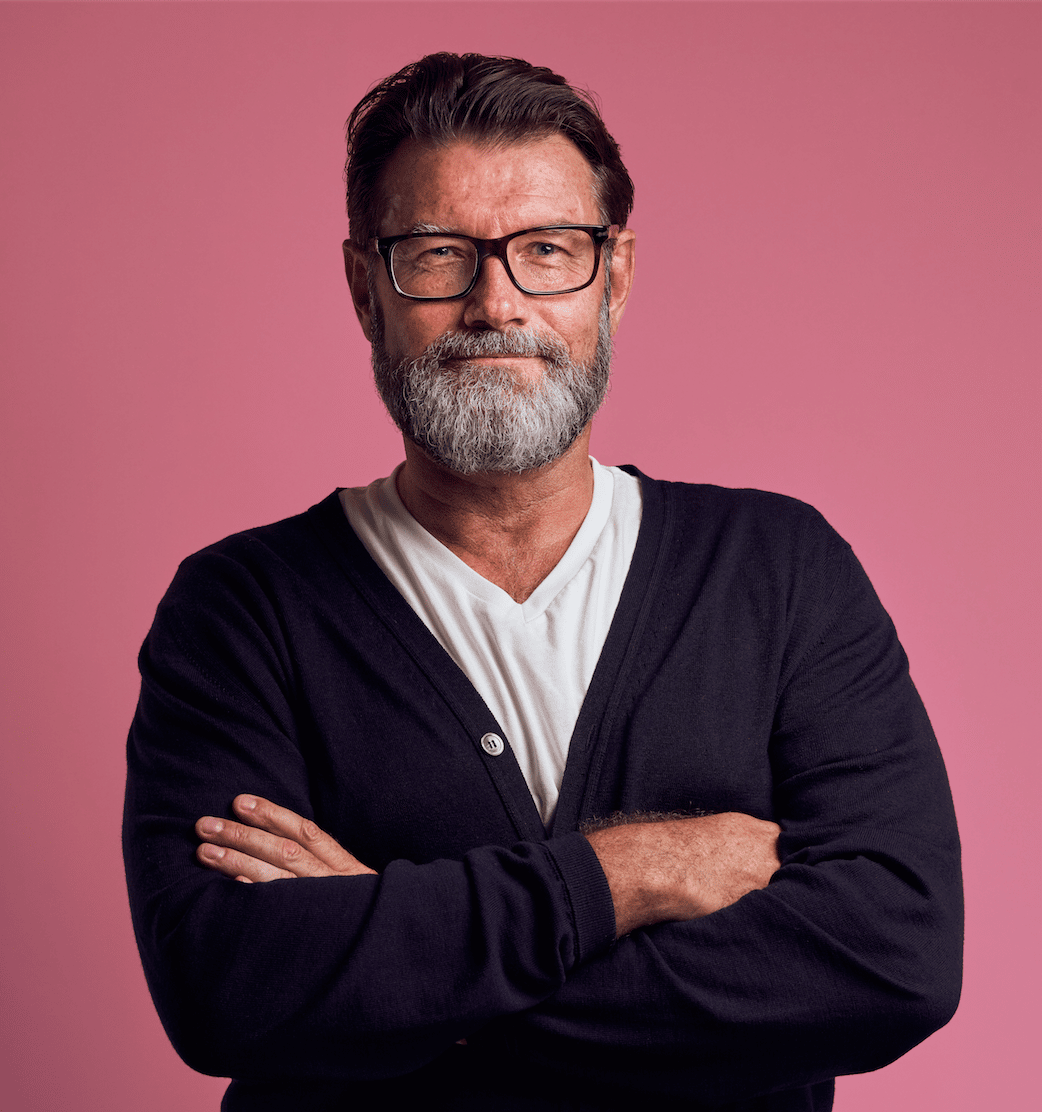 Per Esbensen
Codeable
CO-founder, CEO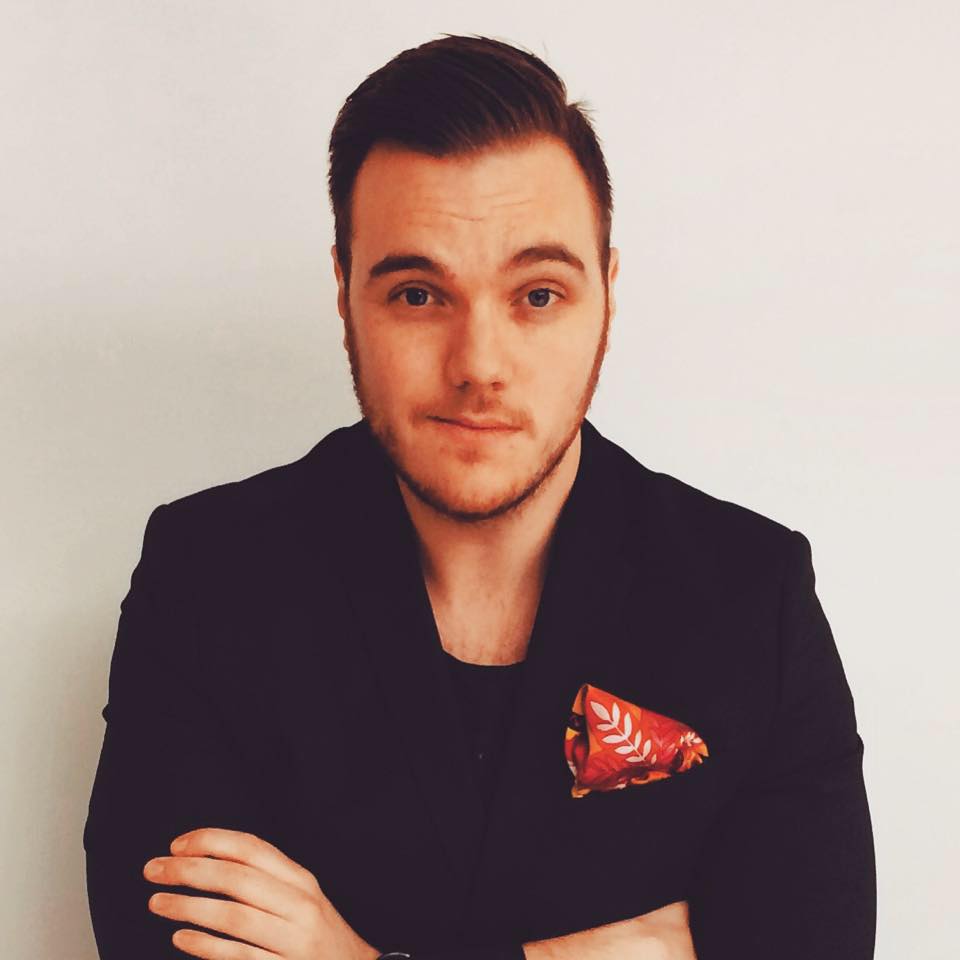 Fredrik Björklund
Miss Group
CEO / Co-Founder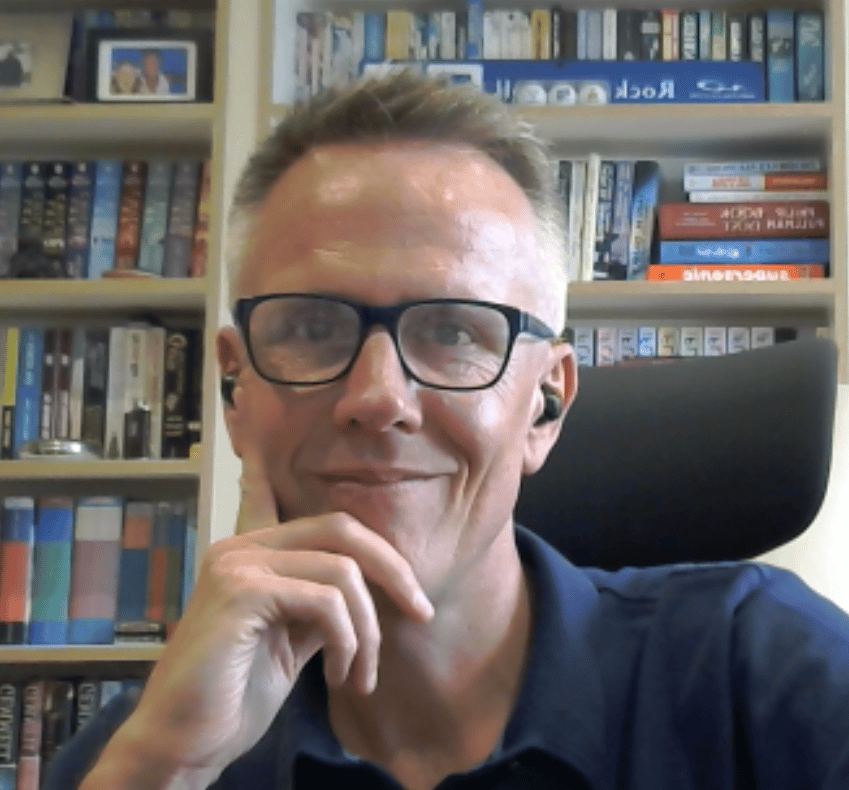 Steve Roles
ShapeBlue
COO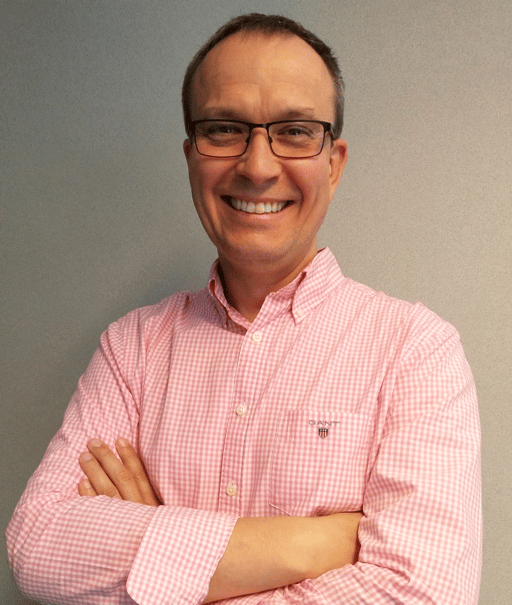 Freddy Schiwek
hosting.co.uk
CEO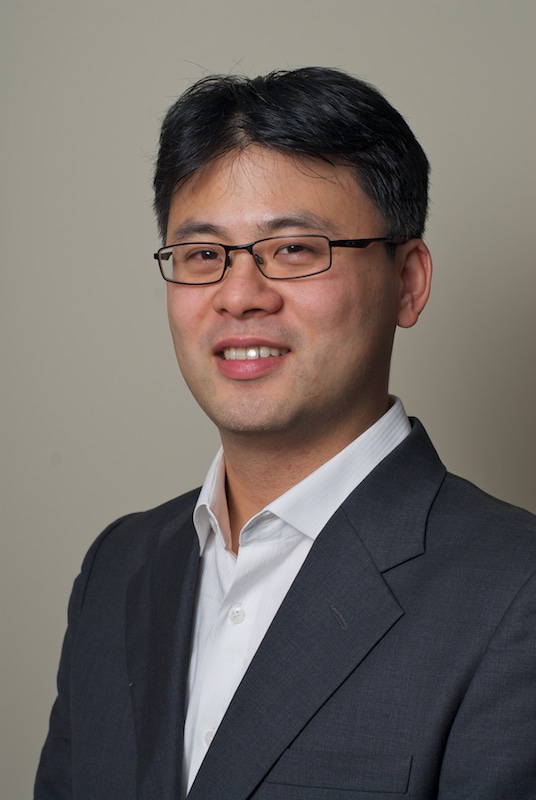 Philbert Shih
Structure Research
Founder
Vlad Solcan
RushFiles A/S
CEO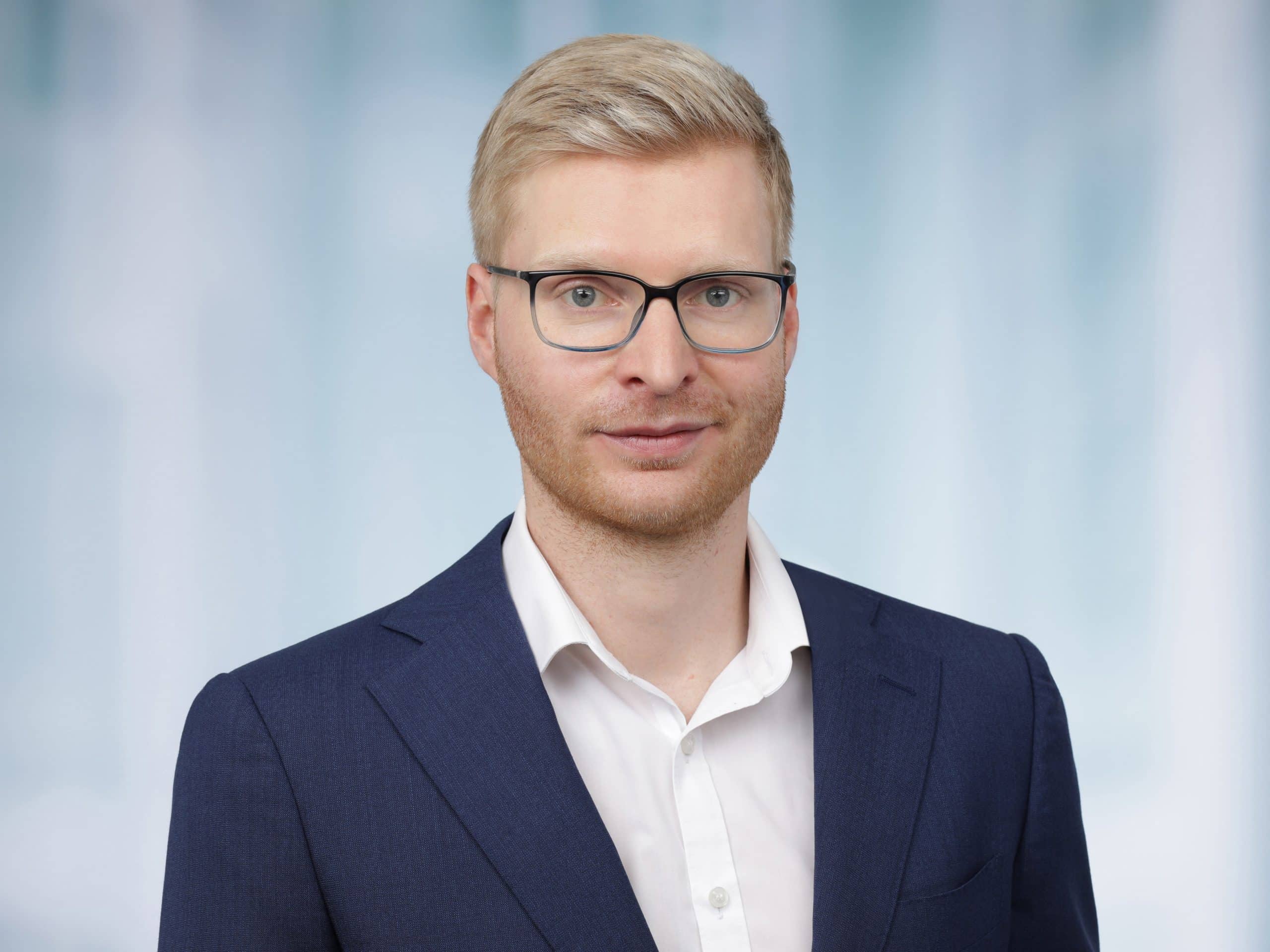 David Dornieden
Lenovo
CSP Account Executive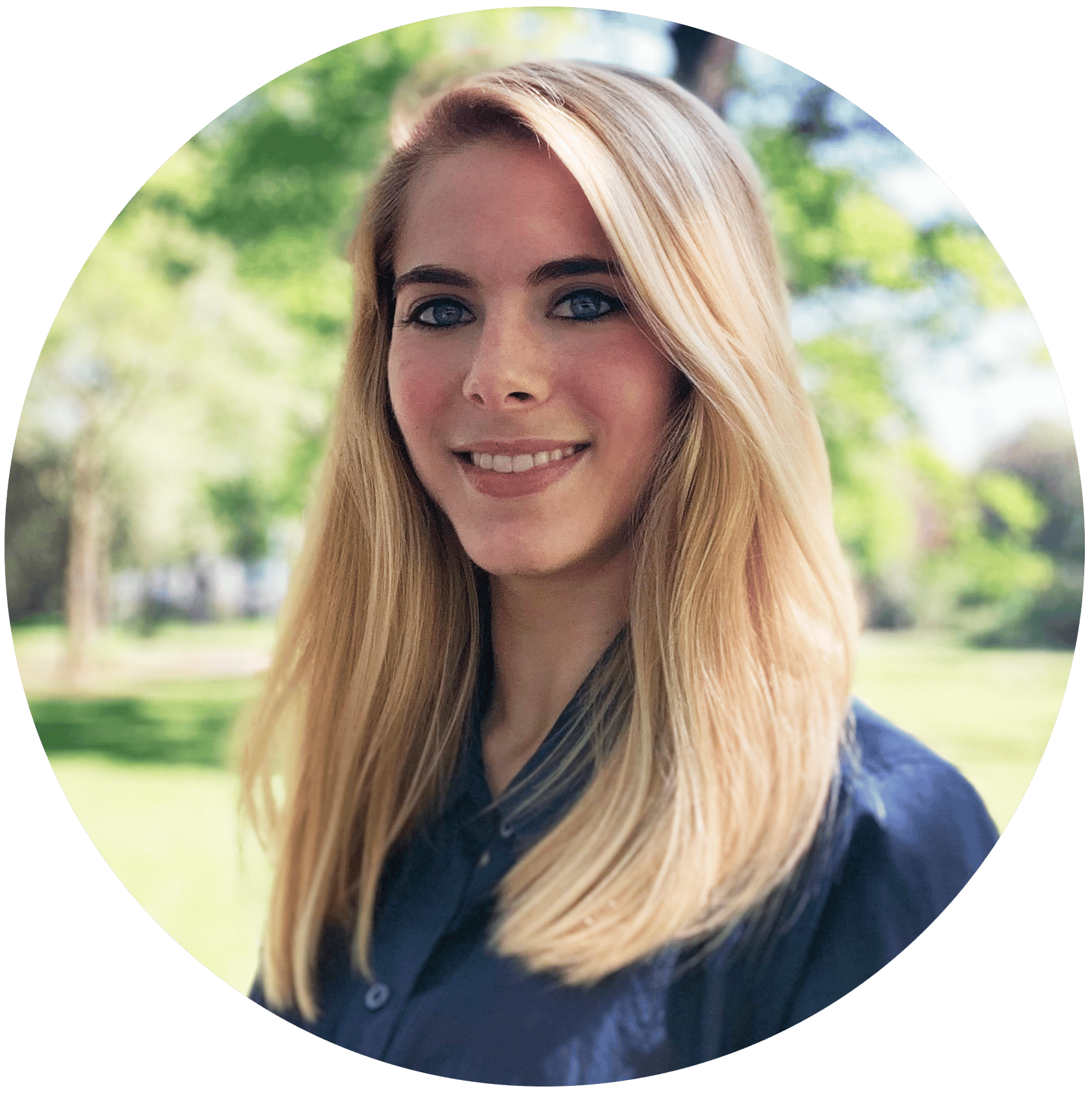 Marina Hidalgo Jaén
rankingCoach
Head of Marketing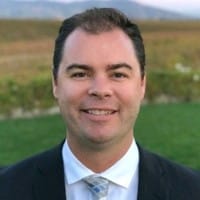 Tim Hollis
JetApps LLC
CEO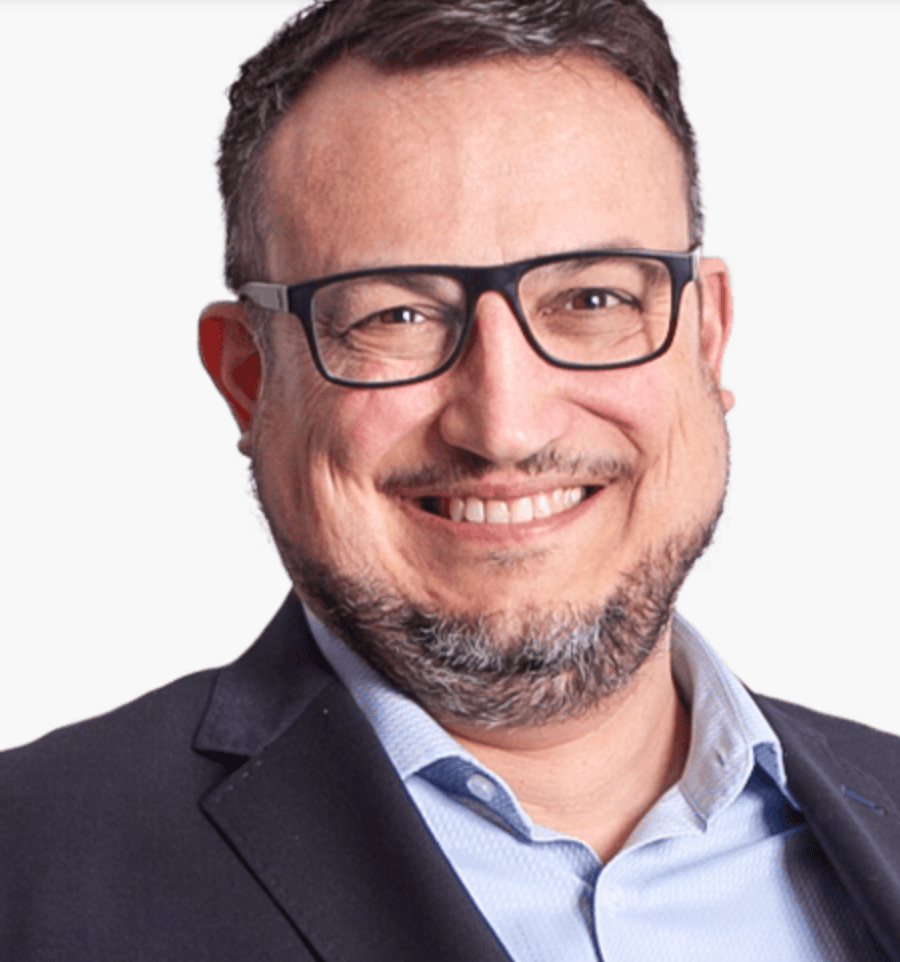 Malte von dem Hagen
ANEXIA
Director Global Infrastructure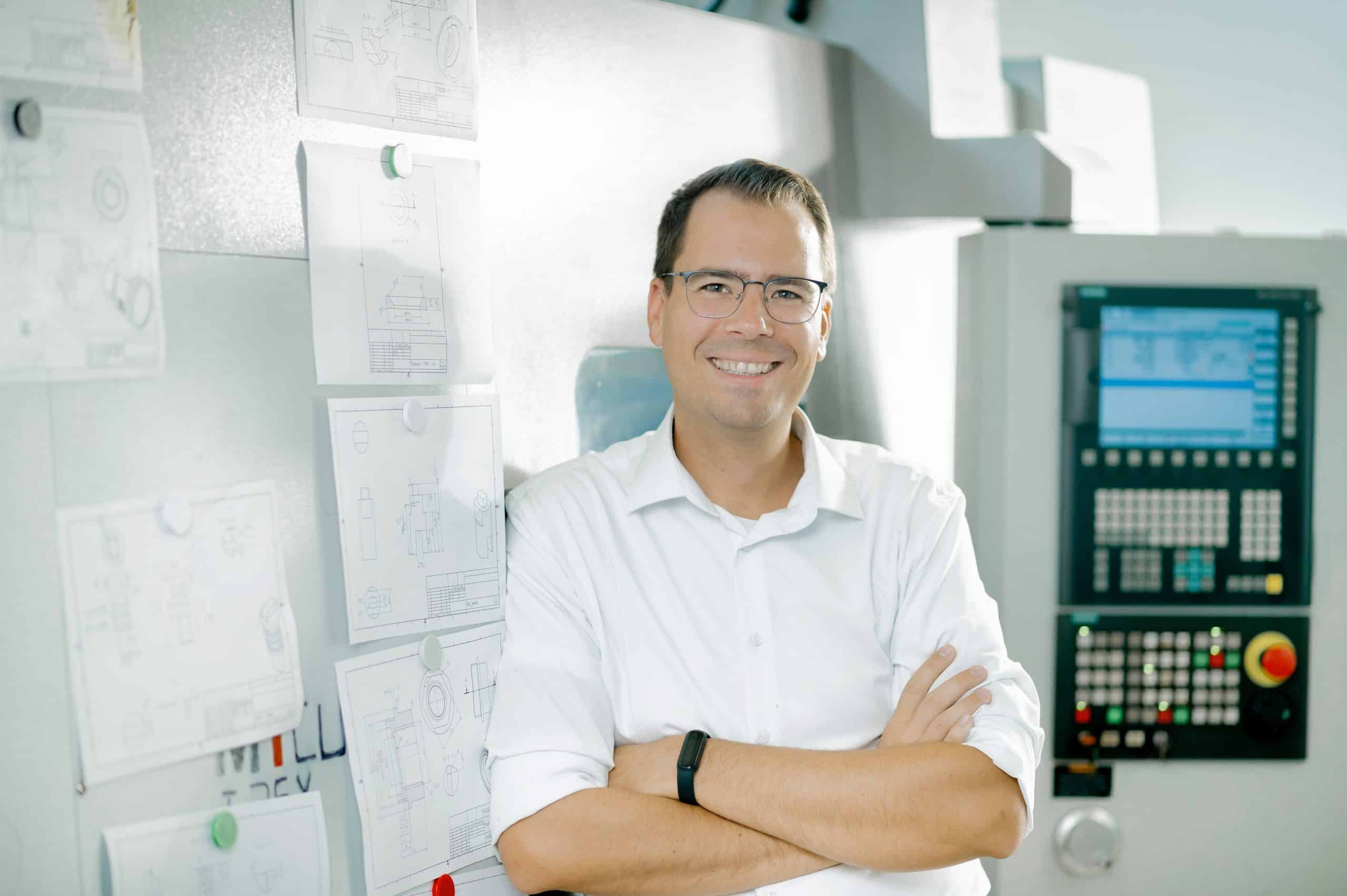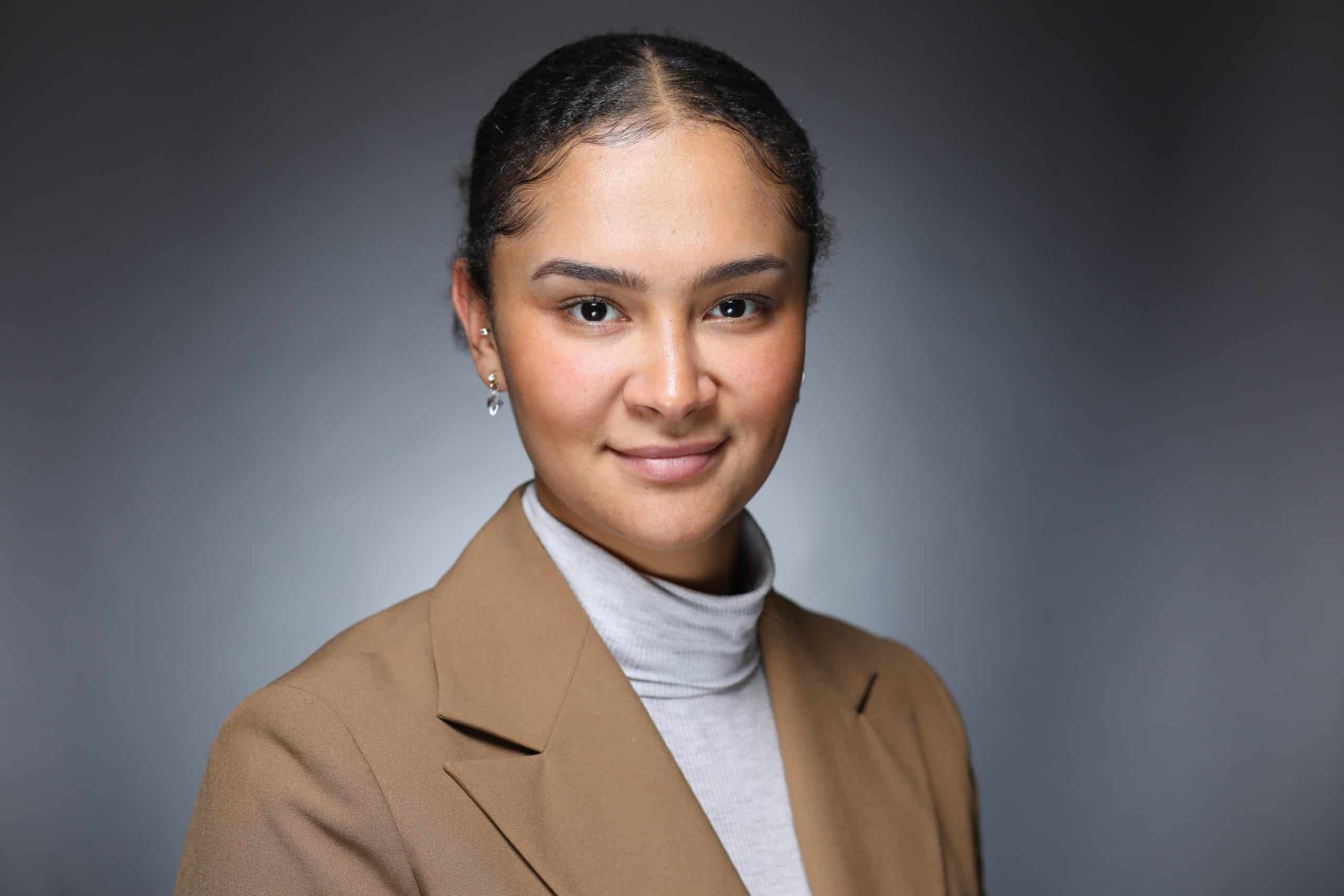 Laura Huppertz
T-systems
System Admin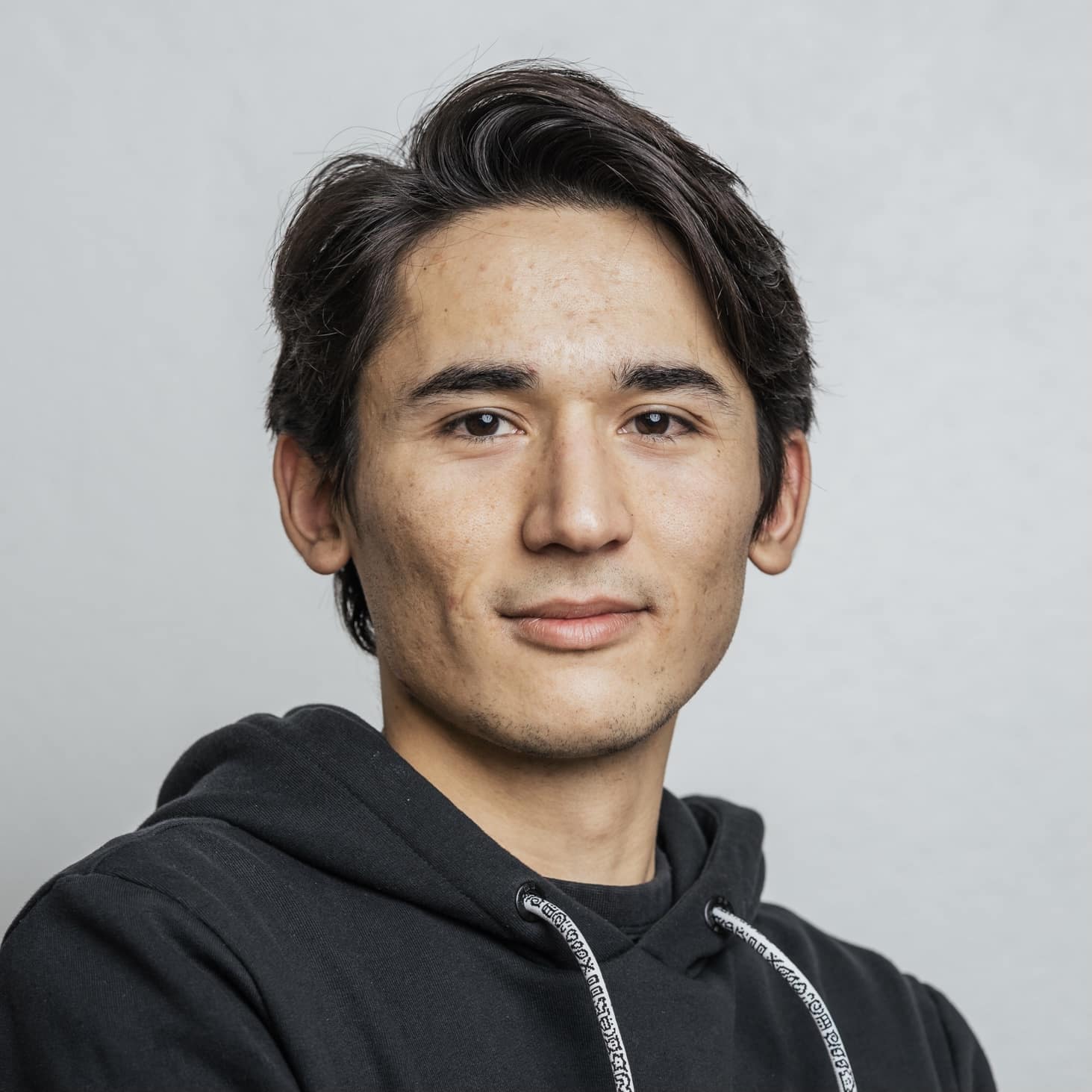 Guvanch Nurgeldiyev
Noldev
Team Manager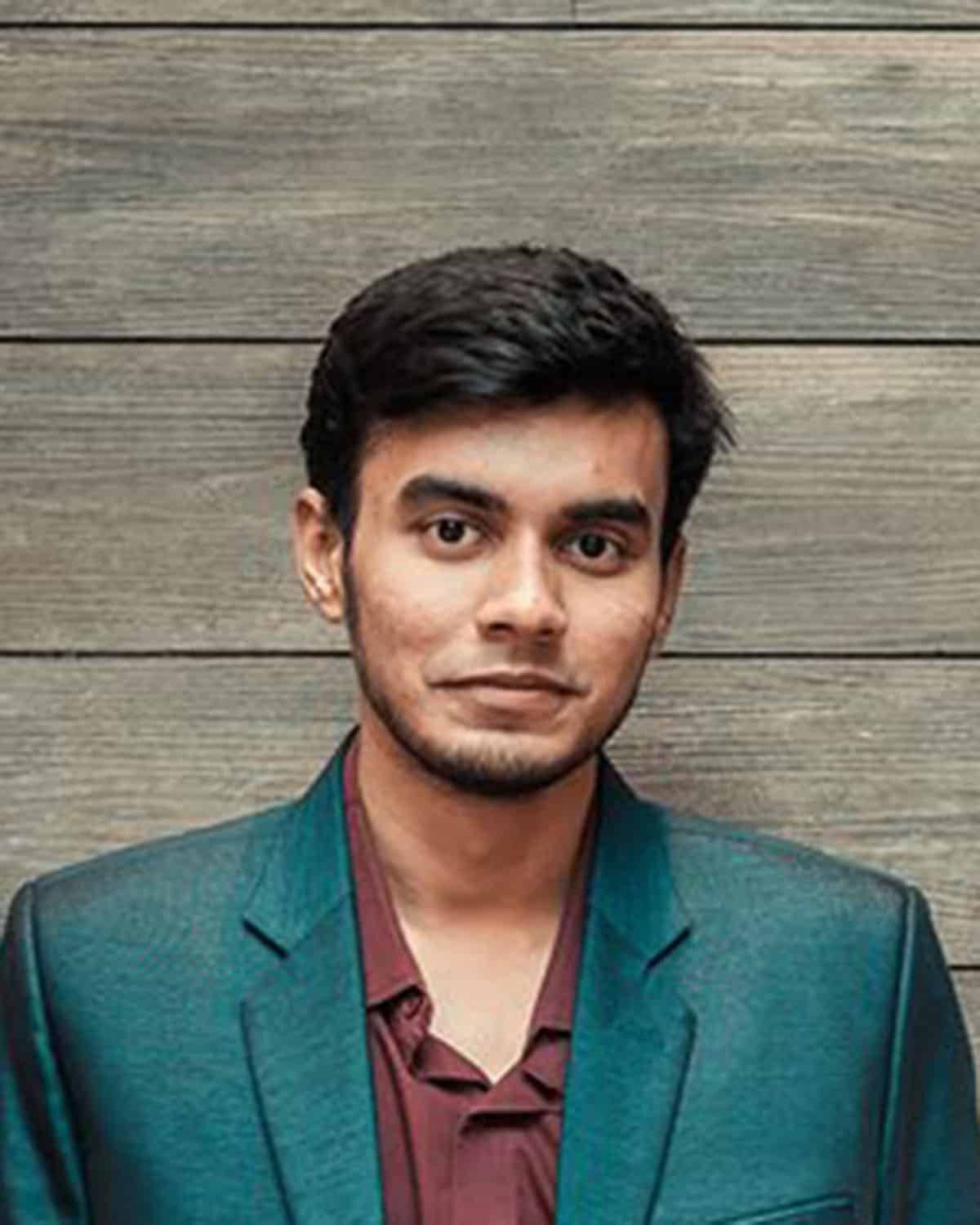 Dipanjan Banik
DIPSOFT
System Engineer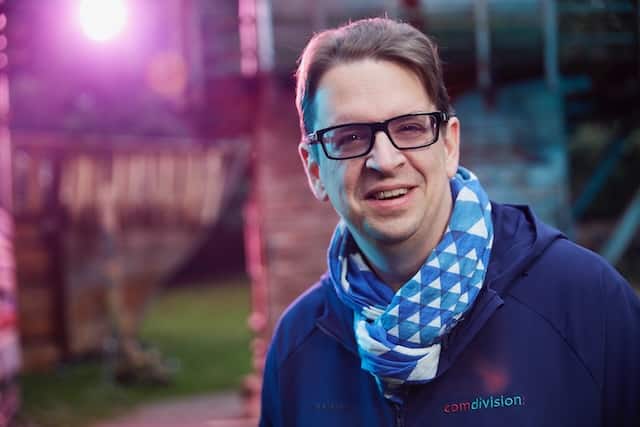 Yves Sandfort
comdivision consulting GmbH
CEO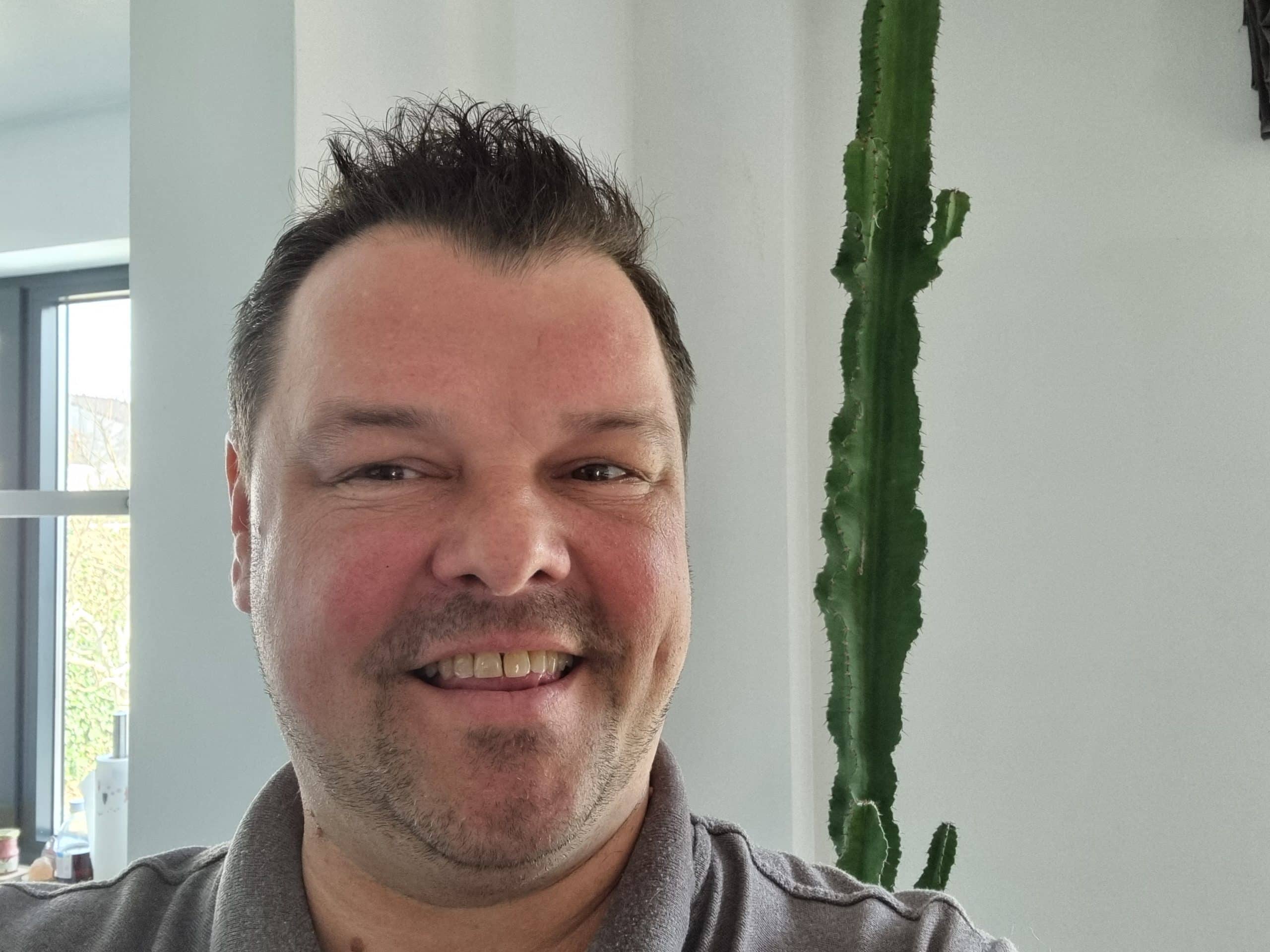 Stefan Mortelmans
KevlinX
Sales Director BeNeLux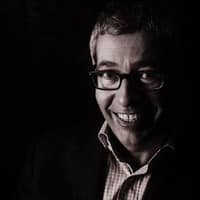 Philippe GILBERT
Alinto
CEO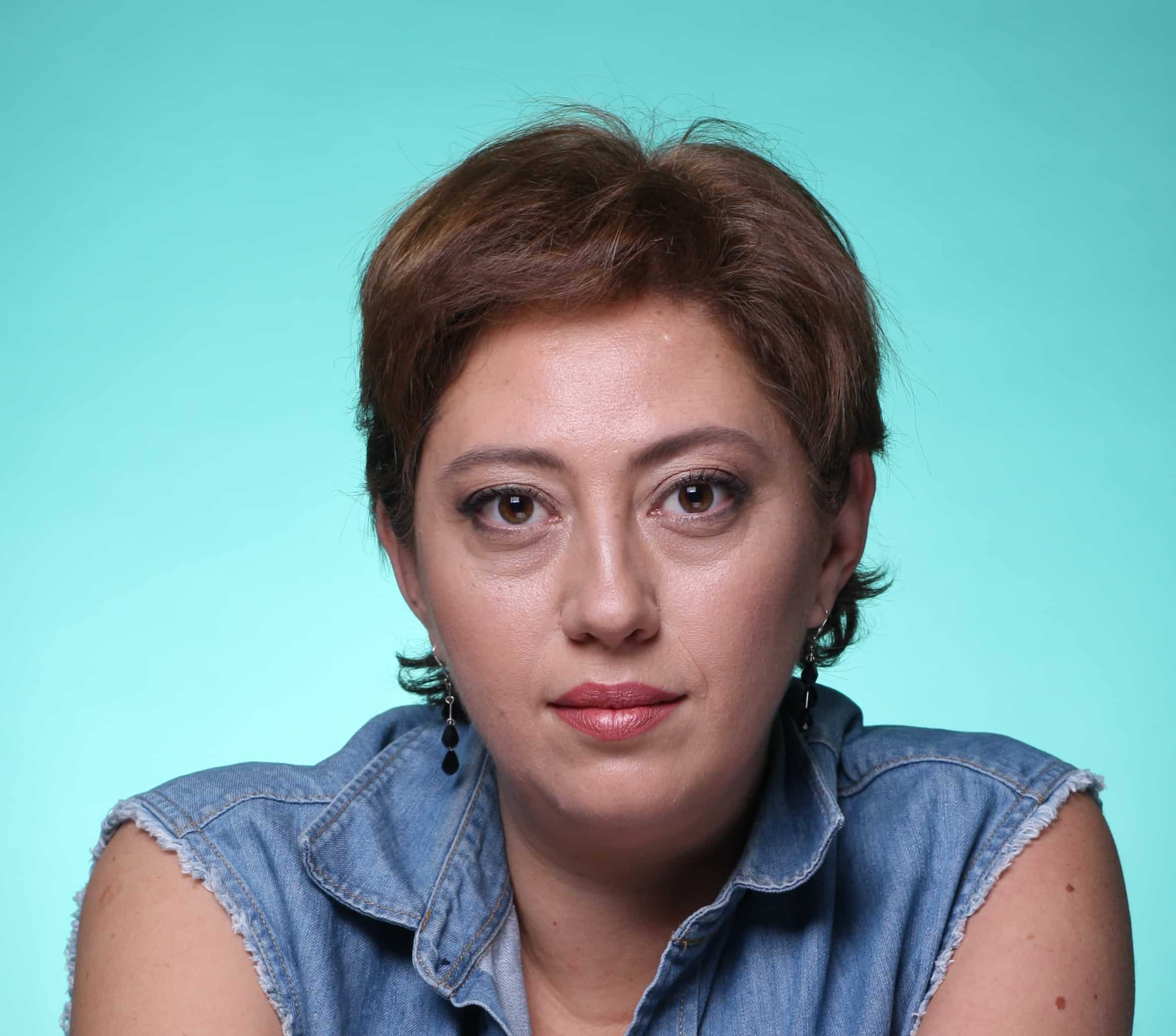 Maria Rochkova
Neterra Ltd.
Product Manager Cloud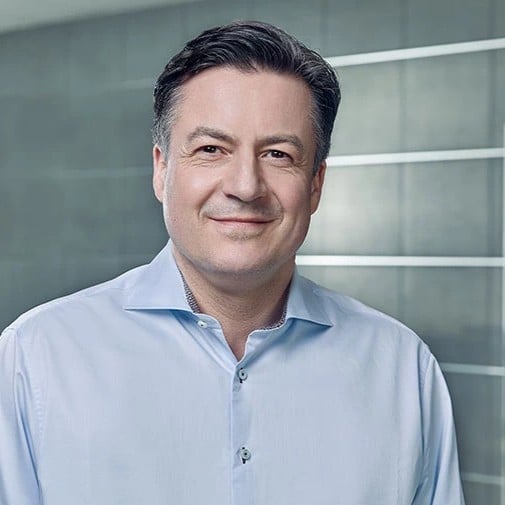 Markus Tautz
STX NEXT
Managing Director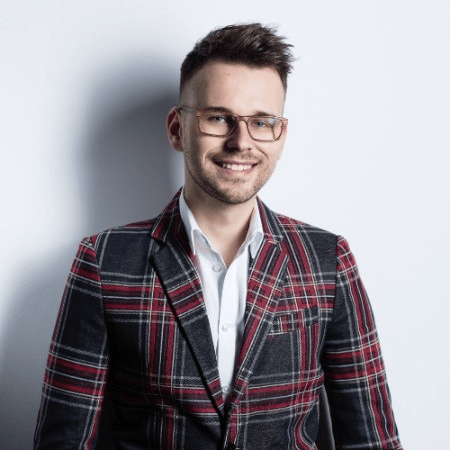 Bartek Jazwinski
360 Monitoring / WebPros
Product Manager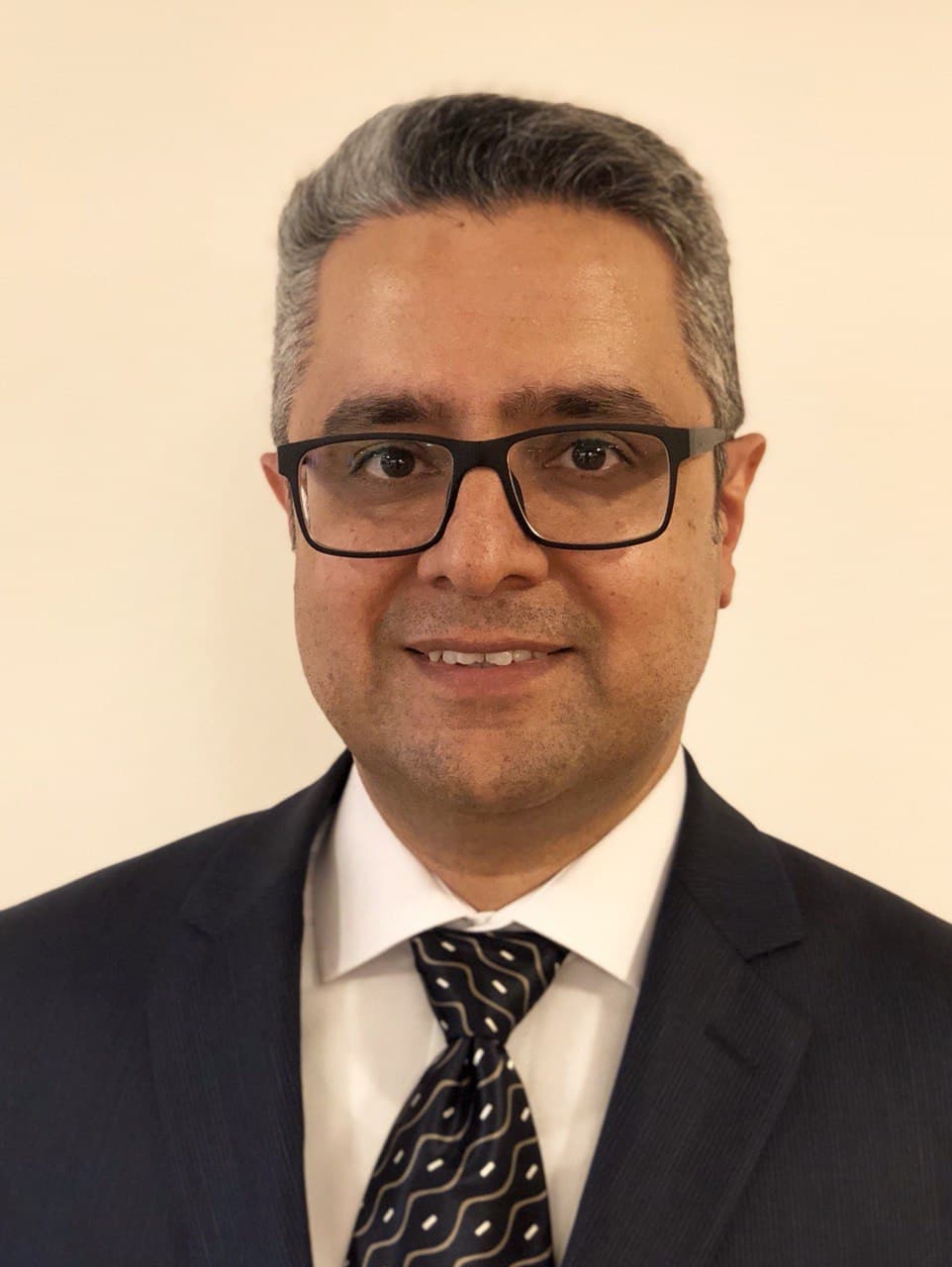 Ramin Navvabpour
Digital Startup Gate GmbH
CEO
Umair Jallani
Whitehats LLC
Manager Technical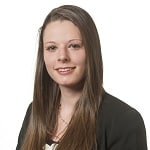 Eline van der Vorm
DMARC Advisor
Implementation Manager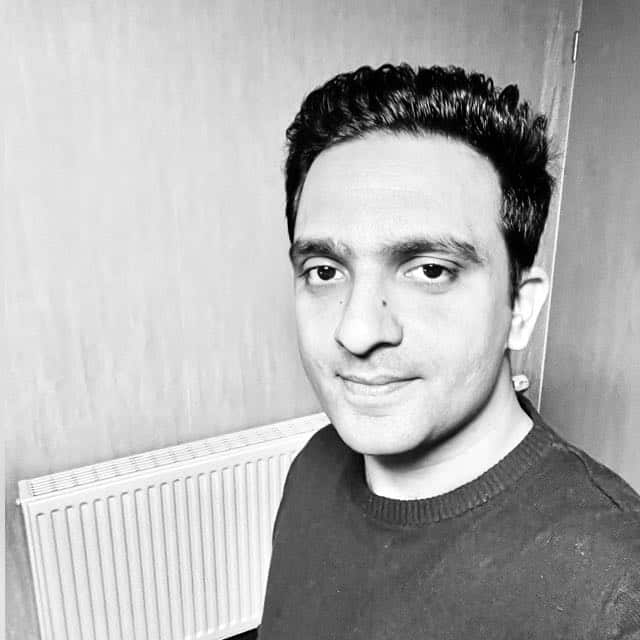 Vivek Kale
Aerzen Digital Systesm GmbH
Azure System Architect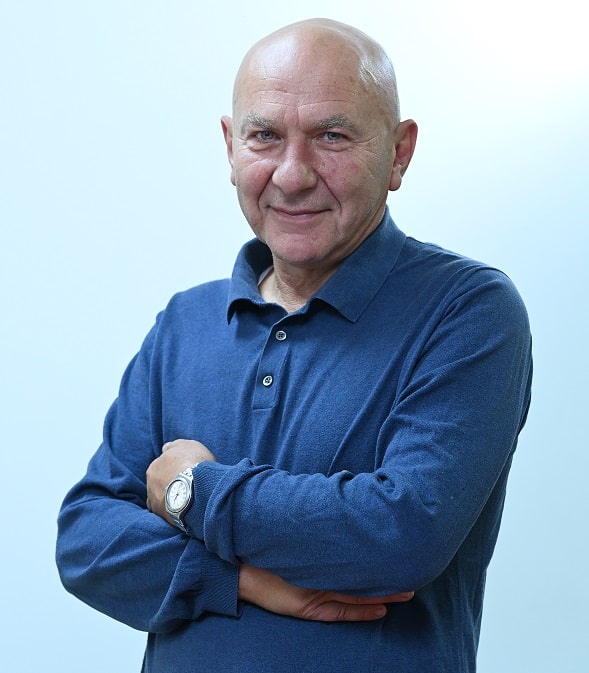 Grigori Saghyan
ABCDomain Ltd
CEO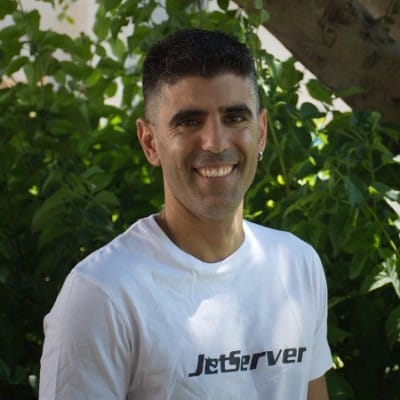 Eli Alum
JetApps / JetBackup
Chief Business Officer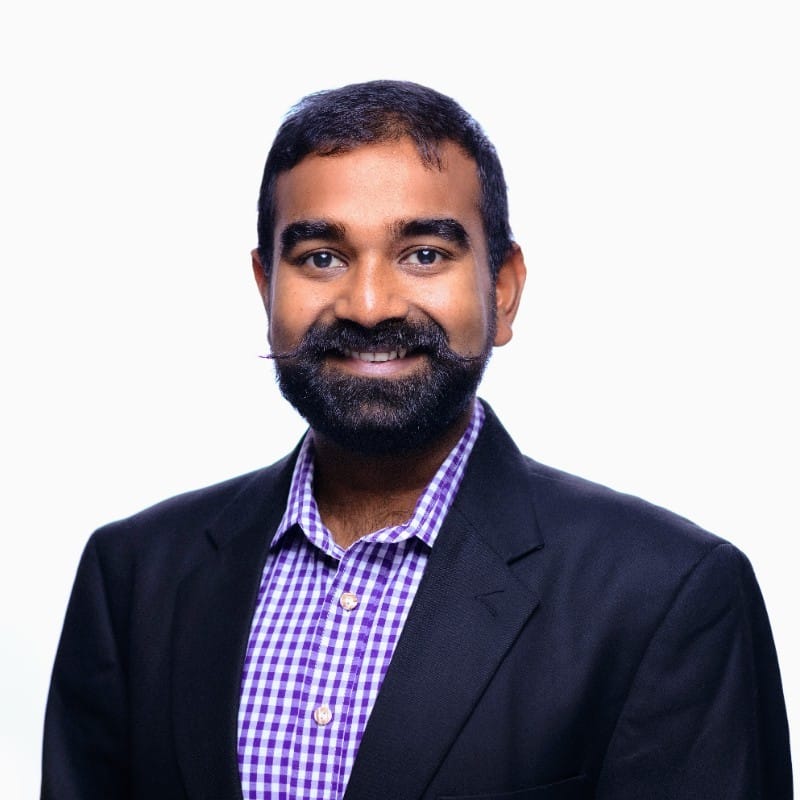 Sandeep Sinha
Allianz Technology
IT Risk & Security Expert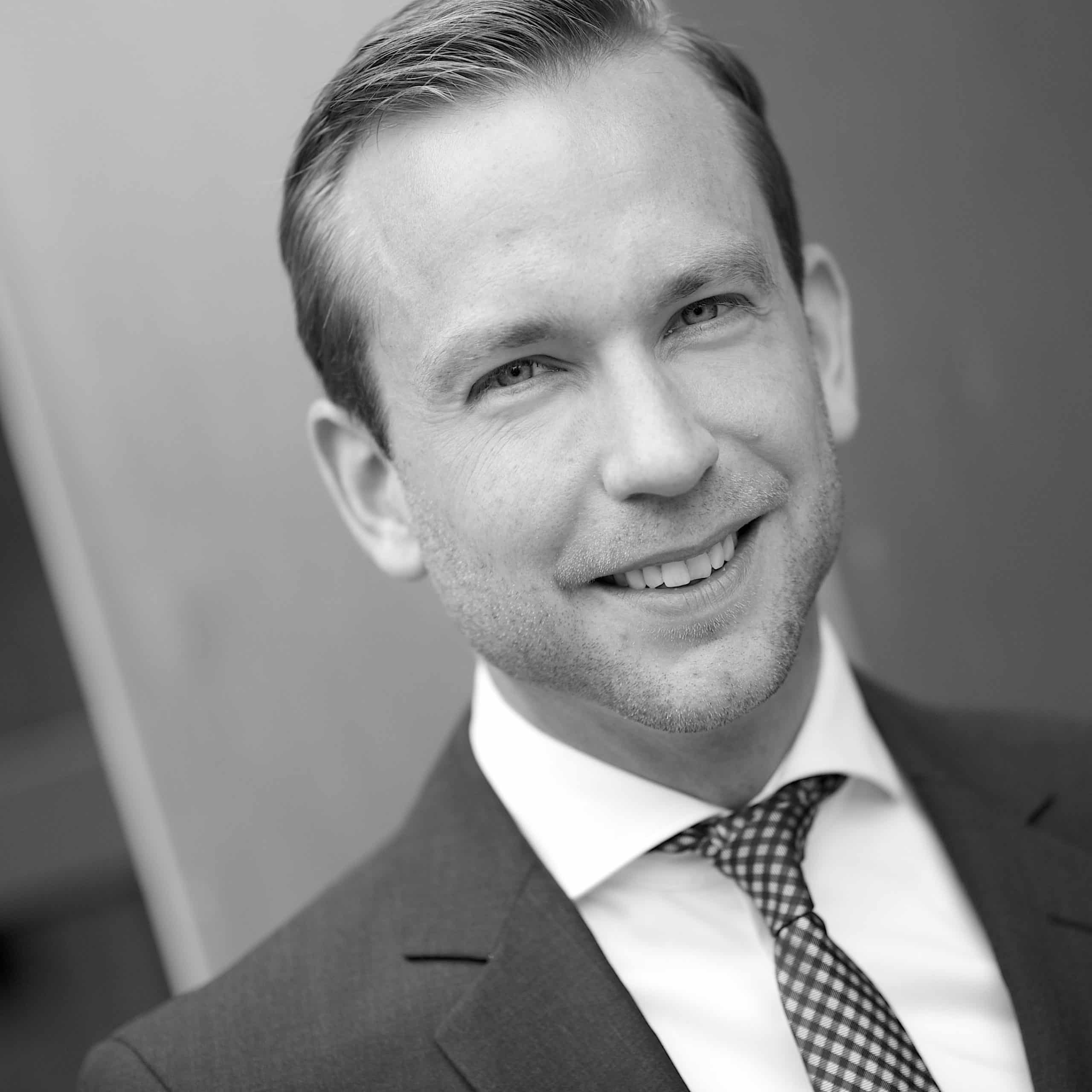 Lars Steffen
eco – Association of the Internet Industry
Director eco International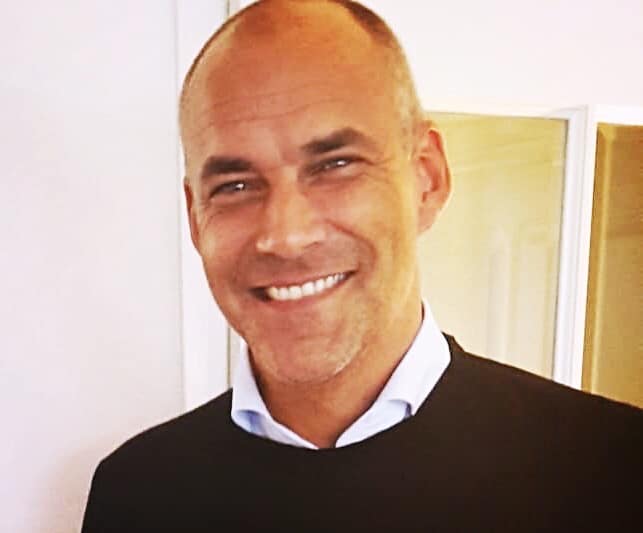 Jeroen Vink
Network Republic Europe BV
Purchasing Director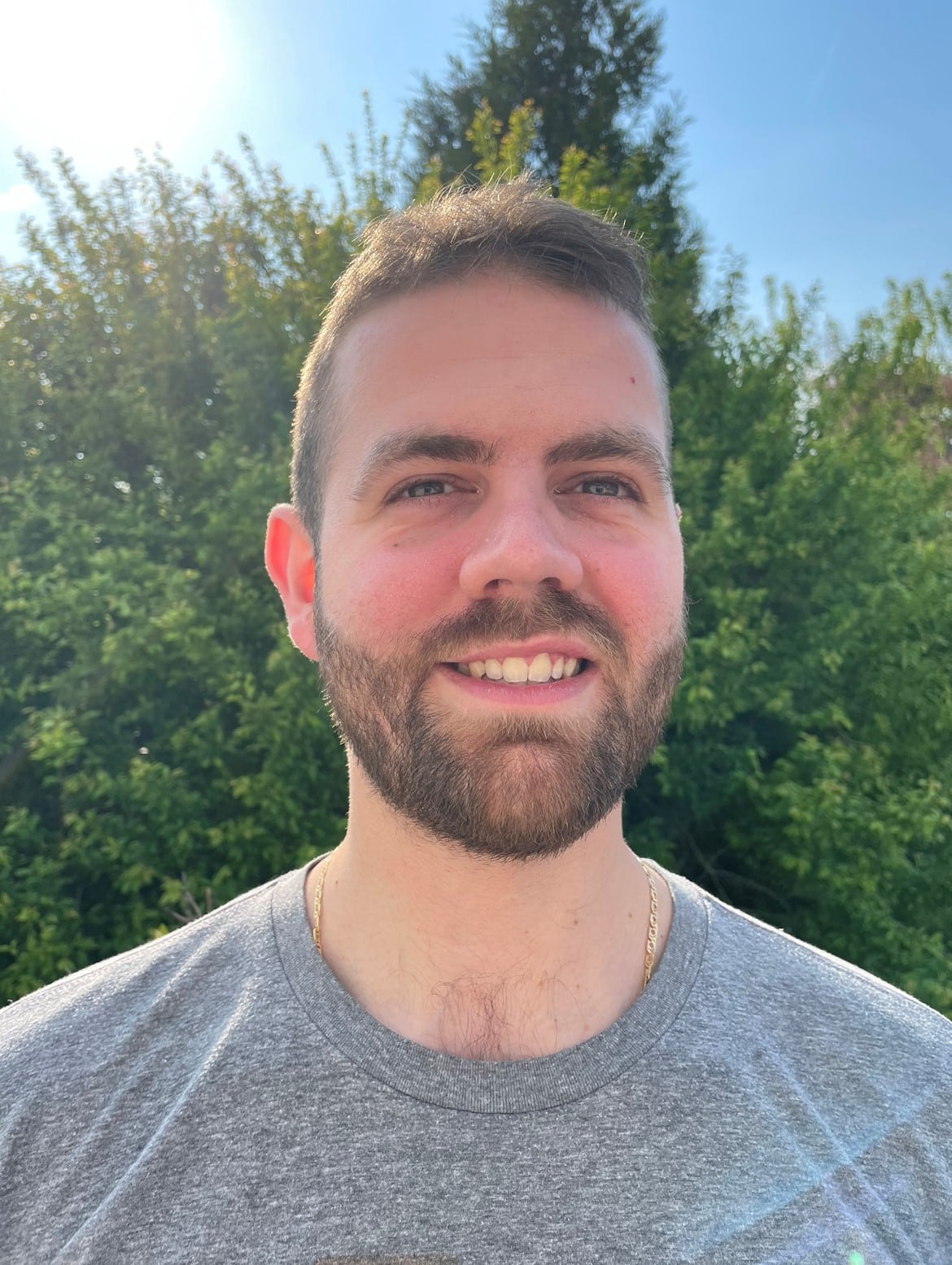 Giuliano Di Biase
Controlware GmbH
Technical Consultant Automation & DevOps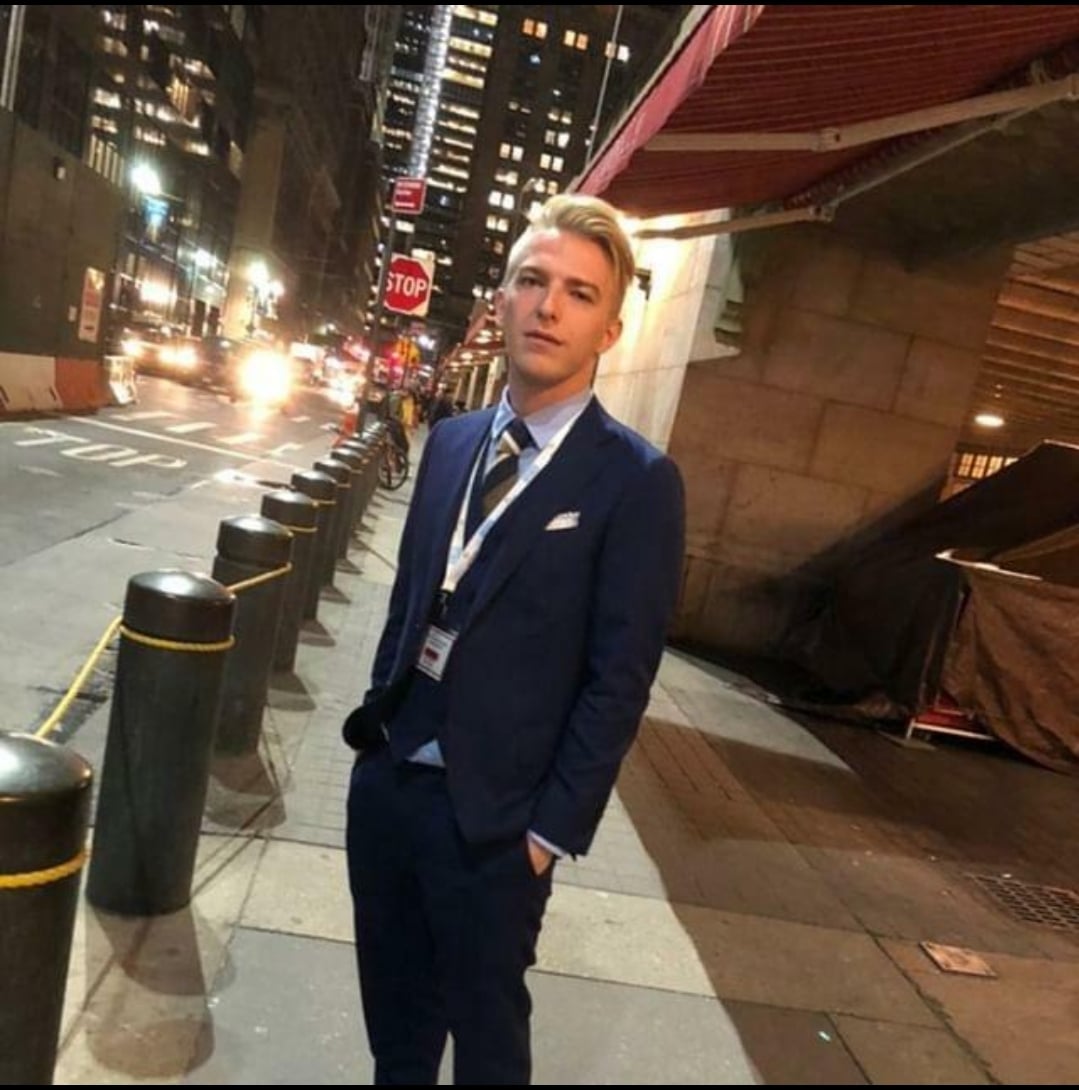 Darrick Horton
VMAccel
CEO