MEET OUR MEDIA PARTNERS FOR CLOUDFEST!
These Media-Partners keep a finger on the pulse of the Cloud before, during, and after CloudFest – check them out!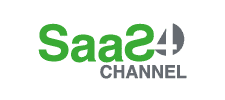 SaaS4Channel is a network for entrepreneurs in the Cloud. Sharing knowledge to enable growth.
Link: https://saas4channel.nl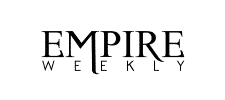 Empire Weekly is an International Digital Media Company, which publishes news and the latest updates from the business, finance, investing, technology, entrepreneurship, leadership, entertainment, and several other industries around the world to help and unite people.
DEAL OPTIONS FOR A COOPERATION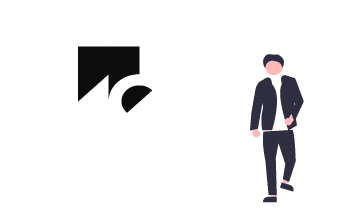 LOGO
Inclusion of your LOGO as a CloudFest media partner on our website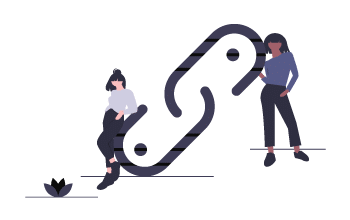 HYPERLINK
HYPERLINK on our website for a file selected by you, e.g. e-paper linking or newsletter of your magazine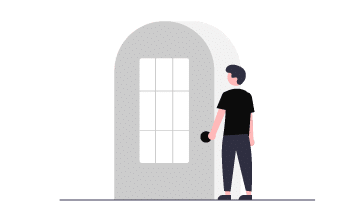 FREE TICKETS
FREE TICKETS to the event with a registration code
INTERVIEW
The opportunity to have an online or written INTERVIEW WITH OUR CEO Soeren Von Varchmin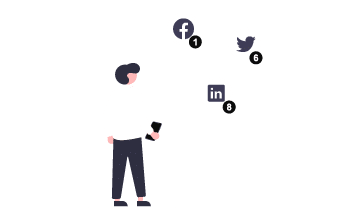 ACTIVITIES
Inclusion in our PRE-CONFERENCE ACTIVITIES – e.g. newsletter, Instagram Story etc.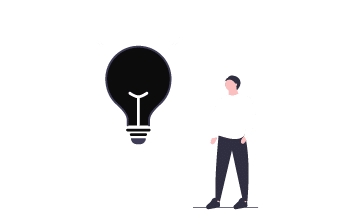 AND MORE
… AND MORE – Feel free to deliver us any idea you may have!
BECOME A MEDIA PARTNER
If you're interested in becoming a CloudFest media partner, just get in touch right here.
MEET THE MEDIA PARTNER TEAM