BECOME A
PARTNER
LET'S CHANGE THE WORLD OF THE CLOUD
OUR HIGH-LEVEL PARTNERS FOR CLOUDFEST 2022
DIAMOND PLUS PARTNERS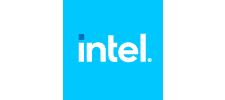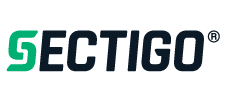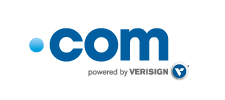 DIAMOND PARTNERS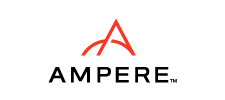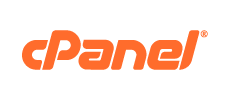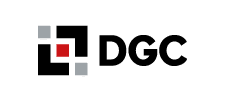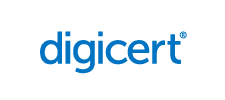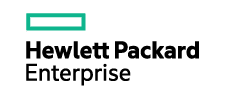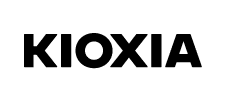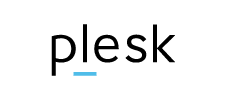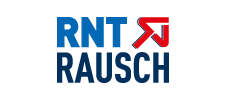 CLOUDFEST: THE BUSINESS OF EXCEEDING EXPECTATIONS
Over the past 16 years, CloudFest has become the largest and most important series of global gatherings for executives across the internet infrastructure ecosystem. Our mission each year: to deliver an experience that is bigger and better than the year before, bring unforgettable experiences to our attendees, and provide the highest value to our sponsors. We are back after a global pandemic, and we've learned a few new tricks along the way. We're more determined than ever to raise the bar once again in 2021—expect the unexpected at CloudFest!
WHY PARTNER WITH CLOUDFEST?
Everyone relevant to the Cloud industry is onsite
Showcase your services and solutions to a motivated audience
Generate leads on your booth and get in touch with new prospects
Get the chance to present to your perfect audience
Grow your brand awareness
Get Cloud-famous: be recognized as a crucial part of the industry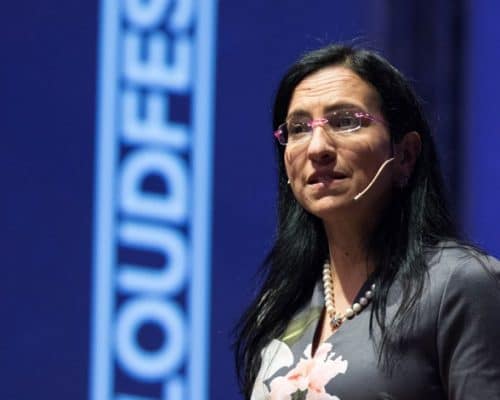 »We had very positive feedback from our keynote, the audience was actually very engaged and we had a tremendous amount of follow-up after that!«
OUR STRENGTHS & OUR PROMISE
WE IDENTIFY THE NEEDS OF EVERY PARTNER INDIVIDUALLY
Set you up with the perfect booth location

Connect you with epic marketing opportunities

Guide you toward the right speaking format

Entire partner management tailored to your needs
Download the event brochure
Get in touch with us and make yourself familiar with the various options
We consult and identify the best possible option / solution for you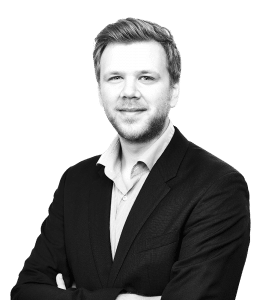 Johannes Gottschlich
Head of Sales
Languages:
Phone: +49 (0)172 / 36 37 039
Email: johannes@cloudfest.com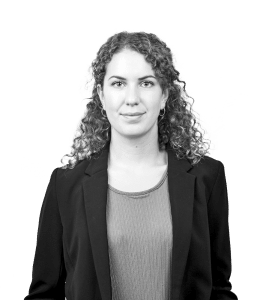 Leah Musshoff
Sales Manager
Languages:
Phone: +49 (0)179 / 42 88 745
Email: leah@cloudfest.com
PARTNERSHIP
DIAMOND
PLATINUM
GOLD
EXHIBITION
Virtual Exhibition Booth
most prominent positioning
prominent positioning
Booth Traffic Analytics
Business Card Drop Box
Call to Action
Meeting Options
Embedded Videos
Publishing of Marketing Collateral
Private Meeting Room
Public Exhibitor Table
16 pax
4 pax
500 € / day (4 pax)
Virtual Booth Pre-Setup
Co-Exhibitor allowed
1 (gold presence)
VISIBILITY AND SPEAKING
Logo placed on all publications
most prominent positioning
prominent positioning
Logo and a company description in digital event guide
most prominent positioning
prominent positioning
Logo on the Ad Banner of the respective partner level
most prominent positioning
prominent positioning
Speaking Opportunities
30 minute airtime
20 minute airtime
if purchased
Post-session Q&A in Networking Lounge
Post-session Analytics
Rotating ad banner on platform landing page (1 of 6)
Sponsored post on social wall during core event time
1
1
Digital swag bag item
Workshop / Bootcamp as part of official agenda (2 hours, max 50 attendeees)
MEDIA SUPPORT & AMENITIES
Speaking slot recorded and available on-demand via digital event platform
(non-watermarked version +500 EUR)
if booked
Speaker announcement through social media
Sponsored content in CloudFest newsletter
1
MARKETING OPPORTUNITIES
What does partnership feel like to you? We've come up with many ways to help you bring your brand to the forefront, from the traditional to the cutting edge. Our sales team is ready to walk you through the many options at your fingertips, as well as work with you to develop a custom branding package—so what are you waiting for? Let's give them something to talk about!