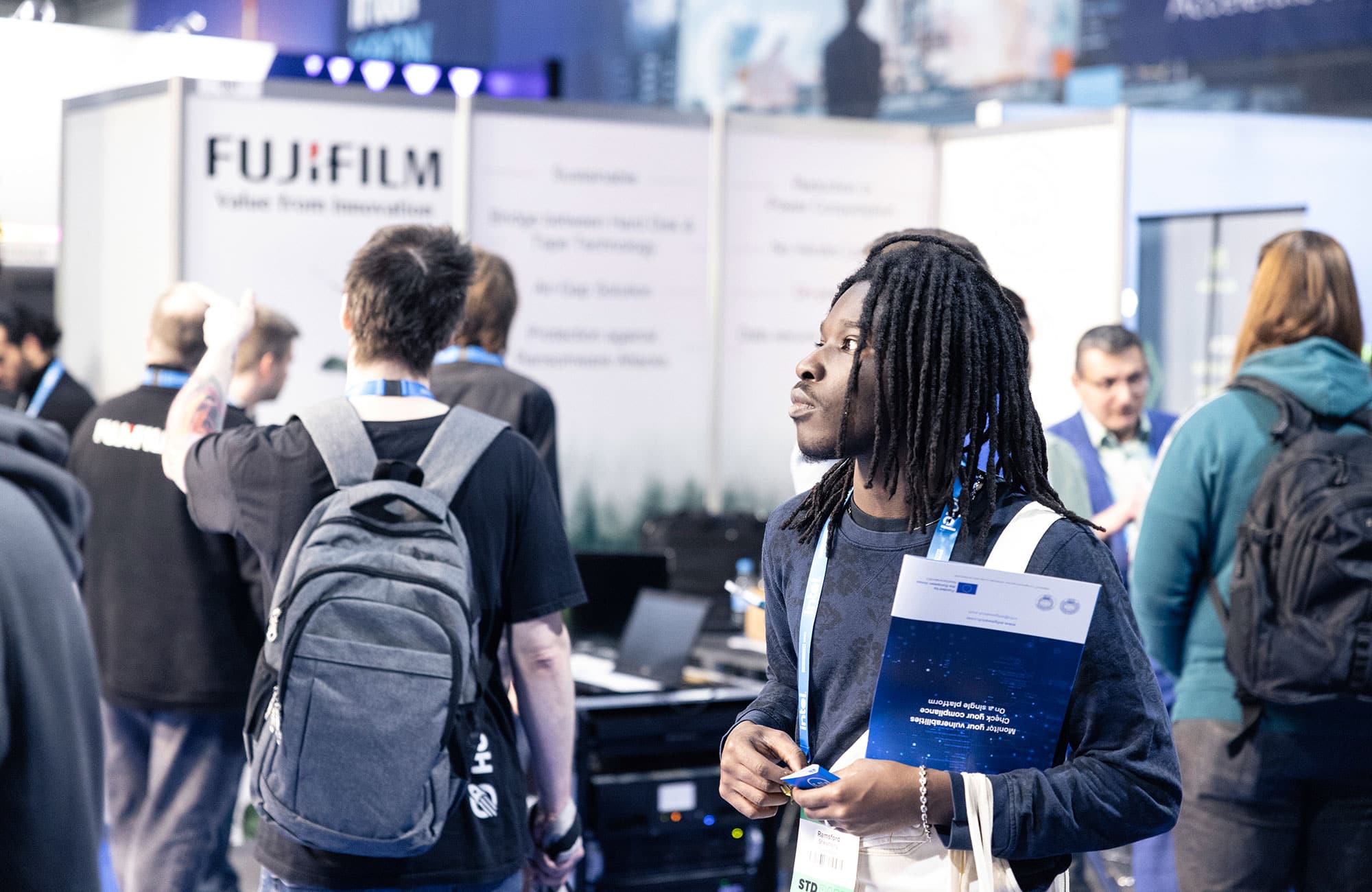 ATTENDEE
FACTS & FIGURES
From CloudFest 2023
CloudFest welcomes attendees from every corner of the globe. Every region sends its best and brightest to share insights and knowledge to make the Cloud stronger as a whole. Diversity is celebrated here: it only makes us stronger.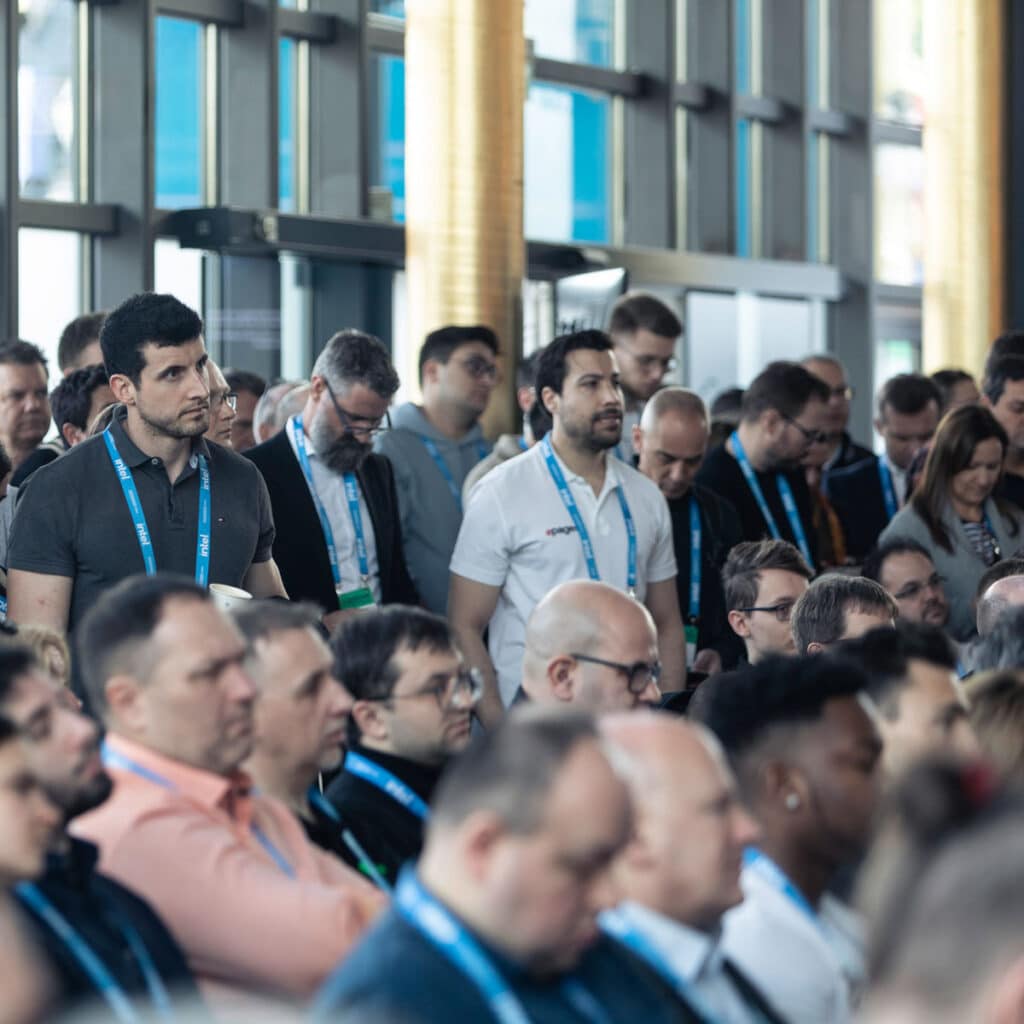 Company Focus
No matter your field of expertise, there's no better place to get a deeper understanding of the ever-more-complex world of the Cloud. From hardware providers to hosters, telecom giants to CSPs, CloudFest surfaces once-in-a-lifetime partnership opportunities.
33%
Cloud Service Provider (CSP)
22%
MSP / VAR / System Integrator
9%
Infrastructure Provider / Hardware / Components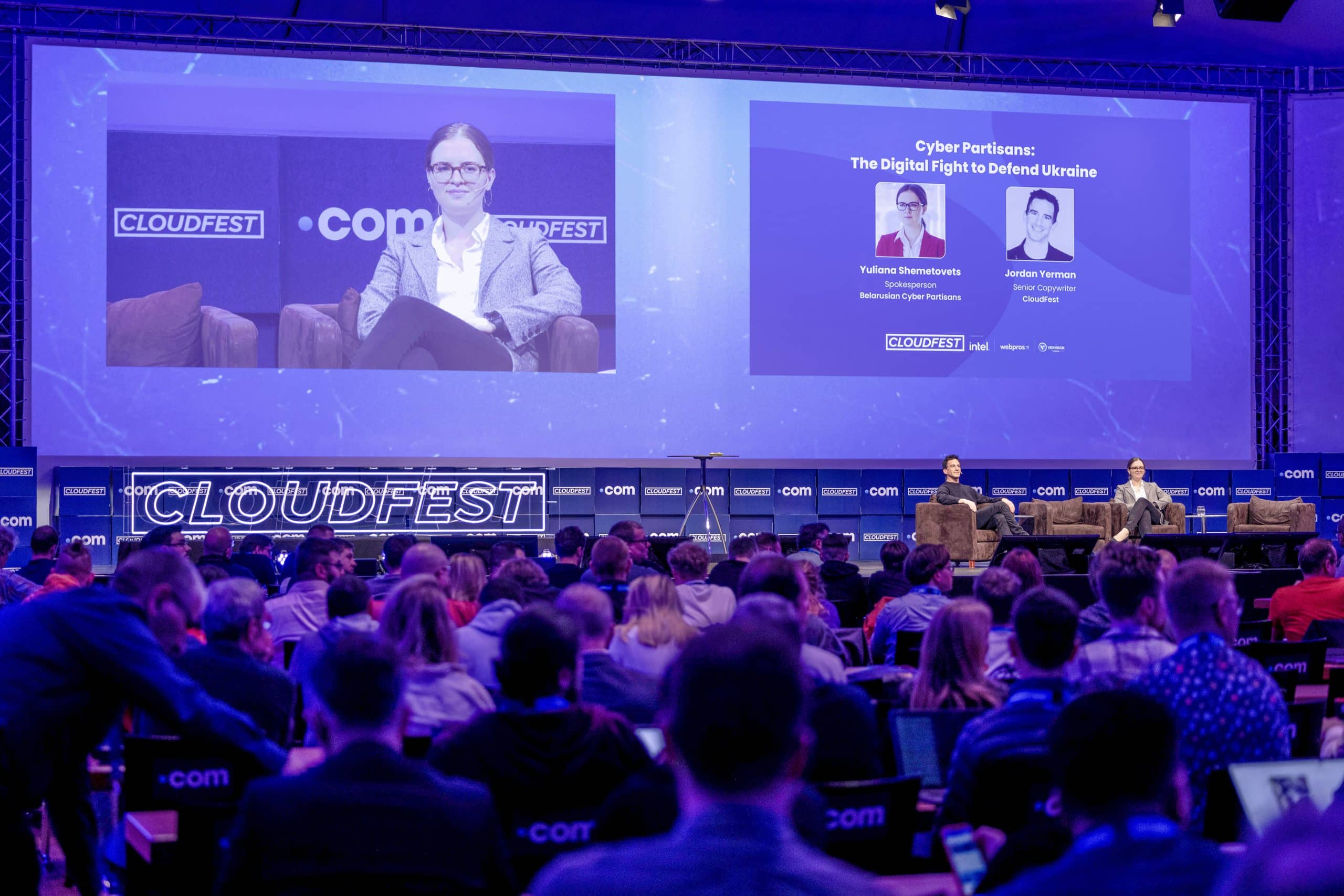 Attendee Job Positions
If you want to meet C-Level decision-makers in the Cloud industry, there is no substitute—you have to be at CloudFest. Building bridges between disciplines is our specialty: we help developers, consultants, managers, and CEOs share face time with unprecedented ease.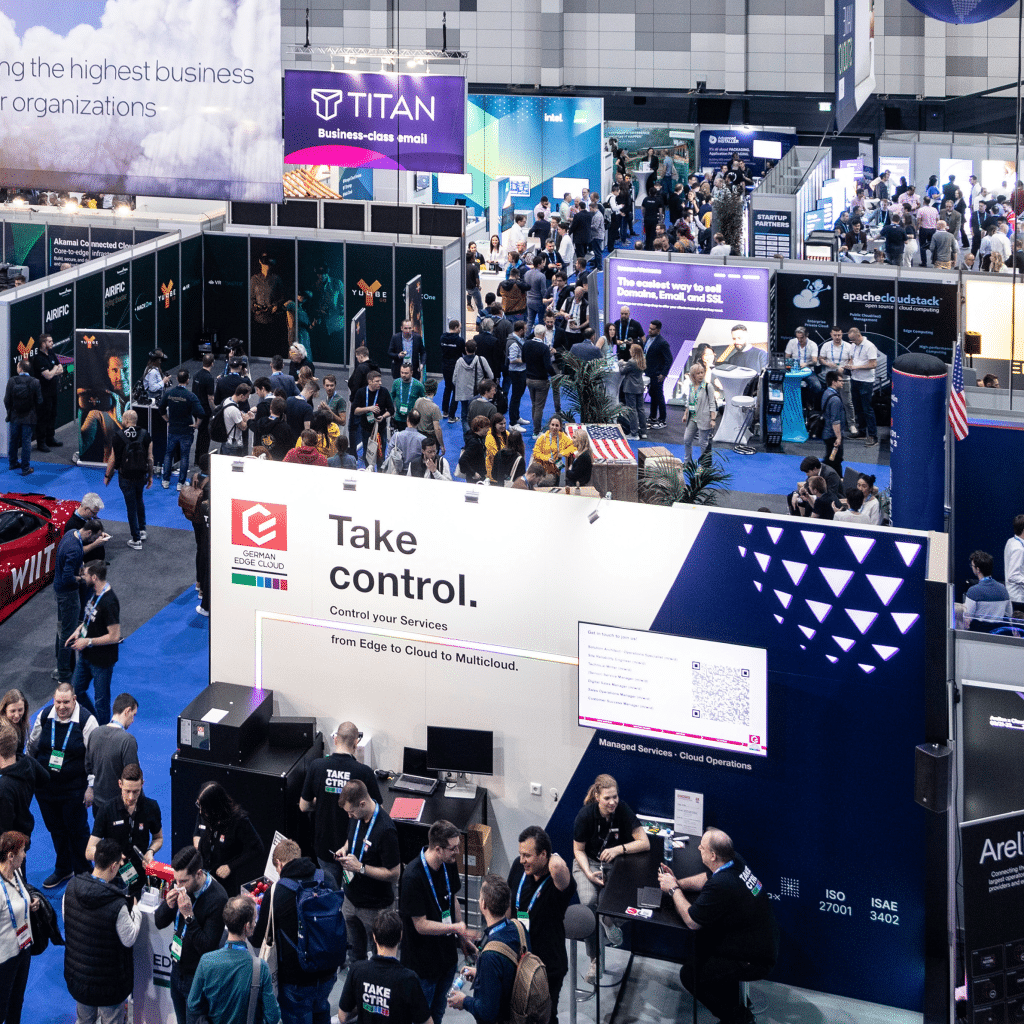 Want to Reach This Audience?