Representative visitor survey after WHD 2017
CloudFest is the largest hosting event worldwide with over 6,500 attendees from all over the world.
More than 67% of the last year's visitors are from the upper management level.
The exciting location of a theme park in the center of Europe provides perfect facilities for business, networking and entertainment.
Additional social networking events offer great opportunities for conversations with some of the brightest minds in the industry.
All CloudFest events are vendor-neutral, increasing credibility and cross-industry acceptance.
94% of the visitors stated that the event had either exceeded or fully met their expectations.
78% of the attendees definitely want to take part again in 2018.
The official conference language is English.
Origin of the WHD 2017 attendees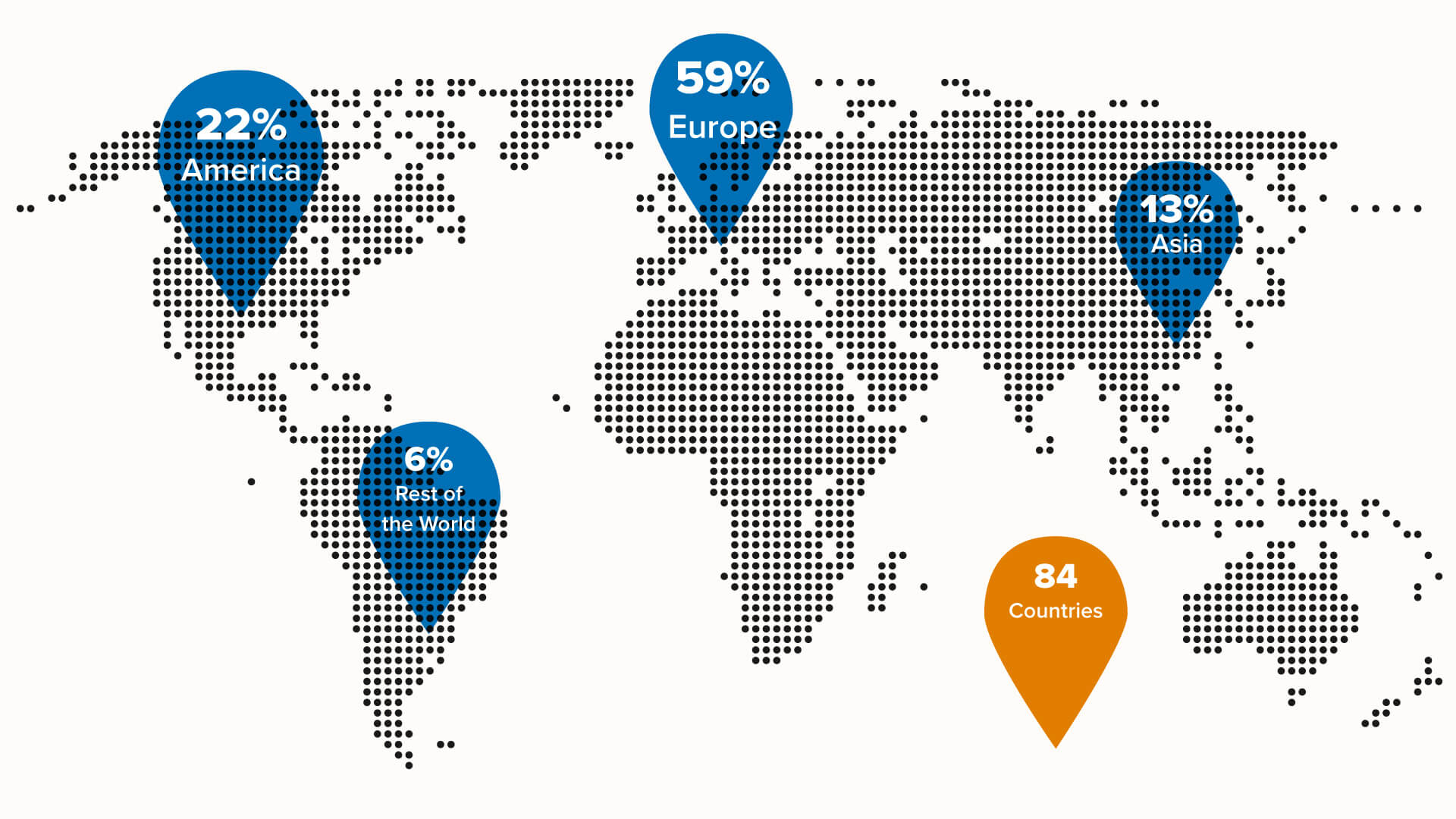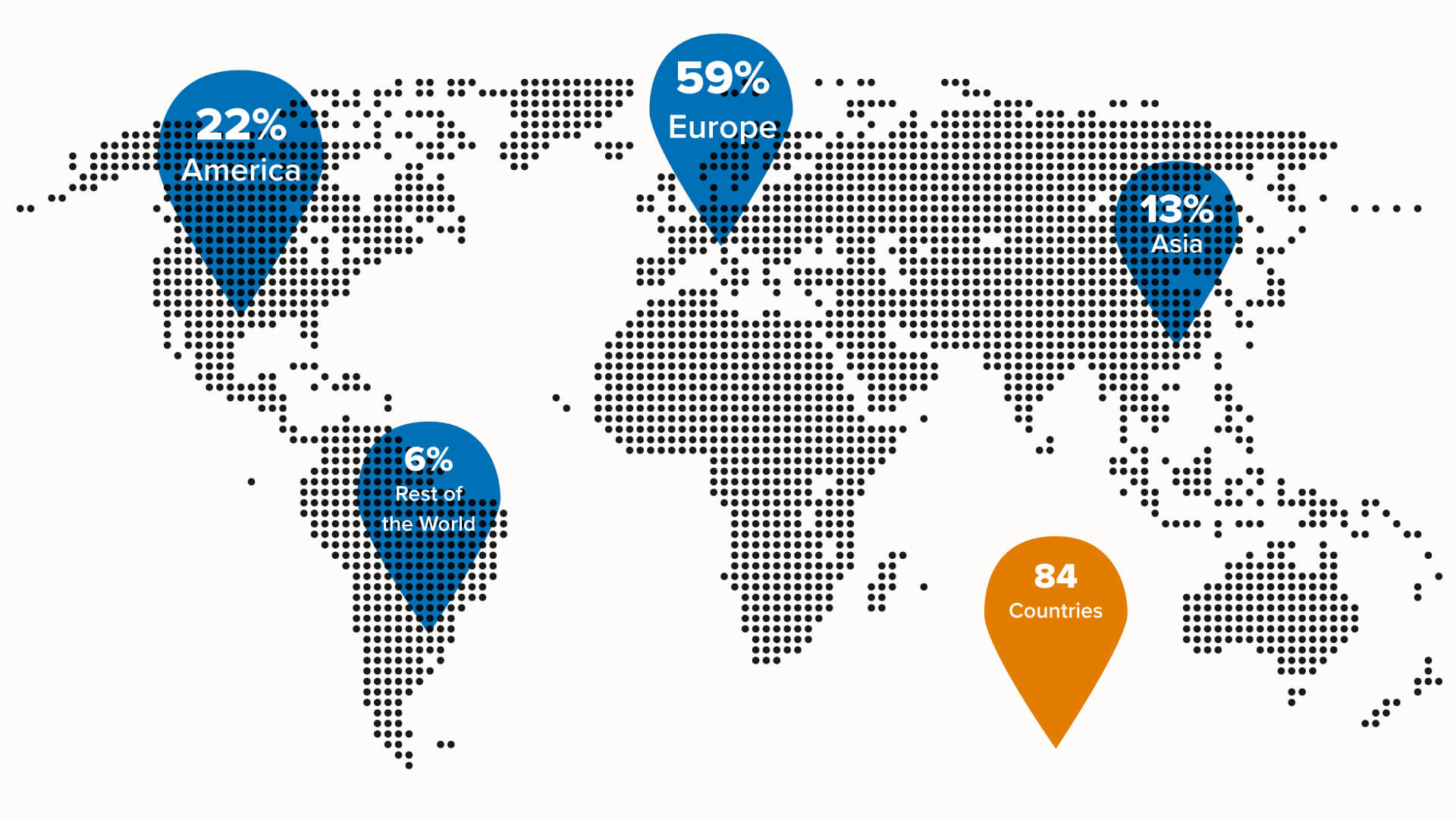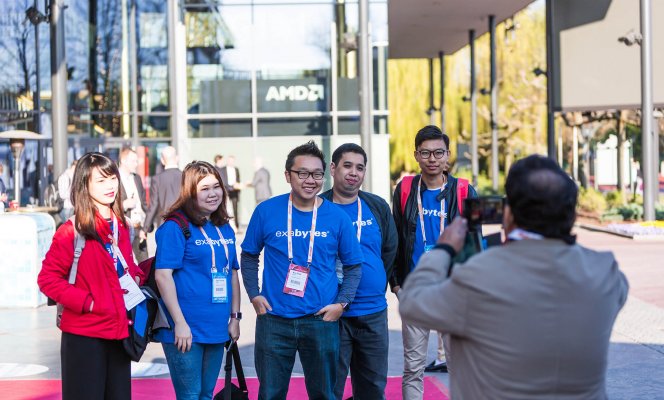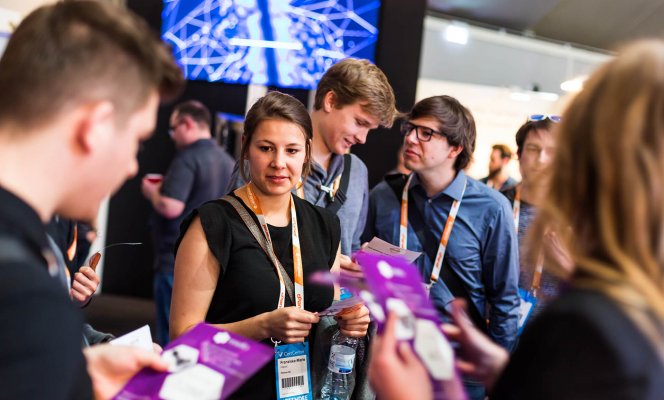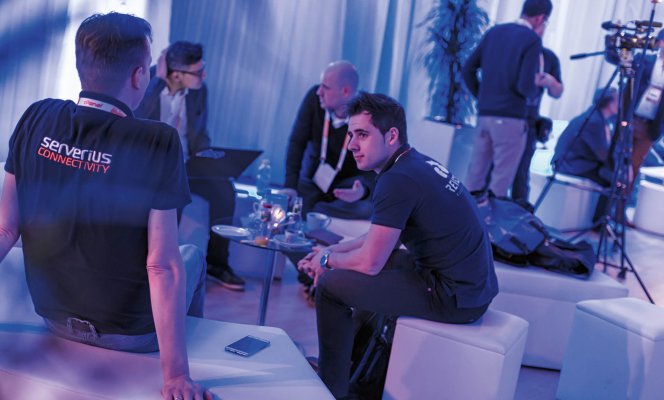 How would you rate your overall satisfaction?


Are you going to visit our event in 2018?


How would you rate your networking opportunities?


What is your company's focus?