Meet our Speakers for 2023
At CloudFest 2023 you'll learn from the top minds in the technology world… and beyond. Here you'll find the speakers who will rock our main stages at Europa-Park this year.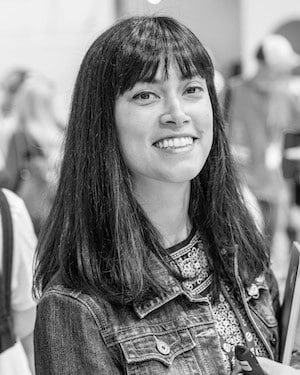 Josepha Haden Chomphosy
WordPress Executive Director
Automattic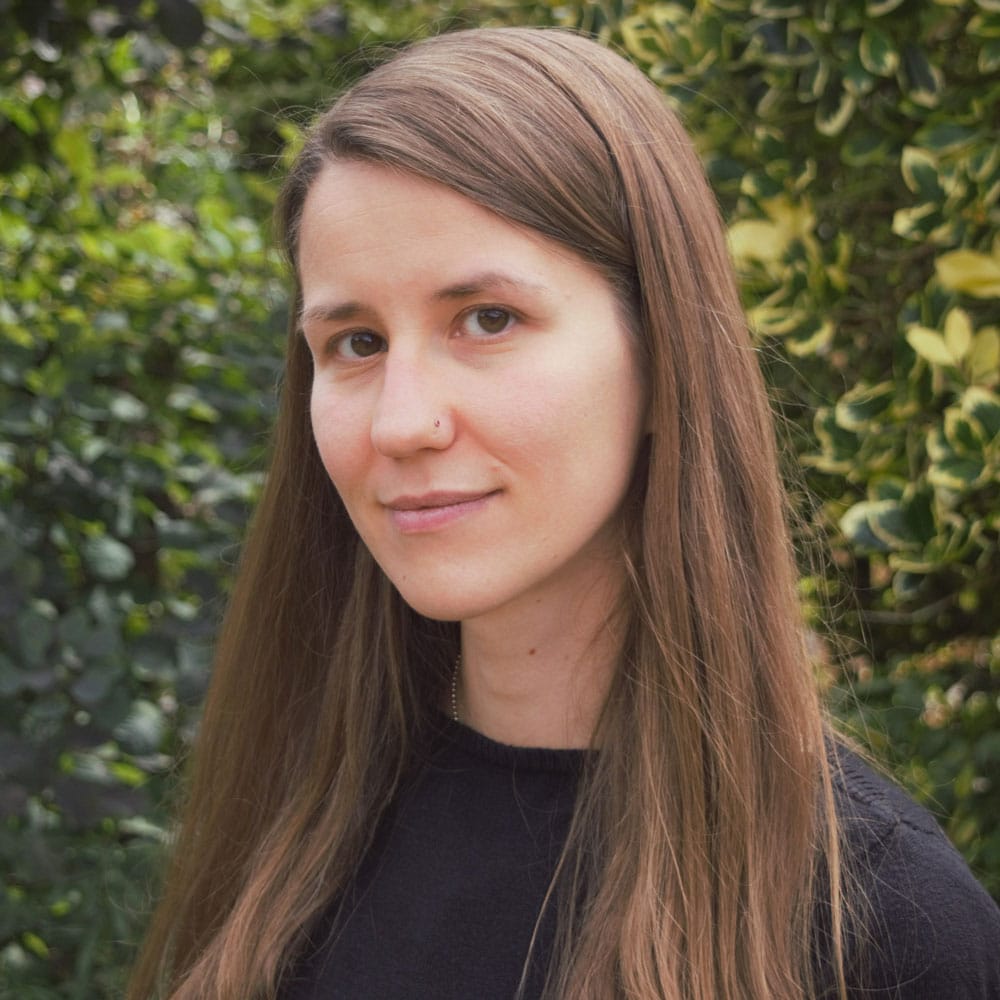 Sandra Wachter
Professor of Technology and Regulation
University of Oxford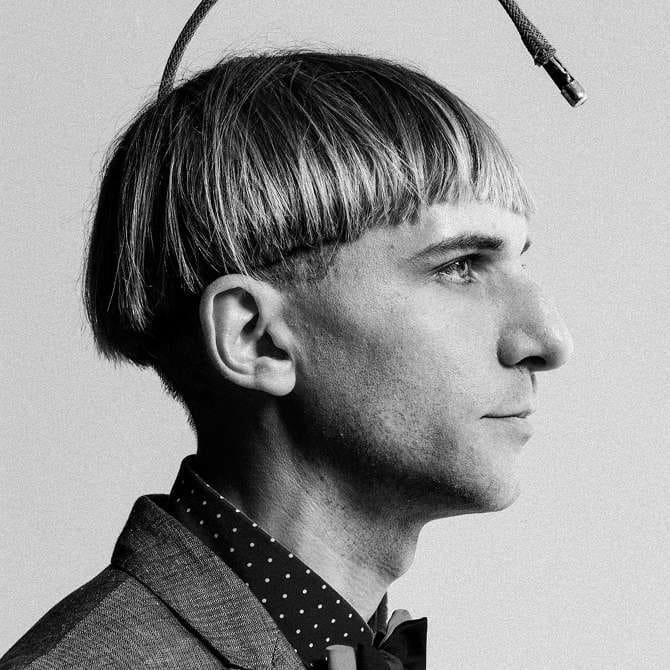 Neil Harbisson
Cyborg Artist
Cyborg Arts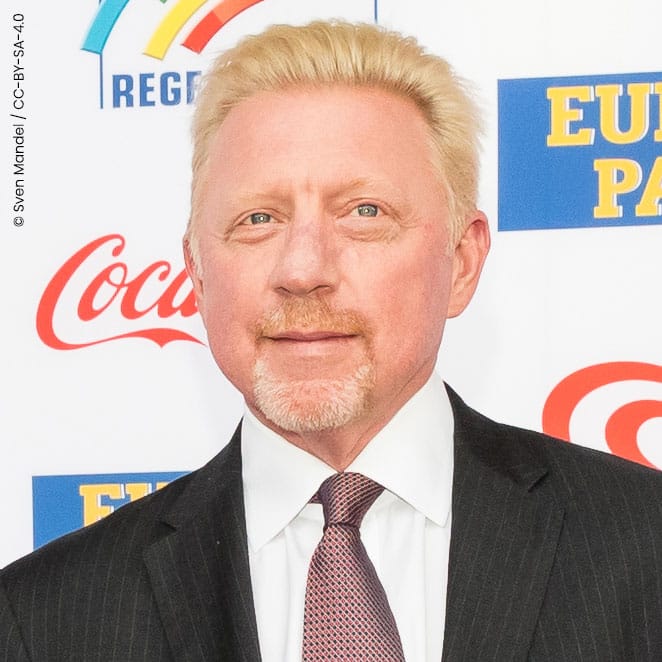 Boris Becker
Legendary Tennis Star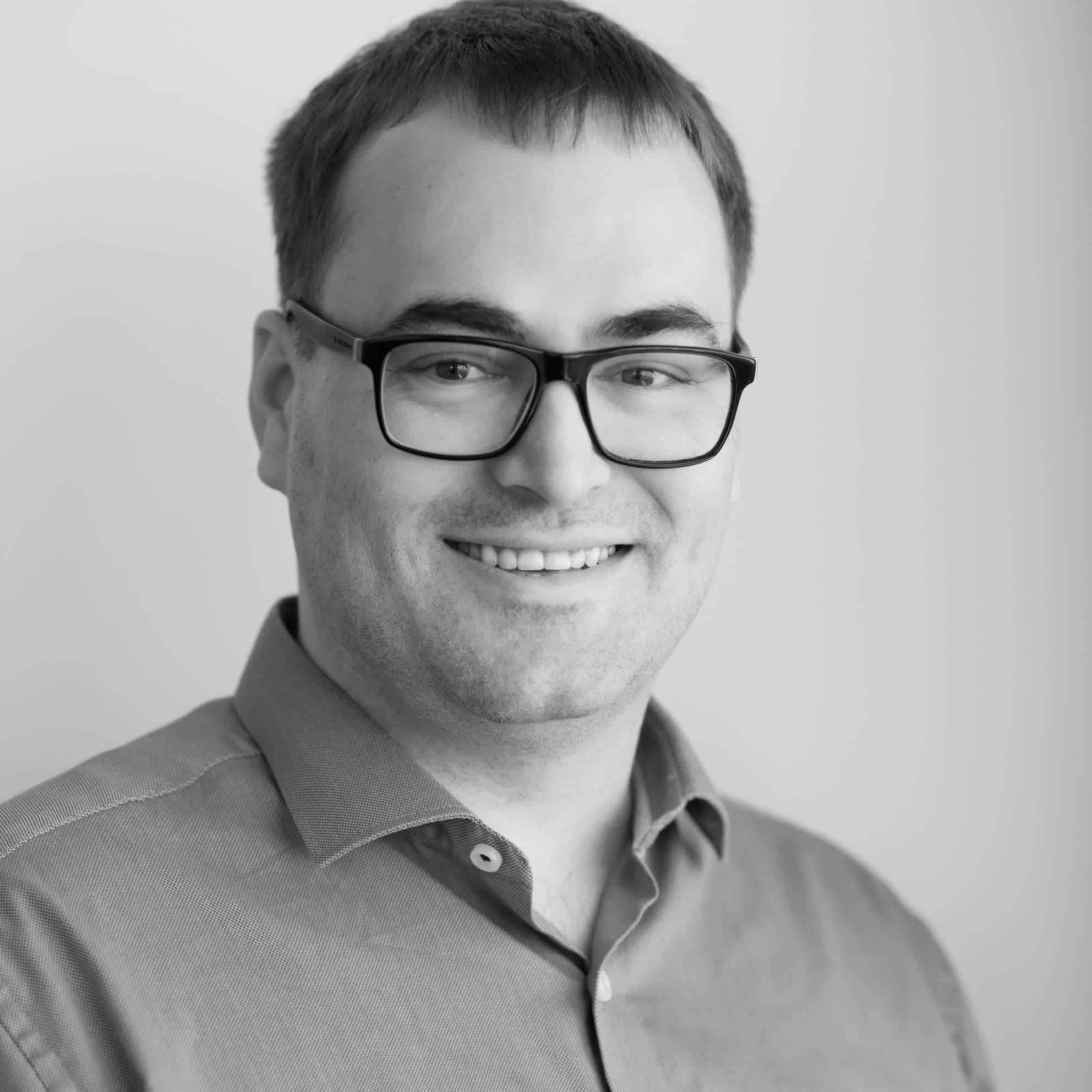 Kristian Ørmen
VP, Registry Services
Internetstiftelsen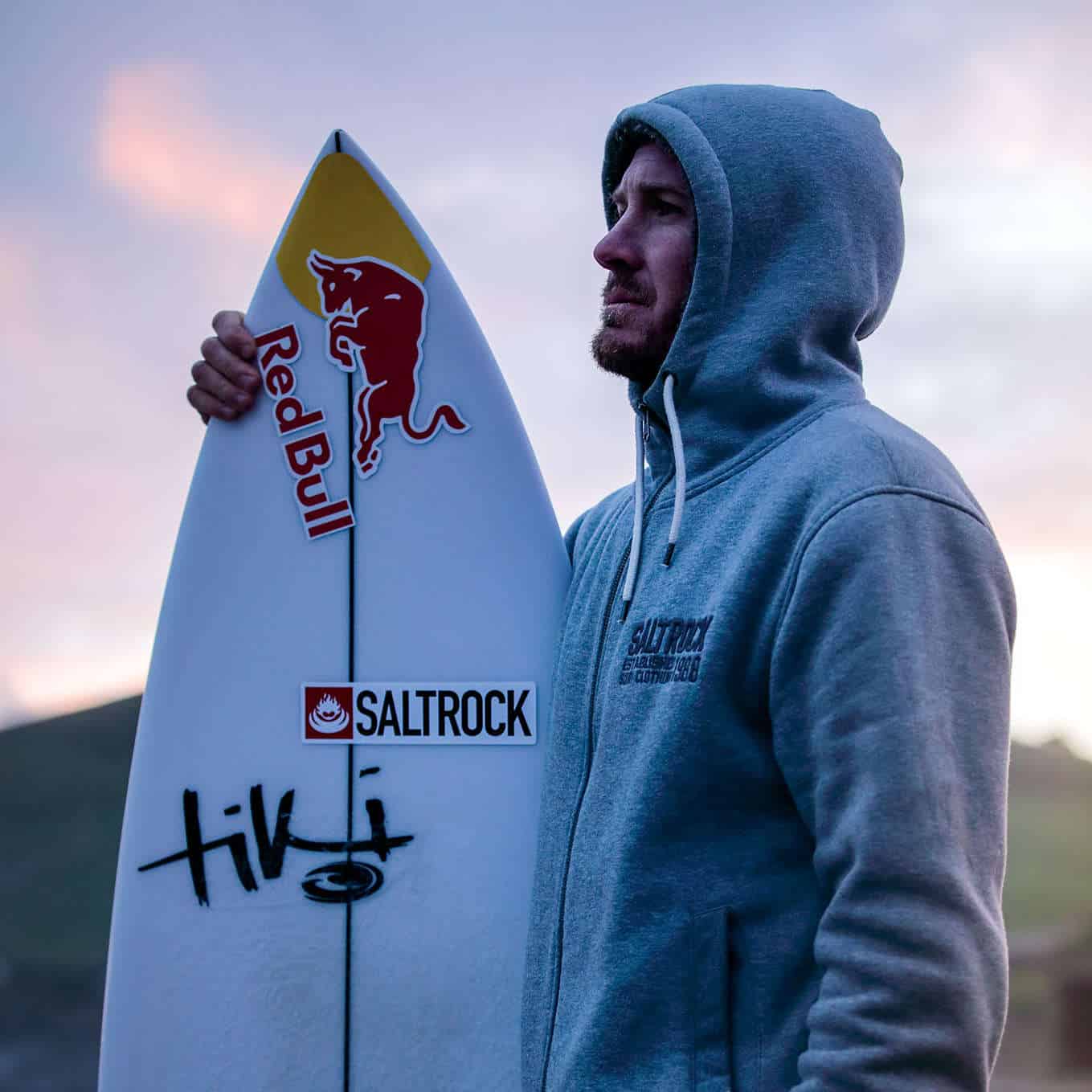 Andrew Cotton
Professional big wave surfer
Andrew cotton events pt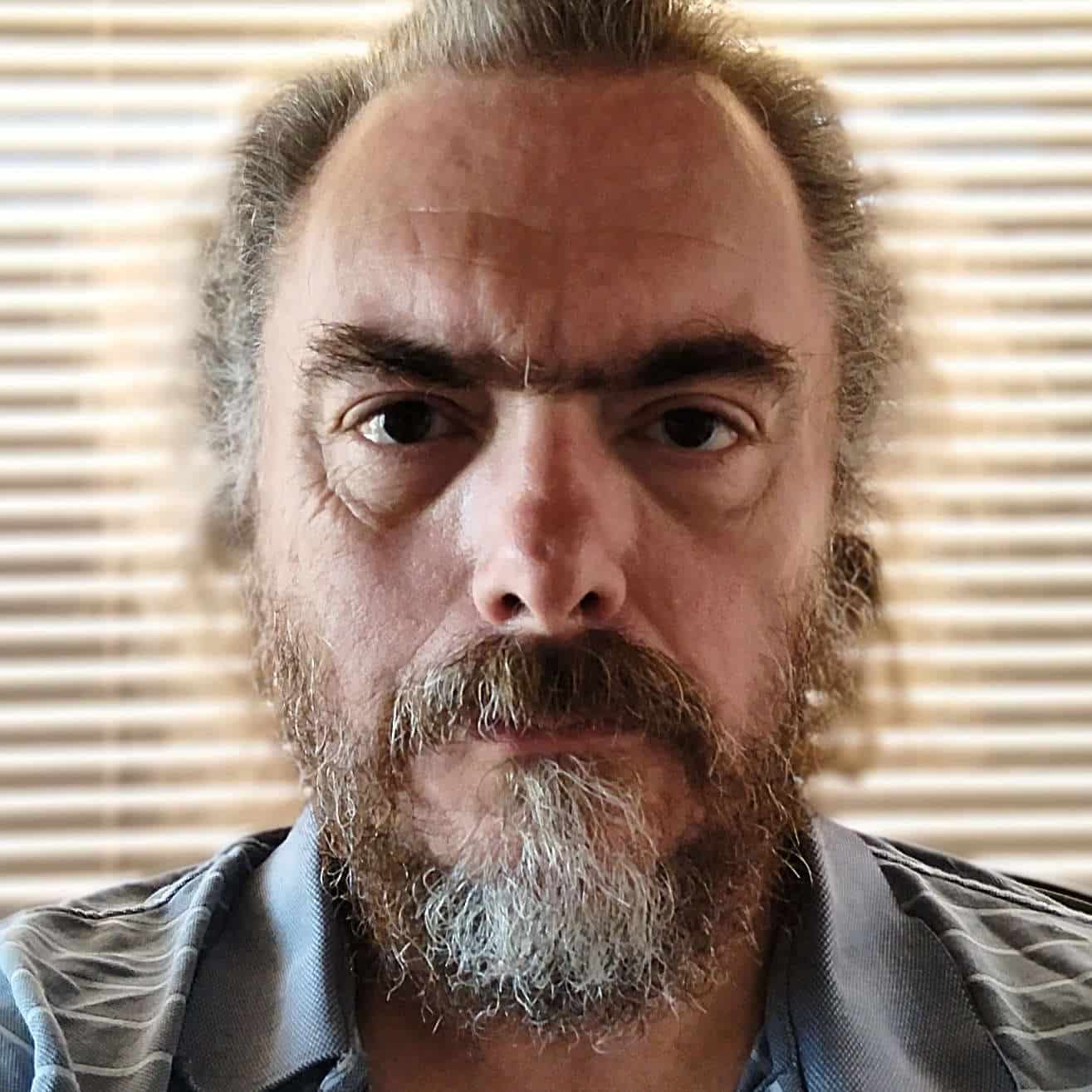 Paul Vixie
Director
SIE Europe U.G.
Yuliana Shemetovets
Spokesperson
Belarusian Cyber Partisans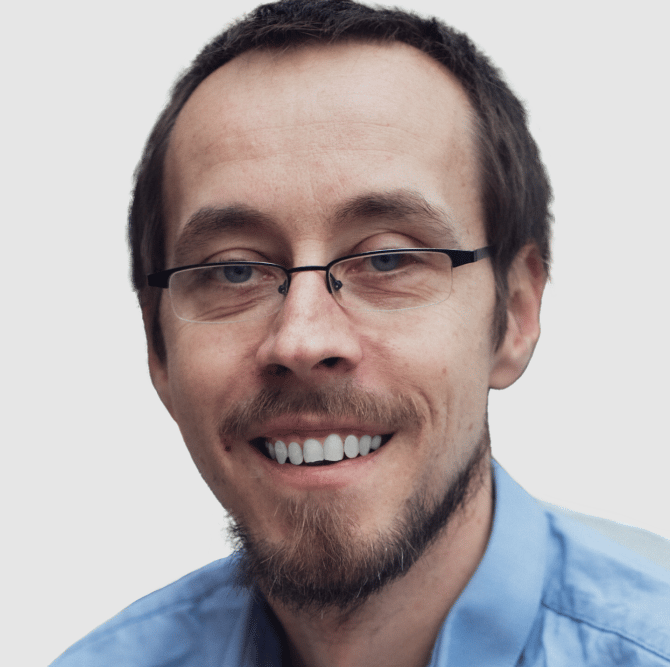 Maik Broemme
Senior Product Manager
Virtuozzo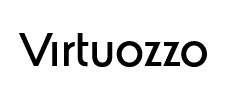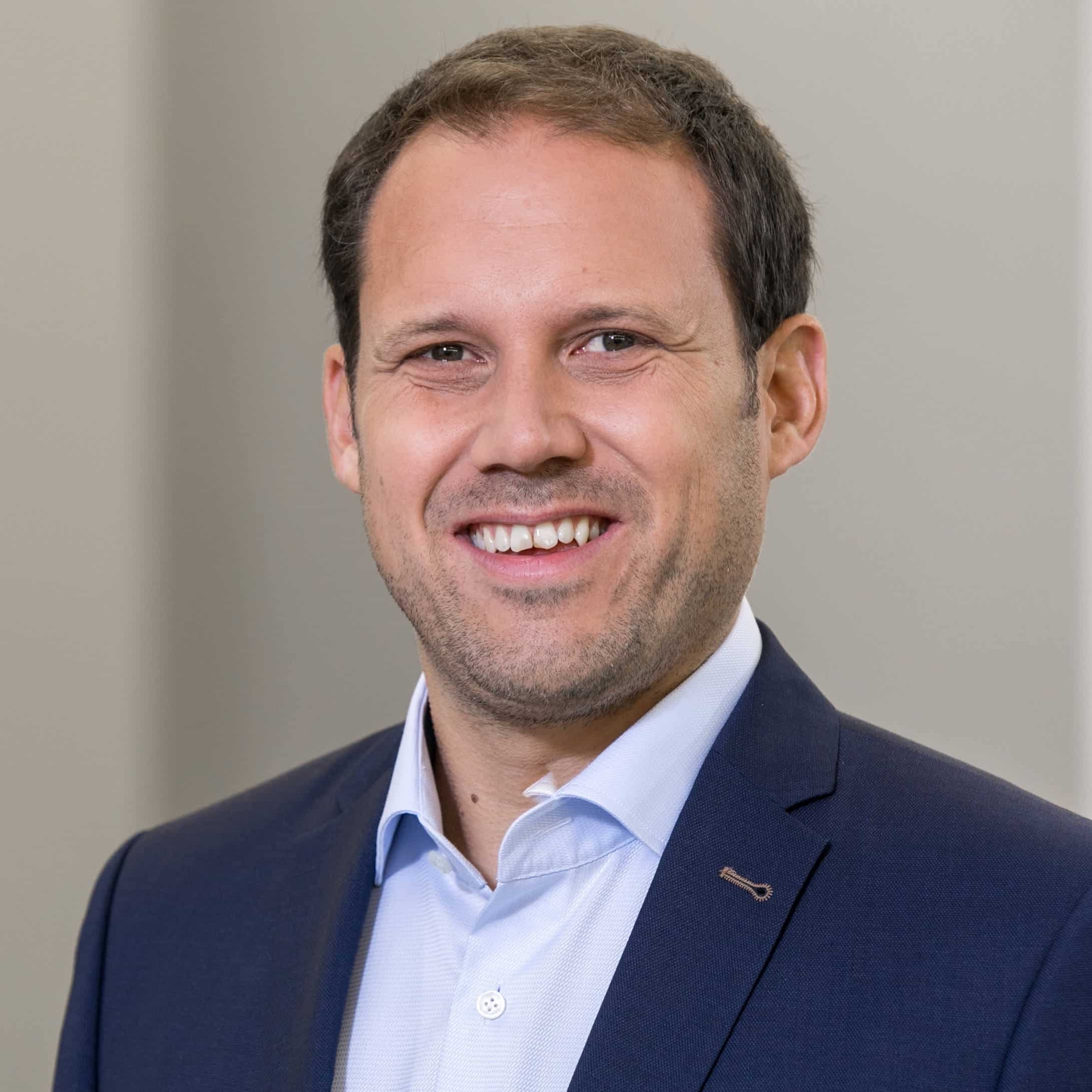 Sascha Uhl
Building Strategic Alliances
Cloudian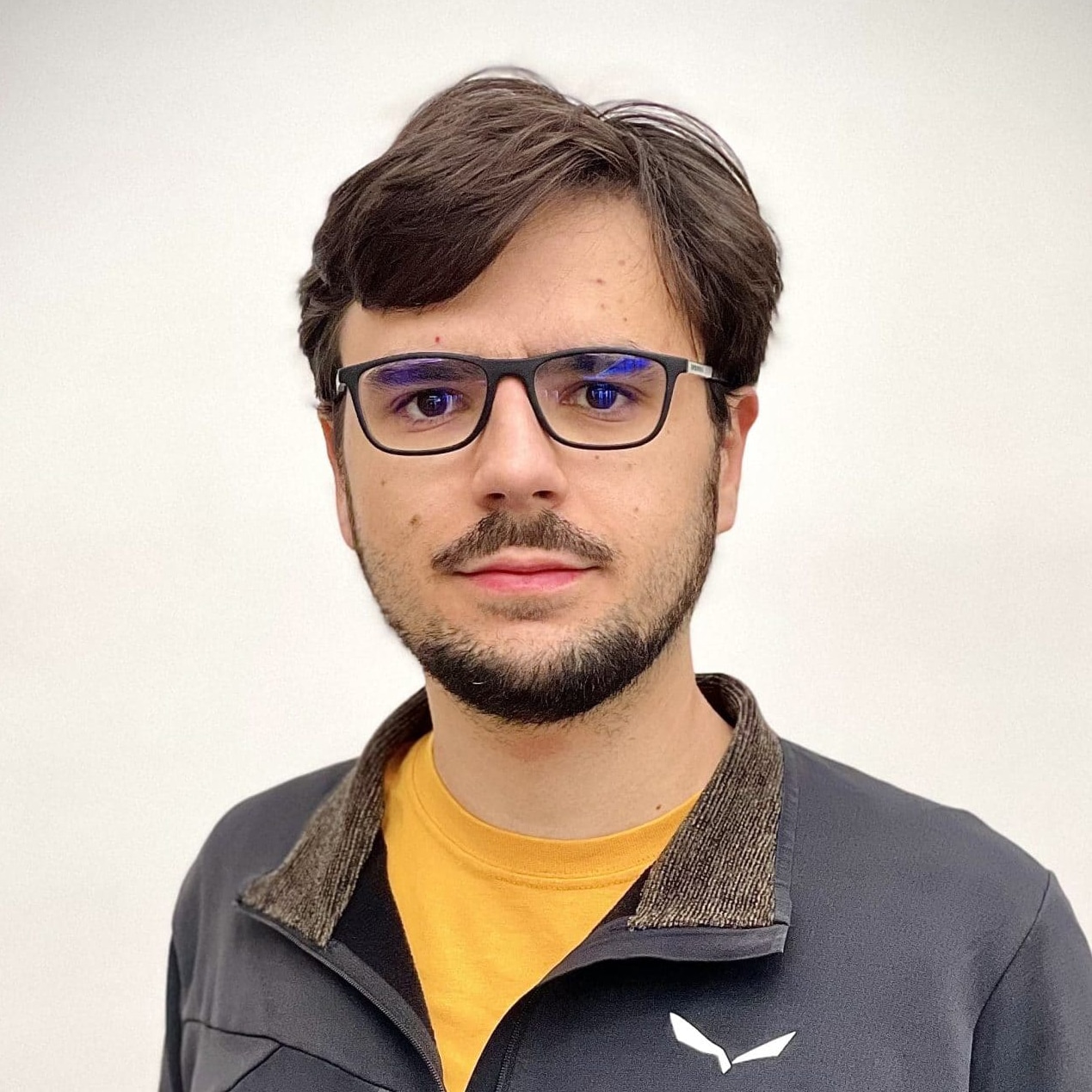 Gabriele Fronzé
CEO & Co-Founder
Elemento Cloud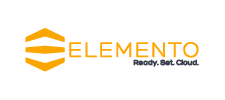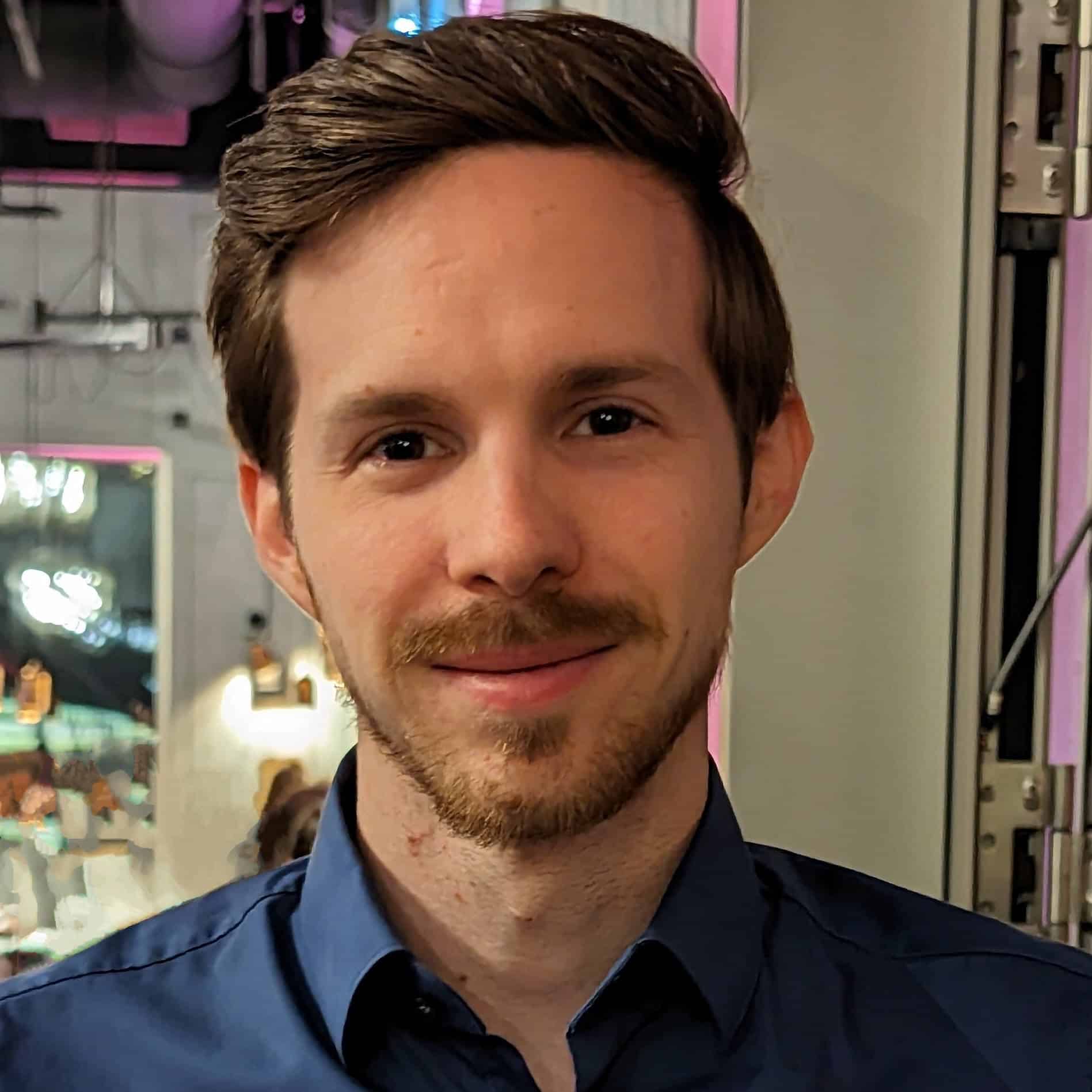 Sven Henselmann
Director Enterprise Accounts
Code Intelligence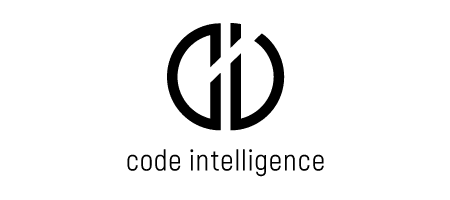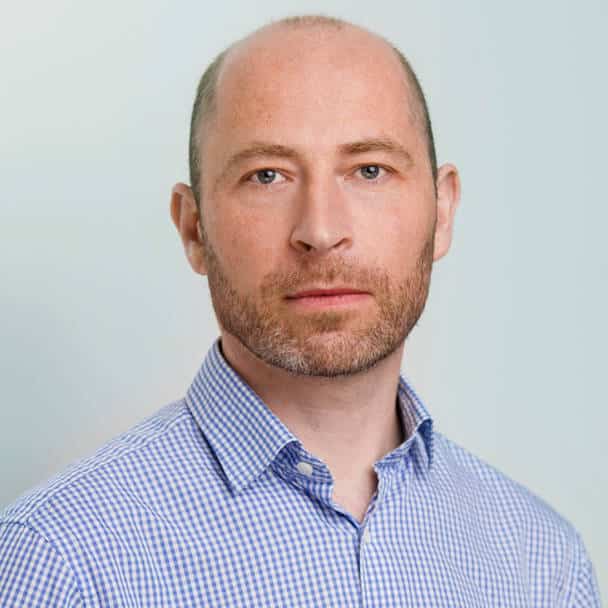 Neil Cook
Head of Product
PowerDNS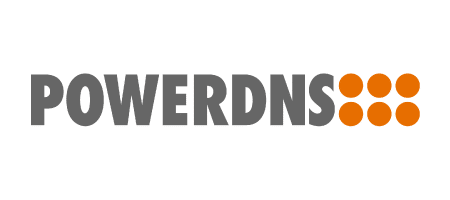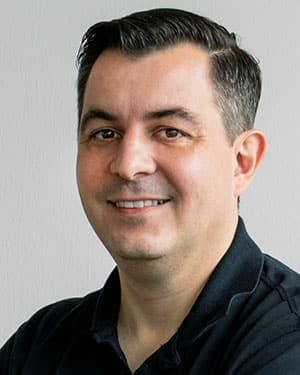 Daniel Wette
CEO
rankingCoach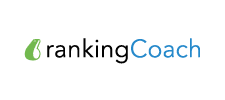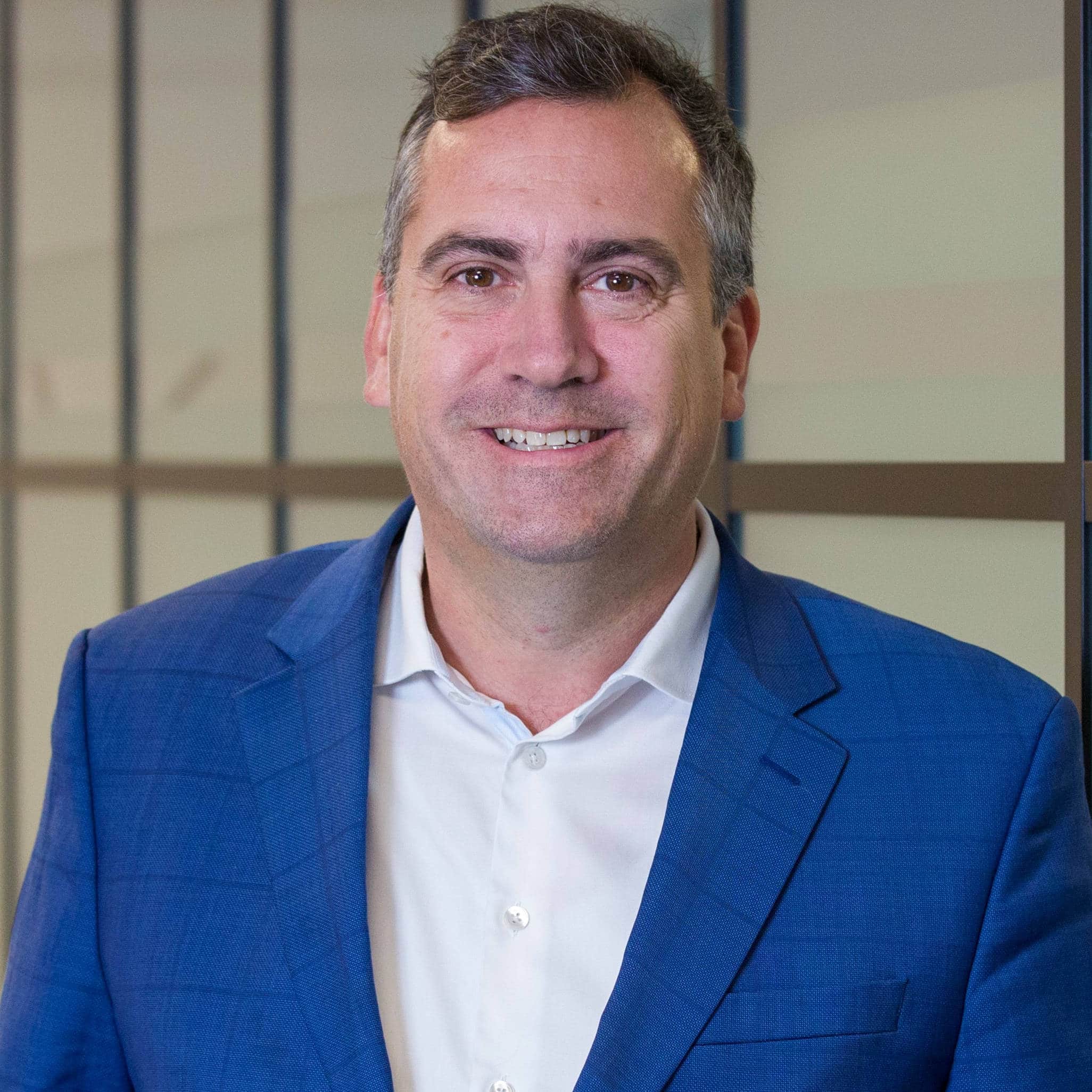 Michael Riedl
CEO
CentralNic Group PLC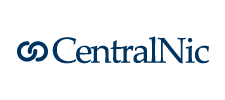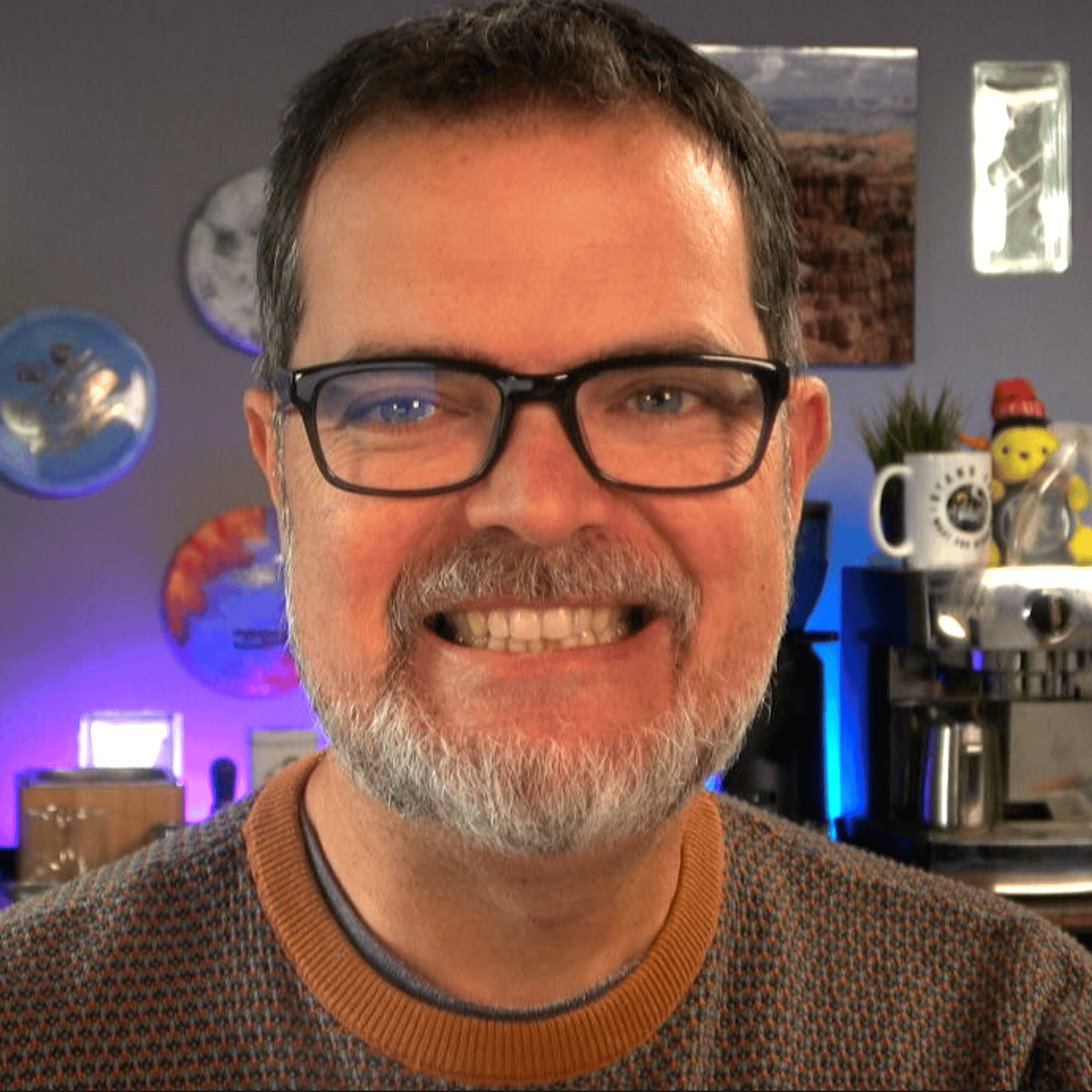 Matt Cromwell
co-Founder of GiveWP
StellarWP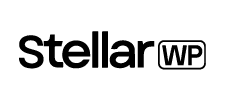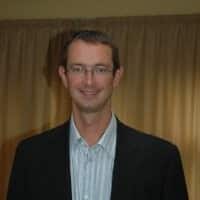 Raphael Monten
VP and Head of Cloud Business
2CRSi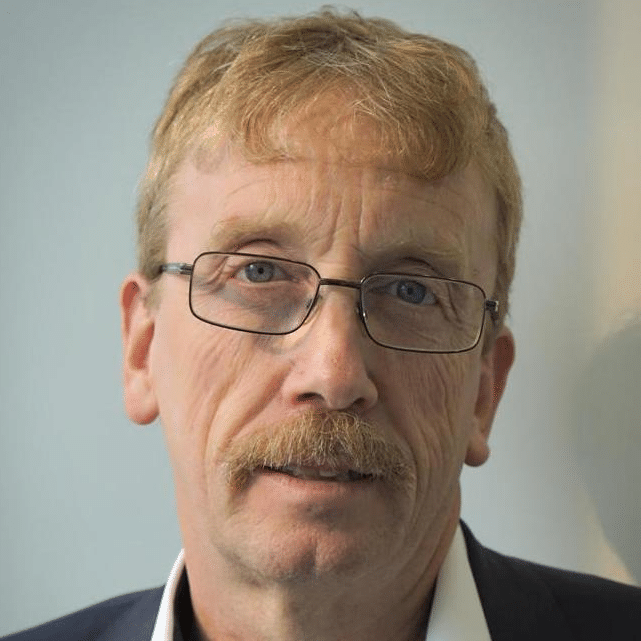 Christian Grusemann
Business Manager Security
Bechtle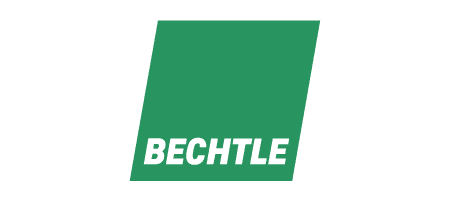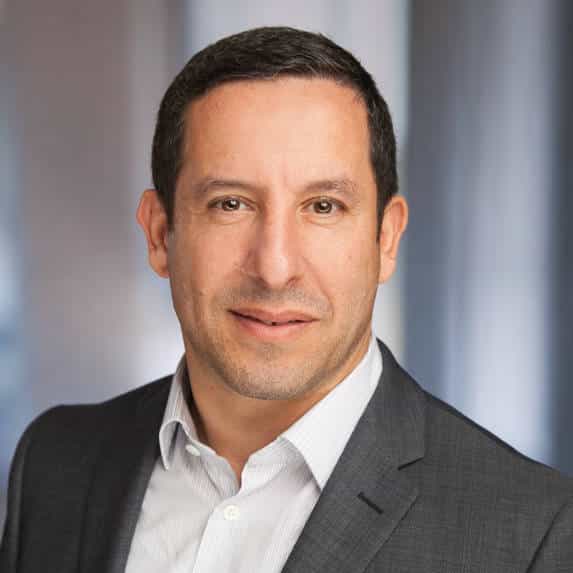 Abdel​ Regragui
EMEA Cloud Sales Director at Dell Technologies
Dell Technologies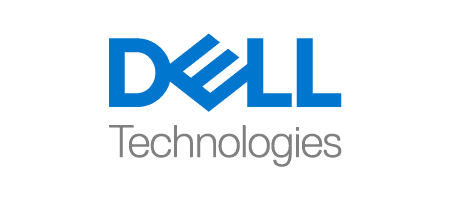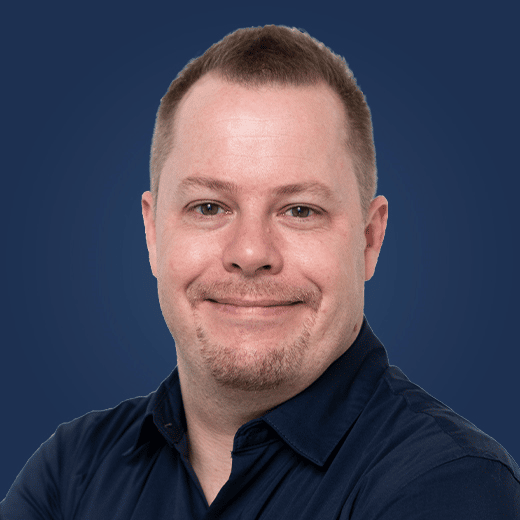 Candid Wüest
VP of Cyber Protection Research
Acronis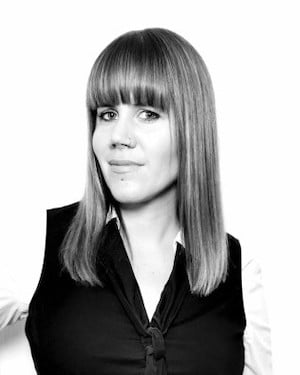 Carole Olinger
Head of Hackathon
CloudFest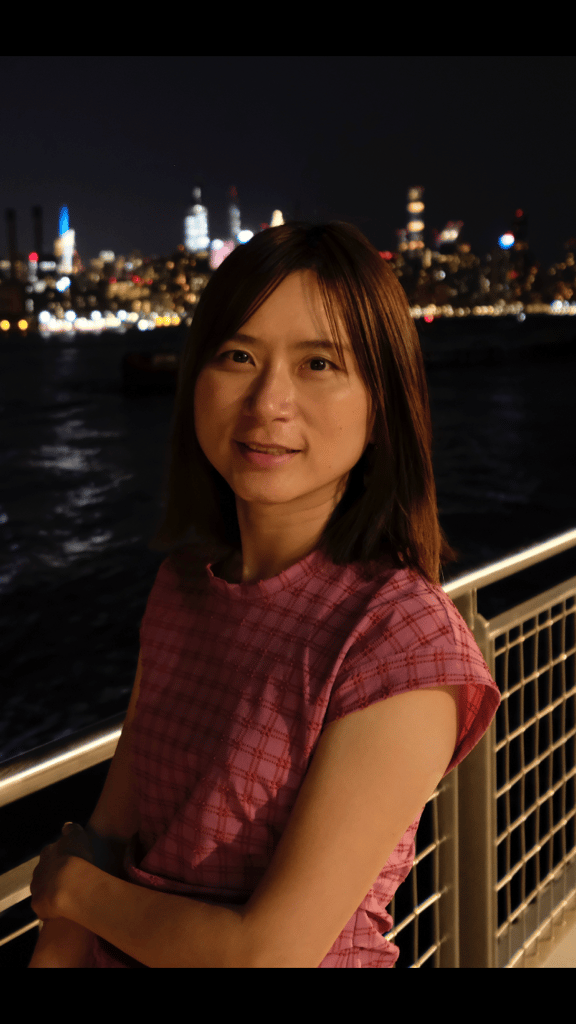 Nami Matsumoto
Manager EMEA Business Strategy / EMEA Sales & Marketing
Fujifilm Recording Media GmbH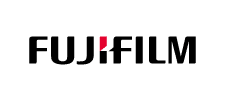 Jean-Marie Verdun
Distinguished Technologist
HPE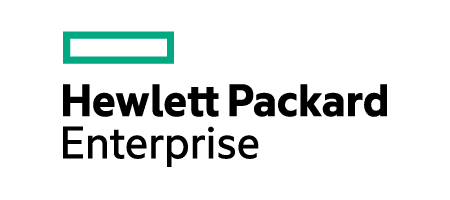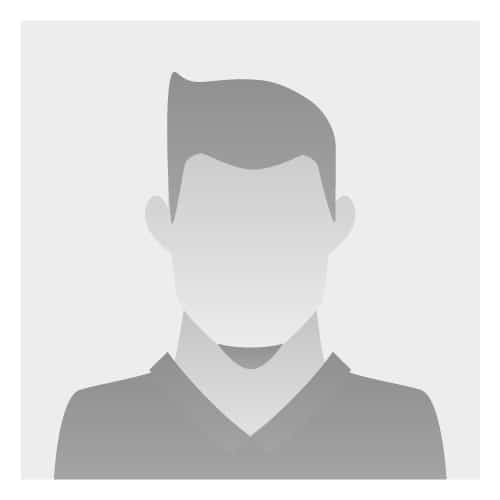 Darren Soothill
Sales Engineer
croIT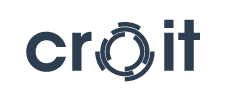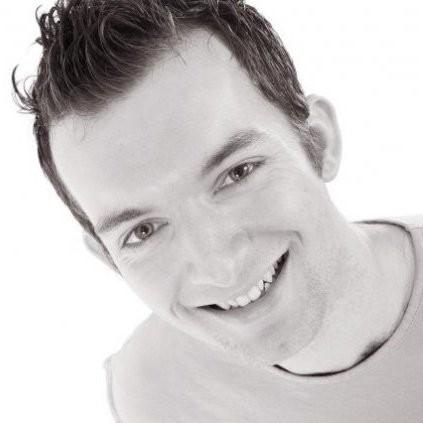 Daniel Thorpe
Head of Deliverability
Flowmailer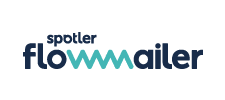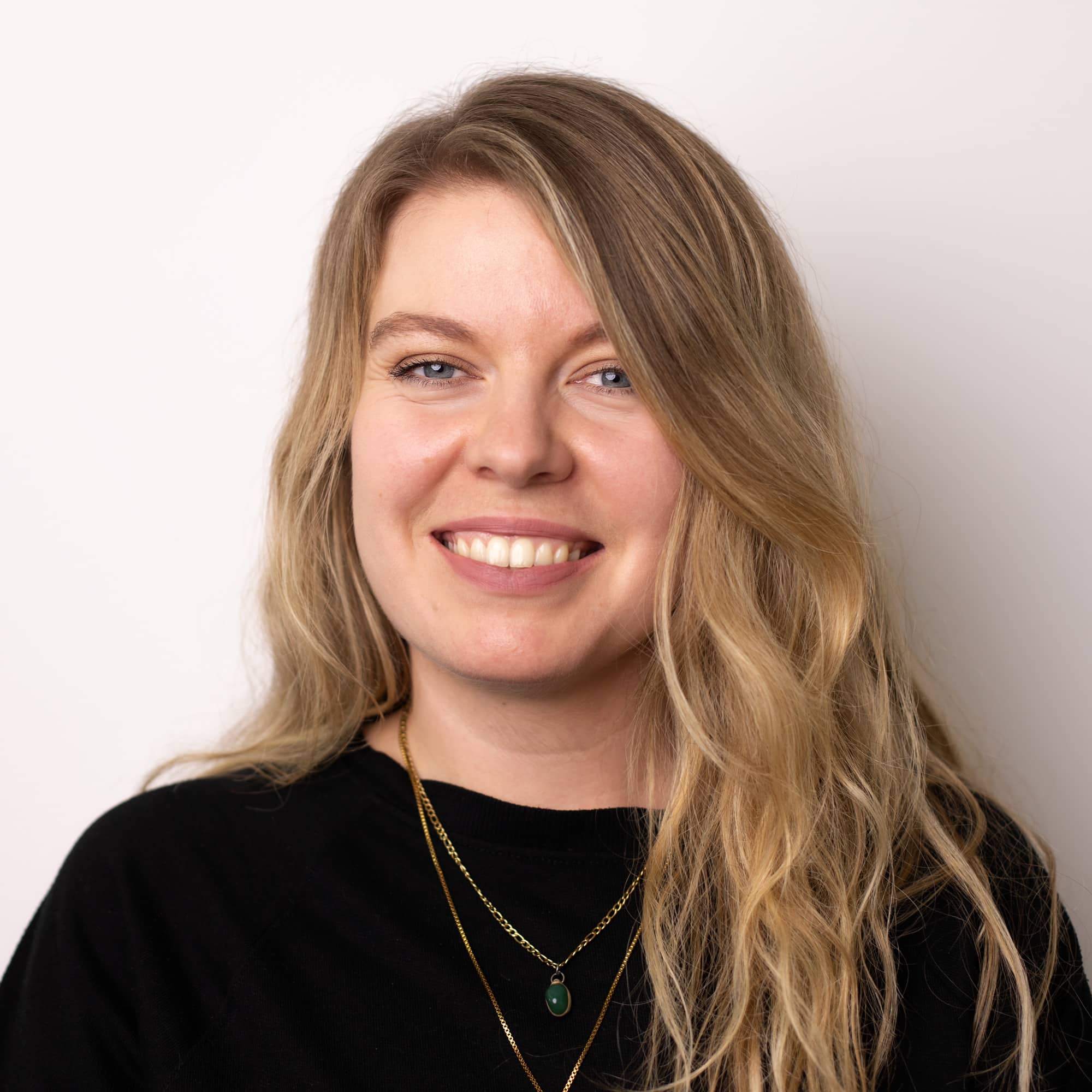 Leoni Rossberg
Managing Director
Groundbreaker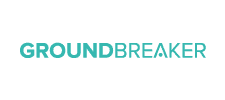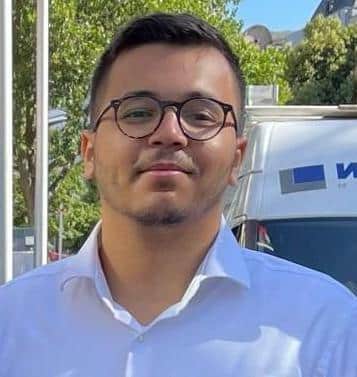 Mostapha Ahaduch
Cloud Solution Architect
Bechtle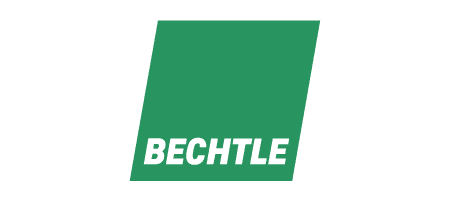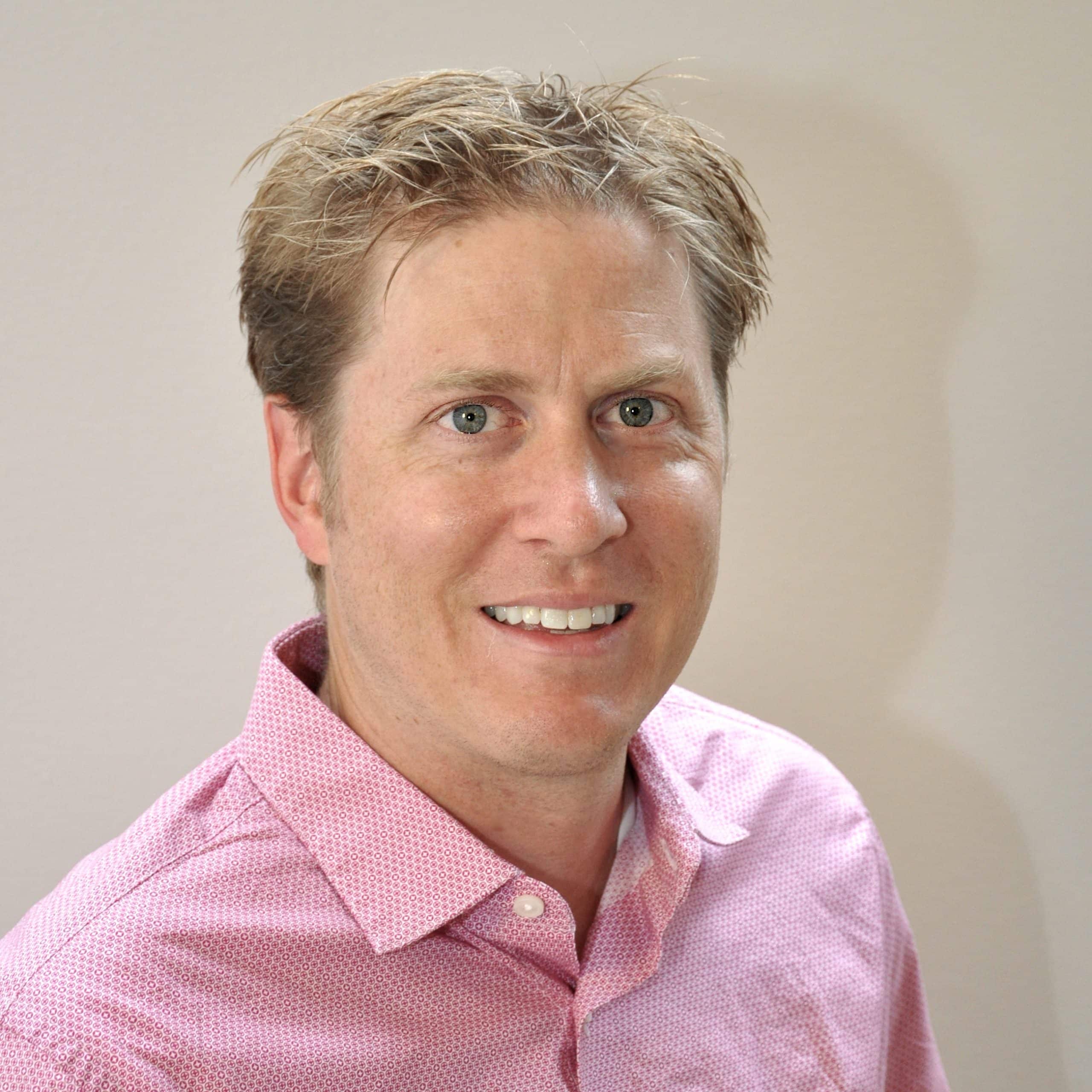 Michael Slusarz
Product Manager Dovecot
Open-Xchange GmbH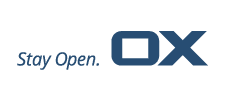 Andrei Kugaevskiy
Product Manager
WebPros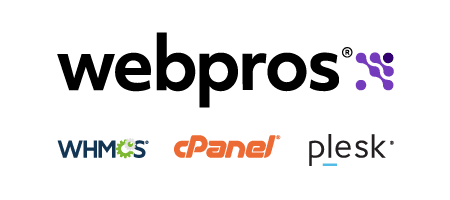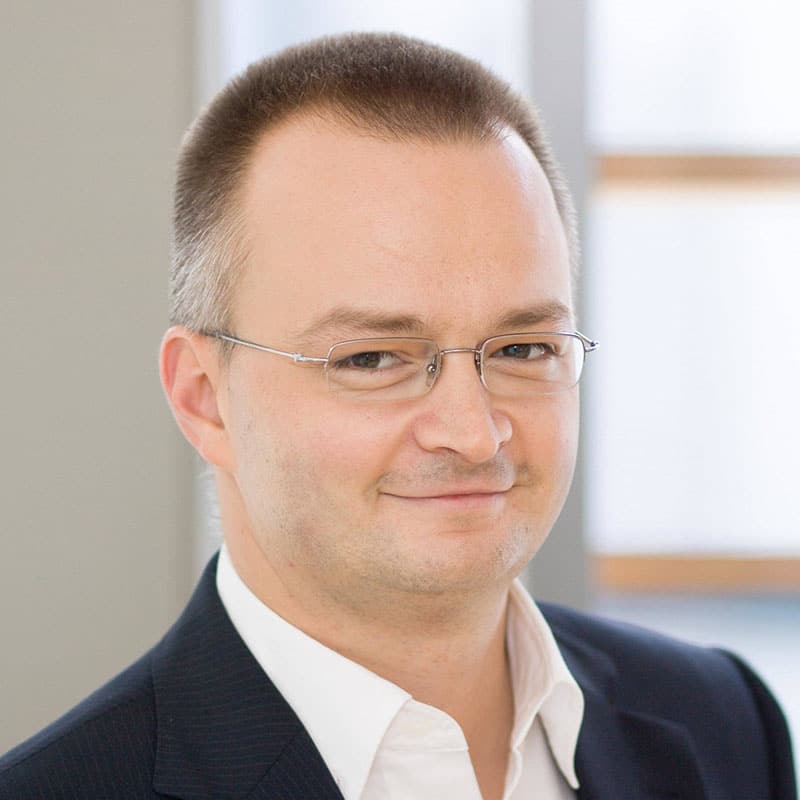 Andreas Gauger
CEO
Open-Xchange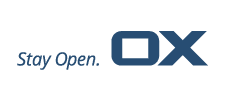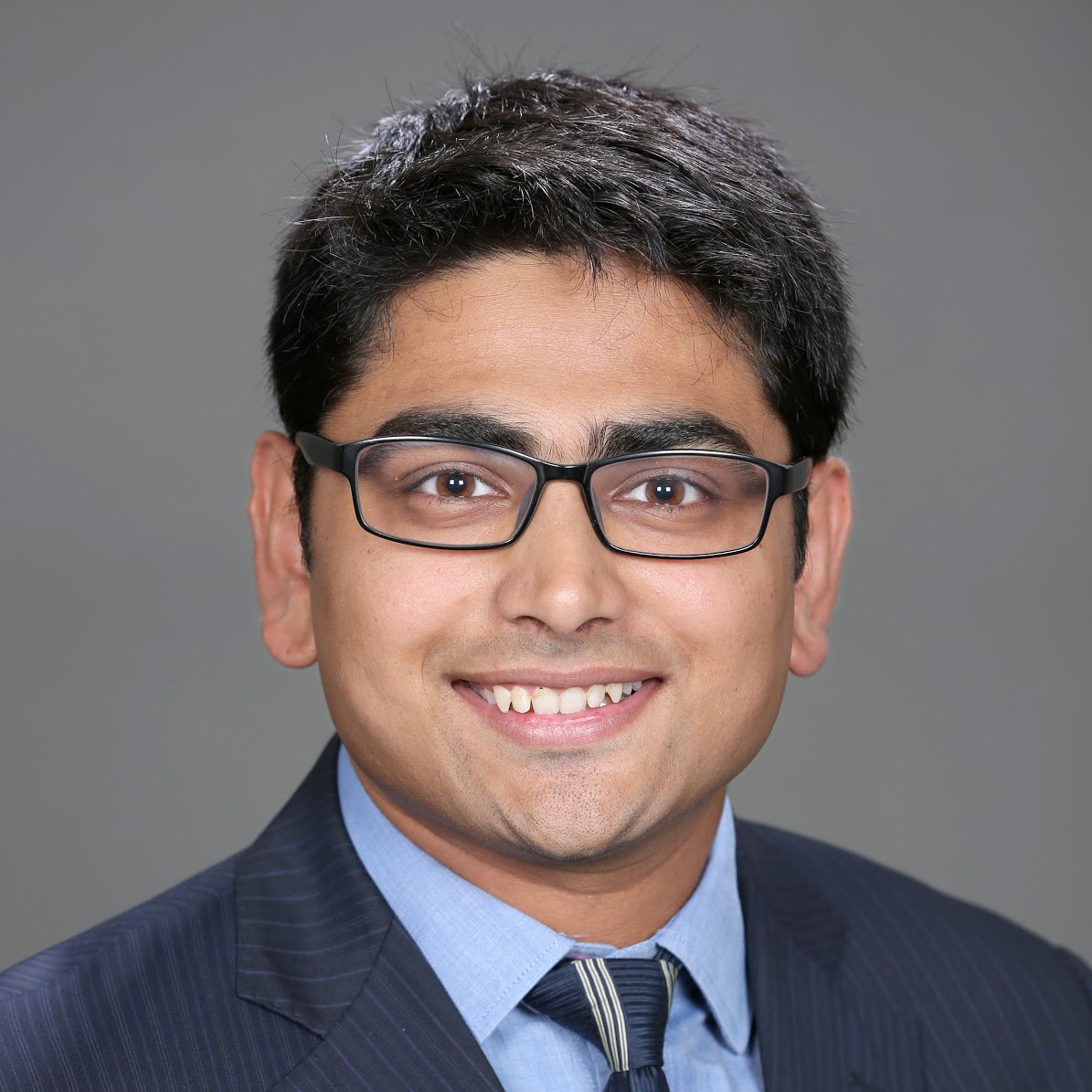 Gaurang Sinha
Vice President, Revenue & GTM
Titan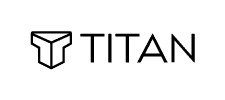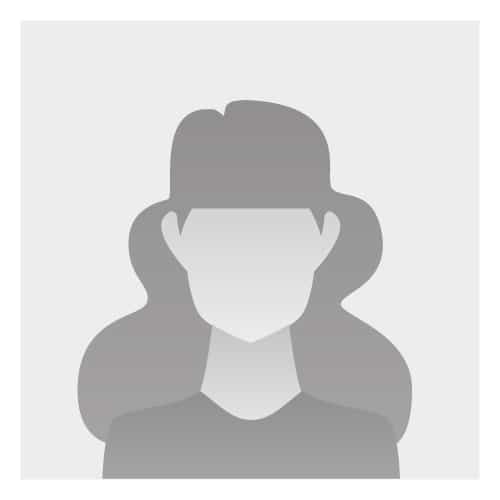 Alexandra Prokhorova
Lead Product Manager
WebPros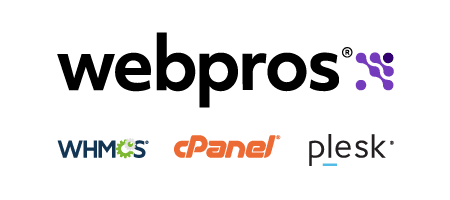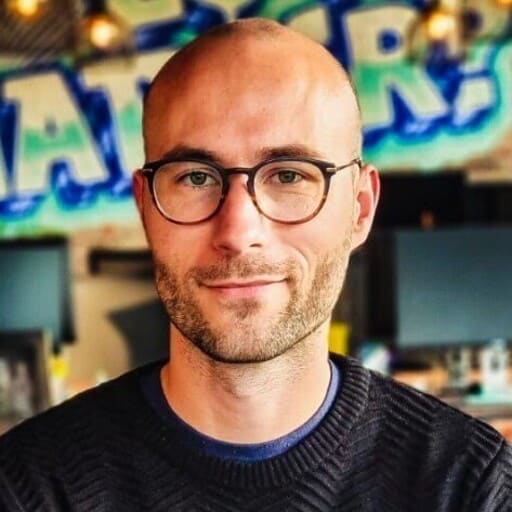 Vincent Van Megen
Head of Monitoring Platform
WebPros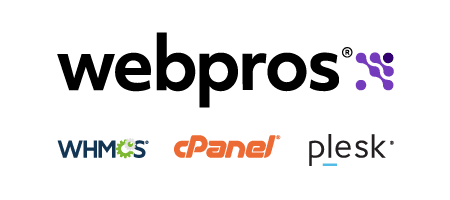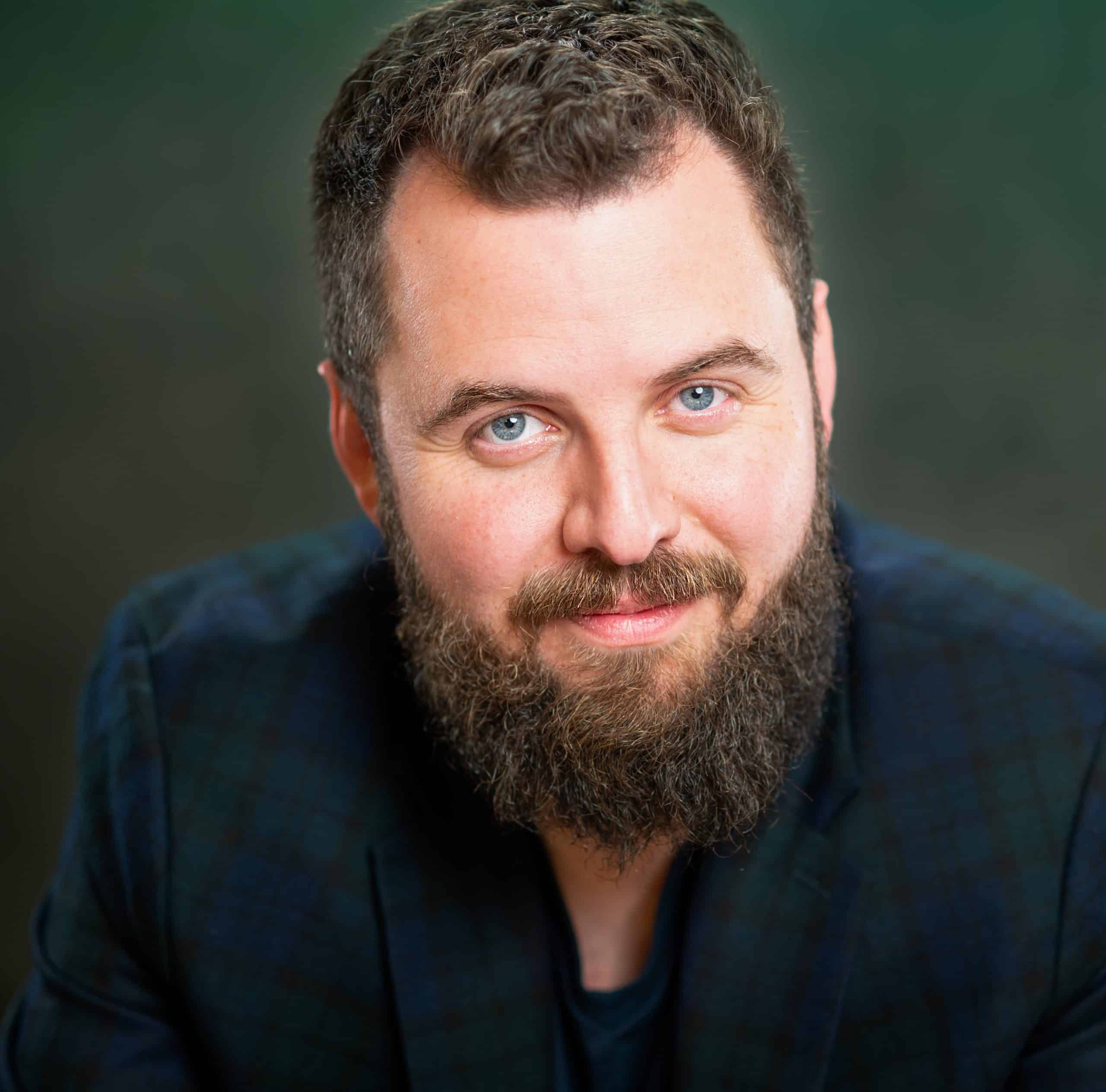 Jonathan Wold
CEO
Guildenberg, Inc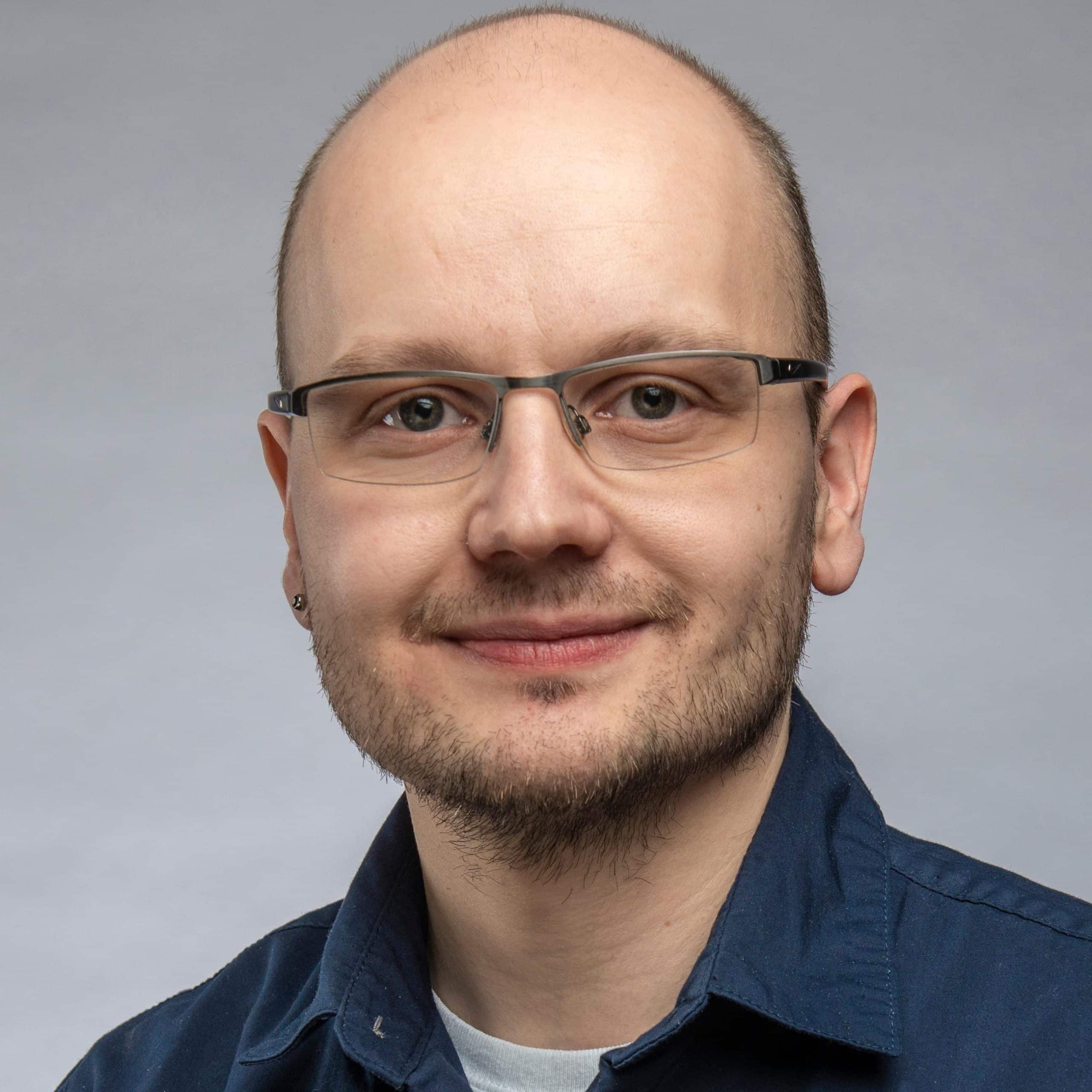 Hannes Migga-Vierke
VP of Global Marketing Operations
Acronis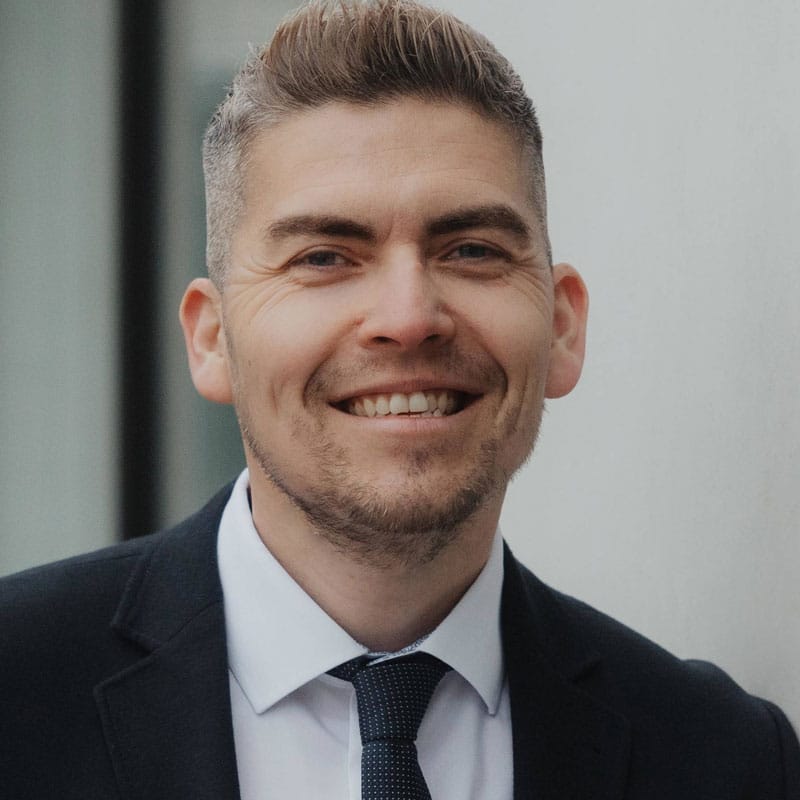 Tilo Unger
Field Sales Manager
PrimeLine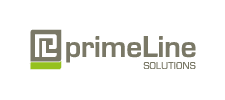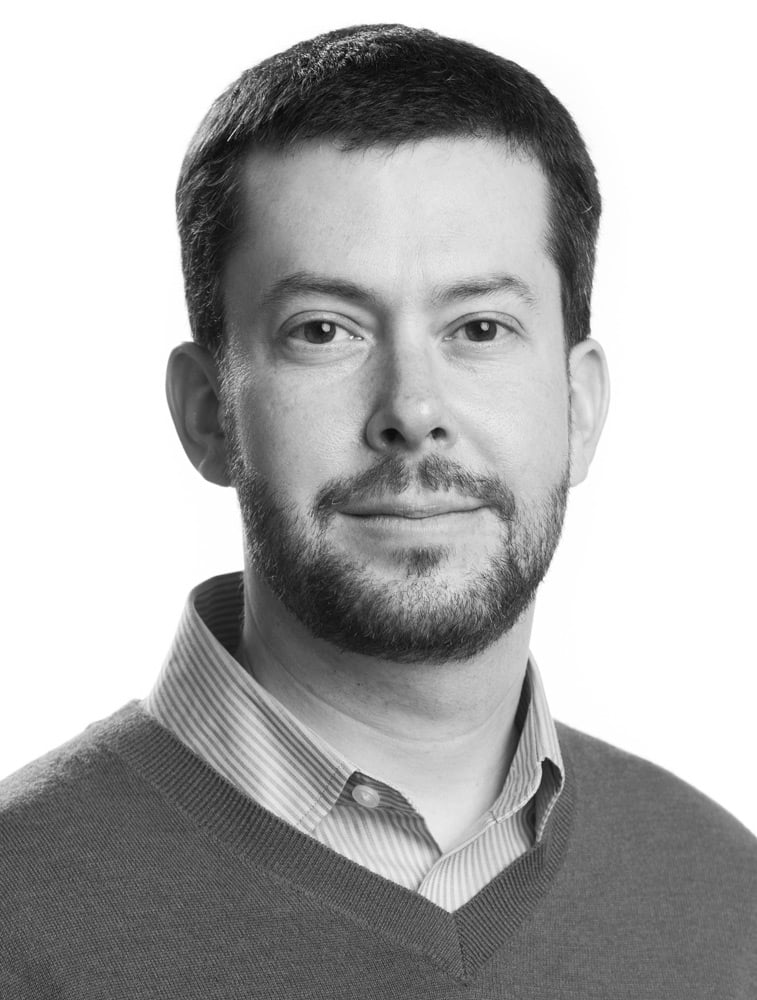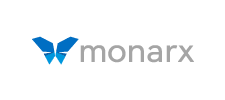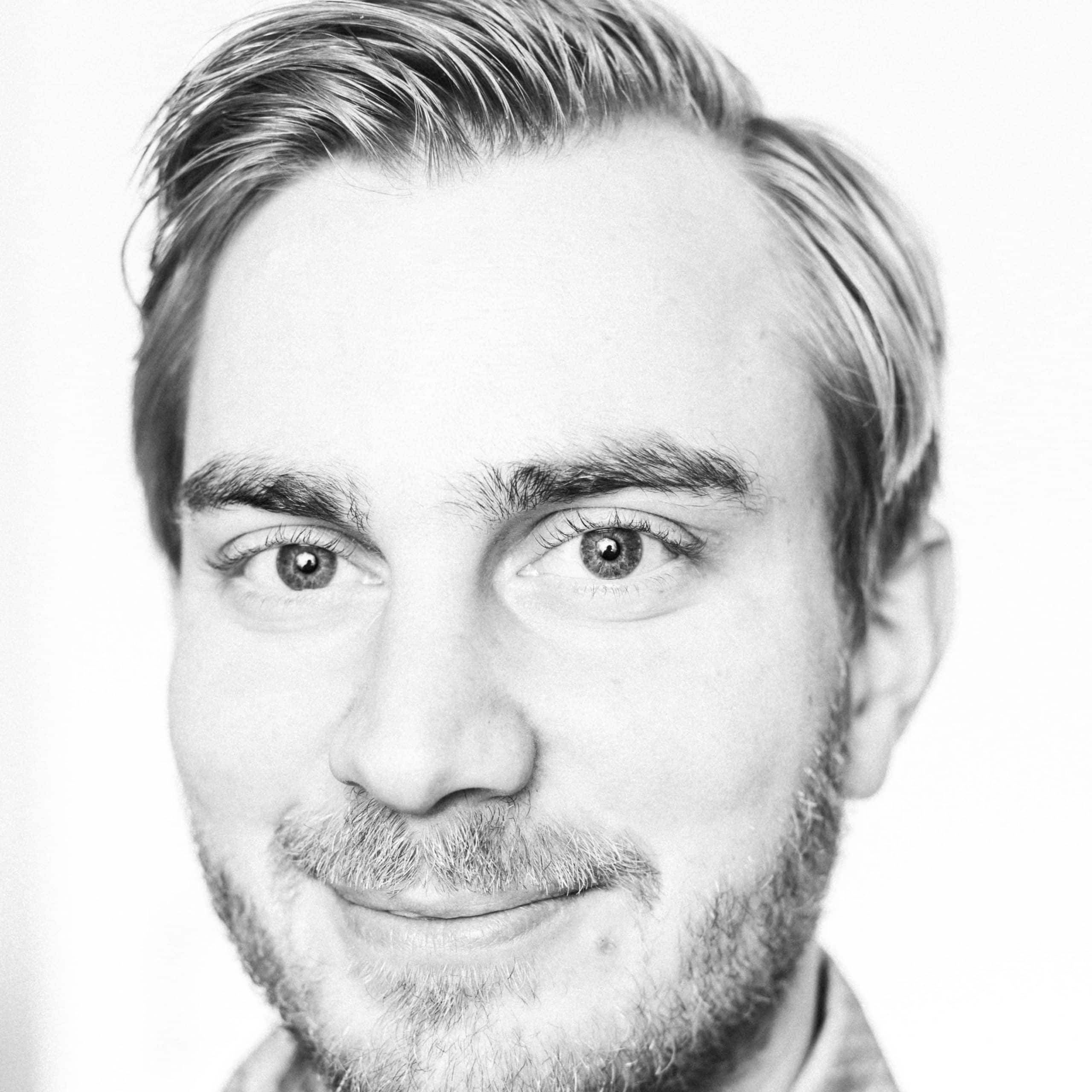 Christian Jaeger
CEO
CloudFest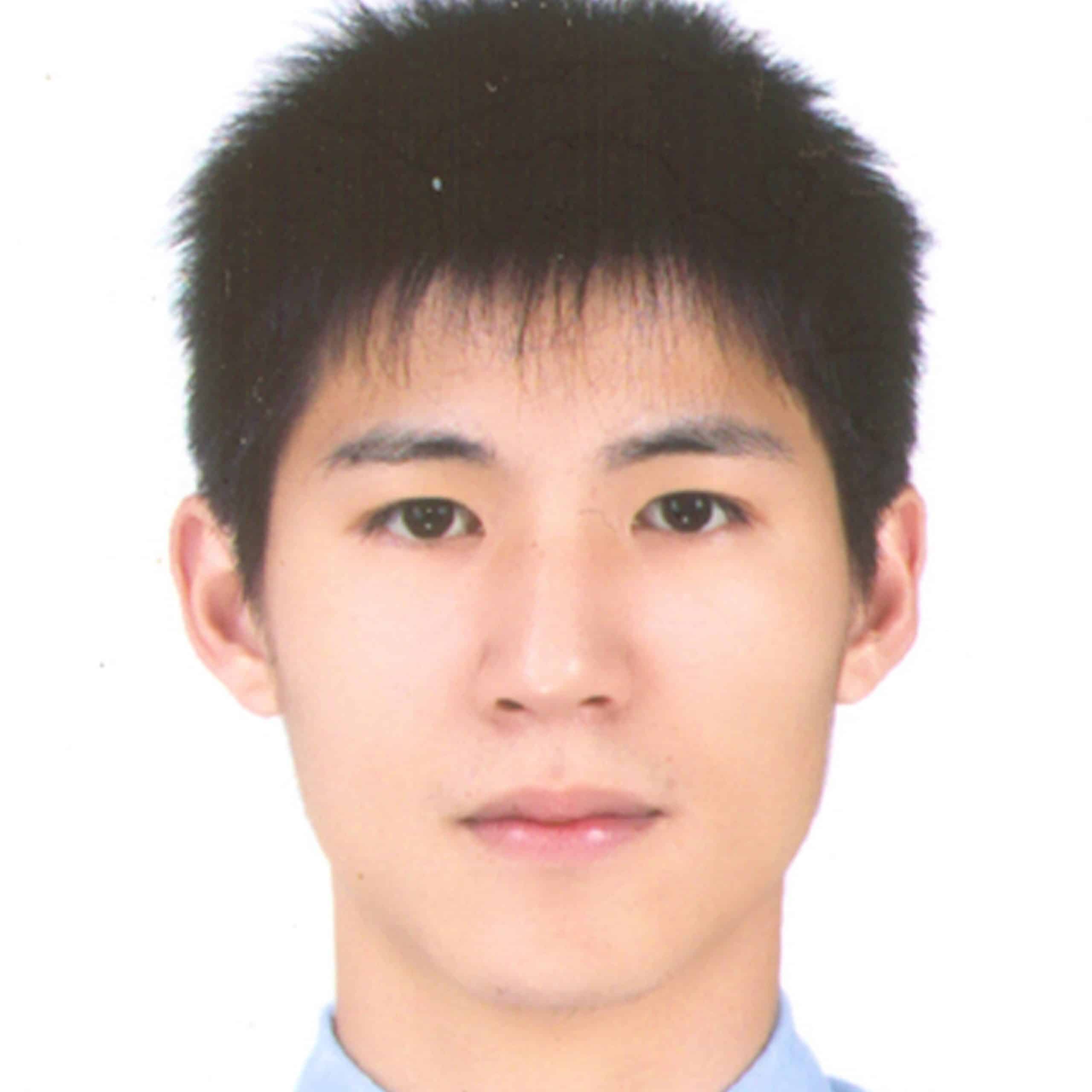 David Huang
Business develompent managment
Gigacomputing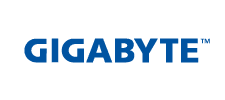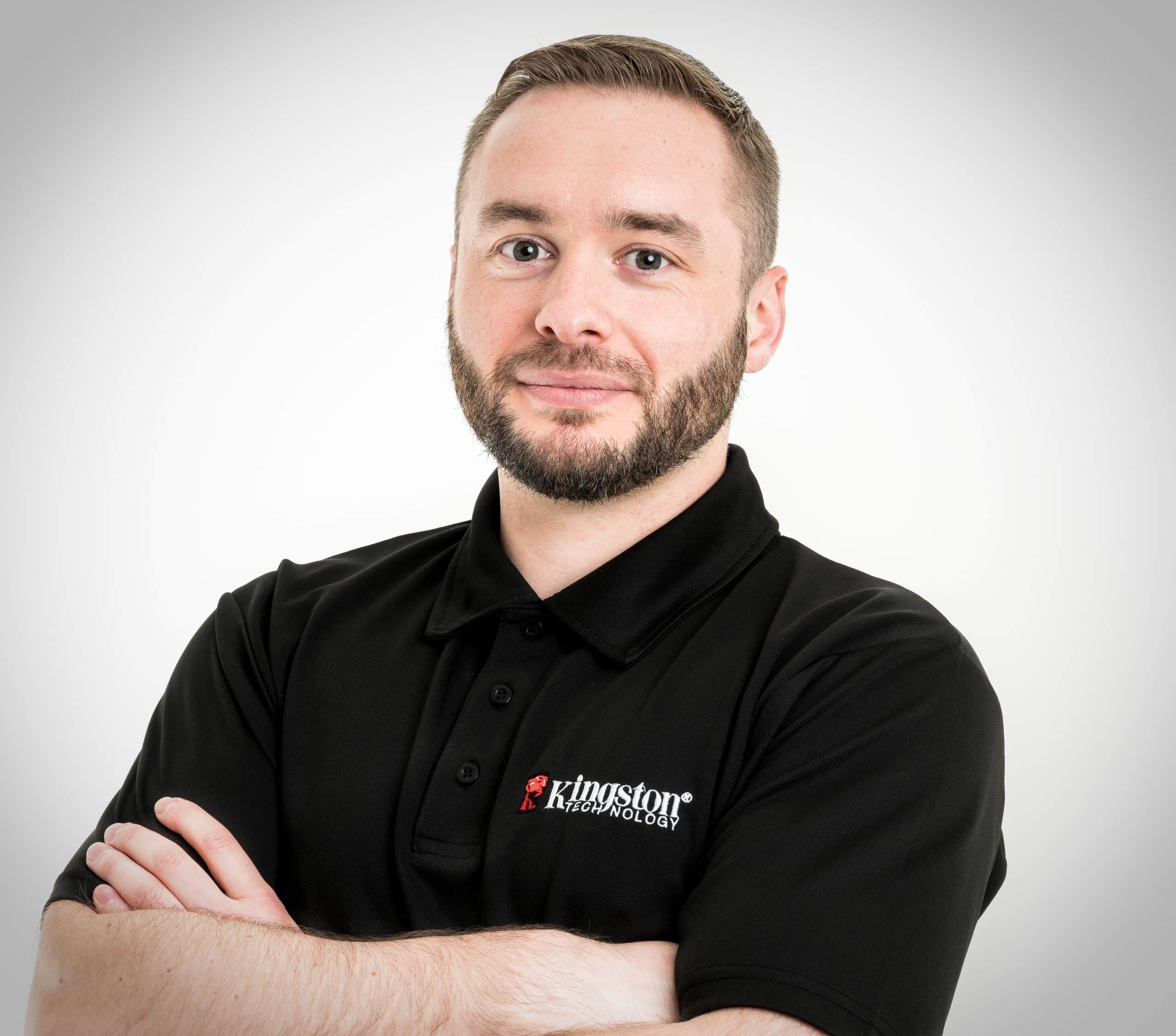 Geoffrey Petit
Field Application Engineer – EMEA
Kingston Technology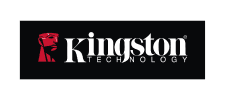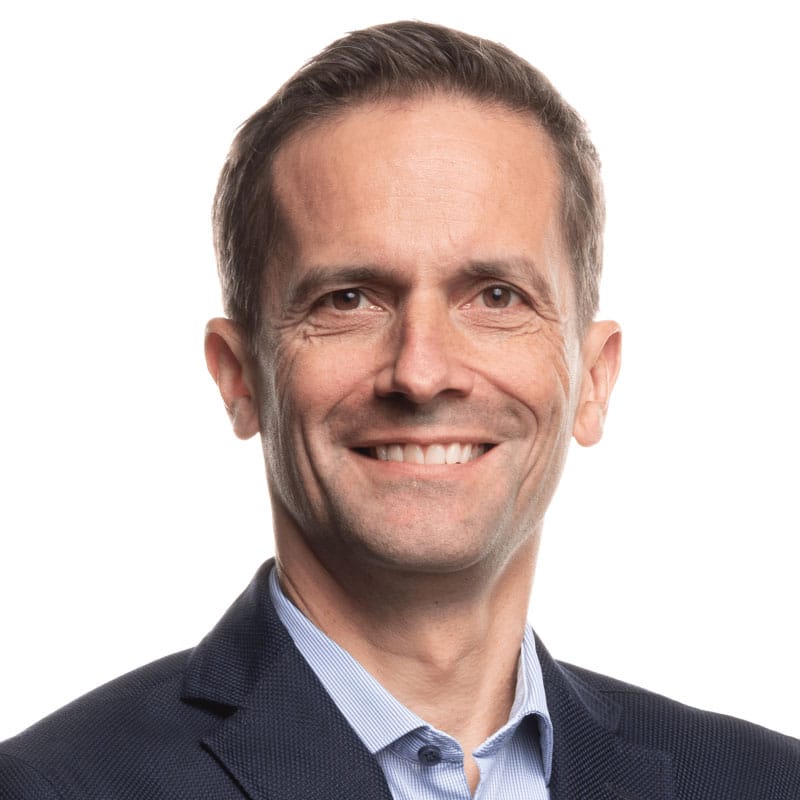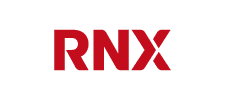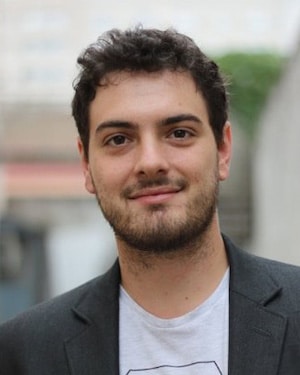 Joseph Gonnachon
Marketing Manager AI & HPC Solutions
2CRSi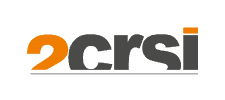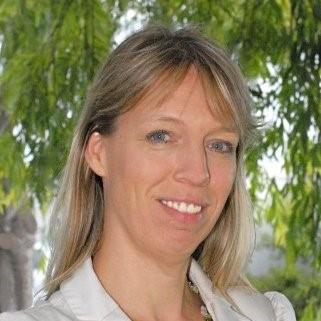 Esther Spanjer
Director of Enterprise Business Development EMEA
Micron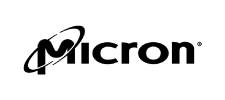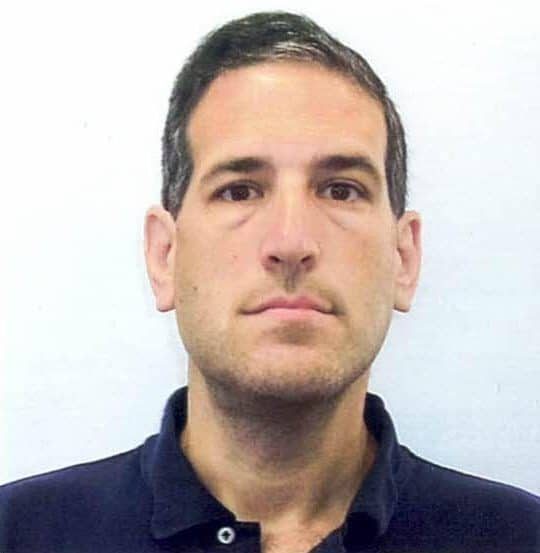 David Huberman
Regional Engagement Manager, Office of the CTO
ICANN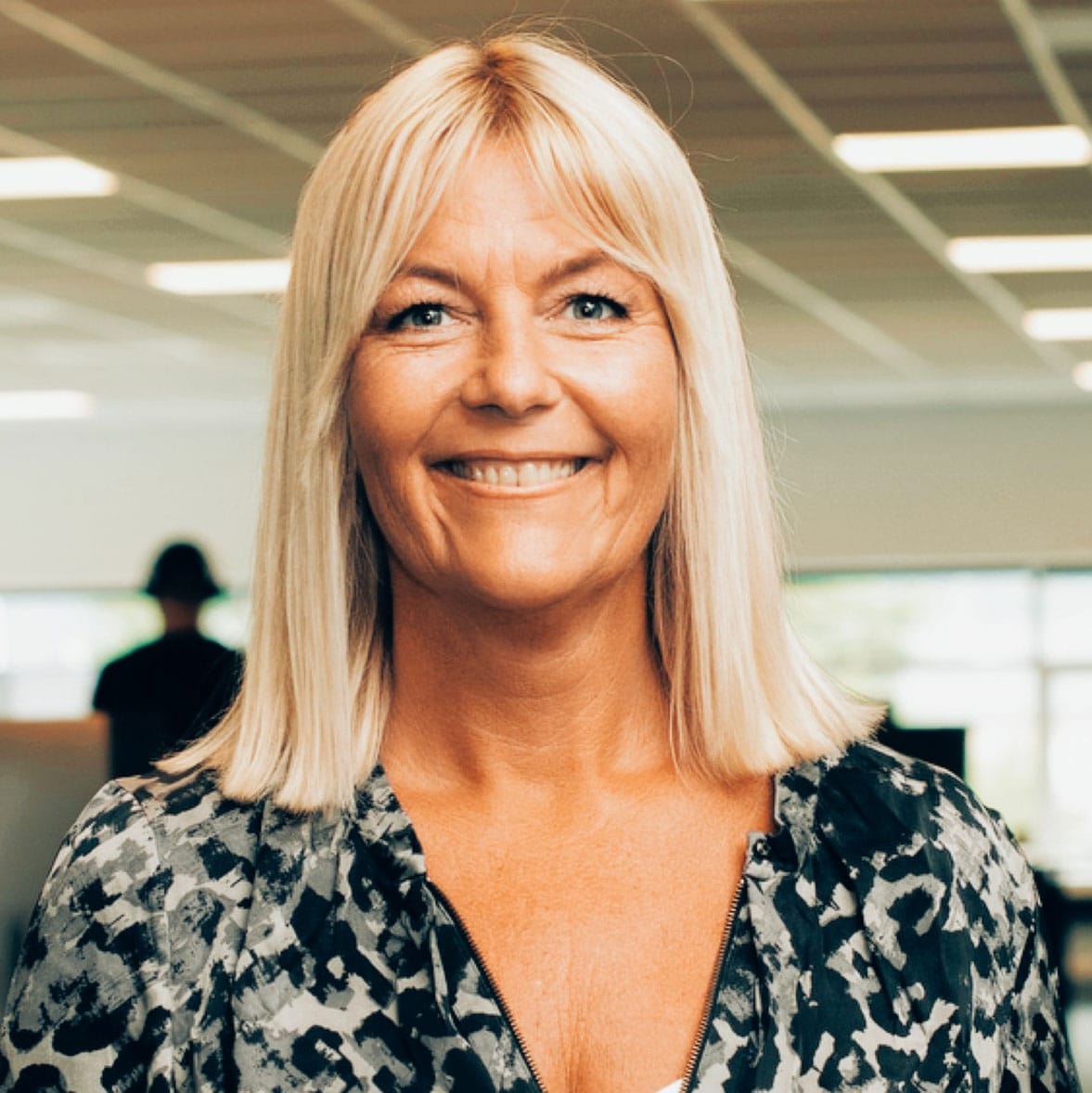 Lotte Bendstrup
Managing Director Nordic Division
team.blue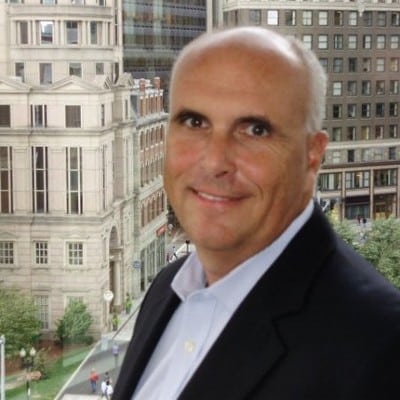 Larry Alston
Vice President of Cloud
Akamai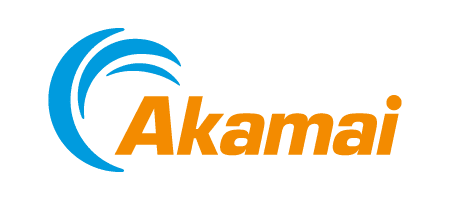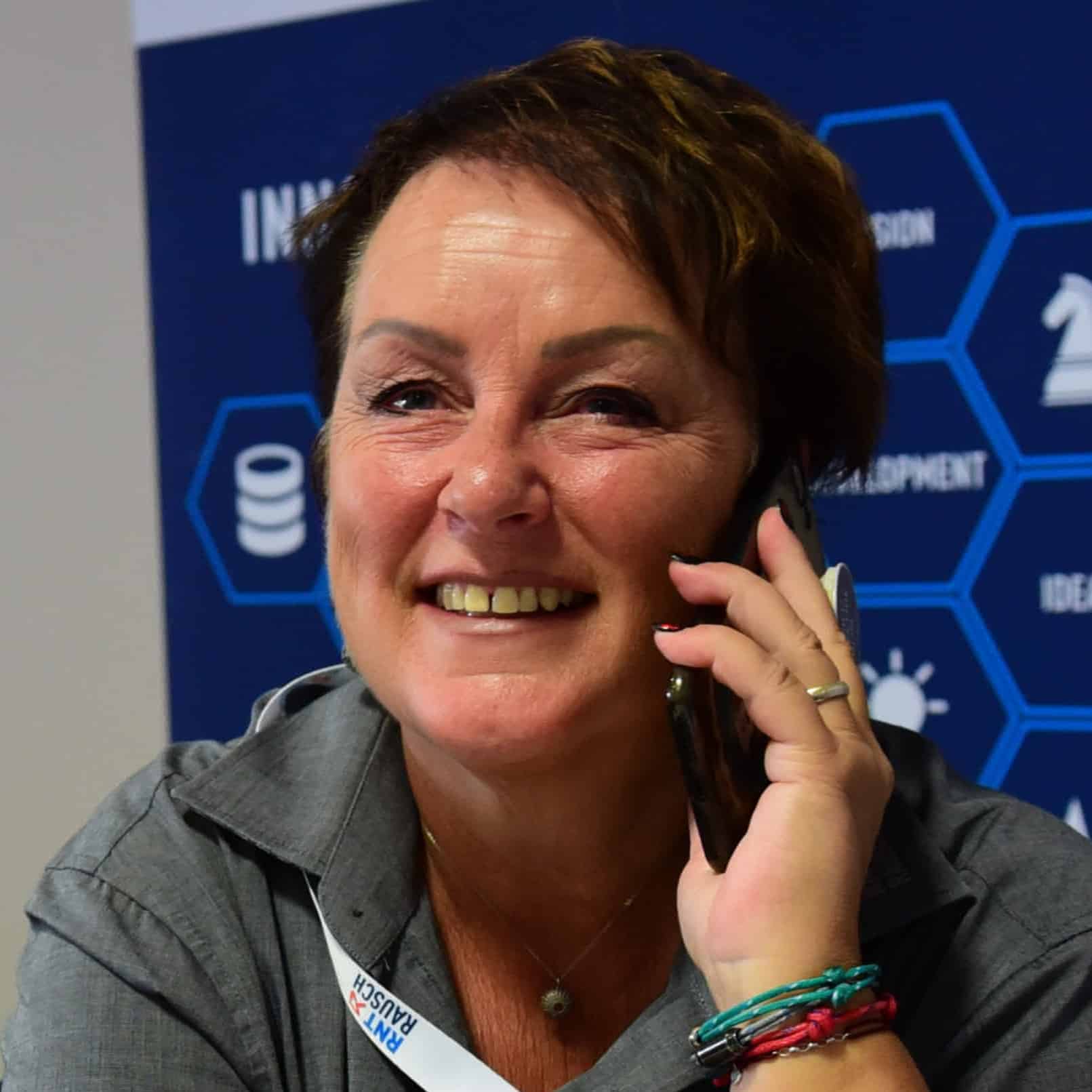 Patricia Hillebrand
International Channel Manager
RNT Rausch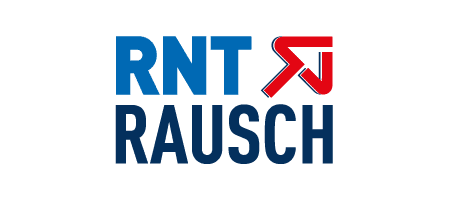 See the full CloudFest 2023 agenda and start planning your experience!