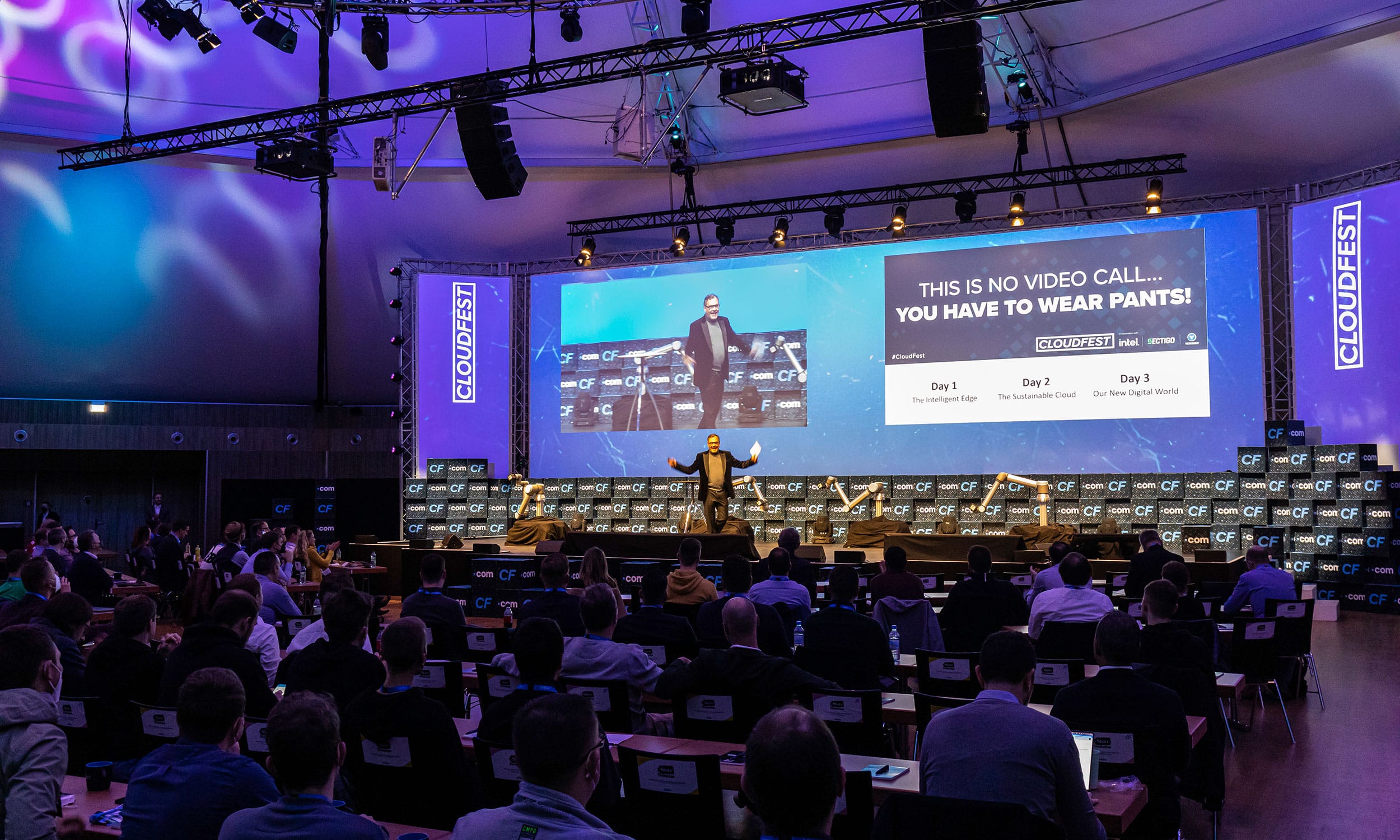 ADVISORY
BOARD
Our team of industry-leading advisors helps us deliver world-class learning opportunities and facilitate the most valuable connections. The experts you see here are guiding us in crafting unforgettable experiences that push the limits of what a conference can be. With well over a century of experience between them, the CloudFest Advisory Board helps us not only keep our reputation as the top cloud computing event on the planet—and push it even further.
Meet The Advisory Board
The Experts You See Here Are the First…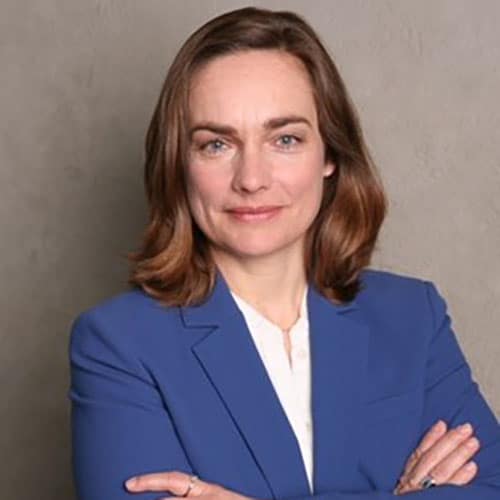 Claudia Frese
Claudia is CEO of STRATO AG and member of the Executive Board of IONOS SE. She has over 20 years of professional experience in consumer internet and marketplaces businesses, having served in leadership positions at MyHammer and eBay. Claudia has a background in economics, politics and international relations and holds a Masters in International Management from the University of Cologne.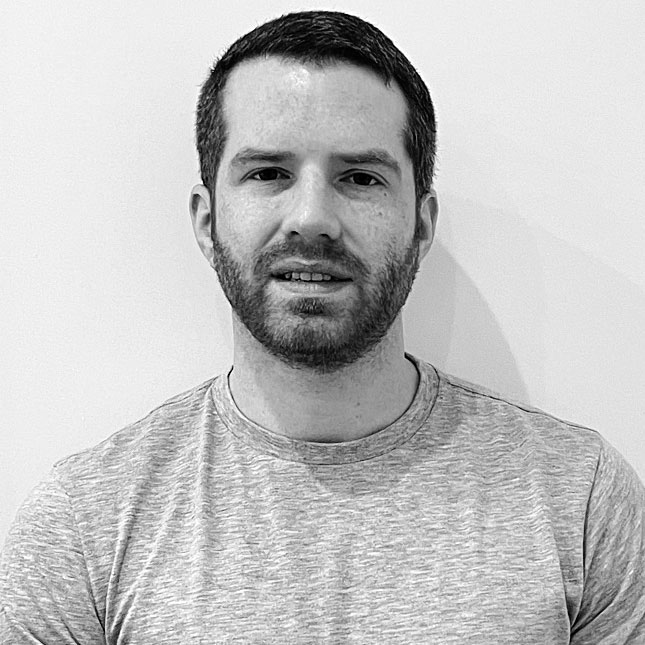 Matt Russell
Having co-founded and served as Chief Cloud Officer of Namecheap, Matt shares his entrepreneurial and management experience as an advisor and investor in the Cloud, hosting, and SaaS spaces. He explores emerging technologies and trends with curiosity, attention to detail, and a signature sense of humor.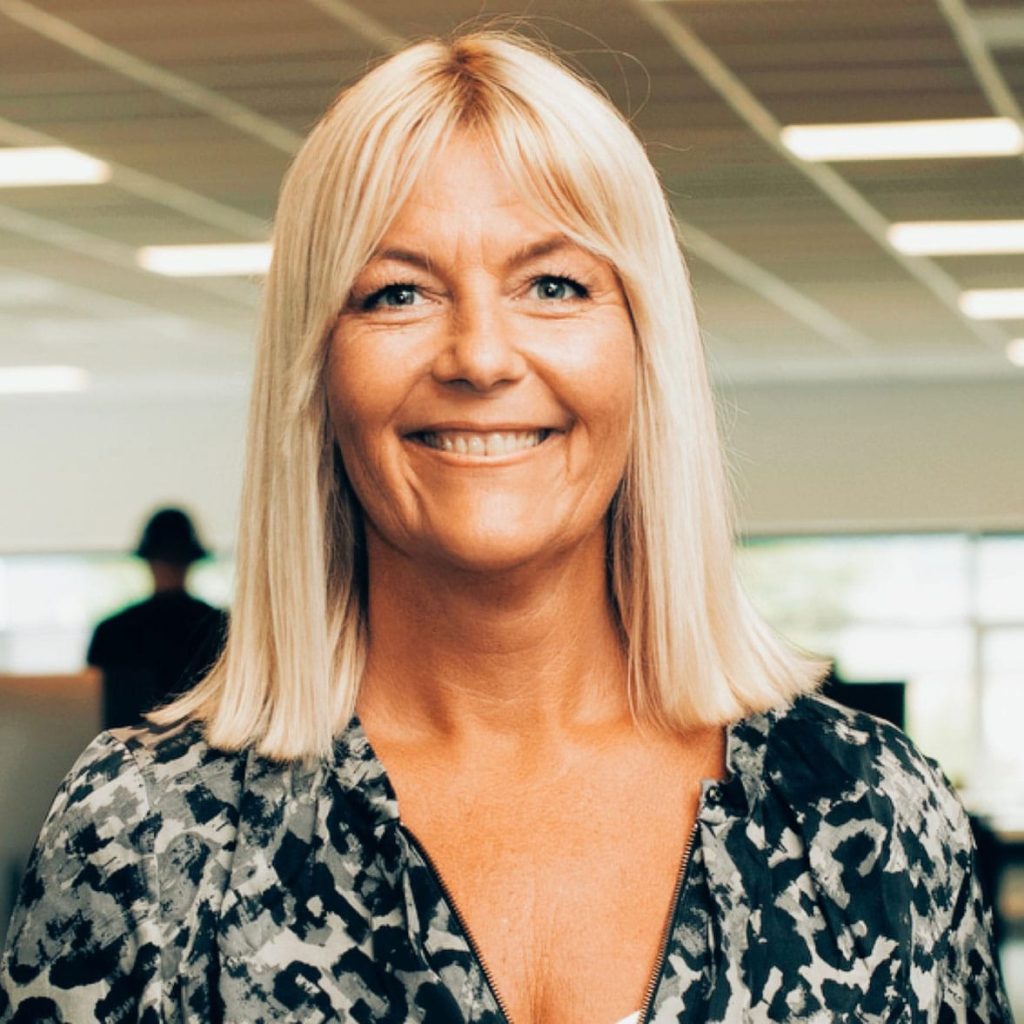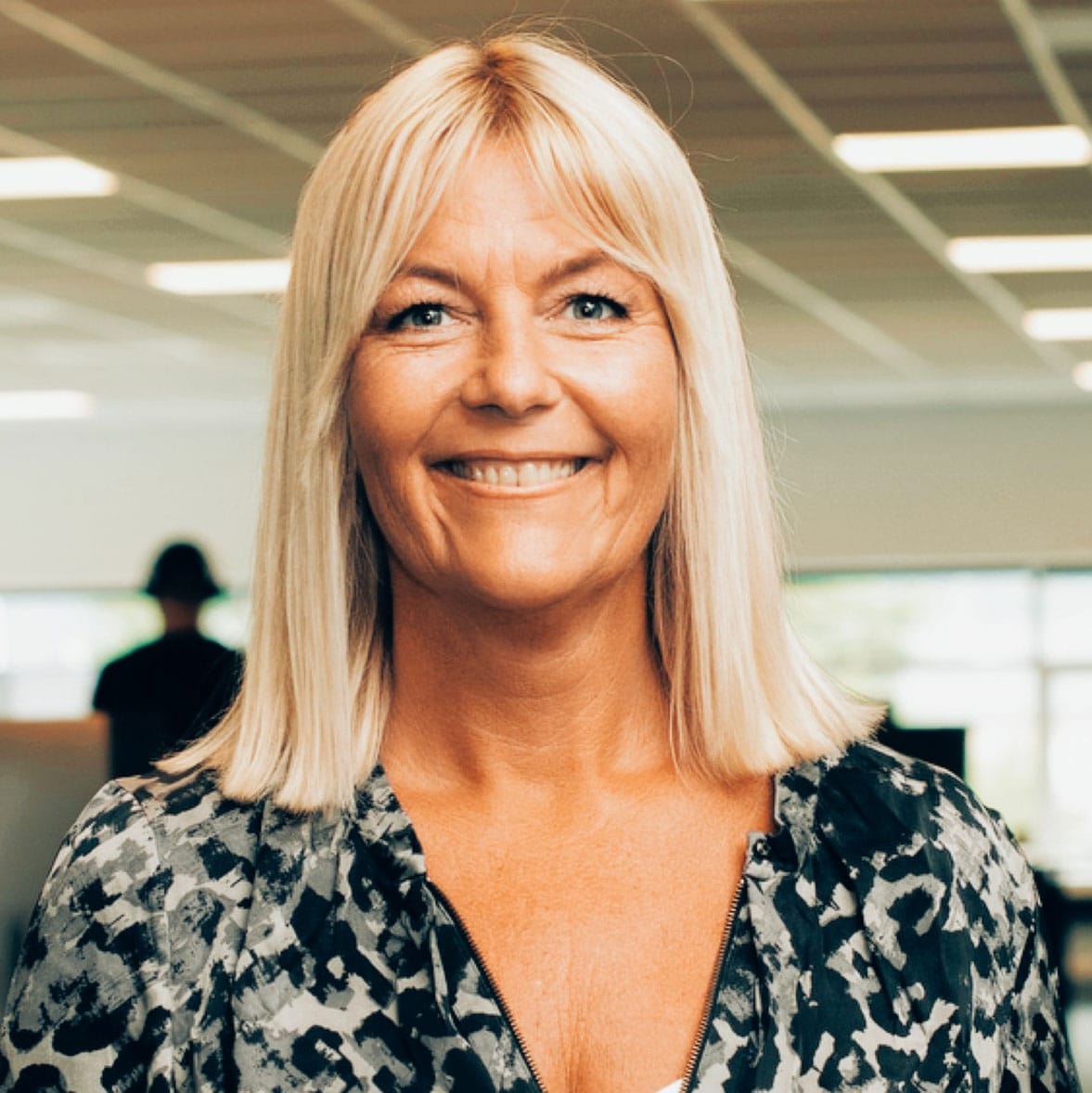 Lotte Bendstrup
Lotte Bendstrup is Managing Director of the Nordic division of team.blue, one of Europe's largest and most trusted online enablers. Lotte brings more than 20 years of management experience to team.blue, where she values and takes pride in building strong teams, products and services.
She is responsible for all commercial aspects in team.blue's Nordic business, which includes four flagship brands, 250,000+ customers, and 190 employees.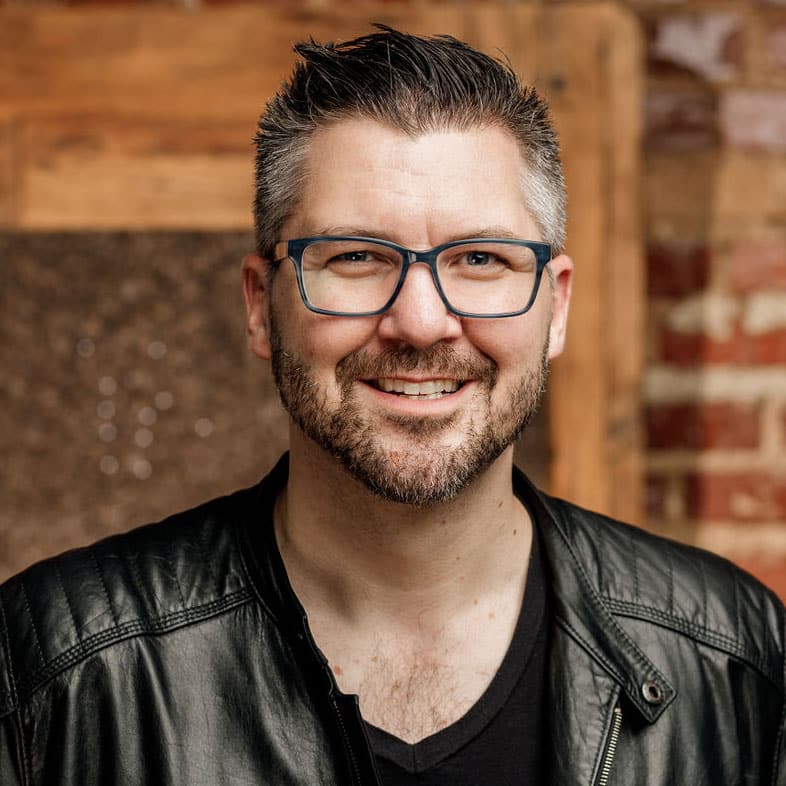 Christian Dawson
Christian Dawson is the Co-Founder and Executive Director of the Internet Infrastructure Coalition (i2Coalition) where he works to make the Internet a better, safer place for the businesses that make up the Cloud. He is also co-founder and Senior Partner at consulting firm Open Eye which helps companies maximize their paths to growth.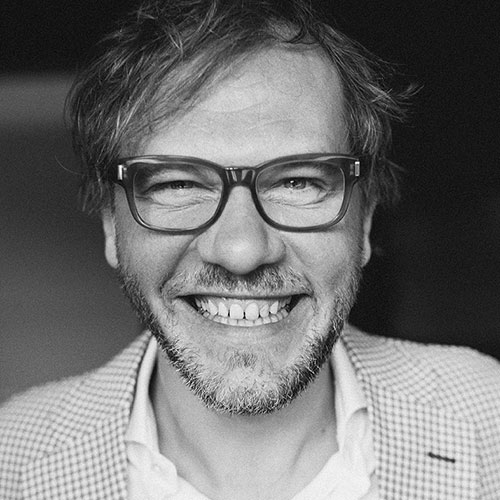 Soeren von Varchmin
For Soeren, keeping his head in the clouds makes great business sense, as he helps countless industry leaders achieve their goals. As Chairman of the CloudFest Advisory Board, Soeren uses his deep internet infrastructure expertise to create game-changing event experiences. An industry rock star, Soeren is also an actual rock star as the guitarist for the Lords of Uptime.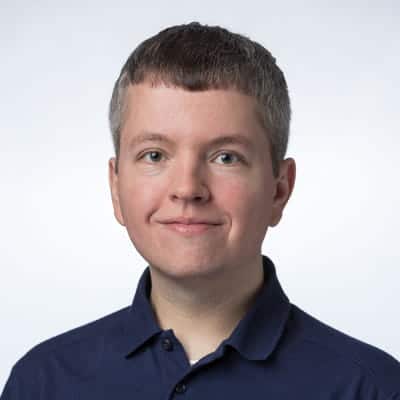 Jesse Asklund
Jesse has been in the hosting industry for over 20 years and spent most of this time developing people, whether an employee or a customer. He's a passionate "geek" who loves anything technology and takes a thrill in solving complex problems along with understanding a customer's journey through products. Jesse has spent most of his tenure at cPanel before eventually taking on all Customer Experience at WebPros for a myriad of the largest hosting control panels and billing software.
---
Special Advisor: Diversity and Inclusion in Tech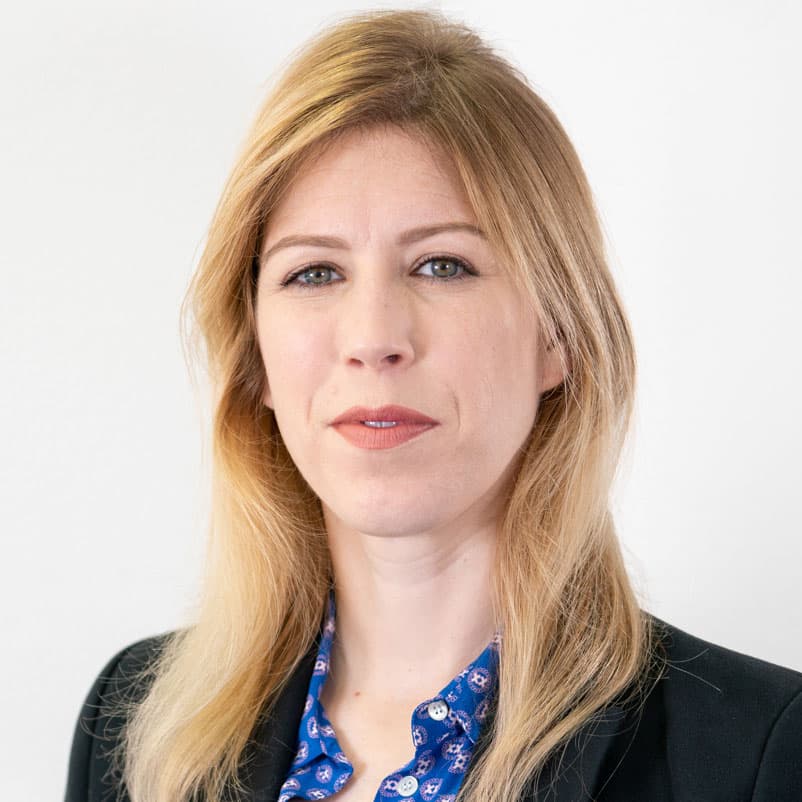 Elisabeth Kurek
Elisabeth Kurek is an American cloud leader and diversity advocate living in Germany, with 15+ years of experience in the cloud industry. Elisabeth is currently the VP of Marketing for Cloud, the strategic growth division at IONOS, where she leads an amazing team of tech marketers, internationally. Prior to IONOS, Elisabeth led partner marketing for the DACH region at AWS, driving her region to the #1 partner marketing pipeline in EMEA. Elisabeth has served as the VP of Partner Growth at uberall, and held various marketing roles at Virtuozzo, Odin, NTT, and 1&1. Elisabeth holds a master's degree from the University of Pennsylvania.
Elisabeth is a champion for diversity in the tech industry. Among other things, she launched the first Diversity & Inclusion Working Group at the i2Coalition and the first diversity event of the ecoVerband. Elisabeth was a core member of the Women@Amazon affinity group, and a member of the driving team to bring the AWS GetIT program to the DACH region. Elisabeth sits on the Diversity and Inclusion Board at IONOS and is a leadership ambassador at the IONOS Women in Tech (WiT) Network.
CloudFest 2023 Theme
The Resilient Cloud
Business continuity in the face of disruption requires resilient architecture: everyone working in the Cloud must learn how to maximize uptime, avoid data loss, and not sacrifice speed for security. Unlocking those journeys for your customers requires resilience for every unique circumstance—including some that haven't been invented yet. Find out more about our key theme and its sub-themes, and how CloudFest can help you become future-proof!