We've gathered a team of industry-leading advisors to help us deliver world-class learning opportunities and facilitate the most valuable connections. The experts you see here are the first members of the CloudFest Advisory Board, with more joining soon. They're guiding us in crafting unforgettable experiences that push the limits of what a conference can be. With well over a century of experience between them, the CloudFest Advisory Board is helping us not only keep our reputation as the top cloud computing event on the planet, but push it even further.
Meet The Advisory Board
The Experts You See Here Are The First …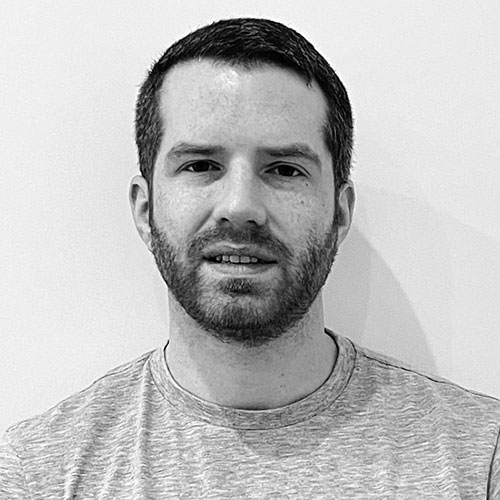 Matthew Russell
Chief Cloud Officer at Namecheap, Inc
Matt spent the last 15 years as CCO at Namecheap after co-founding Namecheap Hosting and is currently on a long hiatus. He joined the industry as a teenager over 20 years ago, and consequently cloud and hosting is something very close to his heart. He joins the CloudFest advisory board to keep connected with an industry he is very passionate about.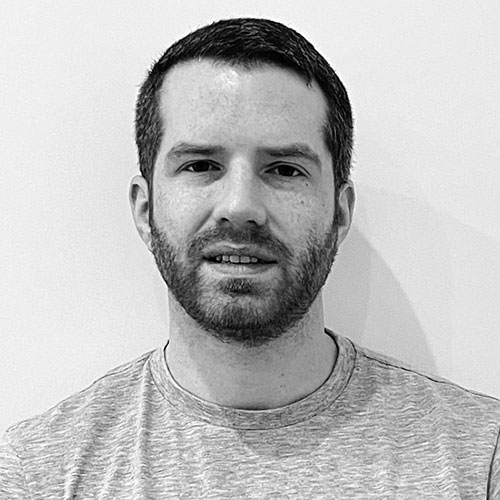 Philbert Shih
Founder and Managing Director of Structure Research
Philbert Shih is the Founder and Managing Director of Structure Research, an independent Toronto and Singapore-based research and consulting firm devoted to the cloud and data centre infrastructure services markets with a specialization in the hyperscale value chain. Mr. Shih has covered the infrastructure services space for over 20 years.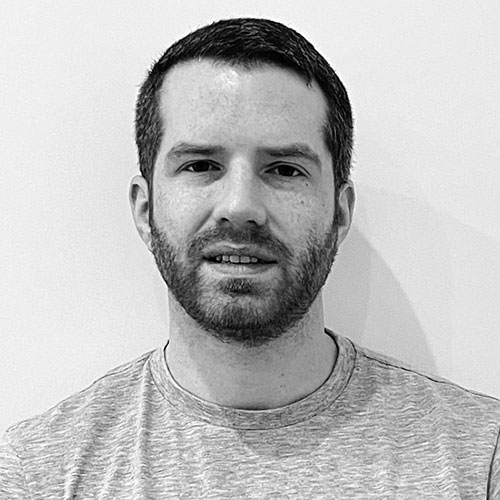 Rainer Straeter
SVP Cloud Services and Global Platform Hosting at IONOS
With more than 10 years of experience in the development of cloud platforms as well as domain and hosting services, Rainer drives innovation in digital ecosystems, coordinates funding projects, and supports Gaia-X as a member of the Gaia-X technical committee.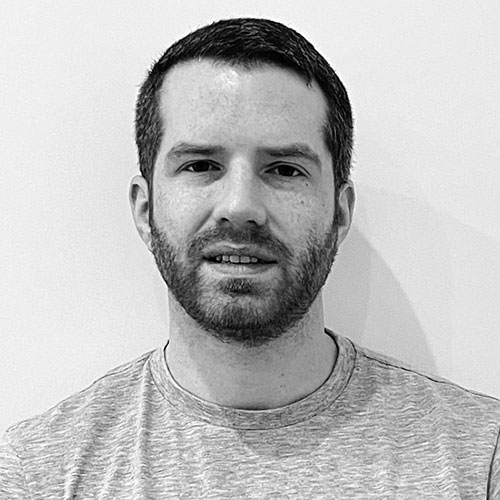 Juergen Domnik
EMEA Cloud Service Provider Program Director at Dell Technologies
Juergen Domnik is the head of Dell's Cloud Service Provider Program in EMEA. For over 25 years he has built a reputation for helping legacy and Cloud-native companies raise their game in an increasingly competitive field. Juergen brings a unique blend of xSP and Cloud market insights, as well as a love for building new business models to help drive innovation in tomorrow's Cloud.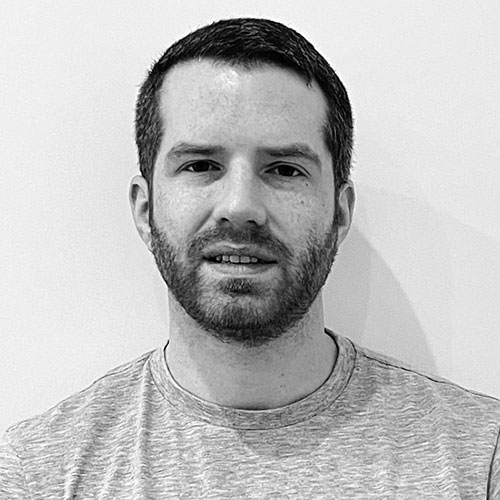 Jochem Wesling
Managing Director Accenture Strategy & Consulting
Jochem is a leader in the CEO & Enterprise Strategy space and is helping executives and entrepreneurs with managing their increasingly challenging and complex transformation agendas.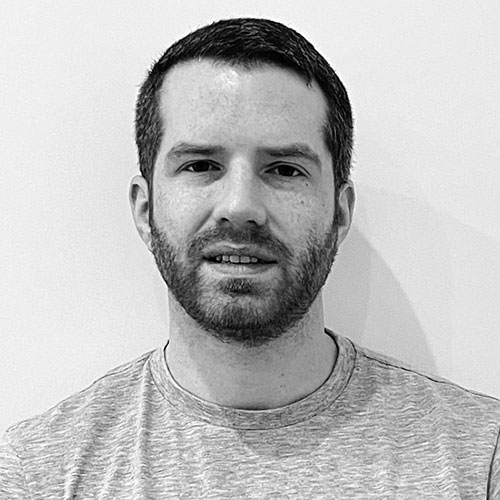 Soeren von Varchmin
Chairman of the Advisory Board
For Soeren, keeping his head in the clouds makes great business sense, as he helps countless industry leaders achieve their goals. As Chairman of the CloudFest Advisory Board, Soeren uses his deep internet infrastructure expertise to create game-changing event experiences. An industry rock star, Soeren is also an actual rock star as the guitarist for the Lords of Uptime.