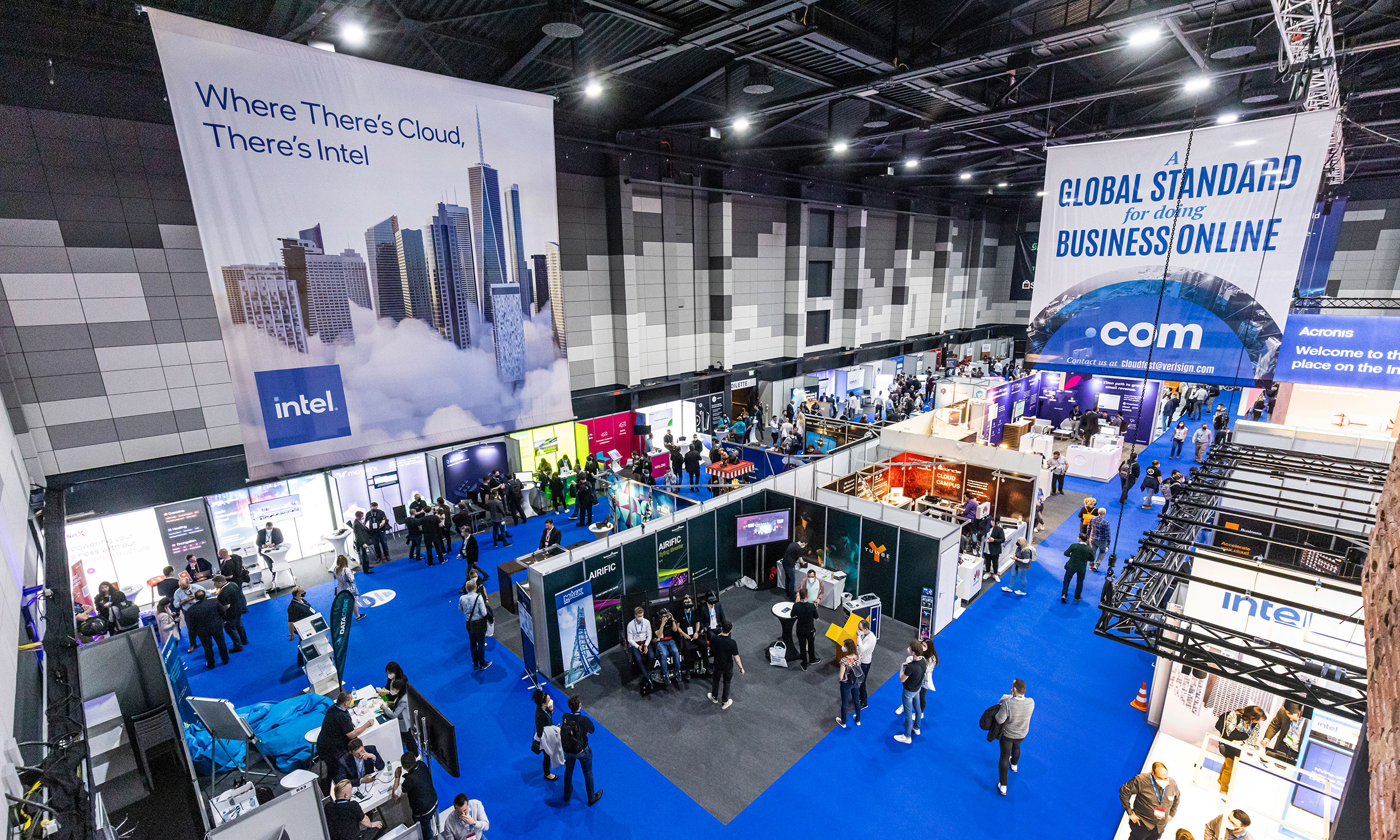 MEDIA AT
CLOUDFEST
Get a front-row seat for the future of the Cloud—become a CloudFest media partner!
If you want greater exposure, expanded access, and perks for your audience, then this is your chance.
Options for Media Attendees
Journalists and broadcasters from the world's most influential media outlets will gather at CloudFest in March with the people and companies who are building tomorrow's Cloud.
Apply for your media accreditation and join us in Rust for CloudFest 2024 using the form at the bottom of the page.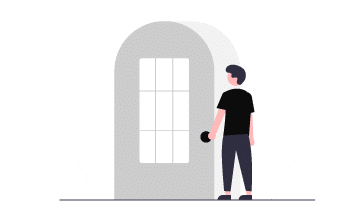 Free Ticket
All accredited media partners get a FREE TICKET to CloudFest 2024.
Pop-Up Workspace
A private production area in the heart of the action, for you to work on your publication or broadcast.
Media Partners Get Even More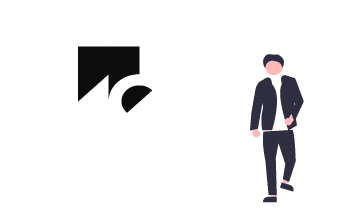 Logo
Inclusion of YOUR LOGO as a CloudFest media partner on our website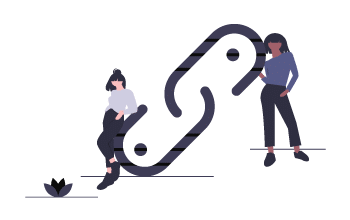 Hyperlink
Your own LINK ON OUR WEBSITE for a file selected by you, e.g. e-paper linking or newsletter of your magazine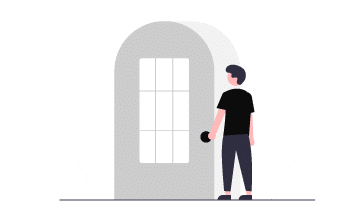 Free Tickets
FREE TICKETS to the festival with a special registration code
Interview
The opportunity for an online or written INTERVIEW WITH SOEREN VON VARCHMIN, Chairman of our Advisory Board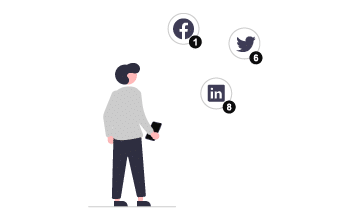 Activities
Inclusion in our PRE-CONFERENCE ACTIVITIES – e.g. newsletter, Instagram Story etc.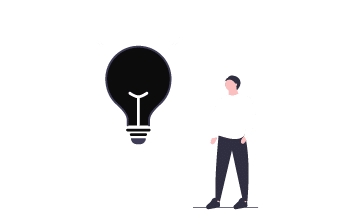 … And More
Get in touch to SHARE YOUR IDEA with us!
Become a Media Partner/Attendee
If you're interested in becoming a CloudFest Media Partner, just get in touch right here!
If you would like join CloudFest as a media partner, you have the option of being accredited using this form. We will look at the registration as soon as possible. You will then receive a voucher code for your online ticket or further information on admission by email.
CloudFest Media Assets
Logos, photos, and videos to help you report before, during, and after CloudFest