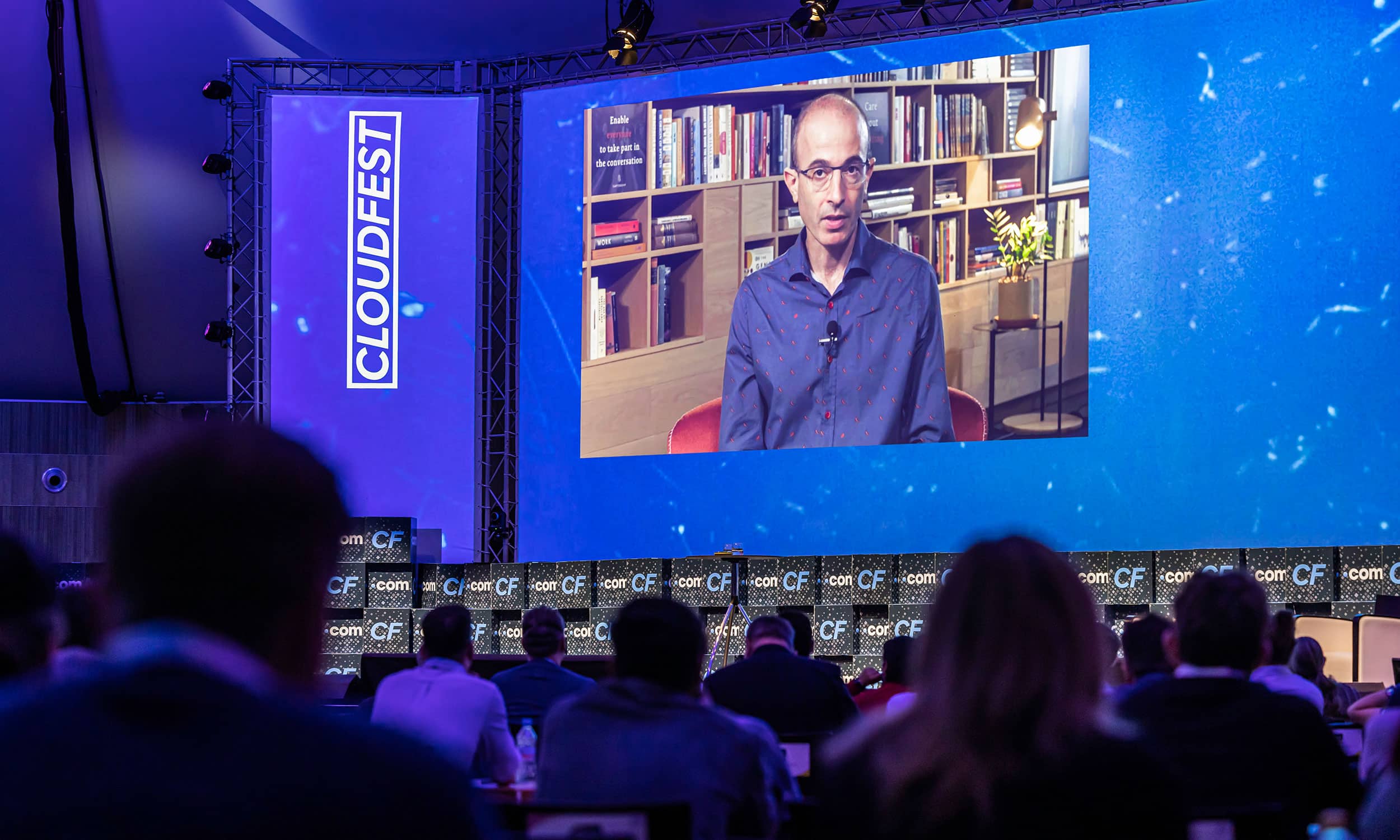 CLOUDFEST 2023
THEMES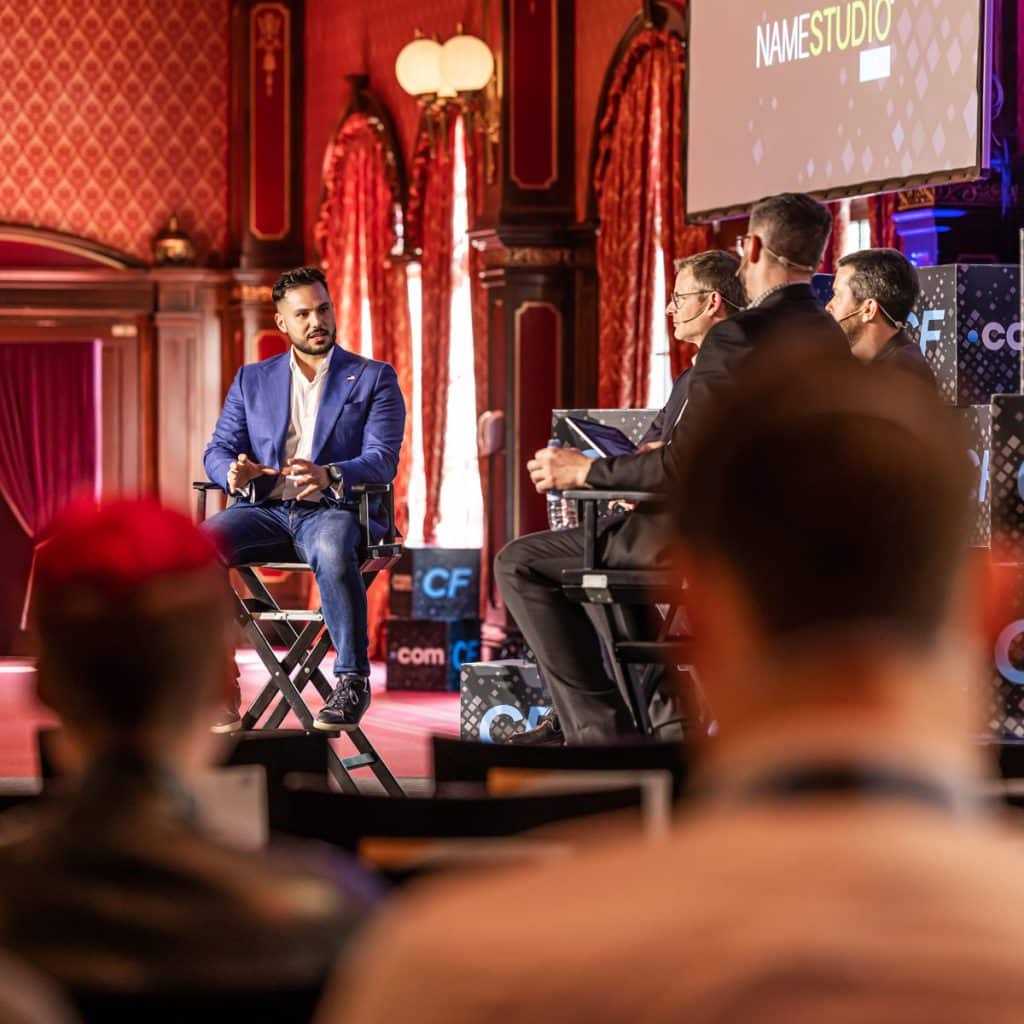 OUR KEY THEME FOR 2023
The Resilient Cloud
»Get Future-Proof«
Every Cloud experience is unique, but everybody shares many of the same fundamental needs. You must foresee potential disruptions and deal with them before they become problems.
Business continuity in the face of disruption requires resilient architecture: everyone working in the Cloud must learn how to maximize uptime, avoid data loss, and not sacrifice speed for security. Unlocking those journeys for your customers requires fostering that resilience for every unique circumstance—including circumstances that haven't been invented yet.
CloudFest will provide you with the tools necessary to meet that global-scale challenge.
Keywords
#SupplyChain #Sustainability #Workforce #ResilientArchitecture #Uptime #DataContinuity #Speed #Security #Hardware #Efficiency #Partnerships
Building for Resilience? Partner with Us!
Daily Themes
MARCH 21, 2023
The Digital Supply Chain
Disruption has been the name of the game for the past few years. From supply chains to hiring to the way we work and play, the world has changed—and the Cloud has been at the heart of it all. At CloudFest, we explore the emerging solutions to our new societal concerns that our own technology is driving. Together we'll unlock how you can aid your customers in everything from getting toilet paper to the places who need it, to the challenges of finding the best remote workers. Those who build the Cloud can leverage the momentum of rapid digital transformation to reinvigorate the supply chain and revolutionize how people are hired, collaborate, and get things done.
At CloudFest, you'll learn how you can translate the forces shaking up the world into valuable solutions for your customers.
Keywords
#SupplyChain #Sustainability #Workforce #Infrastructure #RemoteWork #eCommerce #Integration
MARCH 22, 2023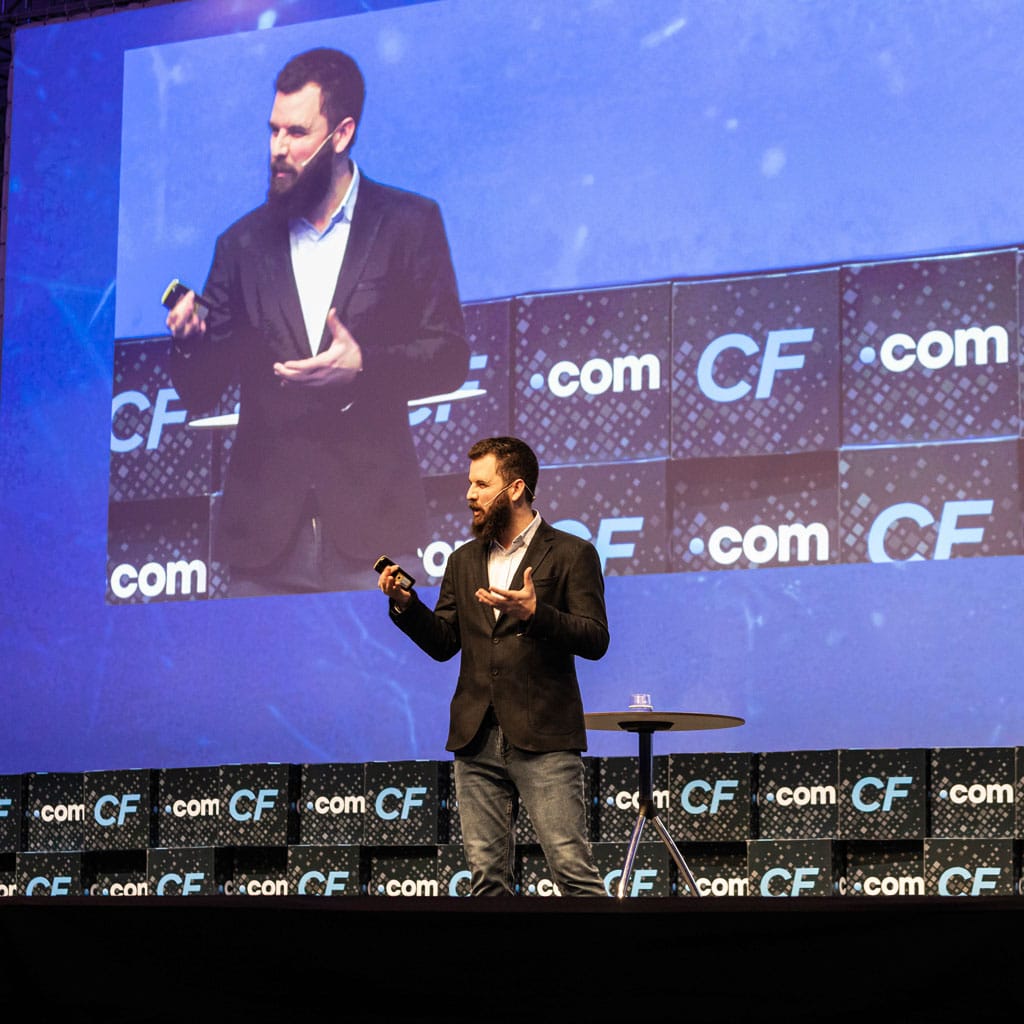 Protectors of the Internet
The bad guys are smart, so you must be smarter. Threat vectors are widening in most areas, and as technology advances, the risk increases. For example, quantum computing will bring greater speed, performance, and security—but also quantum-level attacks. Cloud providers need to have robust and creative cybersecurity mitigation plans for both themselves and their customers.
As the building blocks of the internet shift, CloudFest will help you reach your internal security and delivery enablement goals while making sure an exponentially-growing amount of customer data stays safe in your hands. Discover the business and reputational benefits in putting together a world-class defense.
Keywords
#Cybersecurity #DeliveryEnablement #Uptime #DataRecovery #Backup #ThreatForecast #Policy
MARCH 23, 2023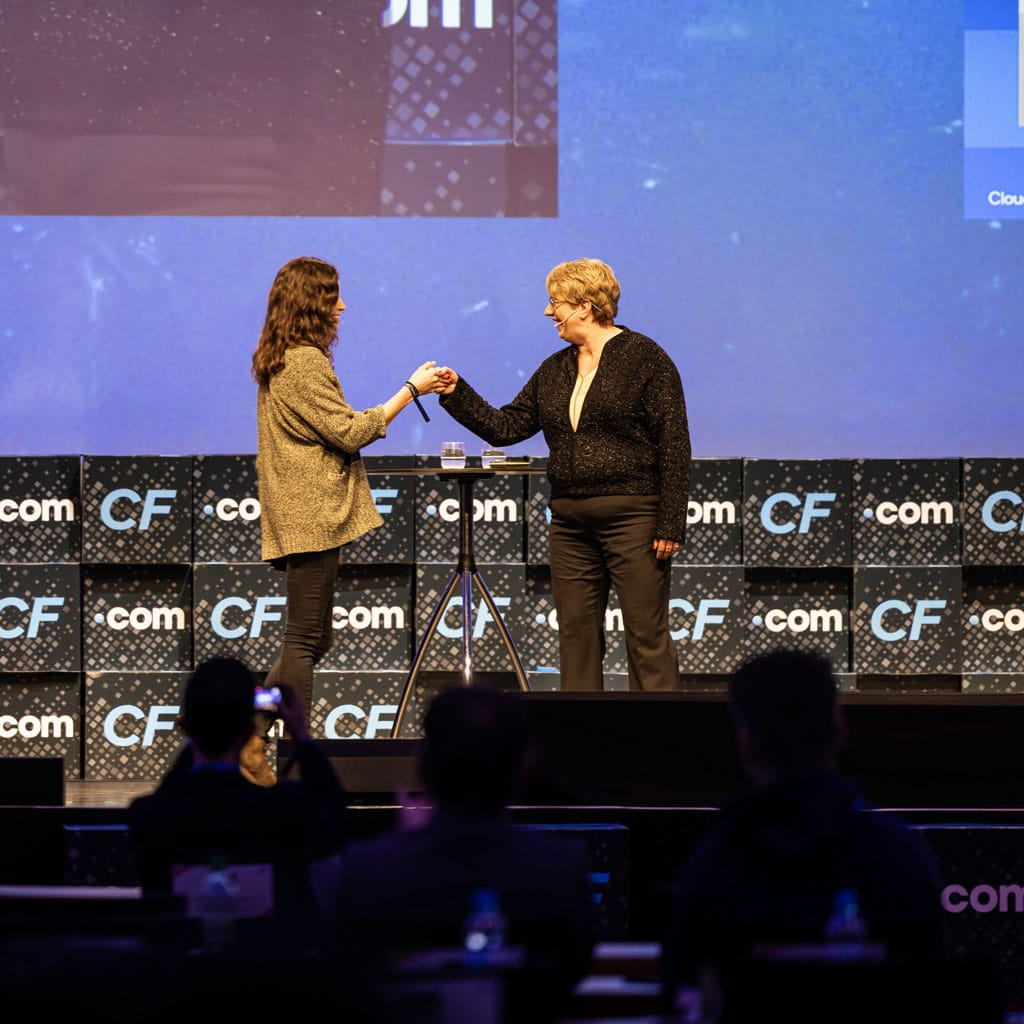 Retention is the New Acquisition
Acquisition grabs all the headlines, but retention actually pays the bills. Particularly after the pandemic boom in digitization, holding onto your new customers is essential.
CloudFest always delivers vital insights to help you drive new customer acquisition and 2023 is no different. However, this year we will directly equip you with skills to maximize revenue, by keeping you squarely focused on fulfilling the evolving needs of your existing customers—making them more valuable to your reputation as well as your bottom line.
Keywords
#Acquisition #Retention #Revenue #Marketing #BrandValue #CustomerExperience #Loyalty #MarketShare #ARPU #CloudMigration
---
day 3: Retention is the New Acquisition
Internet Heroes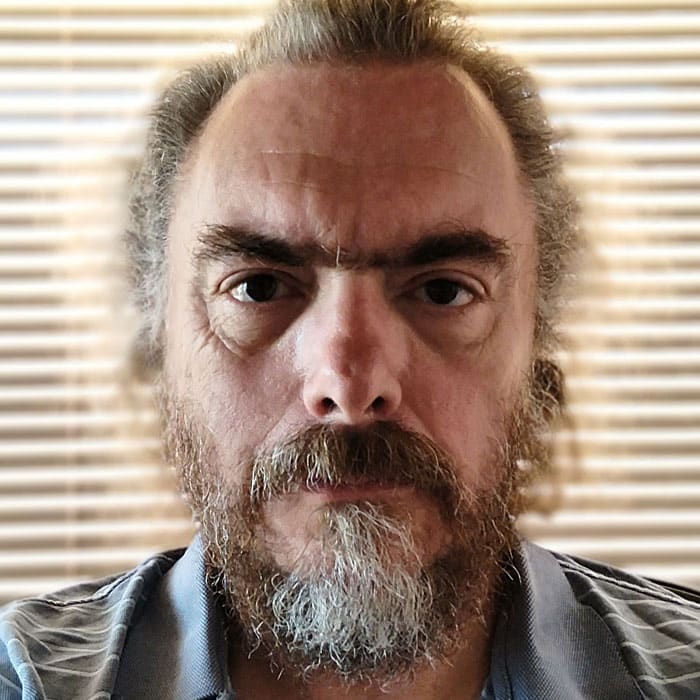 Paul Vixie
Co-Inventor of the DNS
Currently the VP of Security at AWS, this Internet Hall of Famer wrote the original ARPANET delivermail application. He contributed to the Domain Name System (DNS), and is also responsible for protocols such as sendmail, which supports SMTP.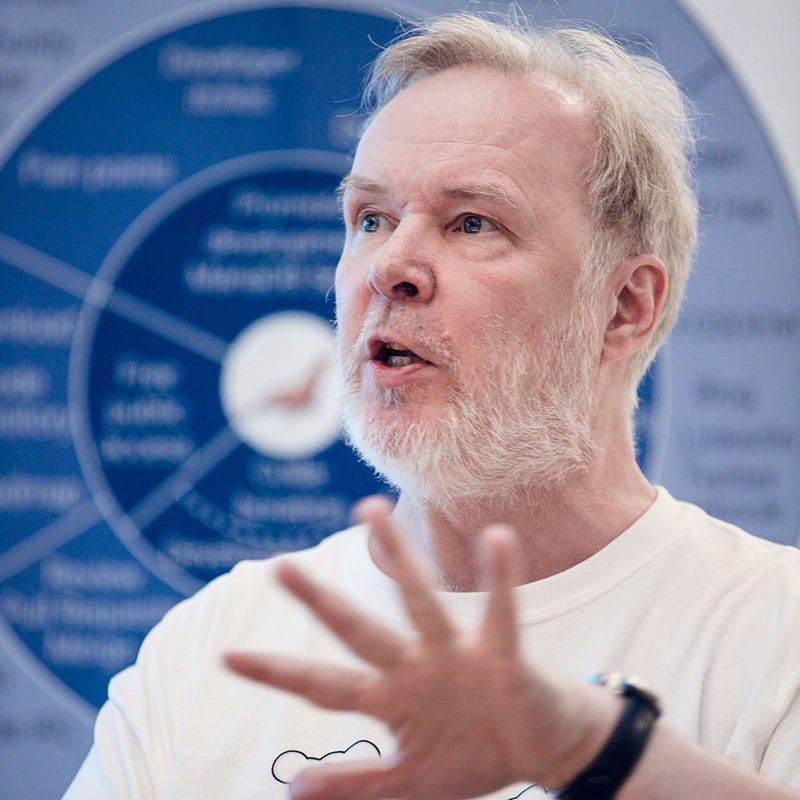 Michael "Monty" Widenius
Creator of MySQL and MariaDB
As the godfather of databases, Monty put the M in LAMP. He was a champion of open source culture before it was "cool", from North America to Asia! Monty is also a founder and partner at OpenOcean, a VC firm dedicated to empowering tomorrow's leaders in the data economy.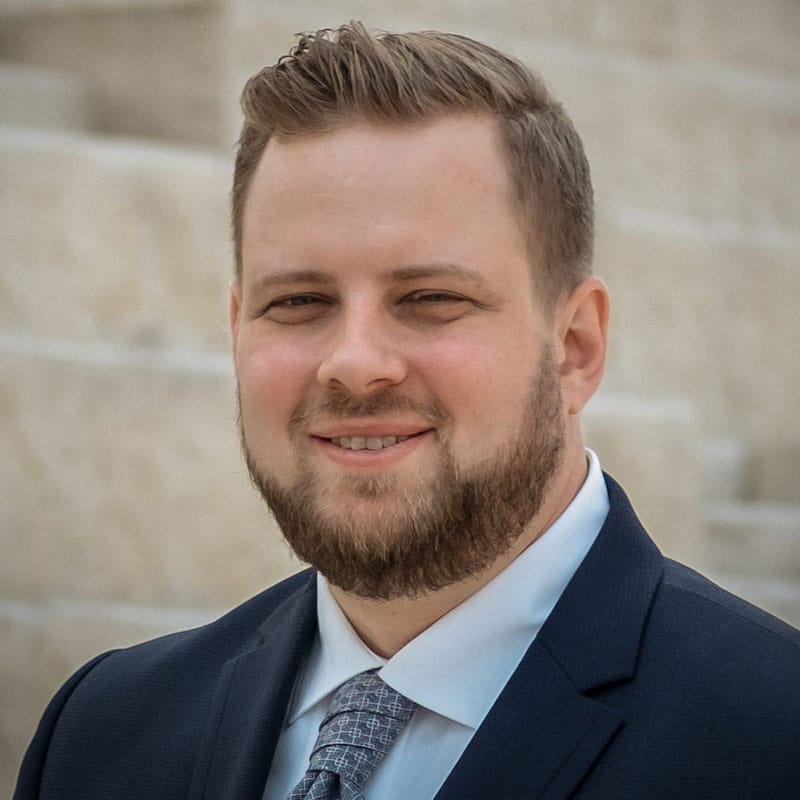 Adrian Stanek
The MSP Next Door
Adrian is the CTO of webbar, whose office is just 200m from Europa-Park. He'll explain the strategies and ethics around serving SMBs right here in the area.
Local Hero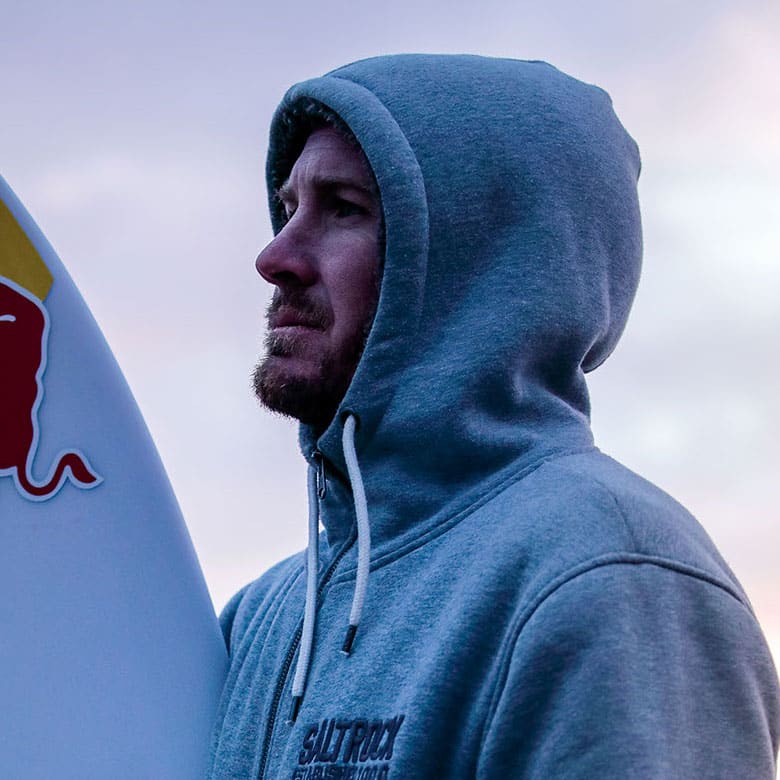 Andrew Cotton
Legendary Big Wave Surfer
It's cool if you call him "Cotty": he has ridden some of the largest waves in the world, and helped develop Nazaré, Portugal into a global surfing hotspot.