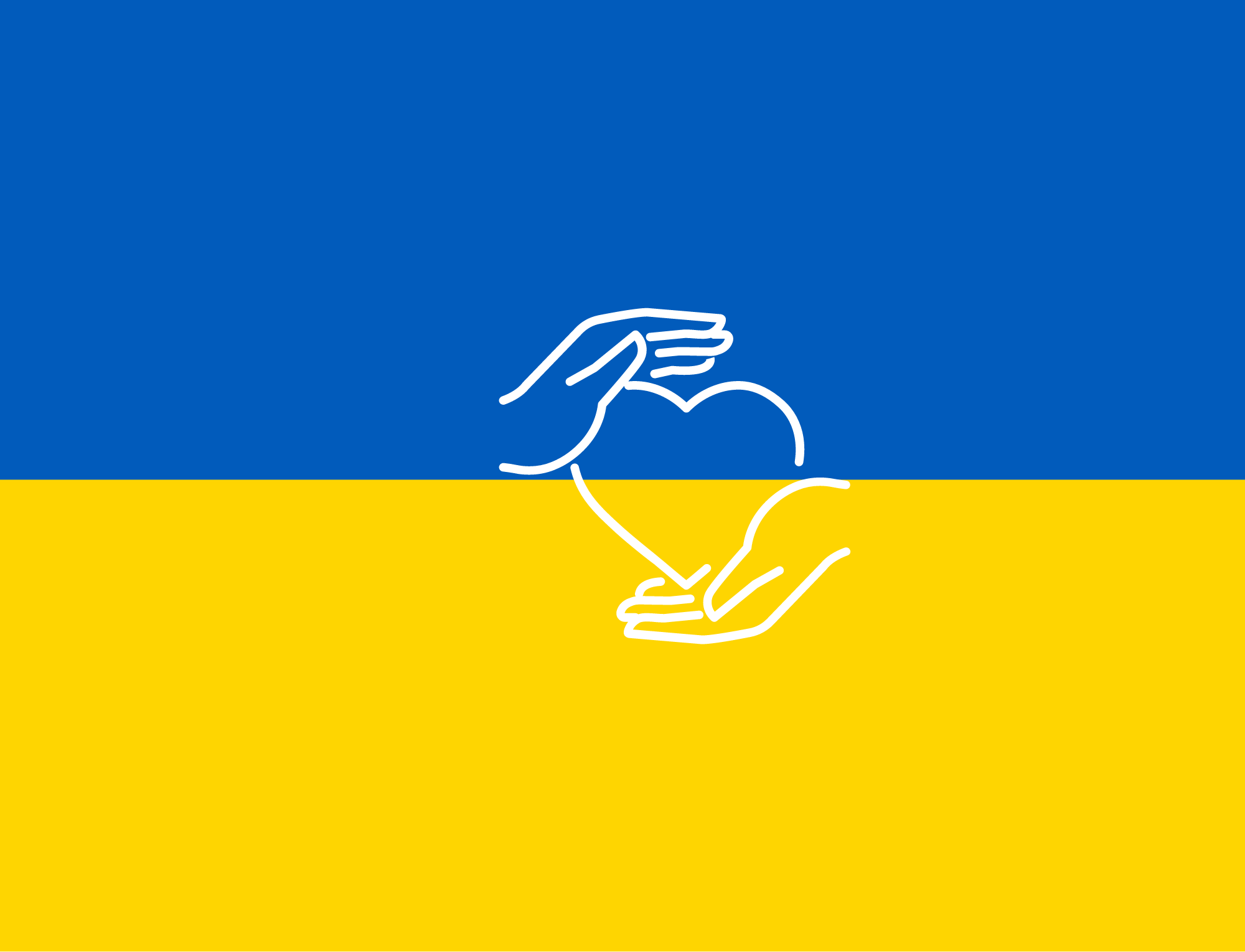 In war, children are always forced to pay a heavy price. Let's help them heal.
The Russian government's invasion of Ukraine creates a humanitarian crisis unseen in Europe since World War II, and we are witnessing a global disruption of tragically historic proportions. CloudFest is raising funds to support the displaced and traumatized children of Ukraine this year.
Voices of Children Foundation is a non-profit organization based in Sloviansk, in eastern Ukraine. Voices of Children has been helping children affected by the war since 2015, and during the crisis in Ukraine they are providing emergency psychological assistance to affected children and families from all over the country.
HELP THESE KIDS HEAL
Armed conflict affects children in different ways than adults. This is mainly because their physical, mental, and psychosocial development directly depends on the conditions in which they grow up. Traumas during childhood can have a lifelong impact. That is why it is so important to support these children with psychological care from the very beginning of the crisis.
We ask you to donate generously—100% of your donation will reach Voices of Children. Together, the CloudFest community has the power to help these kids when they need it most.
DONATE NOW!
We're rising to meet a unique challenge to Europe in 2022. Normally each year, the CloudFest community comes together to build a school. Together with our friends at Groundbreaker, we've given children from disadvantaged communities all over the world a shot at a brighter future. This is what our generous donors have accomplished so far.
6
Classrooms (+ lavatories)
CLOUDFEST CHARITY - EVERY CHILD DESERVES AN EDUCATION
For each year of CloudFest, we aim to build one school! Last year we completed one in Guatemala, and this year one in Senegal. These schools serve the most vulnerable communities, unlocking the intelligence, talent, and imagination of new generations. Where will we build next?
Our charity partner Entrepreneurs for Knowledge (EFK) has a proven track record of facilitating the construction of schools for underprivileged communities around the world. EFK finds impactful school projects all over the world and makes doing good as easy as possible. As all their operating expenses are covered.
100% of your donation will reach our school-building projects.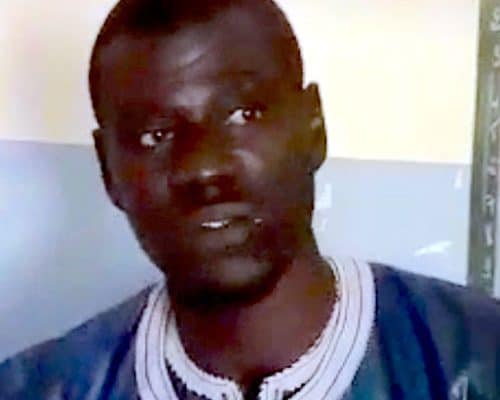 »We are infinitely thankful to CloudFest. The new buildings have positively changed the school. Many children stayed home before but now they are attending classes because they enjoy learning and feel safe here. The buildings really attract the children to come because they feel it's worth it now.«
OUR CHARITY SCHOOL PROJECTS
2019 Guatemala

2021 Senegal
2019

Thanks to generous donations from companies and individuals in the cloud computing industry and some fantastic construction work by our local partners, over 500 kids get a better shot at a brighter future. In October 2019, the newly-renovated Escuela Oficial Urbana Mixta San Antonio in Sololá, Guatemala opened its doors.

"It was important to design the new classrooms with the students in mind. It´s not just about a safe learning environment, but also about space where the teachers have the opportunity to provide their students with a quality education." said school architect Luis Alberto Palacios.

2021

Senegal's educational system faces many challenges. While the country offers free, compulsory education up to age 16, many students drop out due to poverty and a lack of resources. Female students in particular are disadvantaged by the system.

In 2018, EFK facilitated the construction of a school in the tiny, remote village of Soupa Sérère, which currently serves around 150 students from across the region in three combined-year classrooms. As the student population grew, there was an urgent need to create more space. With help from Cloudfest attendees and partners, we raised enough funding to make the extension of the school in Soupa Sérère possible! As of November 2021, construction is complete and region's students are enjoying their new space.
READ MORE ABOUT OUR PROJECTS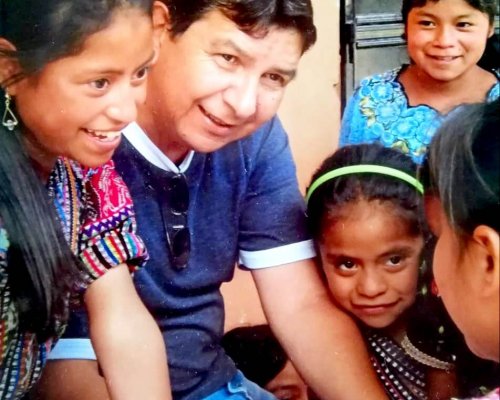 »Education is the most important tool to help Guatemala´s children to thrive. Only with a proper school environment children can concentrate on learning«