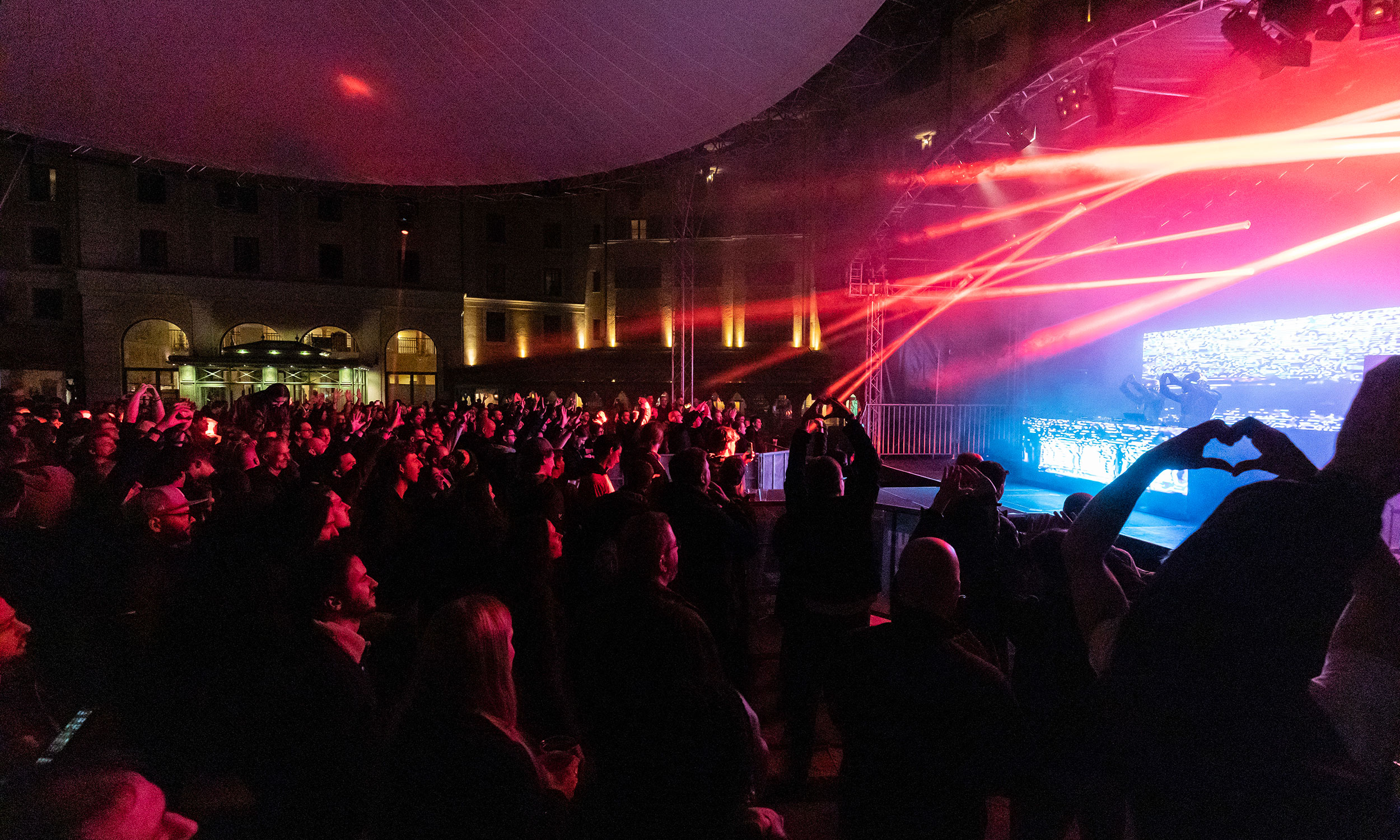 NETWORKING
AFTER DARK
CloudFest is legendary for its parties and concerts, and CloudFest 2024's social events will be no exception. When the sun goes down, the volume goes up as the CloudFest community networks and celebrates together.
Here's a Hint of What's Lined Up…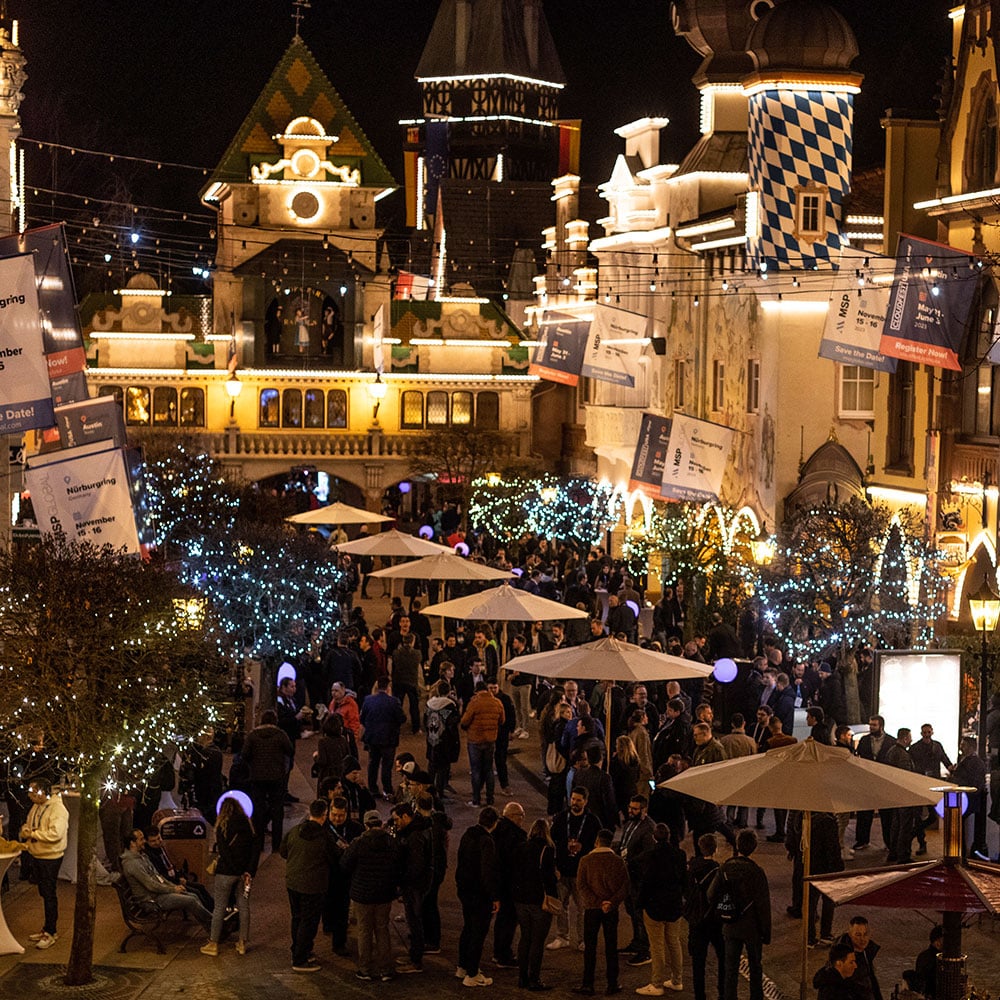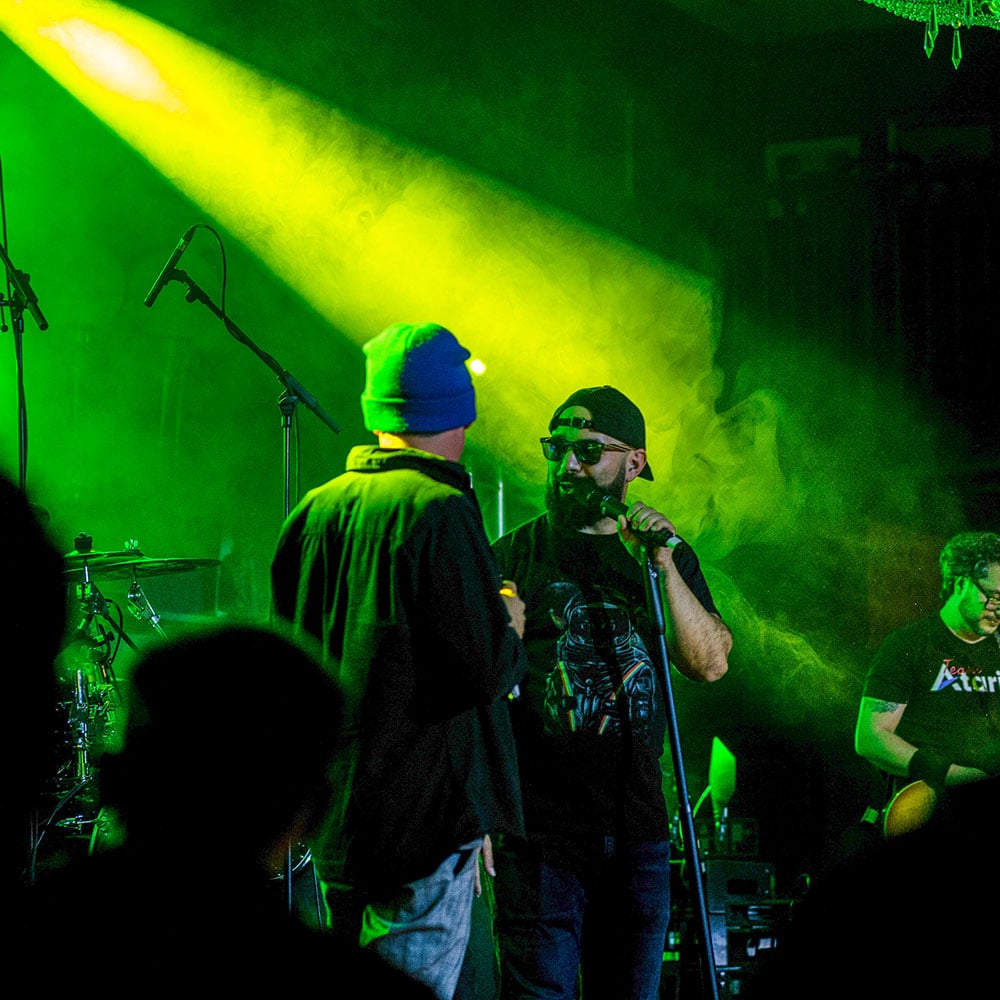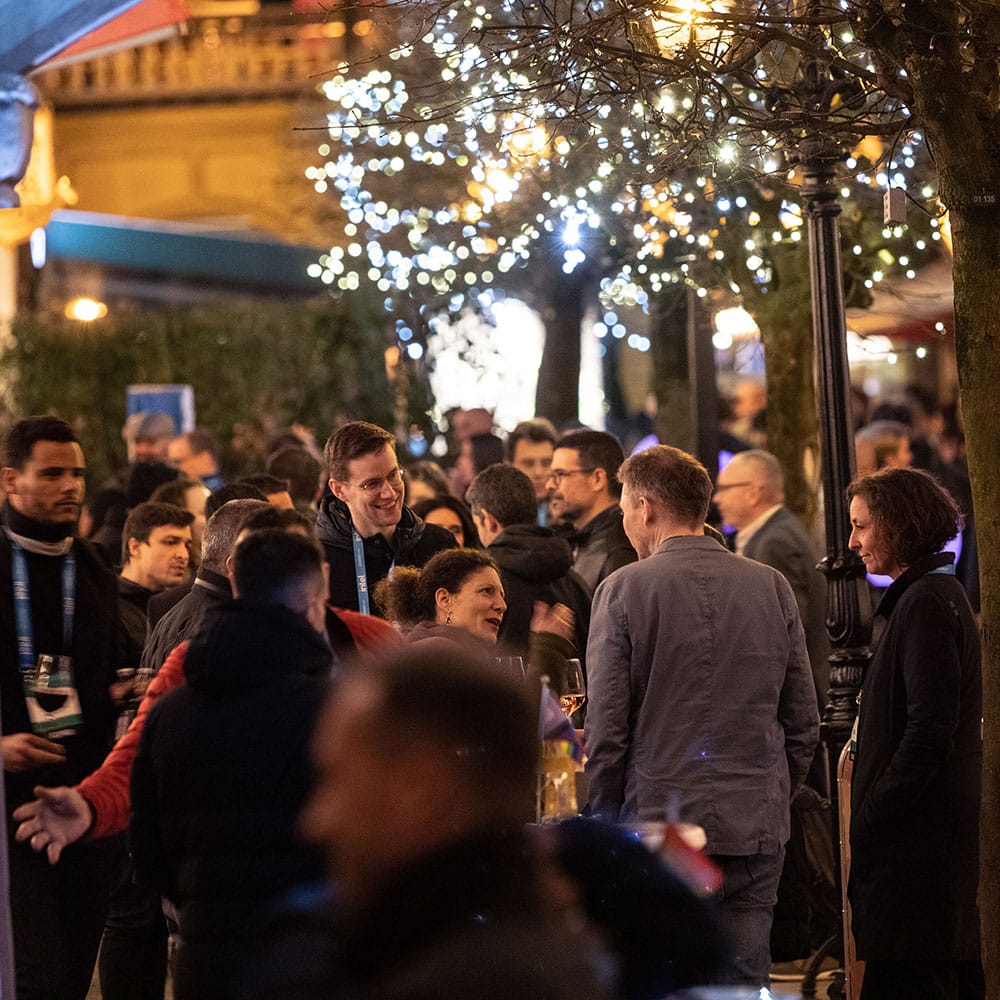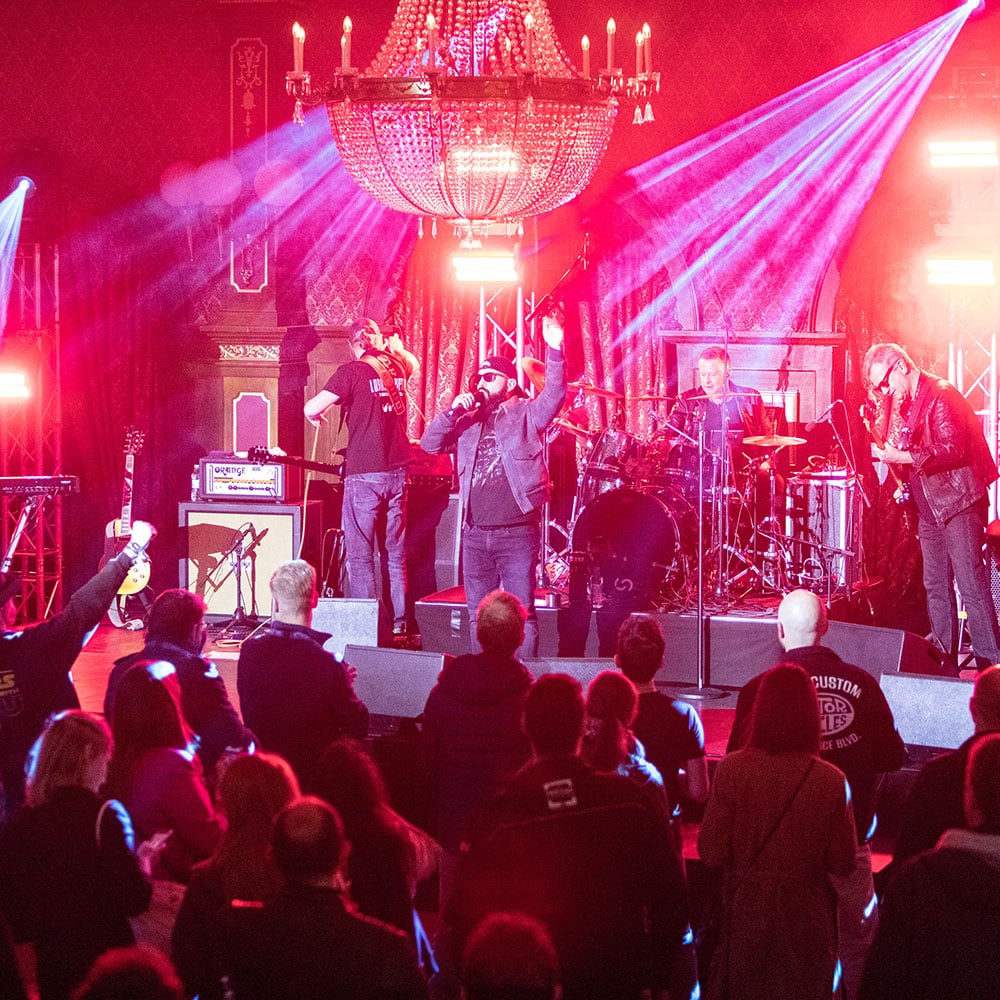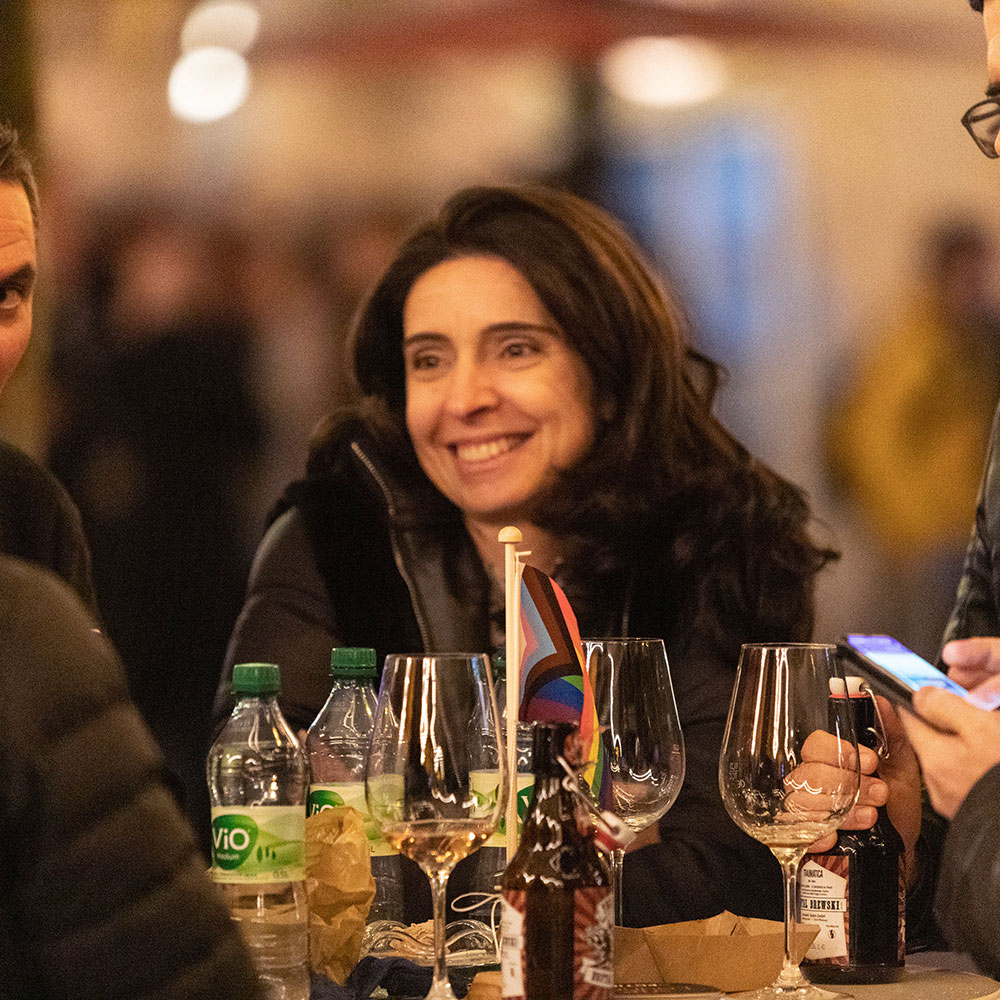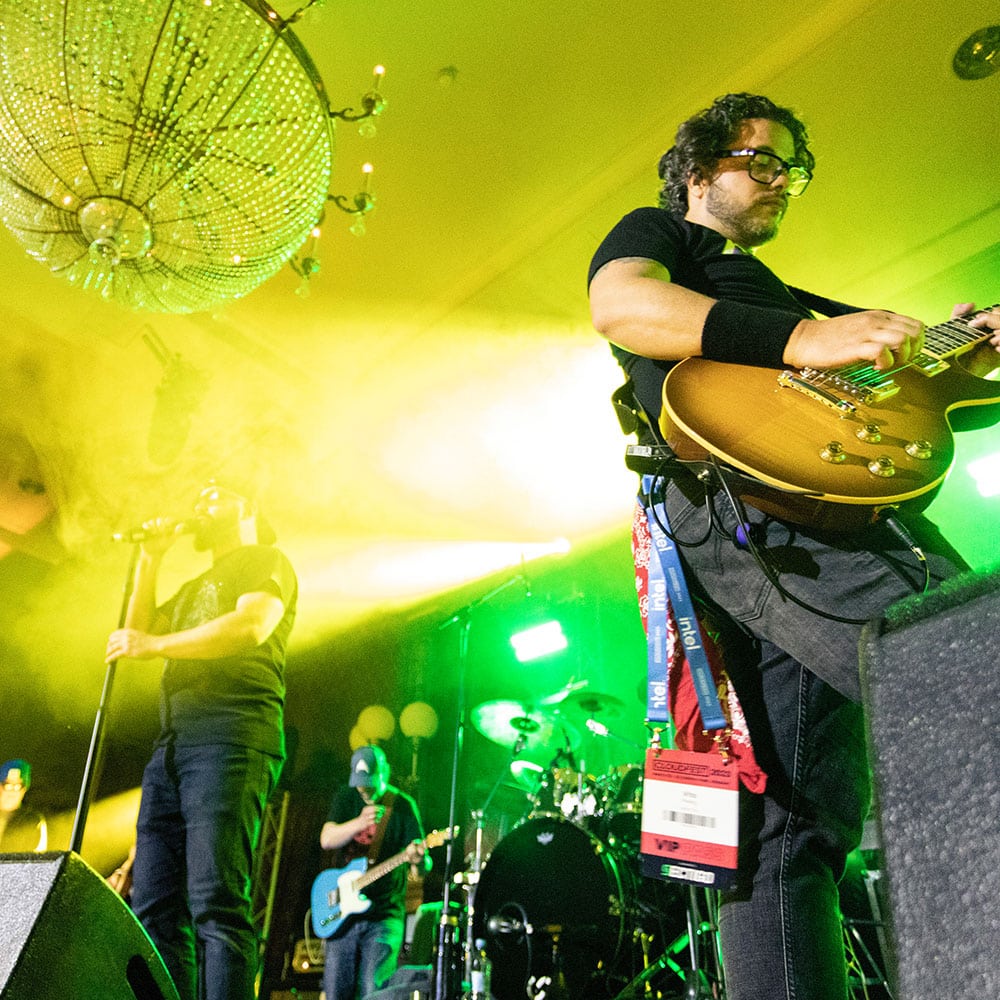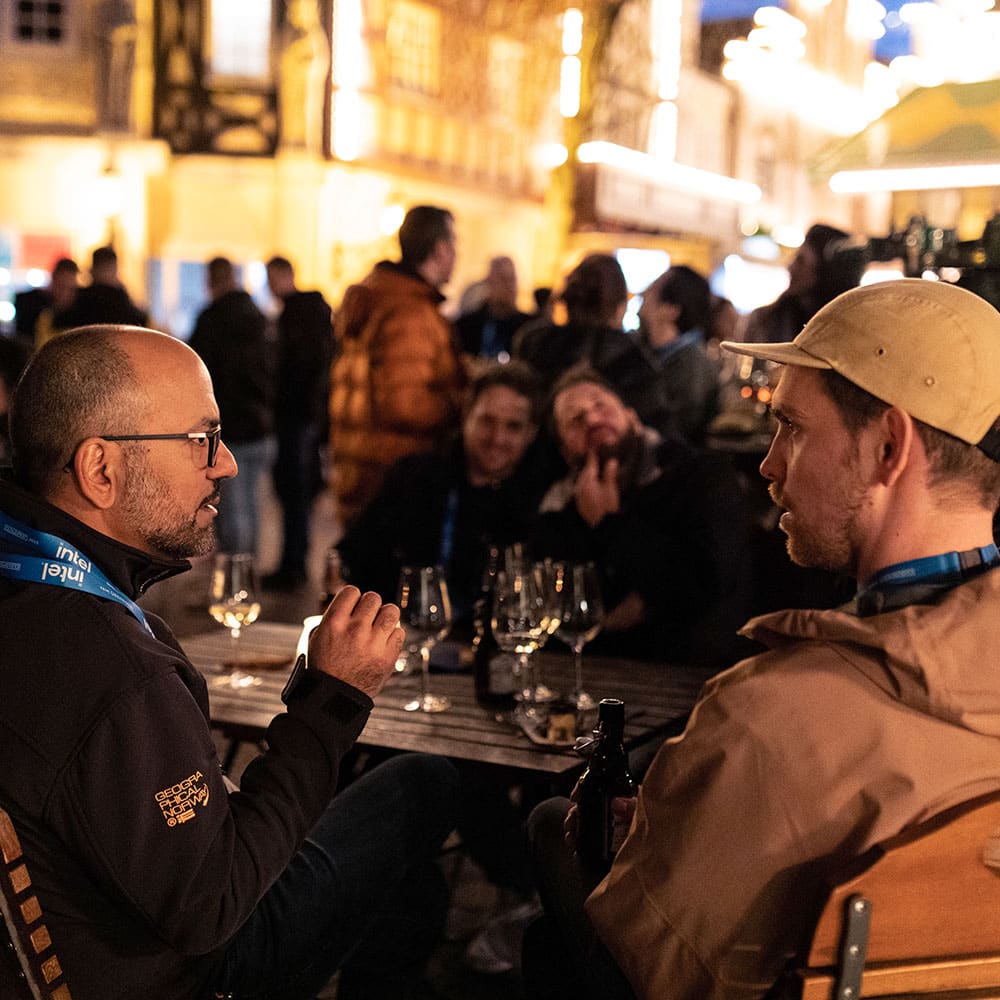 MONDAY, MARCH 18
Come2Gather
in the Streets
The Come2Gather Party is the traditional kickoff for CloudFest at Europa-Park. Together we take over an entire street for an immersive indoor/outdoor experience that sets the tone for the entire festival!
TUESDAY, MARCH 19
CloudHouse
Bring your party pants, because our special guest band will get you dancing until late into the night! You won't want it to end—good thing there's always an after-party.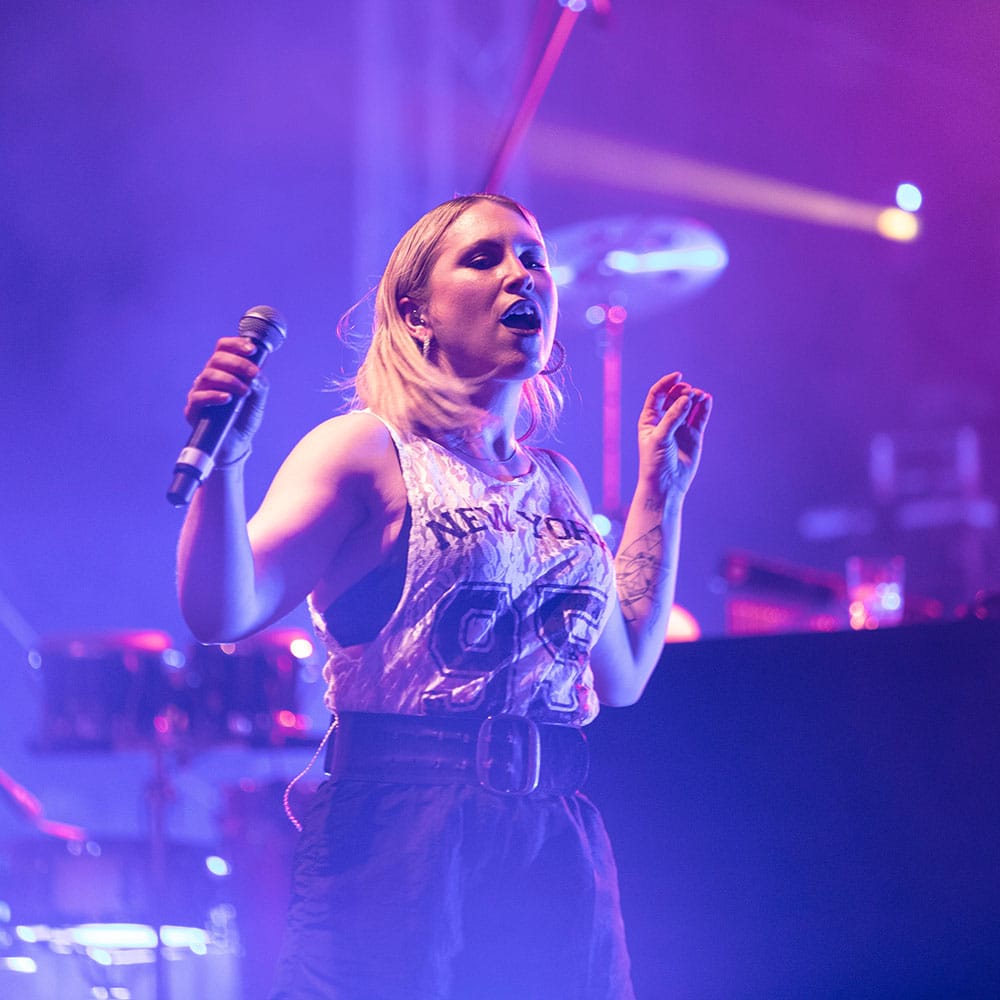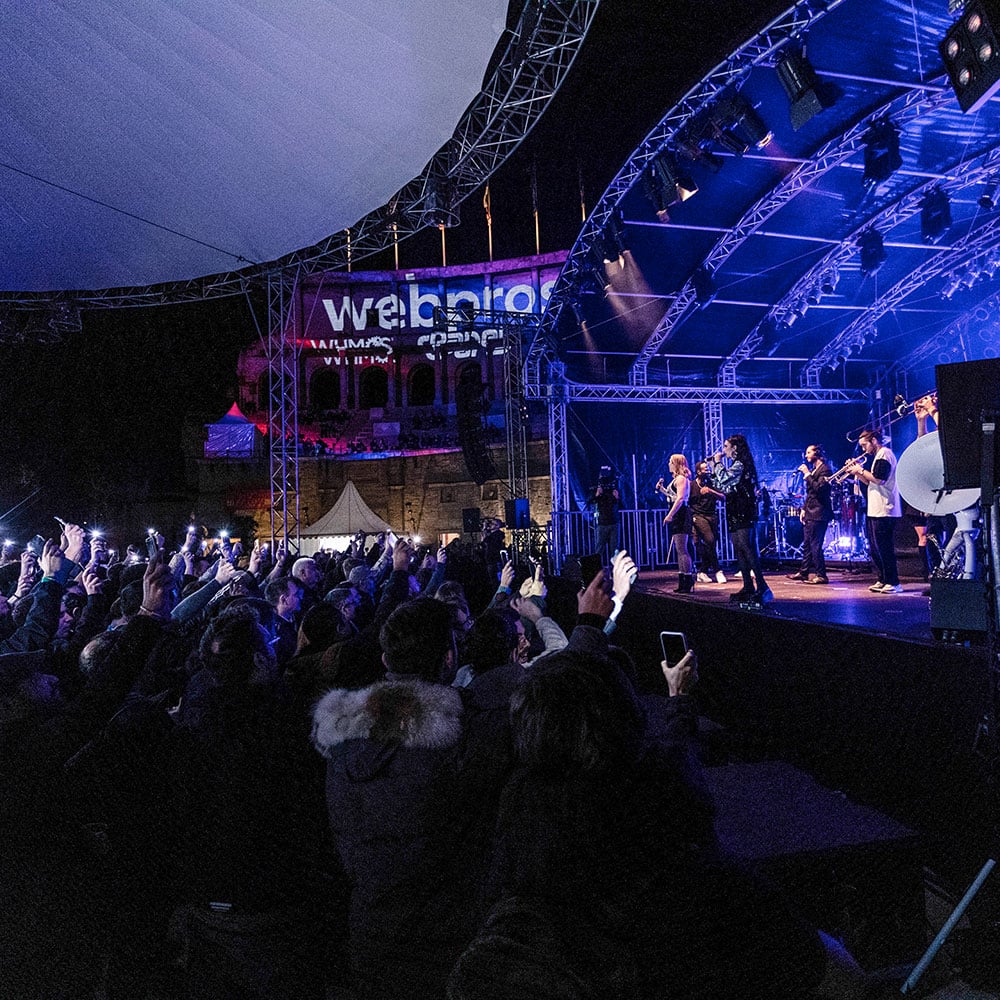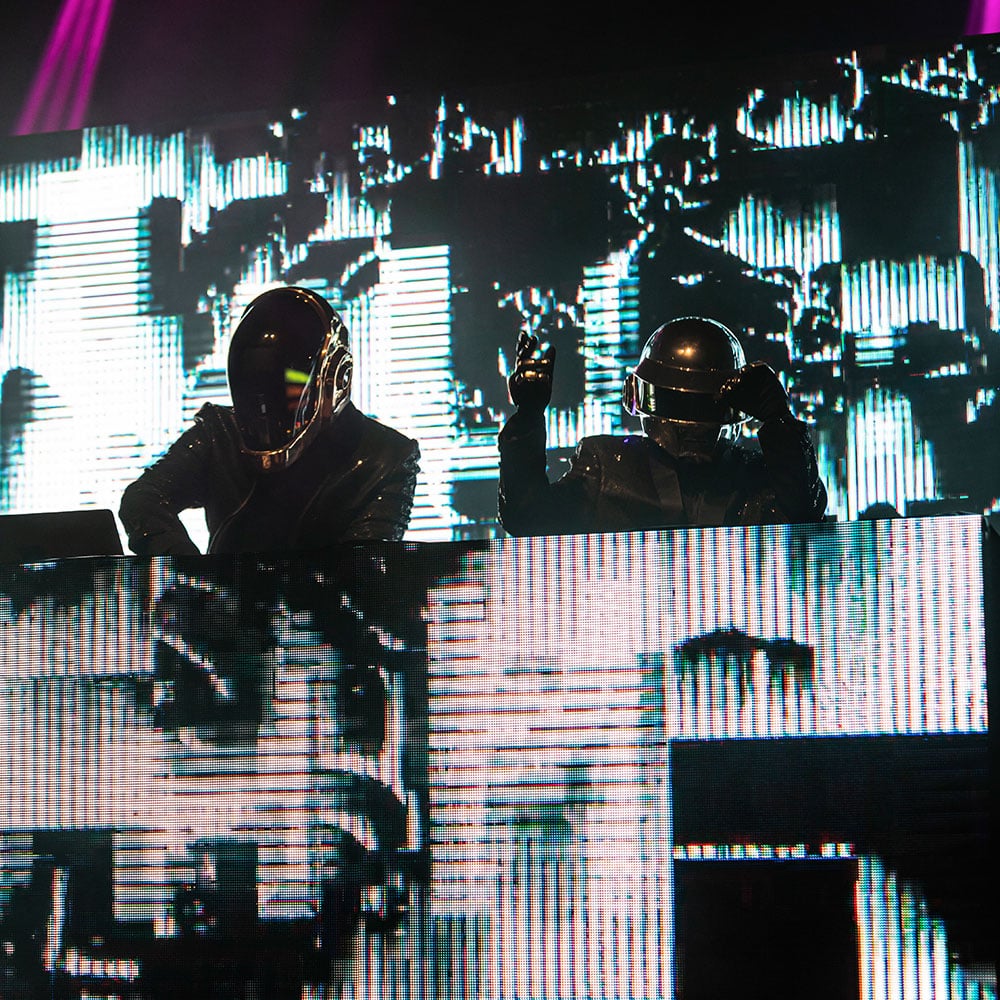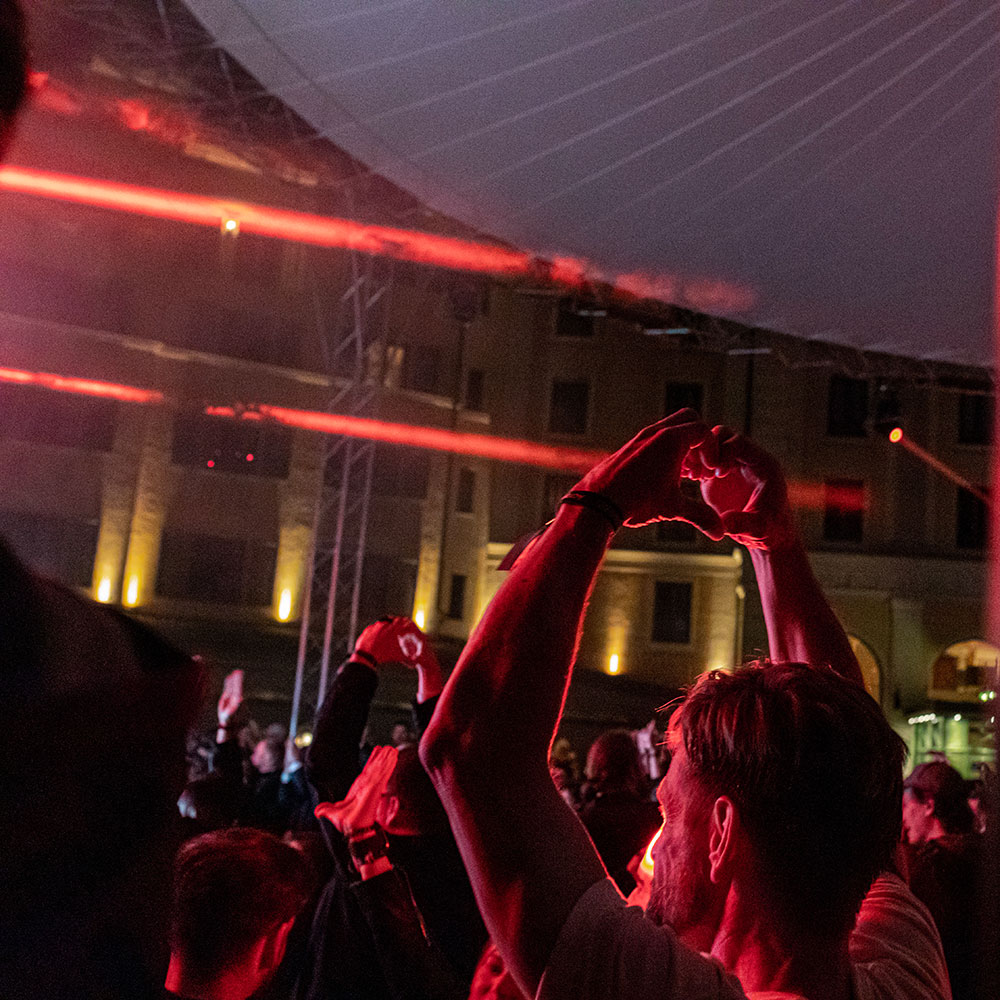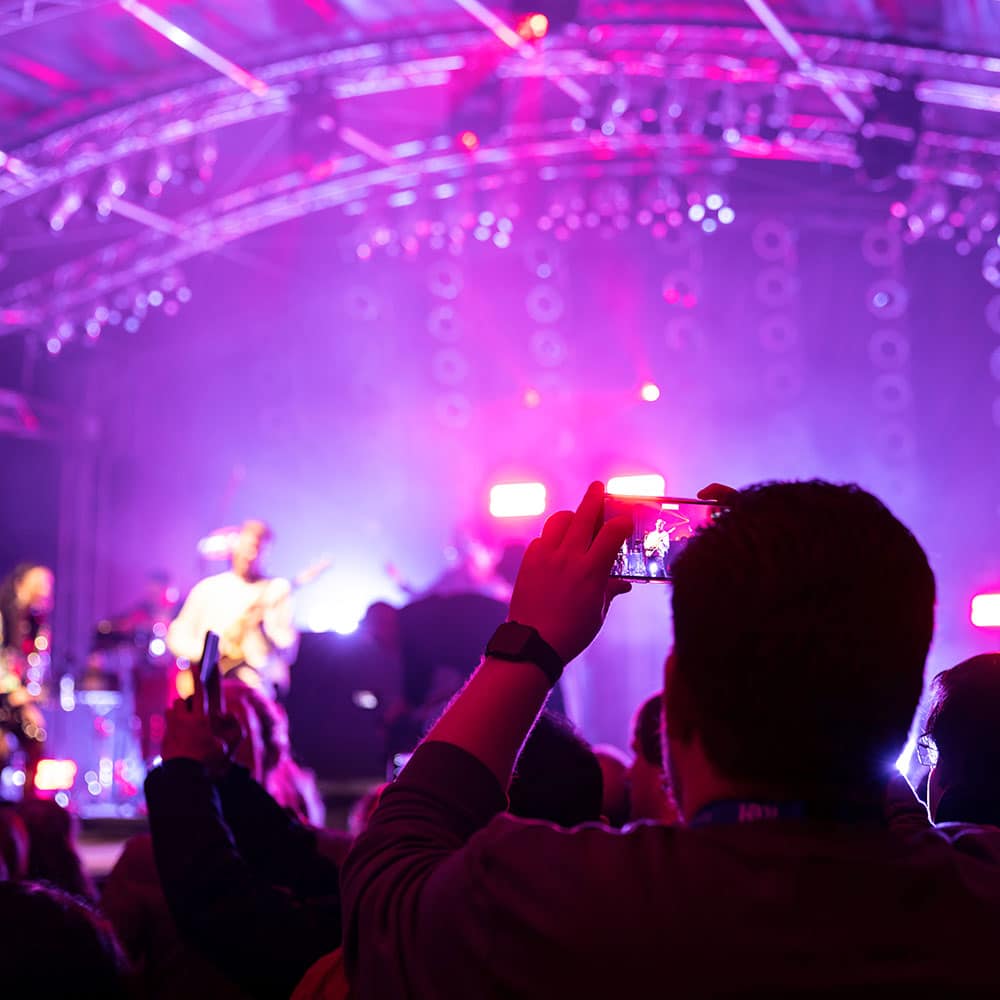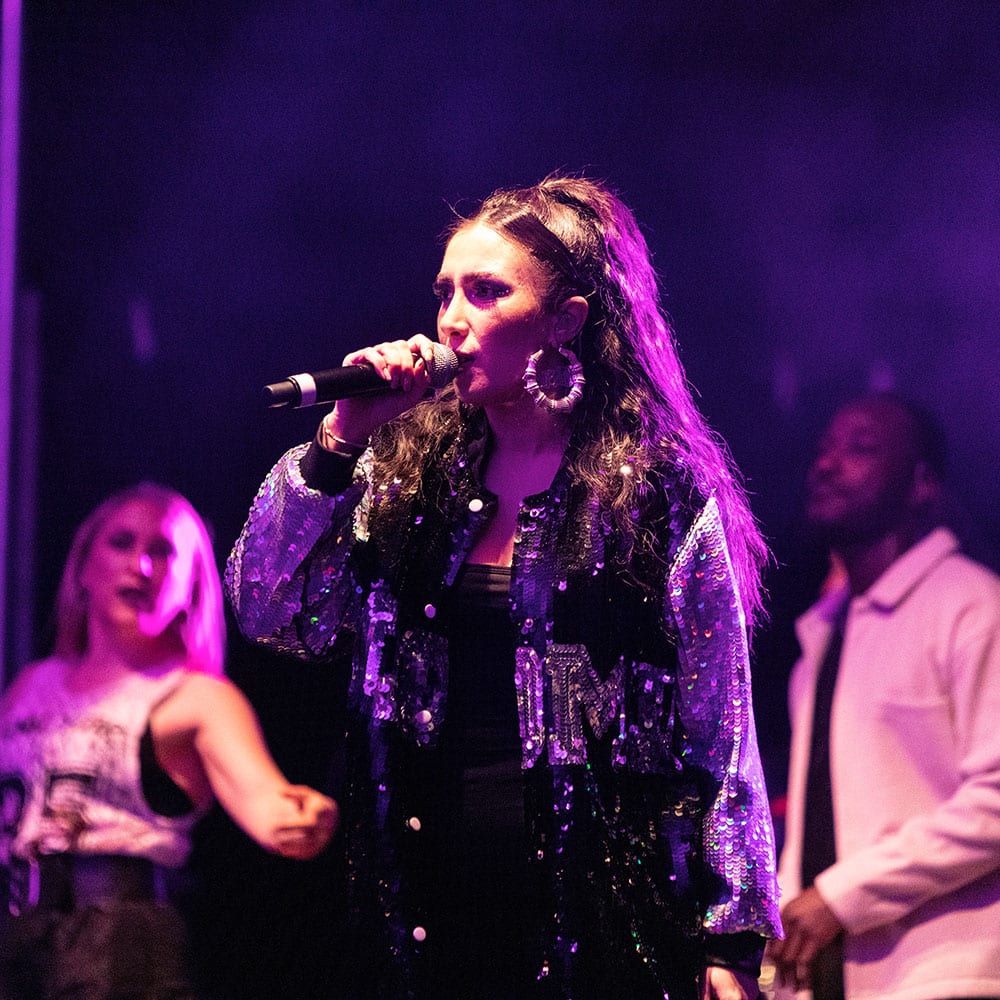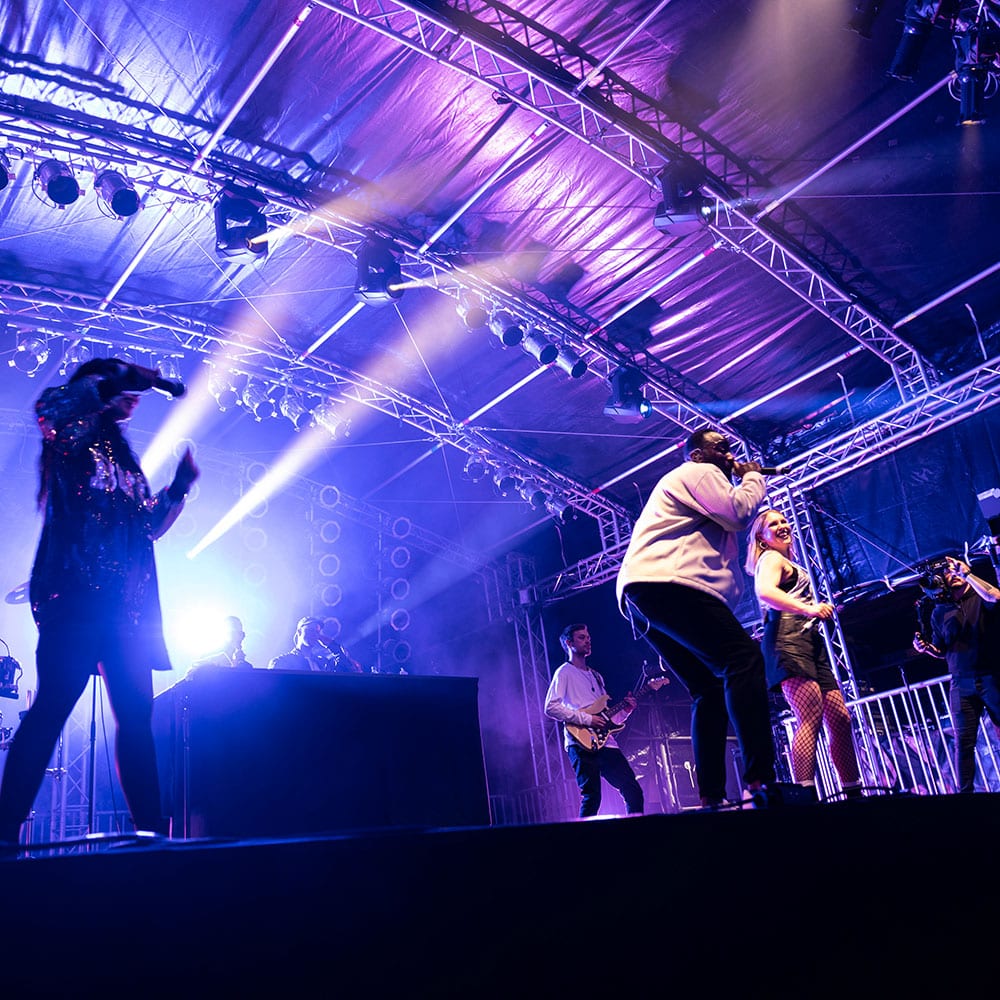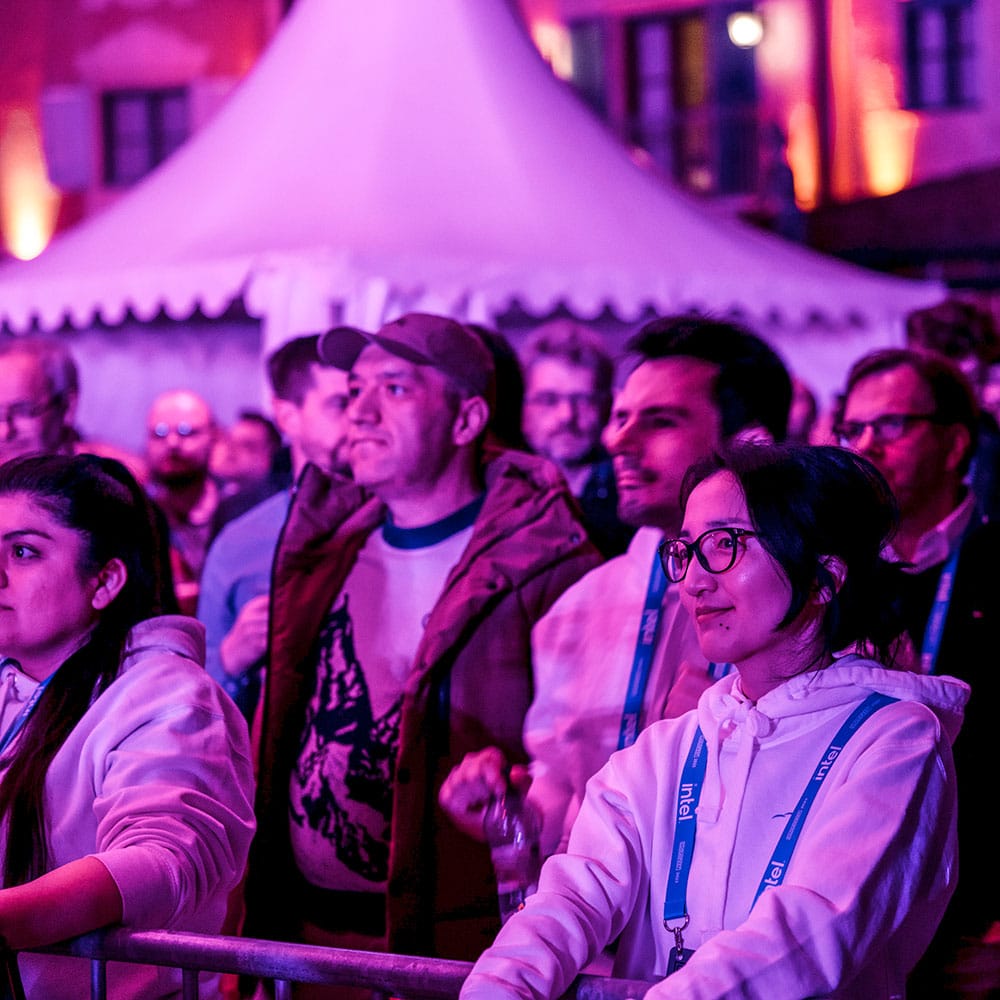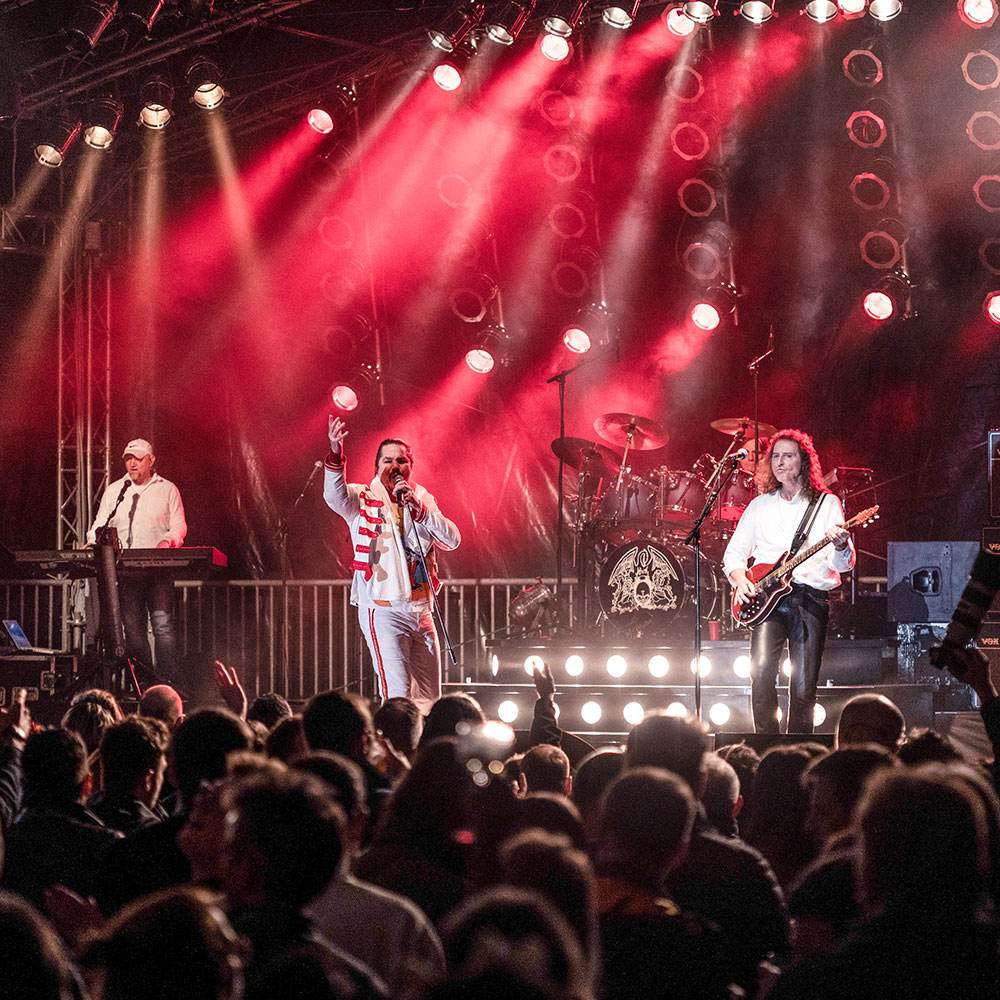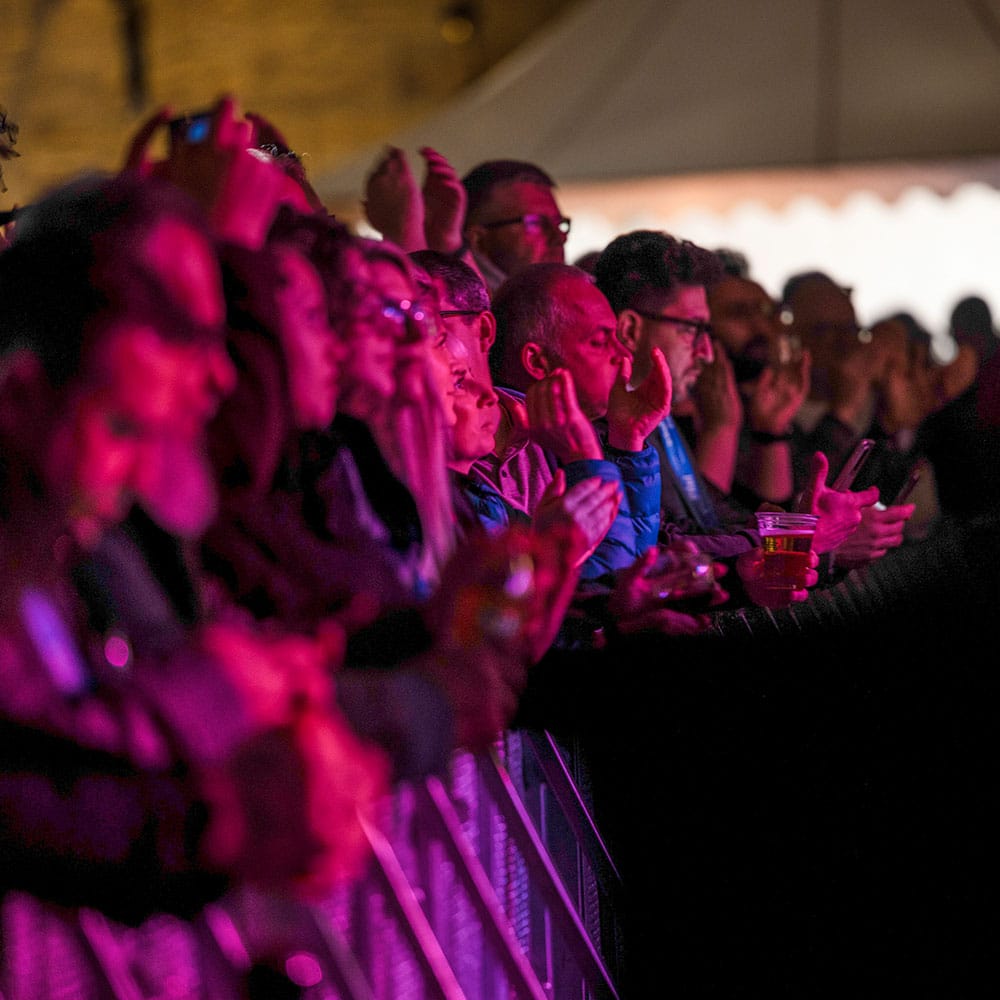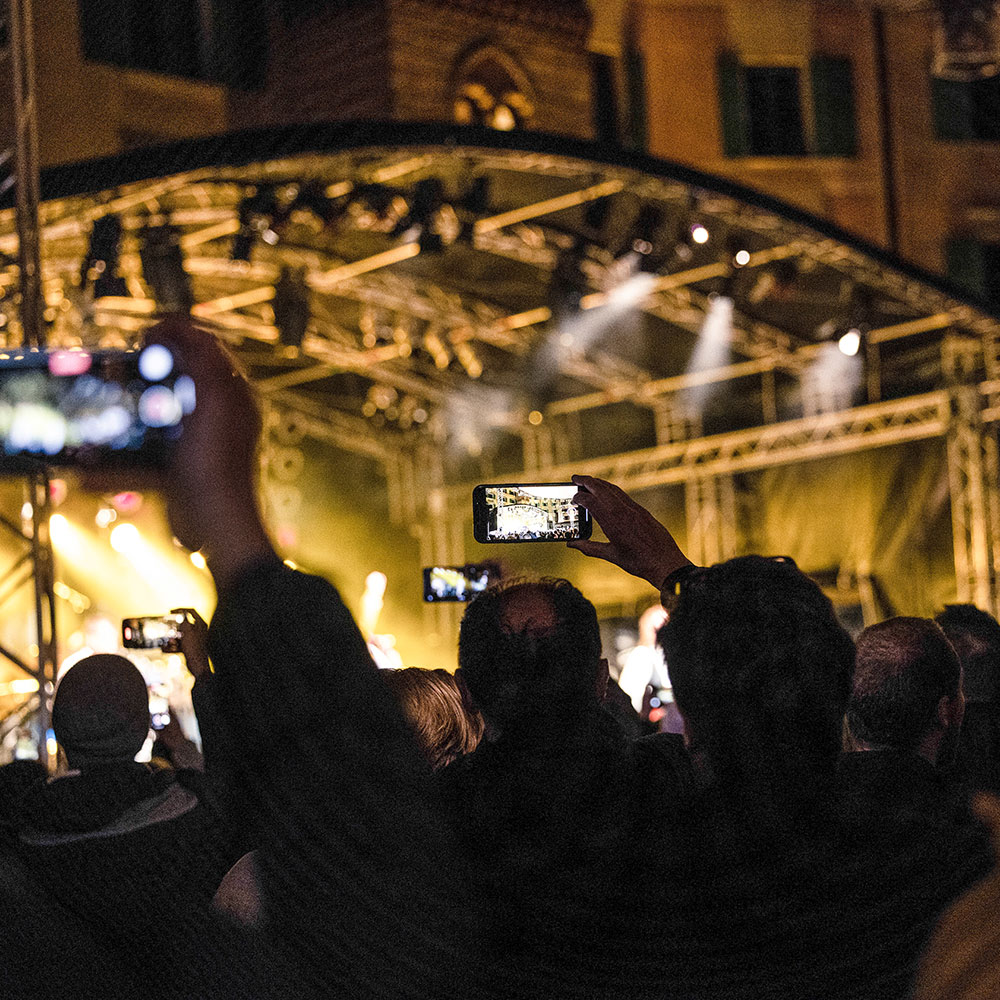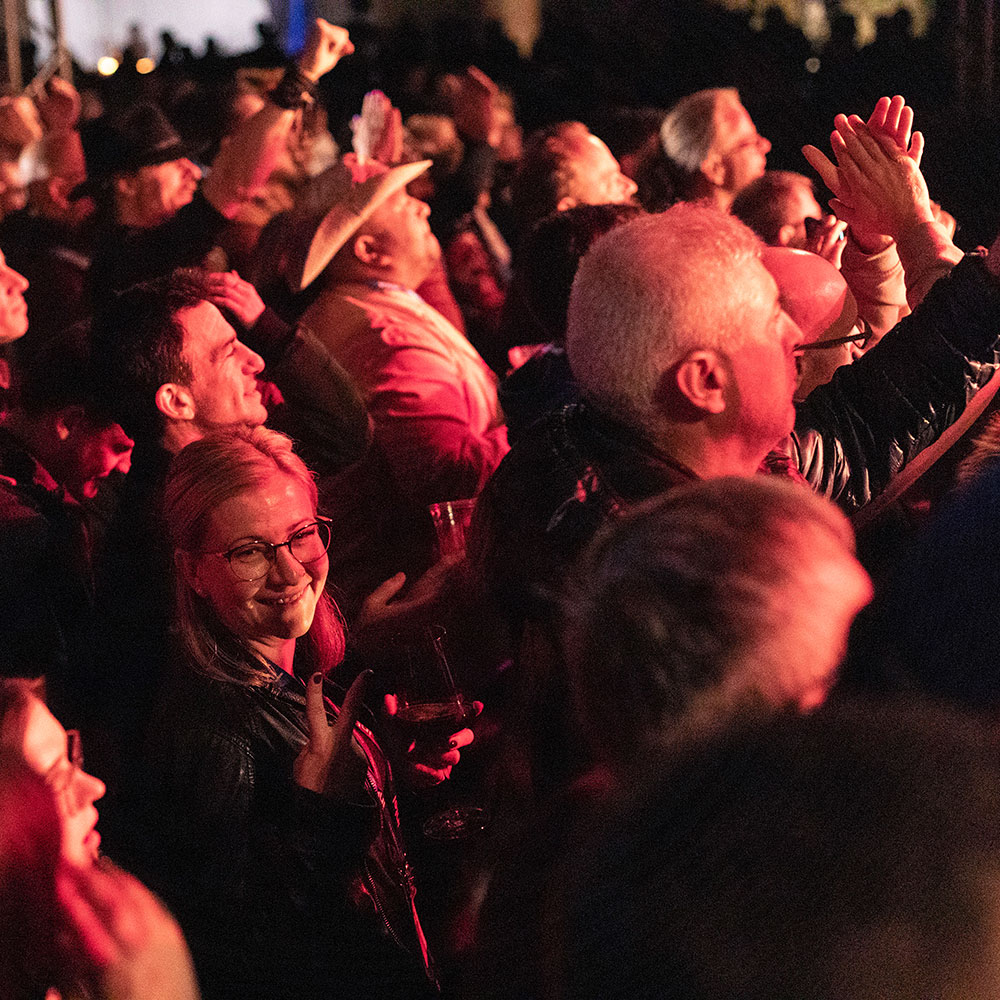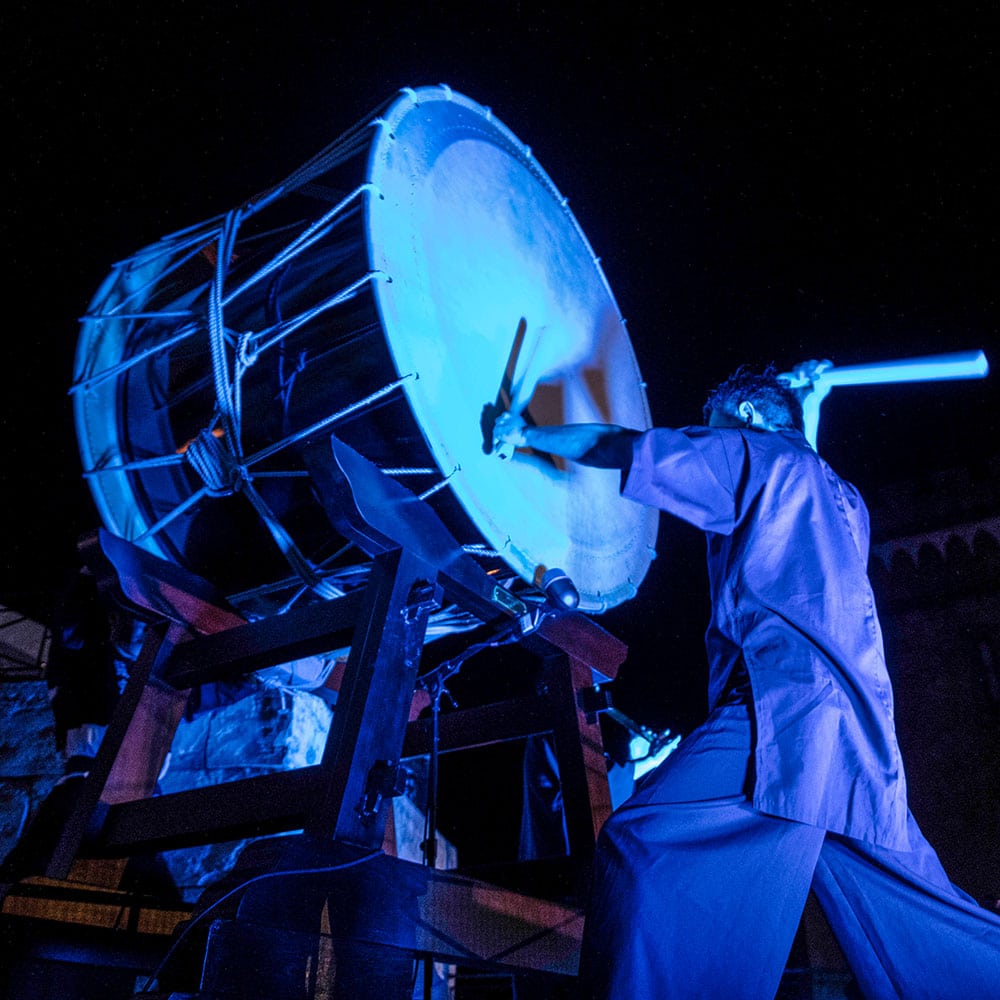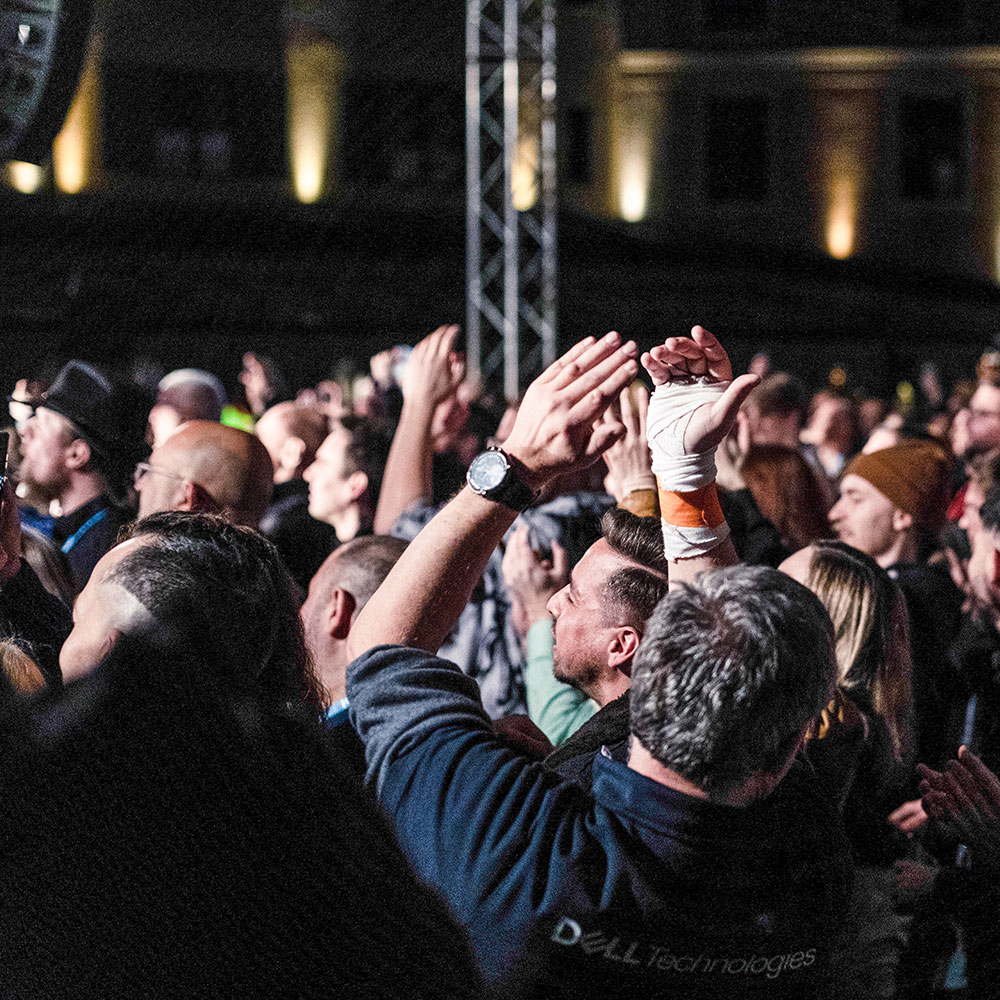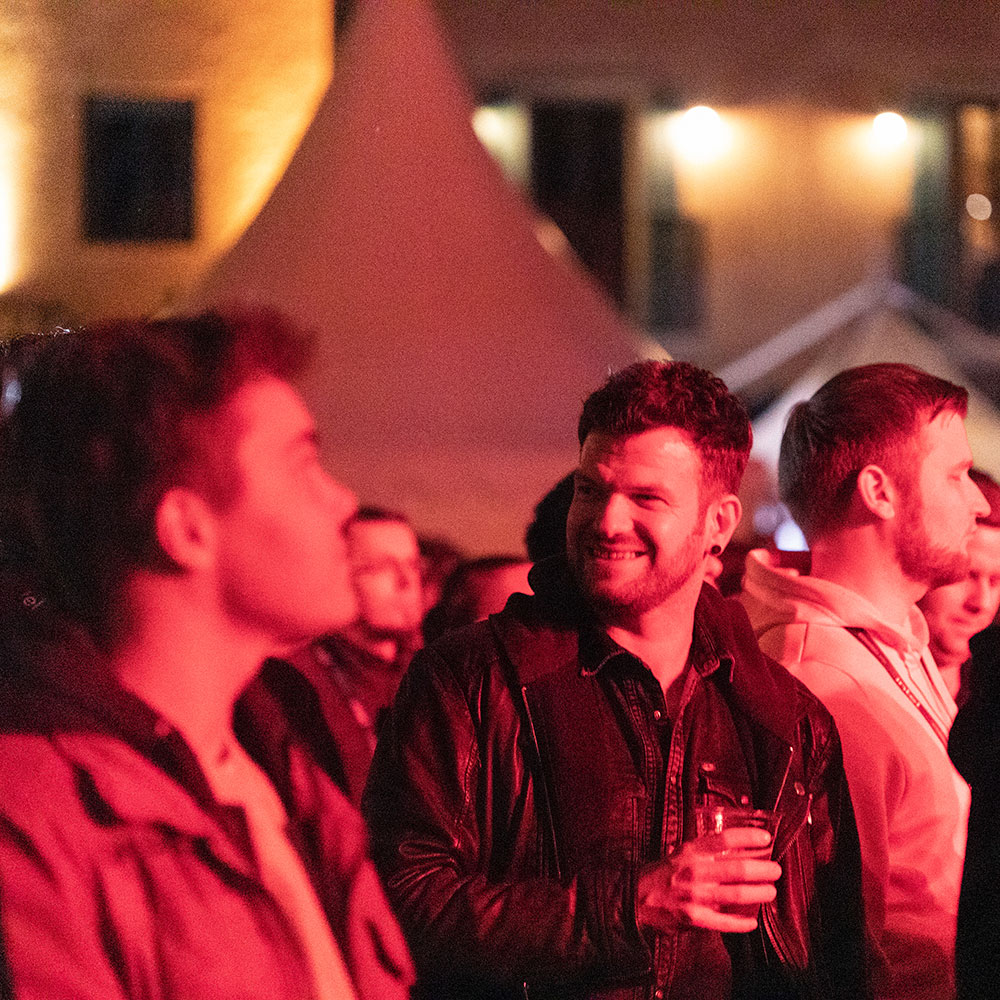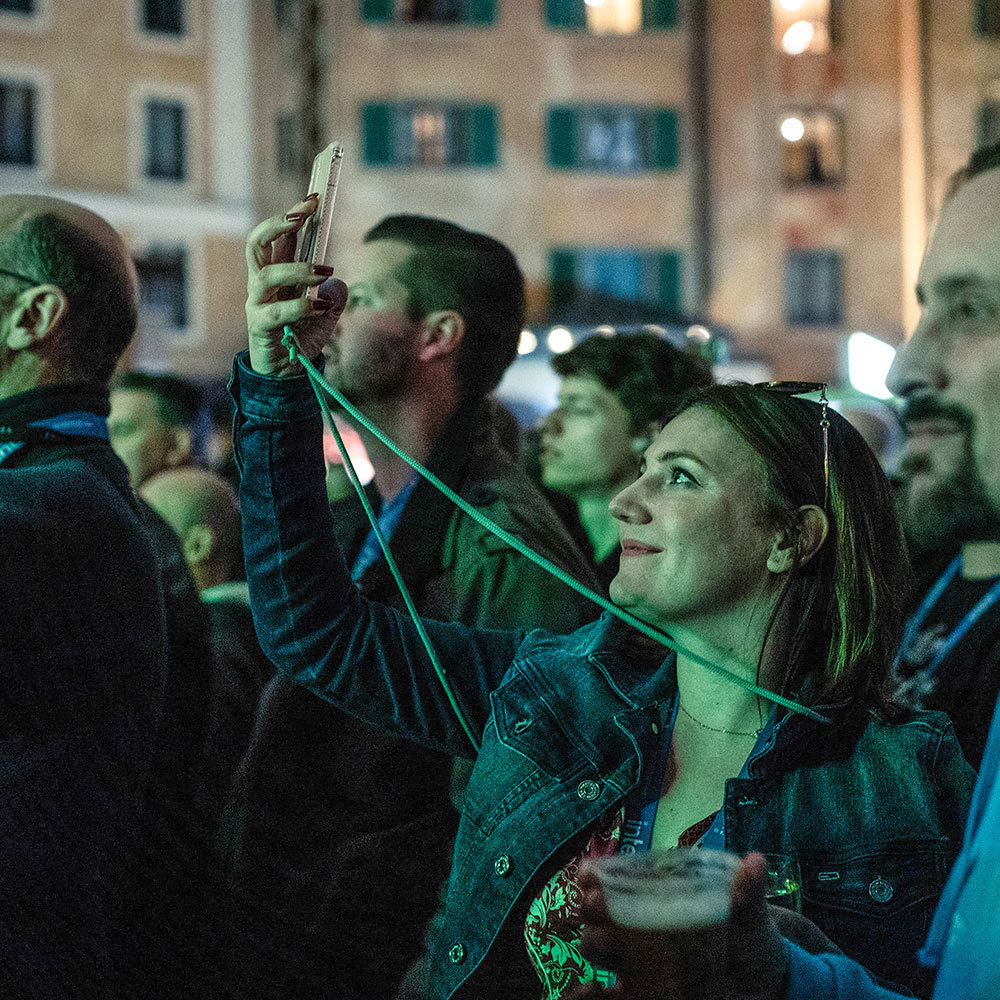 WEDNESDAY, MARCH 20
ConneXion Party
The arena rock is coming at you full-force as the music-hungry CloudFest community gets ready to turn it up to 11! This party is now legendary all over the world: come find out why!
THURSDAY, MARCH 21
BierFest
We're in Germany's Black Forest, so let's close down CloudFest in the proper style with a proper beer festival. Steins, songs, sausages, and seriously good times await you!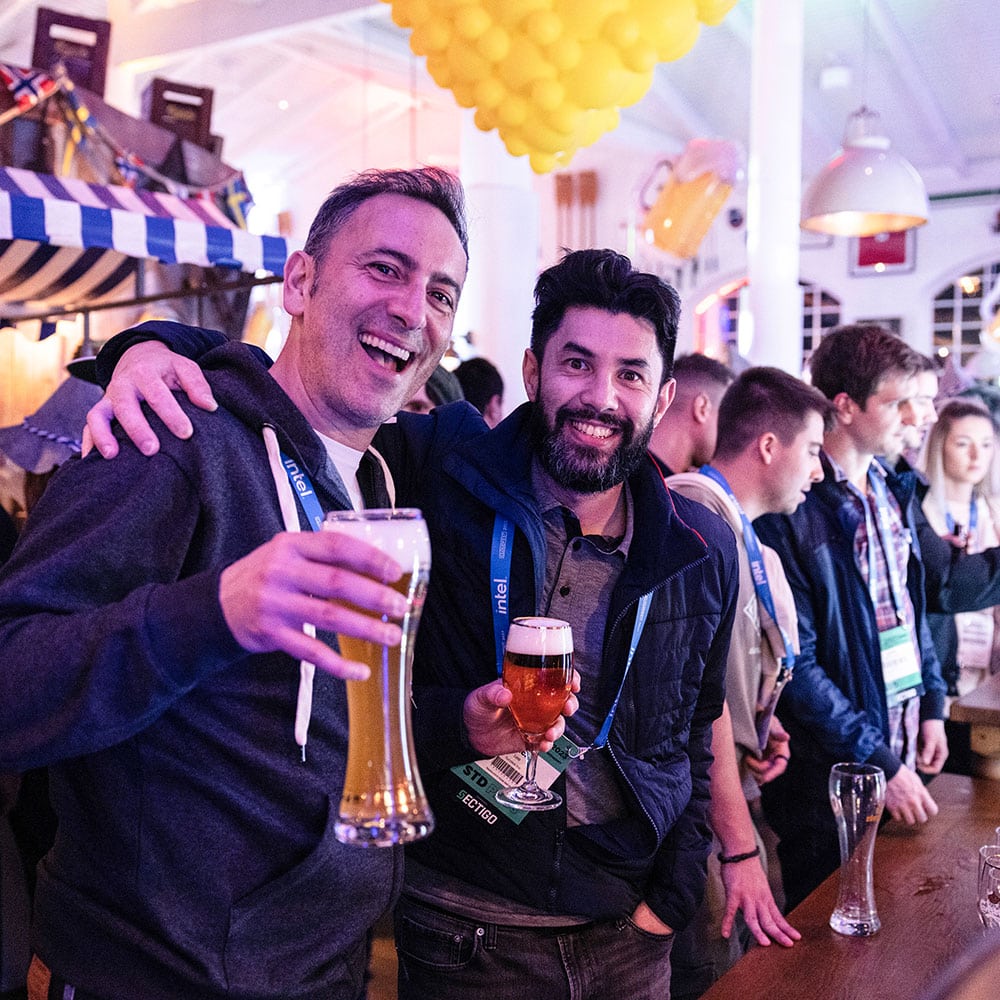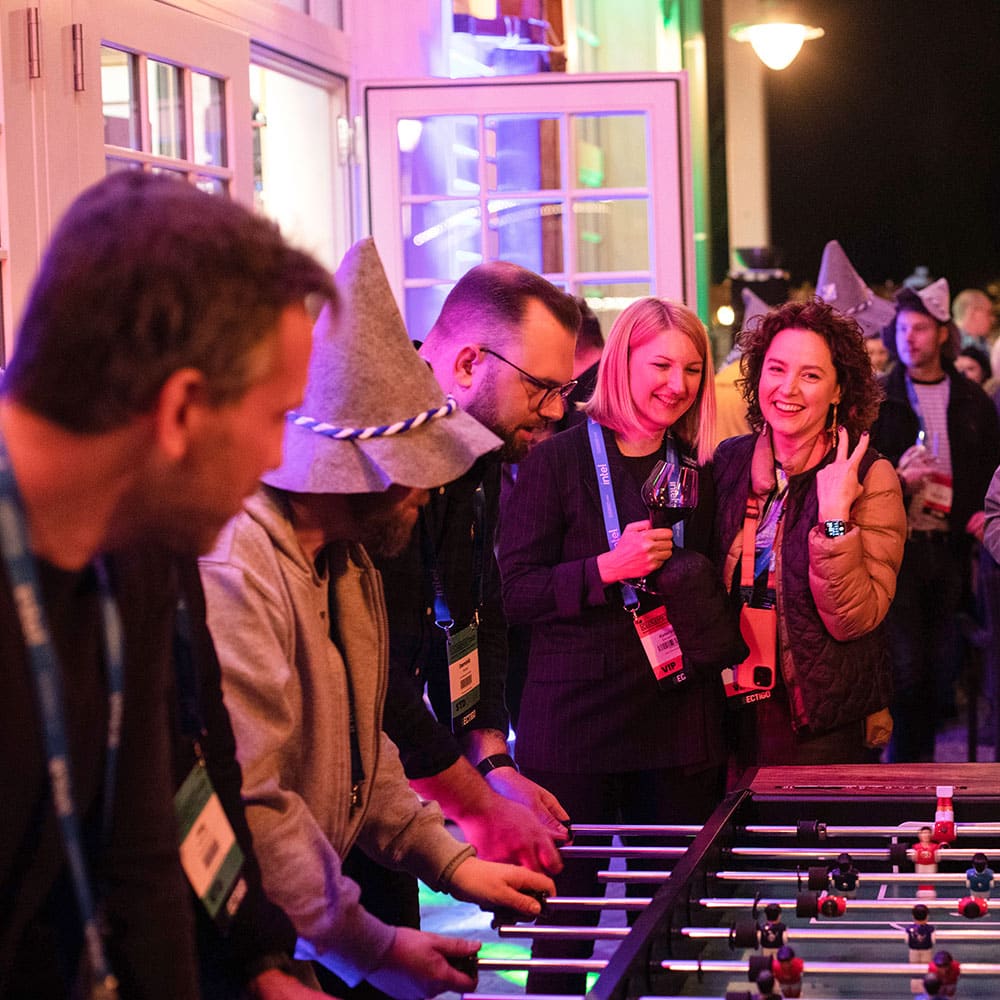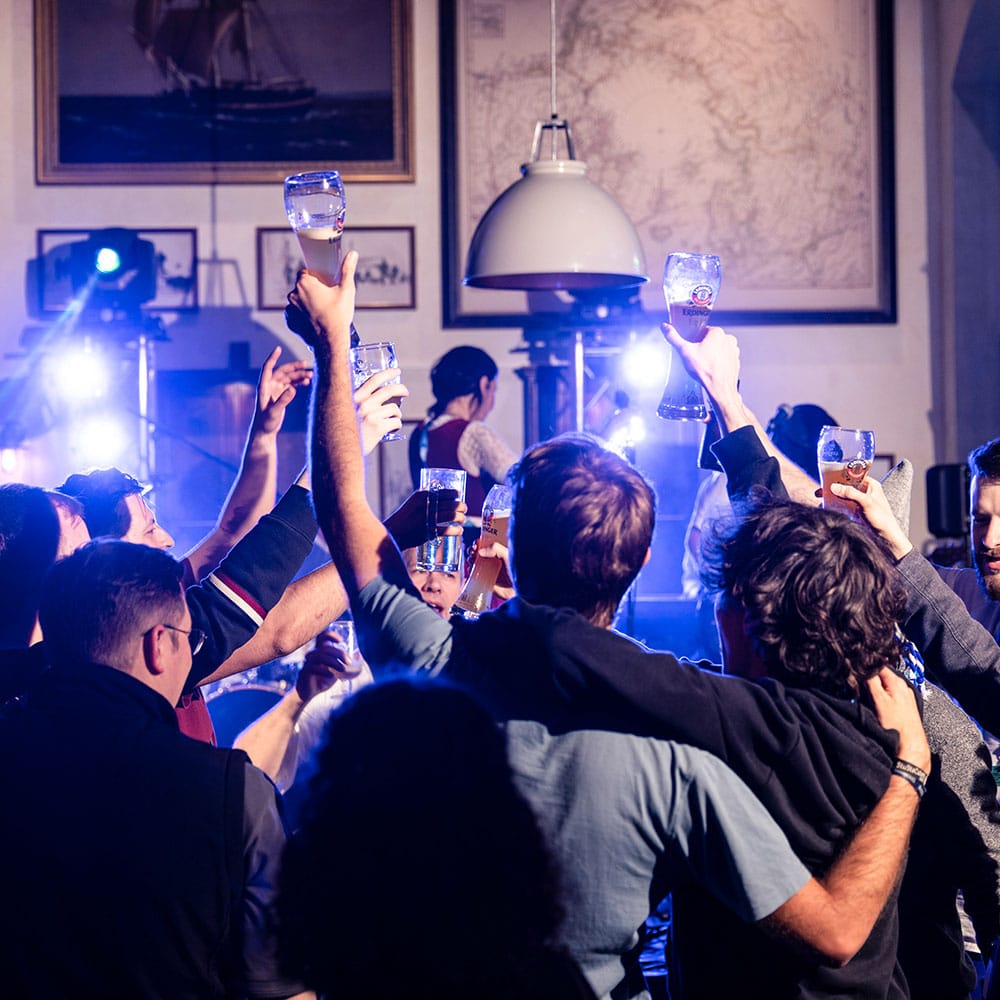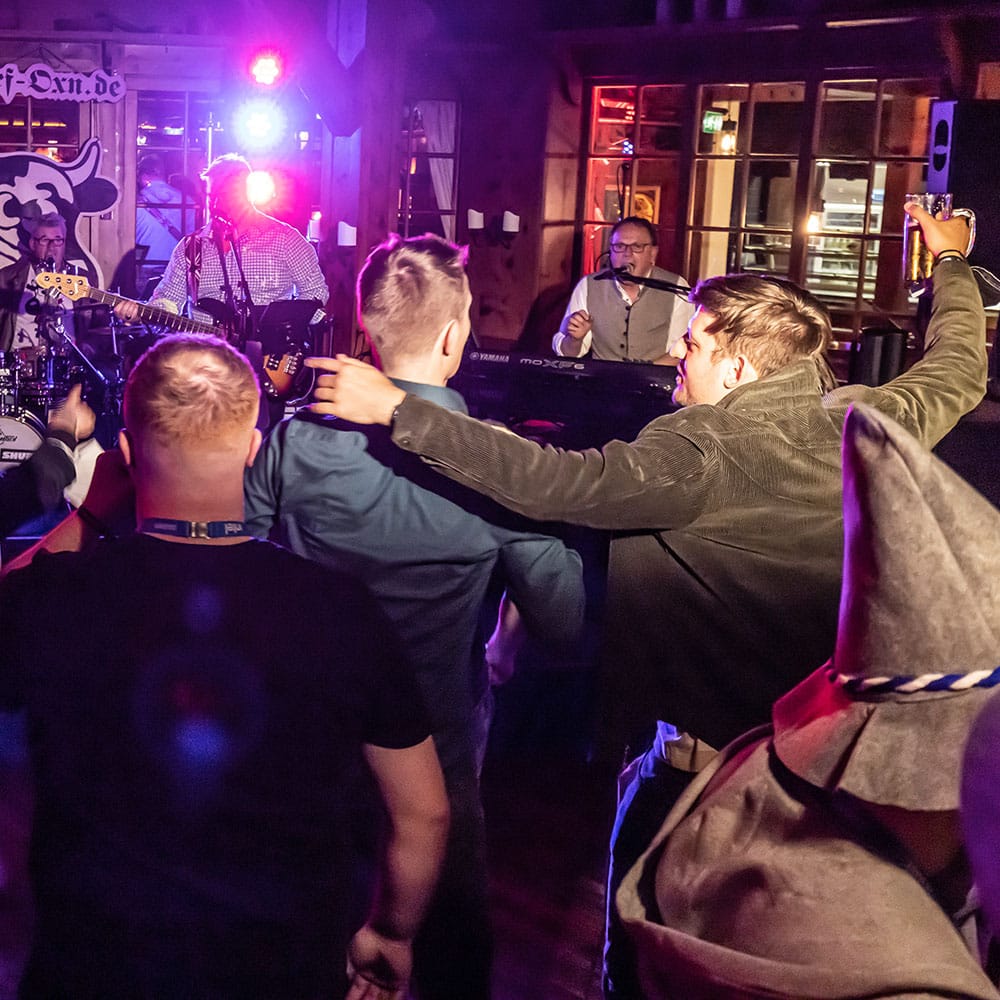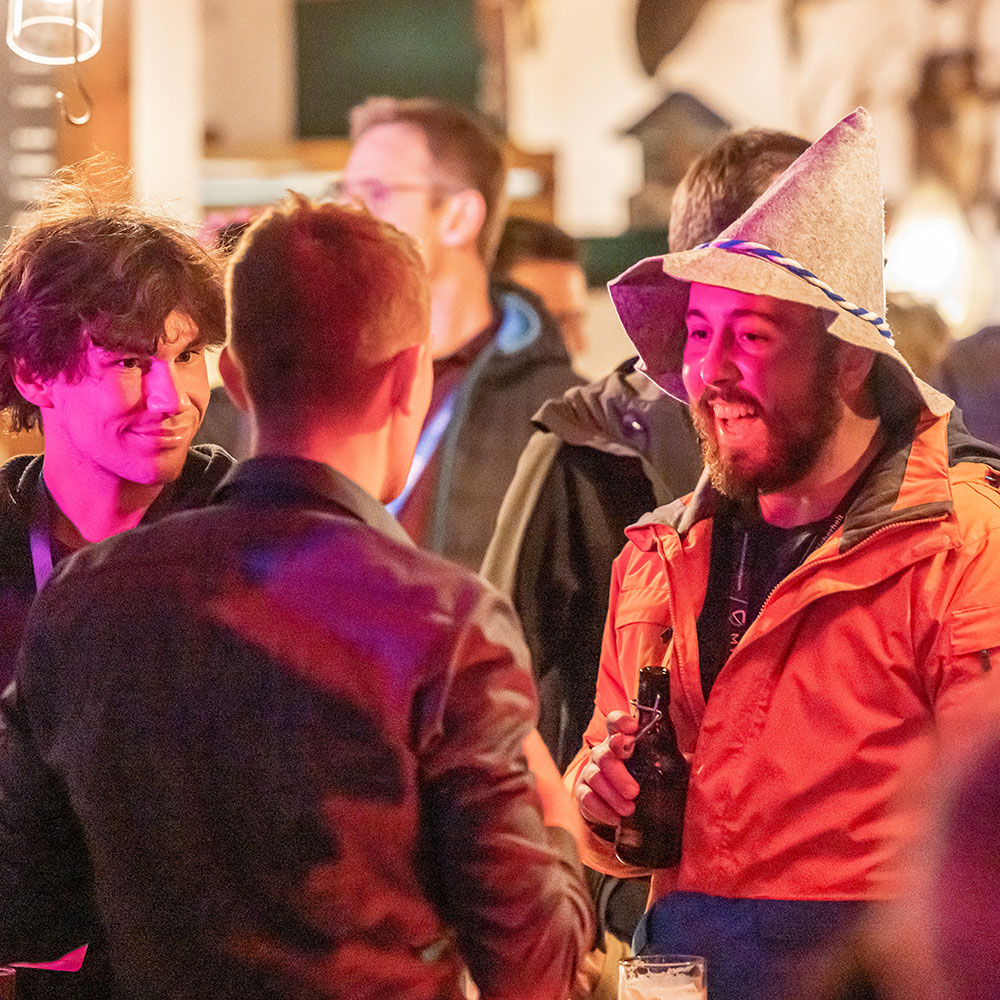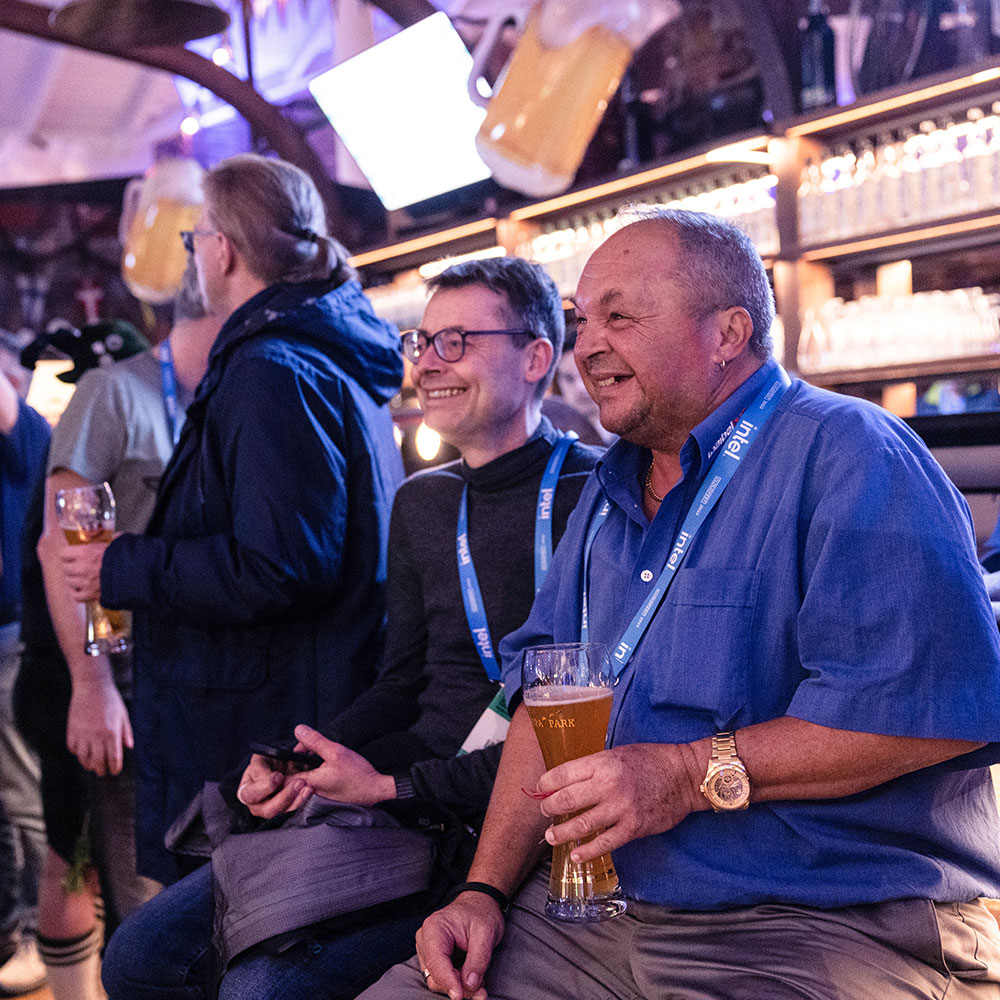 After-Parties Every Night!
Each night after the main networking event, go up to the Colosseo Bar and join the after-party! All attendees are welcome—and you should be ready for a late night.
Bar Colosseo
Also, keep your ear to the ground for pre-party happy hours at the Cloud Fair exhibition hall, and Europa-Park hotel bars, as well as after-hours carousing at the Cloud-famous Colosseo Bar.