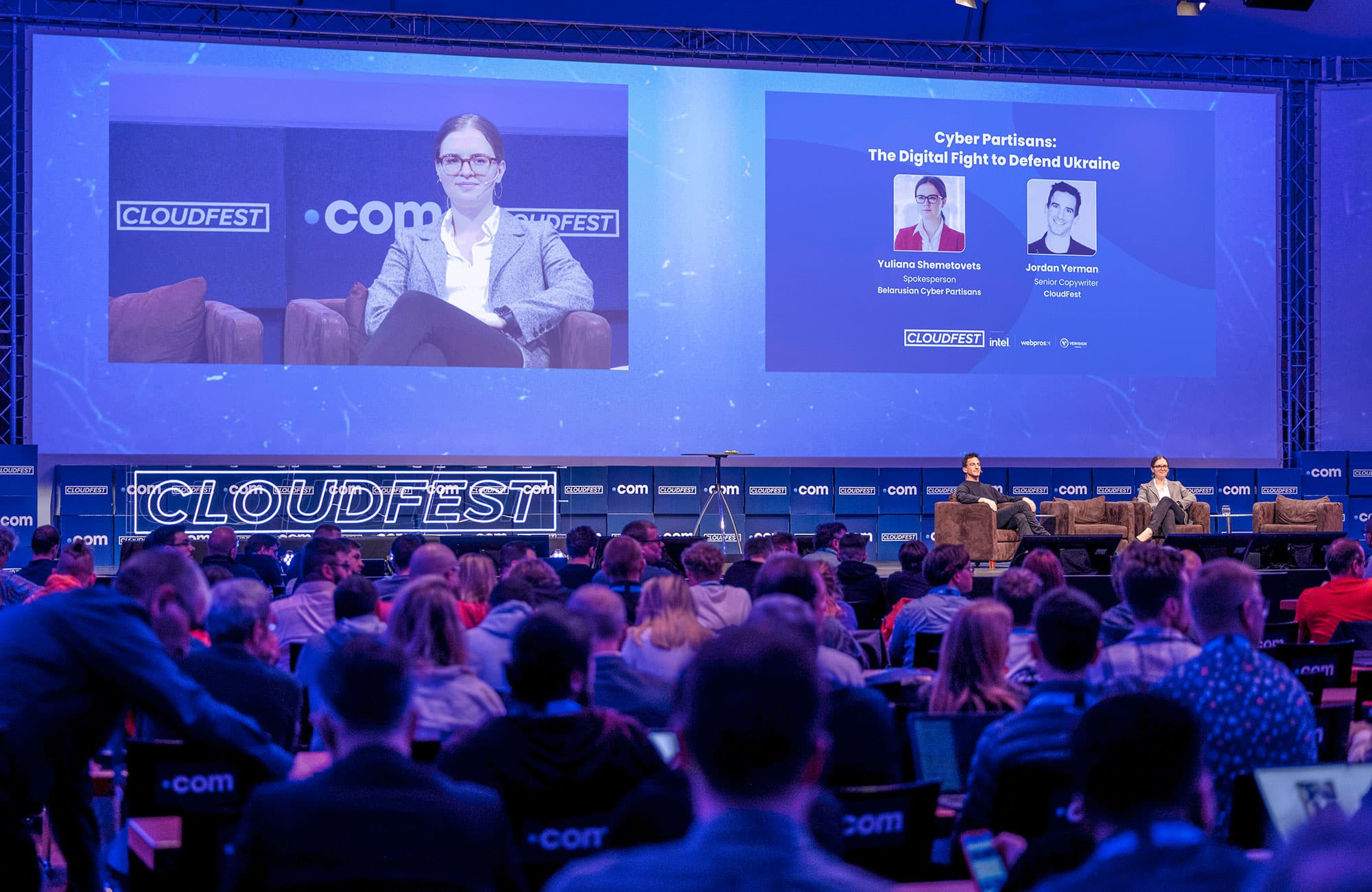 CLOUDFEST 2024
THEMES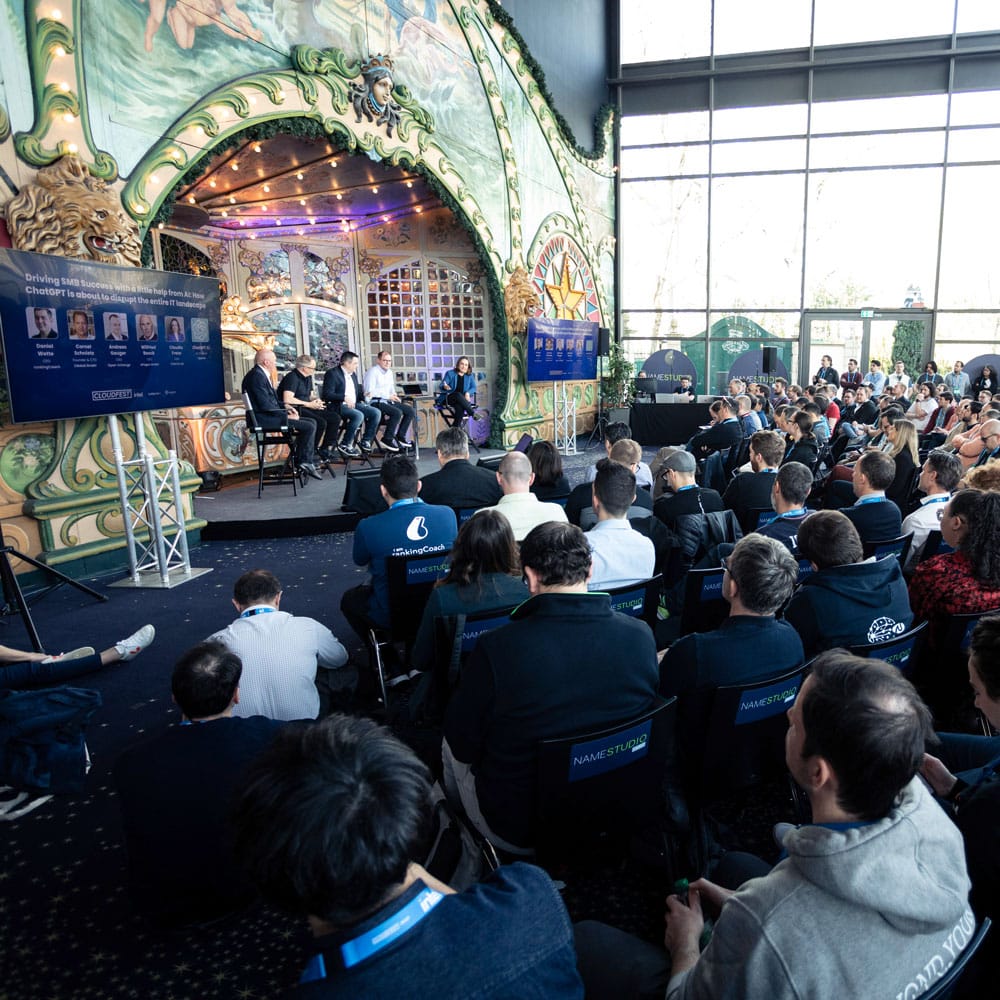 OUR KEY THEME FOR 2024
Uniting the Nations of Cloud
»Power in Numbers«
Cloud professionals find themselves not just in a rare position in the global economy, but also at a pivotal moment in history. This is both a privilege and a responsibility: it's up to us to determine how best to approach an uncertain future, full of challenges and opportunities that we're only just beginning to understand.
While some of the companies at CloudFest are your partners and some are your competitors, together we've reached a moment when we have to unite against the challenges that face us as an industry—so we can seize the opportunities that await as well. This means identifying our common values, including what we actually mean when we talk about "the Cloud".

This industry has a chance to build towards a future that's sustainable, more equitable, and kinder to people. It's counterintuitive to think of "kindness" when discussing bare metal, cooling, virtualization, and Edge-service deployment, but this is not a typical community. CloudFest is where the most intelligent, creative, and visionary industry leaders embrace daring ideas and turn them into reality—so let's get together, find common ground, and let our geek flags fly!
Keywords
#Collaboration #Sustainability #Governance #ResilientArchitecture #AI #DataManagement #Speed #Security #Hardware #Trust #Partnerships
Help Build Tomorrow's World: Partner with Us!
Daily Themes
MARCH 19, 2024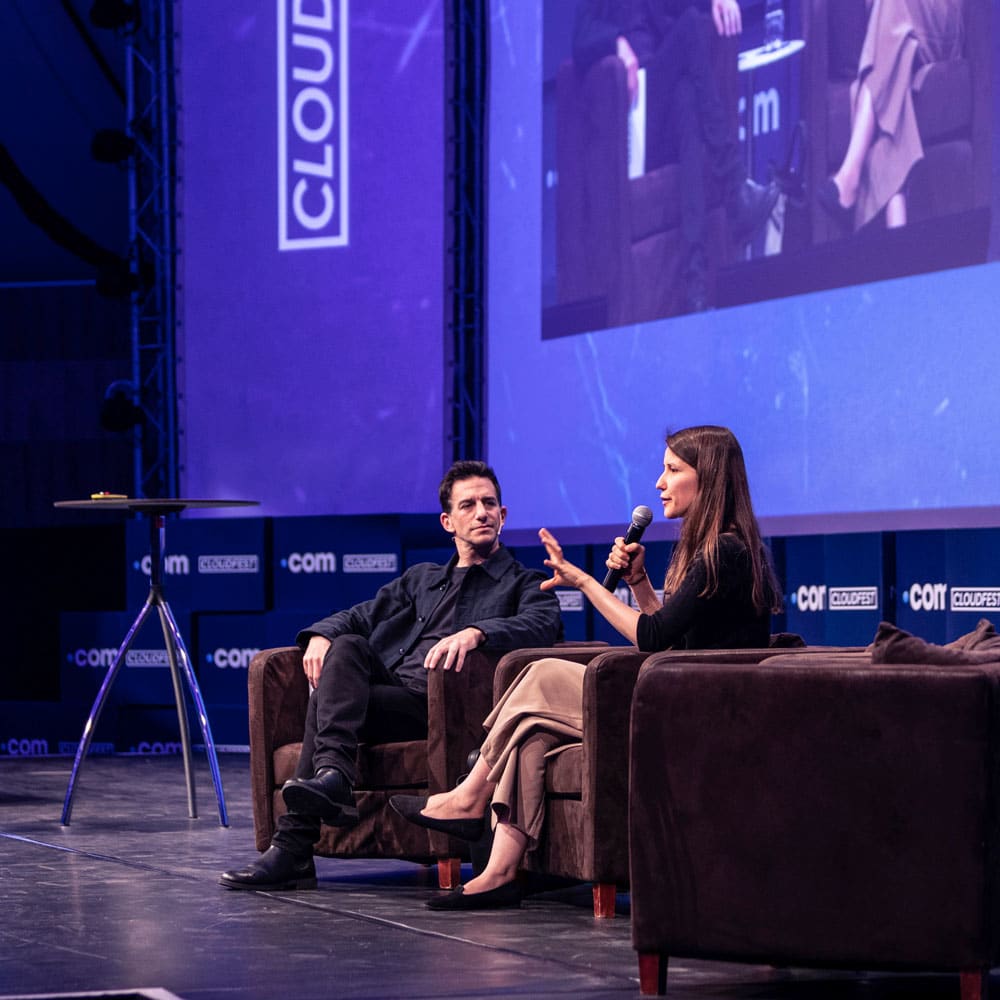 Security is Not a Check-Box
Cybersecurity isn't just something you deploy, it's something you do every day. In other words, if you stay ready, you don't have to get ready! Since this is CloudFest, we are of course not just talking about protecting a local set of machines, but keeping entire networks safe. In tomorrow's world, security must become borderless in order to protect the global connectivity you've worked so hard to build.
Get hands-on with cutting-edge cybersecurity tools and techniques, brace yourself for a glimpse of tomorrow's challenges—and start planning how to overcome them at CloudFest 2024.
Keywords
#Cybersecurity #NetworkCapacity #SaaS #Uptime #DisasterRecovery #Backup #ThreatForecast #Policy
MARCH 20, 2024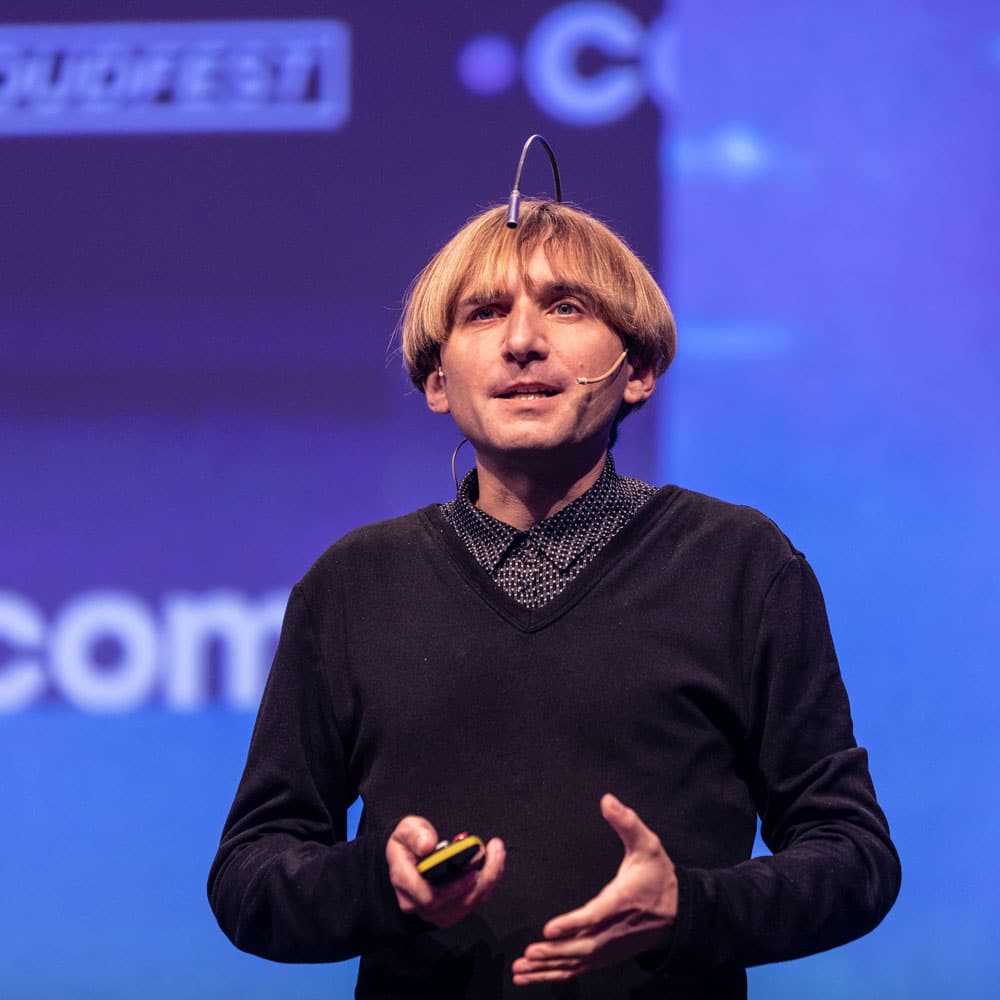 Breaking Moore's Law
The incredible advancements we've seen over the past few years in terms of Big Data accelerated and high-performance computing, machine learning, and ready-for-prime-time artificial intelligence are only possible because of advancements in hardware. Therefore we must approach hardware and AI together, such as by exploring open standards and best practices around artificial intelligence, machine learning, and Big Data management. Moore's Law is looking pretty shaky right now, so let that inspire you as you build a solid plan for the future.
At CloudFest 2024, you'll explore how the dynamic hardware space and the rapidly-maturing AI space influence one another, and how you can use that relationship to your advantage.
Keywords
#AI #MachineLearning #BigData #BareMetal #Infrastructure #HPC #Quantum
MARCH 21, 2024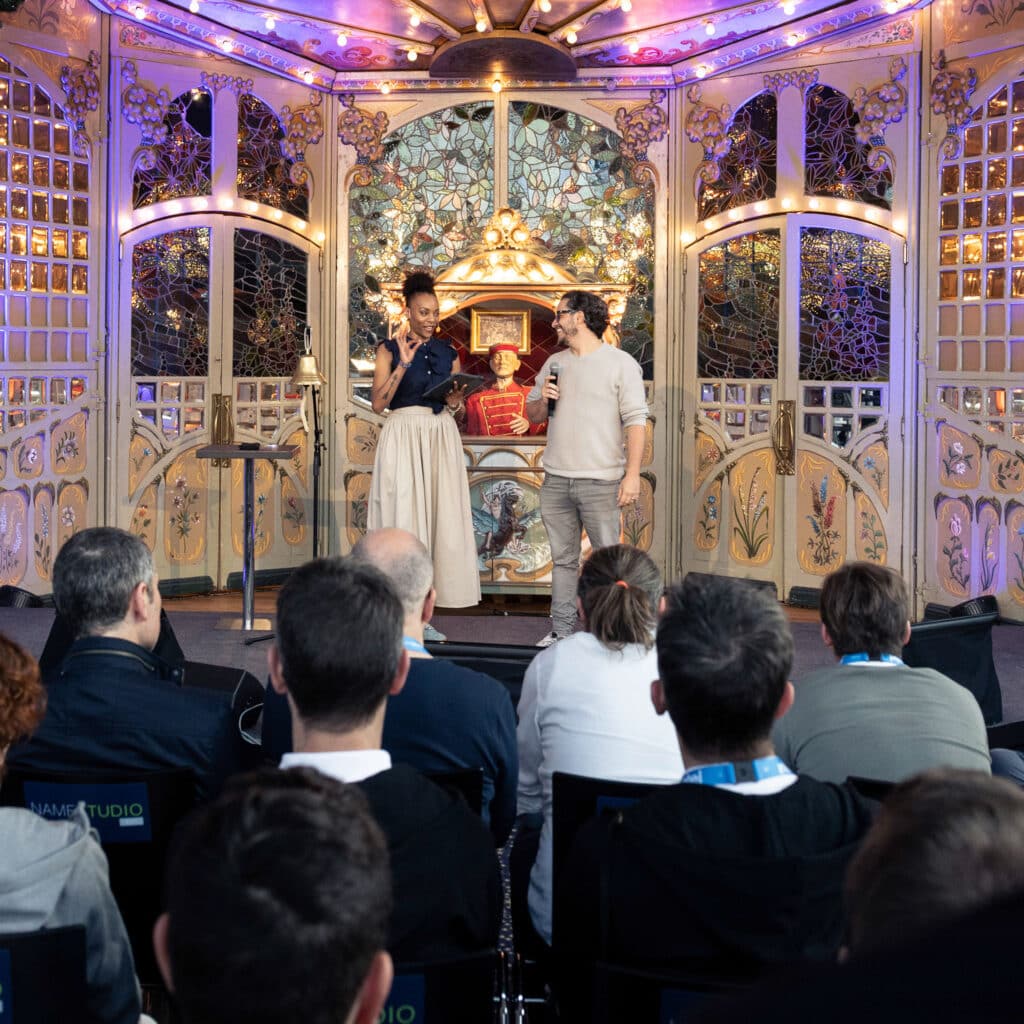 The Services That Matter
Whether you're focused on winning new customers or increasing ARPU, what you offer matters more than ever. From core services such as domain names, email, and website-building platforms to commerce enablement and disaster recovery, offering the right products and services to the right user at the right time will turn your customers into evangelists.
At CloudFest this year, you'll develop a kick-ass toolbox of products and services to acquire more—and more valuable—customers.
Keywords
#CustomerAcquisition #CustomerRetention #ARPU #Marketing #Sales #ValueAddedServices #Partnerships