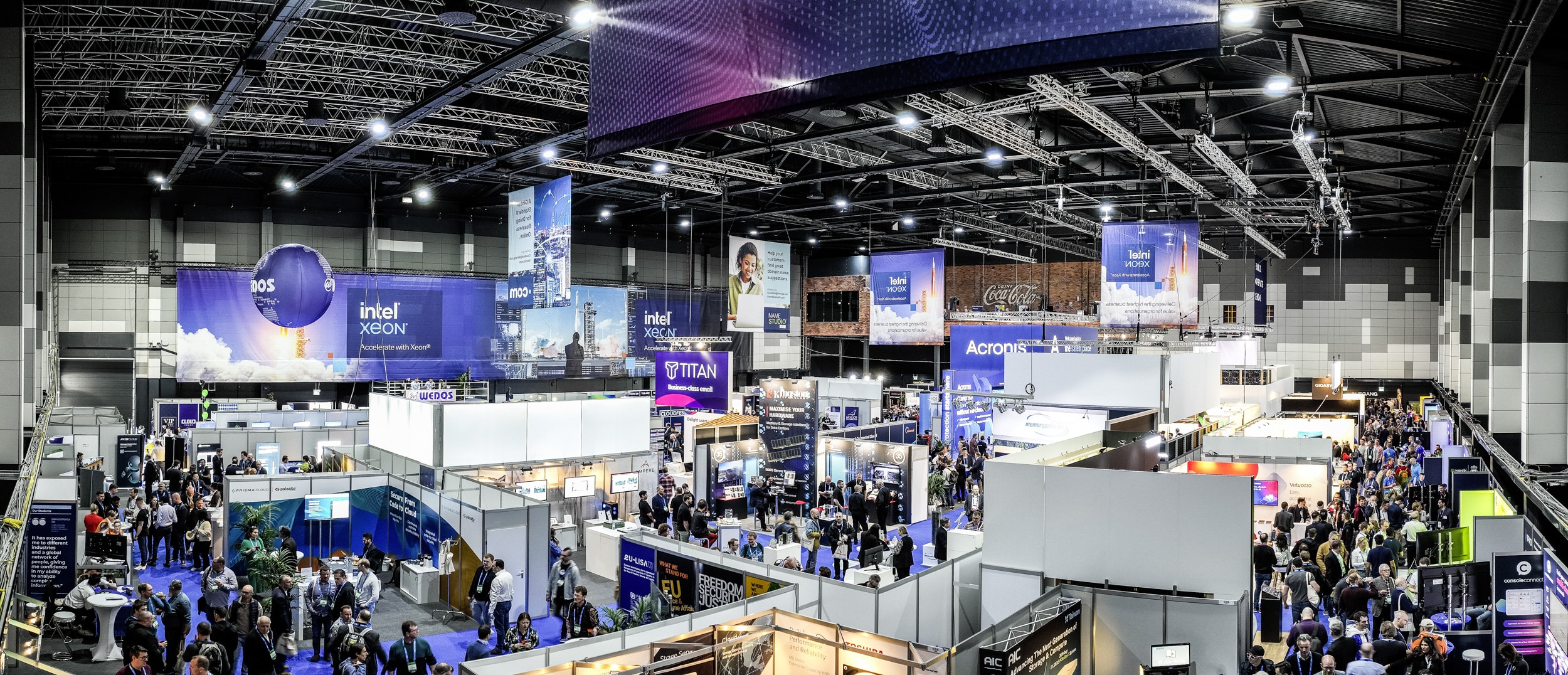 CLOUDFEST 2023 RECAP
BY THE NUMBERS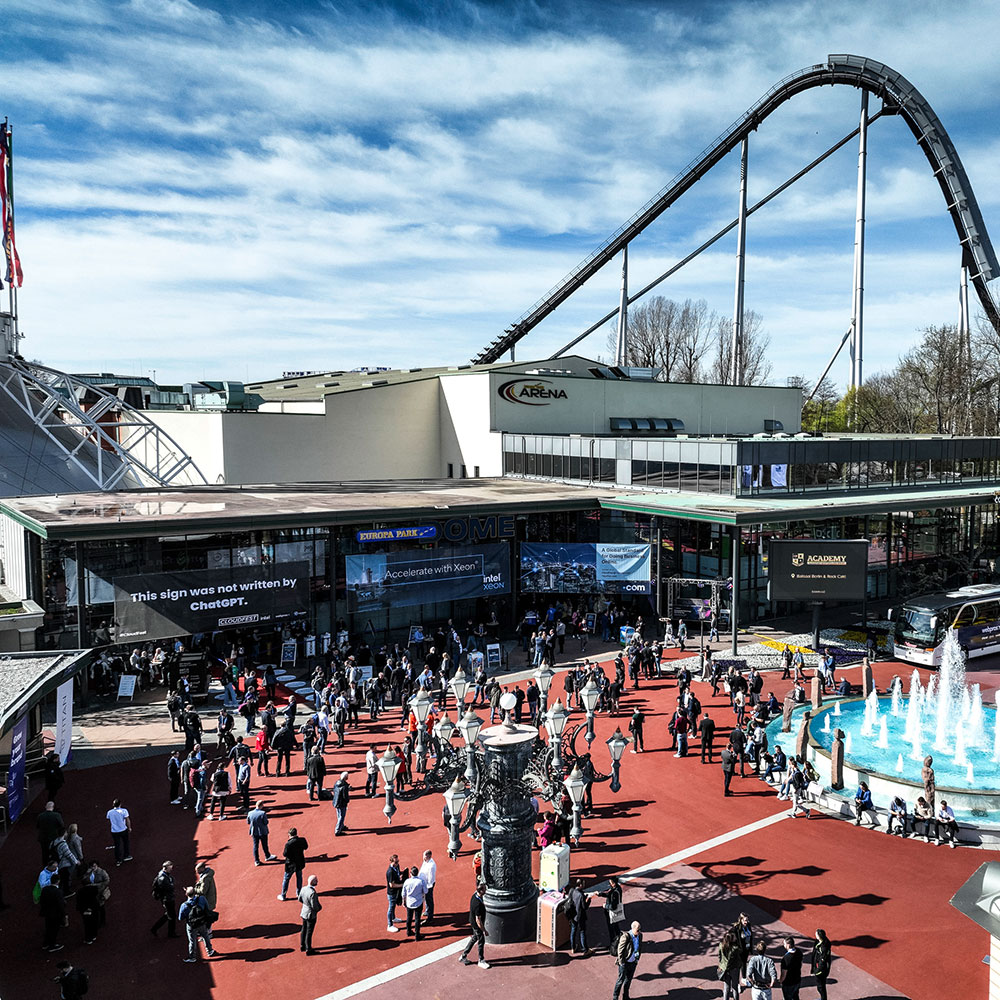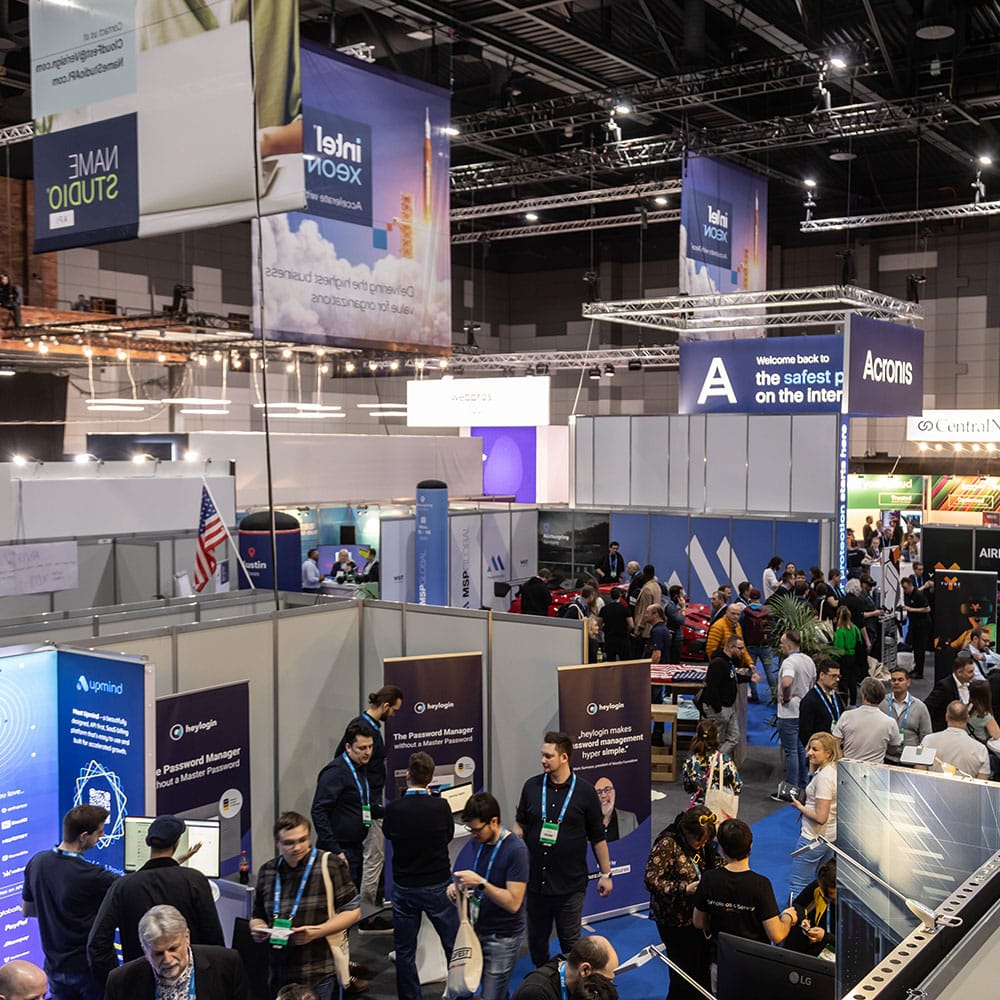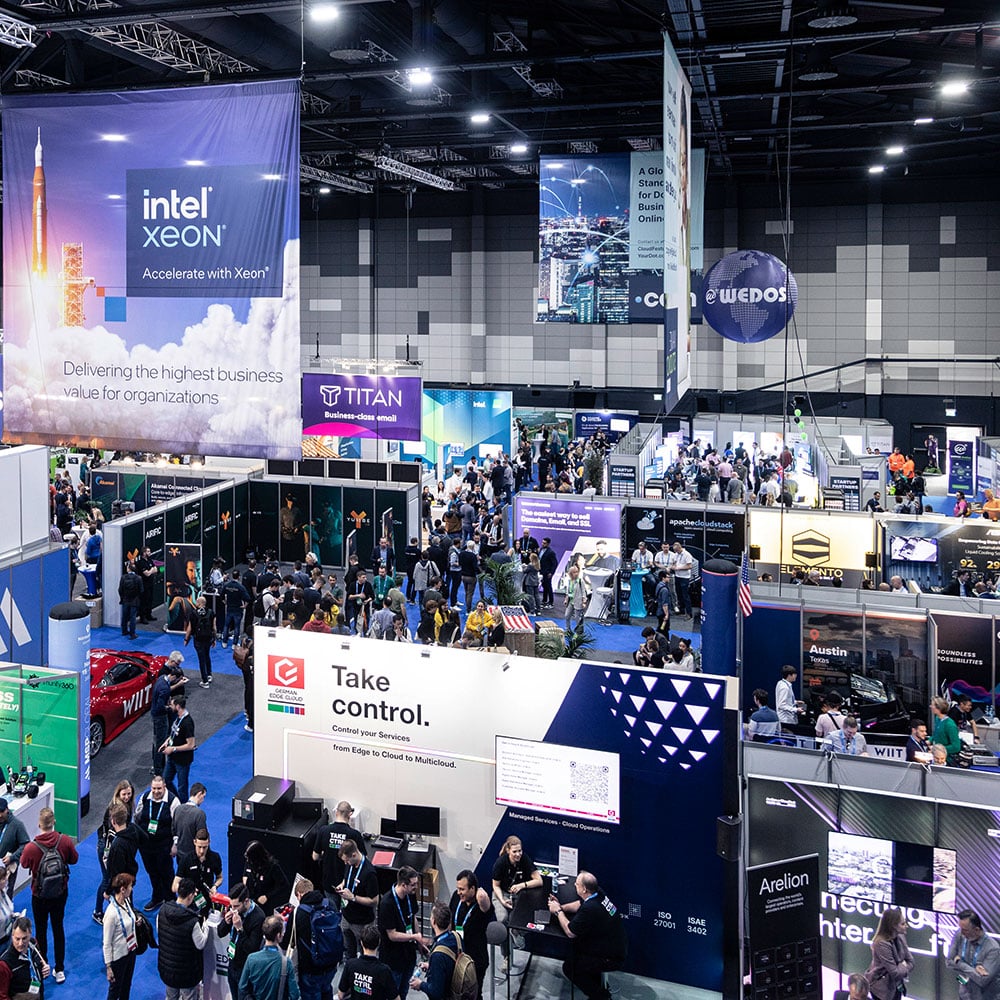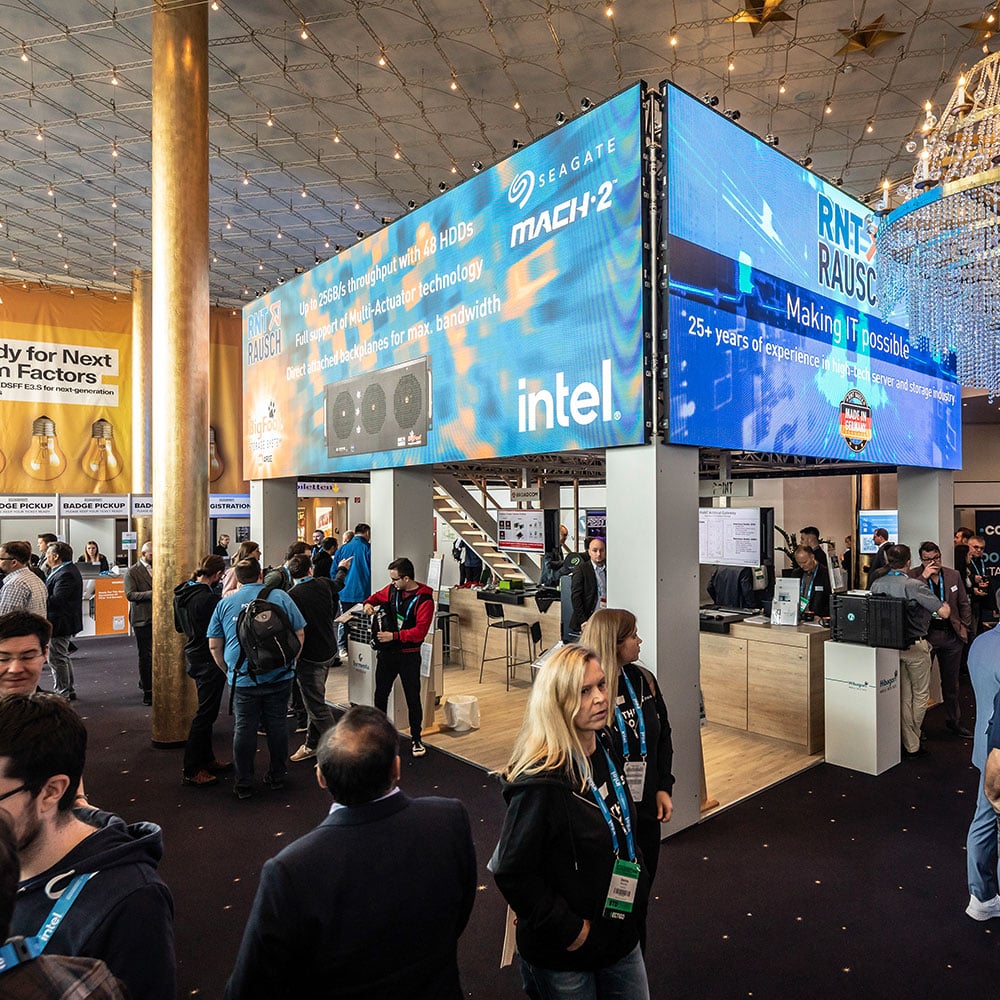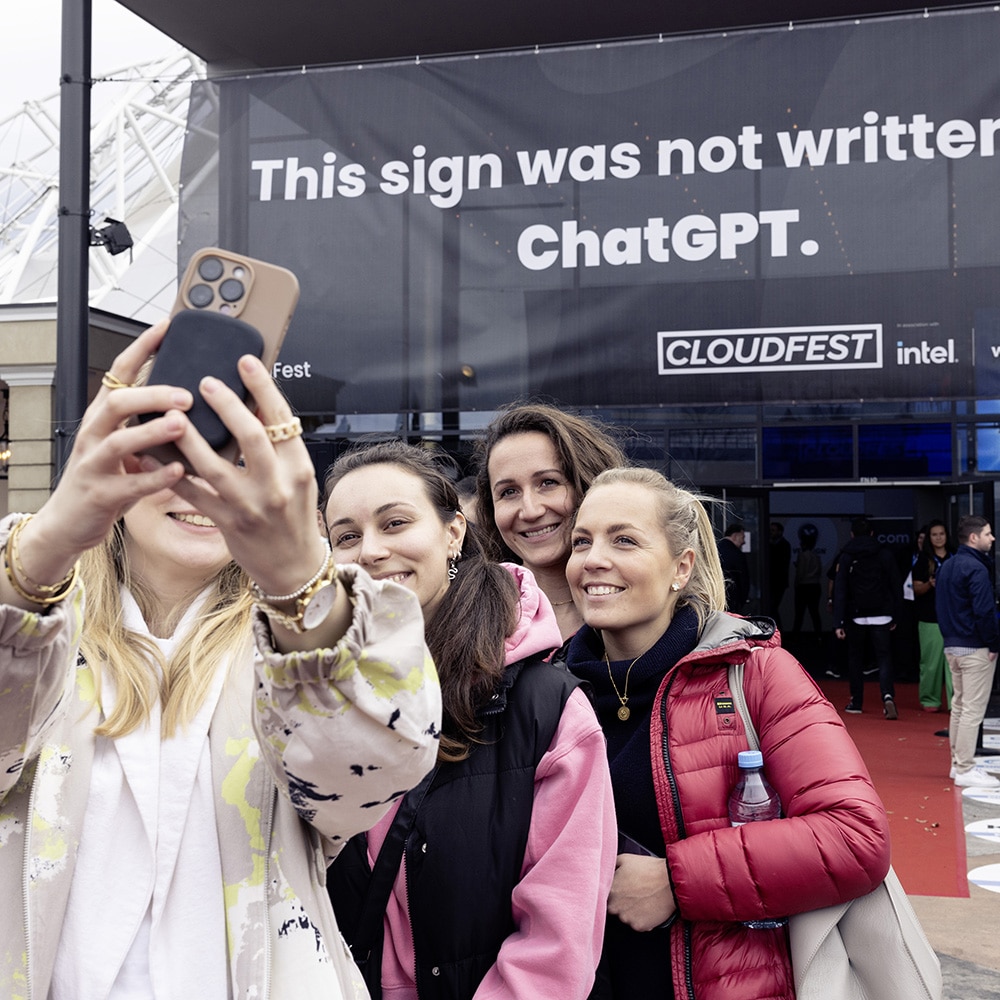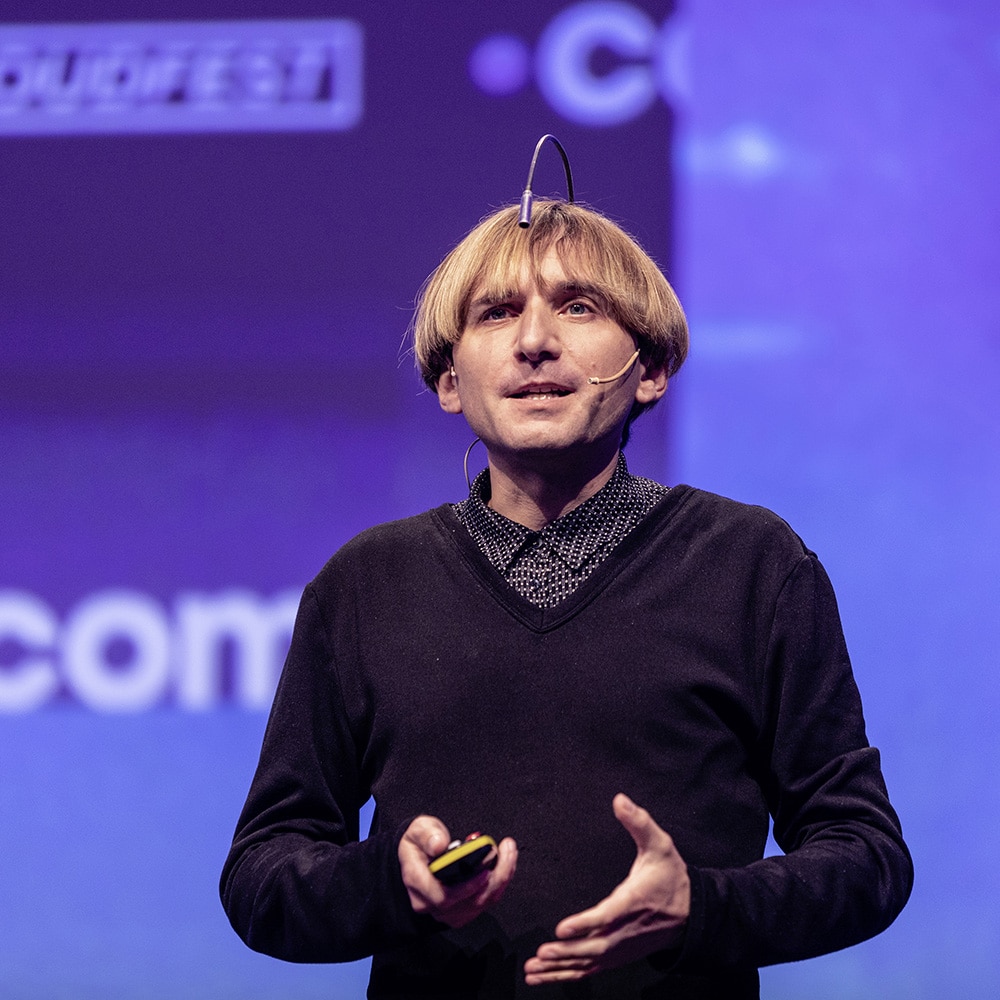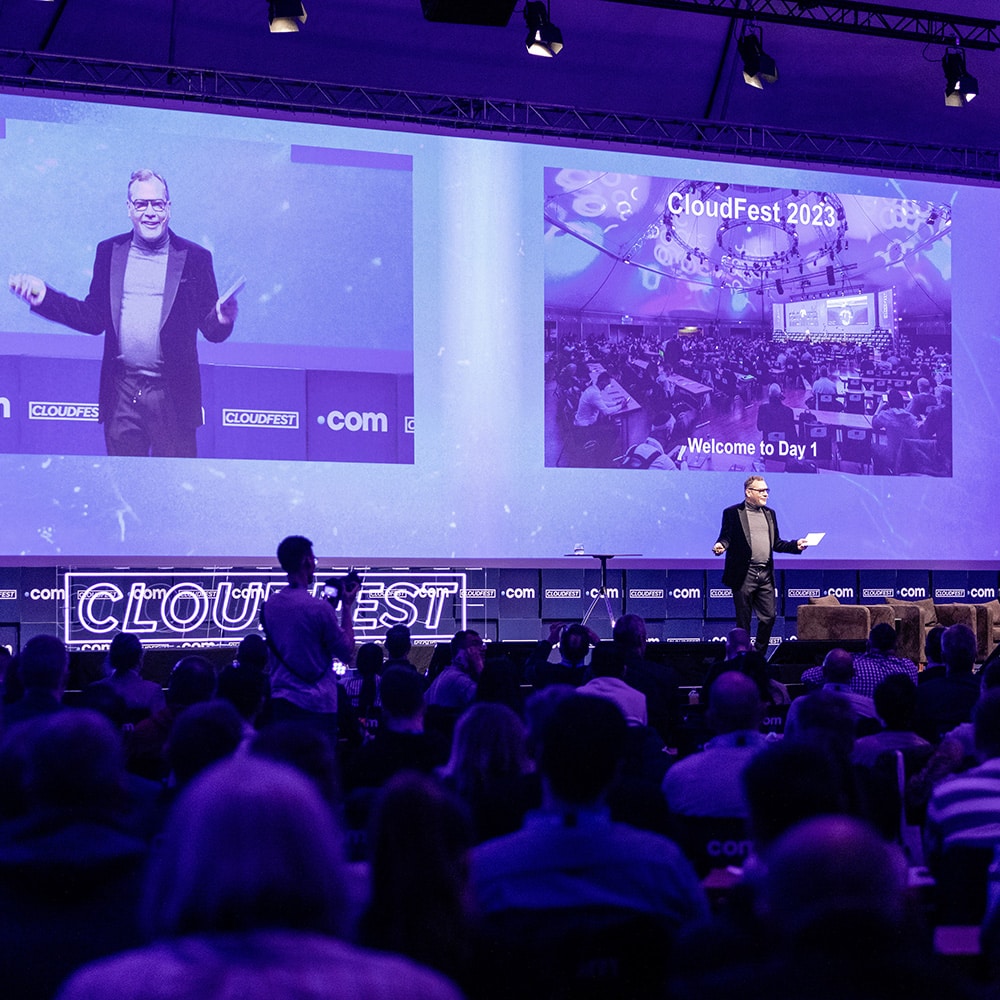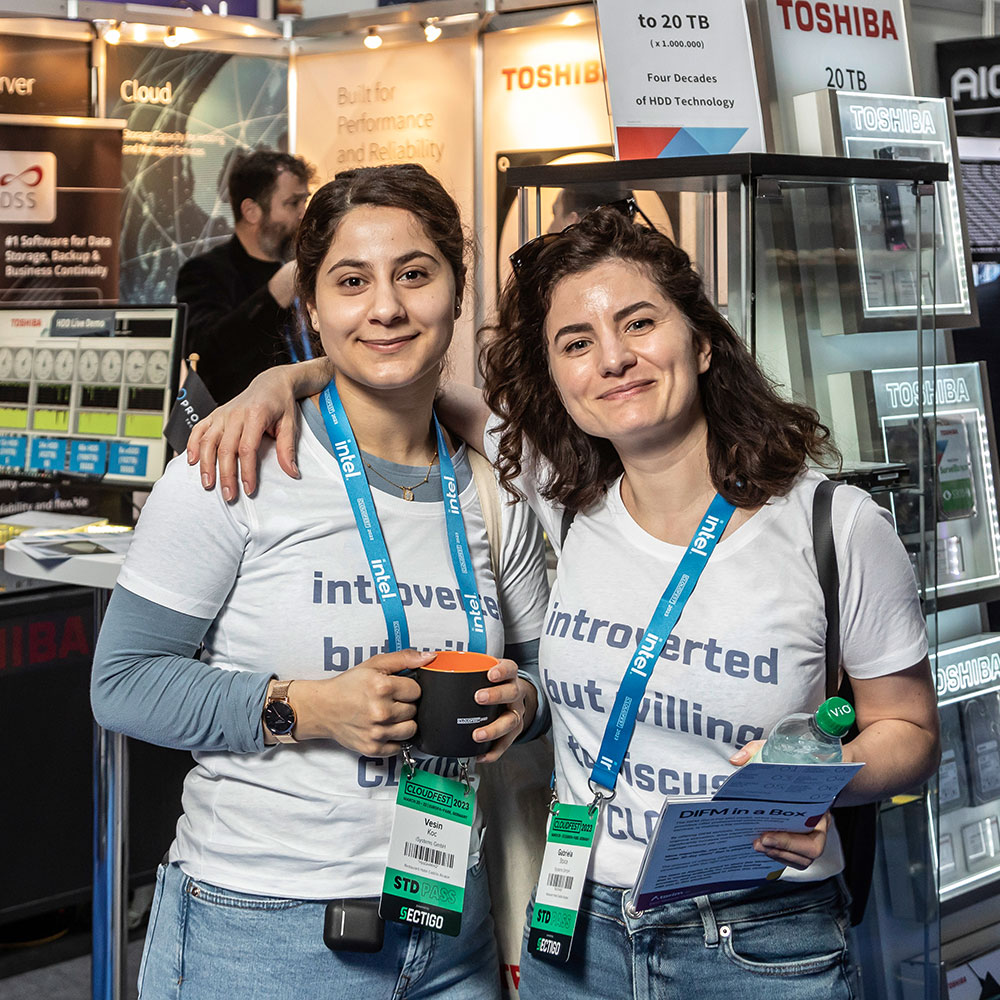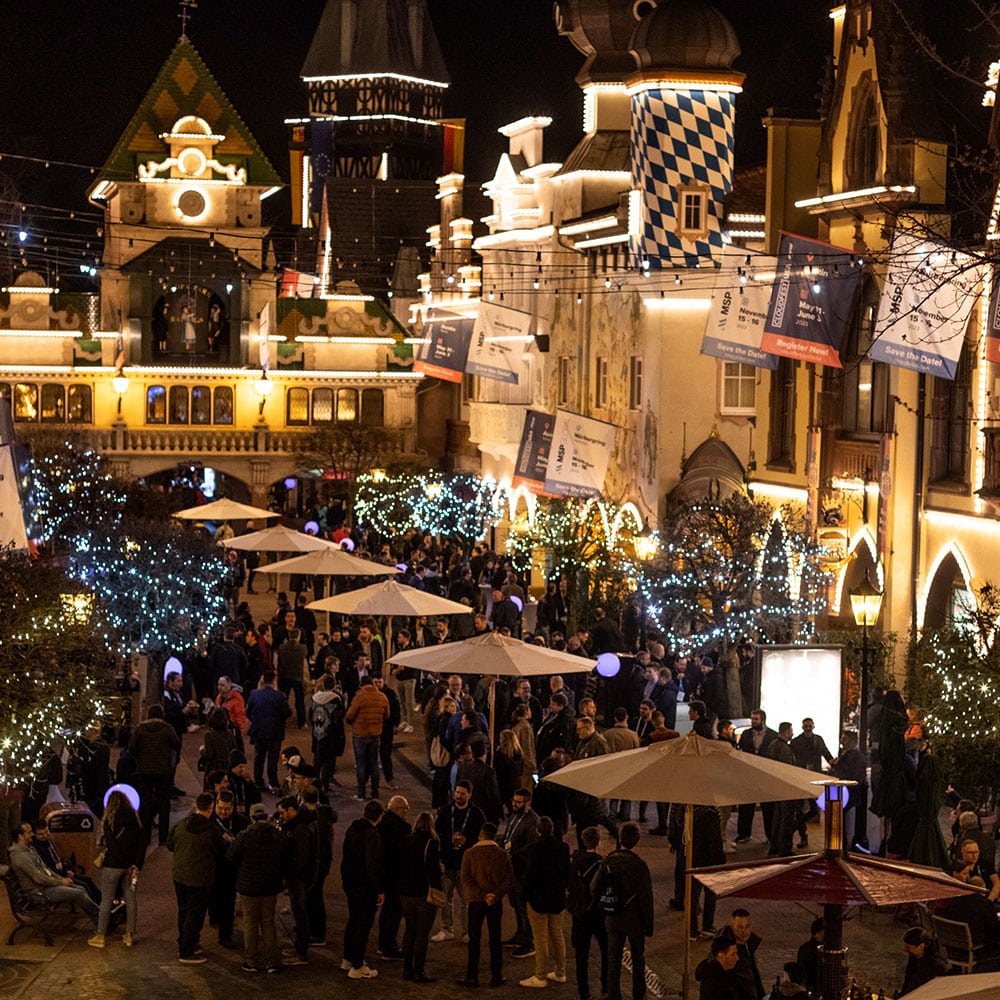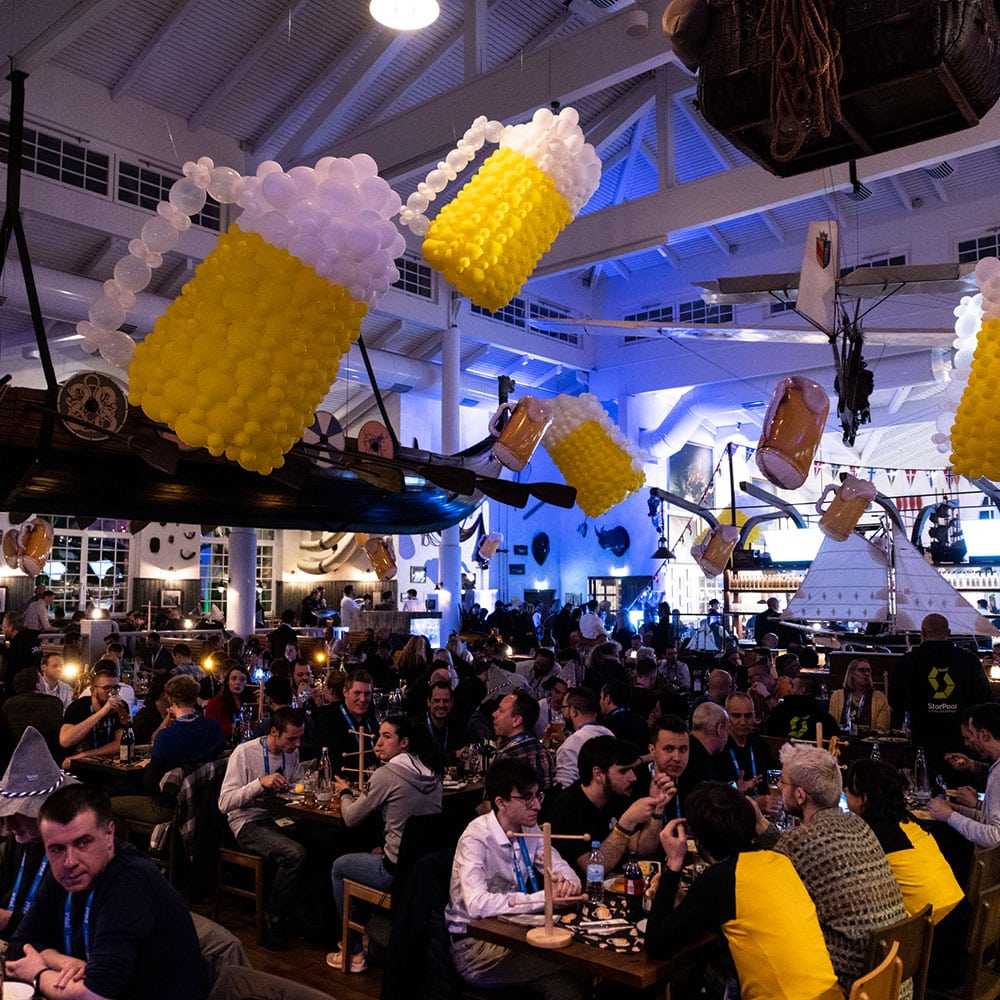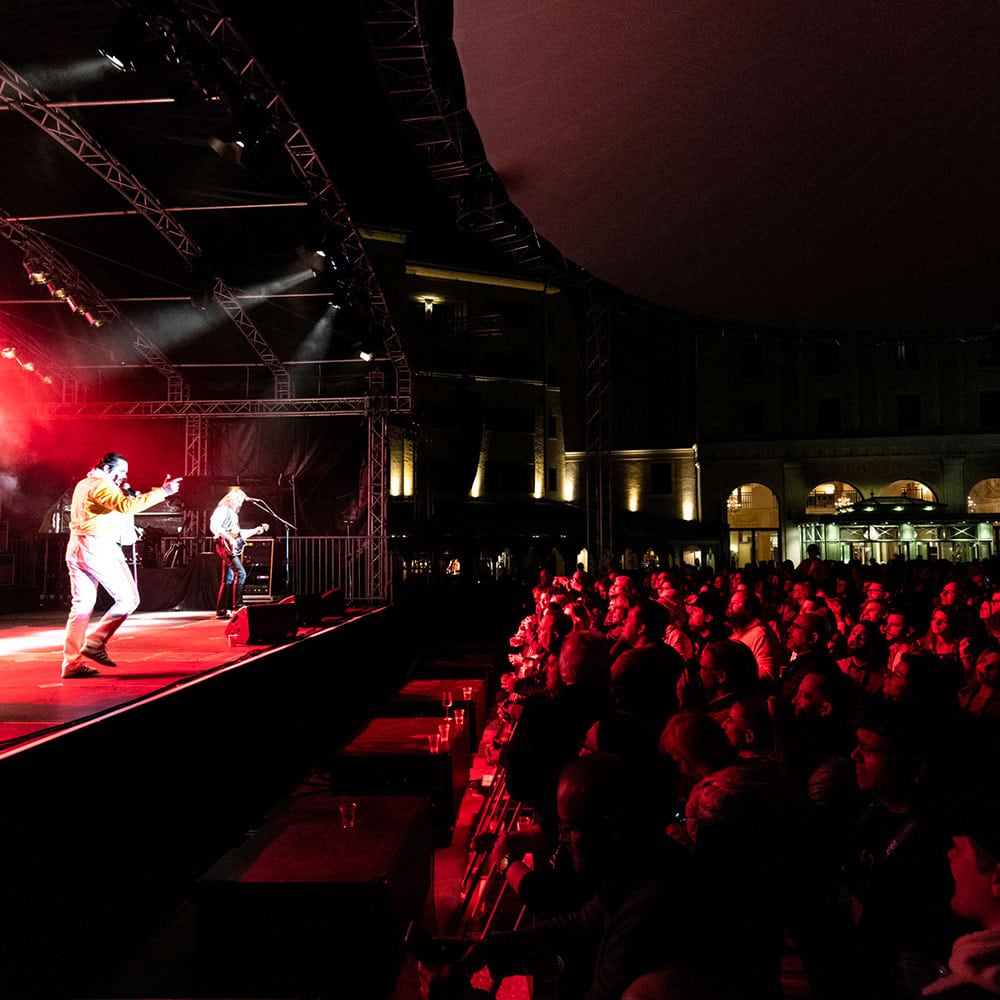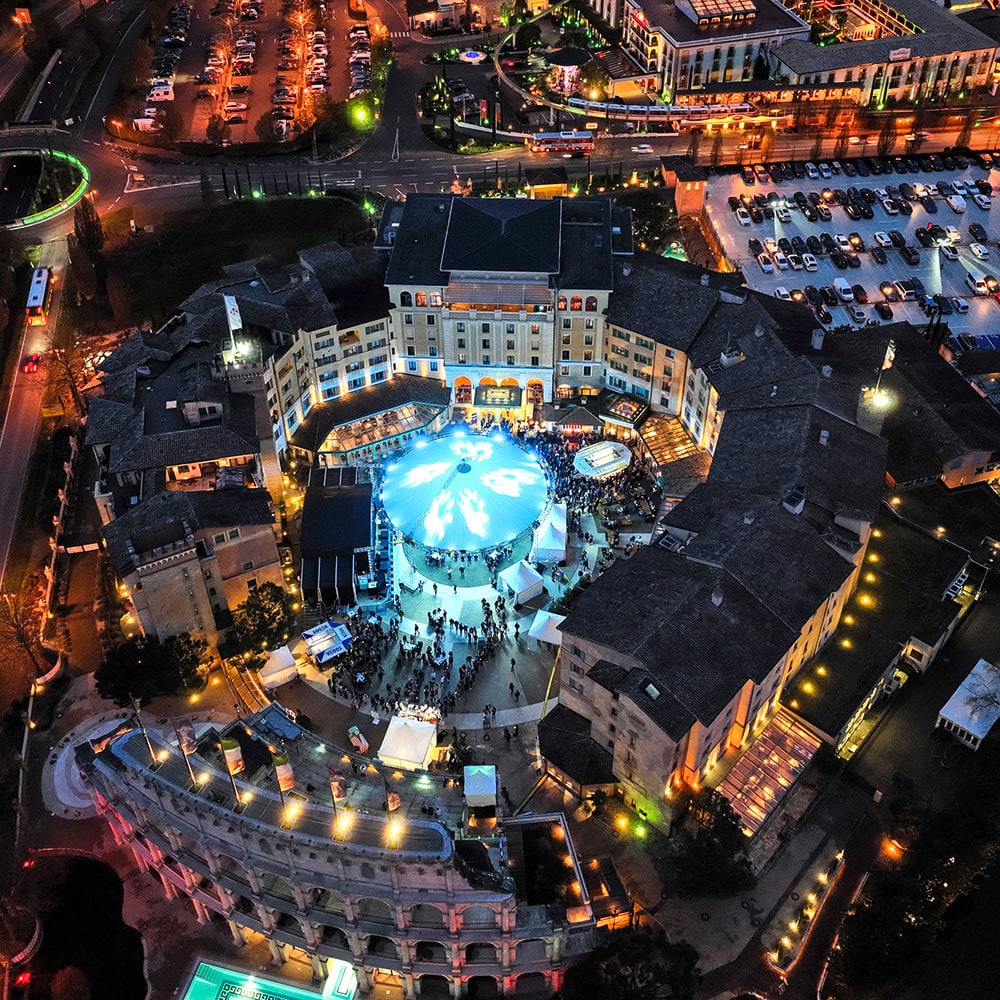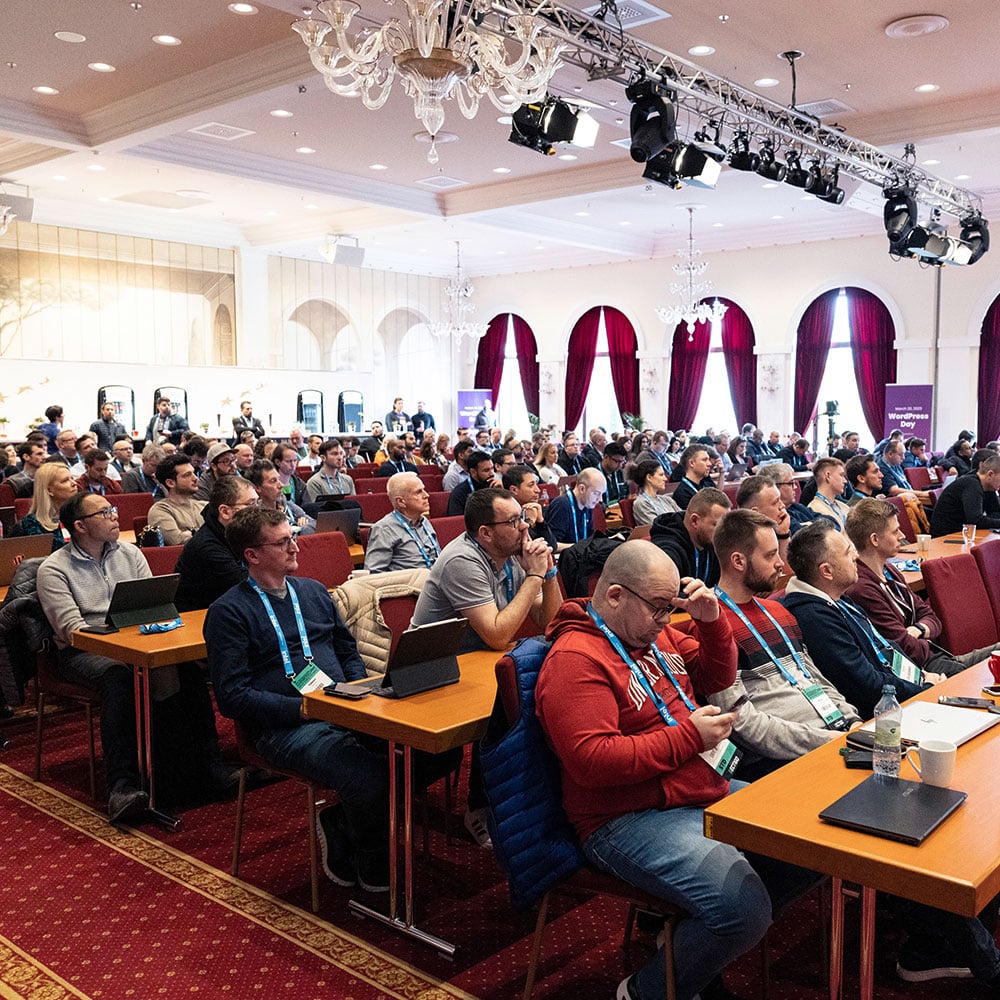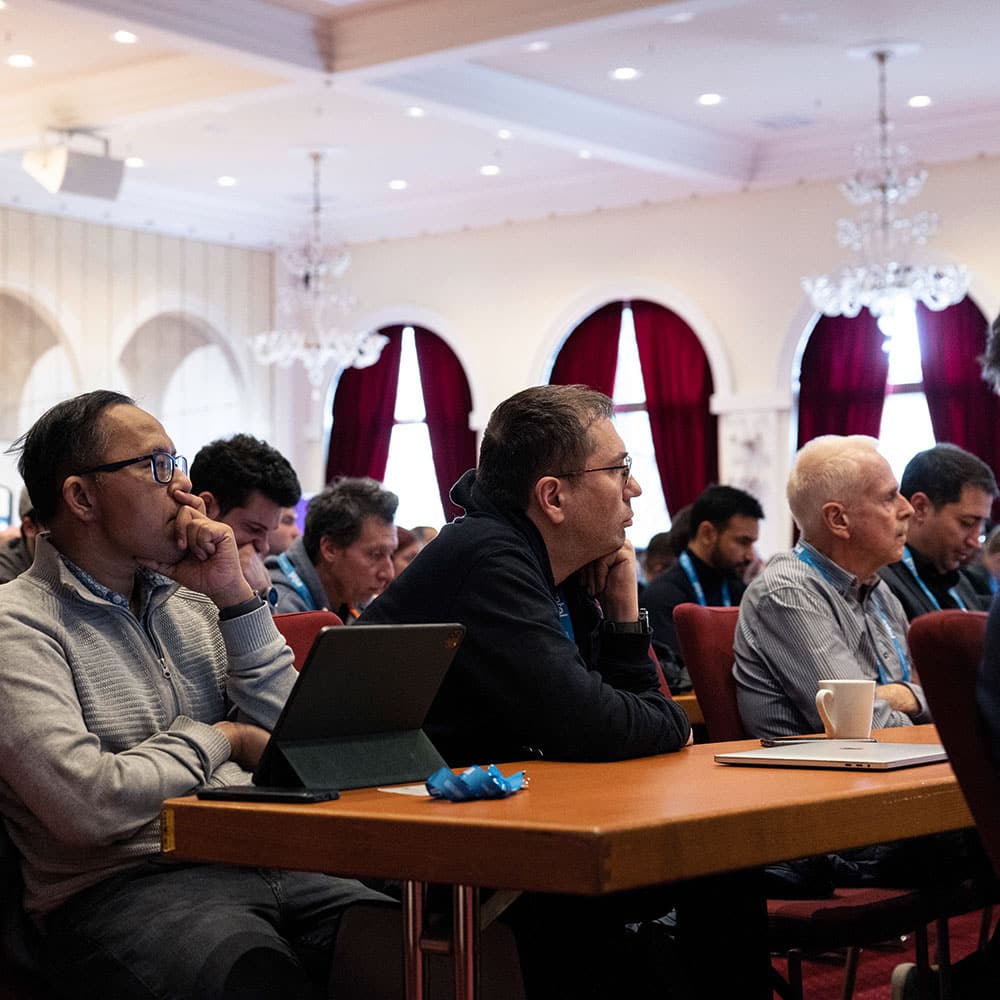 8,000+ Attendees from Across the Globe
More than 8,000 internet infrastructure professionals came to Europa-Park—and over 2,800 of them were executives. That's why CloudFest is the #1 event for networking and deal-making in the Cloud.
Company Focus
33% Cloud Service Provider (CSP)
22% MSP / VAR / System Integrator
14% Corporate IT
9% Infrastructure Provider / Hardware / Components
8% ISV
7% ISP / Telecom
5% Registrar / Registry
2% Other
Company Location
69% EMEA
19% Americas
9% APAC
2% Africa
Attendee Roles
35% Executive
19% Product Manager
18% DevOps
15% Manager
13% Web Professionals
Okay, that's enough math for now—check out the vibe of our most epic festival yet!
Here is the CloudFest 2023 recap video.
Also read the CloudFest Hackathon 2023 recap, to find out which open-source problems were solved on-site at Europa-Park before our very eyes.
Sign up for our newsletter
Be the first to know when registration opens for CloudFest 2024, which happens March 18-21 at Europa-Park in Rust, Germany.
Meanwhile…
May 31-June 3, 2023 in Austin
November 15-16, 2023 at Nürburgring
Register now for free using the code
»MSP2023«
CloudFest 2023 Eye Candy