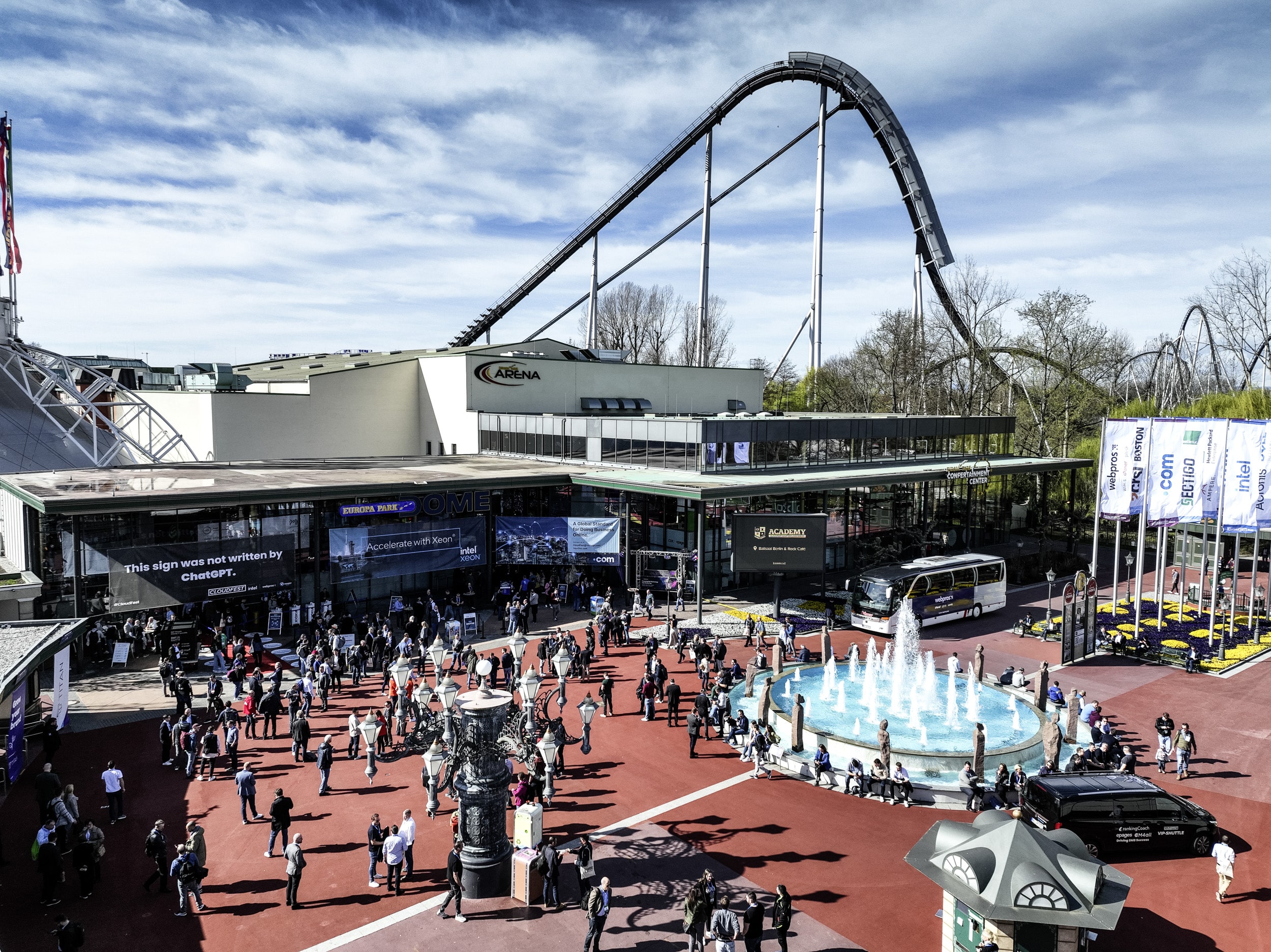 CloudFest 2023 Has Concluded…
and It Was Awesome
Save the Date
CloudFest 2024, March 18-21, Europa-Park, Germany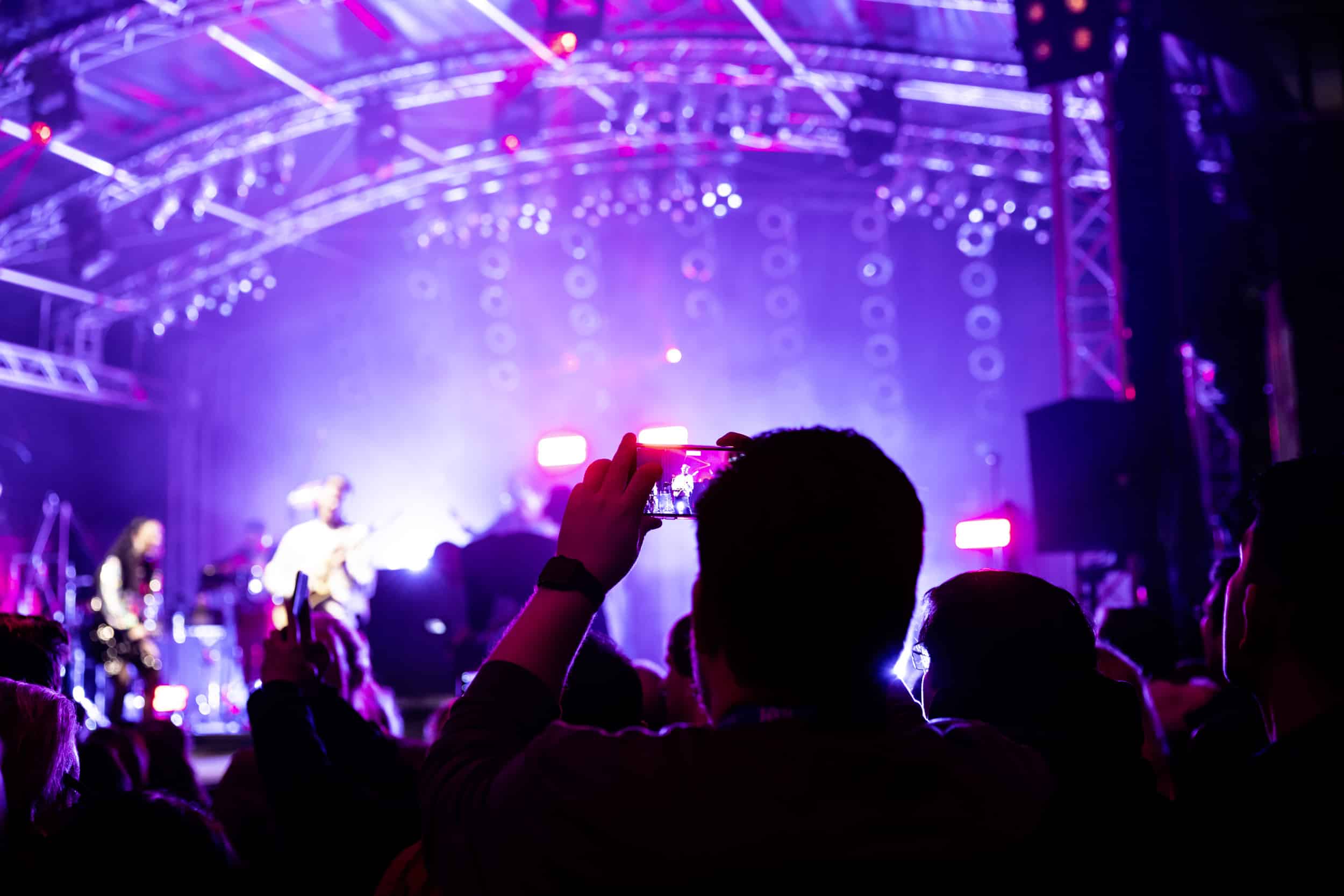 CloudFest 2023 Recap
You have two more chances to connect with peers and potential partners in the Internet infrastructure industry this year.
Join us for these upcoming events
May 31-June 3, 2023 in Austin
If you can't make it to Germany—or if you want two CloudFests in one year—don't miss CloudFest USA in Austin, Texas! Because The world doesn't need another tech conference series—it just needs CloudFest.
November 15-16, 2023 at Nürburgring
Register now for free using the code
»MSP2023«
Sign up for our newsletter
Be the first to know when registration opens for CloudFest 2024, which happens March 18-21 at Europa-Park in Rust, Germany.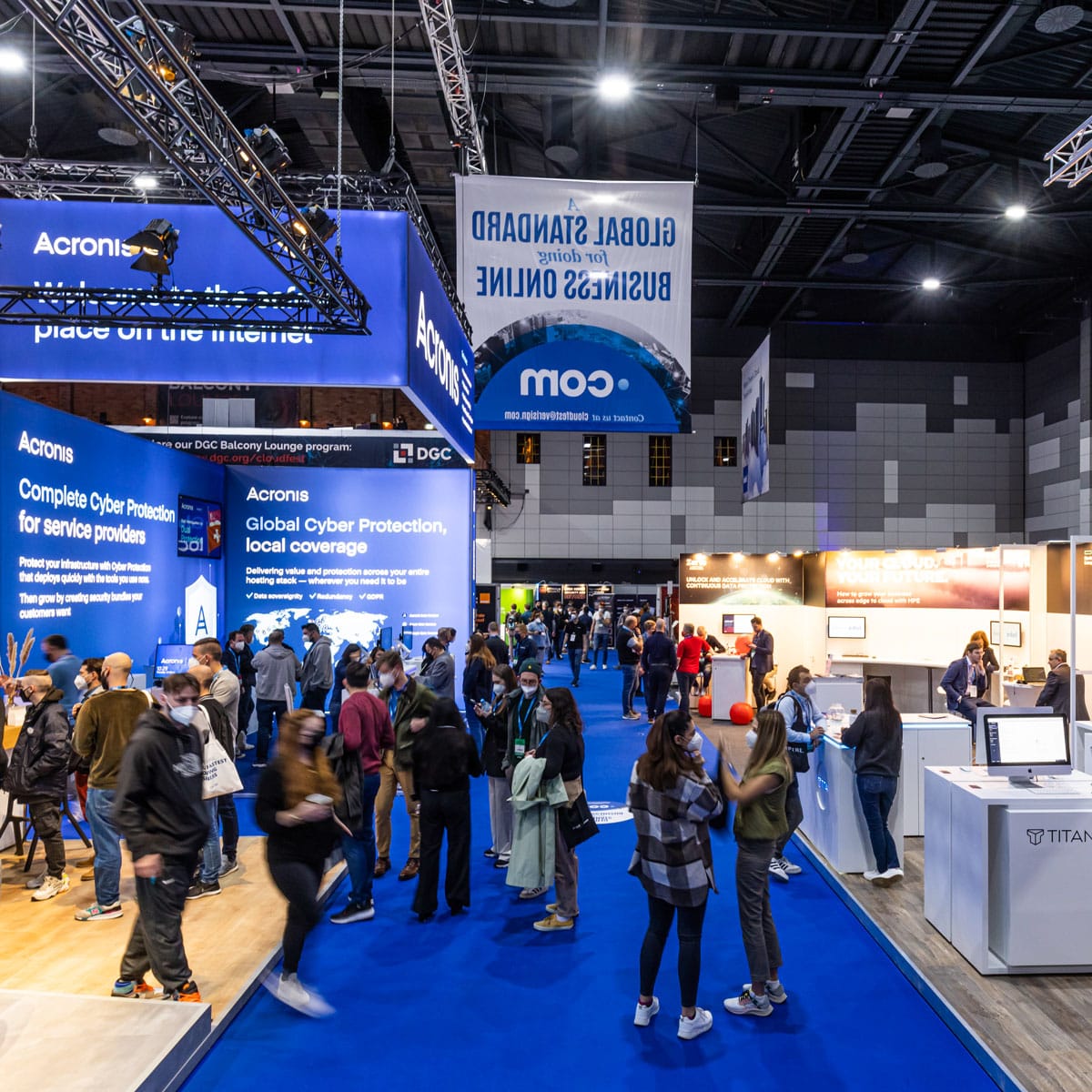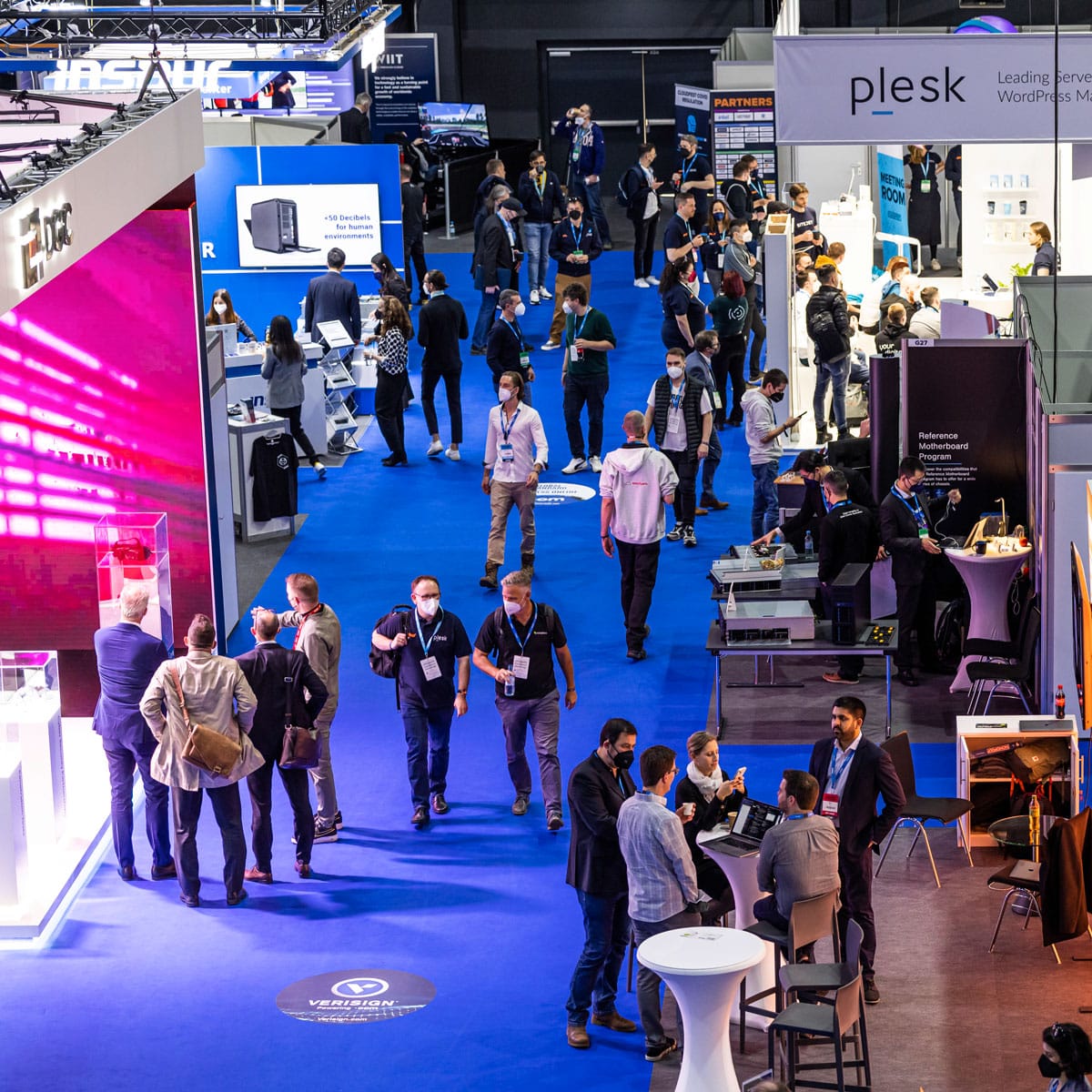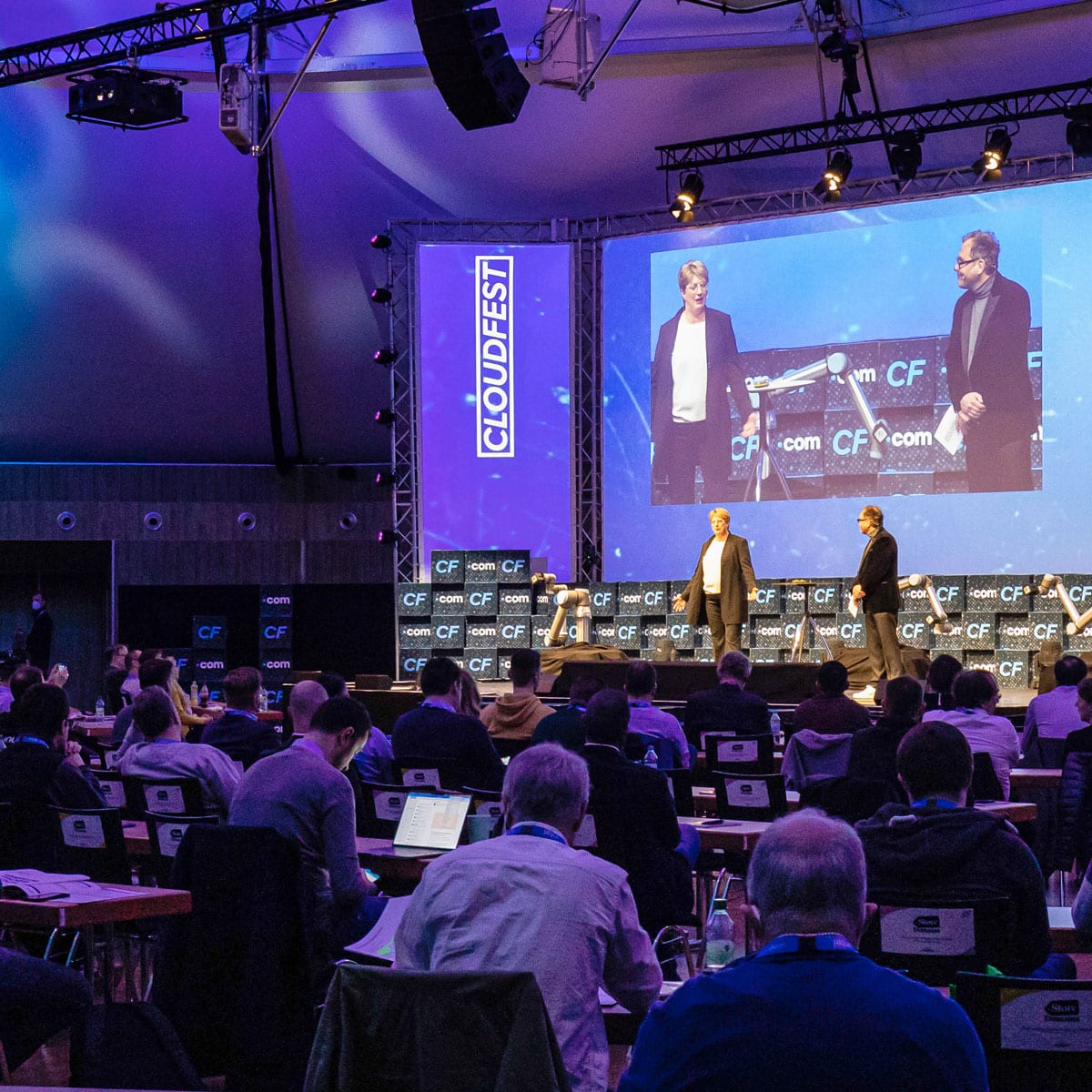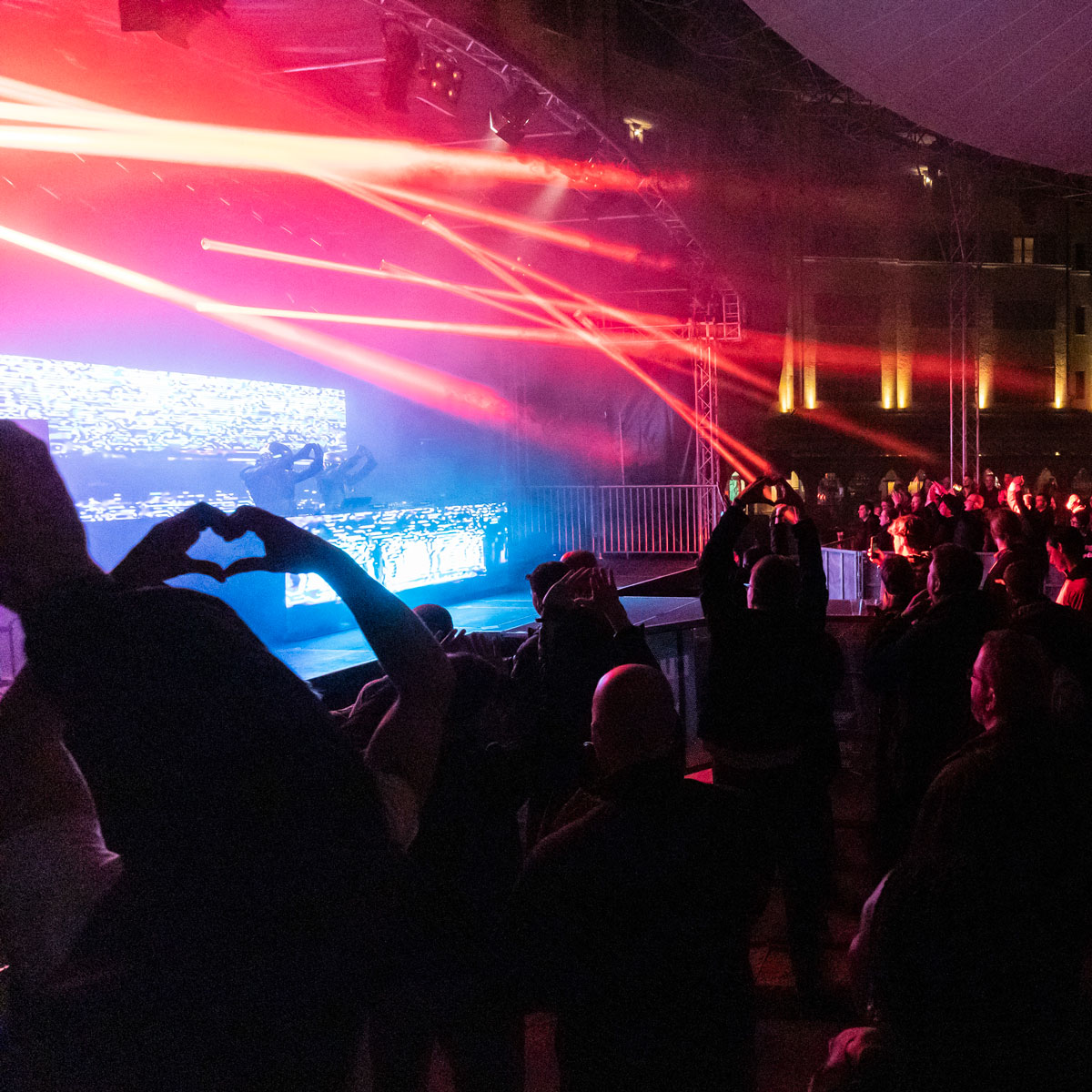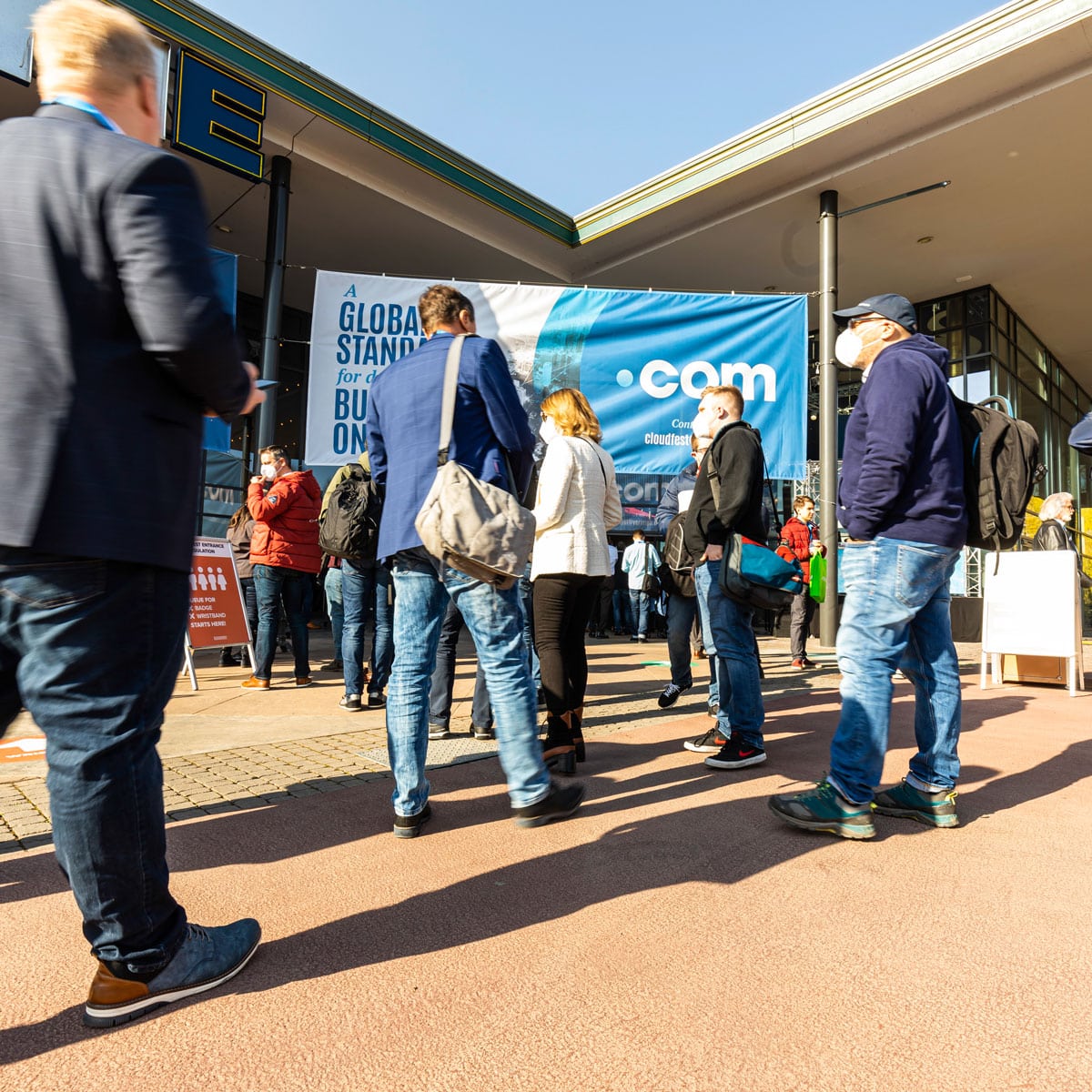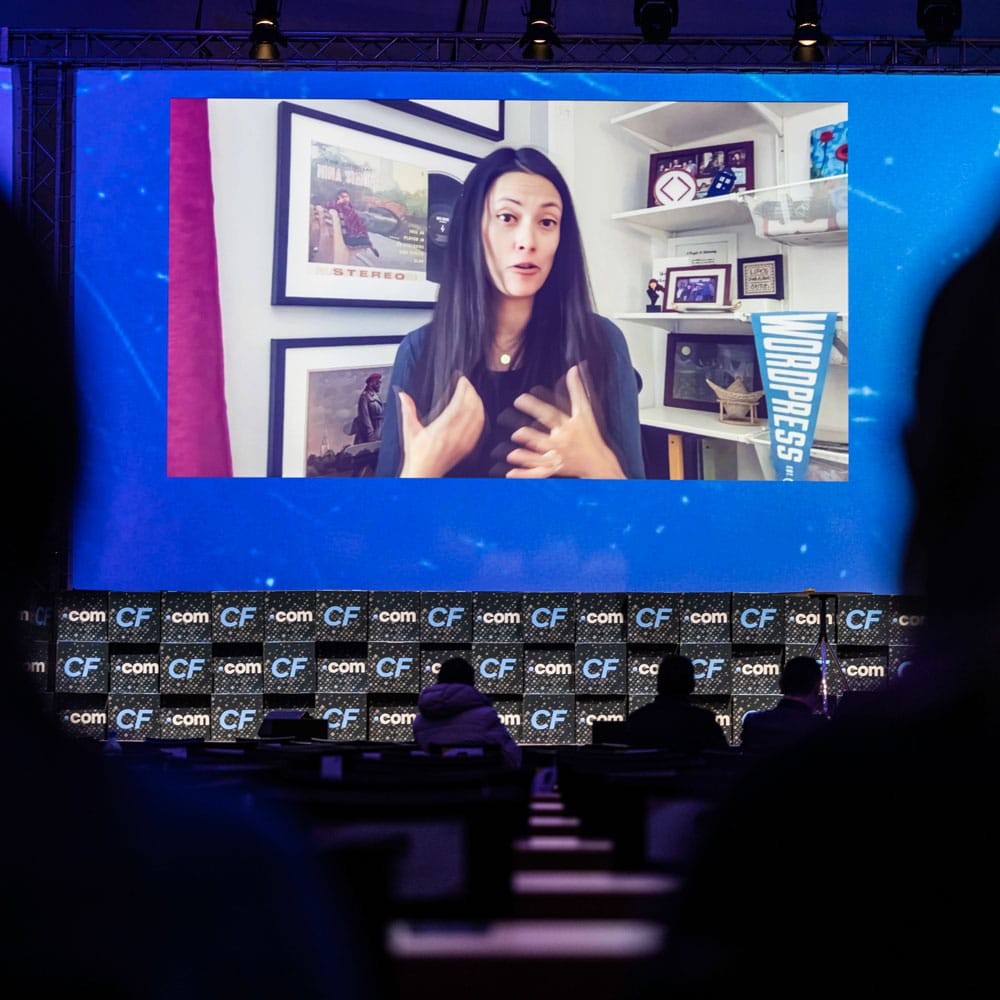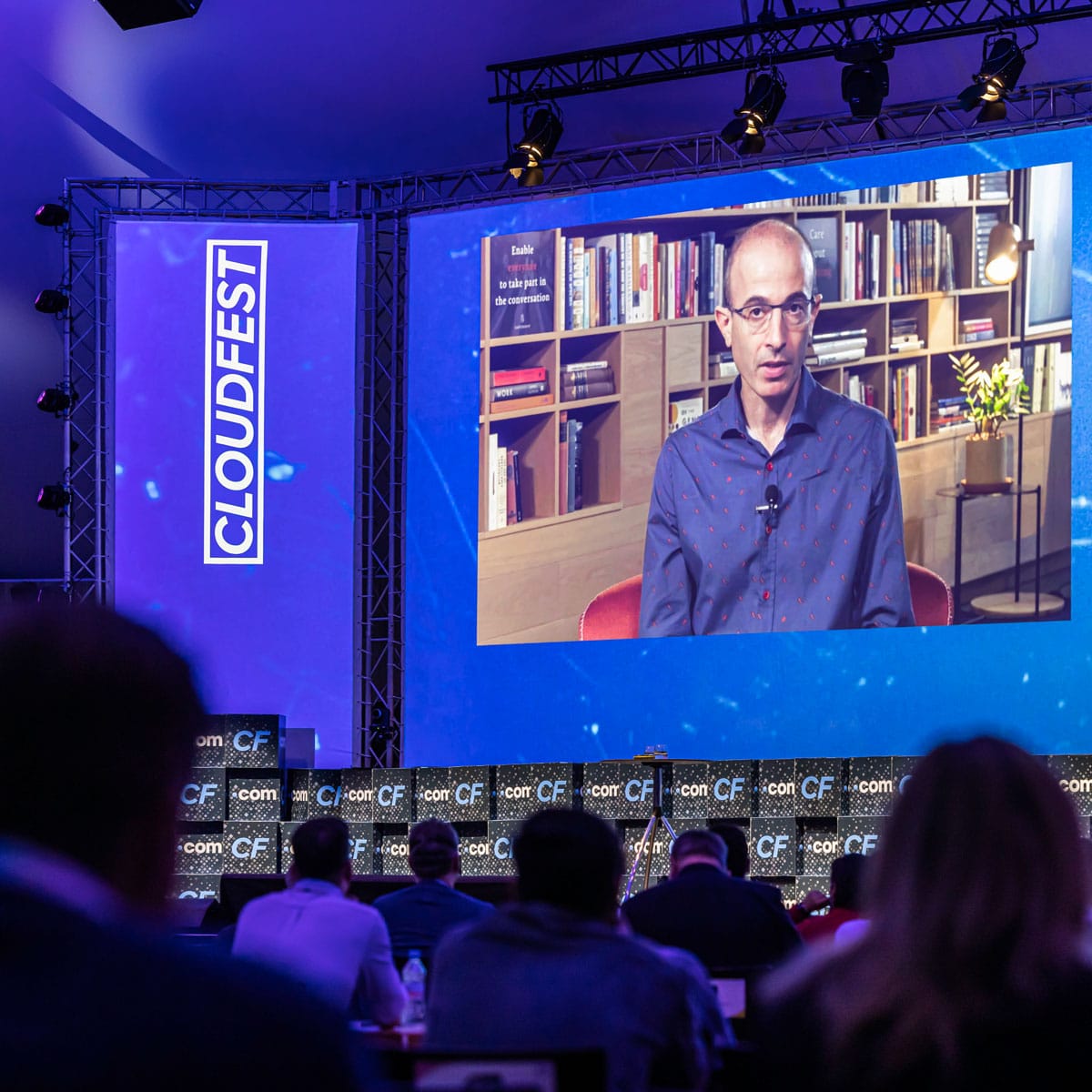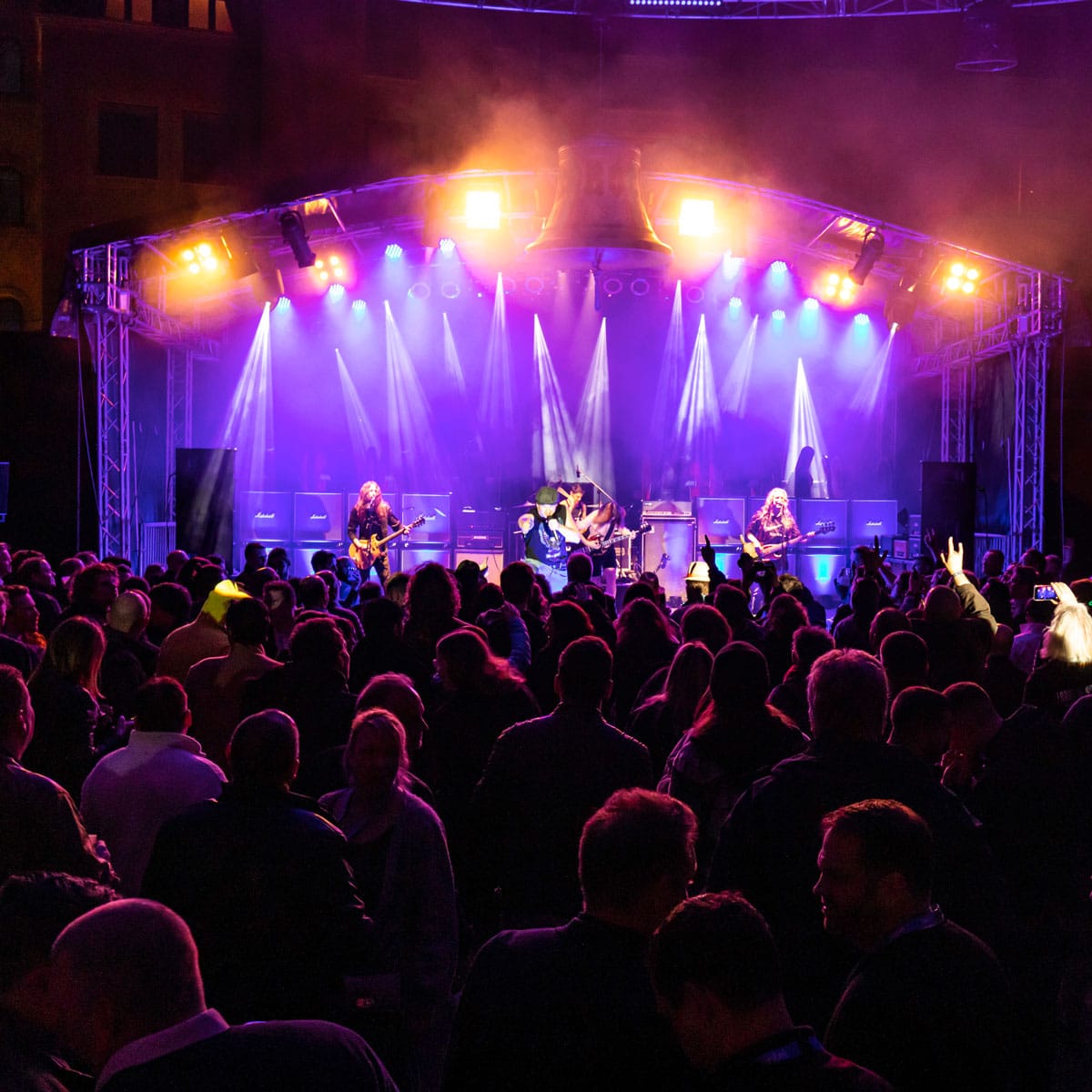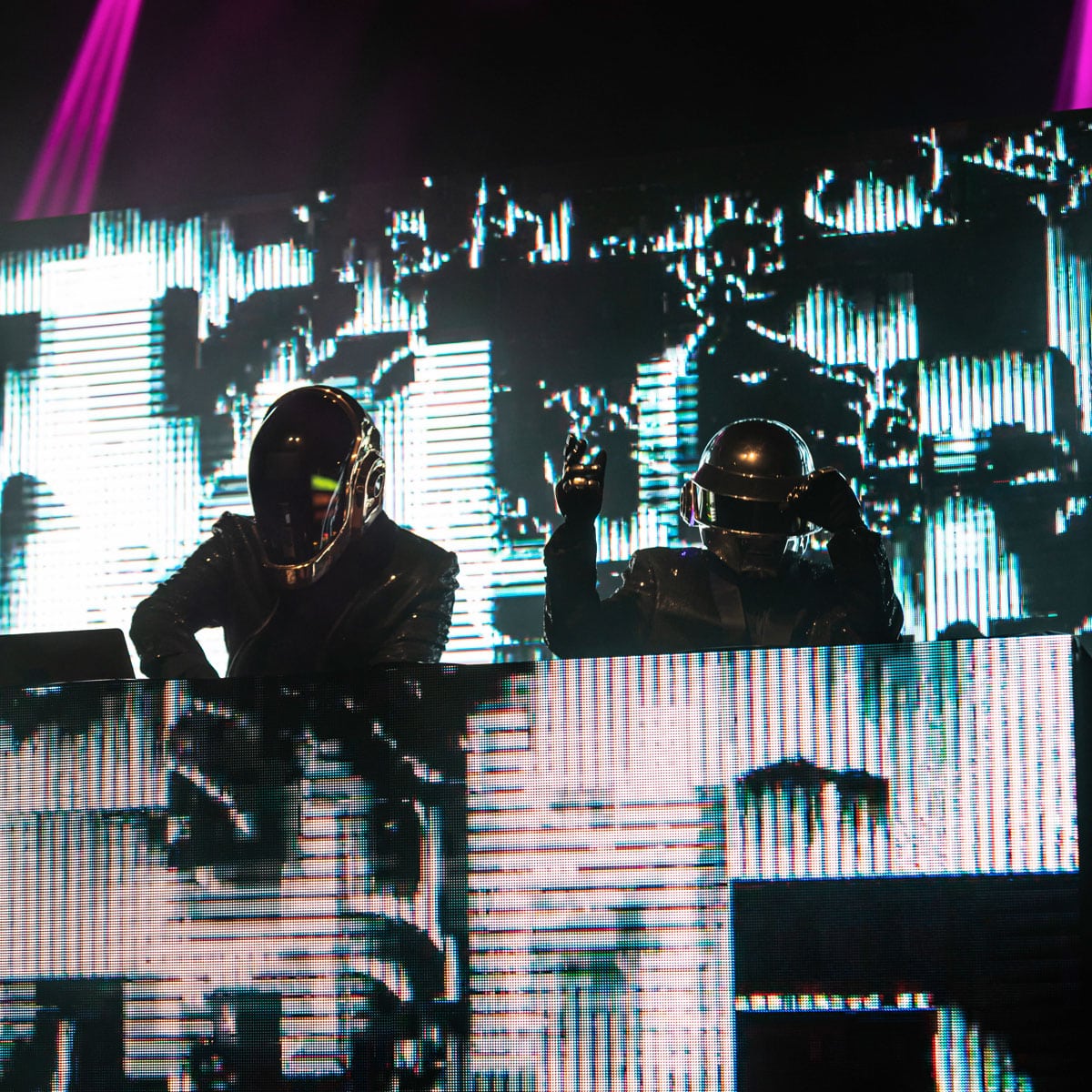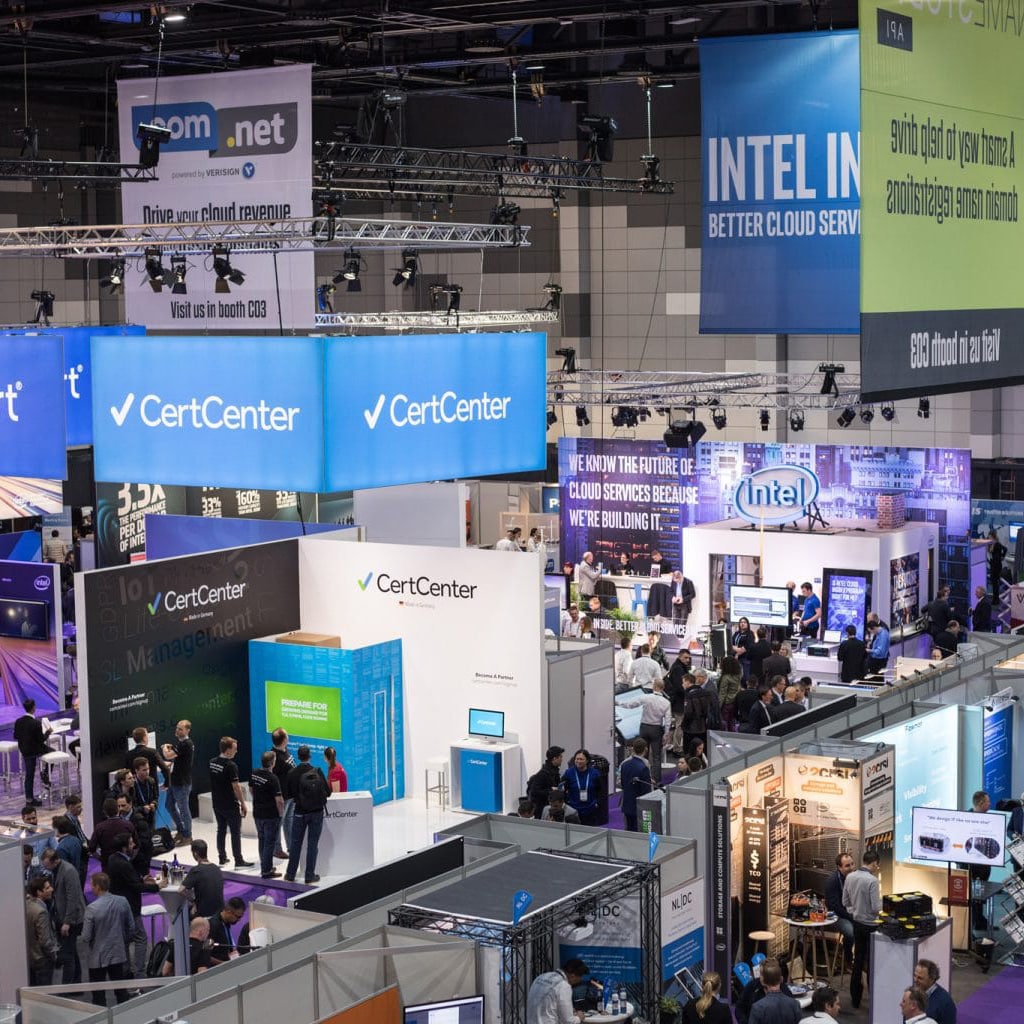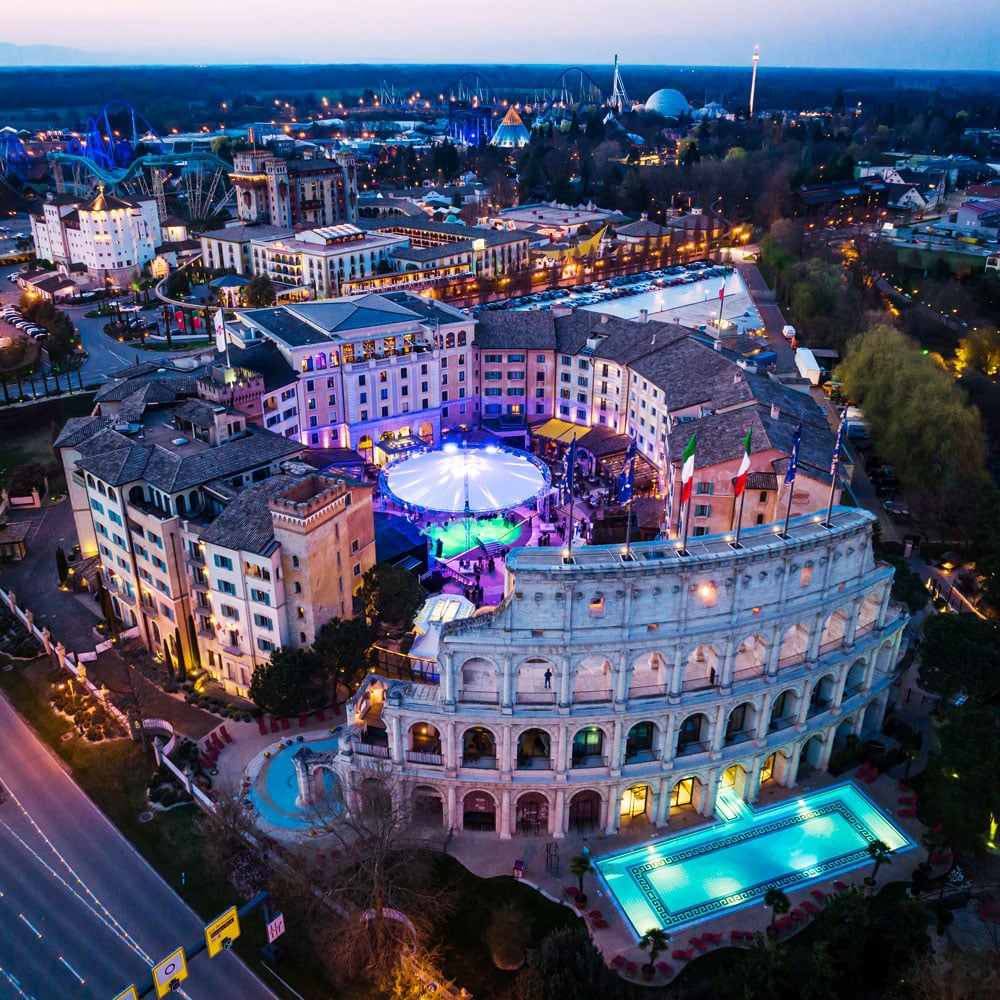 CloudFest 2023
by the Numbers
Europa-Park, Germany
8,000+ Participants
250+ Speakers
150+ Partners
80+ Countries
We took over an amusement park in the
Black Forest—and yes, the park was open just for us!
Welcome to CloudFest
CloudFest is the #1 internet infrastructure event in the world, connecting the global cloud computing industry: you'll form the partnerships that help you reach your business goals, and have a great time doing it. CloudFest returns to deliver an even bigger, more engaging live event experience that will surprise longtime attendees and first-timers alike.
This is CloudFest
The world's largest cloud industry event is ready to once again take over a spectacular European amusement park to facilitate new partnerships, deep knowledge sharing, and the best parties the industry has ever seen. We do this because we love technology, we love people, and we're excited for the possibilities that emerge when brilliant human beings connect.
The CloudFest Agenda is now live!
Meet our 2023 Speakers!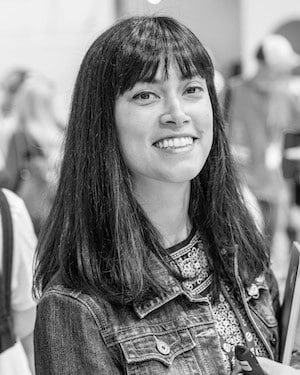 Josepha Haden Chomphosy
WordPress Executive Director
Automattic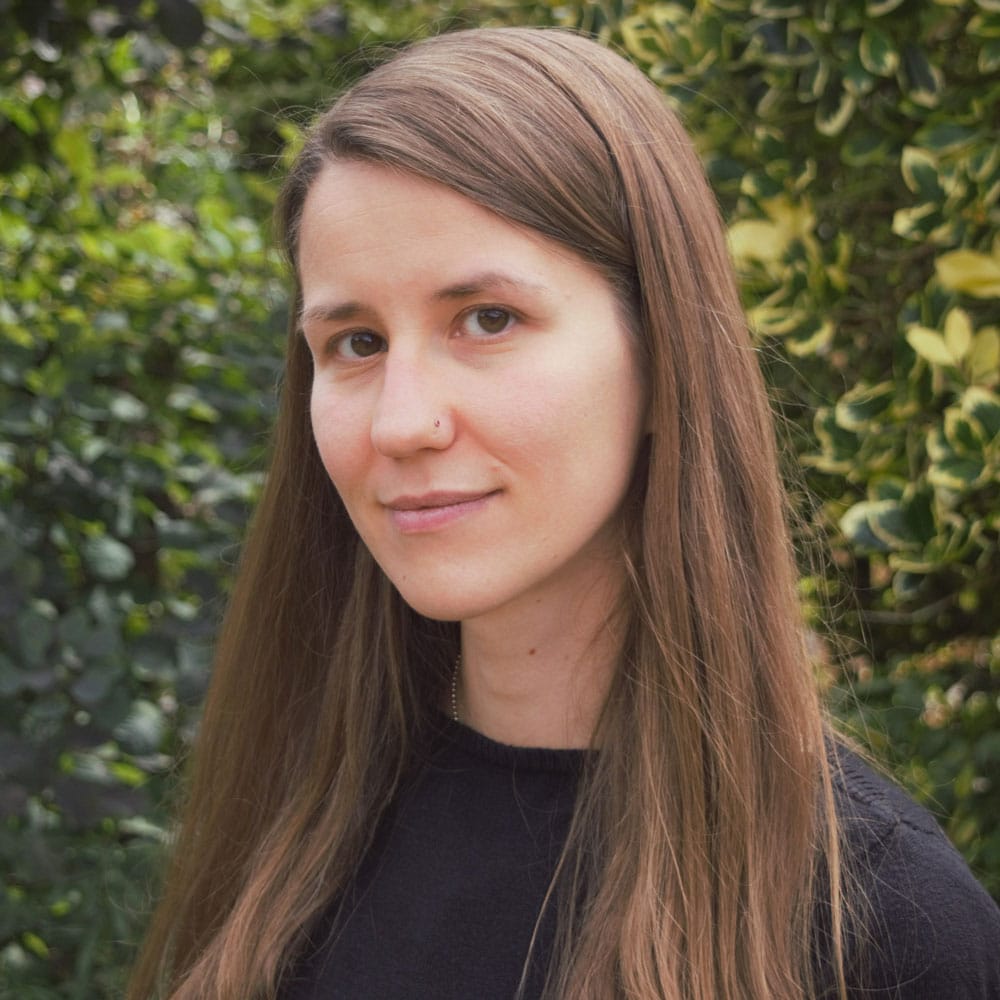 Sandra Wachter
Professor of Technology and Regulation
University of Oxford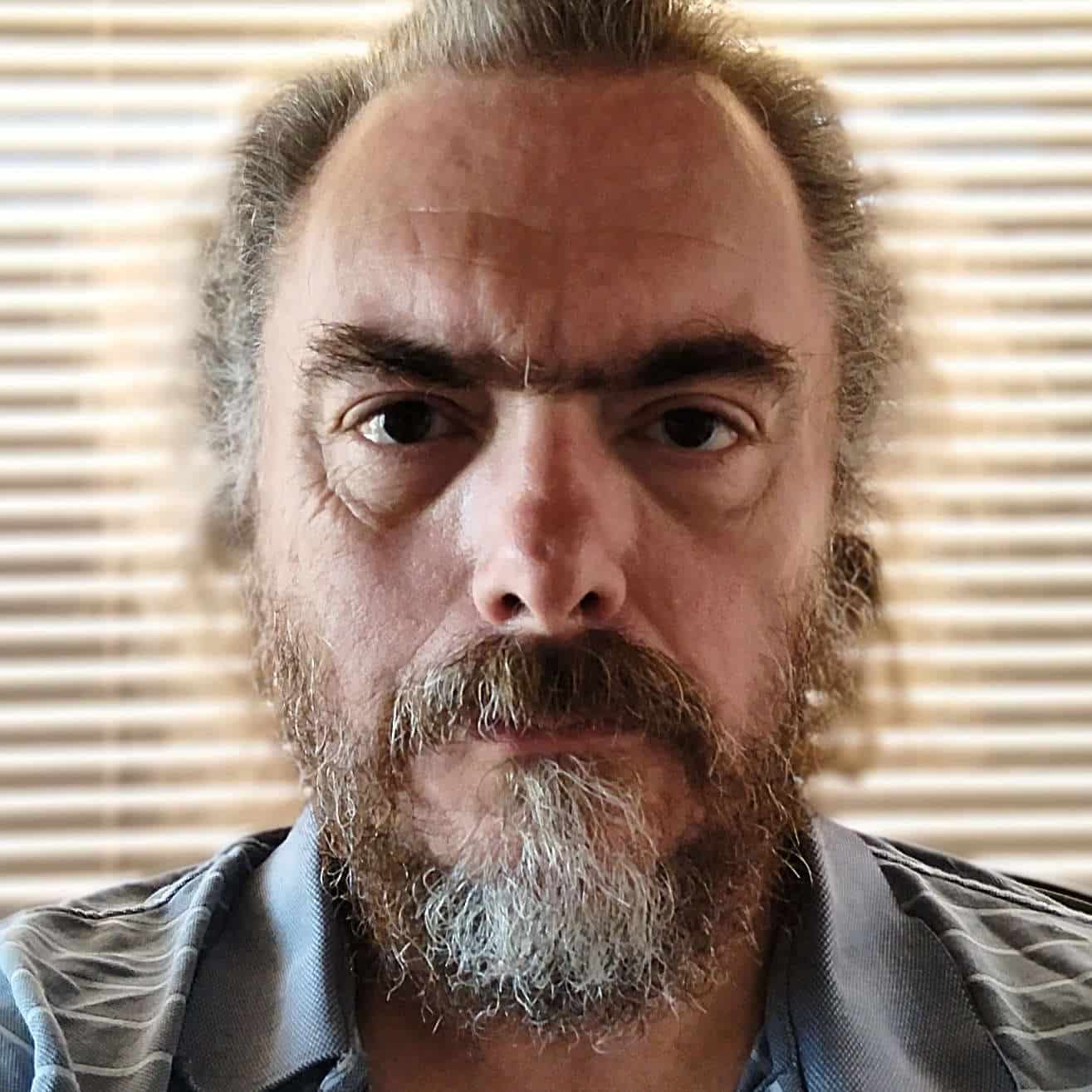 Paul Vixie
Director
SIE Europe U.G.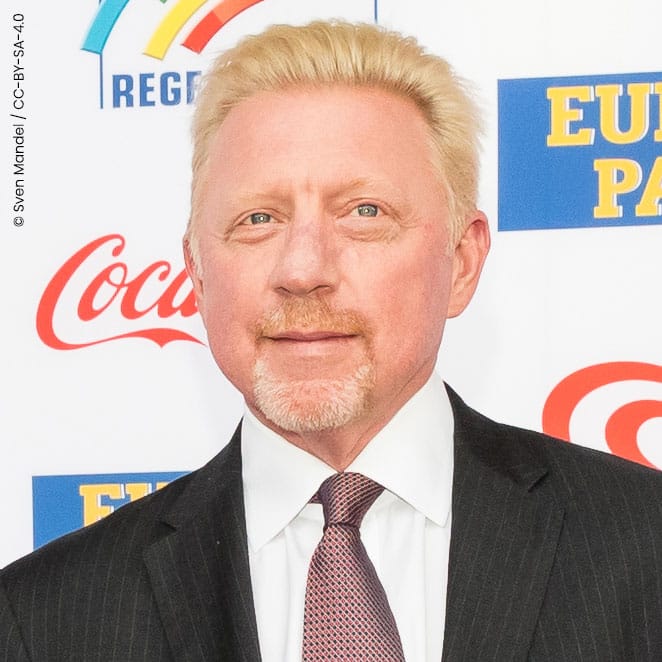 Boris Becker
Legendary Tennis Star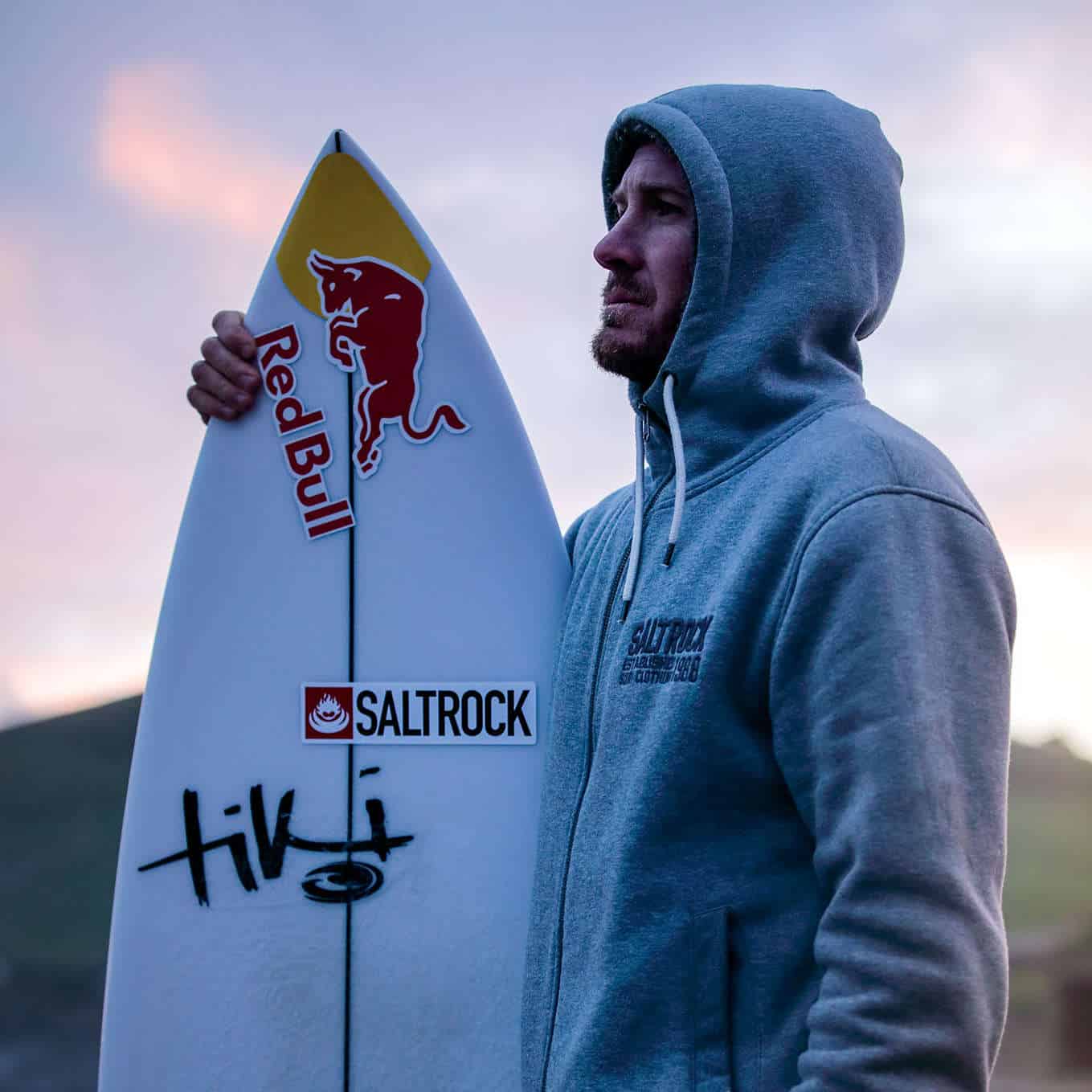 Andrew Cotton
Professional big wave surfer
Andrew cotton events pt
Yuliana Shemetovets
Spokesperson
Belarusian Cyber Partisans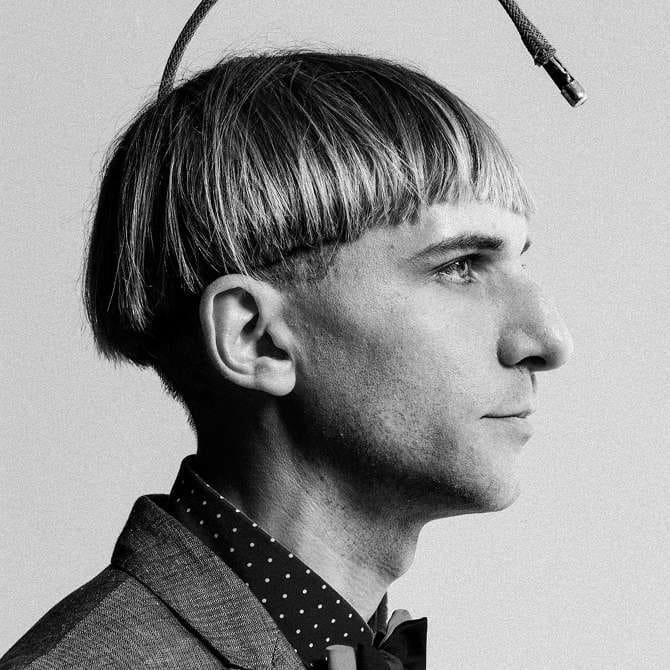 Neil Harbisson
Cyborg Artist
Cyborg Arts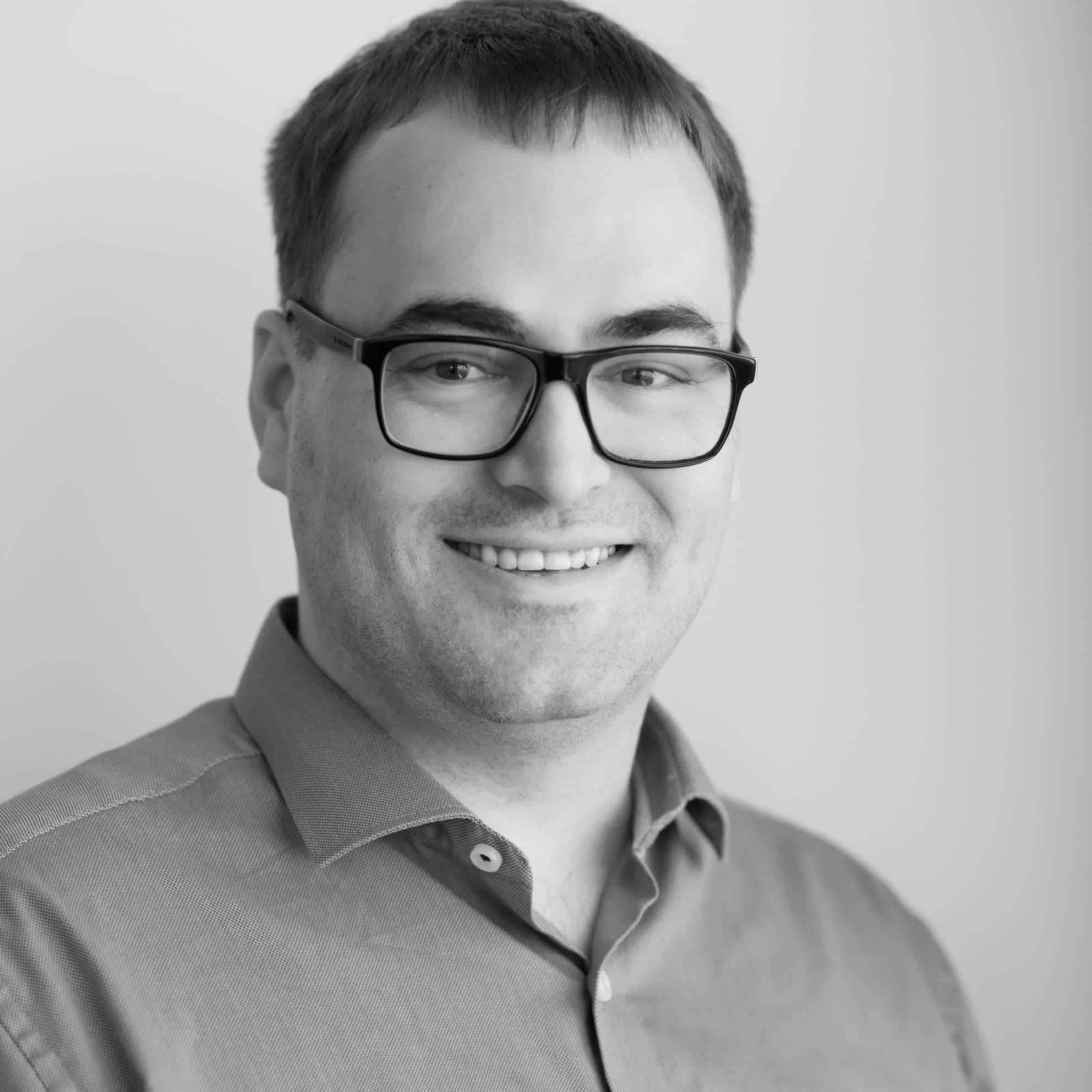 Kristian Ørmen
VP, Registry Services
Internetstiftelsen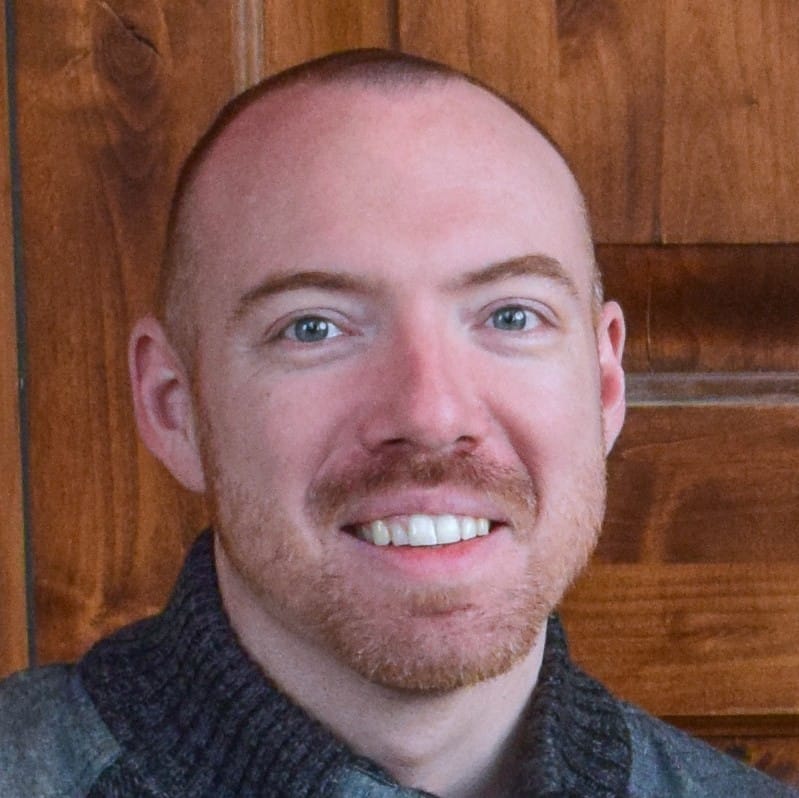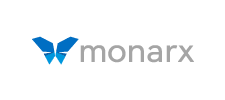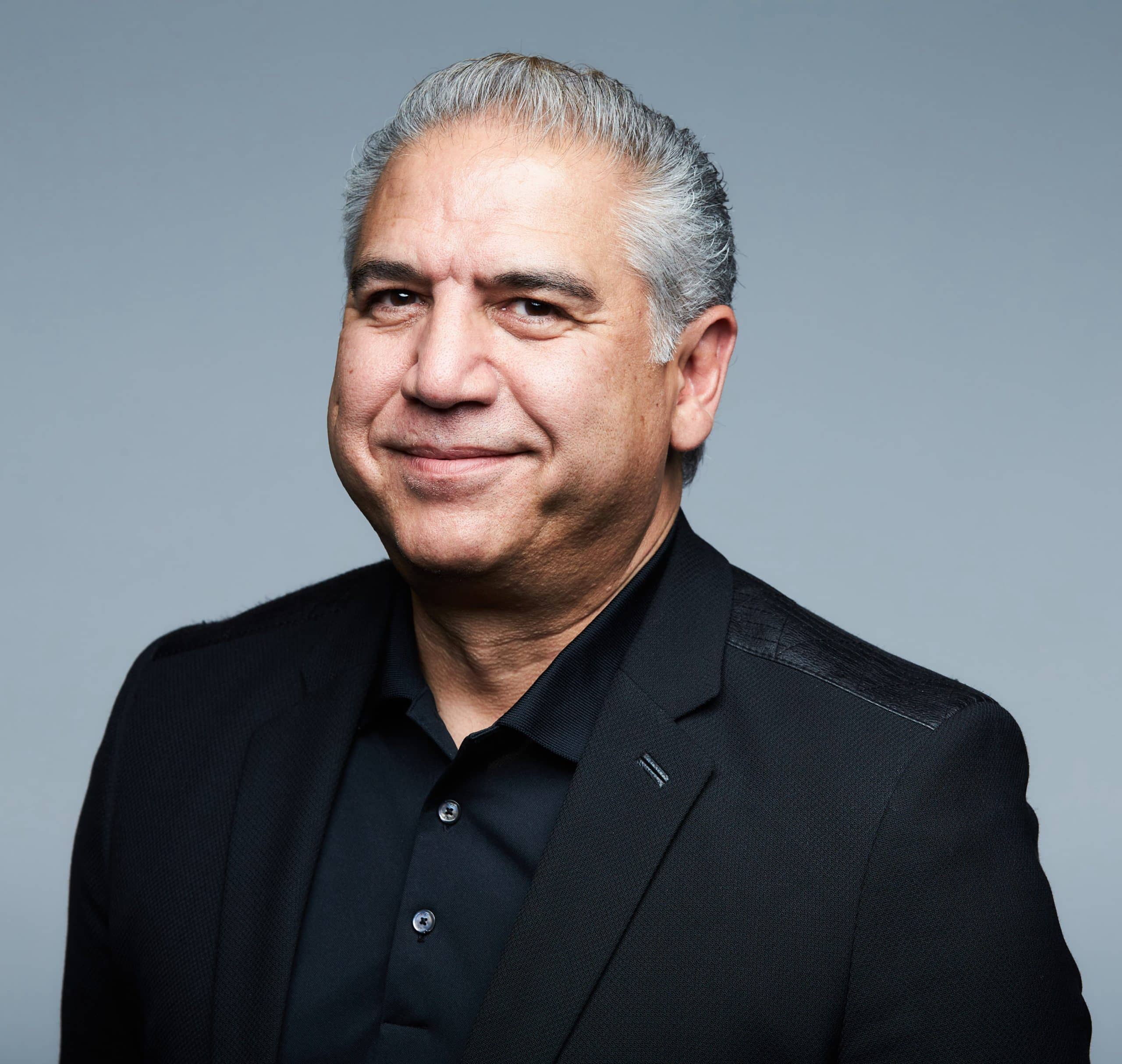 Mohamad El-Batal
OCTO Technologist
Seagate Technology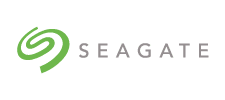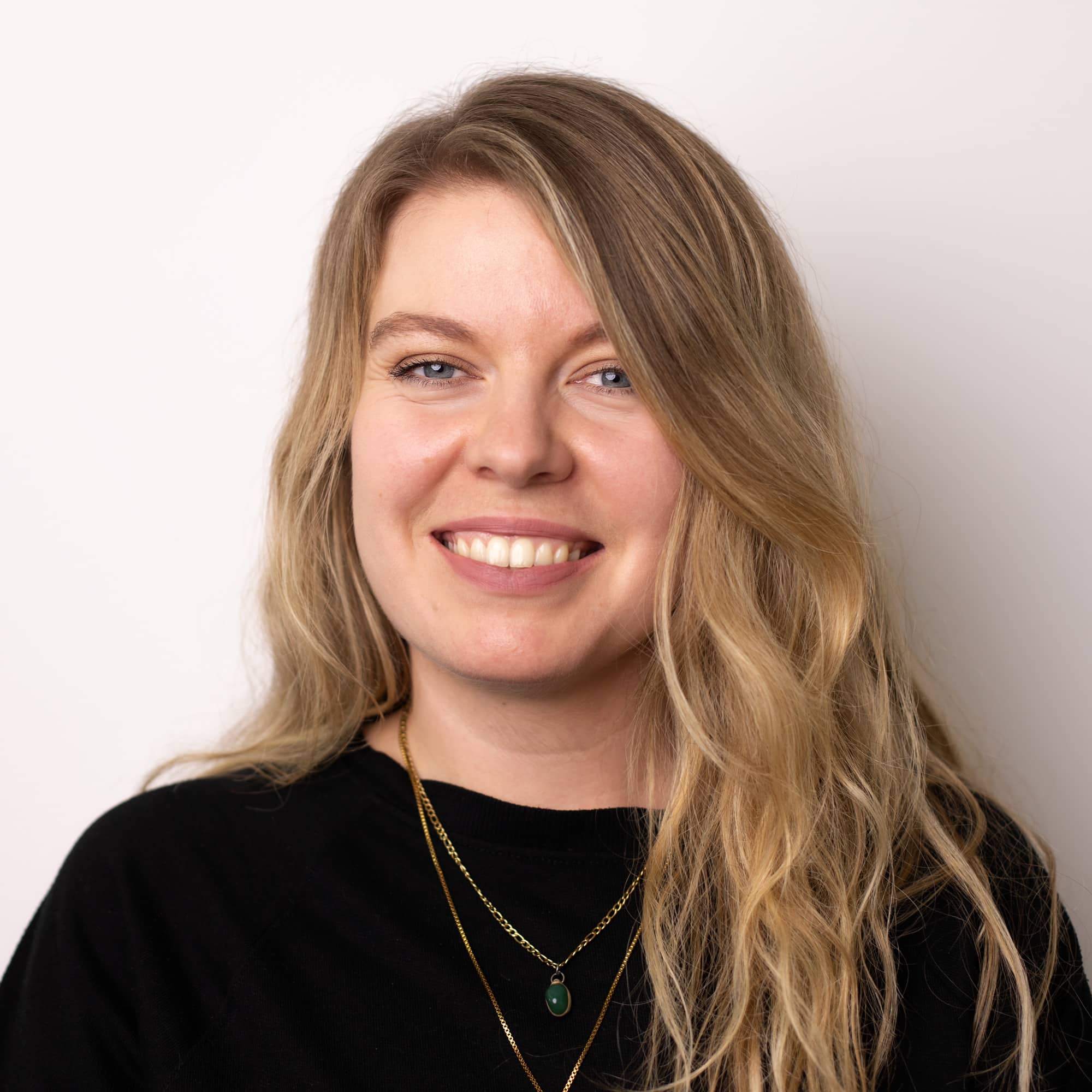 Leoni Rossberg
Managing Director
Groundbreaker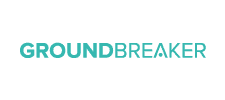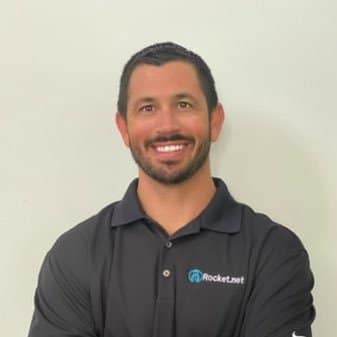 Ben Gabler
CEO & Founder
Rocket.net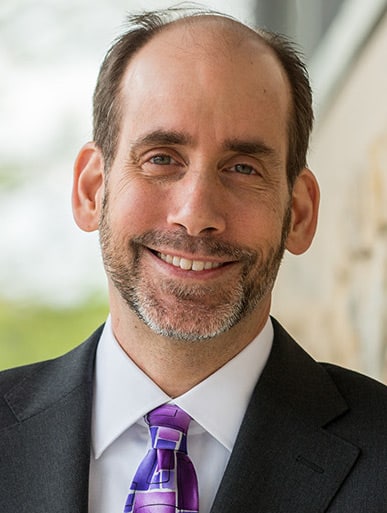 Burt Kaliski
Senior Vice President and CTO
Verisign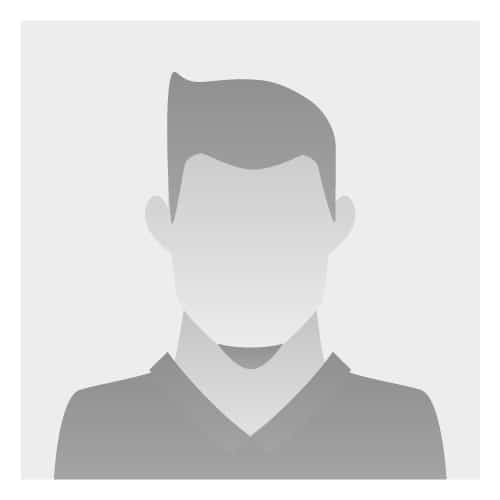 ChatGPT Al
AI Chatbot
OpenAl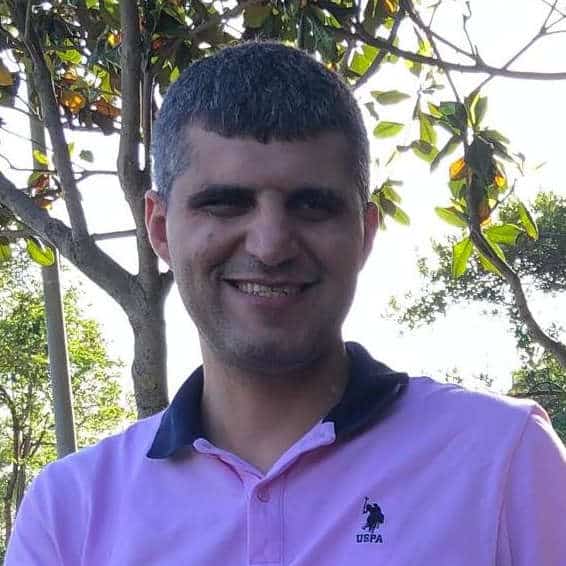 Can Kirca
Senior Accessibility Specialist
Hepsiburada (Nasdaq: Heps)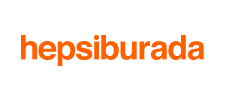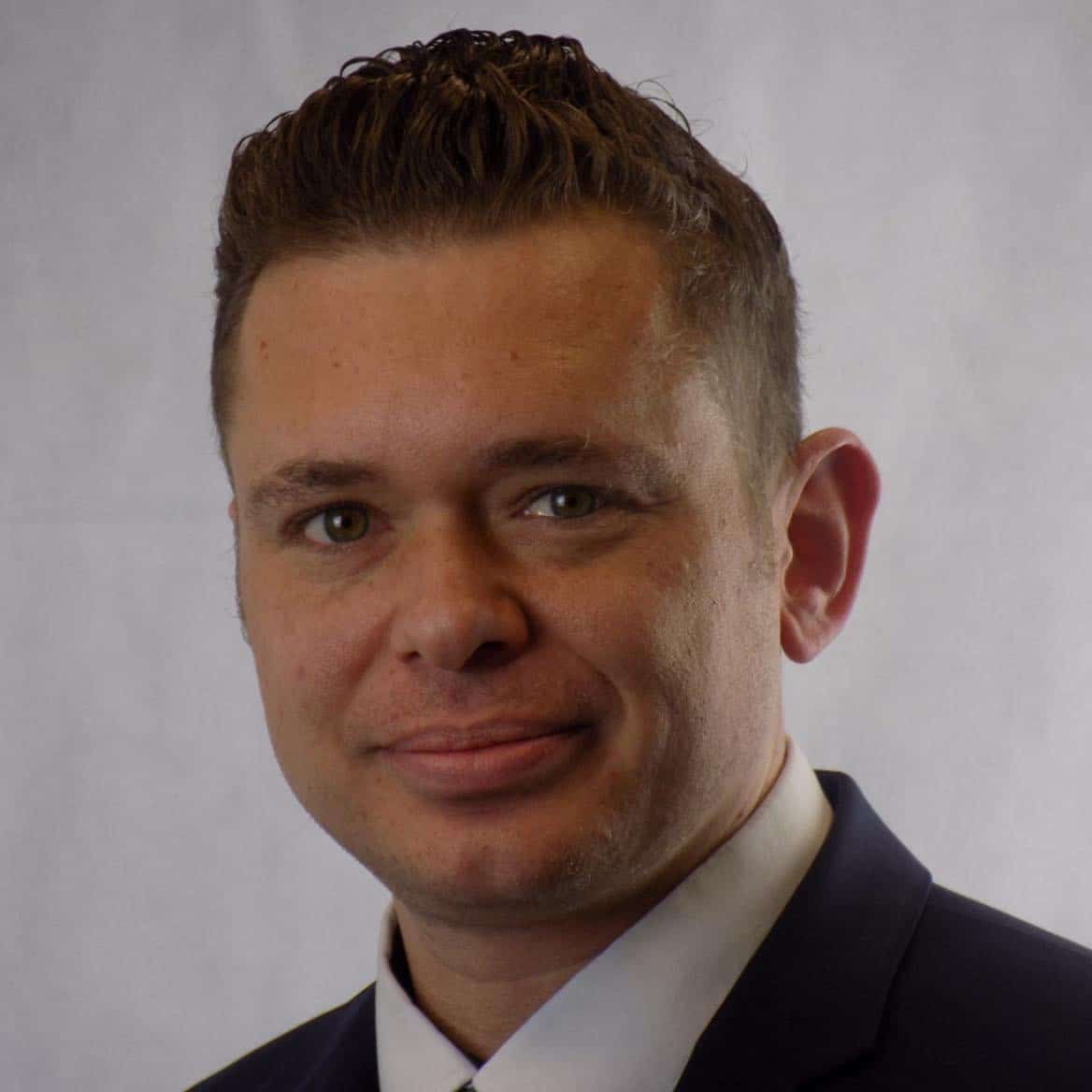 Daniel Marco Besser
Key Account Manager Banking and Finance and Mid Germany
Arista Networks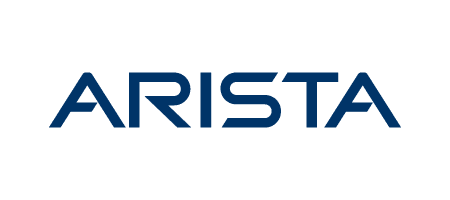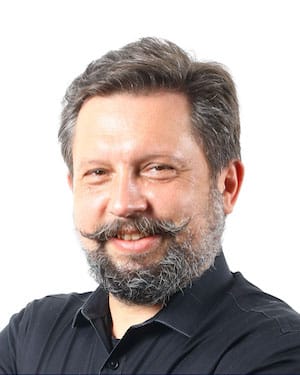 Robert Jacobi
Global Strategist
Warbi, Inc.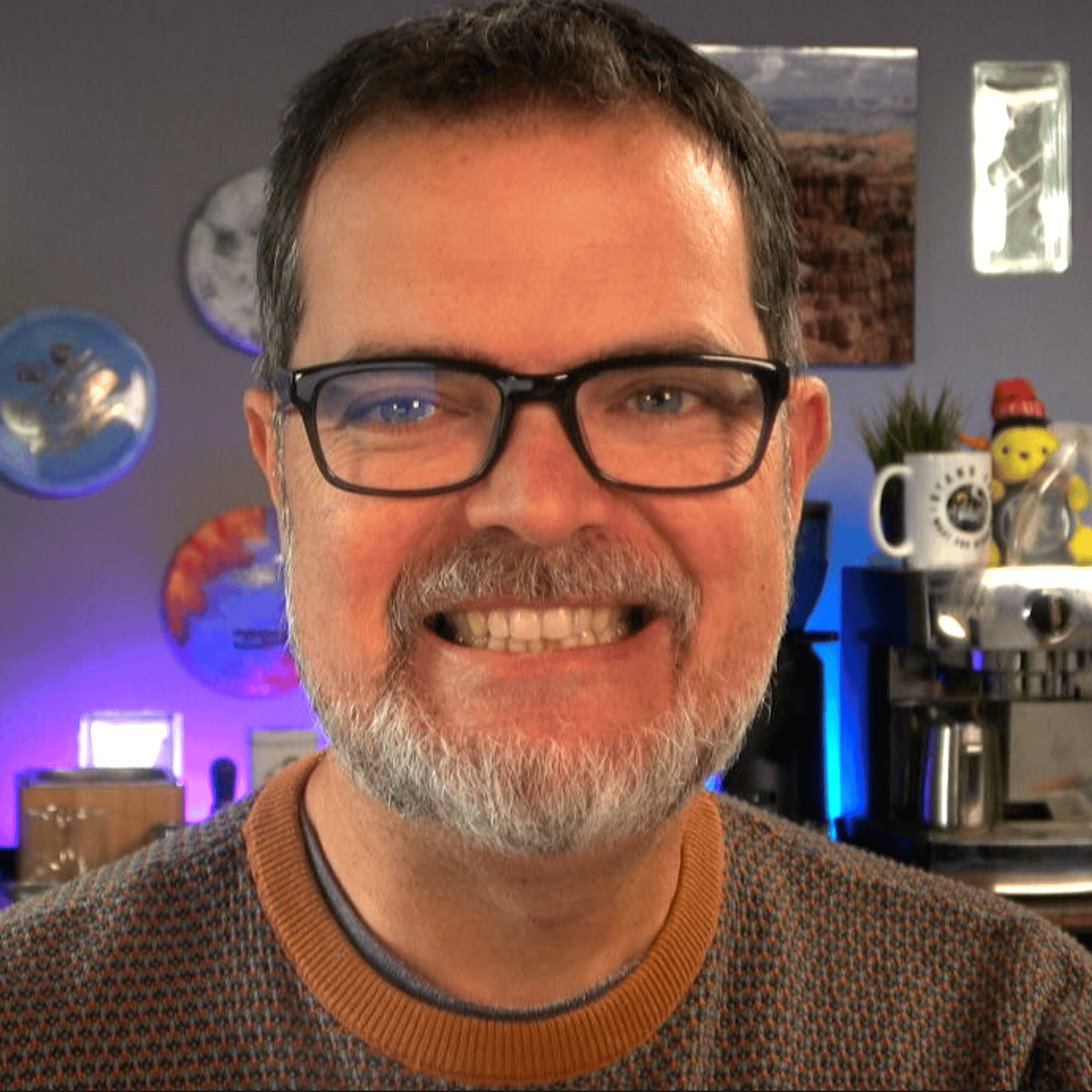 Matt Cromwell
co-Founder of GiveWP
StellarWP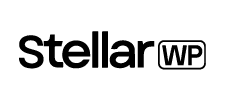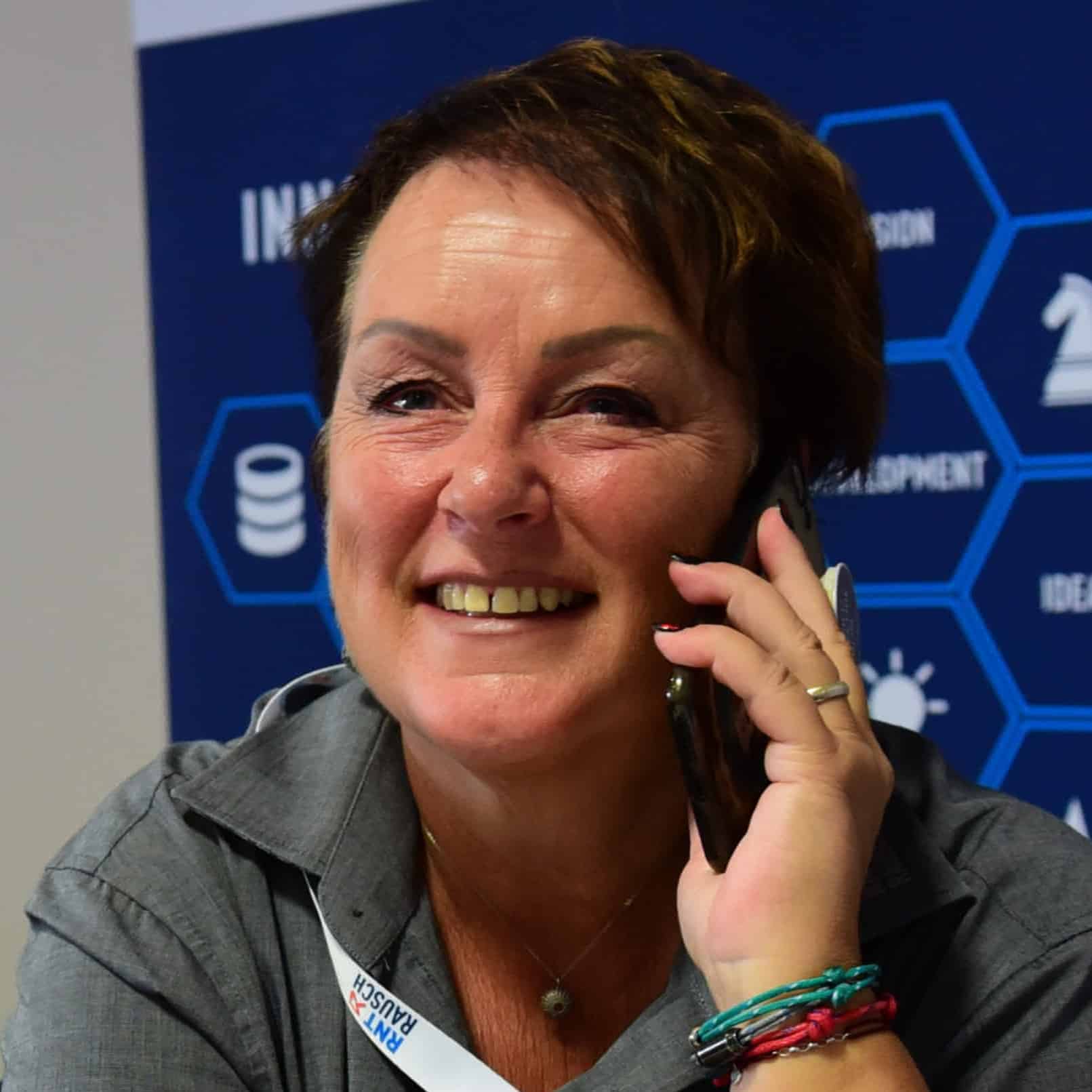 Patricia Hillebrand
International Channel Manager
RNT Rausch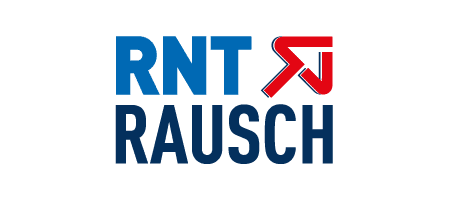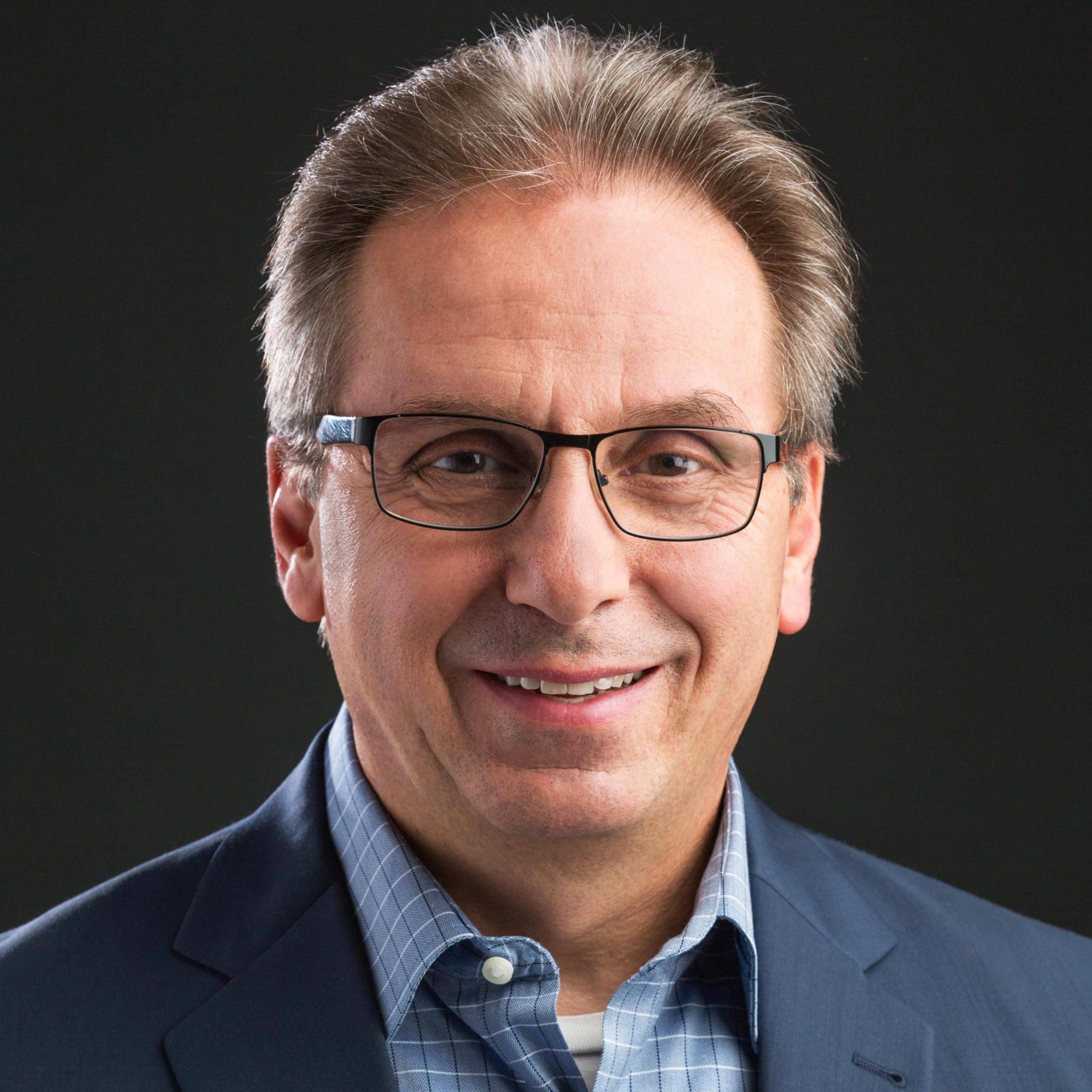 Joe Alagna
Advisor
IT.com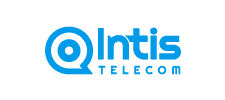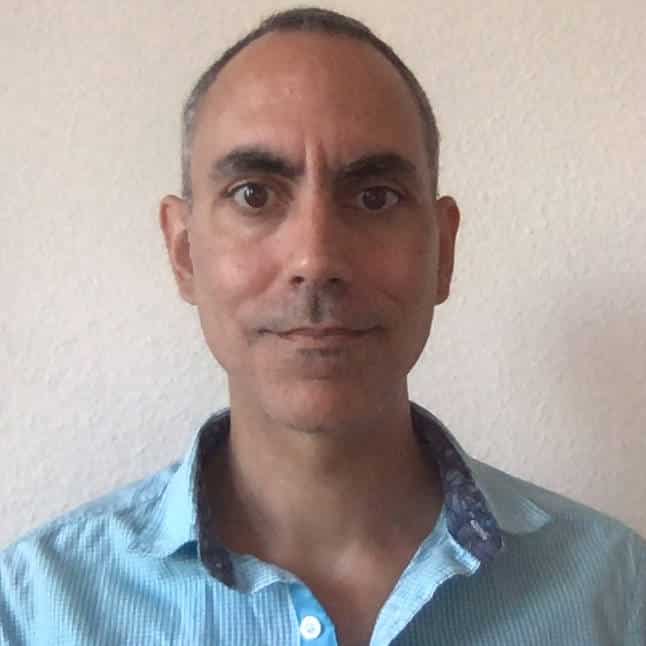 Felipe Huici
CEO & Co-Founder
Unikraft GmbH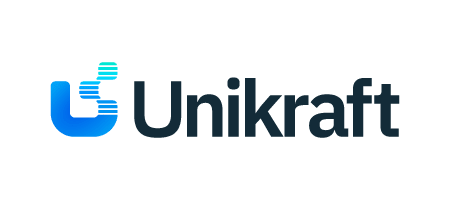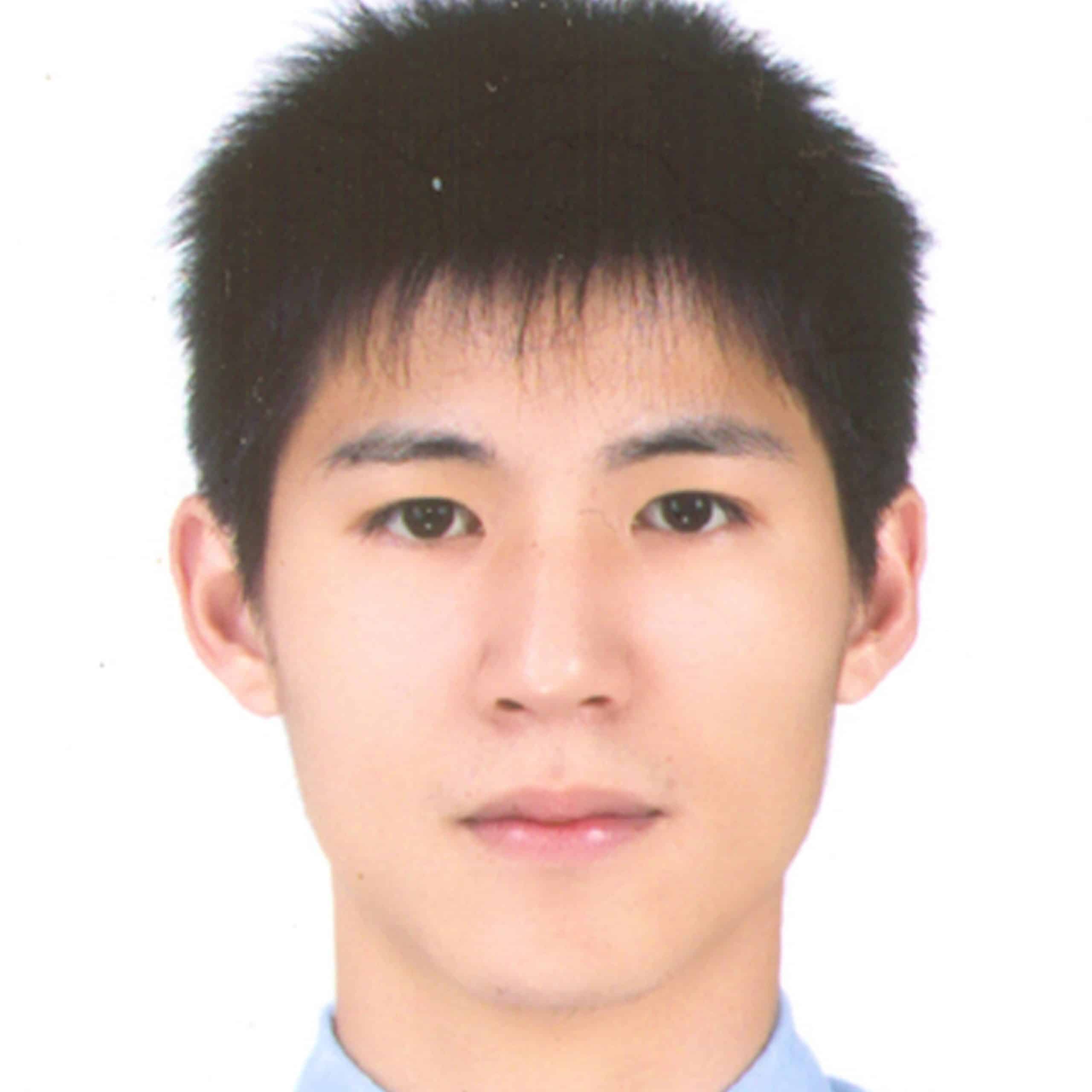 David Huang
Business develompent managment
Gigacomputing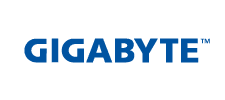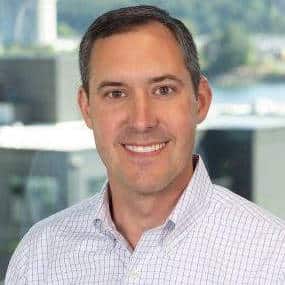 Jeff Wittich
Chief Product Officer
Ampere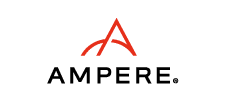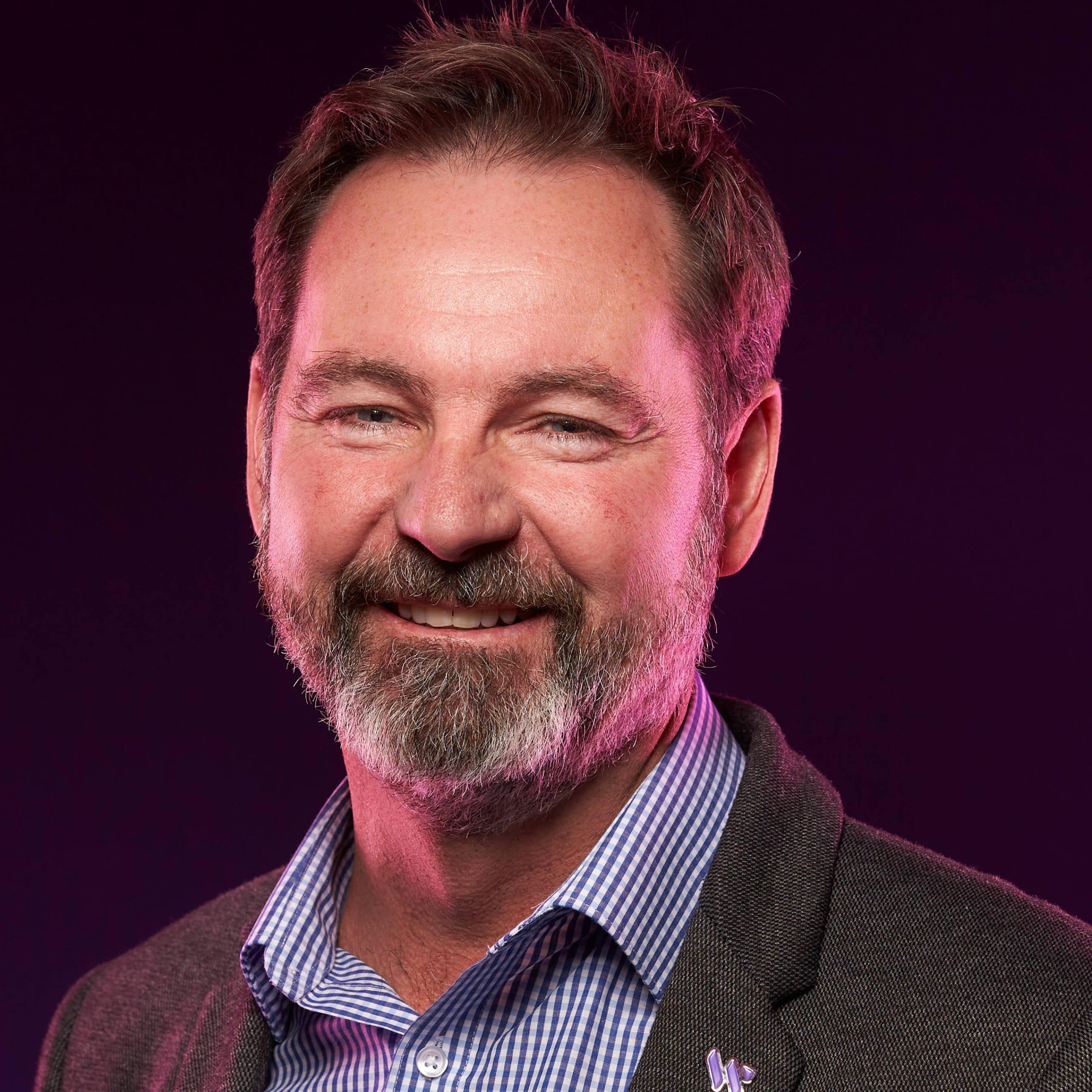 Ryan Taylor
Senior Director EMEA
WEKA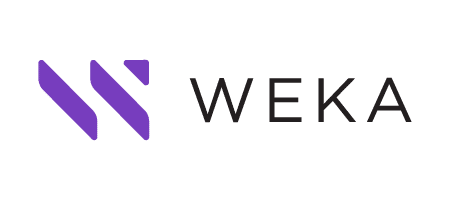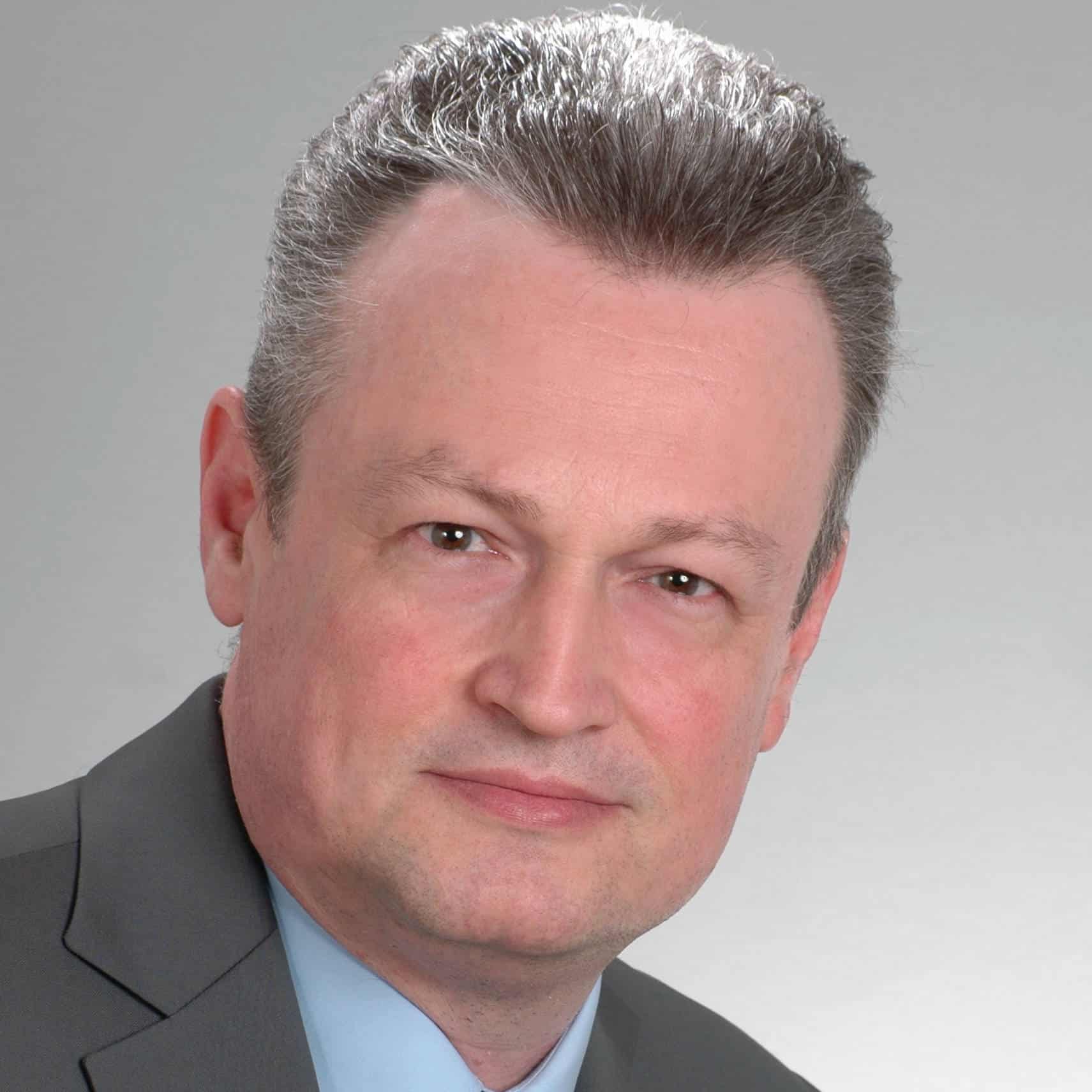 Matthias Jaeger
Business Development Manager DACH (Cloud/AI/Security)
G-Core
Andrei Kugaevskiy
Product Manager
WebPros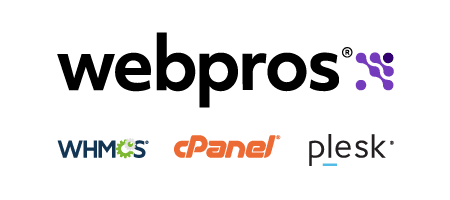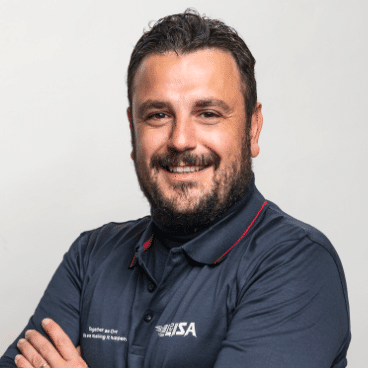 Alex Anastasiadis
Head of Talent Management, HR Unit
eu-LISA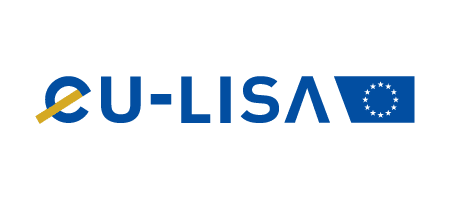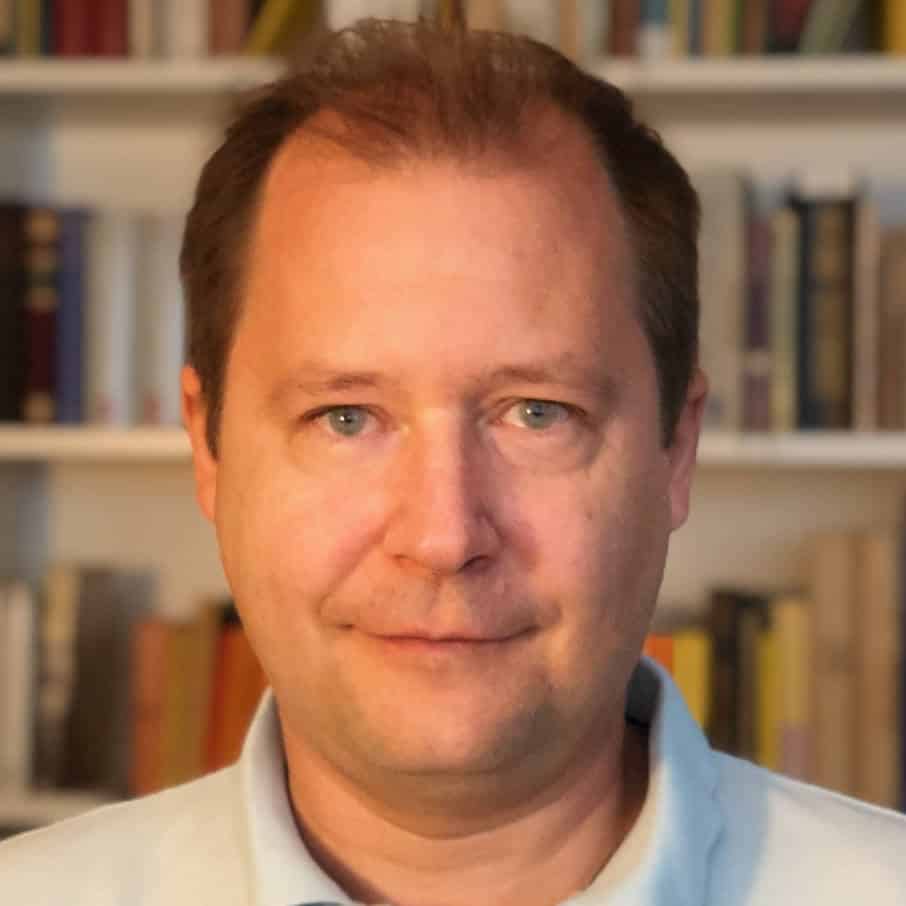 Cornel Schnietz
Founder & CTO
CM4all GmbH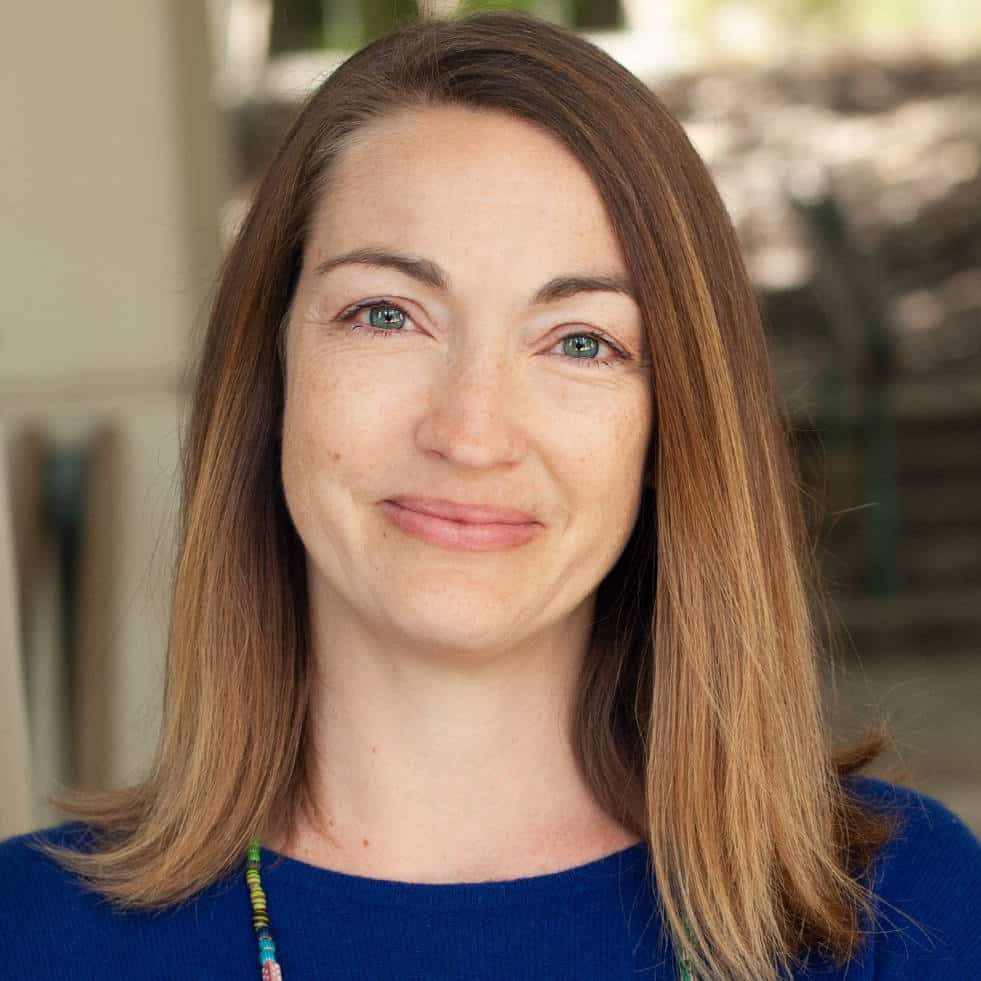 Brooke Edge
Consumer & Brand Research Partner
Open Eye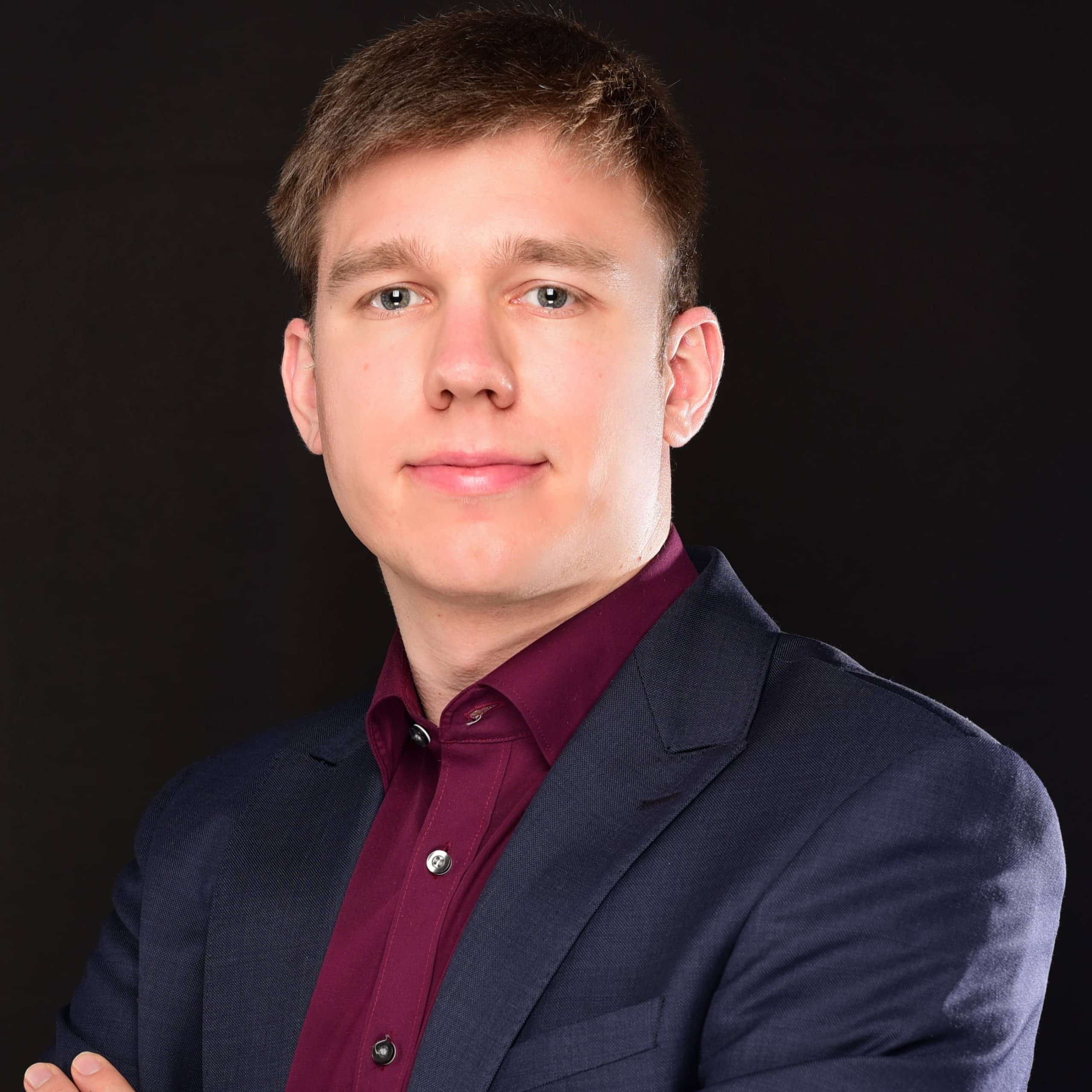 Konstantin Rygol
Lead Engineer for AI and HPC
Boston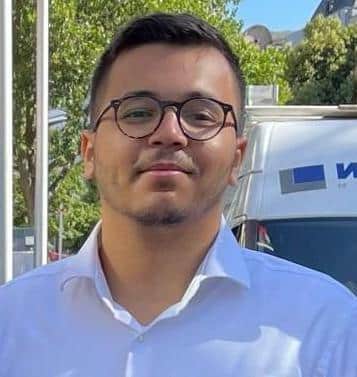 Mostapha Ahaduch
Cloud Solution Architect
Bechtle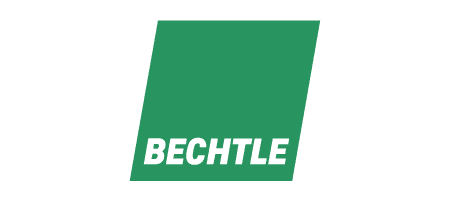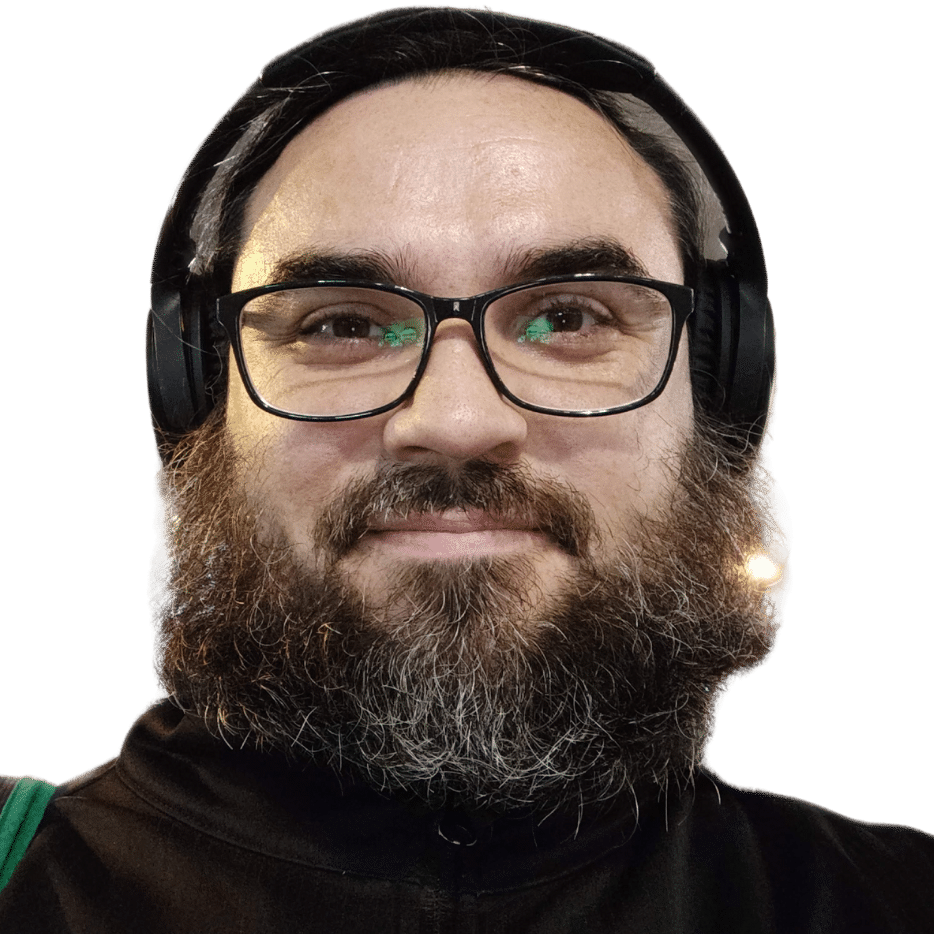 Piotr Modrzyk
Principal Architect
Leil Storage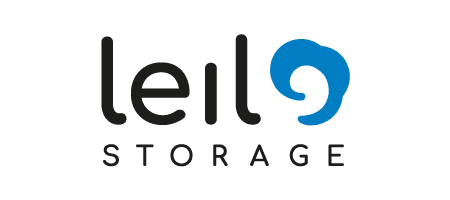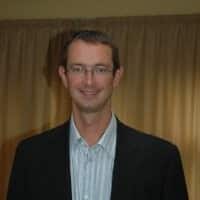 Raphael Monten
VP and Head of Cloud Business
2CRSi
Watch our CloudFest 2023 Trailer
Learn More About CloudFest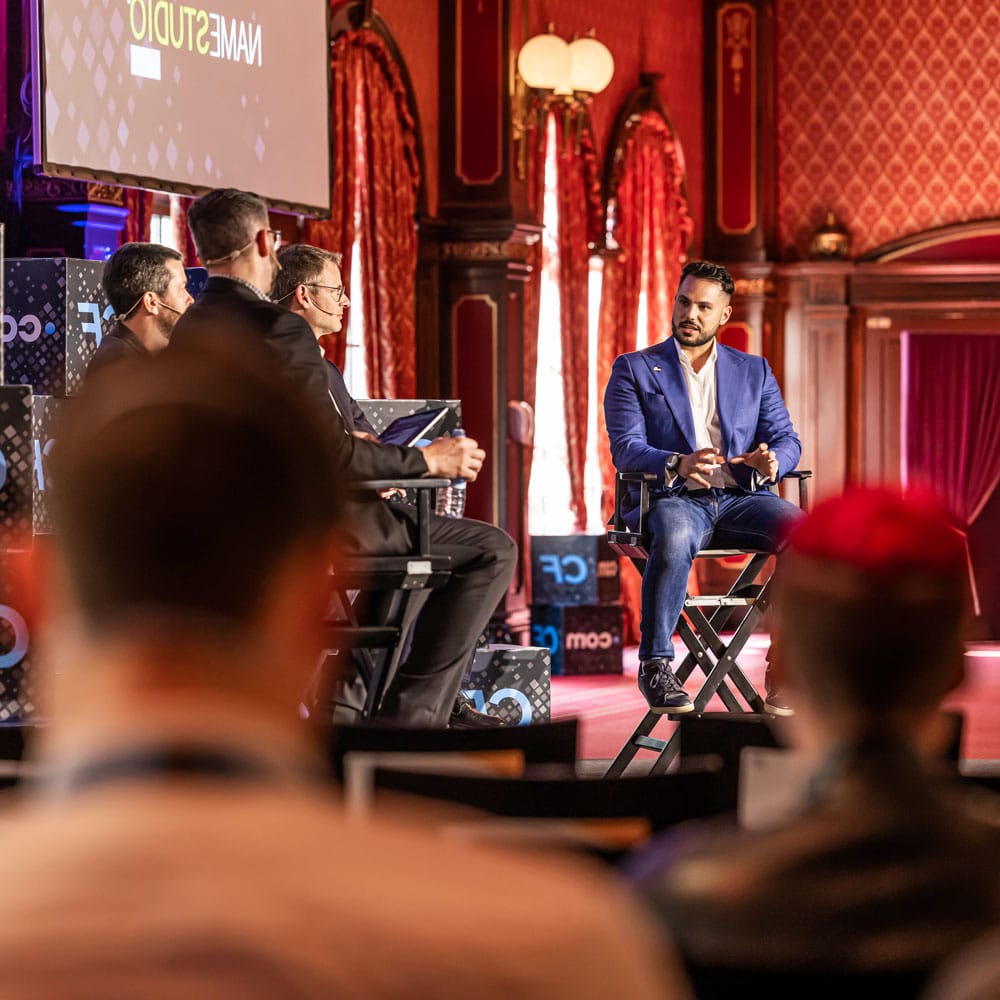 CONFERENCE
The Resilient Cloud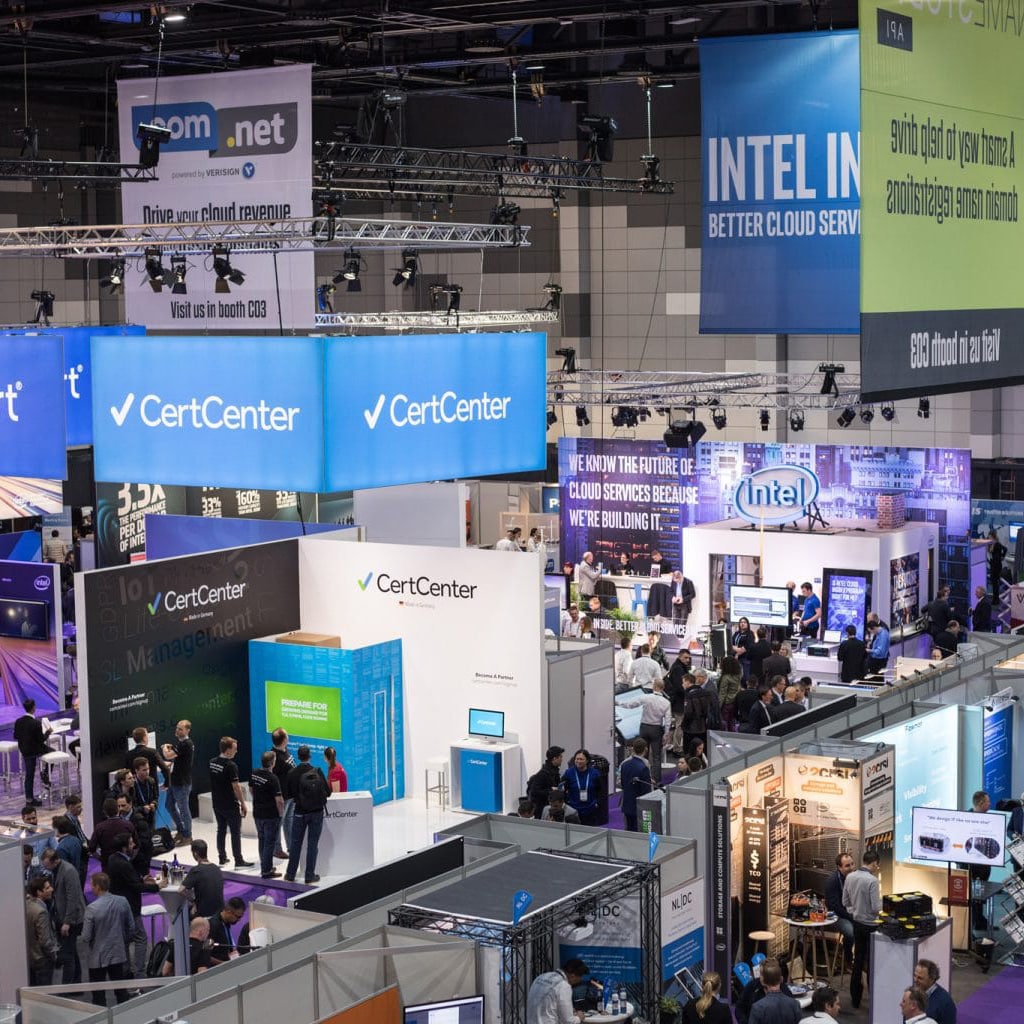 BECOME A PARTNER
Exhibit with us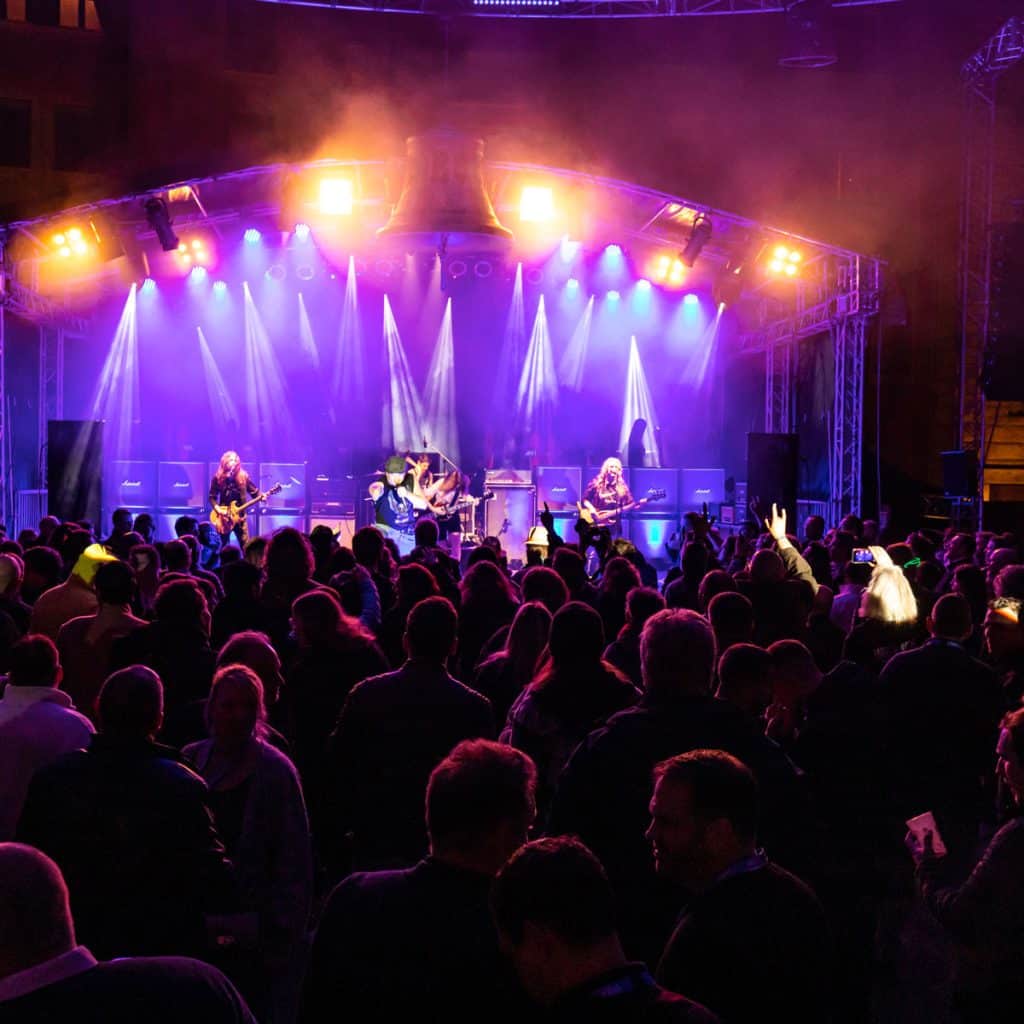 NETWORKING
After Work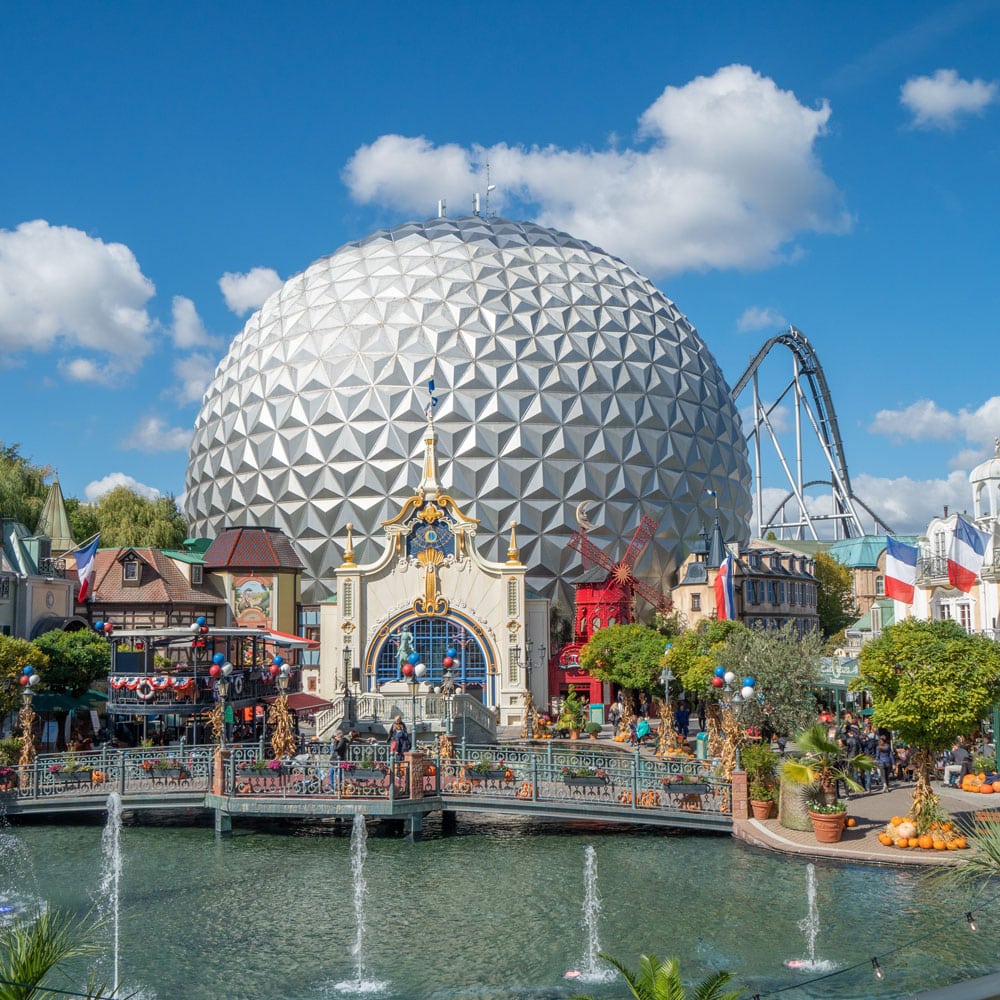 LOCATION
This Park is Yours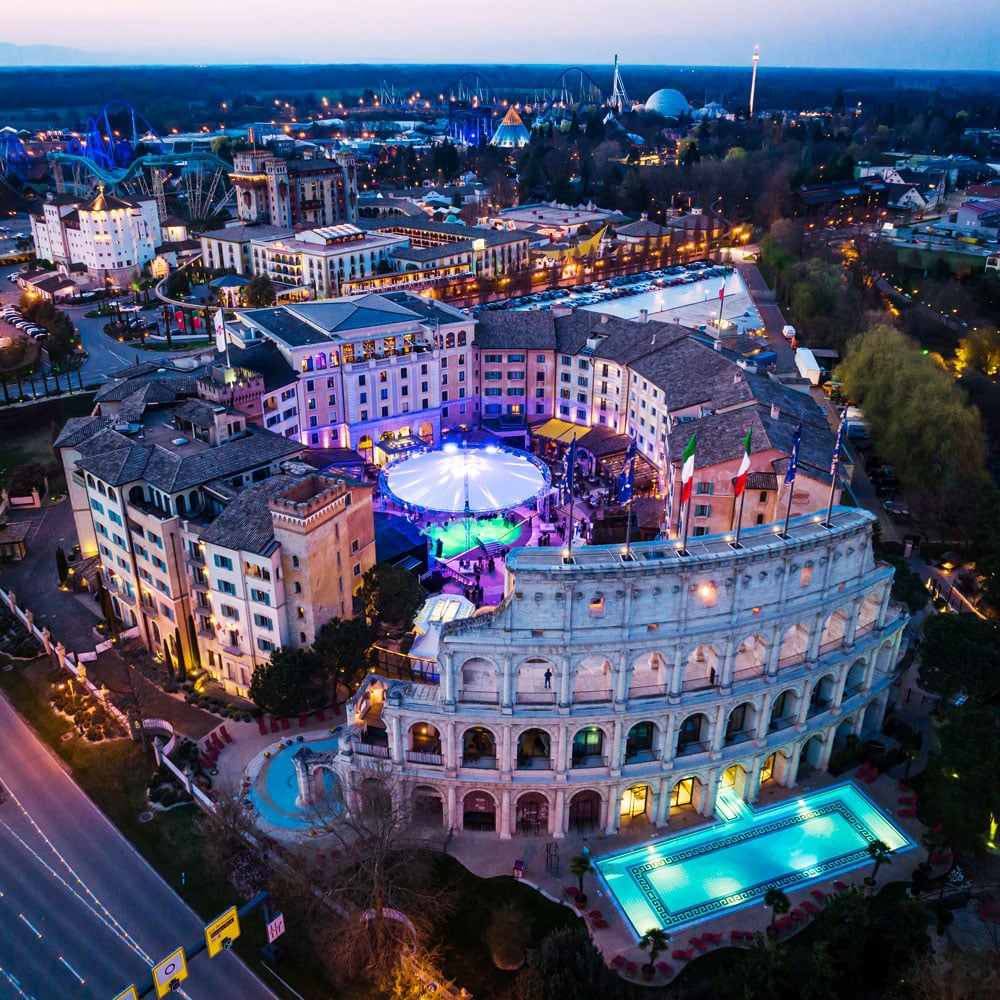 ACCOMMODATION
Epic Theme Hotels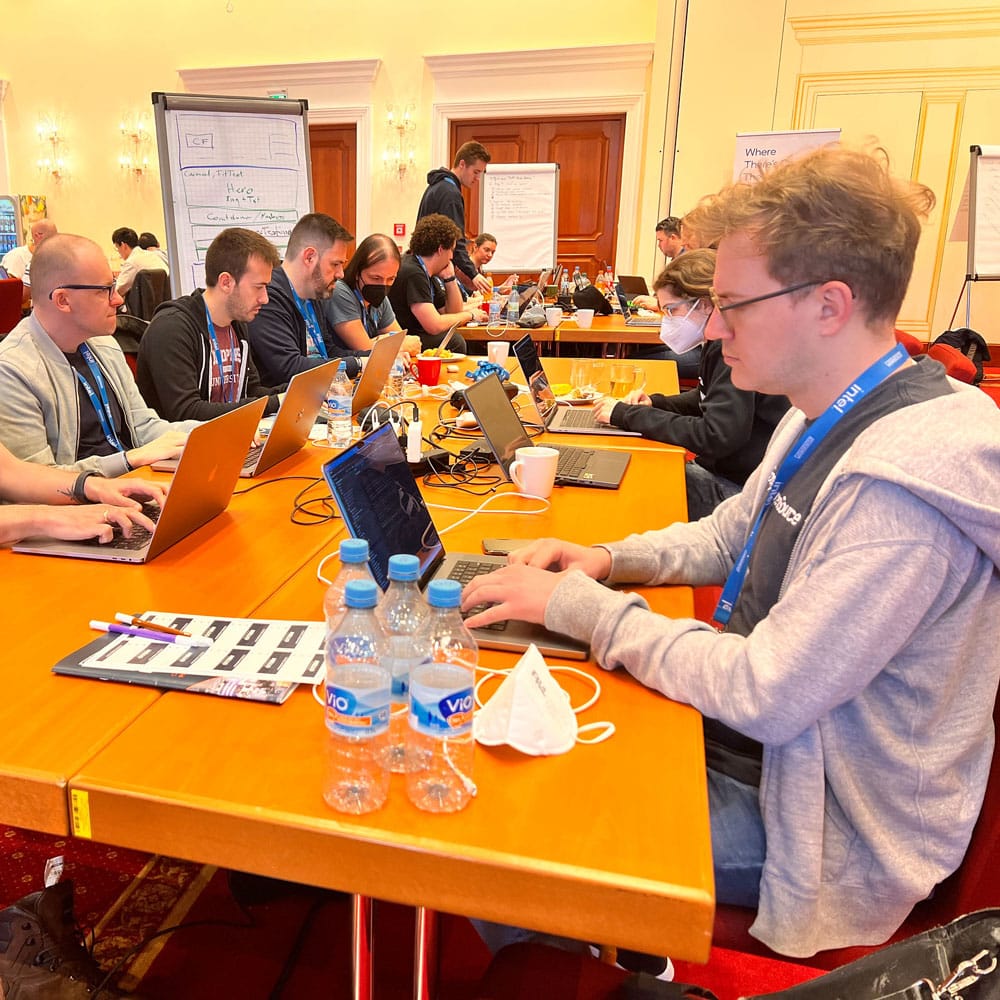 HACKATHON
Hack With Us!
Want to Exhibit at CloudFest?
There's no substitute for being at the world's top cloud conference! Face-to-face is by far the best way to engage with customers, partners, and peers: with over 6,000 professionals eager to do business with you, it's no surprise so many brands use CloudFest as the launchpad for their latest solutions. Becoming a CloudFest exhibition partner is not only easy—it also makes perfect business sense.
Your Quick Guide to CloudFest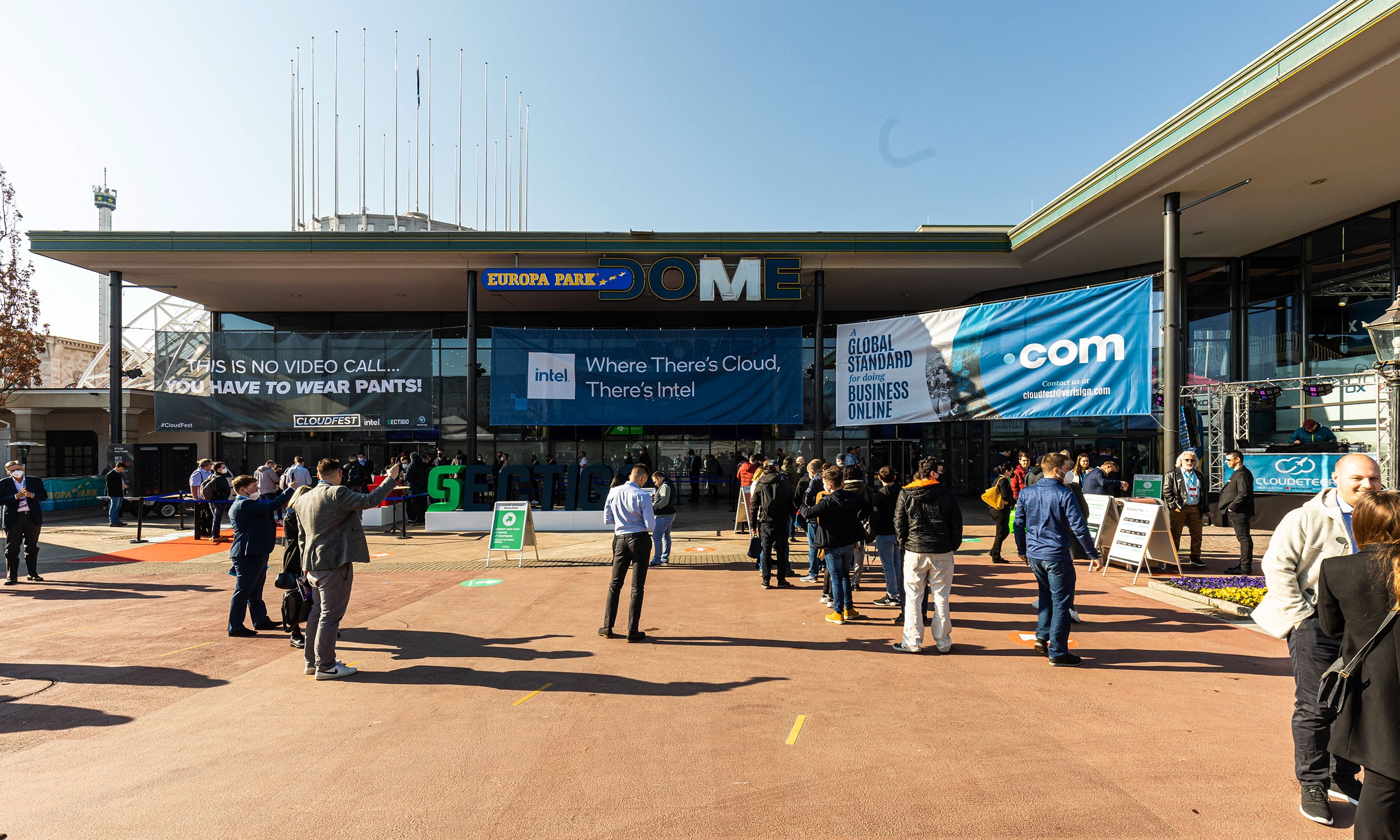 CloudFest 2023: Bird's-Eye View
WEEKEND
Mar 18-19
HACKATHON
9:00 am
Registration opens
(for Partners)
10:00 am
Hackathon
(reg. hackers only)
9:00 am
Registration opens
10:00 am
Hackathon
(reg. hackers only)
2:00 pm
WP-Day
Everything WordPress by WebPros
7:00 pm
Come2Gather
in the Streets
8:00 am
Registration opens
7:00 pm
VIP Event
(VIPs only)
7:00 pm
CloudHouse
powered by
WebPros
WEDNESDAY
March 22
EVENT DAY
8:00 am
Registration opens
THURSDAY
March 23
EVENT DAY
8:00 am
Registration opens
---
CloudFest Eye Candy