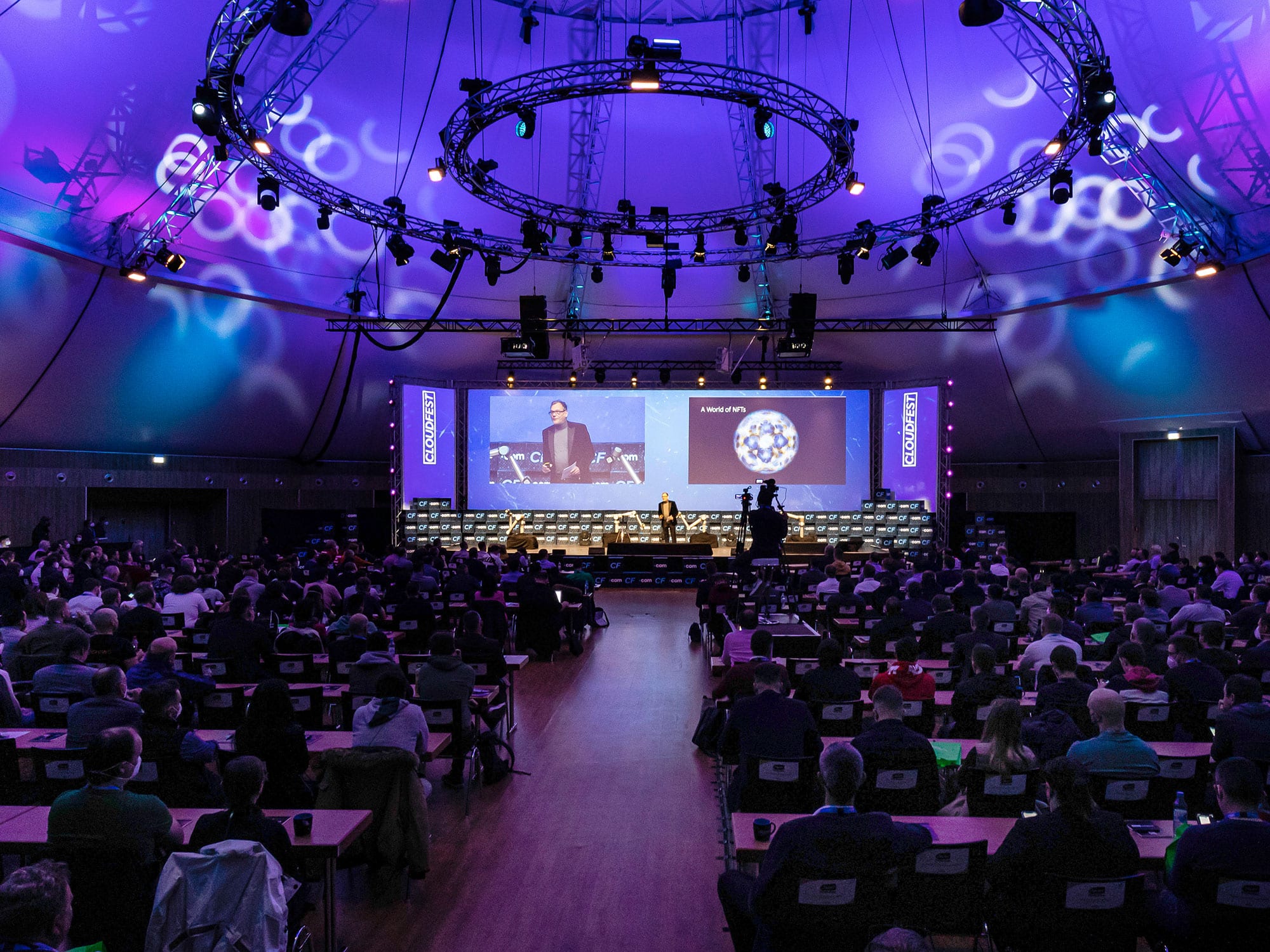 March 20-23, Europa-Park
Start Your Journey Now!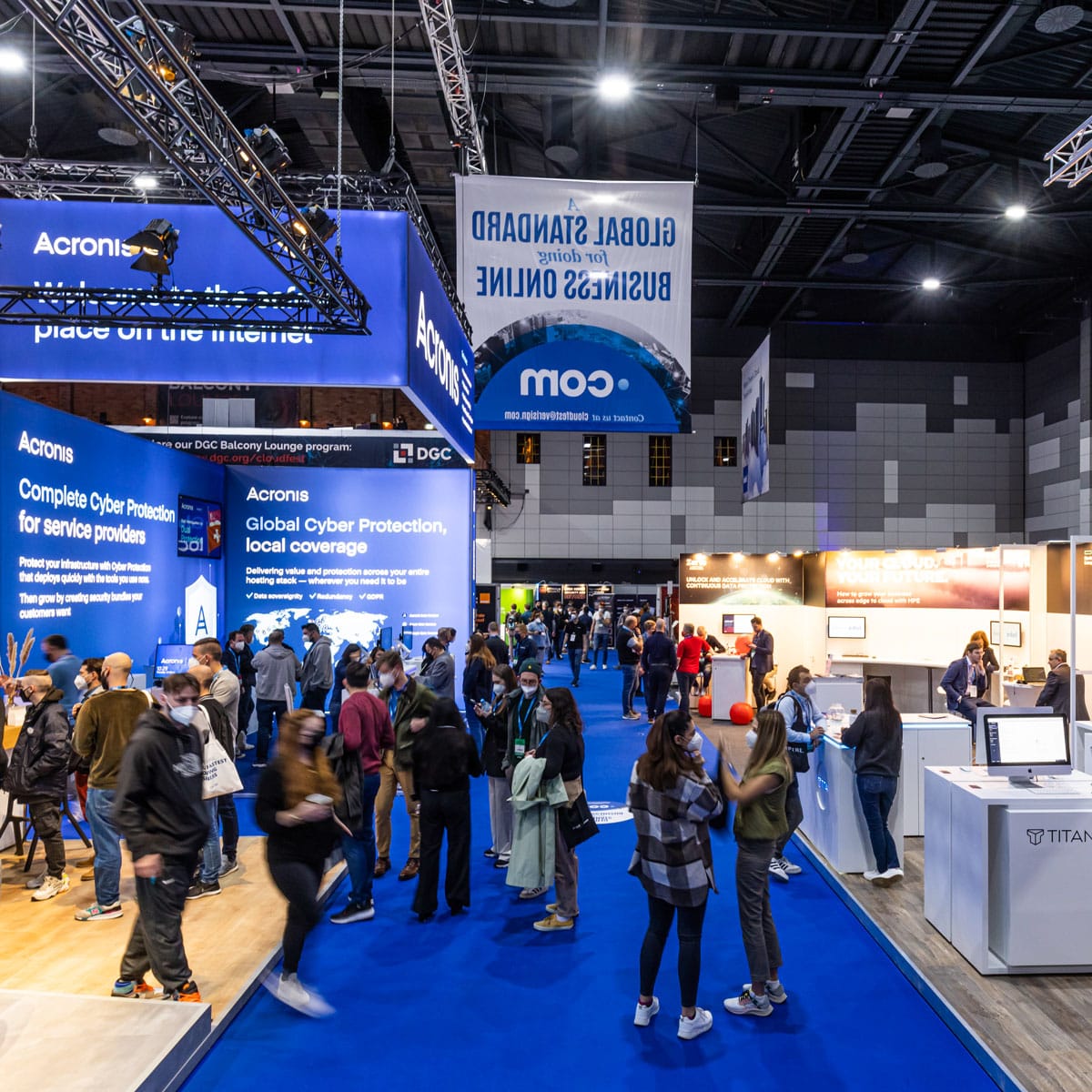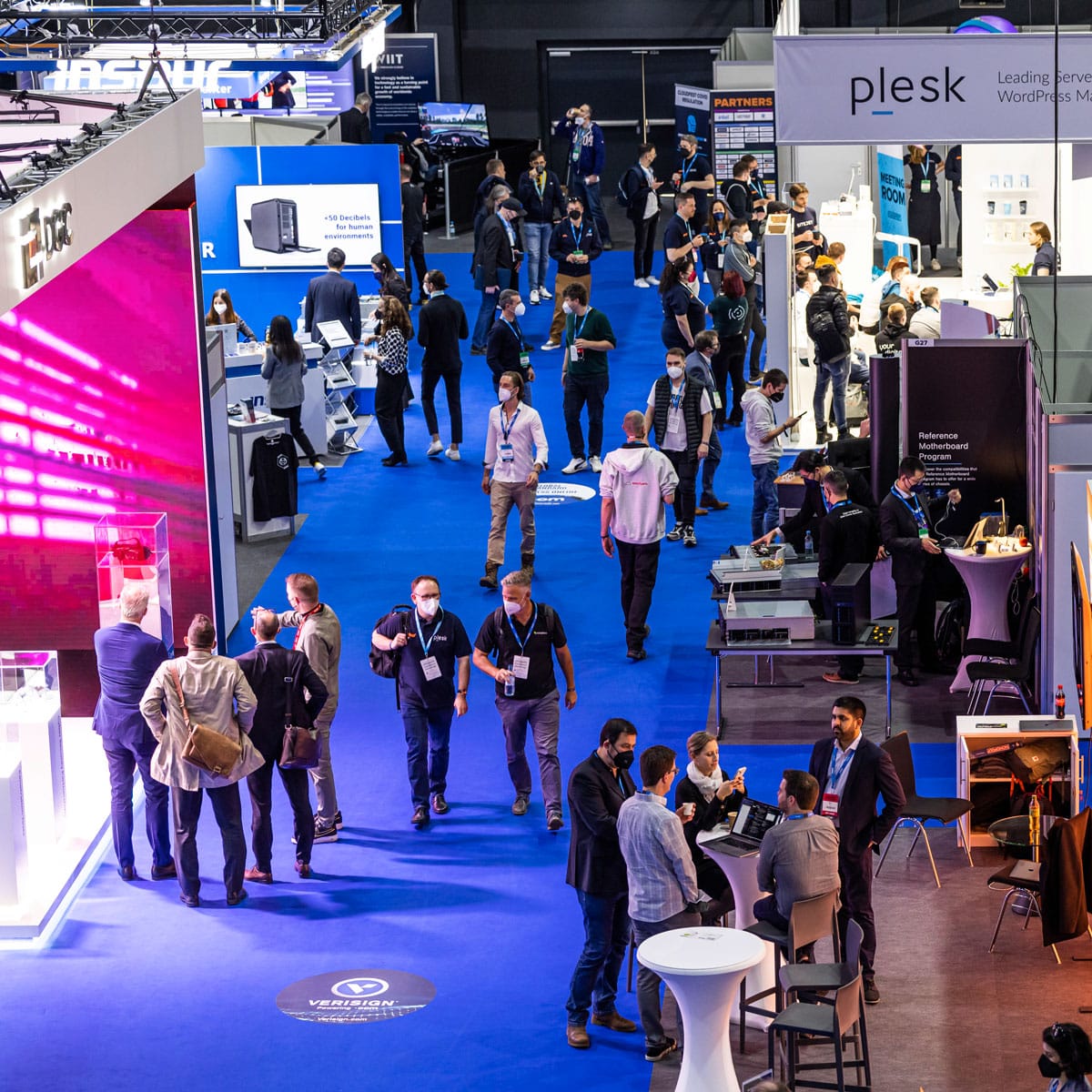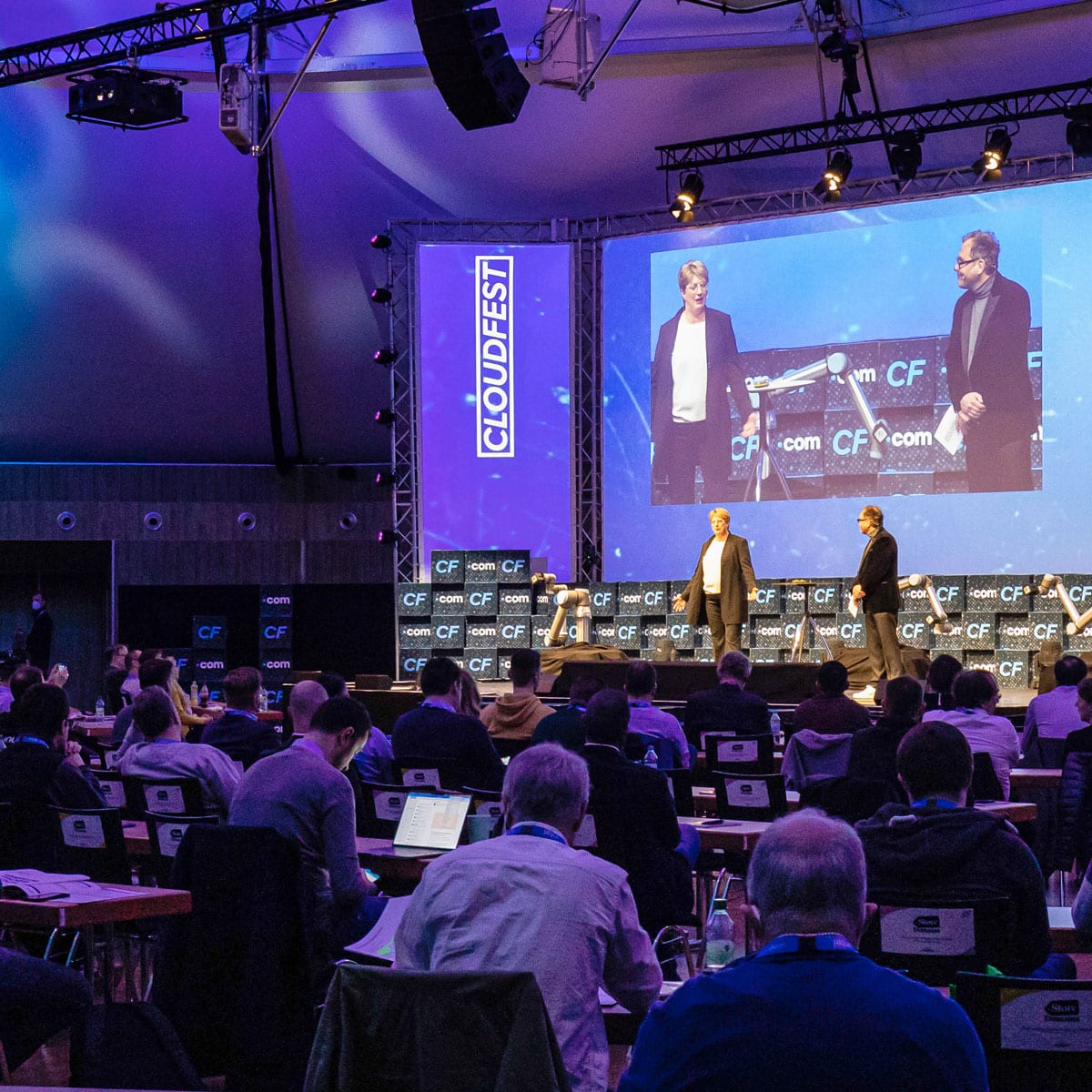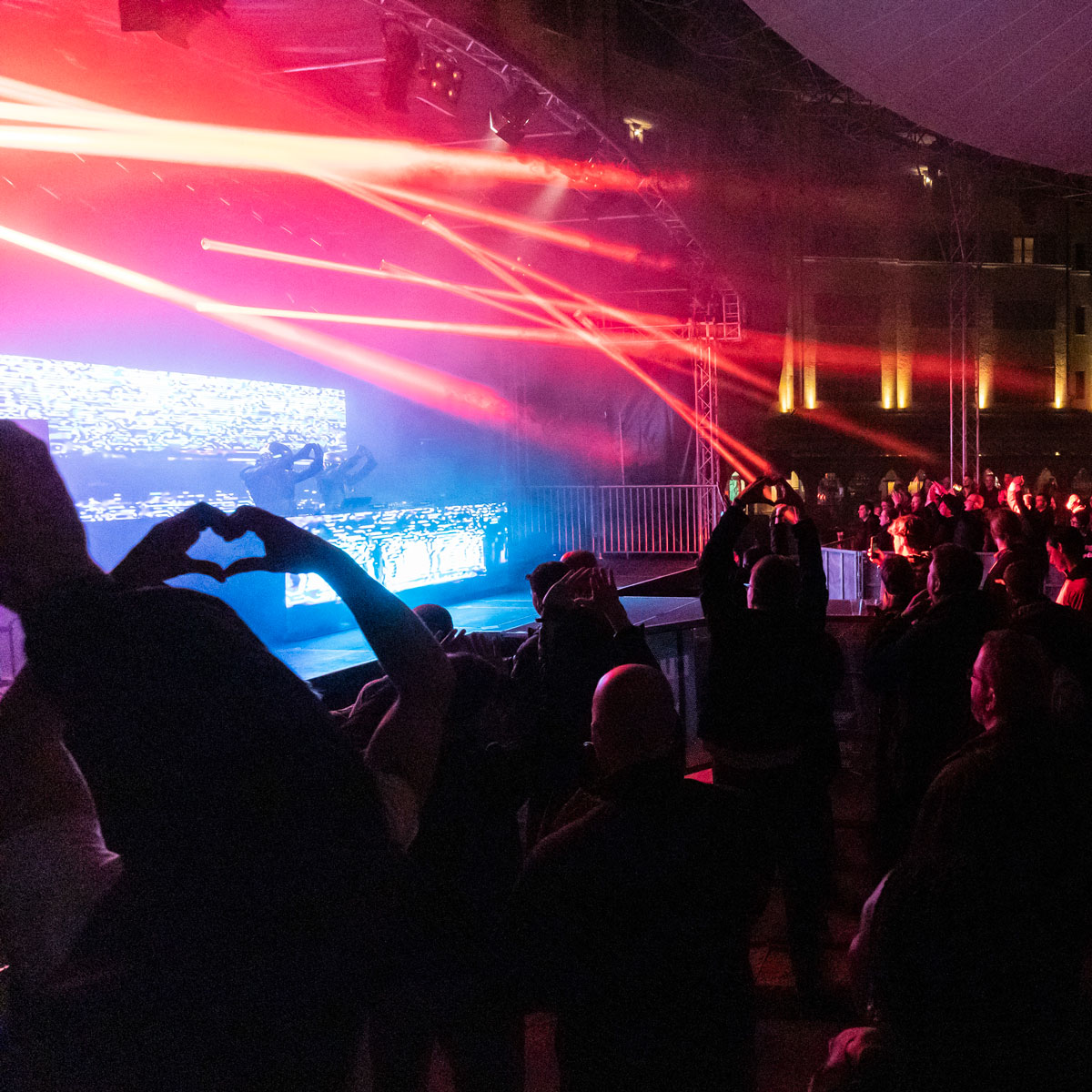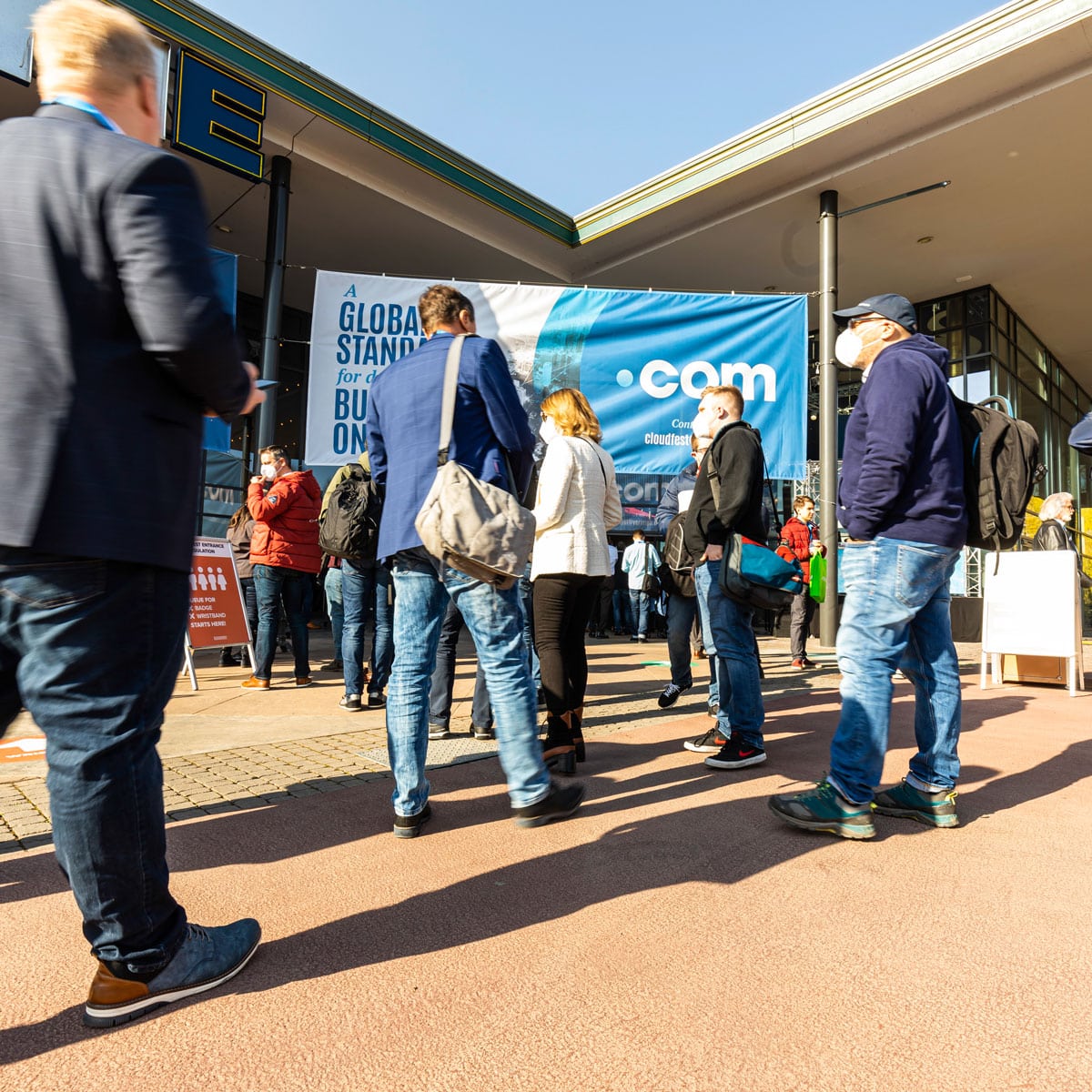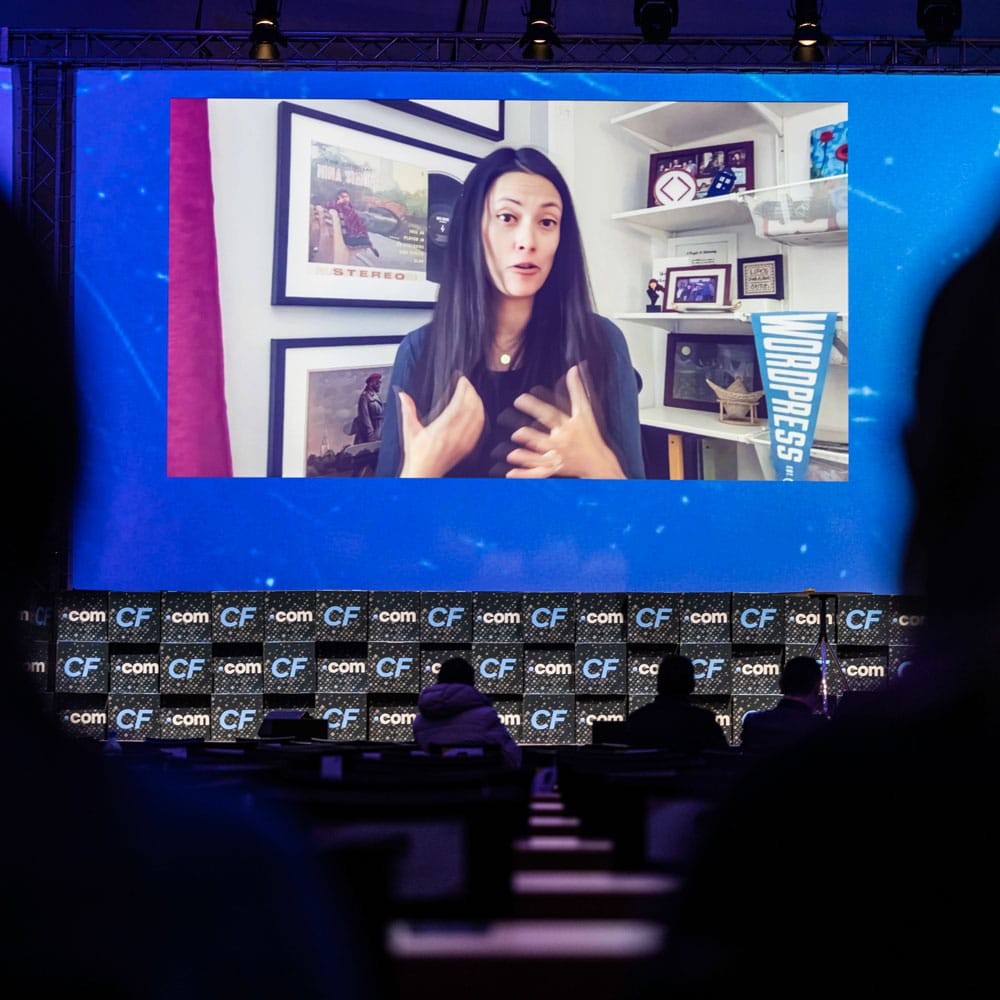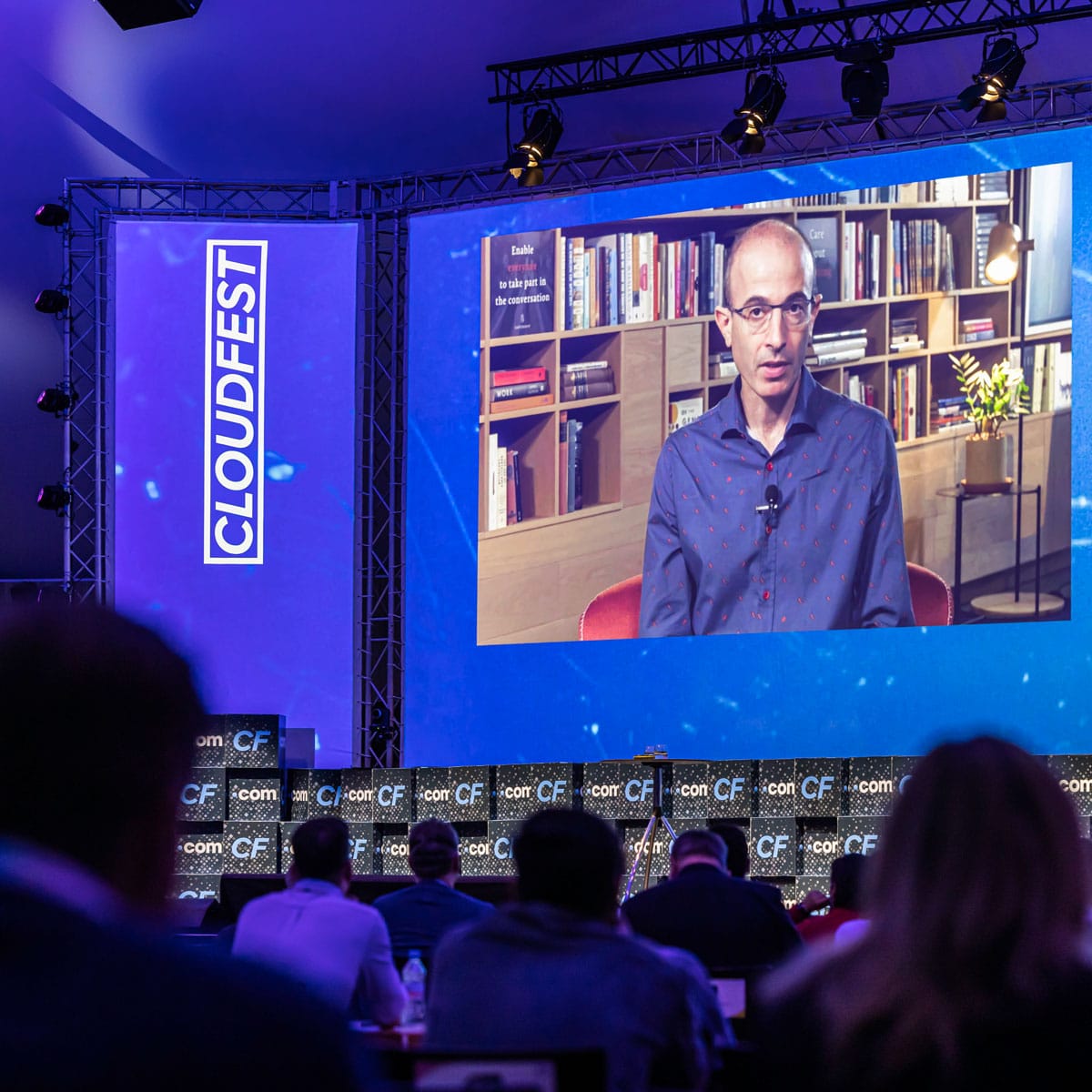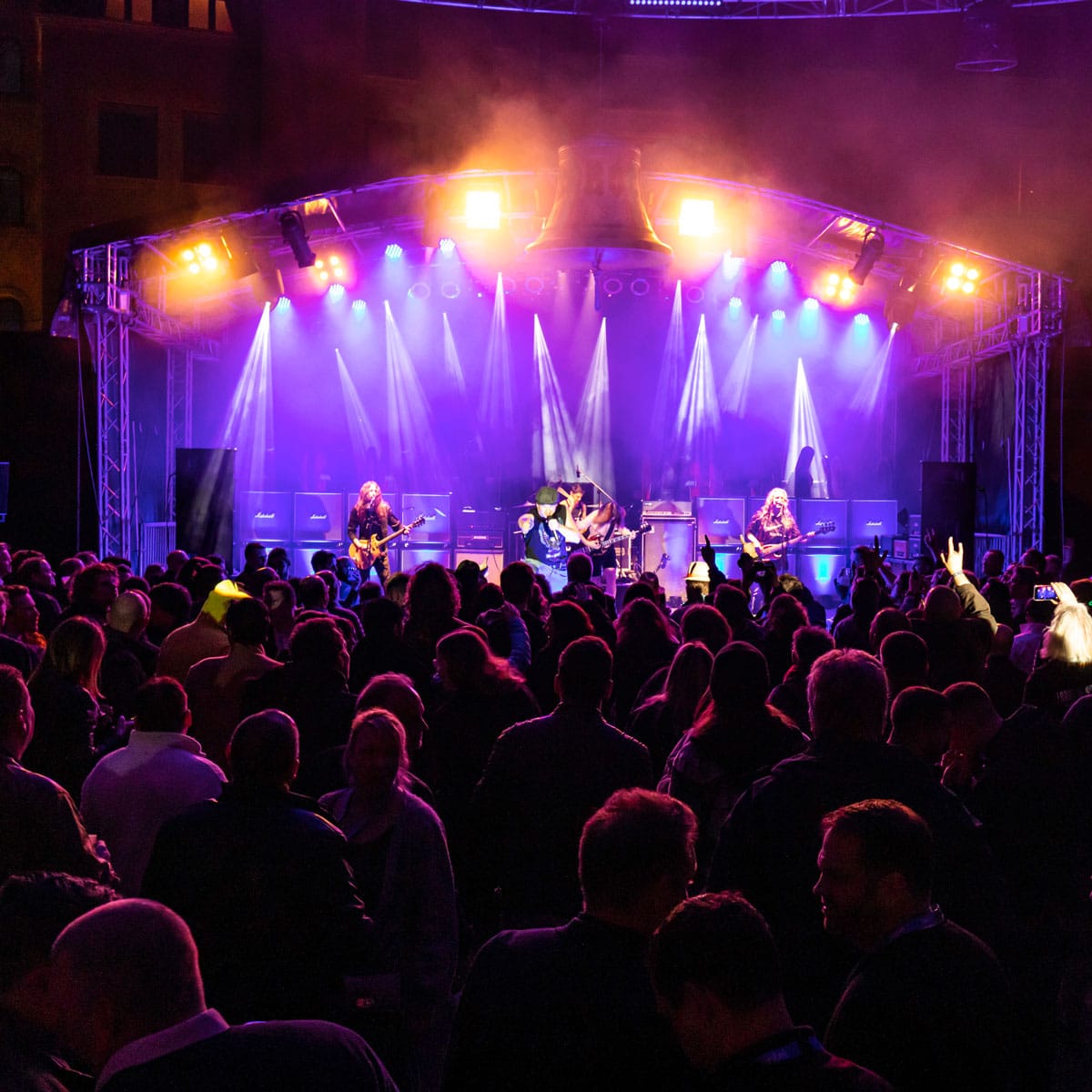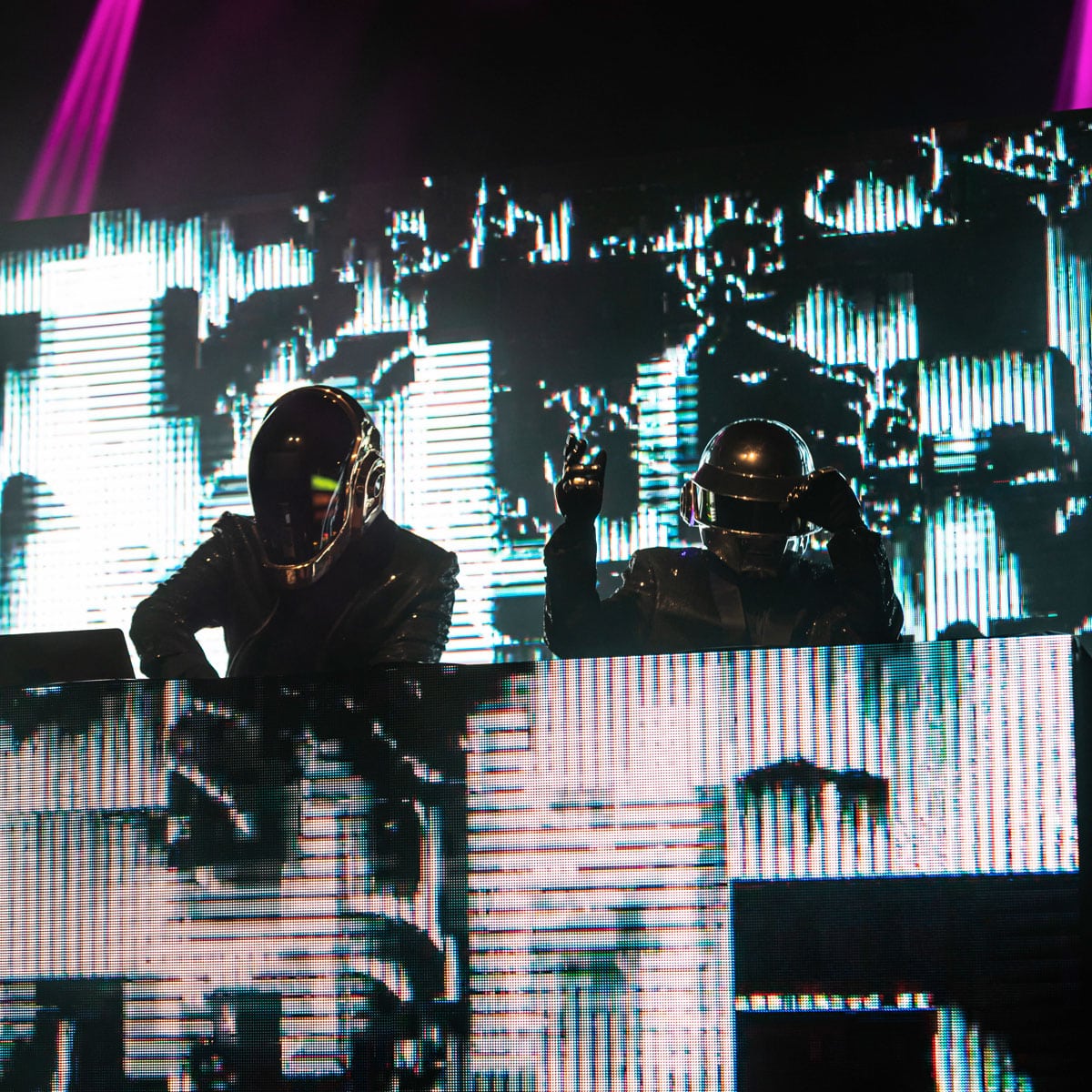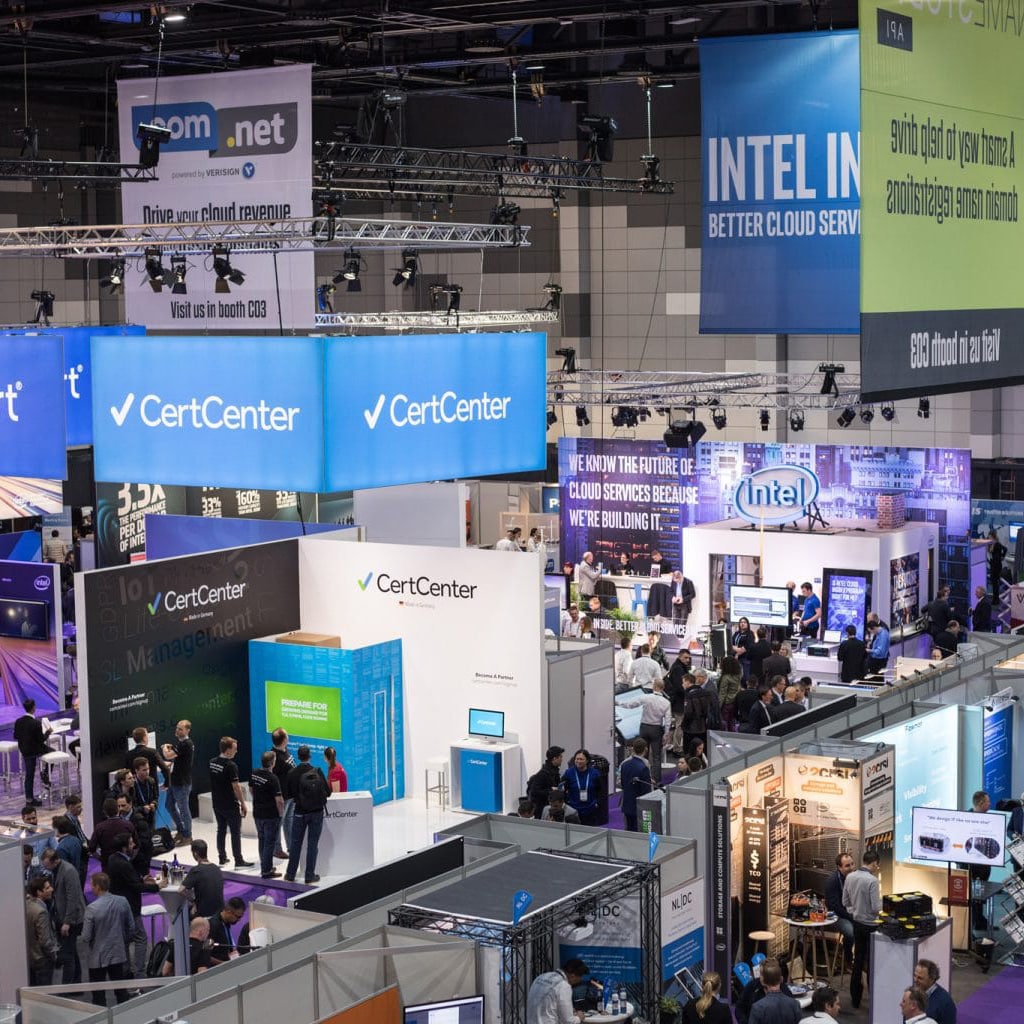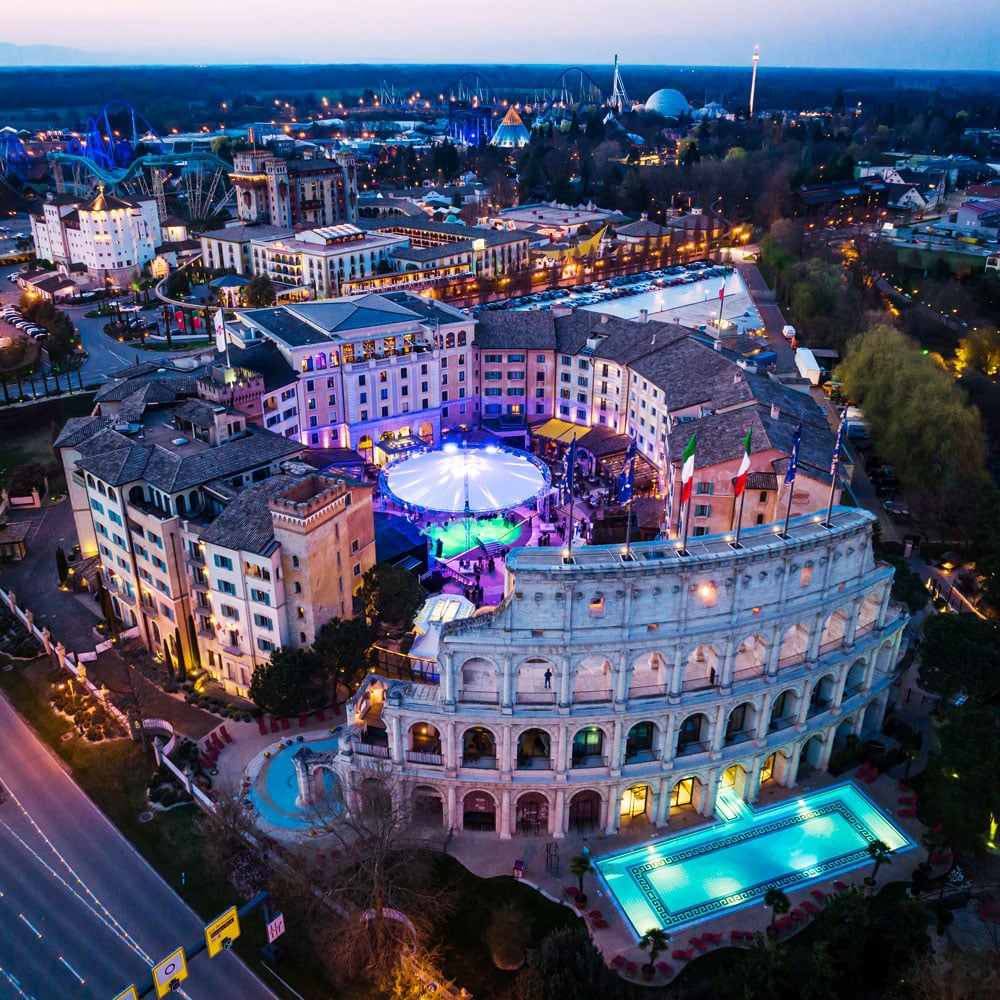 March 20 – 23
Europa-Park, Germany
6,000+ Participants
250+ Speakers
150+ Partners
65 Countries
We're taking over an amusement park in the
Black Forest—and yes, the park is open just for us!
Welcome to CloudFest
CloudFest is the #1 internet infrastructure event in the world, connecting the global cloud computing industry: you'll form the partnerships that help you reach your business goals, and have a great time doing it. CloudFest returns to deliver an even bigger, more engaging live event experience that will surprise longtime attendees and first-timers alike.
This is CloudFest
The world's largest cloud industry event is ready to once again take over a spectacular European amusement park to facilitate new partnerships, deep knowledge sharing, and the best parties the industry has ever seen. We do this because we love technology, we love people, and we're excited for the possibilities that emerge when brilliant human beings connect.
Meet our First Speakers
Day 1: The Digital Supply Chain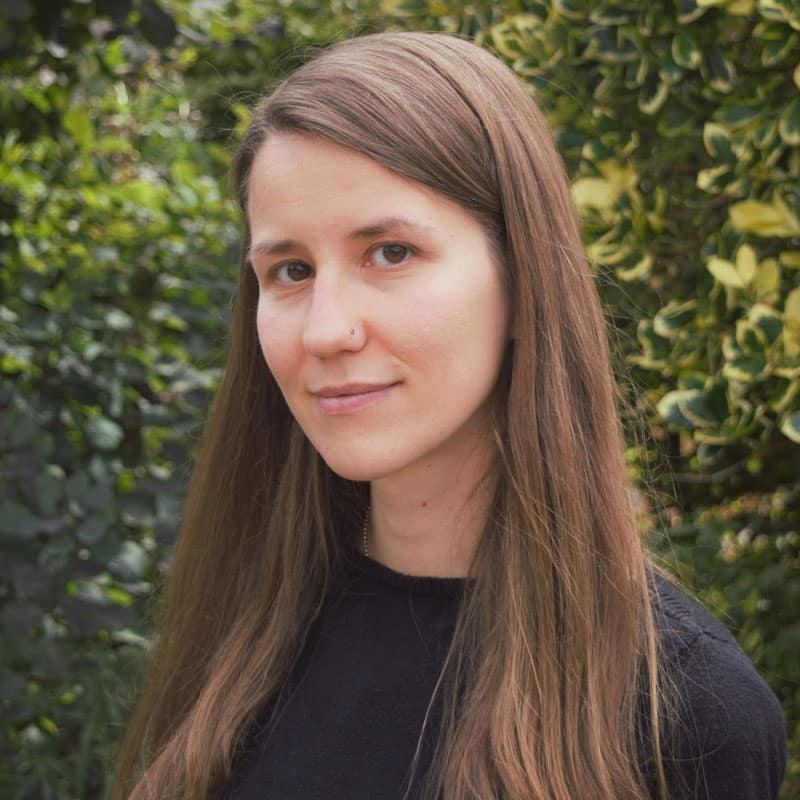 Sandra Wachter
Prof. of Technology and Regulation
University of Oxford
---
Inside the Black Box
You'll explore how you can leverage the momentum of rapid digital transformation to reinvigorate the supply chain and revolutionize how people are hired, collaborate, and get things done. When open-source tools run up against walled gardens, this can get complicated—but CloudFest will help you to make it work.

Speaking on Day 1 is Sandra Wachter, Professor of Technology and Regulation at the University of Oxford. As a privacy and GDPR-reform advocate who focuses on ethics in AI and robotics, Wachter works on how to make algorithms function fairly, even when you don't know exactly what they're doing.
Day 2: Protectors of the Internet
Yuliana Shemetovets
Spokesperson
Belarusian Cyber Partisans
---
The Front Lines of Cyber Warfare
CloudFest will help you reach your internal security and delivery enablement goals while making sure your customers' data stays safe in your hands. Beyond commercial cybersecurity, we're bringing you lessons from actual cyber warfare.

The Cyber Partisans have claimed responsibility for attacks against Russian and Belarusian infrastructure to prevent the movement of Russian troops, as well as the release of government and police data—and they've been helping protesters and activists to safely communicate. The group is anonymous, even to each other—but activist and Cyber Partisans spokesperson Yuliana Shemetovets joins us on Day 2 for a conversation about fighting a war using data.
day 3: Retention is the New Acquisition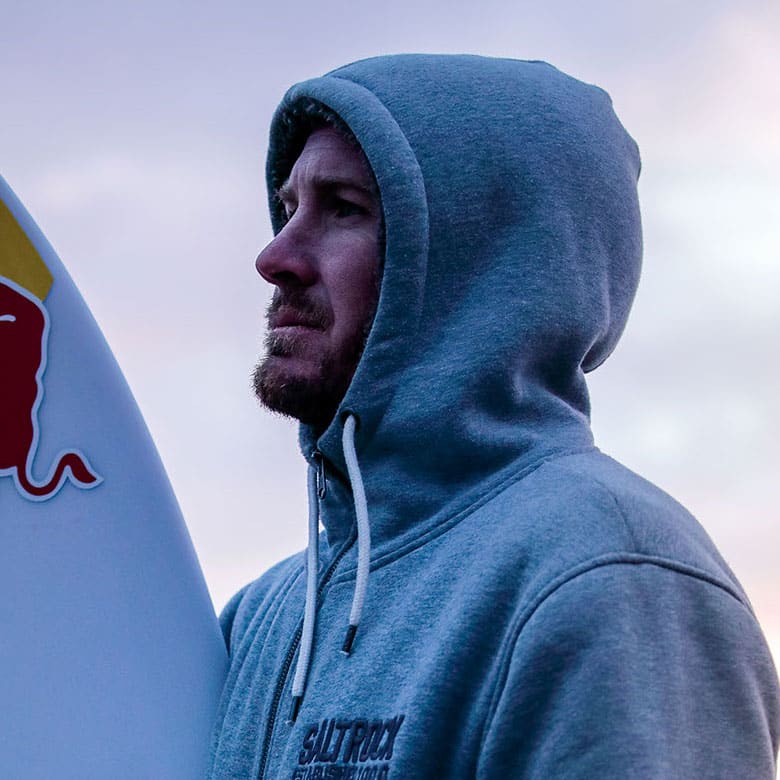 Andrew Cotton
Professional big Wave Surfer
---
Go Big or Go Home
This year we will directly equip you with skills to maximize revenue, by keeping you squarely focused on fulfilling the evolving needs of your existing customers—making them more valuable to your reputation as well as your bottom line.
Risk management and knowing when to go with the flow are useful skills in business and in life, so we're bringing you a true expert: Andrew Cotton is a professional big wave surfer who has conquered some of the biggest breaks in the world—from Portugal and California to Australia and Hawaii.
Cotty has learned his lessons in resilience the hard way… you'll see when you meet him on Day 3!
---
day 3: Retention is the New Acquisition
Internet Heroes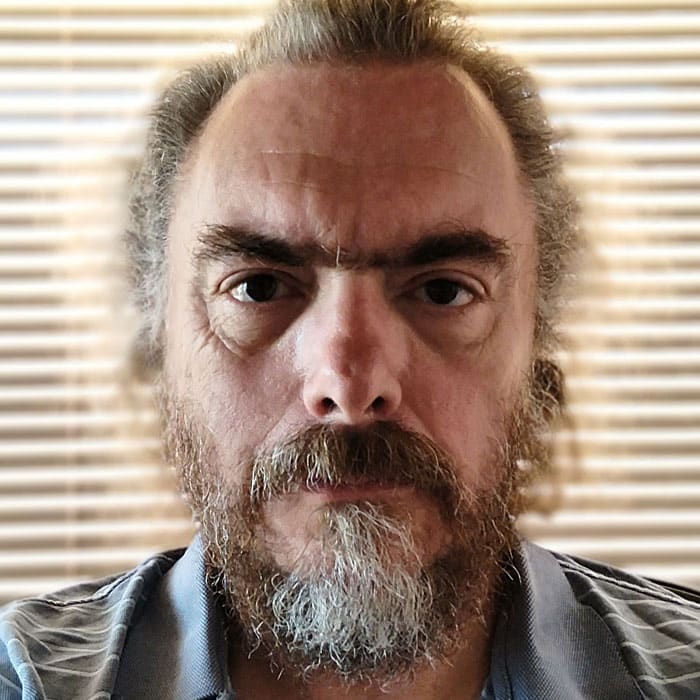 Paul Vixie
Co-Inventor of the DNS
Currently the VP of Security at AWS, this Internet Hall of Famer wrote the original ARPANET delivermail application. He contributed to the Domain Name System (DNS), and is also responsible for protocols such as sendmail, which supports SMTP.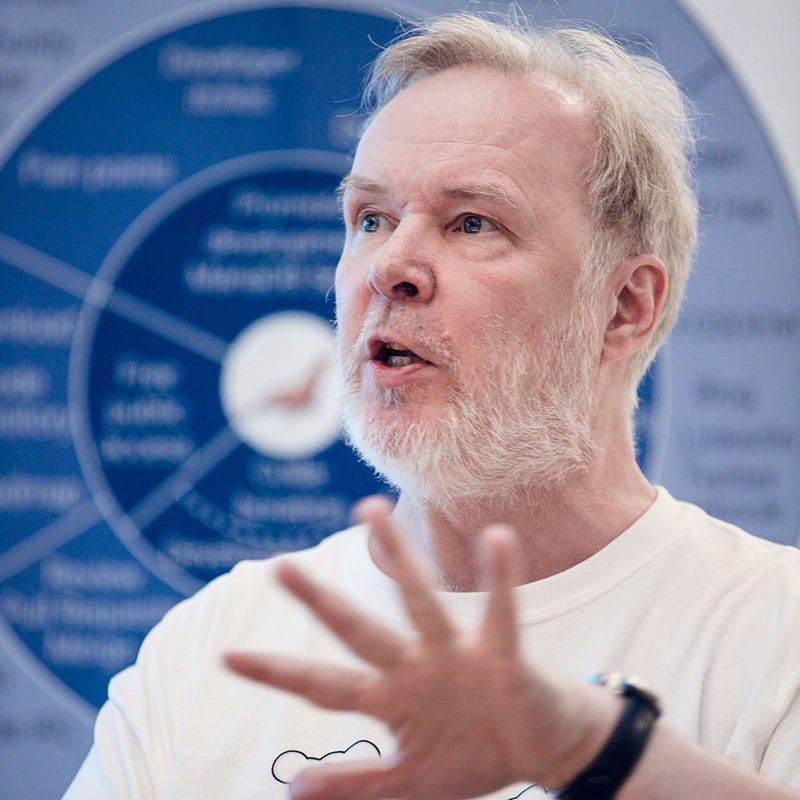 Michael "Monty" Widenius
Creator of MySQL and MariaDB
As the godfather of databases, Monty put the M in LAMP. He was a champion of open source culture before it was "cool", from North America to Asia! Monty is also a founder and partner at OpenOcean, a VC firm dedicated to empowering tomorrow's leaders in the data economy.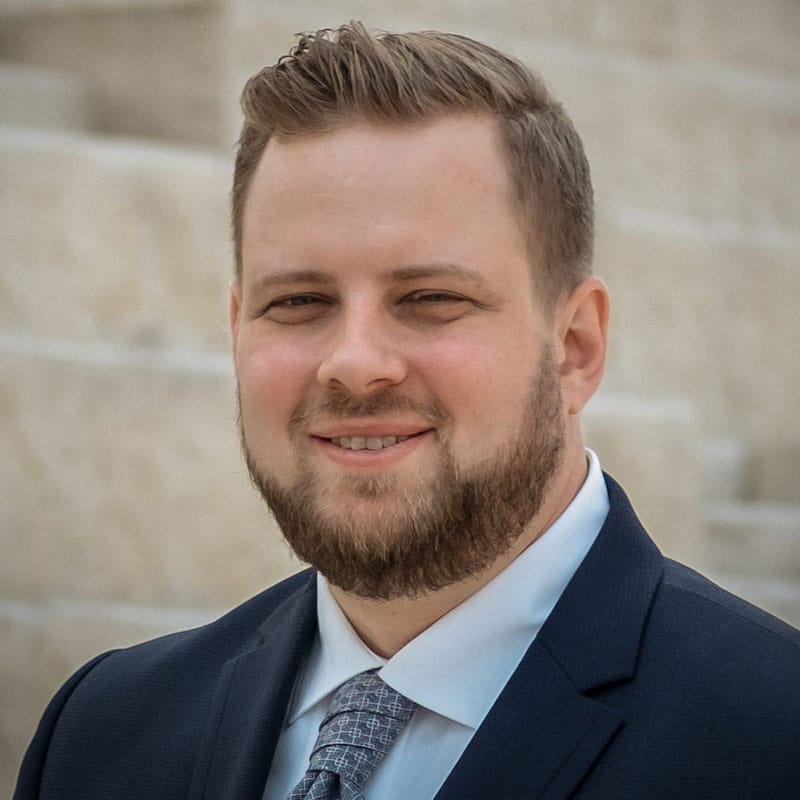 Local Hero
Adrian Stanek
The MSP Next Door
Adrian is the CTO of webbar, whose office is just 200m from Europa-Park. He'll explain the strategies and ethics around serving SMBs right here in the area.
Watch our CloudFest 2023 Trailer
Learn More About CloudFest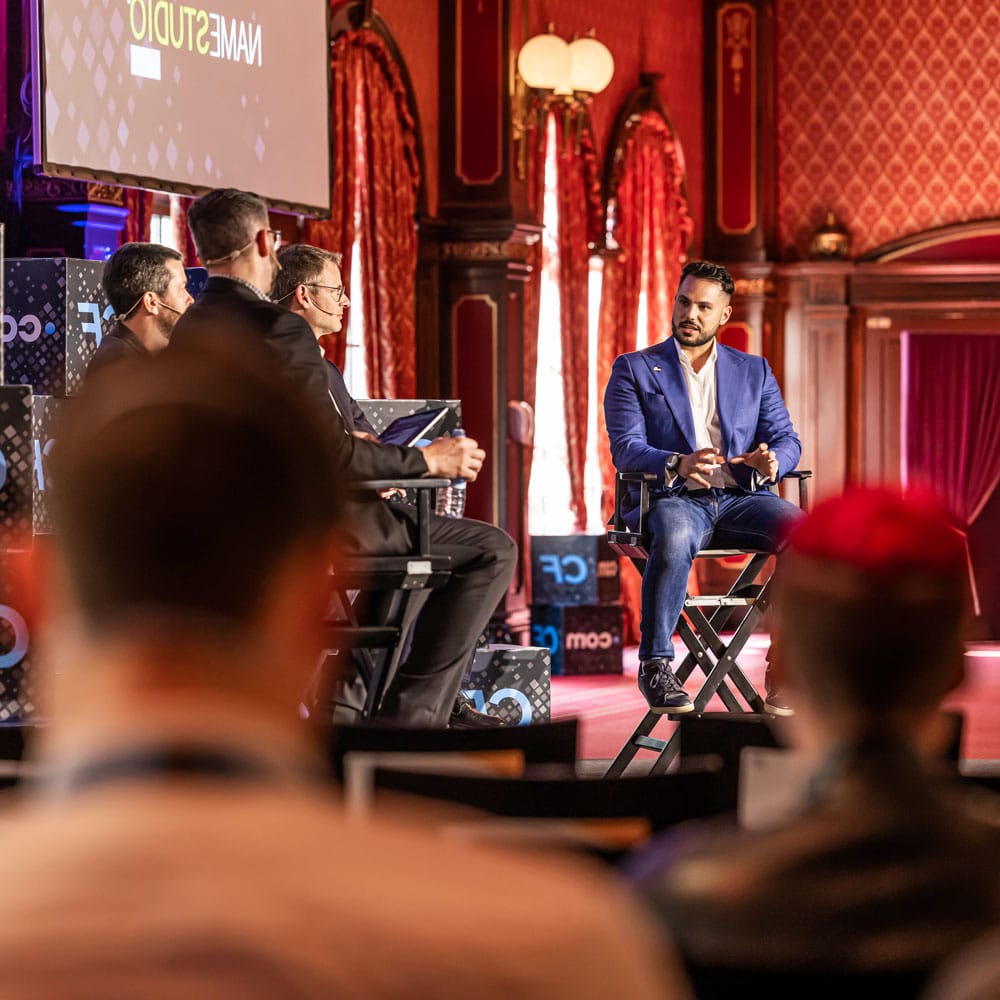 CONFERENCE
The Resilient Cloud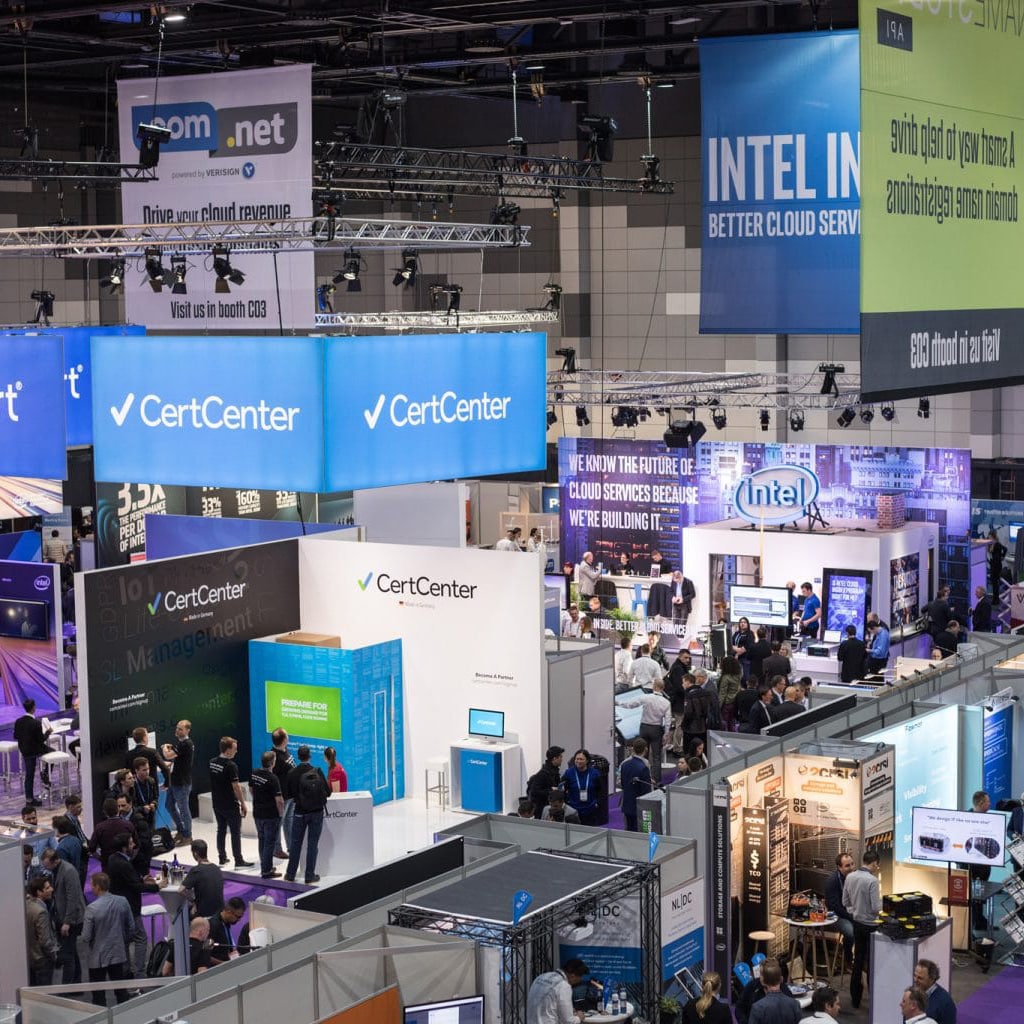 BECOME A PARTNER
Exhibit with us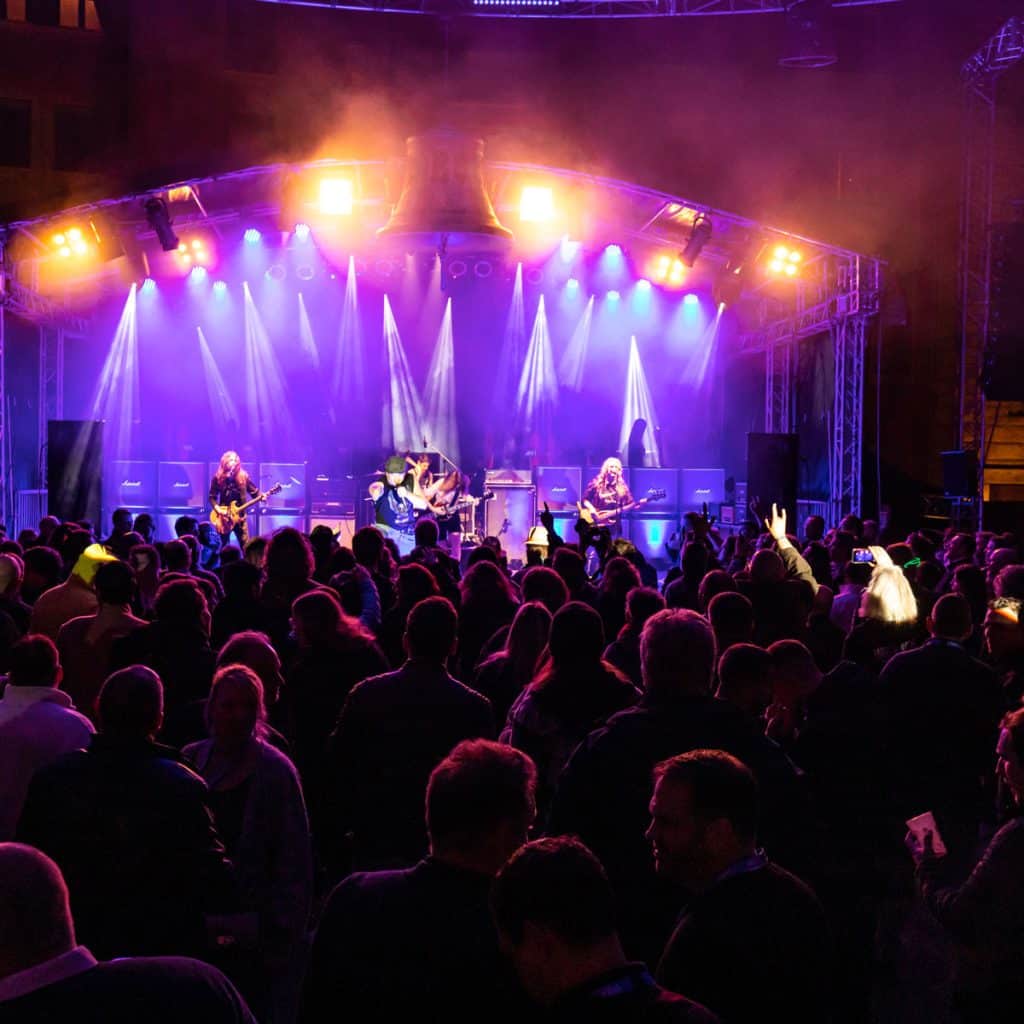 NETWORKING
After Work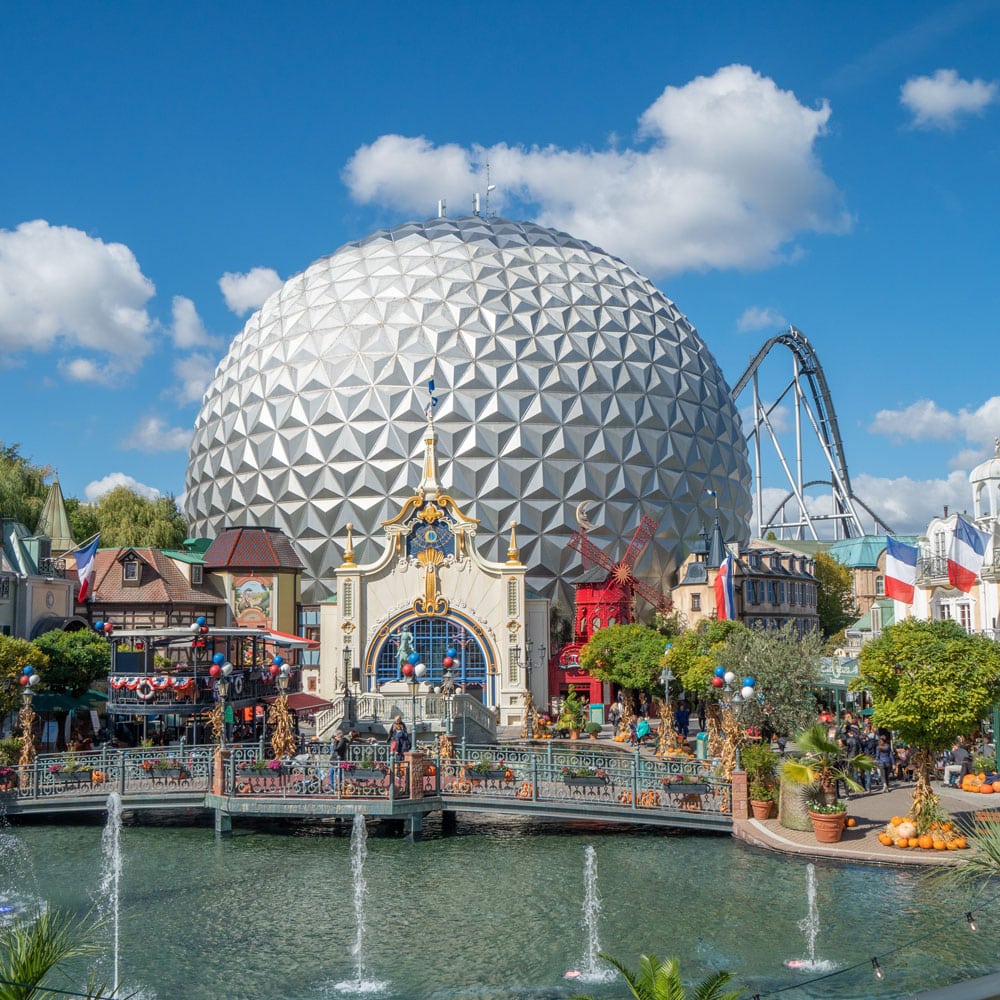 LOCATION
This Park is Yours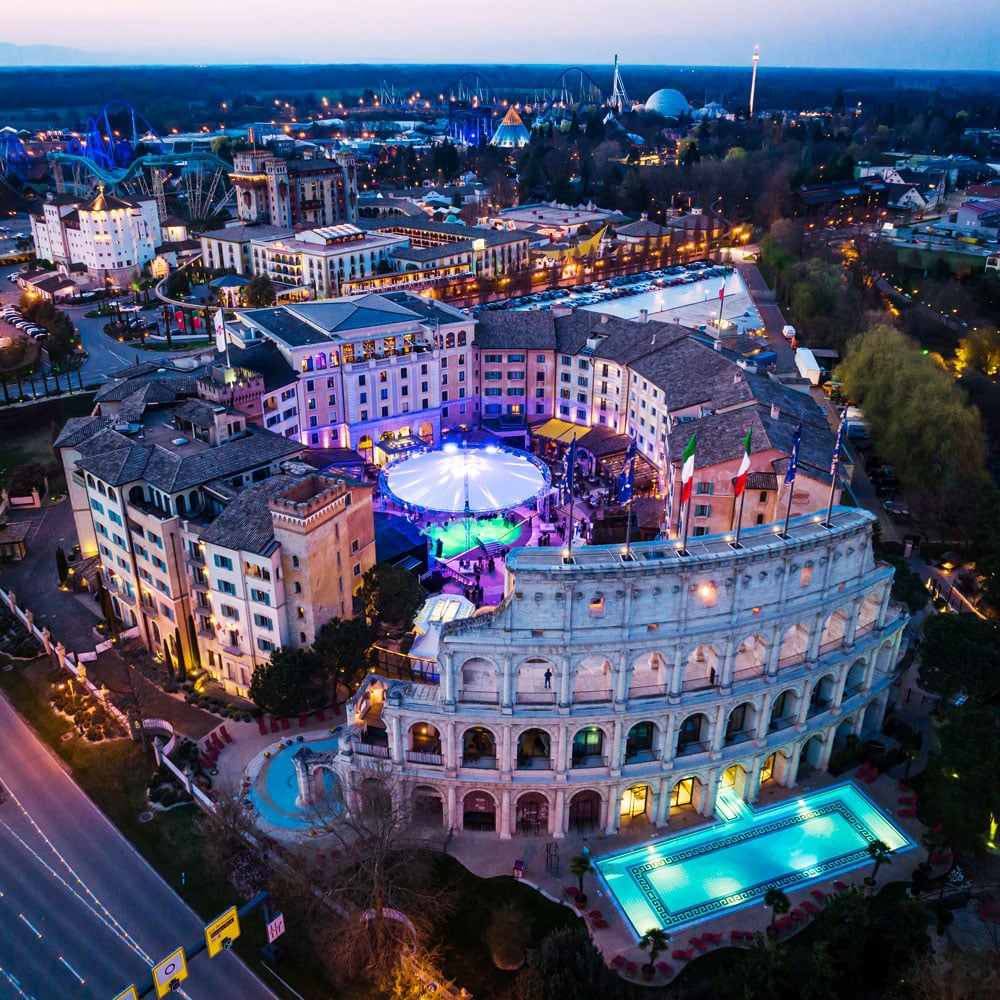 ACCOMMODATION
Epic Theme Hotels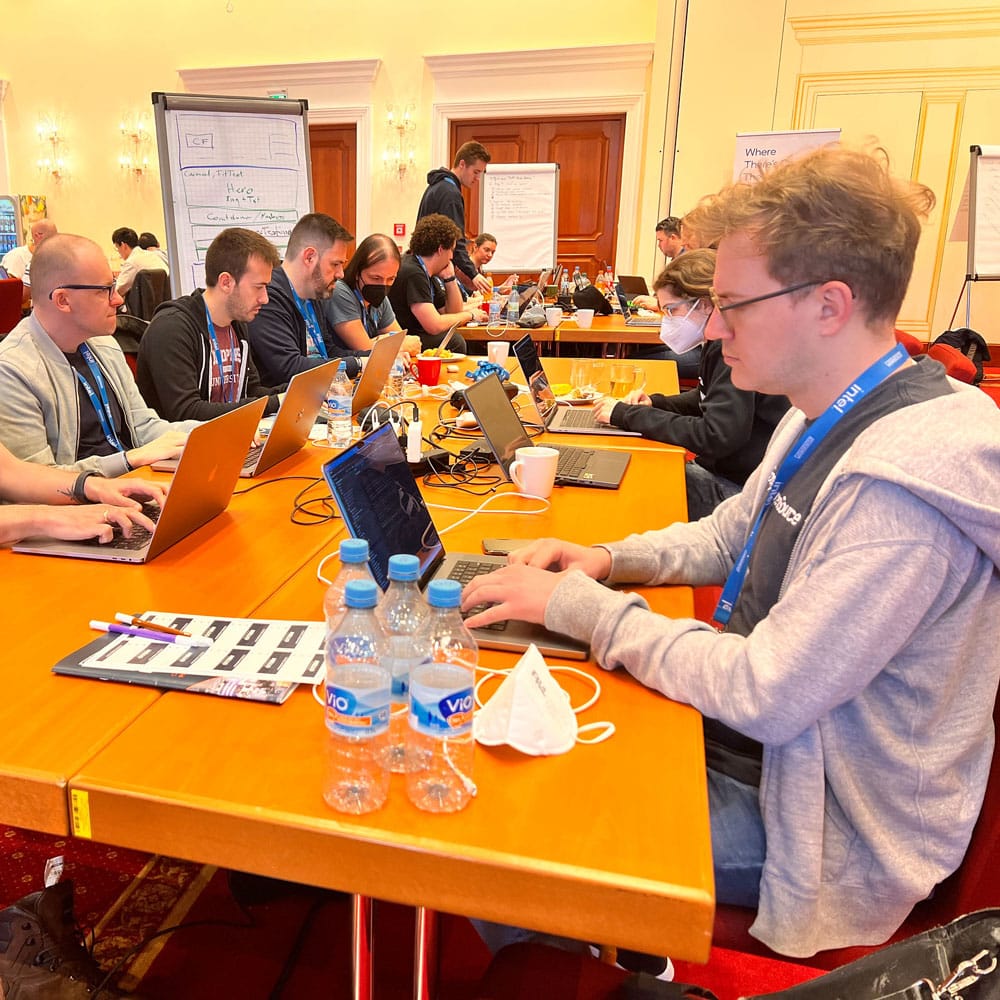 HACKATHON
Hack With Us!
May 31-June 3, 2023 in Austin
If you can't make it to Germany—or if you want two CloudFests in one year—don't miss CloudFest USA in Austin, Texas! Because The world doesn't need another tech conference series—it just needs CloudFest.
Want to Exhibit at CloudFest?
There's no substitute for being at the world's top cloud conference! Face-to-face is by far the best way to engage with customers, partners, and peers: with over 6,000 professionals eager to do business with you, it's no surprise so many brands use CloudFest as the launchpad for their latest solutions. Becoming a CloudFest exhibition partner is not only easy—it also makes perfect business sense.
Your Quick Guide to CloudFest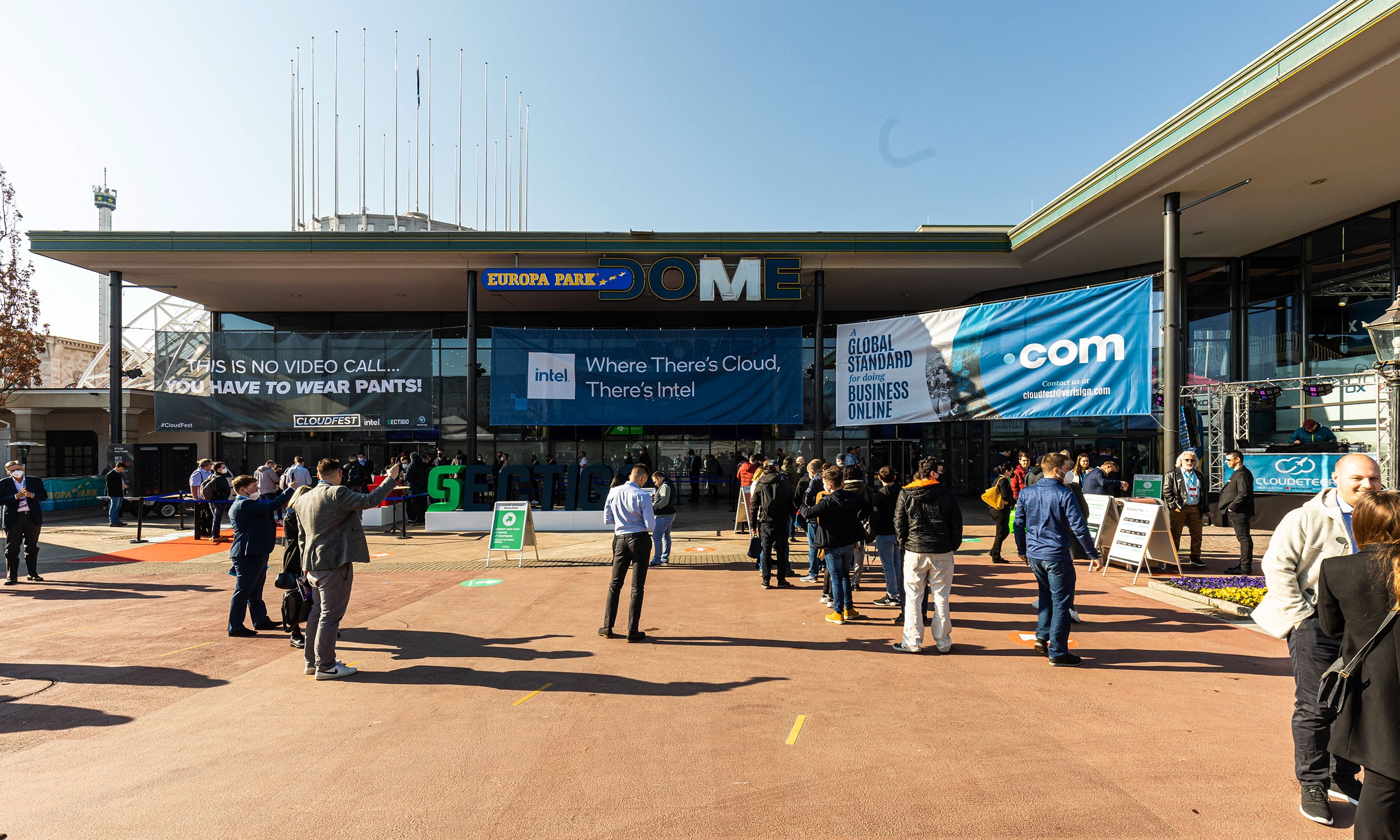 CloudFest 2023: Bird's-Eye View
WEEKEND
Mar 18-19
HACKATHON
9:00 am
Registration opens
(for Partners)
10:00 am
Hackathon
(reg. hackers only)
9:00 am
Registration opens
10:00 am
Hackathon
(reg. hackers only)
2:00 pm
WP-Day
Everything WordPress by WebPros
7:00 pm
Come2Gather
in the Streets
8:00 am
Registration opens
7:00 pm
VIP Event
(VIPs only)
7:00 pm
CloudHouse
powered by
WebPros
WEDNESDAY
March 22
EVENT DAY
8:00 am
Registration opens
THURSDAY
March 23
EVENT DAY
8:00 am
Registration opens
Past CloudFest Speakers
Insights and inspiration from some truly amazing people in the worlds of art, science, and culture.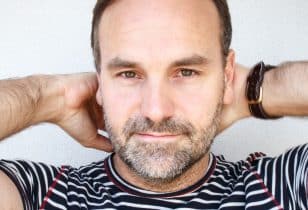 Mark Shuttleworth
Founder
Canonical Ltd.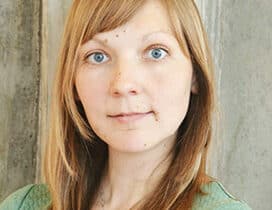 Tatiana Tropina
Cybercrime Expert
Max Planck Institute for Foreign and International Criminal Law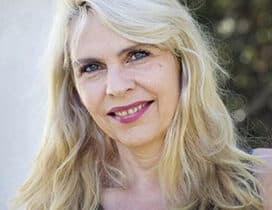 Birgitta Jonsdottir
Politician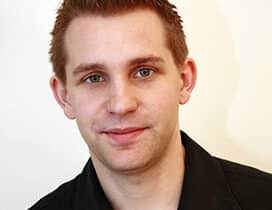 Max Schrems
lawyer, author, and privacy activist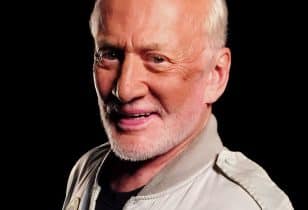 Dr. Buzz Aldrin
Apollo 11 astronaut
Nasa
Steve Wozniak
CO-Founder
Apple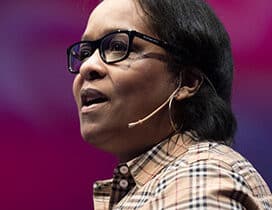 Marie Douglas
VP, Global Technology Service Providers
IBM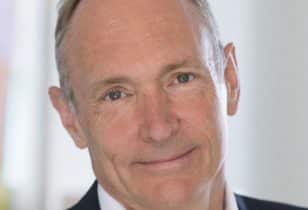 Sir Tim Berners-Lee
Inventor of World Wide Web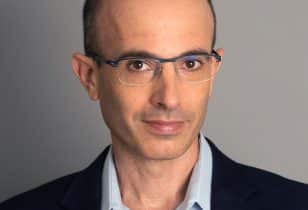 Prof. Yuval Noah Harari
Historian, Philosopher, and Author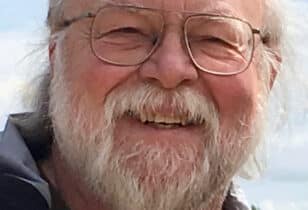 James Gosling
Inventor of Java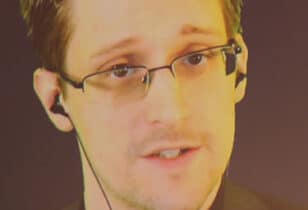 Edward Snowden
Former Intelligence Community Officer & Whistleblower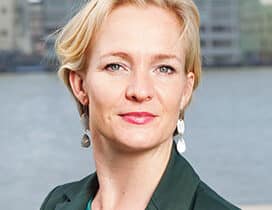 Marietje Schaake
Member of the European Parliament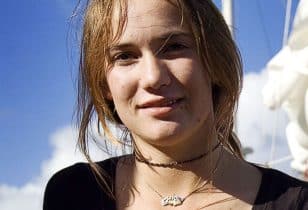 Laura dekker
Youngest person to Circumnavigate the globe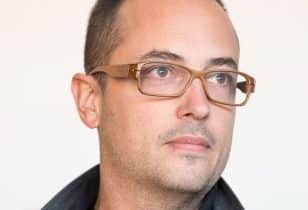 Fabian Thylmann
Founder
mindgeek (Youporn, pornhub)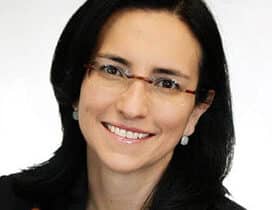 Patricia Florissi
VP, Global CTO for Sales & Distinguished Engineer
Dell Technologies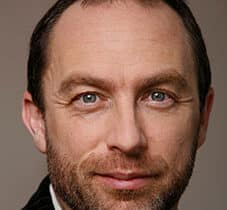 Jimmy Wales
Founder
Wikipedia
CloudFest Eye Candy