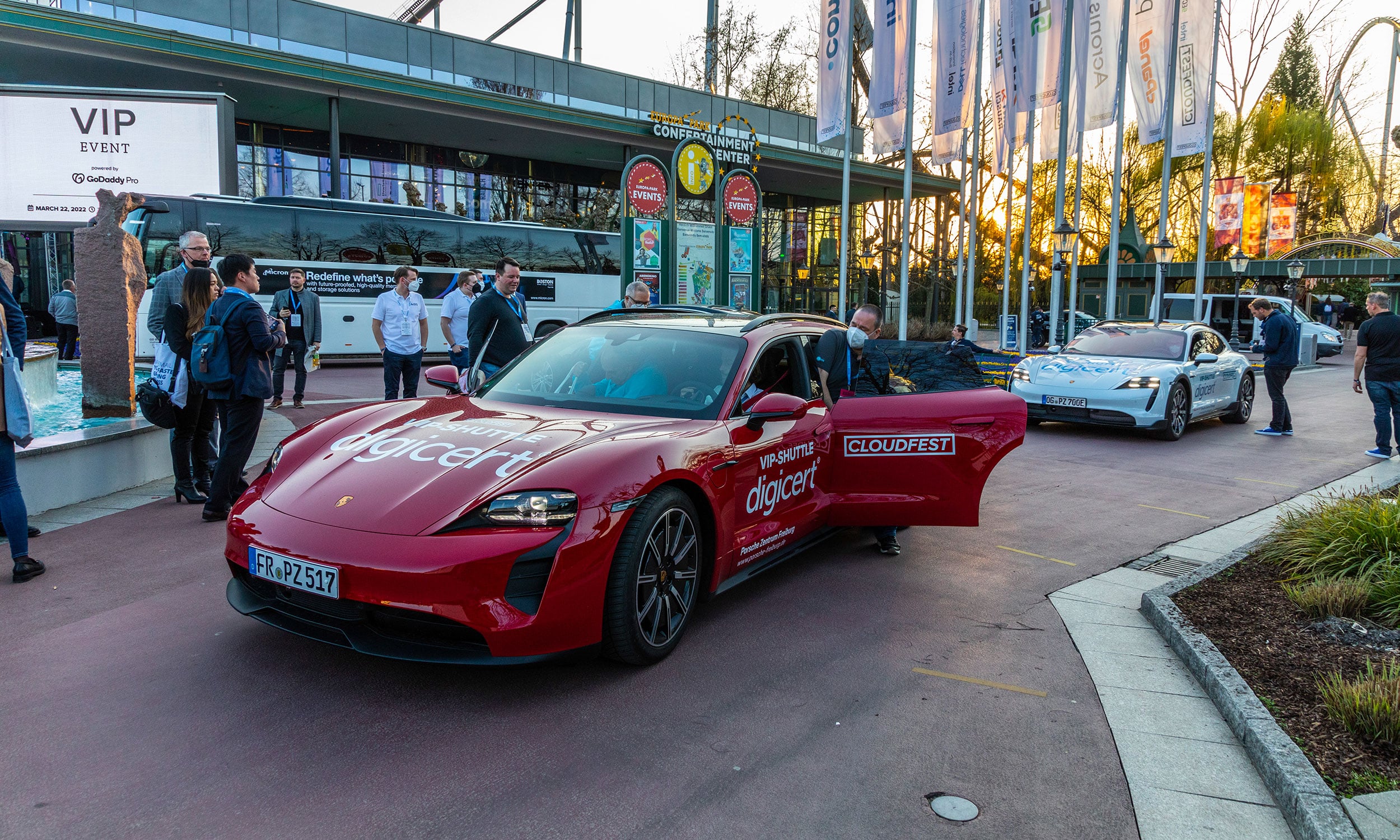 CLOUDFEST
BUSINESS SHUTTLE
Want a first-class journey to CloudFest from the airport? Book a personal business shuttle! Whether you are traveling alone or with a small group, you can schedule your desired pick-up time at the airport and enjoy a relaxing ride to Europa-Park.
Arrive at CloudFest in Style:
Choose Your Shuttle
Book Your Ride!*
*Please note: This service is not included in your VIP pass or standard pass; all charges must be settled directly with Holl – Business Limousinen Service.
Your Contact
Daniel Zeibig
Holl – Business Limousinen Service
Email: daniel.zeibig@holl.ag
Phone: +49 (07225) 9645-18