UNLOCKING OPPORTUNITIES TOGETHER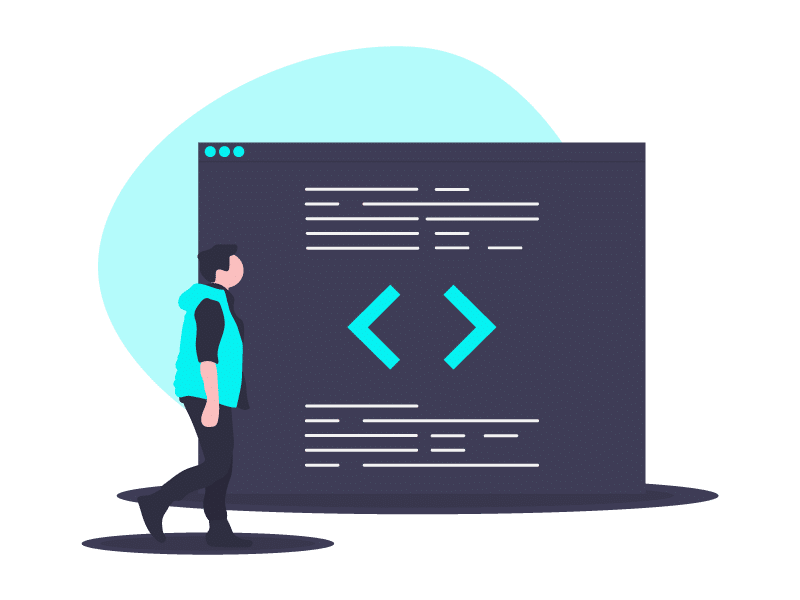 Cloud infrastructure only matters if it helps people to make things happen. Web Professionals and eCommerce enablement organizations form a vital link in the cloud-services demand chain. Together you become a powerful force—Web Pros and hyperscale platforms teamed up to save countless SMBs during the COVID-19 pandemic—but first you must meet each other. Web Pros in the Cloud at CloudFest is the best place to forge that link.
In 2018, the global Website Builders market size was $1.48 billion, and it is expected to reach $2.47 Billion by the end of 2025, with a CAGR of 6.7% during 2019-2025. Meanwhile, a recent Sitejet survey found that 46% of web designers say that their biggest challenge is finding new customers.
That's not too surprising, since 66% of web professionals say that the creative process is their favorite part of their job. Only 14% preferred growing their customer base. 34% of web designers say that growing and acquiring new customers is their least favorite part of the job
Cloud Service Providers specialize in lead generation, customer acquisition, and account management. Web Pros are career website-builders who live and breathe the creative process. Both disciplines understand the same thing: a great website isn't a product—it's a service.
At CloudFest 2021, Cloud Service Providers will find the Web Pros who can help deliver that top-notch customer experience. There are opportunities in profit, development tools, and trust just waiting for us to engage them.
OUR PREVIOUS WEB PROS PARTNERS
Sorry, no posts were found