EUROPA-PARK | RUST | GERMANY
CloudFest 2018 takes place at Europa-Park, Germany's largest theme park. It is located at the border of France, Germany, and Switzerland—placing it perfectly in the centre of Europe and close to several international airports.
Europa-Park's world-class conference facilities and state-of-the-art infrastructure make it ideal for CloudFest's scale and it has plenty of space for all exhibitors. You'll find that Europa-Park more than meets the requirements of the world's best digital technology and creativity festival.
Address for navigation systems:
Europa-Park-Strasse 2
77977 Rust
Germany
TRAVEL DIRECTIONS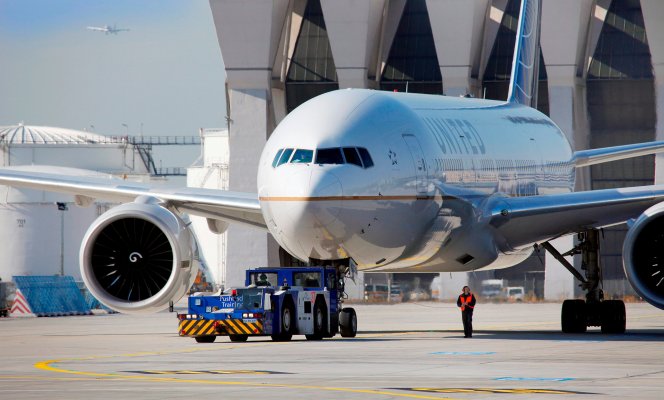 By Plane
Airports Frankfurt/Main and Stuttgart bring you near to CloudFest. From both airports you can continue your journey with Deutsche Bahn to Offenburg train station, where there's a free CloudFest Shuttle taking you directly to CloudFest.
Travel times are about 90 minutes from Frankfurt and 120 minutes from Stuttgart.
Frankfurt/Main Airport (FRA)
Frankfurt/Main airport is Germany's largest airport and serves flights from all major airlines.
Further information about Frankfurt/Main airport is available at: www.airportcity-frankfurt.com.
Stuttgart Airport (STR)
Stuttgart Airport is the largest airport in Baden-Wuerttemberg and the seventh largest airport in Germany. Most German and European destinations can be reached from this airport.
Further information about Stuttgart airport is available at www.flughafen-stuttgart.de.
Other airports near Europa-Park
Strasbourg (40 km)
Karlsruhe/Baden-Baden (64 km)
Basel (90 km)
Zurich (140 km)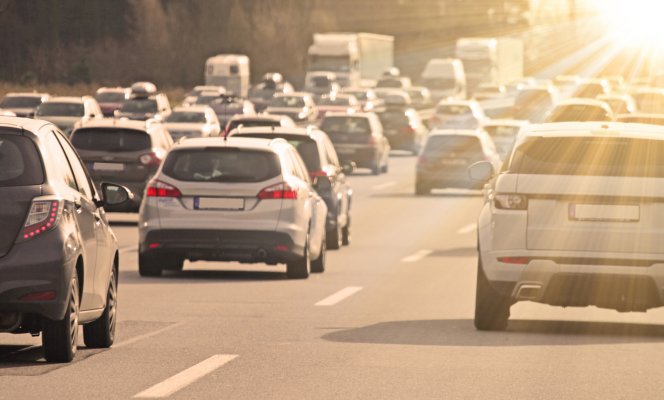 By Car
Located between Germany, France and Switzerland, Europa-Park can easily be reached by car from all over Europe. Parking is free for CloudFest visitors.
Take the motorway A5 to Europa-Park, exit 57b Rust.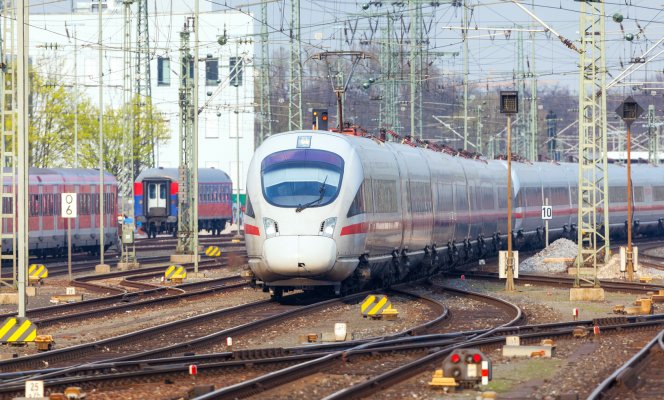 By Train
The Offenburg ICE station directly connects CloudFest to Europe's express train network. Offenburg station can be reached quickly from many major European cities using either ICE or TGV. From Offenburg station, our free CloudFest Shuttle leaves every half hour and takes you to the event location within a few minutes.
SPECIAL OFFER: Travel to CloudFest by train for only 129 Euros anywhere in Germany!
Take advantage of our special offer and travel easily and economically to CloudFest with Germany's railway, Deutsche Bahn! We are very happy to offer you train tickets with very special conditions during the event.
Your journey to and from CloudFest (from all over Germany to Offenburg) using the CloudFest train ticket only costs:
– 2nd Class: 129 €
– 1st Class: 239 € (free wifi)
From Offenburg, the free CloudFest shuttle takes you directly to Europa-Park after your arrival. The CloudFest train ticket is valid as a round-trip ticket from every German railway (DB) station to Offenburg. The tickets are not tied to one specific train, so they can be used at any time.
The tickets are valid from March 7-18, 2018 for one return journey. This single ticket will be used for both your ride to CloudFest and for your return trip.
You can order your ticket in the registration process.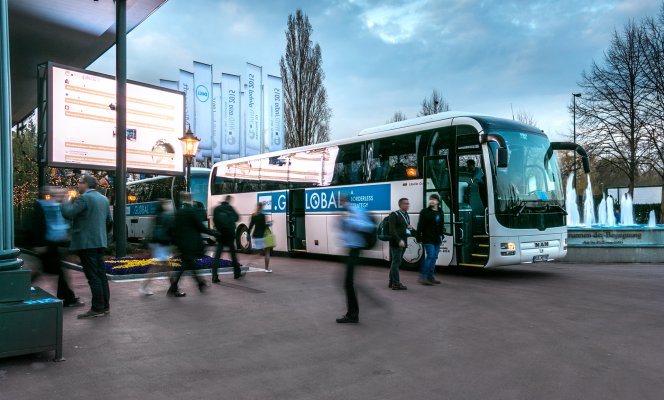 By Bus
There are regular shuttle buses from Offenburg to Europa-Park and back, also with stops to hotels outside Rust. Timetables will be published soon.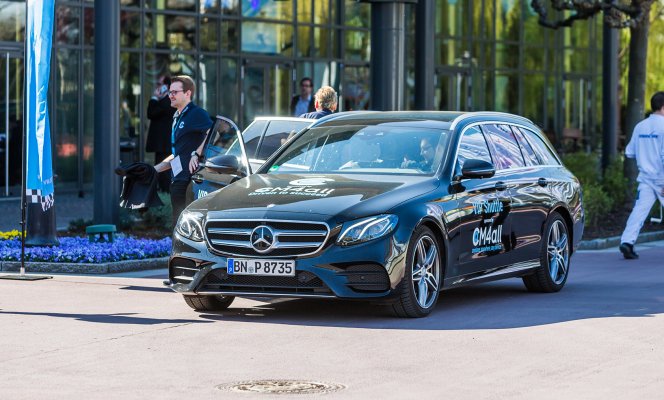 Business Shuttle Pick-Up
Want to make your journey from the airport or train station extremely convenient? Book a personal business shuttle! Whether you are travelling alone or with a small group, you can easily schedule your desired pick up time at the train station or airport.