BUILDING
CLOUDFEST
TOGETHER
March 23 - 25, 2021 | Online
BUILDING
CLOUDFEST
TOGETHER
March 23 - 25, 2021 | Online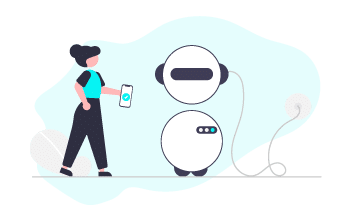 DAY 1
THE INTELLIGENT CLOUD
proudly presented by The Intelligent Cloud empowers AI to manage and distribute complex workloads, with smart tools that make interoperability and scale more cost-effective and efficient. CloudFest 2021 will explore concrete case studies, use cases, partnerships, and analyses of the ever-closer future of AI—in terms of technology, oversight, economics, and morality.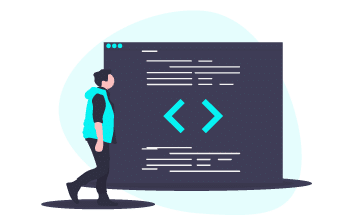 DAY 2
WEB PROS IN THE CLOUD
proudly presented by
CSPs and CSVs specialize in uptime, scalability, and analytics. Web Professionals specialize in design and creativity. Together you move mountains: Web Pros and hyperscale platforms teamed up to save countless SMBs during the COVID-19 pandemic, and CloudFest is fostering more strong partnerships by inviting top Web Professionals to the festival.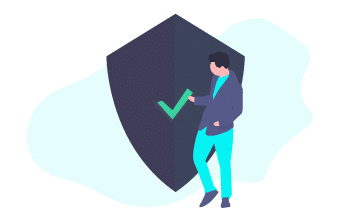 DAY 3
THE SECURE CLOUD
proudly presented by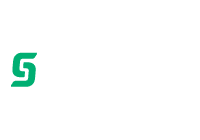 Safety is the #1 rule, and the threat landscape grows ever more complex. CloudFest 2021 will focus on the tools, processes, and partnerships required to deliver and demonstrate safe computing environments for your clients and end customers.
THE CLOUD WAS BUILT FOR THIS
CloudFest returns on an all-digital platform amid a global pandemic as we take stock of the strengths, weaknesses, risks, and opportunities that are revealed by a globe-spanning threat like COVID-19. The internet has delivered when it was needed most, just as its architects predicted—now let's take it to the next level. You, the cloud professional, have an important role to play in the future of technology—so join us at CloudFest 2021 and let's build something great together.
AGENDA SNEAK PREVIEW
Three days, three themes, three parties—and many ways to learn and share: CloudFest is putting its spin on digital events! Here's a taste of what you can expect as the world's biggest cloud computing conference returns. These sessions shake up our presentation style: we kicked out PowerPoint and replaced it with fast-paced conversations and high production values. This is only the beginning: get ready to see these three days fill up with more speakers and expert panels. Our agenda will help you spark conversations of your own on our networking-first platform, so reserve March 23-25 for CloudFest 2021!
DAY 1
THE INTELLIGENT CLOUD
MARCH 23
The trusted foundation of the Cloud
Rebecca Weekly, Intel | Hannes Schwaderer, Intel
Are current server system designs still good enough for a bright digital future?
Sebastian Noelting, RNT Rausch
How Will We Store Exabytes of Machine-Created Data?
Rainer Kaese, Toshiba
Software Performance and Efficiency in the Cloud
George Chaltas, Intel
GAIA-X: Reshaping Data Infrastructure for Europe and the World
Andreas Weiss | Oliver Mauss | Markus Leberecht | Rainer Sträter | OVH
AI and Radical Lullabies
Oleg Stavitsky, Endel
Loud in the Cloud Music Festival
powered by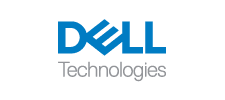 DAY 2
WEB PROS IN THE CLOUD
MARCH 24
VERISIGN KEYNOTE
Verisign
Don't Just Make It Pop—Make It Rock!
Aaron Draplin, Draplin Design Co.
Fireside Chat - James Gosling
James Gosling, Inventor of Java
Transformation of Hosting Business to Meet Evolving Web Pros Requirements
Virtuozzo
Doing good – feeling good? Let´s talk charity!
Leoni Rossberg, Entrepreneurs for Knowledge | Soeren von Varchmin, CloudFest
Targeting SMBs: How COVID-19 Should Change Your Target Market
Connection Party
powered by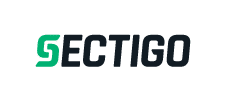 DAY 3
THE SECURE CLOUD
MARCH 25
Security Services Market Overview & Forecast for 2021
Phil Shih, Structure Research
What You Need To Change About Your Strategy Post-Pandemic
Fourth-Generation Espionage: Spy Games, Super-States, and Cybercrime
Sir Alex Younger, Former head of the British Secret Intelligence Service - MI6
The Journey that Changes Everything
Cassie de Pecol, First Woman to Travel Every Country in the World; Speaker, Author and Creator
Defining Cybersecurity Enforcement Responsibility
Intel, Verisign, Sectigo
Cloud Unchained Party
powered by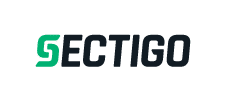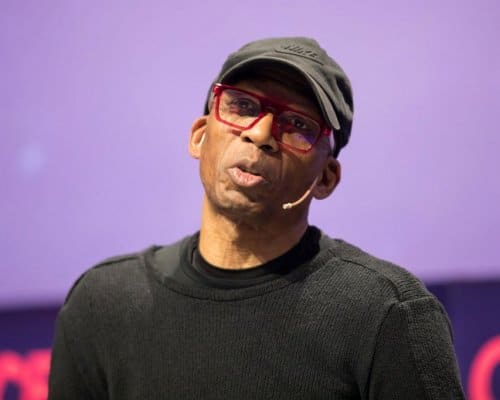 »My experience with CloudFest is amazing, it's one of the best conferences that I have been to!«
GENERAL AGENDA*
Since CloudFest 2021 is reaching the entire world at once, we've divided the agenda into Core Time and Territory Tracks. The Core Time focuses on globally-relevant trends and ideas, while the Territory Tracks drill down into relevant content for Cloud professionals in Asia, Europe, and the Americas in association with local partners. These tracks are where you can dive deep into topics that hit close to home. Each day will focus on one of our core themes of The Intelligent Cloud, Web Pros in the Cloud, and The Secure Cloud.
Monday
March 22
Pre Event
6 pm - 8 pm
Pre-Opening: Cyber Monday
Tuesday
March 23
The Intelligent Cloud
8 pm
Loud in the Cloud Music Festival
Wednesday
March 24
Web Pros in the Cloud
6 am - 8 am
Territory Track: Asia
10 am - 12 pm
Territory Track: Europe
10 pm - 12 am
Territory Track: America
Thursday
March 25
The Secure Cloud
6 am - 8 am
Territory Track: Asia
10 am - 12 pm
Territory Track: Europe
8 pm
Cloud Unchained Party
* all times in UTC+1