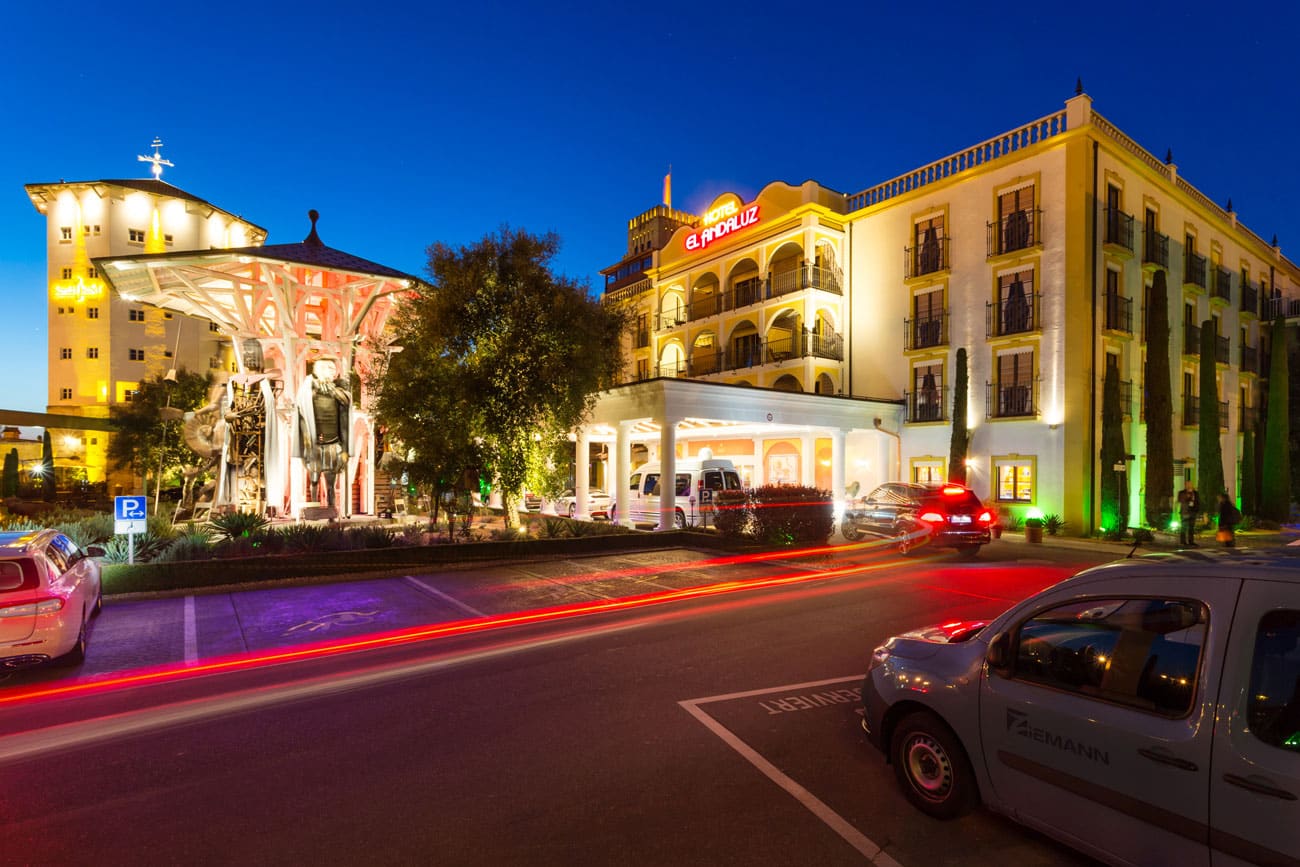 HOTEL EL ANDALUZ
Open from March 20-23, 2023
Hotel El Andaluz provides guests the Mediterranean elegance of a Spanish Finca (rural estate). Palm tree-lined grounds and azure-blue water give this 4-star complex the feeling of a holiday by the seaside vineyard. In the Hotel is Free WiFi and Free Parking.
Rooms
Each room is uniquely styled and there are multiple themes throughout the hotel. Each room is different and photos are one representation. Your room may be different.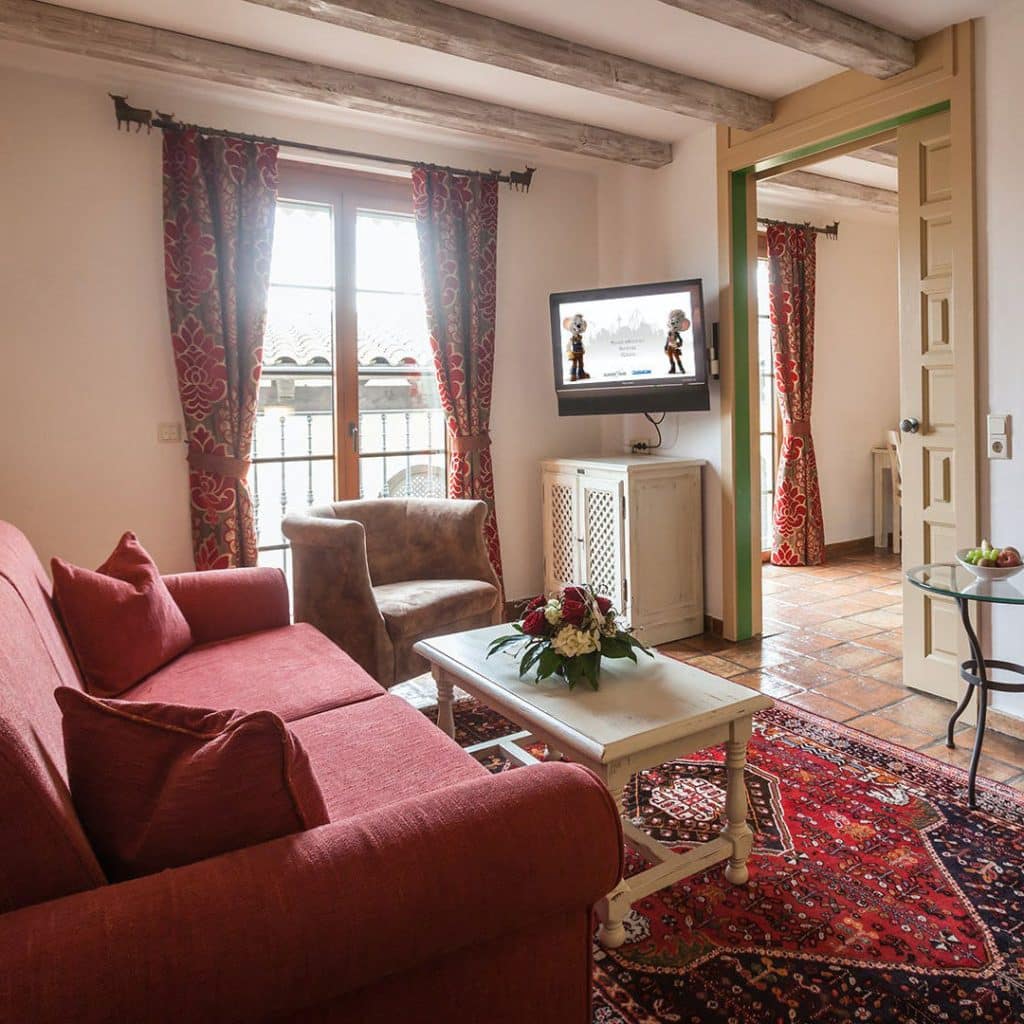 Standard Room (1/2 guests)
Designed with Mediterranean elegance, all standard rooms follow the El Andaluz Hotel's theme of a fine Spanish estate. Each room comes equipped with a minimum of one double bed or one double bed and a bunk bed. Each room also includes a full private bath with hair dryer, flat-screen TV, and workspace with desk, telephone, and free Wi-Fi. These rooms are approximately 25 sq/m (270 sq/ft).
Price: 174 € – 239 €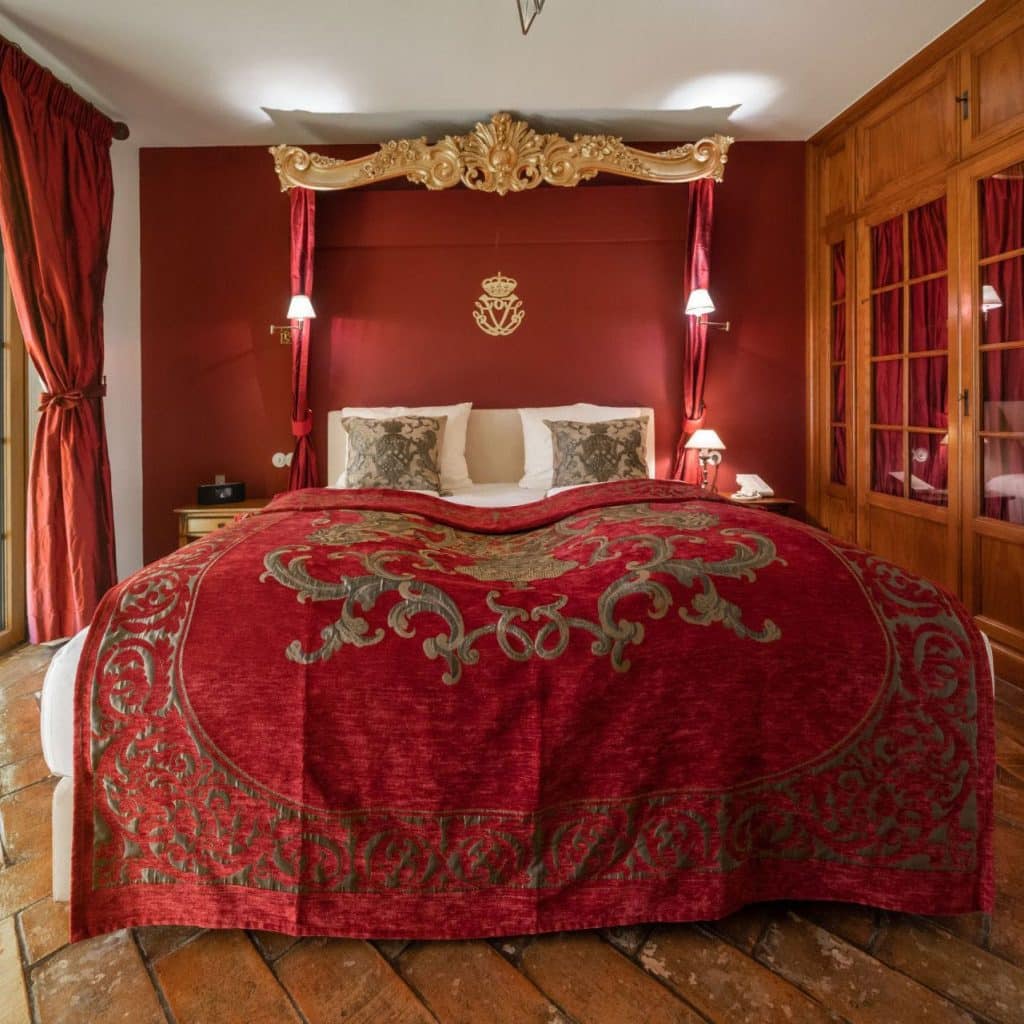 Themed Suite (1/2 guests)
Each themed suite is decorated in celebration of famous Spanish artists and designers. Each suite comes complete with one bedroom with a double bed and bunk beds in the main living area. You will also get a full bath with hair dryer, private in-room safe, two flat screen TVs, minibar, coffee machine, and free Wi-Fi. These suites range from 43 to 55 sq/m (463 to 592 sq/ft).
Price: 309 € – 359 €
Location
Europa-Park-Straße 4+6, 77977 Rust Germany
Do you want to stay here?
Register now and reserve your room!