The CloudFest Hackathon is where ideas become products at super-speed. Developers from across the cloud industry team up to create innovative solutions to nagging tech problems. This is the power of the open-source community in action…and it all starts with you.
Let's Hack!
The Hackathon is returning to CloudFest for the third time, and we look forward to welcoming developers from across the Cloud industry to EuropaPark in Rust to hack and have fun by solving some real-world problems.
After the phenomenal success of Hackathon 2018 projects, we are once again putting the focus entirely in the hands of the open-source community and looking forward to tackling problems around CMS, universal acceptance, domain configuration, single sign-on, AI, and more.
Here's how it went down last year: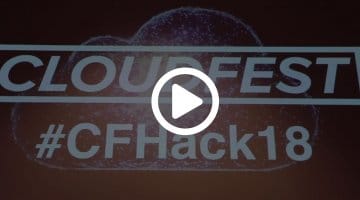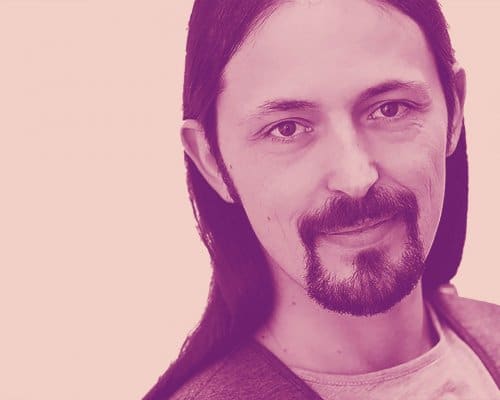 »The Cloudfest Hackathon was an awesome opportunity to discuss and code with passionate people on new and interesting projects outside of the daily routine of my usual work. The organizers did an outstanding job in providing just the right environment to foster the type of creative collaboration that makes such events so fun!«
Developer
Now is the time to finally solve some of those problems that have been driving the industry crazy, but haven't made it onto anyone's individual roadmap. Team up, bring a solution to life, and release it into the wild! You'll partner with other passionate hackers who are equally excited to bring ideas into the world (starting with GitHub, of course). Results of the Hackathon will also be showcased to the 7000+ attendees of CloudFest. Harness the power of open source and make some magic happen!
Come Hack with Us: Inquire now for your free spot
CloudFest Hackathon takes place the weekend before the main conference at the Santa Isabella Hotel at EuropaPark in Rust, Germany. From Saturday through Monday afternoon we invite all developers to support the open-source community with their time and knowledge while we cover all costs (two nights in a four-star hotel with full catering—including drinks— as well as train travel within Germany).
The presentation of results will take place Tuesday in the main.FORUM of CloudFest. A ticket for CloudFest is included in the Hackathon, but accommodations after Monday will be up to you.
Attendee Profile
The event is targeted at web developers with the following skills:
Knowledge in one or more programming languages of your choice, i.e. PHP, JavaScript, Bash, Go, Python
Basic understanding of the technical basics in the cloud/hosting industry (common services, network protocols, web services etc.)
Experience with Git as version control system
We also welcome applications from System & Infrastructure Engineers (DevOps), Data Scientists (for Machine Learning) and other specialists with solid knowledge of the cloud/hosting industry for our projects to have a good mix in the teams.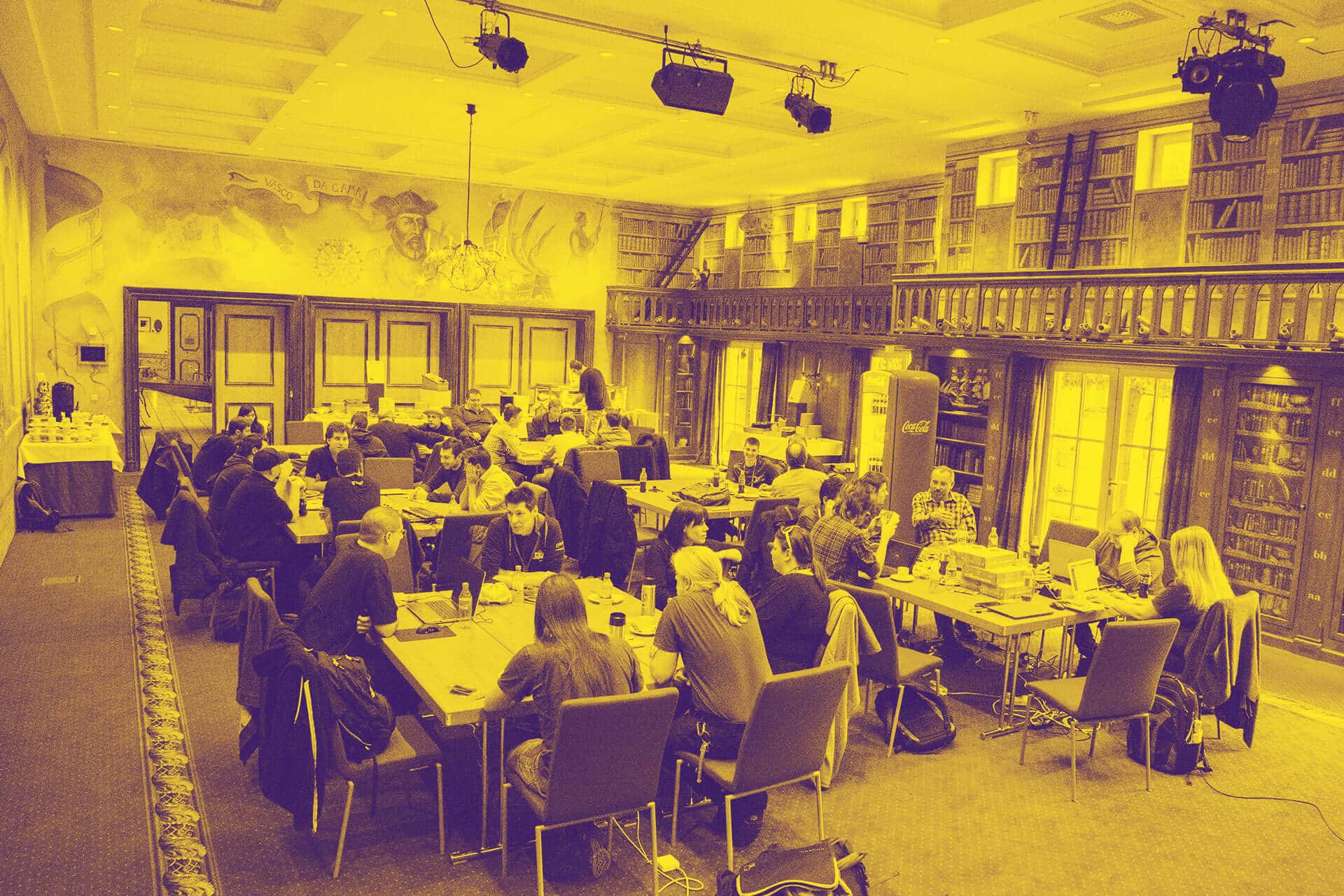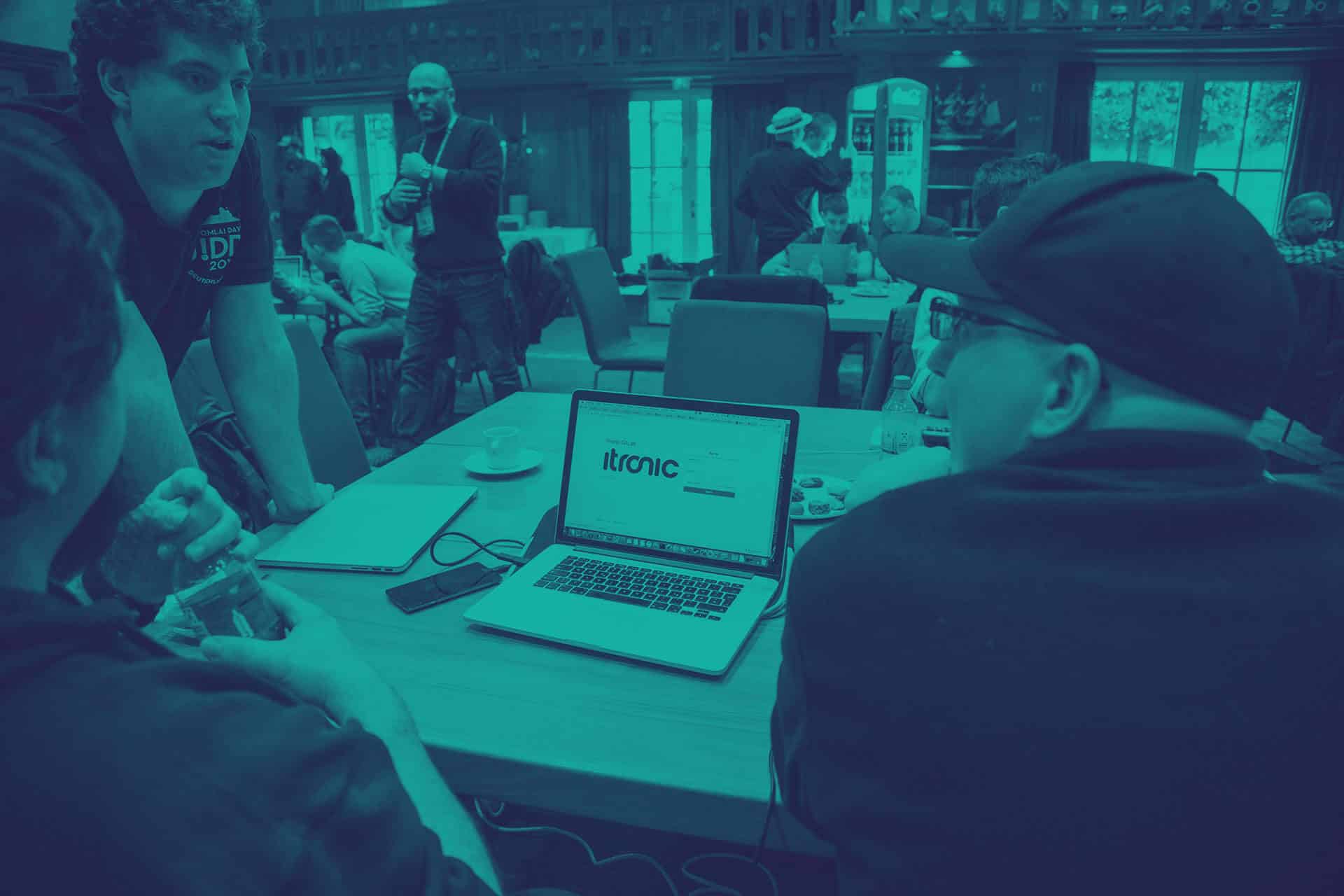 Day 1 – Saturday, March 23
12 pm
Check in
Participants arrive and check-in their hotel rooms
1:30 pm
Lunch
Casual get together
3 pm
Welcome
A warm welcome to all participants and an introduction of the rules and objectives of the event.
3:15 pm
Introductions
The participants introduce themselves to each other.
3:45 pm
Project Presentation
The Community Projects get introduced.
4:30 pm
Coffee Break
5 pm
Development Selection
Teams choose the project that they are interested in solving and get immediately to work.
7 pm
Dinner Served
Food and Beer in the workshop room to keep the teams working if they choose to.
Day 2 – Sunday, March 24
9 am
Welcome
Welcome and recap of Day 1
9:15 am
Development Time
1 pm
Lunch Served
Teams allowed to work through lunch if they choose.
2 pm
Development Time
7 pm
Dinner Served
Food and Beer in the workshop room to keep the teams working if they choose to.
Day 3 – Monday, March 25
9 am
Welcome
Welcome and recap of Day 2
9:15 am
Development Time
1 pm
Lunch Served
Teams allowed to work through lunch if they choose.
2 pm
Closing
The teams submit their finished projects to the panel of experts for review
We Kick Open Source Projects into High-Gear
The 2018 Hackathon saw a global gathering of developers working together on six different and exciting projects with the goal of solving real-world problems. With each one of them, we were able to get a more done than we thought possible, and gave back to the community at the same time.
Check out the results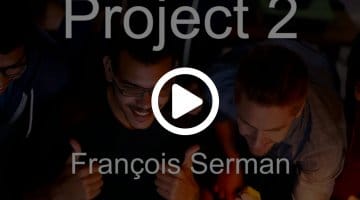 Projects 2019
This year we are once again sourcing projects from all over the community. They will all be open source, not-for-profit, and interoperable.
If you have a project that can benefit from the skills of a dev team at CloudFest Hackathon and also fits the open-source ethos. get in touch with us here. (Email to: hackathon@cloudfest.com)
Domain Connect DNS Provider
Domain Connect is an open standard that makes it easy for a user to configure DNS for a domain running at a DNS provider to work with a Service running at an independent Service Provider. The user can do so without understanding any of the complexities of DNS.
In the Cloud Fest Hackathon we want to build a reference implementation of Domain Connect DNS-Provider on top of standard open source DNS project (PowerDNS or BIND). By doing so, we should help to accelerate adoption from DNS Providers that utilize these services.
ID4me Plugin Fiesta
ID4me is a standard for public, open, federated digital identity service that aims to provide two main functions:
Authorization of a user for access to any third party accepting ID4me identifiers ("single sign-on" on an Internet scale);
Controlled communication of the user's personal information to the third parties accessed by the user.
ID4me is the ultimate independent SSO solution industry needs to turn separated ecosystems into seamless experience across the board.
In the Cloud Fest Hackathon we want to enable the hosting, cloud and SaaS providers in the process of adoption of the new standard, by developing libraries and plugins for as many languages, frameworks and projects as possible.
Application <=> Server Management Protocol (ASMP)
There's currently no standardized protocol for server applications to request information about or changes to the underlying infrastructure. While we have APIs to provision such servers through code, we have no protocol or API to allow the applications that run on them to make changes after the provisioning.
I hereby suggest creating a communication protocol (tentatively named ASMP) between servers and applications that run on these servers that allows for bidirectional communication so that these two actors can coordinate.
This would allow such scenarios as a WordPress end user having the possibility to update the PHP or MySQL version from the admin backend, a provisioning script automatically adapting the server environment to meet the requirements described in the Composer configuration, or a server control panel showing latest updates to the server components in a user's admin area. The protocol should be limited to querying capabilities and state and sending asynchronous requests, and all possible request types should be opt-in.
This allows for a gradual or partial introduction by the hosting providers. We should provide a reference implementation based on a common server distribution. Also, building implementations into popular server control panels would accelerate adoption.