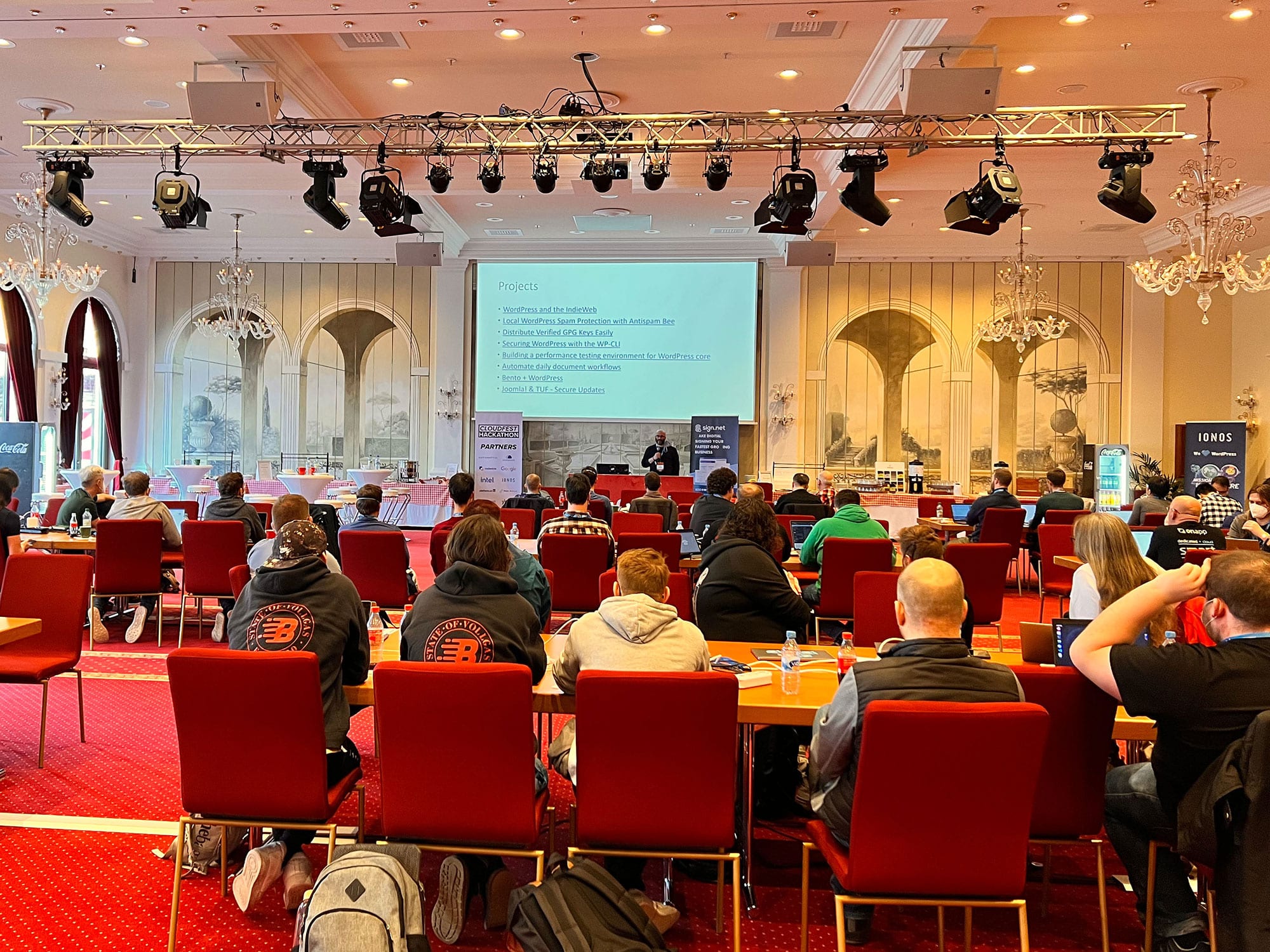 BECOME A
HACKATHON PARTNER
The CloudFest Hackathon sponsorship is based on a fixed-fee batch model and not project-related, thus eliminating the commercial characteristics of the event and driving increased participation from #OSS communities in this important series of projects. For every package purchased, you can send a determined number of your crew members and support an equal number of open-source (OS) community contributors OR choose to exclusively sponsor community contributors with your spot(s).
Here is WHY you should partner with us and support open-source communities at CloudFest
The open-source community is an important component in the development of our industry. Your support is much needed and highly appreciated.
Word-of-mouth marketing through high-profile industry influencers
An incentive for your employees in the R&D department
Networking opportunities with tech experts of the industry
Increase your brand awareness in a positive sense and improve your corporate image
Attract potential new talent for your company
Hackathon Partners
Wait… What is a Hackathon?
Hackathon Packages
Package #1
Mention in all Hackathon related marketing activities
Bring 1 crew member & sponsor 1 OS attendee OR sponsor 2 OS attendees
Unlimited standard tickets for CloudFest
1,750 €
Package #2
Mention in all Hackathon related marketing activities
Bring 3 crew members & sponsor 3 OS attendees OR sponsor 6 OS attendees
Half-page Program advertisement
Unlimited standard tickets for CloudFest
5,000 €
Package #3
Mention in all Hackathon related marketing activities
Bring 5 crew members & sponsor 5 OS attendees OR sponsor 10 OS attendees
Half-page Program advertisement
1 individual roll-up banner
Flyer (max DIN A4) insertion to the official CloudFest main event bag
Unlimited standard tickets for CloudFest
1 VIP ticket code for CloudFest
8,000 €
Your Contacts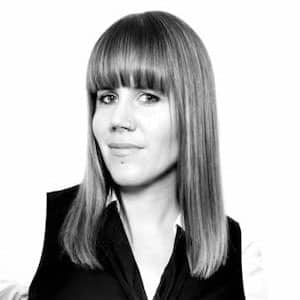 Carole Olinger
Head of CloudFest Hackathon
Email: carole@cloudfest.com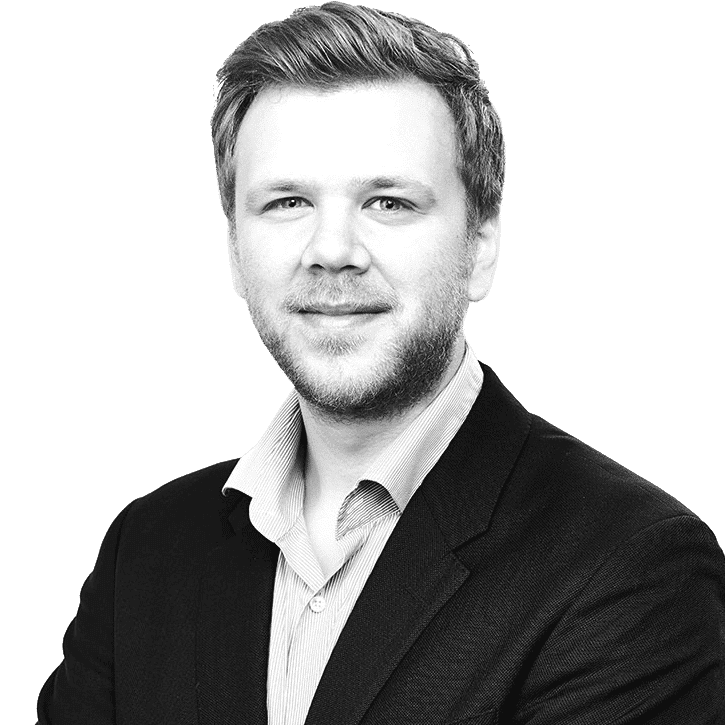 Johannes Gottschlich
Head of Sales
Phone: +49 (0)172 / 36 37 039
Email: johannes@cloudfest.com