CLOUDFEST
2022
MARCH 22 - 24, 2022 | EUROPA-PARK
SAVE THE DATE: SEPTEMBER 9, 2021
Why wait a whole year for more CloudFest? Join us for CloudFest Academy, a set of free in-depth masterclasses to level up your skillset this summer.
CLOUDFEST 2021 RECAP
Our first fully-digital event brought the cloud service provider community together in the face of a global pandemic. We learned from top industry leaders as well as special guest stars who revolutionized computing and e-commerce as we know it. Three days of learning, sharing, networking, and celebration set the Cloud community up for success in the year ahead—and we even managed to put on a rock concert! Here's how it went down.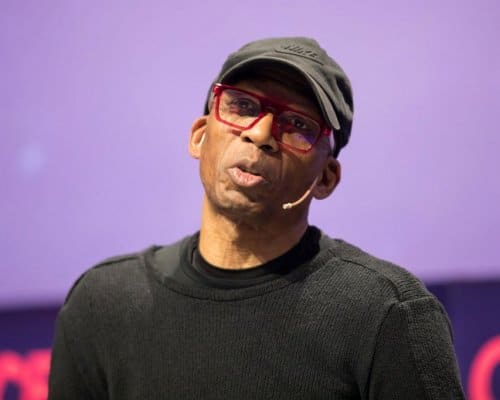 »My experience with CloudFest is amazing, it's one of the best conferences that I have been to!«