Become a Partner
Together Let's Reinvent What a Conference Can Be!
Exceeding Expectations,
Again and Again
Over the past 18 years, CloudFest has become the largest and most important series of global gatherings for executives across the internet infrastructure ecosystem. Whether we're producing a rock concert with an audience of thousands, or an intimate C-level networking dinner, we're in the business of creating unforgettable experiences. This has helped us spark deep loyalty among our attendees as well as provide the highest value to our sponsors. We've reimagined what an event can be, and we're always pushing the limits—expect the unexpected when you exhibit at CloudFest!
The most influential audience in the Cloud
90% of the internet is built by CloudFest attendees. If your company is making serious moves in the Cloud space, or if you want to partner with the biggest players and most exciting visionaries in the industry, there's no substitute for being here. Contact our sales team and we'll help you make a splash with the key decision-makers in the internet infrastructure industry.
Why Partner with CloudFest USA?
North America's internet infrastructure leaders are gathering in Austin
Showcase your services and solutions to a highly motivated audience
Generate leads at your booth and connect with new prospects
Grow your brand awareness
Become recognized as an influential part of the industry
Reach beyond the world of the Cloud, with around 1,000 domain name industry professionals in attendance
Our Strengths & Our Promise
We Identify the Needs of Every Partner Individually
Set you up with the perfect booth location
Connect you with superb marketing opportunities
Guide you toward the perfect speaking format
Entire partner management and event experience tailored to your needs
What To Do Next?
Get the event brochure
Get in touch with us and make yourself familiar with the various options
We consult and identify the best possible option / solution for you
Benefit!
Meet the Sales Team!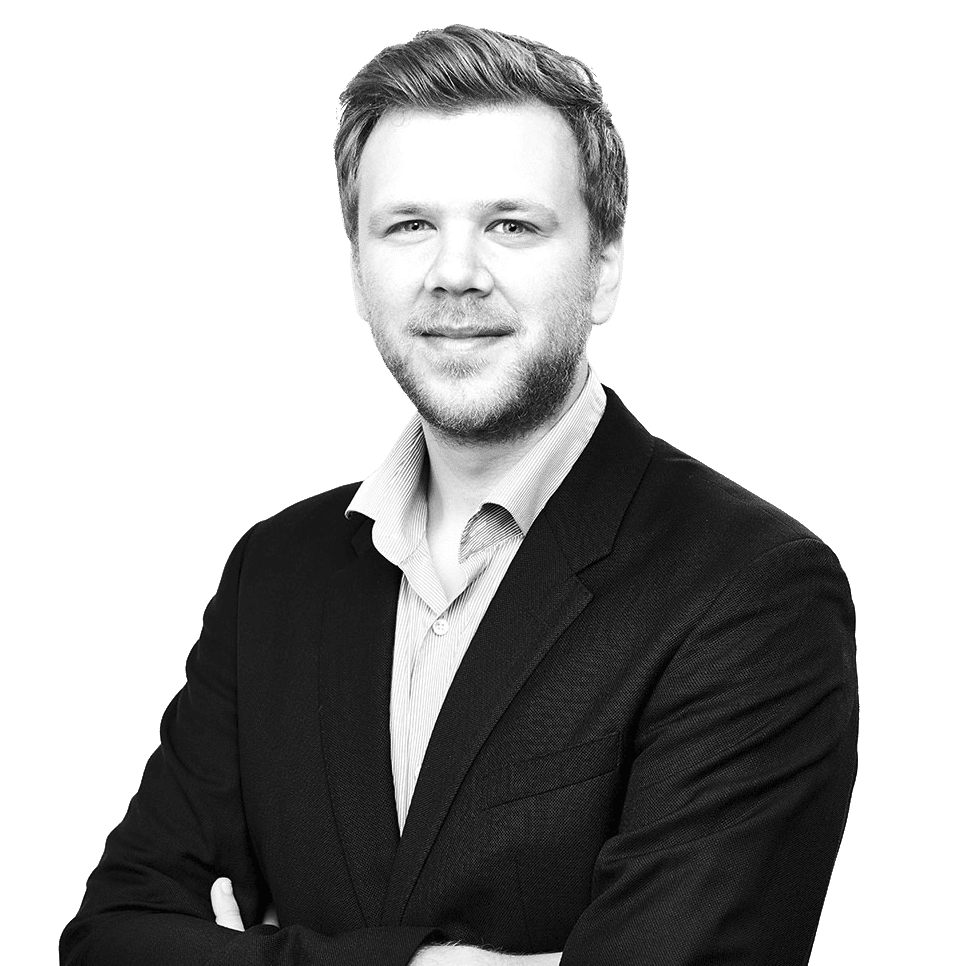 Johannes Gottschlich
Head of Sales
Phone: +49 (0)172 / 36 37 039
Email: johannes@cloudfest.com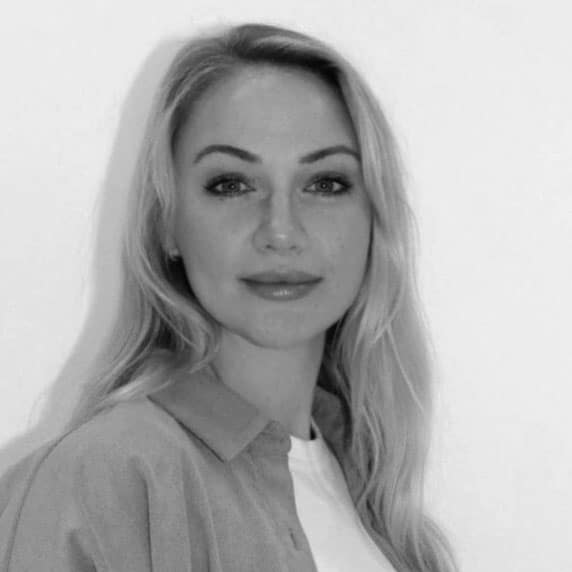 Mirjam Kalisz
Sales Manager
Phone: +34 (0)6231 / 18 80 30
Email: mirjam@cloudfest.com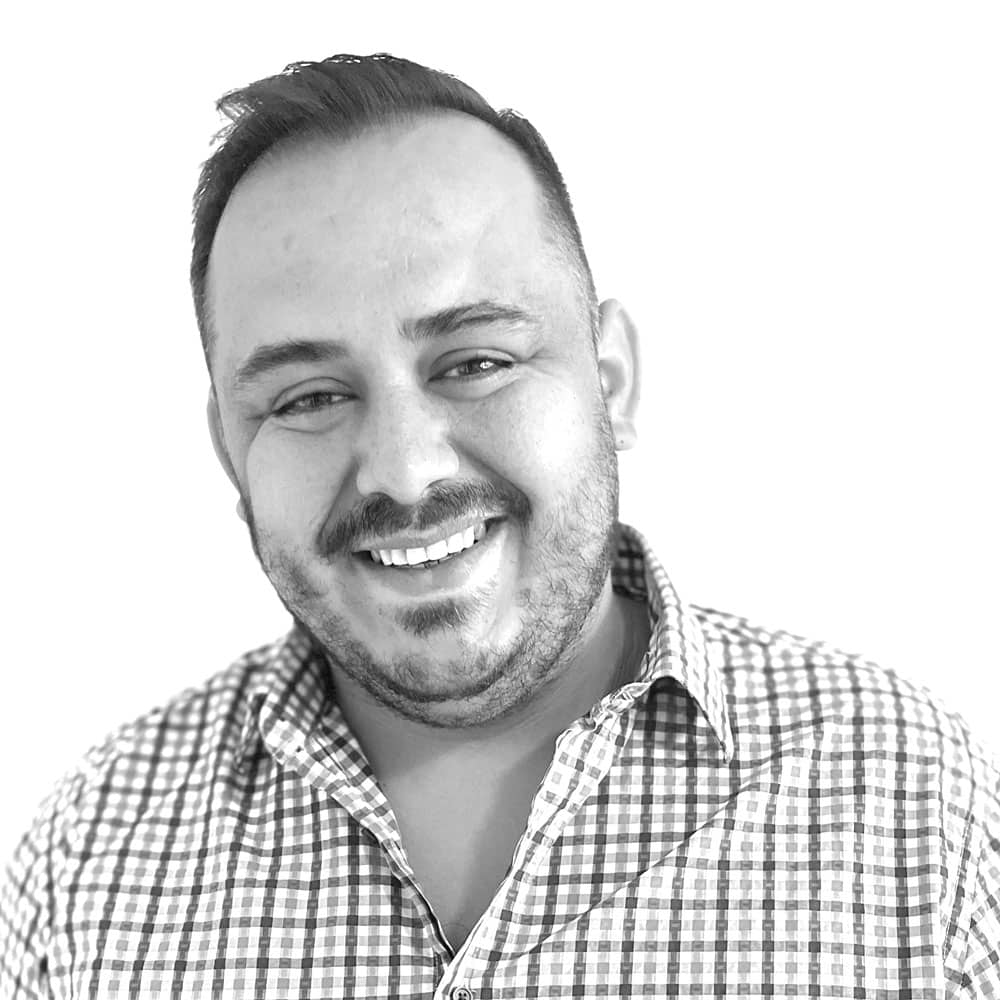 Florin Szasz
Sales Manager
Phone: +40 (0)752 / 93 96 23
Email: florin@cloudfest.com