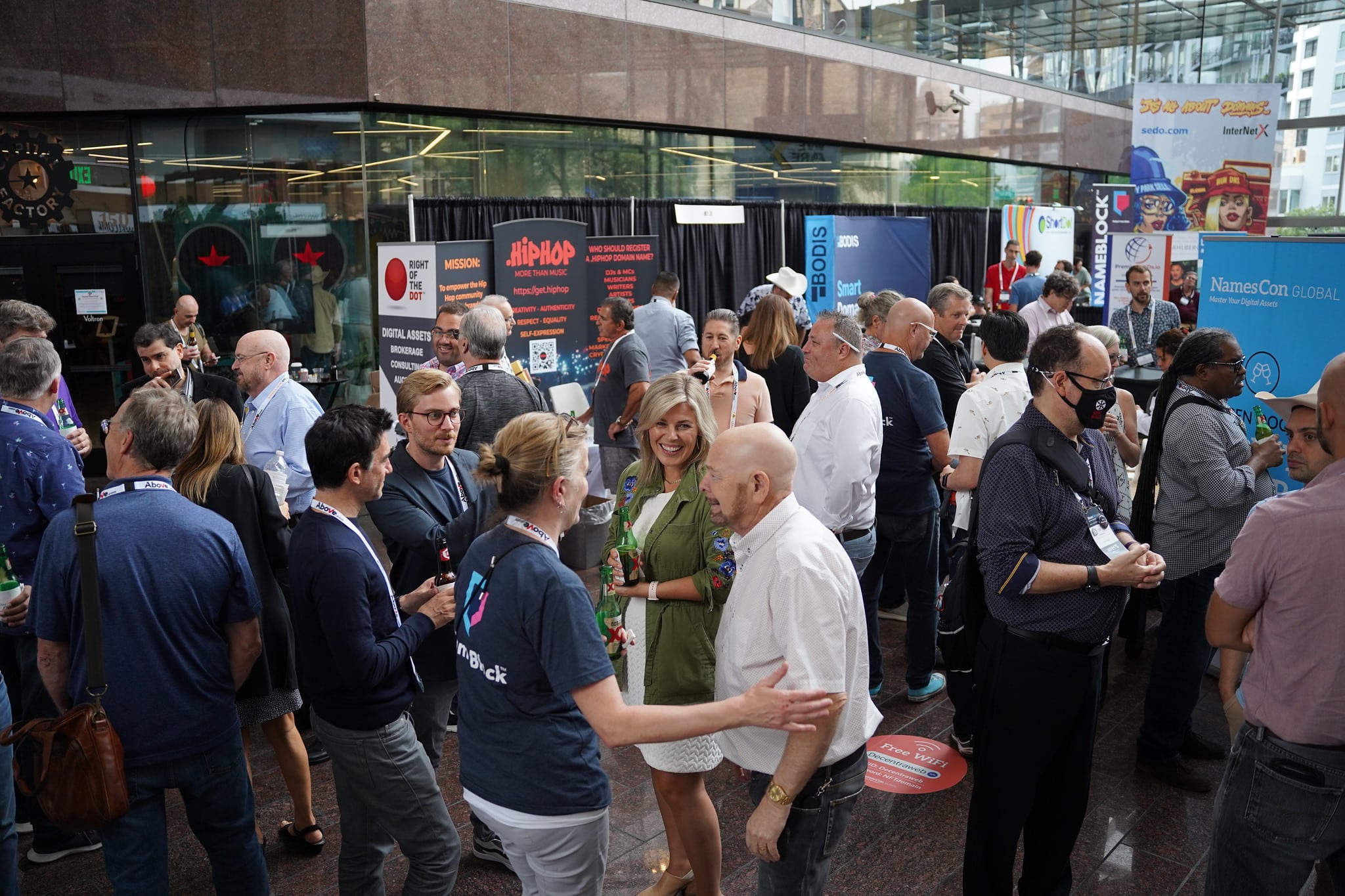 Networking
at CloudFest USA
CloudFest USA is designed around networking, to help you make the most valuable connections possible once you get to Austin. We know how friendly the CloudFest community is, so we're giving you all a little boost in the form of some amazing nightlife events. (You'll also find plenty of networking opportunities during daylight hours!)
CloudFest USA by Night
Wednesday, May 31
Opening Reception
powered by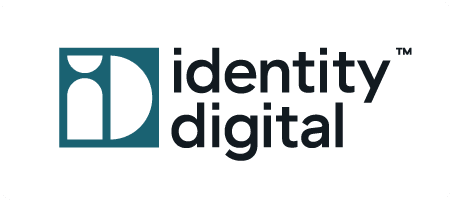 Celebrate CloudFest's return to North America! Join old friends and make a whole bunch of new ones as we kick off this year's gathering. You'll also be connecting with the domain name industry professionals from NamesCon Global. The line between work and fun has never been more blurry! Also, keep an ear to the ground for after-parties.
Thursday, June 1
ConneXion Party
powered by

Join WebPros for a rooftop party in Austin's chic Warehouse District! This venue is straight out of a music video— an open bar, snacks, and a DJ spinning until late into the night. 8 pm-midnight on June 1. (Attendee badge required for entry: "Don't you know who I am?!" doesn't really work in Austin!)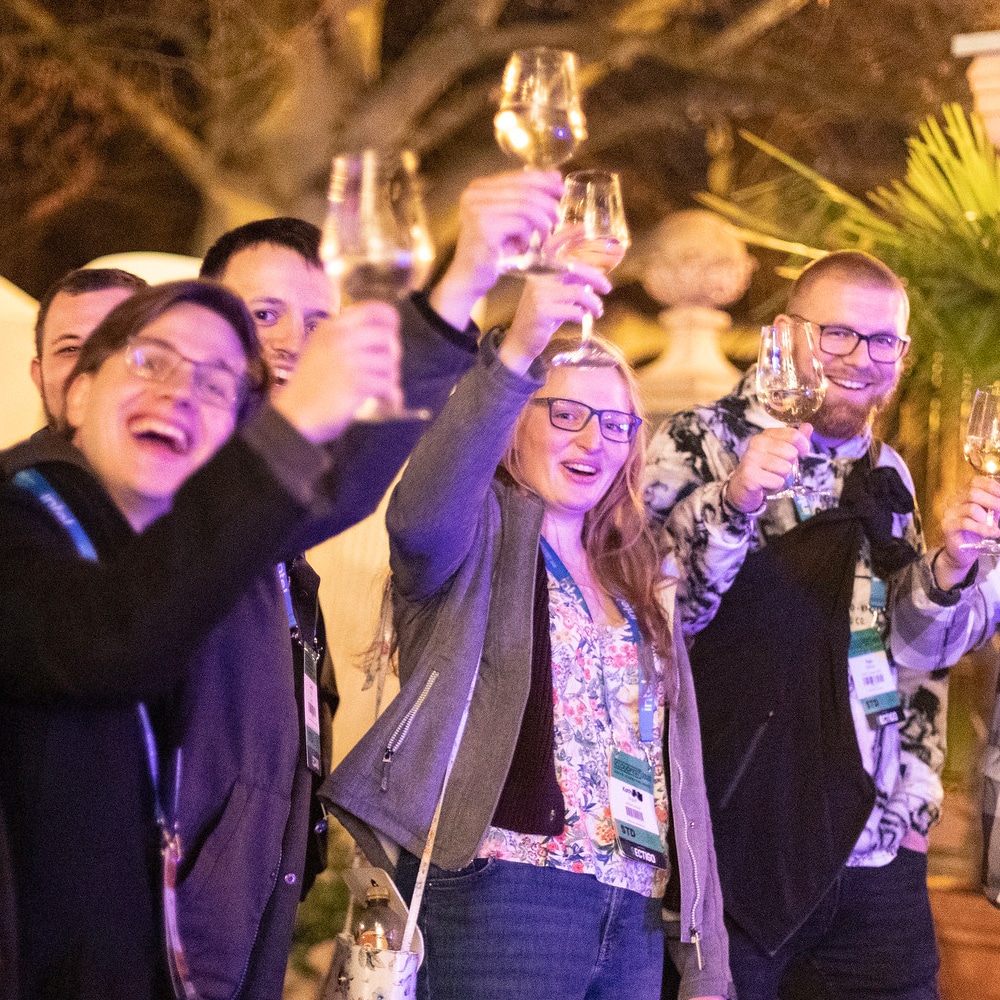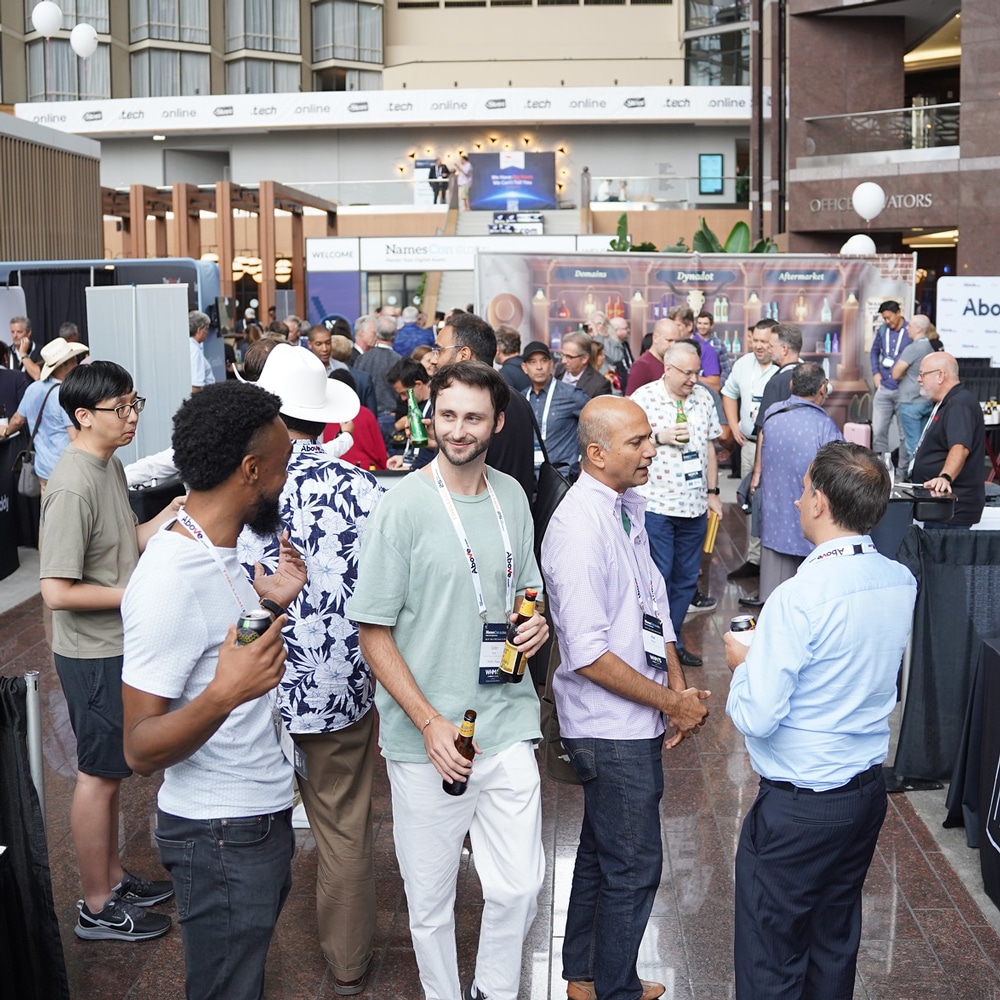 Friday, June 2
Open Door
Happy Hour
Austin's vibrant blockchain and startup communities are the perfect fit for CloudFest USA, so let's meet them! This casual social event will expand your rolodex (if people still use those), as well as your understanding of emerging technologies in America's coolest tech hotspot. Oh, and did we mention free beer?
Saturday, June 3
FunDay
CloudFest USA will feature a full day dedicated to networking, celebrating, and enjoying the best of Austin's famous barbecue. We're taking over Banger's, one of the city's most celebrated barbecue restaurants, for live music, tasty food, refreshing beverages, and great conversation to wrap up the CloudFest USA experience. You'll grow your business by having a great time with friends from all over the world! But sure, tell everyone it's a work trip…

We also have FunDay Plus-One Passes available, so you can bring your spouse or bestie to Banger's—this will make you very popular. For just $53, your guest (or guests!) can join you and your CloudFest friends for great food, drink, and vibes all day long.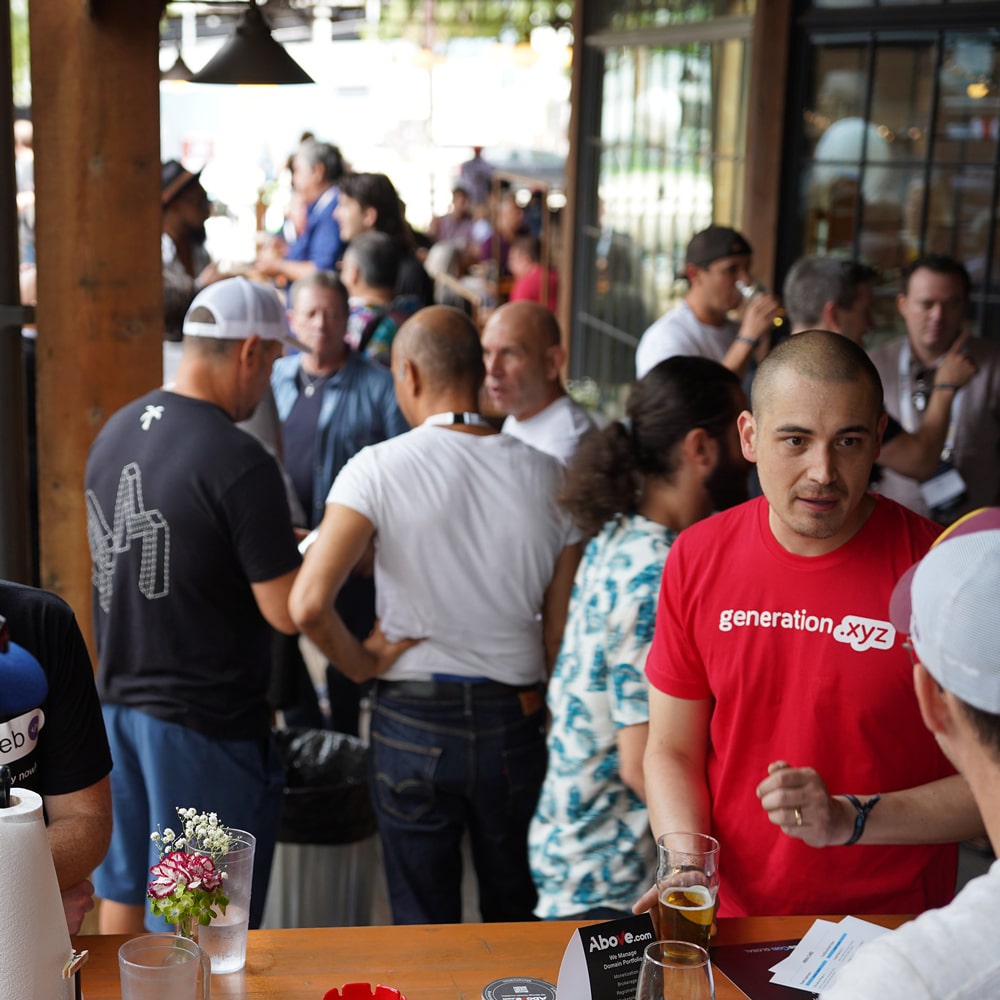 Attendee Lounge
powered by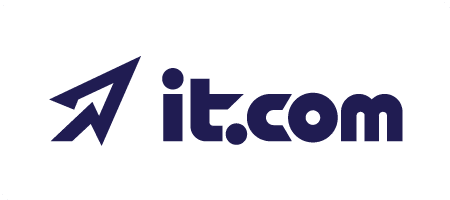 Located just off the Exhibit Hall, the Attendee Lounge is the perfect place for a quiet chat. This chill-out zone is open for the duration of CloudFest USA.
Coffee Breaks
powered by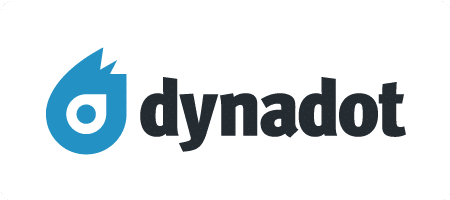 What's an event without coffee? We don't even want to think about it. Two daily coffee breaks will keep you fueled, as well as giving you the opportunity to start conversations sparked by CloudFest USA's fascinating sessions.