CLOUDFEST 2023 HACKATHON PROJECT
Wapuugotchi
Project Description
This project is a notification service for WordPress users that utilizes a personalized Wapuu character to deliver important messages. In addition to receiving notifications, users can also customize and unlock various items for their Wapuu character by completing tasks within their WordPress instance. Additionally, other plugins can create and assign tasks through a hook system, allowing users to unlock even more items for their Wapuu.
Target Audience
This project is seeking developers working with PHP and/or ReactJS
We also want to work with designers familiar with vector images to Design the Wapuus and items
Textual contributors
Hackathon Goals
Our goals with Wapuugotchi during the CloudFest Hackathon:
Brainstorm ideas on how to get users to engage with their instance in a fun way, building a stronger affinity for WordPress.
Provide an engaging way for WordPress users to receive important notifications over their personalized Wapuu.
Create a hook system that enables other plugins to add notifications, quests and (unlockable) items.
Improve user productivity and engagement within the WordPress platform.
Build items that can be used to customize the Wapuu.
Project Lead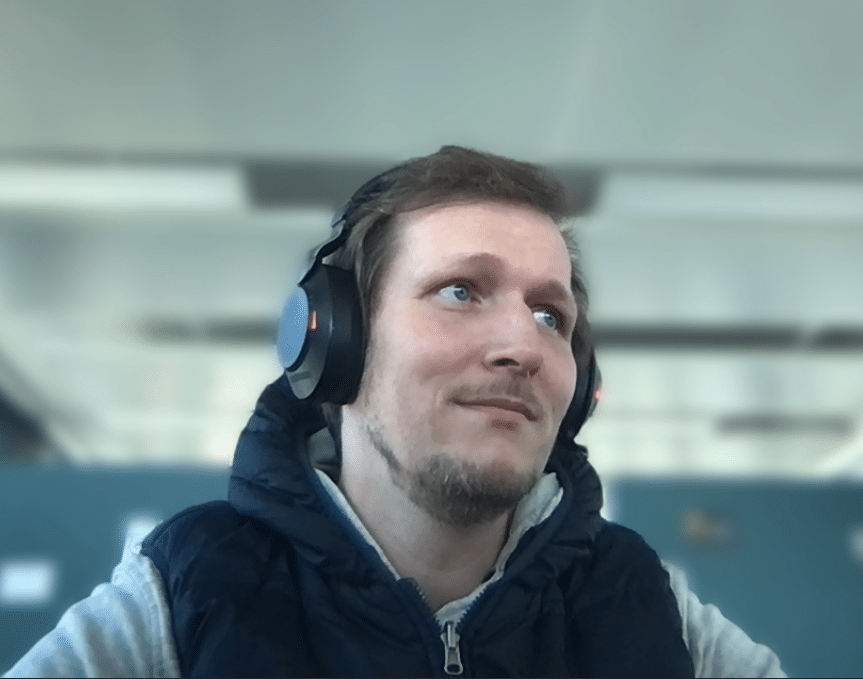 Marko Feldmann
Software Developer at IONOS
#WordPress
#Wapuu
#Gamification
#PHP
#React
#Designers
Other Projects
What is the CloudFest Hackathon?