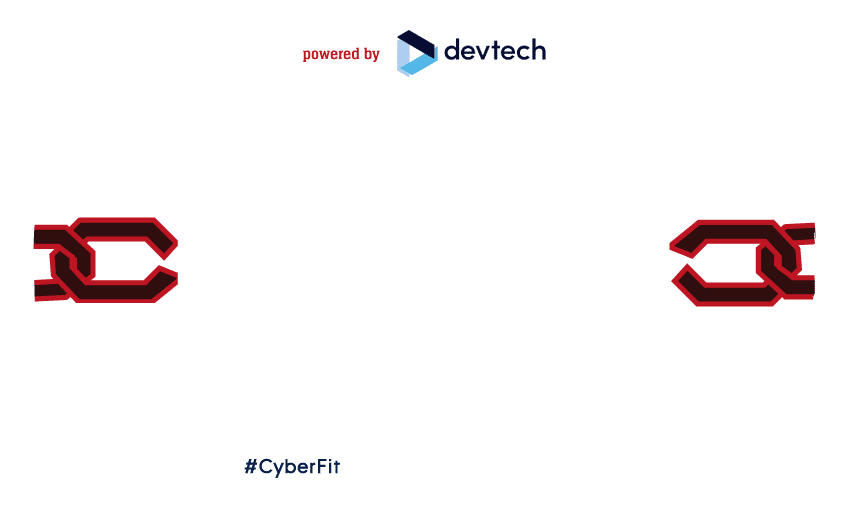 CLOUDUNCHAINED
The virtual party series from CloudFest
The world is changing, but one thing remains the same: CloudFest knows how to party! You're staying home and staying safe, so we're bringing CloudFest to you with our biweekly virtual party: welcome to CloudUnchained!
Join us for these evening sessions and raise a glass with us while we talk to special guests from the Cloud industry.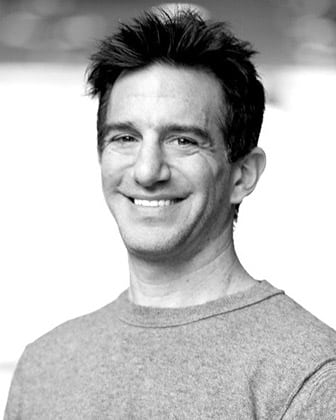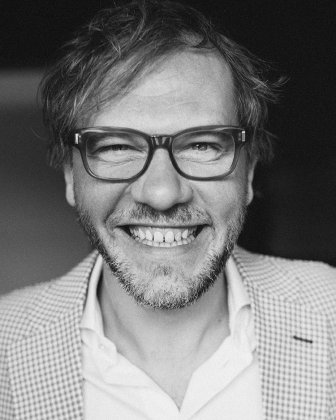 Soeren von Varchmin
Sidekick
Upcoming Session
... AND THE CROWD GOES WILD!
Tuesday, May 26 at 8pm CET
For the fifth edition of CloudFest's virtual party, we have four very special guests to share ideas about how the Cloud can best adapt to this unprecedented global situation. Get ready to think outside the box!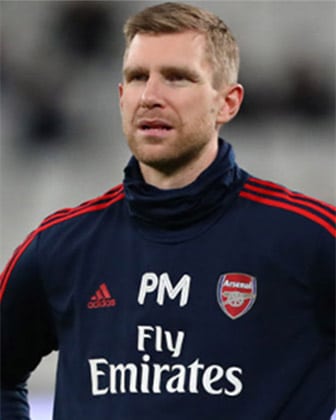 PER MERTESACKER
Manager | Arsenal Academy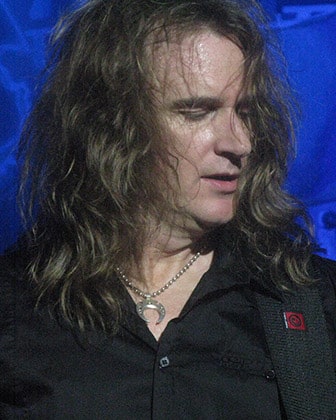 DAVID ELLEFSON
Co-Founder and Bassist | Megadeth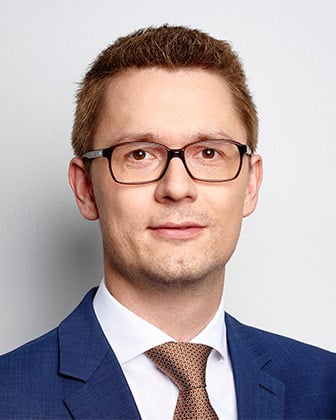 DANIEL HAGEMEIER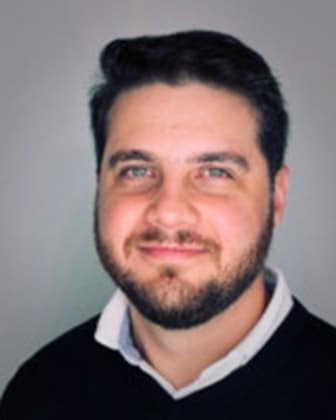 HIGOR FRANCO
CRANK UP YOUR WEB PRESENCE
Join thrash-metal legend David Ellefson, co-founder and bassist of Megadeth, to explore how a world-class rock band works remotely and interacts with their fans during the pandemic, and how his experiences can help you pivot and thrive.
REALITY CHECK: RISK AND OPPORTUNITY REVEALED IN GLOBAL CRISIS
A panel of top CSP executives gathers to discuss risks, challenges, and opportunities for the Cloud industry in the short-, mid-, and long-term. With each edition of CloudUnchained, we refine our ability to predict what's coming, as well as our strategies to take control of the change that's happening.
OUR SPECIAL GUESTS
Daniel Hagemeier, CEO of dogado Group
Higor Franco, GM of Locaweb
#CYBERFIT FEATURED INTERVIEW BY ACRONIS
SKILLS FOR THE WORLD STAGE
The #CyberFit Featured Interview, brought to us by Acronis, features special guest Per Mertesacker from Arsenal Football Club! This former Premier League star and 2014 World Cup Champion has leveraged his drive for success into training the next generation of talent as Academy Manager at Arsenal Football Club.
HIGH-SPEED AUCTION ACTION
Now it's your time to move fast! World champion auctioneer Wayne Wheat is auctioning off some Arsenal F.C. kit and Megadeth merchandise to benefit the Acronis Cyber Foundation and CloudFest Emergency Relief Fund, supporting the most vulnerable families of our supported school projects during the pandemic.
This is a work in progress—keep sending us your comments and ideas as we are constantly learning how to bring CloudFest to your home in the best possible way.