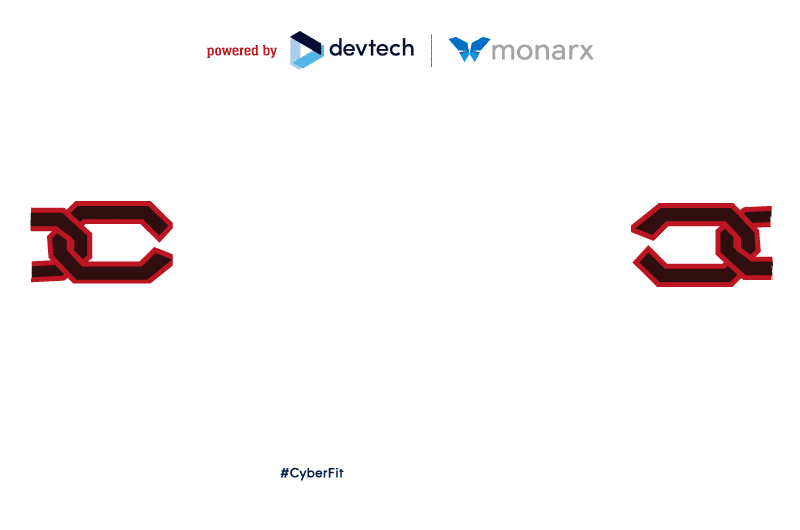 CLOUDUNCHAINED
The virtual party series from CloudFest
The world is changing, but one thing remains the same: CloudFest knows how to party! You're staying home and staying safe, so we're bringing CloudFest to you with our biweekly virtual party: welcome to CloudUnchained!
Join us for these evening sessions and raise a glass with us while we talk to special guests from the Cloud industry.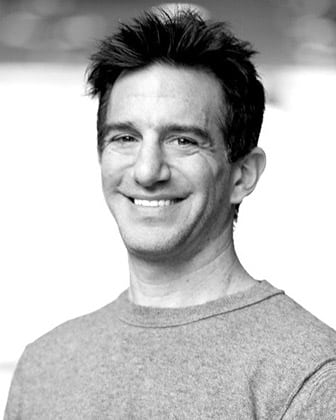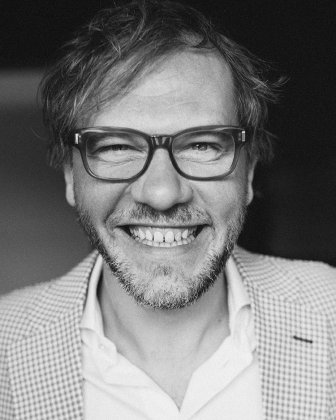 Soeren von Varchmin
Sidekick
Upcoming Session
GOING THE DISTANCE
Tuesday, June 9 at 8pm CET
For the sixth edition of CloudFest's virtual event, we have some very special guests who are not afraid to push the limits. Get ready to think outside the box!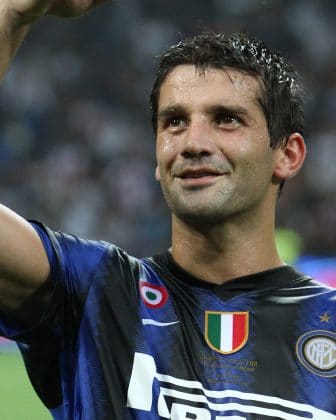 CRISTIAN CHIVU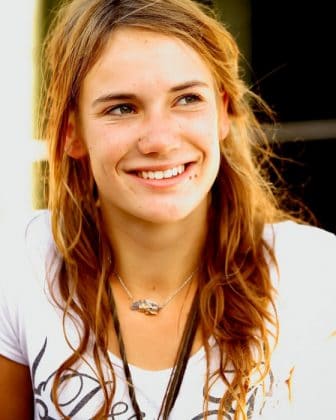 LAURA DEKKER
Record-setting sailor, author, teacher, and speaker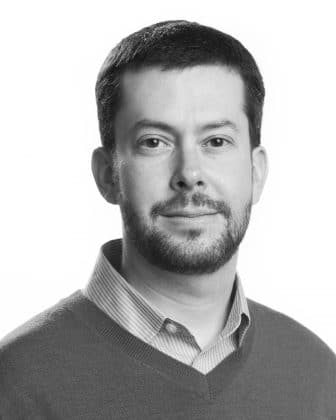 JEREMY WARREN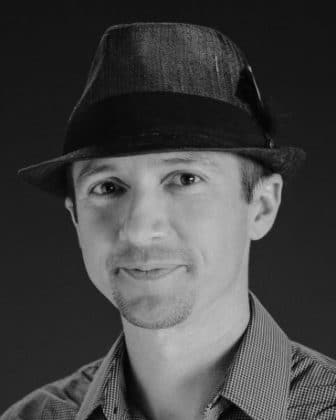 AARON CAMPBELL
Wordpress Security Expert
GO BEYOND THE HORIZON
"If it doesn't challenge you, it won't change you." At age 16, Laura Dekker became the youngest person to sail around the world, having to home-school herself along the way. Today this author and speaker runs the World Sailing Foundation, which helps teens develop life skills while learning every aspect of the craft of sailing. She has a lot to teach about self-reliance, bravery, and how to achieve your long-term goals.
DON'T CRACK: PROTECT YOURSELF FROM WEB SHELL MALWARE
Web shell malware has been identified as a major threat to networks worldwide, and can compromise web servers that aren't directly connected to the internet. As the most popular content management system in the world, WordPress is a high-profile target. Two high-level experts will discuss the tools and disciplines you'll need to detect and defeat web shell malware and defend your network against this increasing danger.
OUR SPECIAL GUESTS
Jeremy Warren, CEO of Monarx
Aaron Campbell, WordPress Security Expert
#CYBERFIT FEATURED INTERVIEW BY ACRONIS
THE BEST DEFENSE
The #CyberFit Featured Interview, brought to us by Acronis, stars special guest former FC Internazionale Milano defender Cristian Chivu. In his Club and international career, Chivu has won Serie A, Coppa Italia, Supercoppa Italiana, UEFA Champions League, and the FIFA Club World Cup; as well as captaining the Romanian national team.
HIGH-SPEED AUCTION ACTION
Now it's your time to move fast! World champion auctioneer Wayne Wheat is auctioning off some kit signed by the Inter A-Team to benefit the Acronis Cyber Foundation and CloudFest Emergency Relief Fund, supporting the most vulnerable families of our supported school projects during the pandemic.
This is a work in progress—keep sending us your comments and ideas as we are constantly learning how to bring CloudFest to your home in the best possible way.