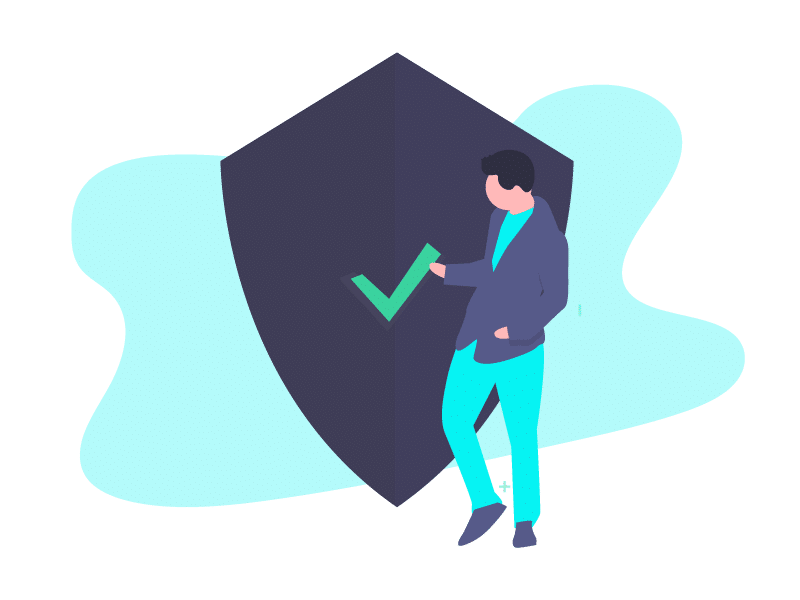 The threat landscape facing the Cloud grows ever more complex. Shifts in technology, politics, and public health have placed new challenges—and burdens—upon internet service providers. Just within the last few months we've all witnessed internet-based intrusions against democratic processes, ransomware attacks on hospitals, and even hacking attempts against the COVID-19 vaccine development process.
Large businesses are the victims in over 70% of breaches, with financial gain and espionage as the top motivators, and criminal organizations are responsible for more than half of overall attacks. [Verison Enterprise] A hack is attempted approximately once every 39 seconds, [Univ. of Maryland] and as workloads move to the Cloud, "at risk" becomes the default state.
Fighting back against malicious online activity is big business, and getting bigger: the global information security market is forecasted to reach $170.4 billion in 2022. [Gartner]
CloudFest 2021 will focus on the tools, processes, and partnerships required to deliver and demonstrate safe computing environments for your clients and end customers. In the Cloud, safety is the number-one rule.
OUR PERVIOUS SECURE CLOUD PARTNERS
Sorry, no posts were found