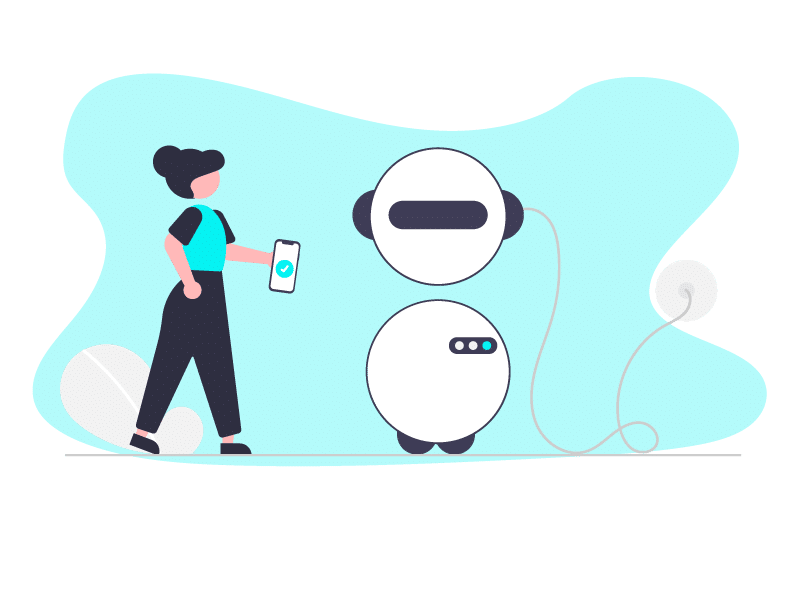 The Intelligent Cloud allows AI to manage and distribute complex workloads, with smart tools that make interoperability and scale more cost-effective and efficient. It's a tech paradigm that is developing further each day, and CloudFest will help pave the way for its maturity. In 2019 we focused on Hyperscale Enablement, and this year we'll explore how artificial intelligence can maximize the interoperability—and opportunity— that this allows.
The overall cloud market is $250b and growing at 32% annually. AI is still a relatively small part of this, comprising $202.5 million in 2015—but forecast to reach $11.1 billion by 2024.
Humans have been trying to create AI for over 60 years, but other technological building blocks had to be arranged—each a milestone in its own right—in order to get us to where we are today; and where we're poised to reach tomorrow. The amount of processing power and the speed of data throughput required for high-performance artificial intelligence place functional AI squarely in the Cloud's wheelhouse.
Hyperscalers are positioned to be the creators of AI products, calling back to our 2020 theme. Service providers can leverage their deep relationships with existing cloud-service clients to provide bespoke AI solutions across the business spectrum. The economic effect is then amplified out into the world by orders of magnitude as costs drop, productivity rises, and data is processed more effectively to surface game-changing insights. Getting ahead of the curve on AI constitutes a prime opportunity to deliver maximum change for your customers.
CloudFest 2021 will go beyond the hype and mainstream futurism and dig into concrete case studies, use cases, partnerships, and analyses of the true (and ever-closer) future of AI. Together let's get ready for the AI evolution—and shape its course—in a meaningful way, in terms of technology, oversight, economics, and morality.
CYBERSECURITY
What can take down the internet? Can AI stop it? Can we stop it without AI? We will explore keeping bad actors out, immediately identifying and stopping abuse to prevent internet-crippling level threats.
AI DRIVEN UPTIME
Can AI can help route around problems? Humans are not good at proactive predictive analysis for things like traffic spikes. It's an inherent human limitation: nobody has the cognitive bandwidth to manage hyperscale uptime manually!
SALES & MARKETING
How to use AI for account-based marketing? We will show how ISVs can implement algorithms/AI to help their customers make better decisions with AI as a product component.
AI RESELLING
AI enablement will be table stakes sooner rather than later, as a step in the cloud's evolution. Very few companies can achieve this on their own, so you as a Service Provider fulfill a crucial role in the cloud ecosystem by helping your customers step up.
AI & THE HUMAN BRAIN
The whole idea of meditation in general is processing the information thrown at you so you can deal with life. You're essentially managing a DDOS attack. Mindfulness lets you process everything.
The overall cloud market is 250b $ and growing at 32 % annually. AI is still a relatively small part of this, comprising 202.5 million $ in 2015—but forecast to reach 11.1 billion $ by 2024.
As of 2018, 15 countries are ahead of the United States on the AI Readiness Index. Netherlands, Denmark, and Sweden take the top three spots.
Hyperscalers are positioned to be the creators of AI products. The top four hyperscale providers:
Amazon Web Services
IBM Cloud
Microsoft Azure
Google Cloud
Asia, Western Europe, and North America are the big players in this space, but developing regions have a non-trivial stake as well. The intelligence and imagination of African, South American, and Middle Eastern workforces can now sidestep the prohibitive costs of building AI-caliber data centers, and use existing hypervisor platforms and services