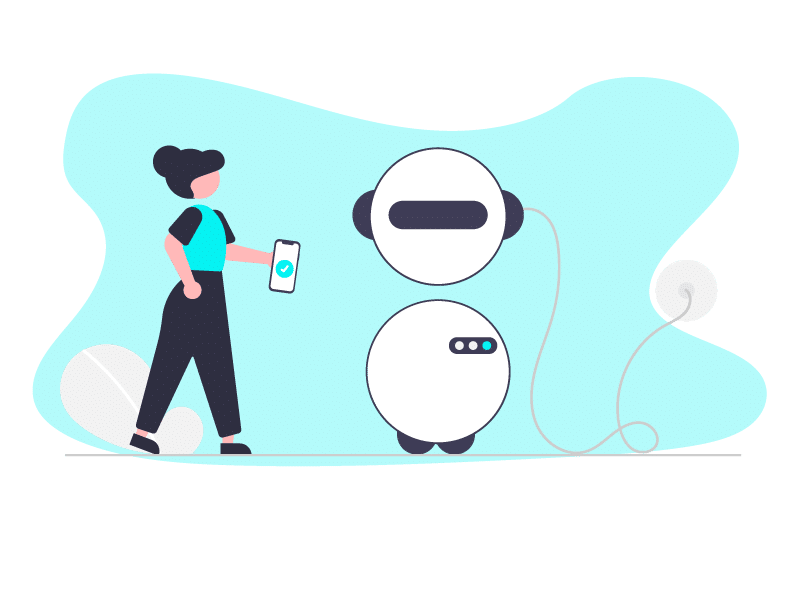 The Intelligent Cloud allows AI to manage and distribute complex workloads, with smart tools that make interoperability and scale more cost-effective and efficient. It's a tech paradigm that is developing further each day, and CloudFest will help pave the way for its maturity. In 2019 we focused on Hyperscale Enablement, and this year we'll explore how artificial intelligence can maximize the interoperability—and opportunity— that this allows.
The overall cloud market is $250b and growing at 32% annually. AI is still a relatively small part of this, comprising $202.5 million in 2015—but forecast to reach $11.1 billion by 2024.
Humans have been trying to create AI for over 60 years, but other technological building blocks had to be arranged—each a milestone in its own right—in order to get us to where we are today; and where we're poised to reach tomorrow. The amount of processing power and the speed of data throughput required for high-performance artificial intelligence place functional AI squarely in the Cloud's wheelhouse.
Hyperscalers are positioned to be the creators of AI products, calling back to our 2020 theme. Service providers can leverage their deep relationships with existing cloud-service clients to provide bespoke AI solutions across the business spectrum. The economic effect is then amplified out into the world by orders of magnitude as costs drop, productivity rises, and data is processed more effectively to surface game-changing insights. Getting ahead of the curve on AI constitutes a prime opportunity to deliver maximum change for your customers.
CloudFest 2021 will go beyond the hype and mainstream futurism and dig into concrete case studies, use cases, partnerships, and analyses of the true (and ever-closer) future of AI. Together let's get ready for the AI evolution—and shape its course—in a meaningful way, in terms of technology, oversight, economics, and morality.
OUR PREVIOUS INTELLIGENT CLOUD PARTNERS
Sorry, no posts were found