Make the Web Carbon Neutral
Measure, reduce, offset.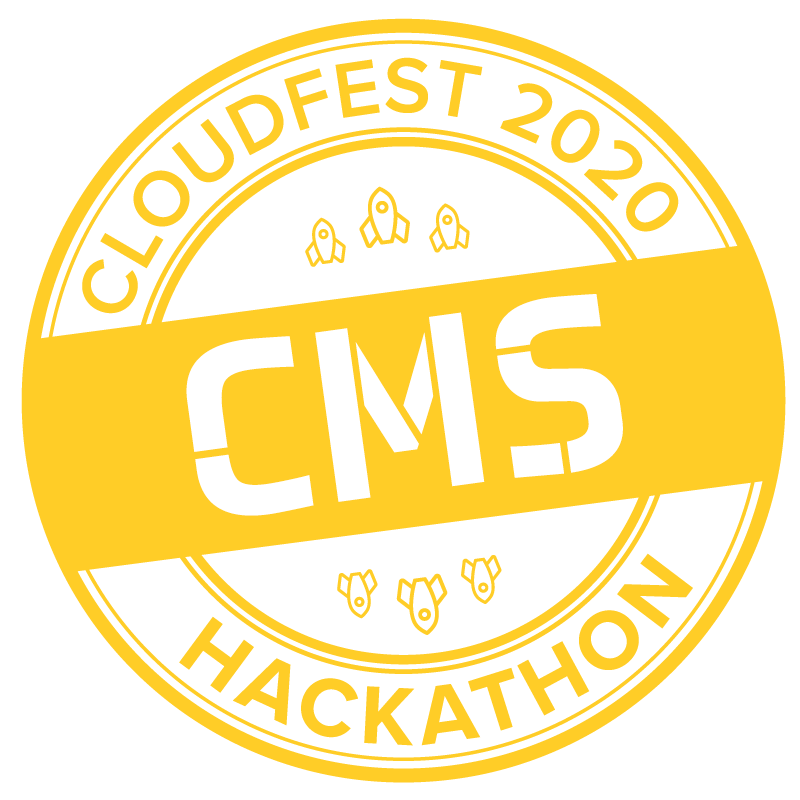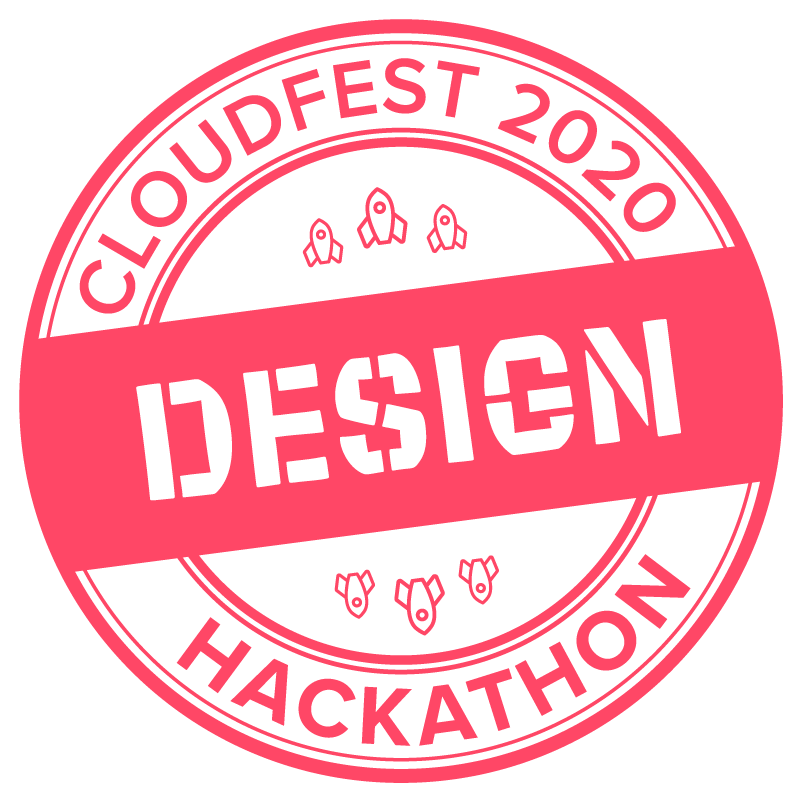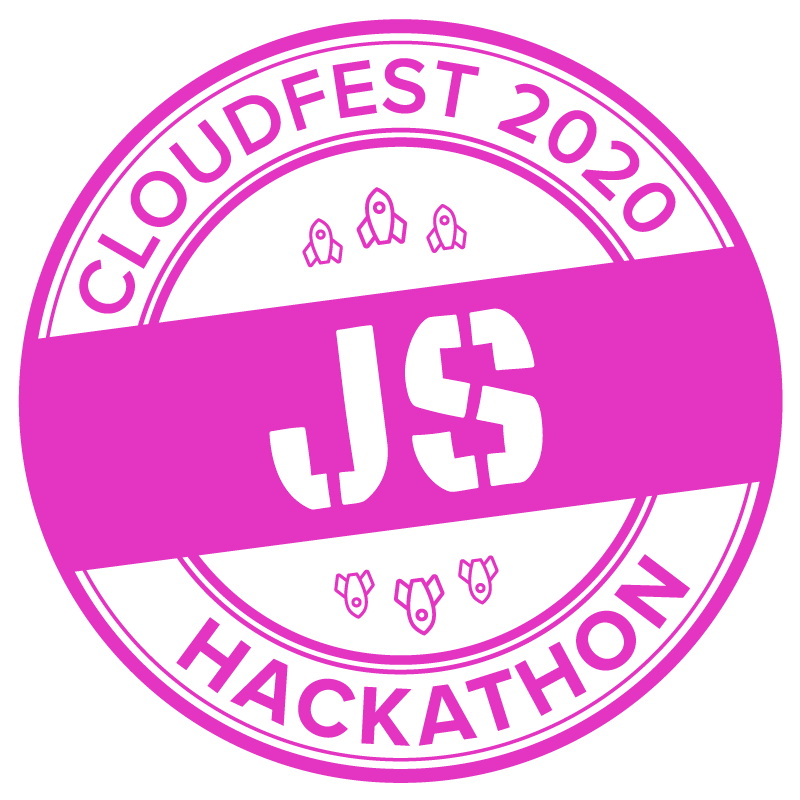 Project Description
The web today already has a carbon footprint larger than global air travel. This is no longer something we can just ignore—and inaction is the same as denial.
Website hosting — managed, in the cloud, and at a distance — seems far removed from the climate emergency we are currently experiencing, but it's a "death by a thousand cuts" scenario. Yes, we need big players to make changes; but we also need everyone to become aware and take positive action.
This project is like a "smart meter" for your site's carbon footprint. It will provide an ongoing measurement showing actual impact, change over time, and what measures you can and should put in place for your site, app, and business to be part of the solution, not the problem.
Hackathon Goals
Create an open-source JS app that does the following:
Plugs into a major CMS
Evaluates the carbon footprint of serving resources
Measures the footprint of the site based on usage and traffic
Shows a dashboard (much like a simple stats dash) with:

Generic footprint per page/resource
Actual footprint based on traffic (totals and change over time)
Recommended actions for improvement and offsetting

The app can make use of this OS API for making calculations
Ideally, one would take into account factors like geolocation and integrate with external stats packages like Google Analytics but this is probably a stretch goal for a hackathon.
Here is a reference mockup of how a WordPress implementation might look like.
Target audience
Every site running on a CMS that allows plugins should be able to make use of this product. The product is intended for the site admin to install and monitor.
The main skills required are Javascript and front-end developers to build the core of the product. Experience building WordPress plugins would be ideal.
Why WordPress? It's the largest CMS, so it is a good place to start. However, the app should be forkable and usable with any plugin-based framework.
UI and/or UX design skills are also welcome.
Project Lead
This project is being proposed by Richard Muscat. Software marketer and designer (ex-Redgate, Automattic, and Close) currently working on a new podcast focused on sustainability in tech.
Back to Hackathon Projects