Building a performance testing environment for WordPress core
A WordPress Performance Initiative
The WordPress community recently started an initiative about improving WordPress performance. While the overall initiative covers many different subjects, this project aims to provide the foundation of a testing infrastructure using live environments.
This project is based on "Configurable testing environment" section from WordPress Performance Measurement: The Big Picture.
During the hackathon, we would focus on the following topics:
Build a new environment for each new commit to a mirror of wordpress-develop, based on a matrix of PHP versions;
Audit typical fronted page loads (homepage, archive page, single page, search page) with frontend tools (e.g. WebPageTest) and Blackfire.io for backend profiling;
– Define key metrics to test against to get landmarks in the Blackfire profiles;
– Report back to the original commit.
Brainstorm on how to make the mechanism extensible.
Creating a GitHub continuous integration action that spins-up a configurable testing environment for WordPress core, and runs a series of tests measuring the performance of each new commit, captures the results and reports them back to the original commit.
Do you want to make WordPress faster? Do you have some DevOps knowledge and/or WordPress expertise?
Feel free to join and help us build the cornerstone of the WordPress Performance Initiative!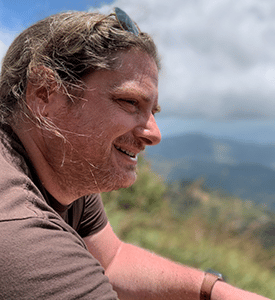 Jérôme Vieilledent
Jérôme Vieilledent works as a DevRel Engineer at Platform.sh. With 19 years of experience, he developed his expertise contributing to various projects in the PHP ecosystem. He is also a speaker and a workshop trainer. Sharing knowledge is one of the most important parts of his life.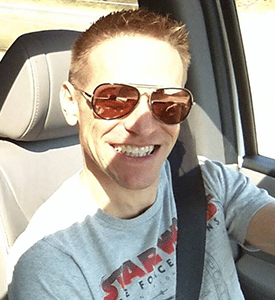 Paul Gilzow
Paul Gilzow is a Developer Relations Engineer at Platform.sh and a WordPress plugins developer. He loves web application security topics, DevOps, back-end automation, mountain biking, snowboarding, and dancing. He mostly runs on passion and coffee.