CLOUDFEST 2023 HACKATHON PROJECT
Statify:
Privacy-focused web analytics plugin
Project Description
Are you concerned about the privacy of your website's visitors? Introducing Statify, the WordPress plugin that allows you to collect statistics about website visits without tracking users with cookies or other methods.
Maintained by the dedicated people of Pluginkollektiv, Statify is a plugin that is committed to protecting user privacy while providing valuable insights into your website's performance.
Due to limited free time, this plugin doesn't always get the attention it deserves. That's where you come in. Join us at the Hackathon and help us move Statify forward by developing new features and improving the plugin's capabilities.
Target Audience
Anybody knowledgeable in PHP and/or JavaScript.
Hackathon Goals
Working on new features and improvements for the Statify plugin and releasing a new version.
Project Lead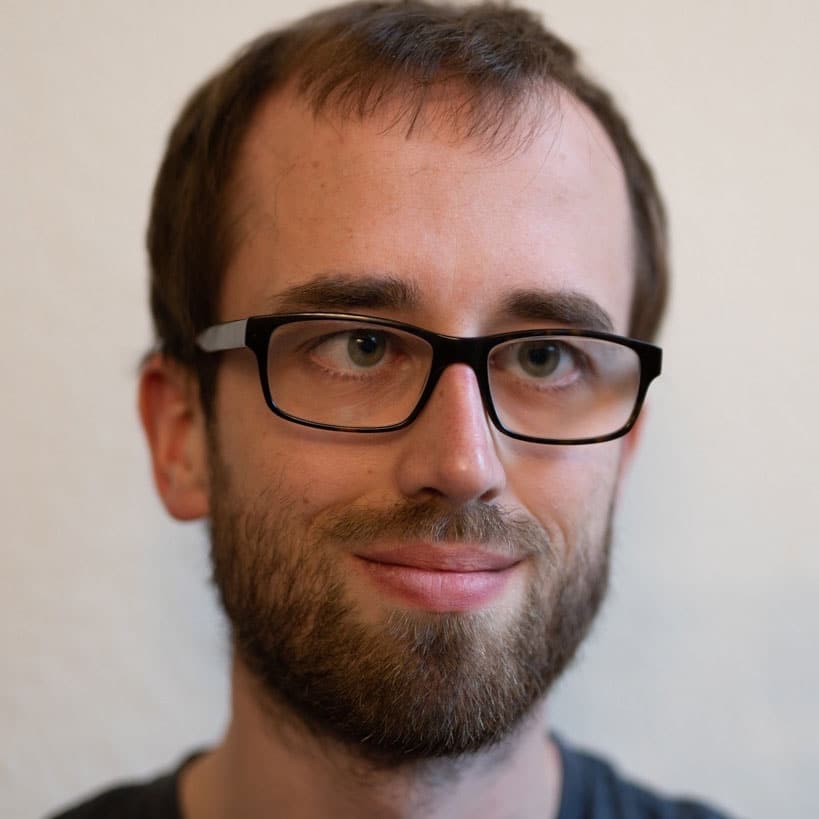 Florian Brinkmann
Software Developer at IONOS
#WordPress
#PHP
#JavaScript
#Privacy
#Analytics
Other Projects
What is the CloudFest Hackathon?