BECOME A MEDIA PARTNER
If you're interested in becoming a CloudFest media partner, just get in touch right here.
MEET OUR MEDIA PARTNERS FOR CLOUDFEST 2021!
These outlets keep a finger on the pulse of the Cloud before, during, and after CloudFest, and they'll have eyes on our first fully-digital event—be sure to check them out!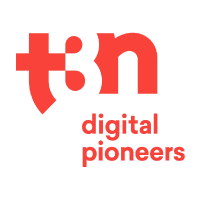 All the news from the global digital economy – every Monday for breakfast on your smartphone. Subscribe to Pioneers Breakfast now!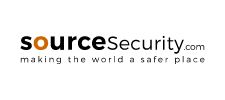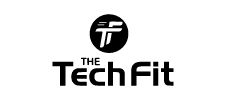 The Tech Fit is a dedicated platform to keep you updated with the latest trends, information, and news related to fitness and technology We cover everything from daily routine tips, fitness products to the latest technology trends. We are tech and fitness geek who are on the mission to keep you updated with all the news trending in the industry.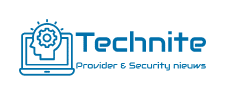 Technite.nl covers all topics registrars, hostingproviders, cloudproviders and datacenters should know, including security and legal trends.
DEAL OPTIONS FOR A COOPERATION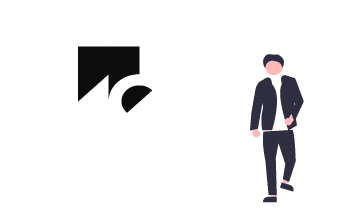 LOGO
Inclusion of your LOGO as a CloudFest media partner on our website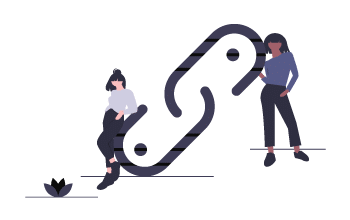 HYPERLINK
HYPERLINK on our website for a file selected by you, e.g. e-paper linking or newsletter of your magazine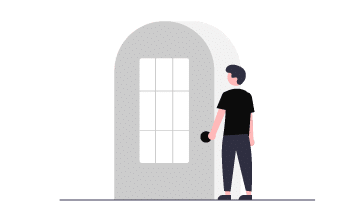 FREE TICKETS
FREE TICKETS to the event with a registration code
INTERVIEW
The opportunity to have an online or written INTERVIEW WITH OUR CEO Soeren Von Varchmin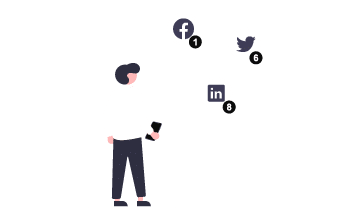 ACTIVITIES
Inclusion in our PRE-CONFERENCE ACTIVITIES – e.g. newsletter, Instagram Story etc.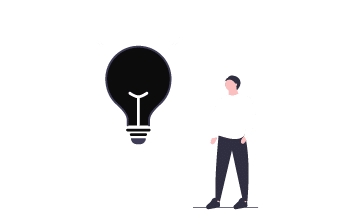 AND MORE
… AND MORE – Feel free to deliver us any idea you may have!
MEET THE MEDIA PARTNER TEAM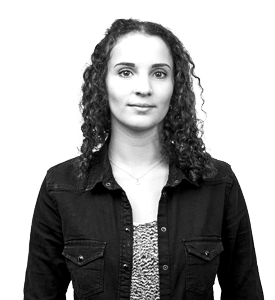 Nele Cherkaoui
Assistant-Eventmanagement
Languages:
Email: nele@cloudfest.com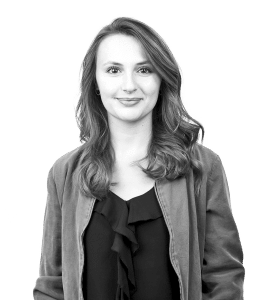 Alina Sauer
Event Manager
Languages:
Phone: +49 2203 9934–5904
Email: alina@cloudfest.com