If you're interested in becoming a CloudFest 2022 media partner, just get in touch right here.
MEET OUR MEDIA PARTNERS FOR CLOUDFEST 2021!
These outlets keep a finger on the pulse of the Cloud before, during, and after CloudFest, and they'll have eyes on our first fully-digital event—be sure to check them out!
DEAL OPTIONS FOR A COOPERATION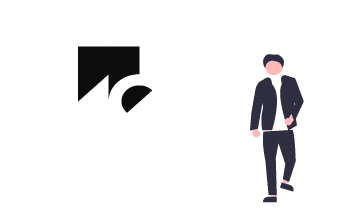 LOGO
Inclusion of your LOGO as a CloudFest media partner on our website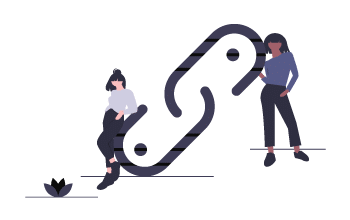 HYPERLINK
HYPERLINK on our website for a file selected by you, e.g. e-paper linking or newsletter of your magazine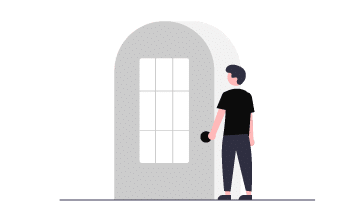 FREE TICKETS
FREE TICKETS to the event with a registration code
INTERVIEW
The opportunity to have an online or written INTERVIEW WITH OUR CEO Christian Jaeger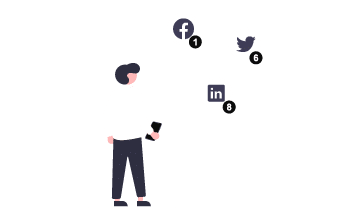 ACTIVITIES
Inclusion in our PRE-CONFERENCE ACTIVITIES – e.g. newsletter, social media etc.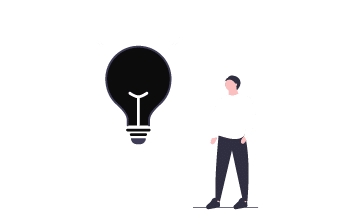 AND MORE
… AND MORE – Feel free to deliver us any idea you may have!