DON'T MISS THIS INDUSTRY EVENT
CloudFest: March 23-29, 2019 | Europa-Park | Germany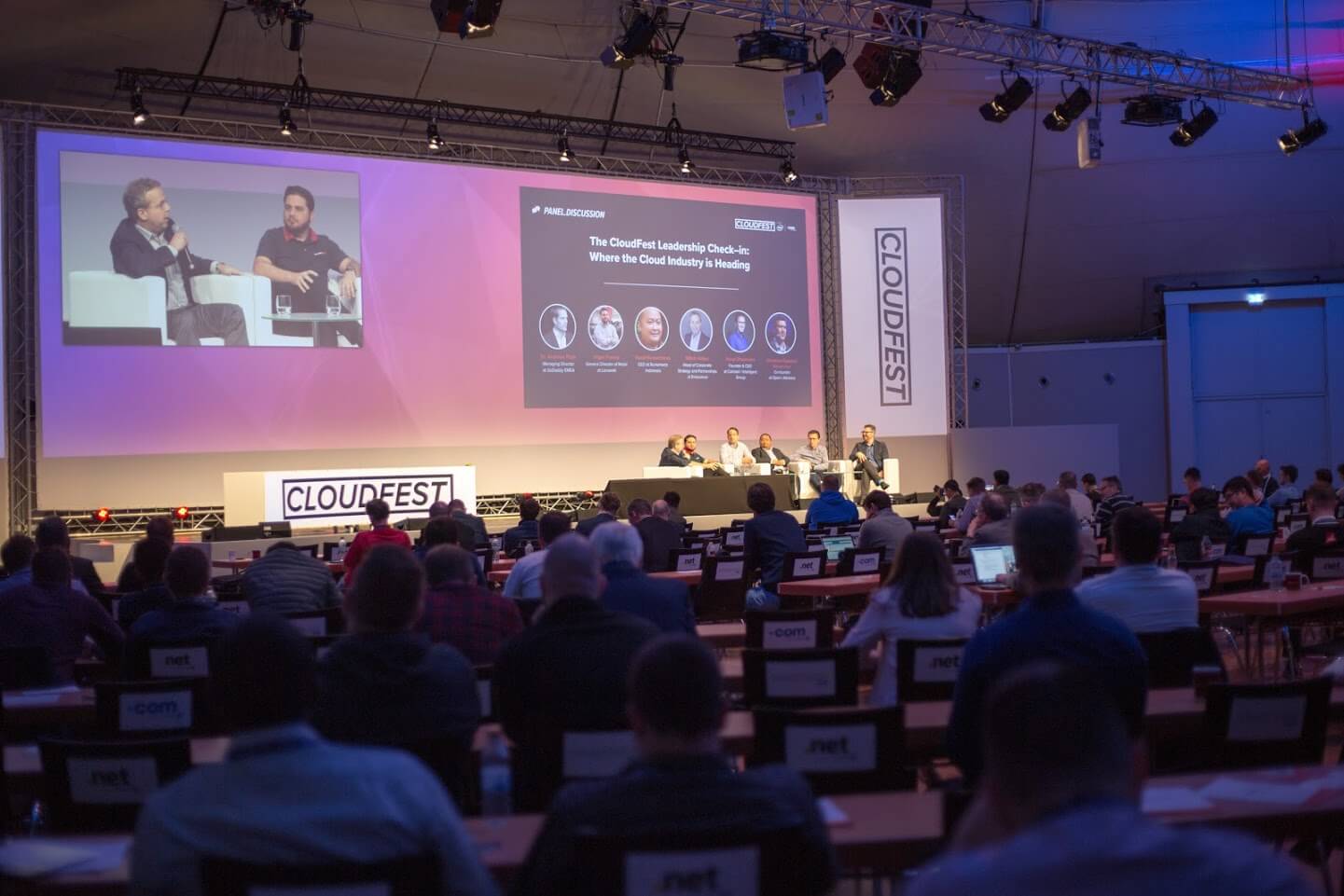 So, What is CloudFest?
CloudFest is the most important cloud-computing conference in the world, bringing together key executives and decision-makers from all corners of the cloud industry. Here you'll mingle with C-level shot-callers and rock stars, as well as visionary entrepreneurs and digital-culture icons.
At CloudFest, we celebrate everything new and exciting in technology and innovation—and plan the future of this industry: hosting, blockchain, hyperscaling, SaaS, IaaS, and more. Join over 7,000 attendees, 200 exhibitors, and 250 speakers for enlightening panel discussions, inspirational keynotes, game-changing network sessions, and some seriously legendary parties.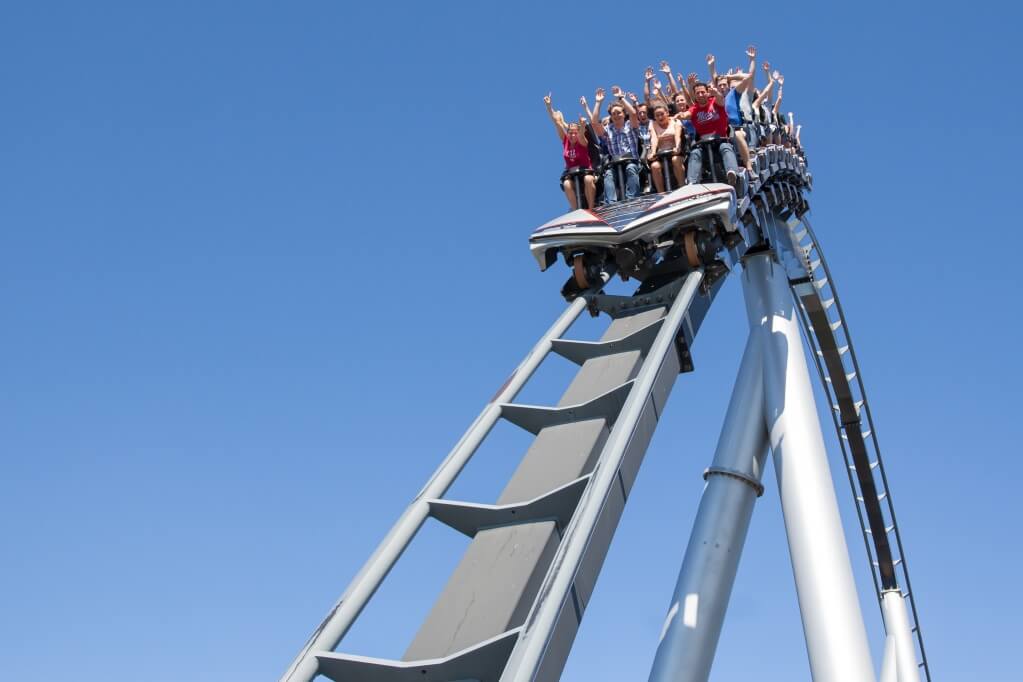 Where We Are
Forget about boring conference centers—CloudFest takes over an amusement park! Spend a week at Europa-Park in Rust, Germany; where you'll have nothing to do but network, party, and make key connections to drive your business forward.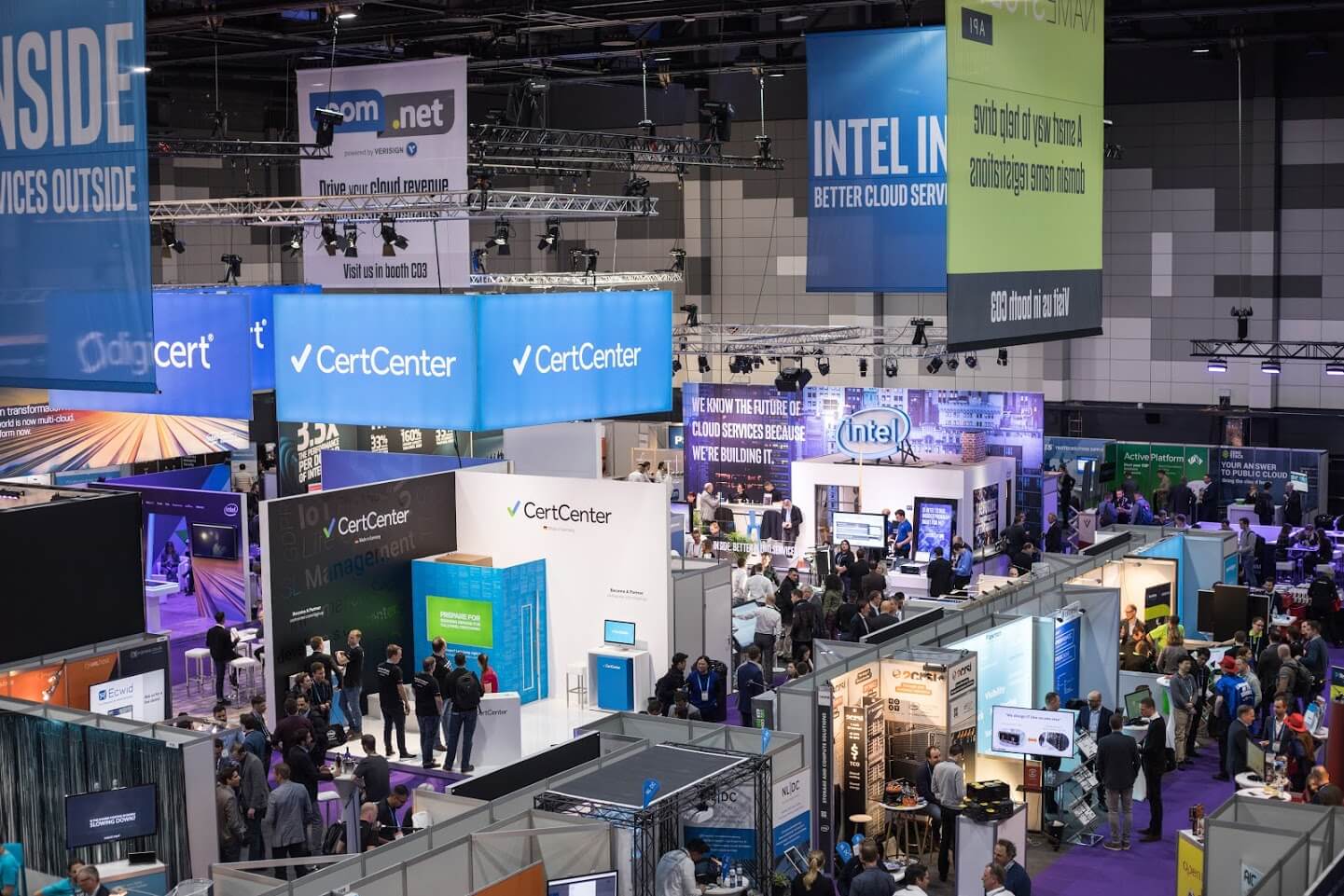 Who Attends
We celebrate diversity. Attendees join us from all corners of the globe: China, India, North America, and beyond—from Togo and Bangladesh to Honduras and Papua New Guinea, the world beats a path to CloudFest.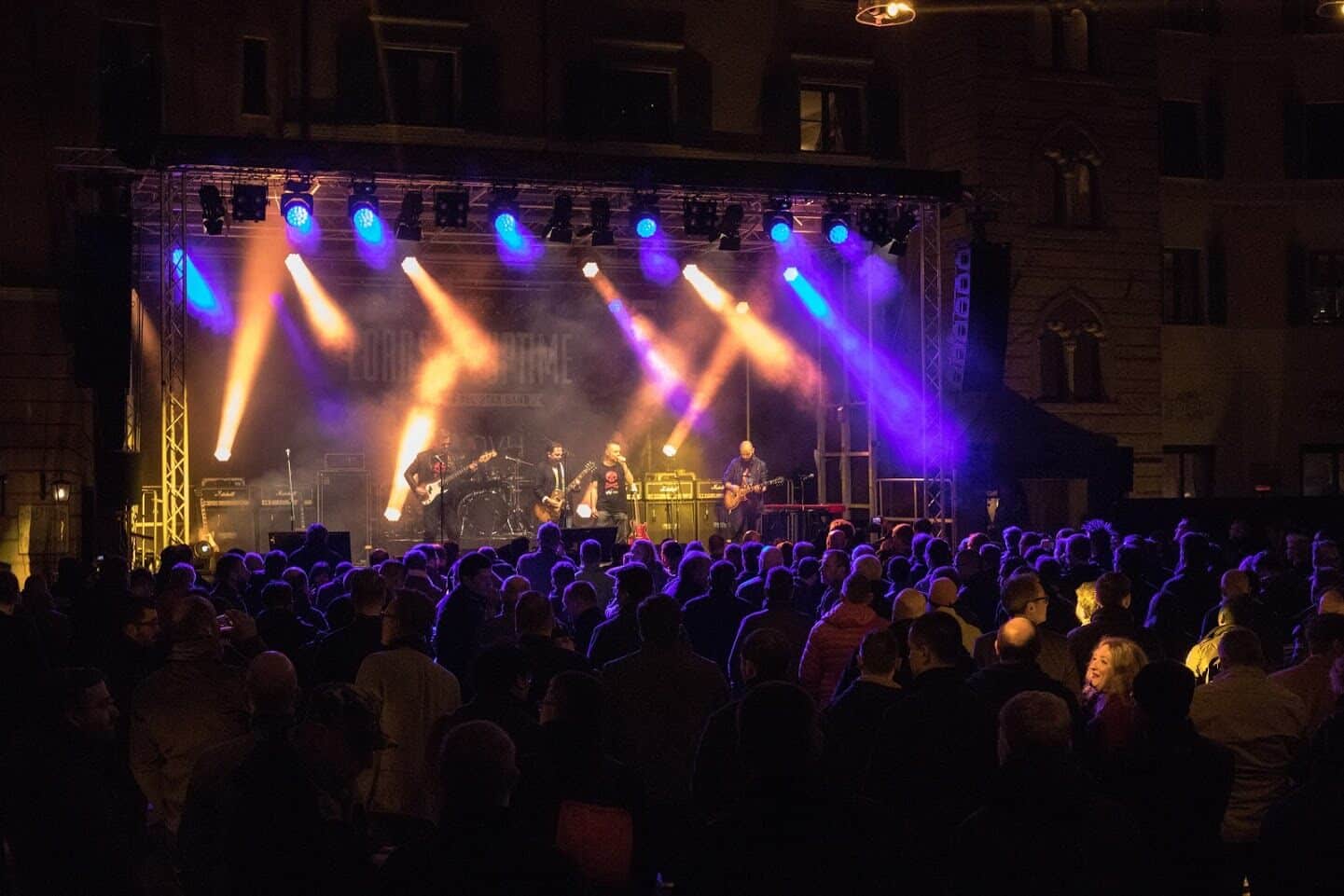 What to Expect
Serious business and serious fun. Keynote sessions from celebrities, newsmakers, influencers, and experts from around the world in the fields that matter to your business. Customized networking sessions will help you make those crucial connections. Parties that go into the wee hours of the morning. All of this is organized by Germans, so it always runs smoothly!
Register now for free!
Register for CloudFest today with this special link, and you'll save 399 €.
This Year's Theme: Hyperscale Enablement
Sure, you can scale… but can you hyperscale?
Hyperscaling isn't just about growing really large, but anticipating and meeting the needs of an increasingly sophisticated and interconnected industry. CloudFest 2019's theme is Hyperscale Enablement—that means helping you lay the foundation to thrive as this industry gets bigger and more complex.