The Challenge
Guatemala's school system is severely crippled by overcrowded classrooms, broken infrastructure, and a lack of resources. Public spending for education in the region is inadequate, so school-age children aren't getting the tools they need to reach their potential.
The Escuela Oficial Urbana Mixta San Antonio, in the Guatemalan highlands, consists of one pre-primary, one primary, and two secondary schools. It is severely overcrowded, with 525 pupils are sharing 10 classrooms. CloudFest is pleased to partner with the Acronis Foundation (Acronis Education gGmbH) to help change that situation.
The Mission
The Acronis Foundation is raising funds to building additional classroom space for the Escuela Oficial Urbana Mixta San Antonio school center. The foundation is working closely with Guatemala's local representatives, parent committees, and local nonprofit Esperanza e.V., which has already built over 50 schools.
CloudFest passionately believes in the idea of full and free access to education for everyone, and we encourage you to join us in our mission by clicking "Donate Now" and supporting this important cause. Help us reach our goal: €41,000 to build new classrooms and upgrade the school's sanitary systems.
Donate Now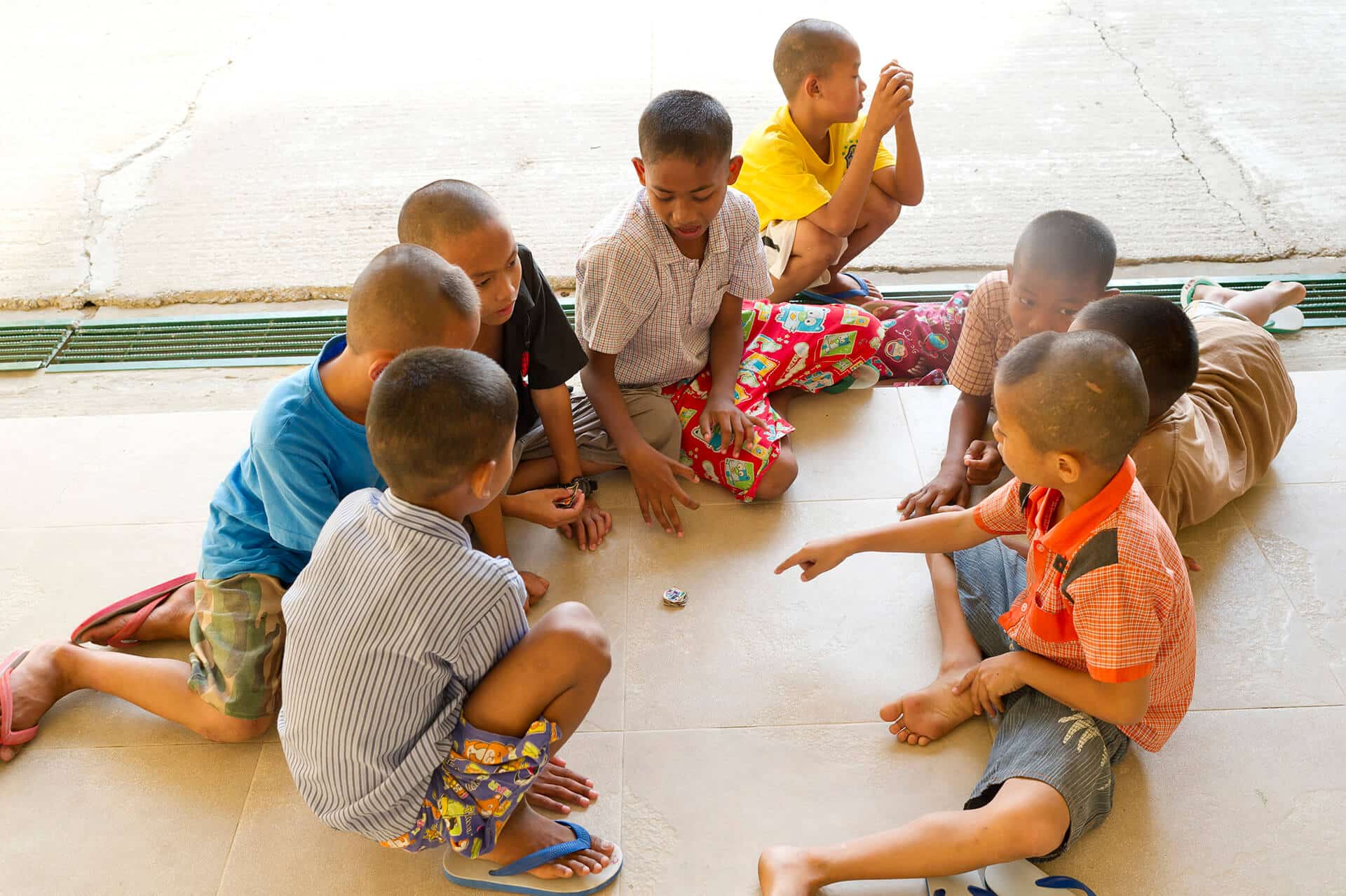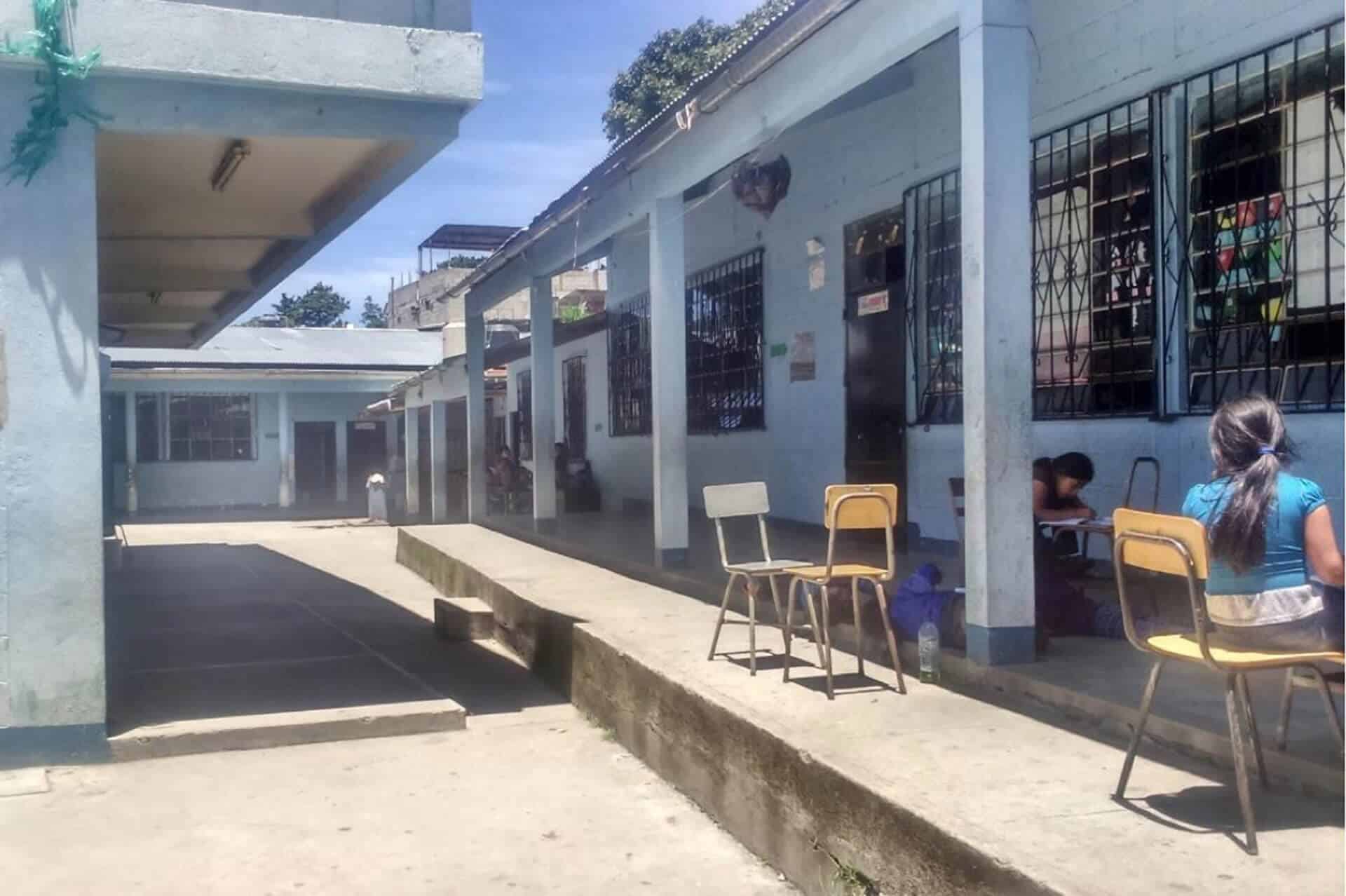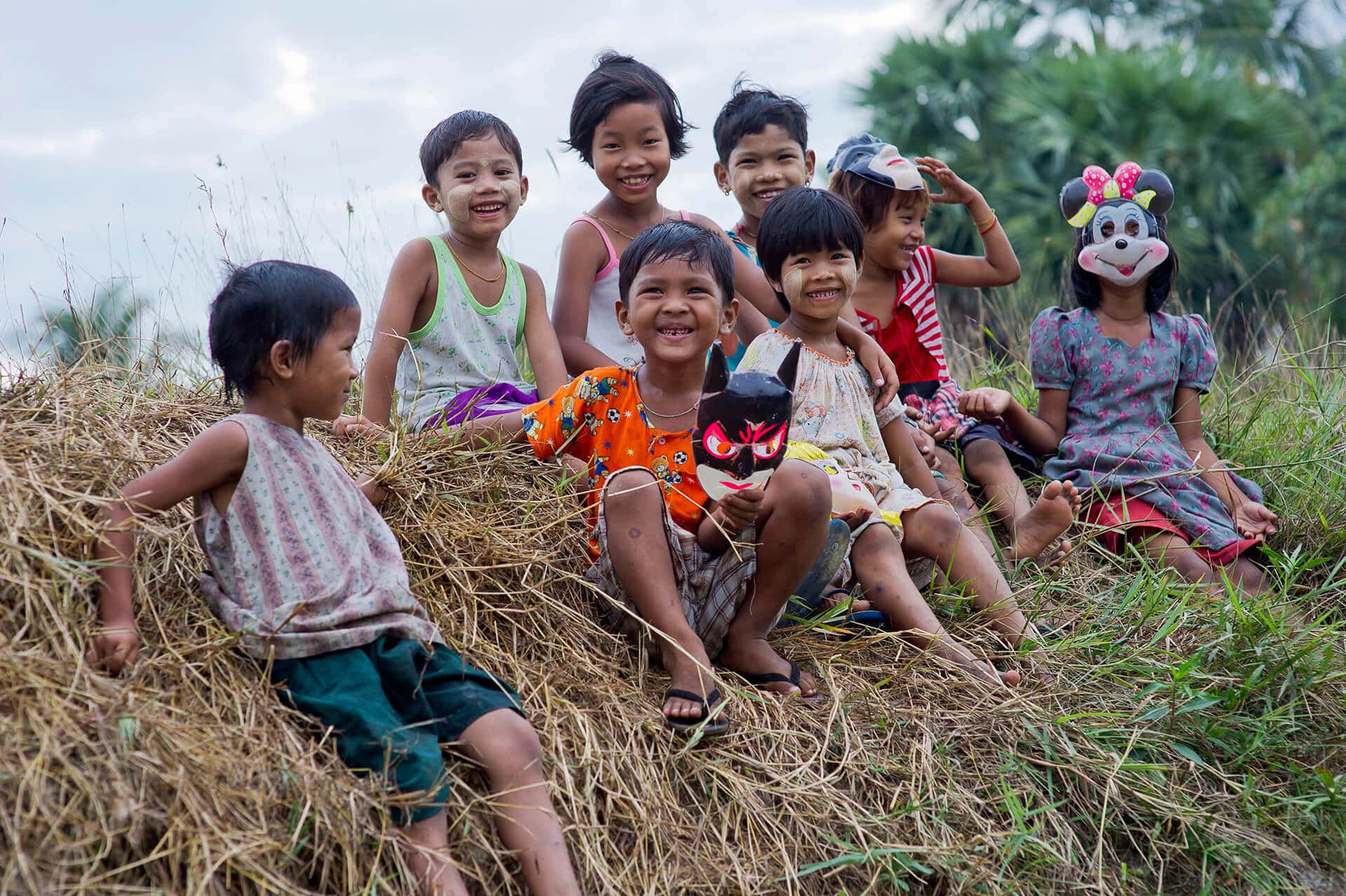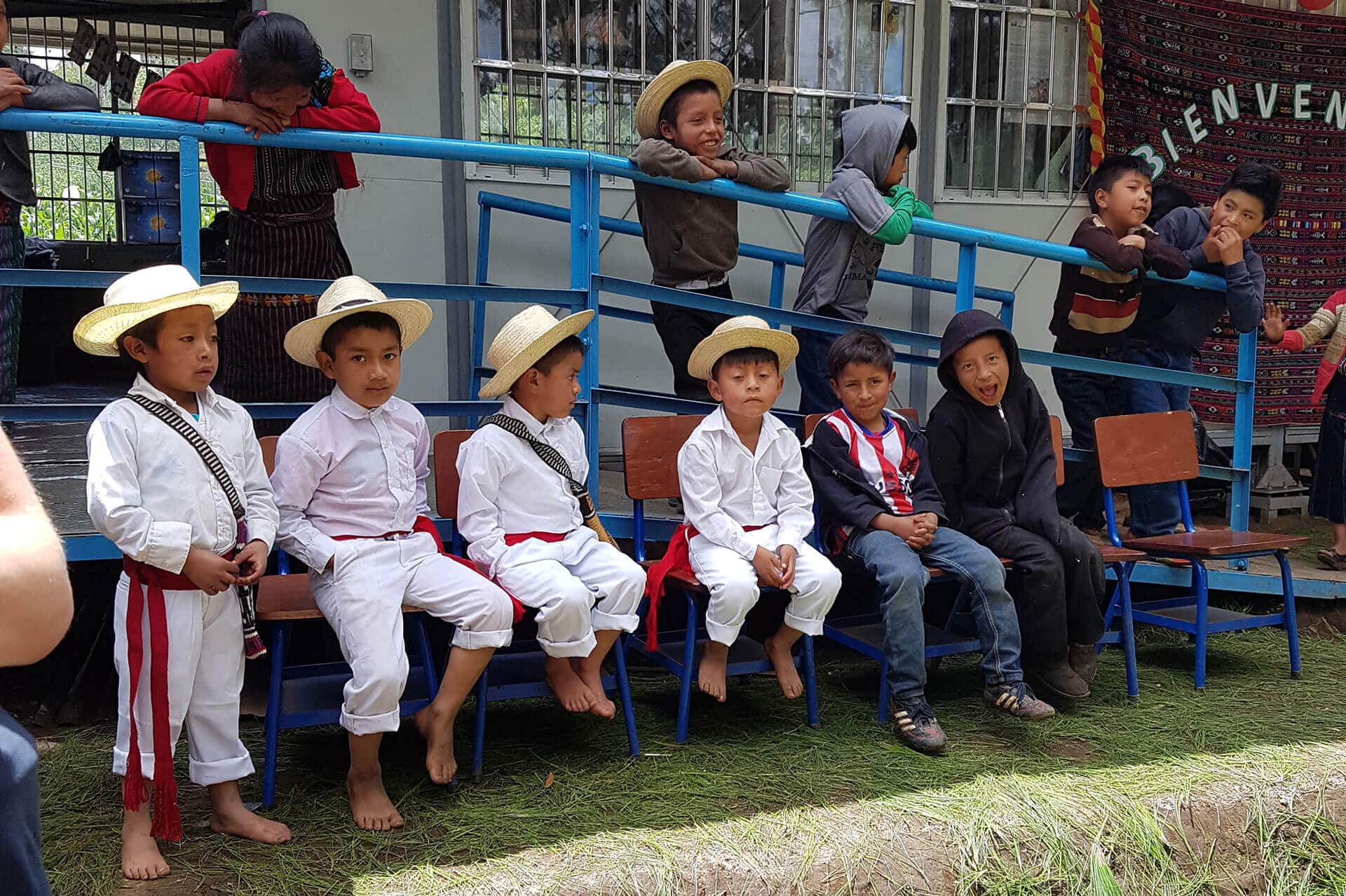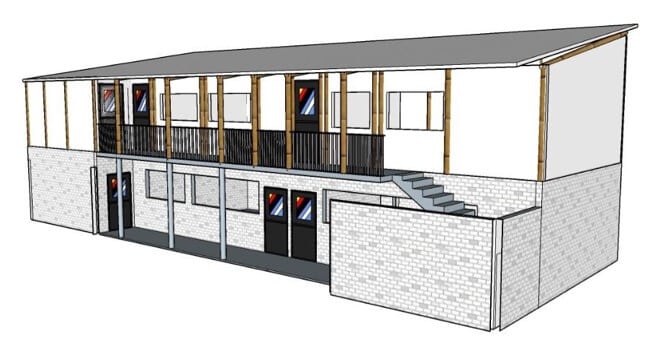 The Build Team
Esperanza e.V. works with architects Luis Alberto Palacios and his son Estuardo Palacios, a partnership that started in 1993. They work with local parents, the village committee and the social enterprise Arquitlan on the construction.
Become a Champion for Change
We invite you to form your own donation team. Raise funds among your friends and colleagues to help the Acronis Foundation and Esperanza reach their goal faster.
Create a Donation Team
A Message from the Acronis Foundation
Indigenous Guatemalans are highly disadvantaged, making building schools in rural villages absolutely essential. We believe that only full and free access to education, for all people, will enable social change, lead to sustainable development, and foster a self-determined way of life.