CloudFest School Guatemala II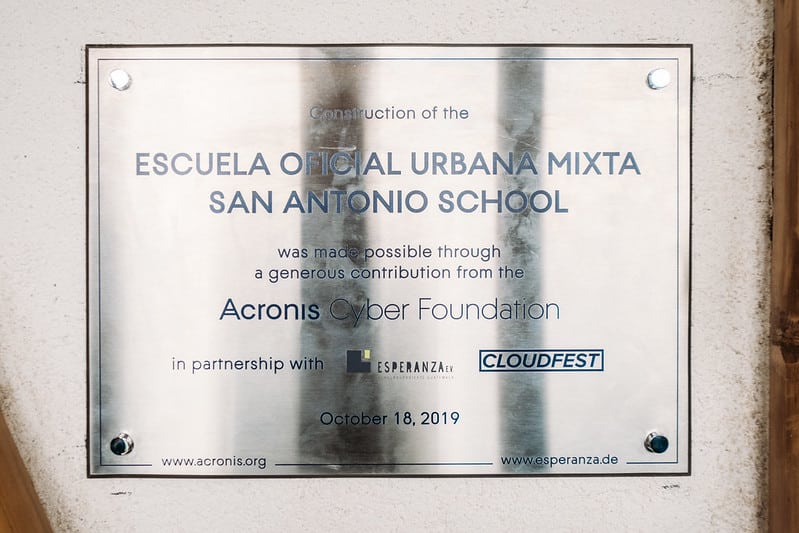 The Challenge
Guatemala's school system is severely crippled by overcrowded classrooms, broken infrastructure, and a lack of resources. Compared to other Latin American countries, Guatemalans suffer from low-quality education due to a lack of teachers. The high cost of uniforms, supplies, and transportation means a significant number of children are unable to attend even the tuition-free schools. Only 74.5% of the population age 15 and over is literate. Public spending for education in the region is inadequate, so school-age children aren't getting the tools they need to reach their potential.
The Escuela Oficial Urbana Mixta San Antonio, in the Guatemalan highlands, consists of one pre-primary, one primary, and two secondary schools. This overcrowded school had 525 pupils sharing 10 classrooms. Your generosity helped us renovate the school and build five additional classrooms. Since this school will only experience higher demand, it's time for us to go bigger—not only building more space, but giving these kids and their teachers the capacity for design and computer classes.
The Mission
We're raising funds to transform the Escuela Oficial Urbana Mixta San Antonio school center into a place where the cycle of poverty is broken. Besides building a new kitchen so these kids can eat better, we're putting in modern infrastructure such as internet connectivity—and supplying new computers as well. Access to 21st-Century learning platforms gives these students a springboard to success in an interconnected world.
With the nonprofit group Entrepreneurs for Knowledge (EFK), we're working closely with Guatemala's local representatives, parent committees, and local nonprofit Esperanza e.V., which has a track record of building over 50 schools for 3,000 children already.
CloudFest passionately believes in the idea of full and free access to education for everyone, and we encourage you to join us in our mission by clicking "Donate Now" and supporting this important cause. Help us reach our goal: 40.000,00 € to build these kids a brighter future.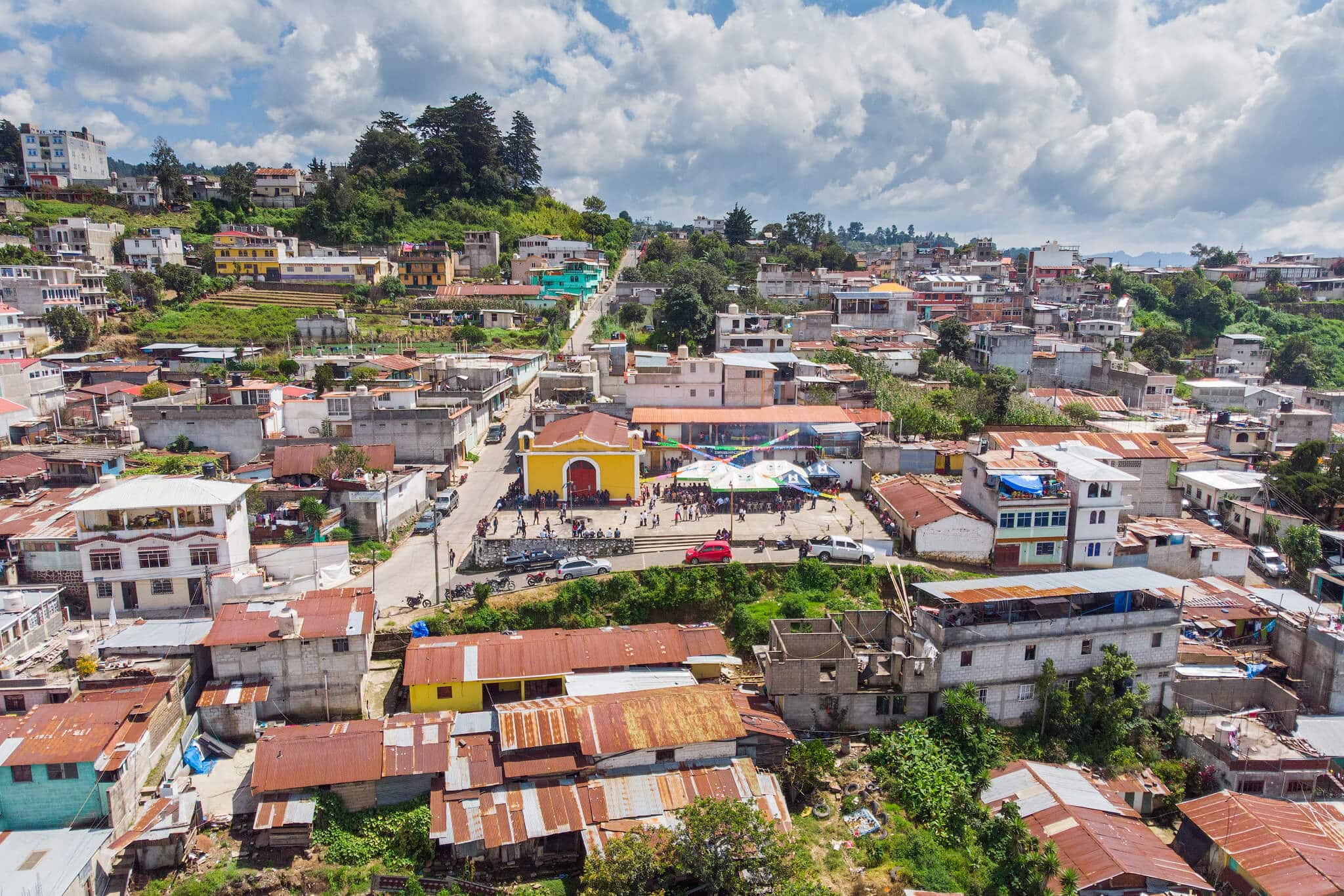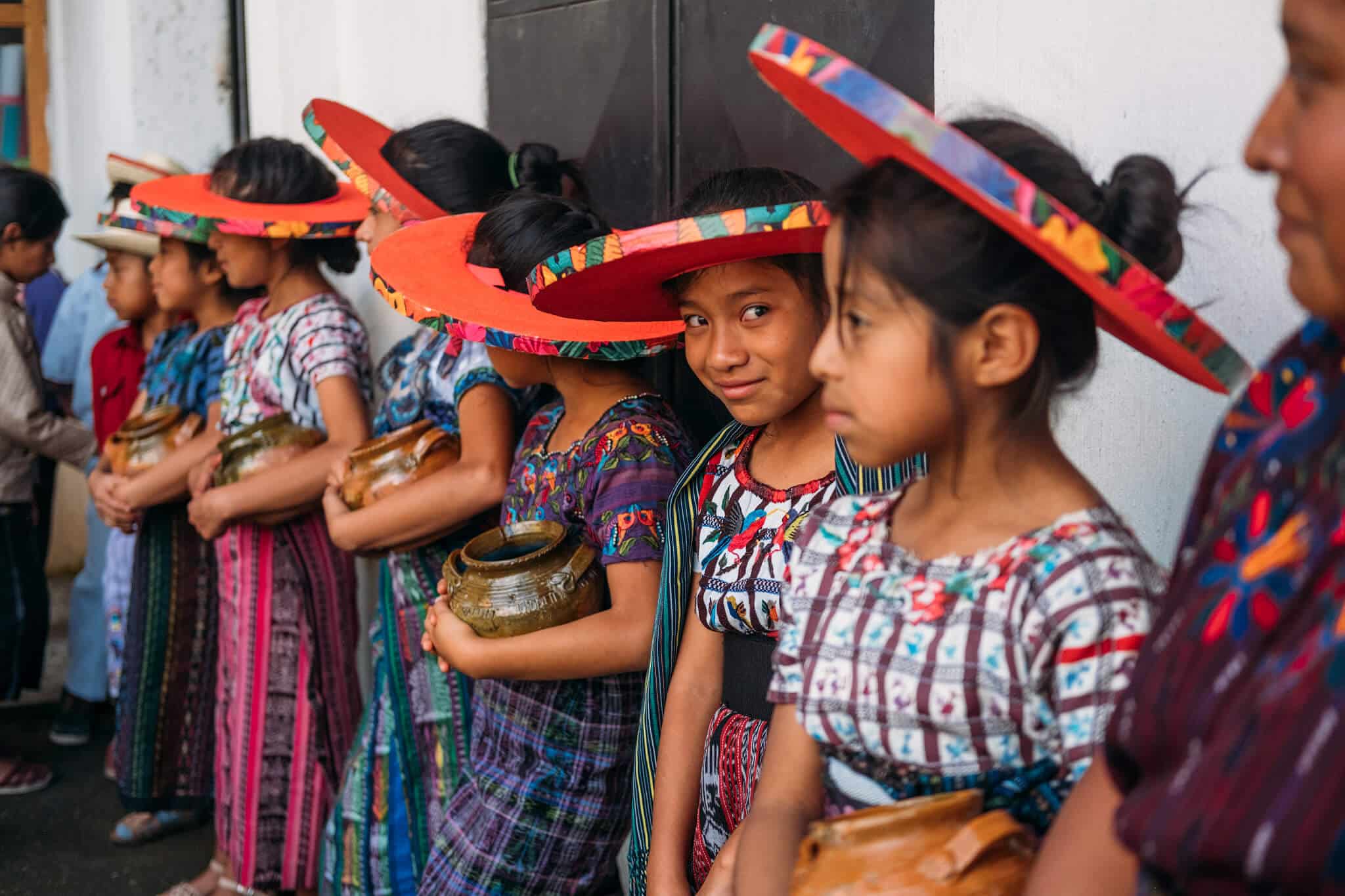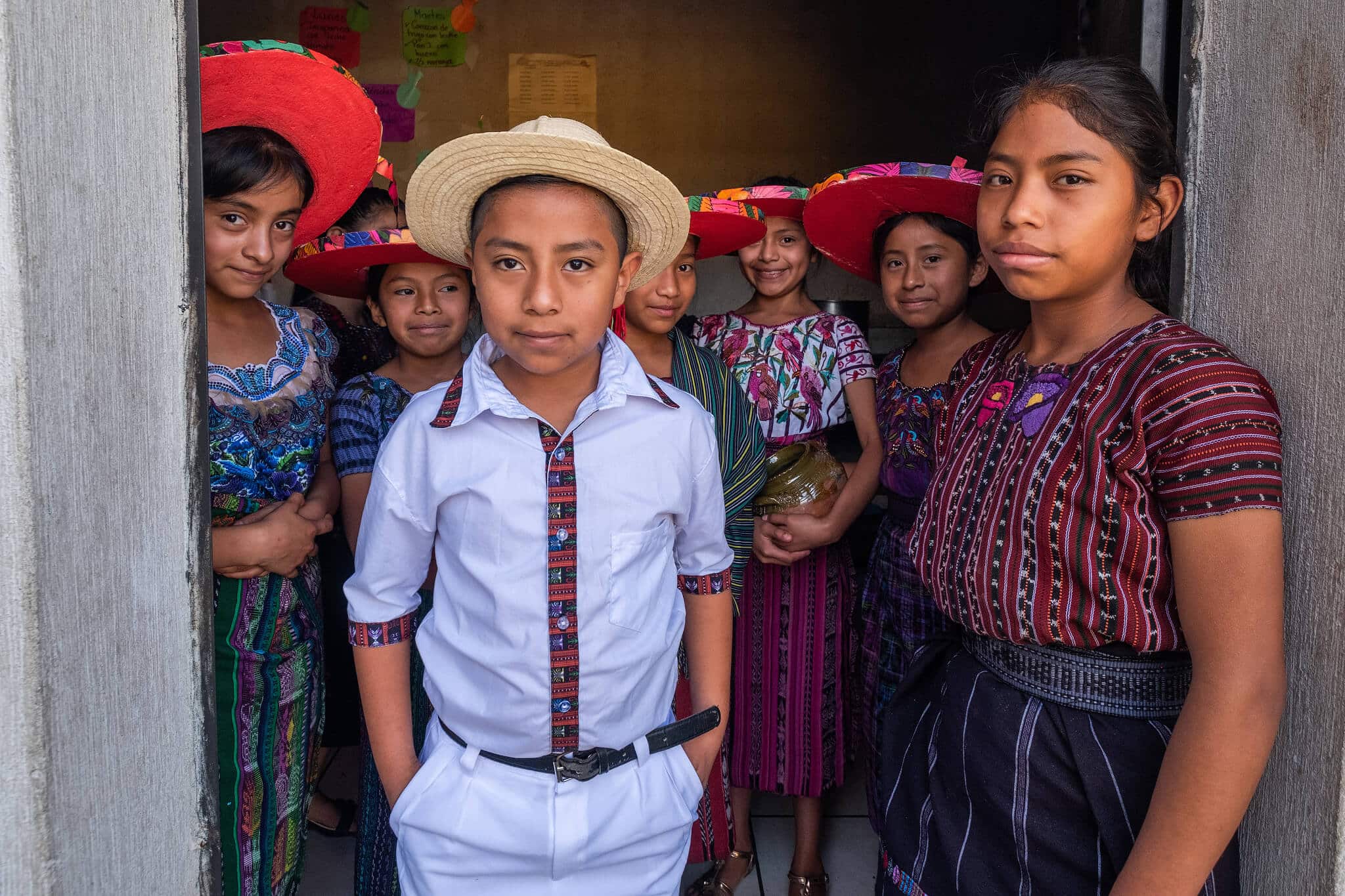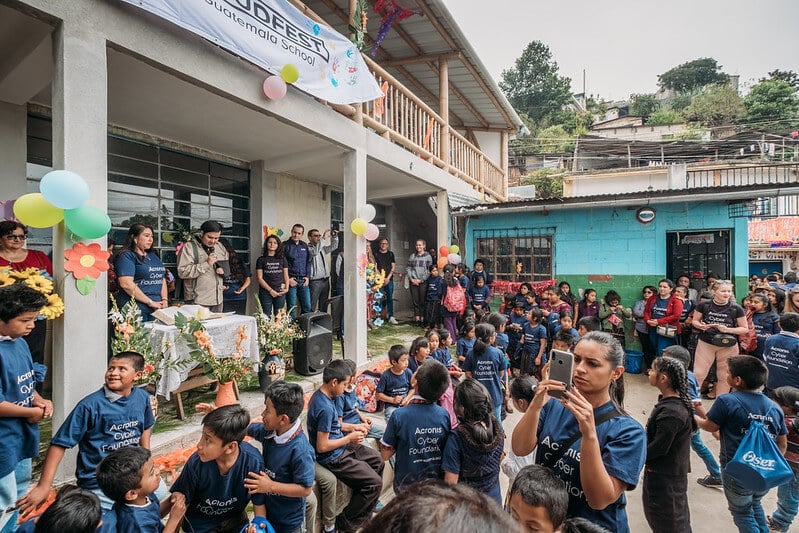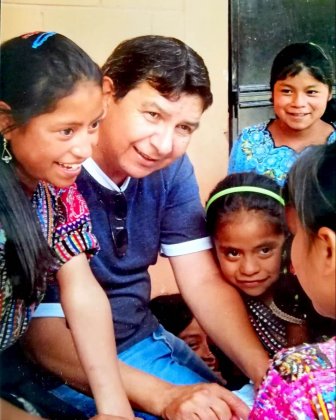 »Education is the most important tool to help Guatemala´s children to thrive. Only with a proper school environment children can concentrate on learning«
Luis Palacios, Architect of the CloudFest School