Over the last fourteen years, CloudFest has grown to become the largest and most successful series of events focused on the hosting and cloud industry, by celebrating the technology and services that make the internet work for all of us. Each year, we always want to do more, and 2017 will be no exception. With new activities, entertainment, topics, initiatives, and an expanded physical space at our home base in Europa-Park, this year is going to be the best ever.
There is no substitute for being here.
More than 6,500 of your potential customers, peers, and technology leaders will be at CloudFest 2018 (Rust, Germany) from March 10 – 16, for a full week of innovation, opportunity, and fun. There will be hundreds of exhibits featuring the latest advancements, insightful keynotes by leading voices in technology, and an agenda full of exciting activities. You won't want to miss a thing!
»The renaming of WHD to CloudFest is a logical progression and reflects the development and diversification of the industry.«
Daniel Wette, rankingCoach
startup.FAIR
The future starts now at CloudFest 2018! We're inviting some of the most promising start-ups to join us in a unique area on the exhibition floor. Here is where you will meet the technology leaders of tomorrow who are innovating today!
More info
Investor Lounge
The biggest names in Technology, Venture Capital, and Angel Investing come to CloudFest to keep track of the
latest innovations and opportunities. For the first time, they'll be gathered in one spot. Learn where the smart money is investing now, or make your best pitch for the deal of a lifetime.
More info
Uptime Concert
Those rock n' roll stars – the Lords of Uptime –  return by popular demand for an encore performance! This time around, the »Bad-Boys of the Internet« will perform a full set of your favorite hits from the 80s, 90s, and 00s. But remember … it's going to be freaking loud!
CloudFest App
We know that communication is the foundation for every successful relationship. Last year we premiered our global event app to help on-site guests connect, schedule meetings, and message out to attendees. This year we are taking it to the next level with pre-event communications, event specific resources, and so much more.
»Great event. No other I know gives you the opportunity to network with so many in the industry.«
Phil Parry, Hosting UK (Easyspace Ltd)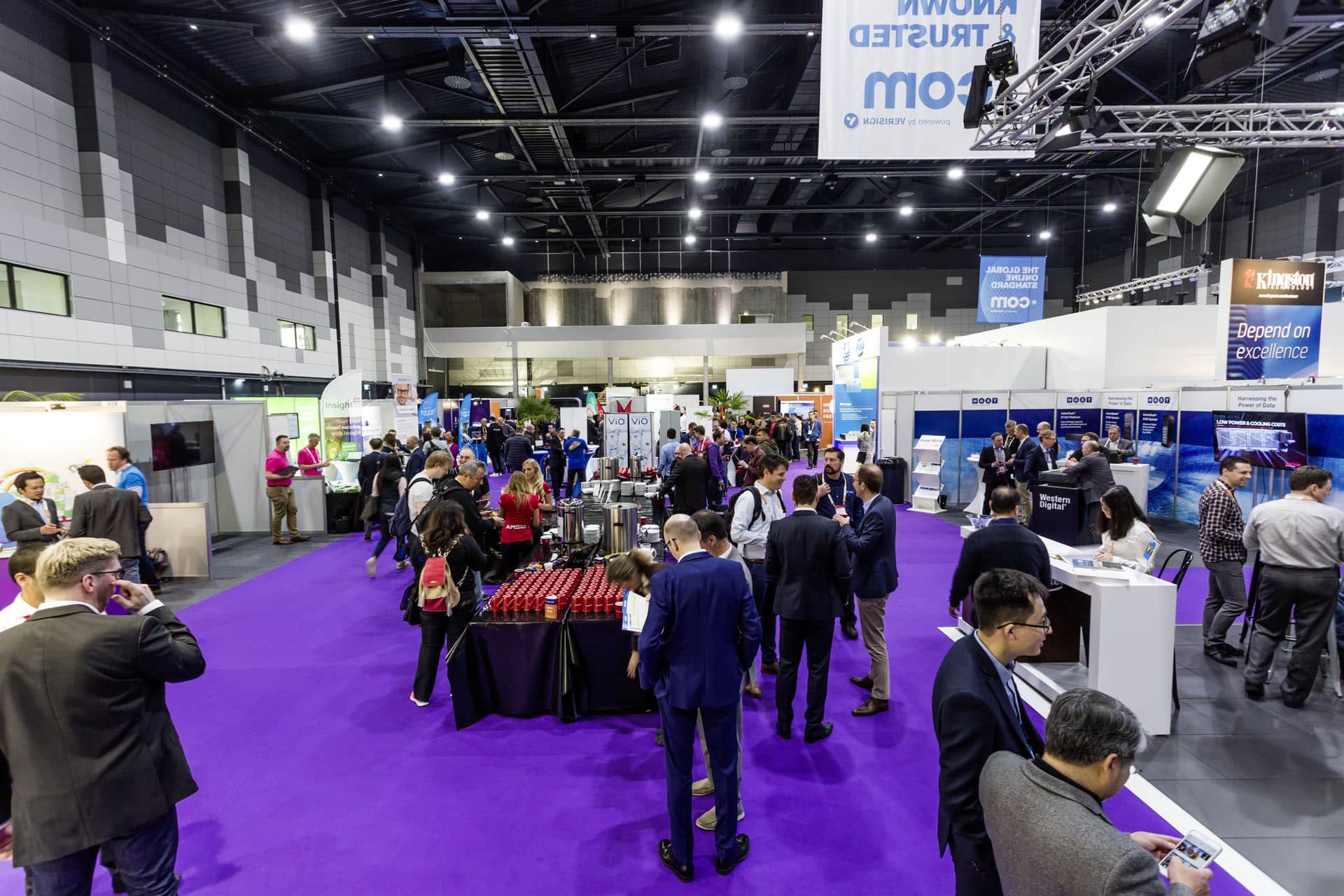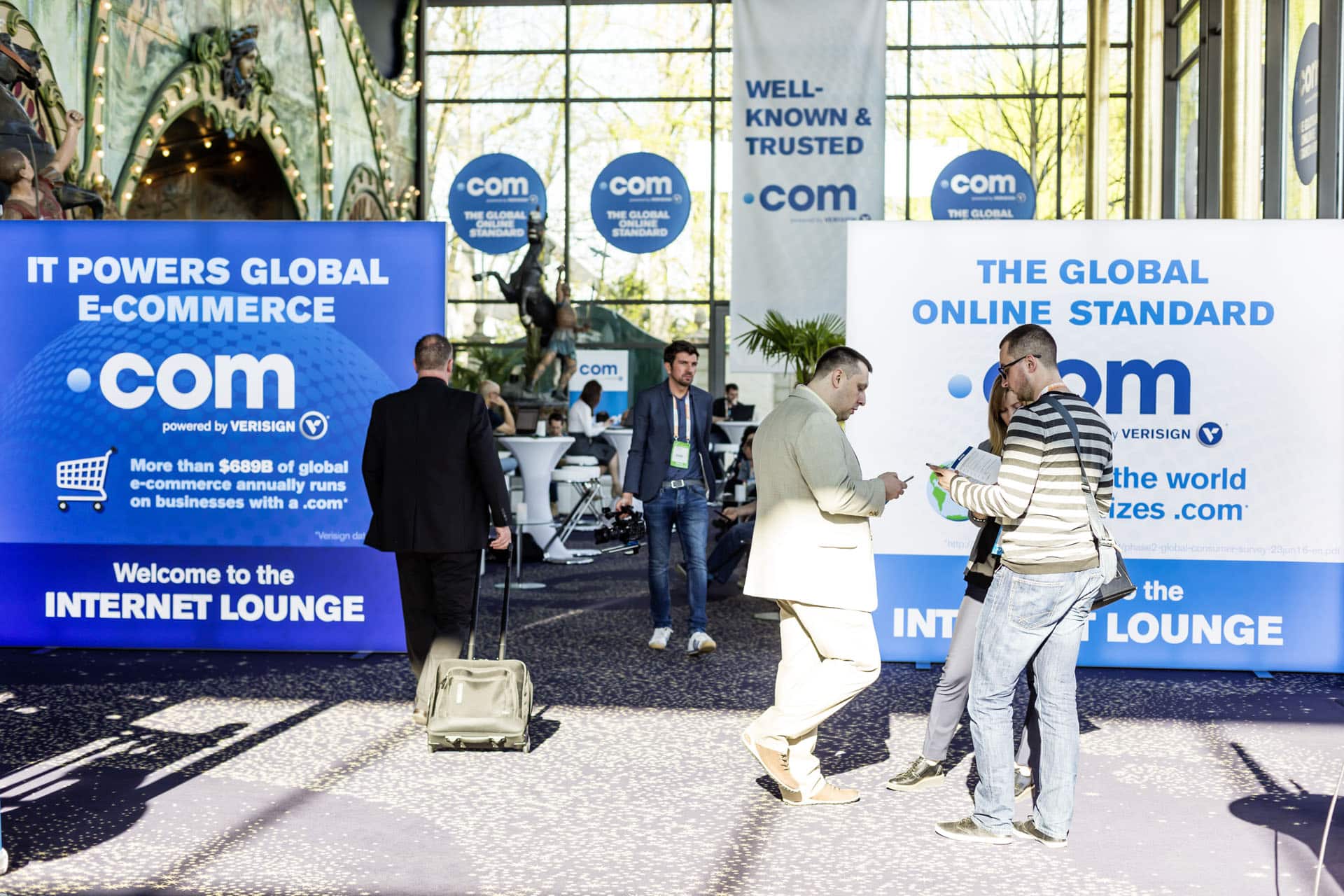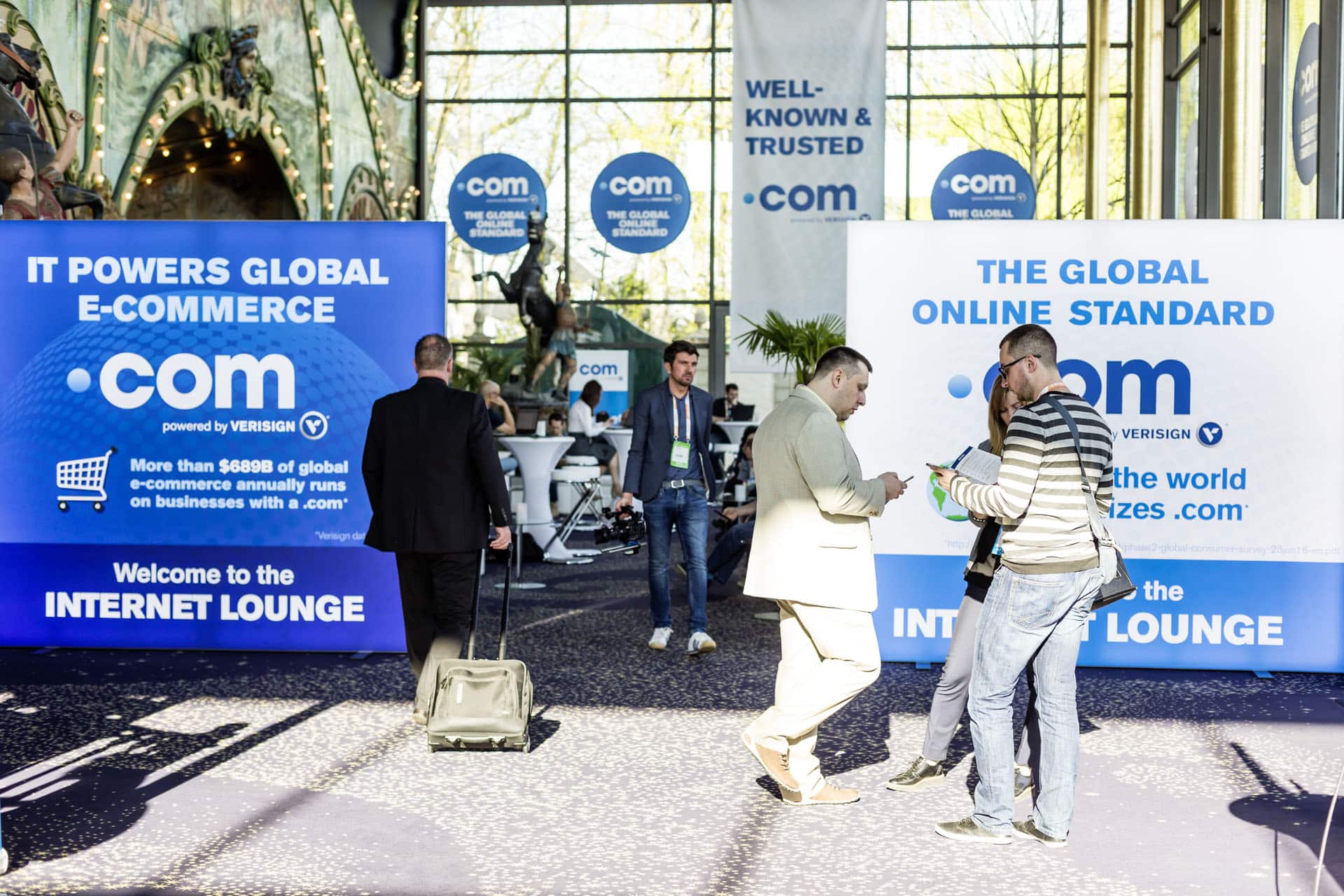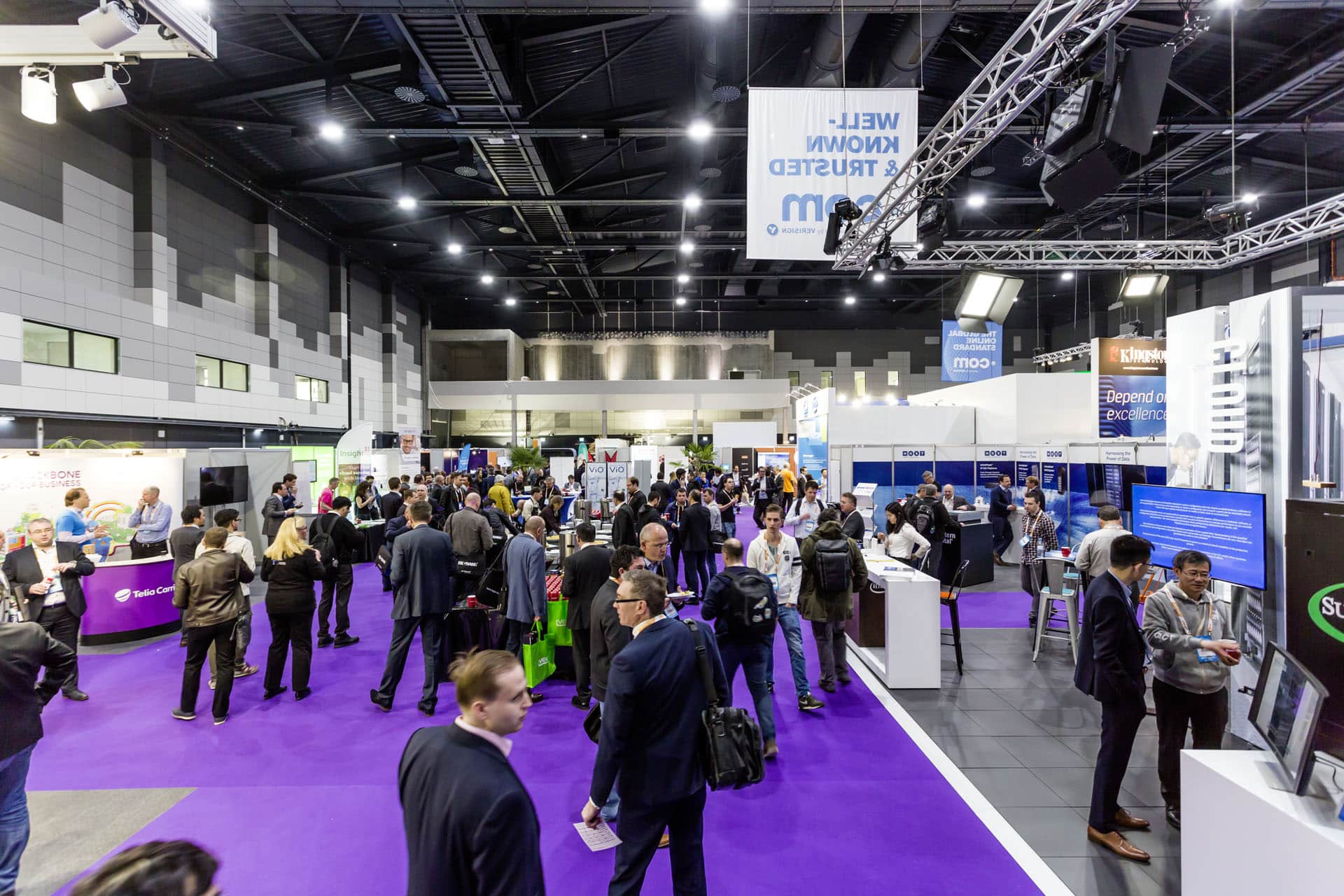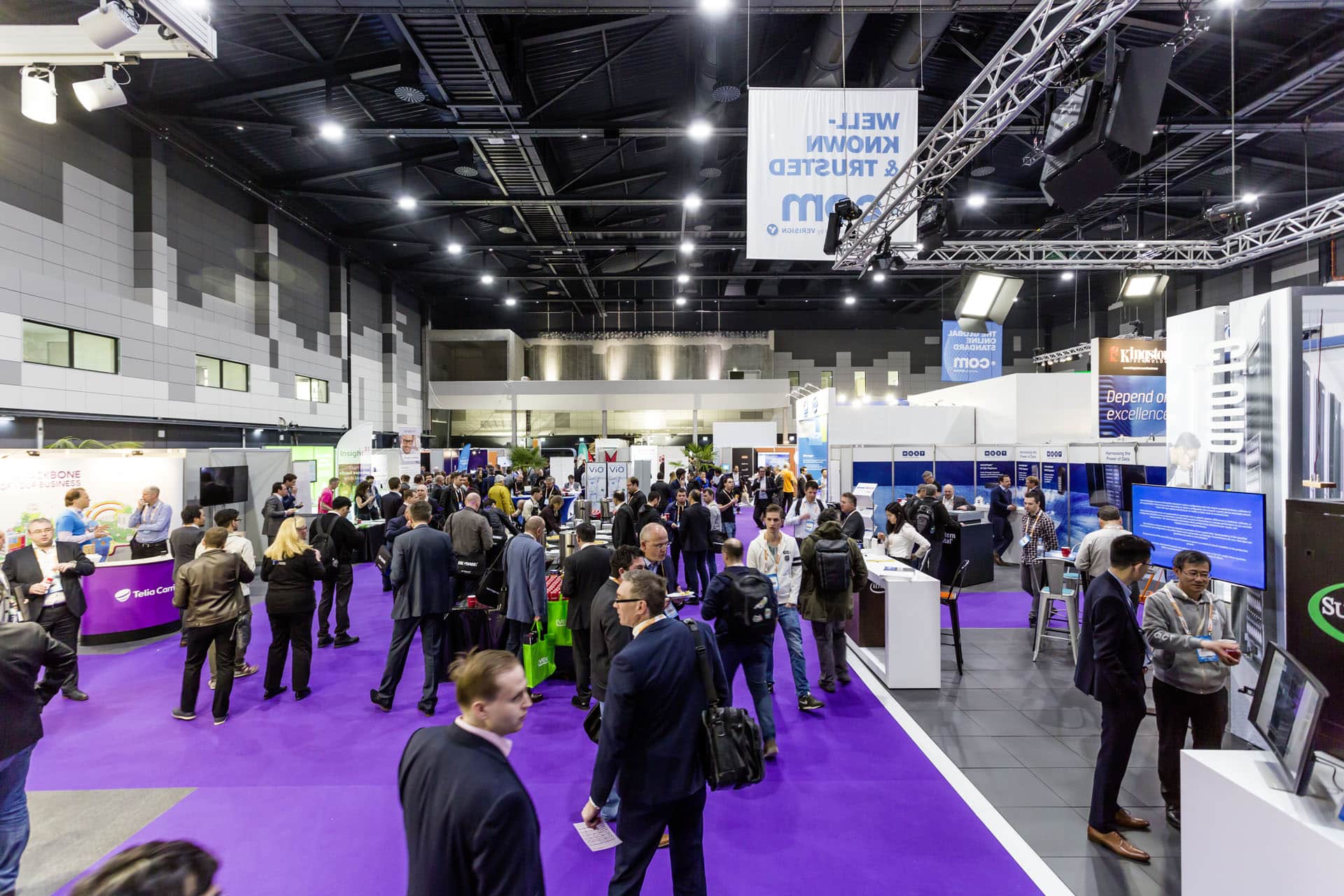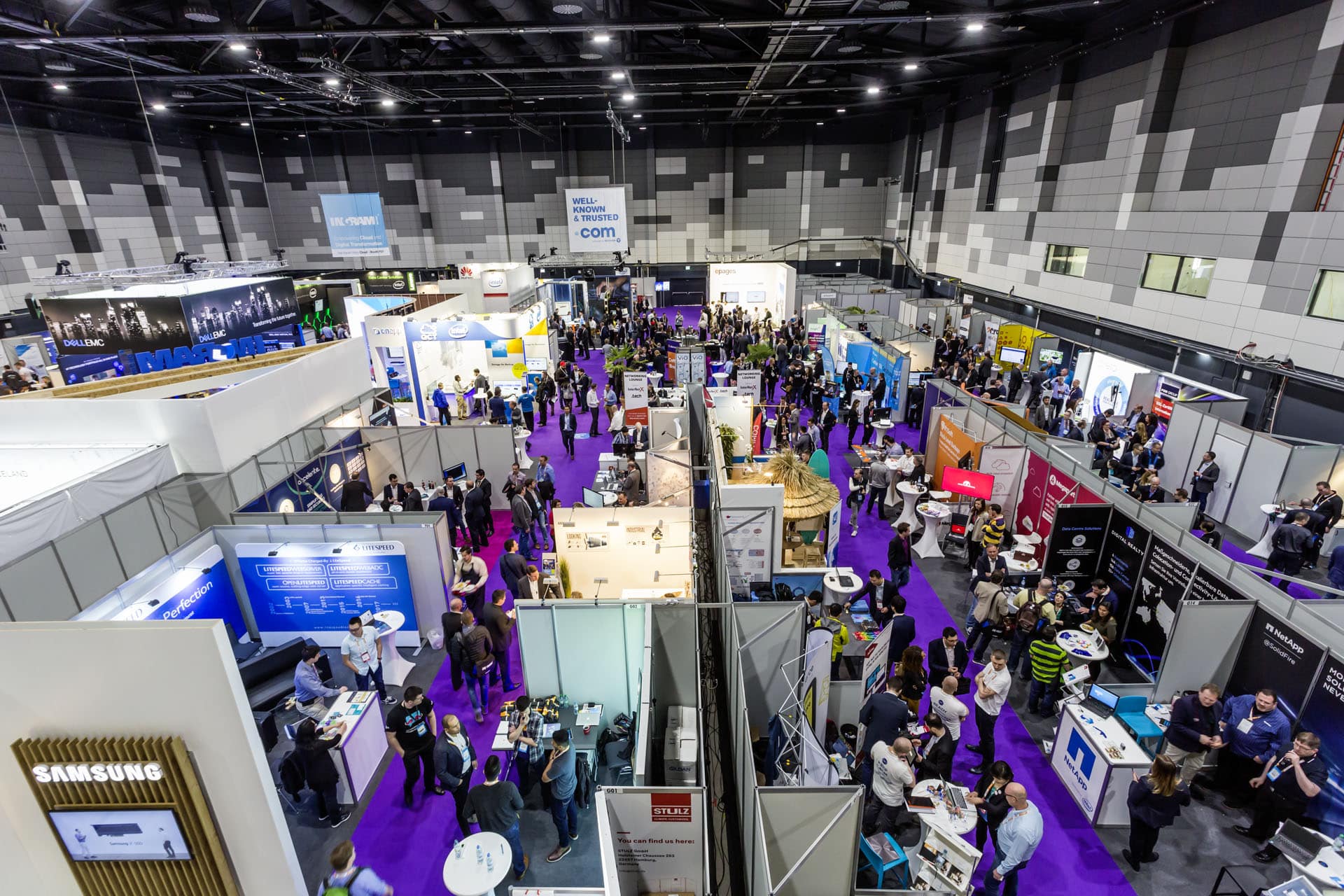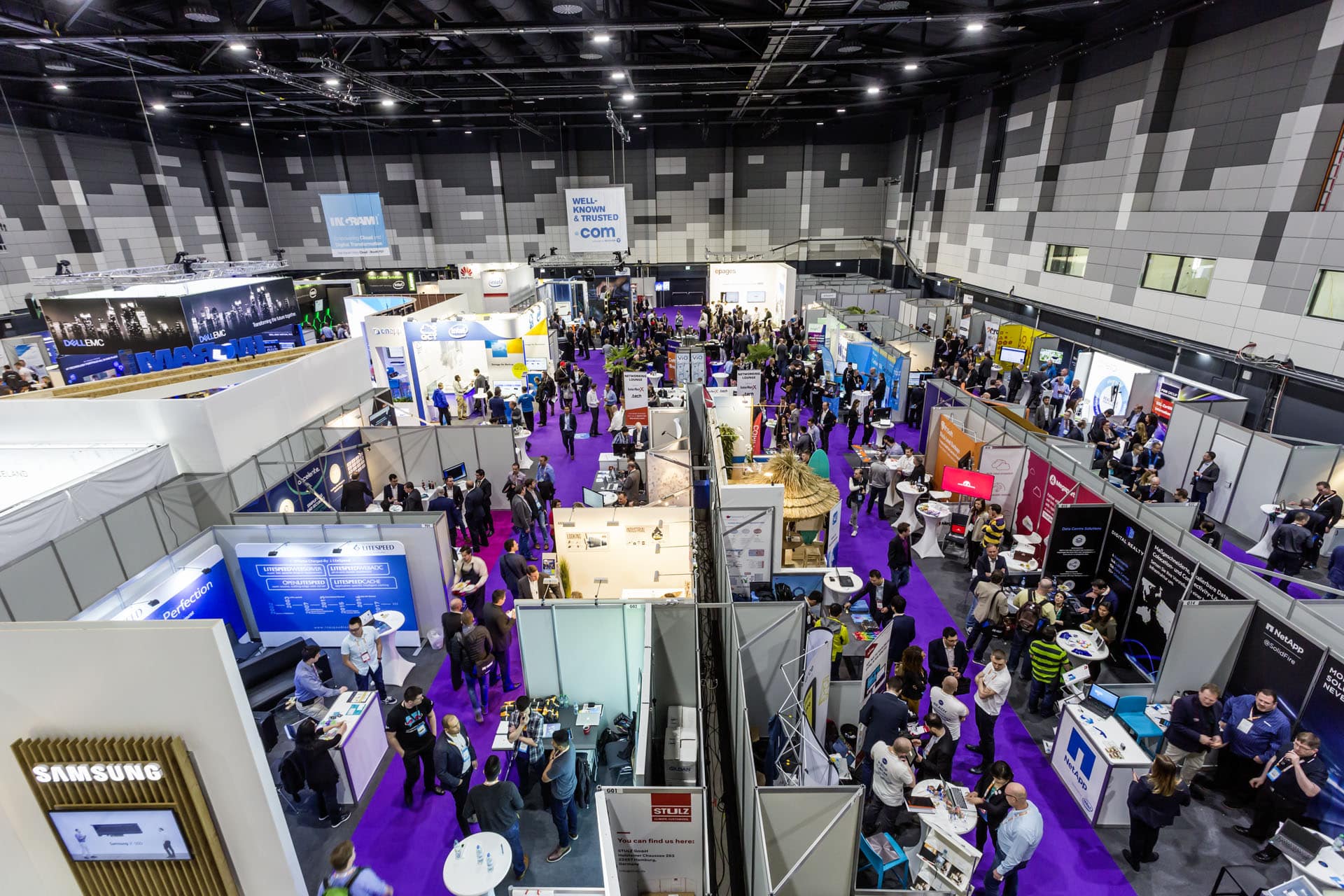 PARTNERSHIP
DIAMOND PLUS
Partner
DIAMOND
Partner
PLATINUM
Partner
GOLD PLUS
Partner
GOLD
Partner
(limited to 2 partners)
(limited to 40 partners)
Presentation Opportunities
1 main.FORUM speaking slot (30 minutes, guaranteed)
1 main.FORUM speaking slot (30 minutes, guaranteed)
1 main.FORUM speaking slot (20 minutes, guaranteed)
1 breakout.SESSION guaranteed:
• speed.SESSION
(10 min - 15 min), or
• breakout.SESSION (30 min), or
• panel.DISCUSSION (if applicable)

Prime Speaking Slot
1 breakout.SESSION guaranteed:
• speed.SESSION
(10 min - 15 min), or
• panel.DISCUSSION (if applicable)
1 breakout.SESSION (if available):
• speed.SESSION
(10 min - 15 min), or
• panel.DISCUSSION (if applicable)
1 breakout.SESSION guaranteed:
• speed.SESSION
(10 min - 15 min), or
• panel.DISCUSSION (if applicable)
Exhibiting Opportunities
35 sqm (7 m x 5 m) Diamond Booth space at cloud.FAIR Prime Booth Location
• Bonus 10 sqm Booth Space
35 sqm (7 m x 5 m)
Diamond Booth space at cloud.FAIR
20 sqm (5 m x 4 m) Platinum Booth space at cloud.FAIR
7.5 sqm (3 m x 2.5 m)
Gold Booth space at cloud.FAIR
7.5 sqm (3 m x 2.5 m)
Gold Booth space at cloud.FAIR
3 co-exhibitors allowed
2 co-exhibitors allowed
1 co-exhibitors allowed
Branding Opportunities
Title sponsor of the event Co-branding of entire Event
Diamond logo prominently displayed in primary publications
Platinum logo displayed in primary publications
Logo displayed in primary publications
Logo displayed in primary publications
1 main entrance flag
1 main entrance flag
Branded floor decals
Branded floor decals
30% discount on additional branded sponsorship opportunities
30% discount on additional branded sponsorship opportunities
20% discount on additional branded sponsorship opportunities
10% discount on additional branded sponsorship opportunities
Content Pack
• Pre-event CloudFest social media speaking announcements
• Recorded speaking sessions uploaded to the CloudFest YouTube Channel
• Recorded session to be cross promoted on CloudFest Twitter and Facebook channels
• Your 30 second video
spot displayed eventwide at least 6x / hour on rotation during event
Content Pack
• Pre-event CloudFest social media speaking announcements
• Recorded speaking sessions uploaded to the CloudFest YouTube Channel
• Recorded session to be cross promoted on CloudFest Twitter and Facebook channels
• Your 30 second video spot displayed eventwide at least 4x / hour on rotation during event
Content Pack
• Pre-event CloudFest social media speaking announcements
• Recorded speaking sessions uploaded to the CloudFest YouTube Channel (upon request)
• Recorded session to be cross promoted on CloudFest Twitter and Facebook channels
• Your 30 second video spot displayed eventwide at least 2x / hour
Content Pack
• Pre-event CloudFest social media panel.DISCUSSION participation announcements
main.FORUM speaking slot
• Livestreamed
• Recorded for YouTube
main.FORUM speaking slot
• Recorded for YouTube
main.FORUM speaking slot
• Recorded for YouTube
Diamond meeting room included
• Close by and private
Bookable Diamond meeting room
• Across from booth
Bookable Diamond meeting room
• Up to 10 min walk
Bookable Diamond meeting room
• Up to 20 min walk
Bookable Diamond meeting room
• Up to 20 min walk
Amenities
5 VIP tickets
5 VIP tickets
3 VIP tickets
2 VIP tickets
2 VIP tickets
Unlimited standard tickets
Unlimited standard tickets
Unlimited standard tickets
Unlimited standard tickets
Unlimited standard tickets
140,000 €*
72,000 €*
36,000 €*
15,000 €*
12,000 €*
»CloudFest puts the modern web up front, on center stage.«