BECOME A
PARTNER
LET'S CHANGE THE WORLD OF THE CLOUD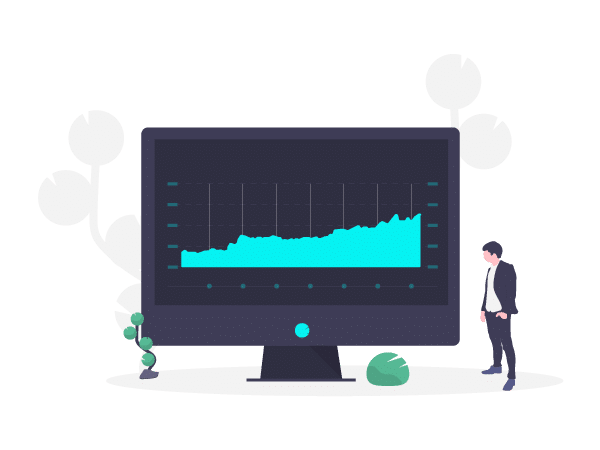 CLOUDFEST: THE BUSINESS OF EXCEEDING EXPECTATIONS
Over the past 16 years, CloudFest has become the largest and most important series of global gatherings for executives across the internet infrastructure ecosystem. Our mission each year: to deliver an experience that is bigger and better than the year before, bring unforgettable experiences to our attendees, and provide the highest value to our sponsors. We are back after a global pandemic, and we've learned a few new tricks along the way. We're more determined than ever to raise the bar once again in 2021—expect the unexpected at CloudFest!
BUILDING CLOUDFEST TOGETHER!
When the pandemic shut down 2020's event industry, we weren't only shocked that we had to cancel our event, but we also realized that events as we know them will change for at least the next while. We've been using this time to learn, experiment, and launch new ways of gathering in anticipation of bringing everyone together again for CloudFest 2021, and that's exactly what we're going to do.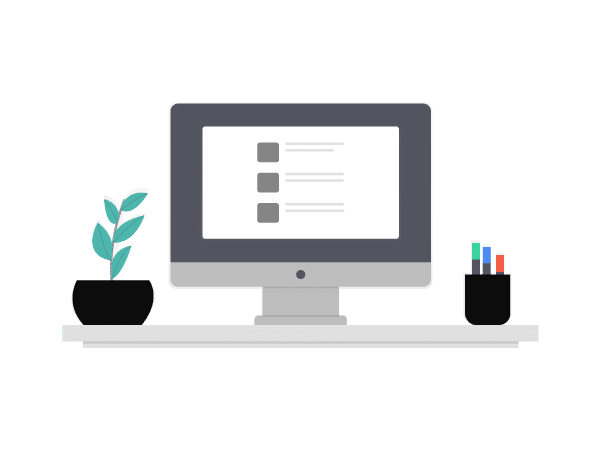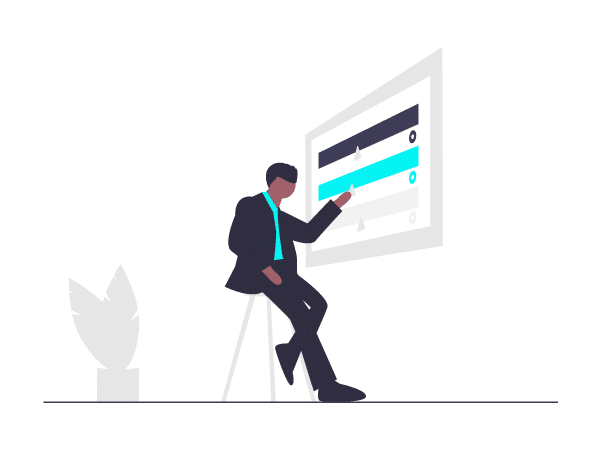 THAT'S RIGHT, WE'RE BACK!
We used 2020 to develop expertise with digital events—and especially with how to deliver the CloudFest experience to a remote attendee base. We're using what we've learned to help our partners make the kind of impact they've grown to expect at CloudFest.
Within challenges there are exciting opportunities in how we gather and what results emerge from when we all come together. Let's explore new ground with a sense of adventure as we write this chapter in CloudFest's history!
SO WHAT ARE YOU WAITING FOR?
PARTNERSHIP
DIAMOND
PLATINUM
GOLD
EXHIBITION
Virtual Exhibition Booth
most prominent positioning
prominent positioning
Booth Traffic Analytics
Business Card Drop Box
Call to Action
Meeting Options
Embedded Videos
Publishing of Marketing Collateral
Private Meeting Room
Public Exhibitor Table
16 pax
4 pax
500 € / day (4 pax)
Virtual Booth Pre-Setup
Co-Exhibitor allowed
1 (gold presence)
VISIBILITY AND SPEAKING
Logo placed on all publications
most prominent positioning
prominent positioning
Logo and a company description in digital event guide
most prominent positioning
prominent positioning
Logo on the Ad Banner of the respective partner level
most prominent positioning
prominent positioning
Speaking Opportunities
30 minute airtime
20 minute airtime
if purchased
Post-session Q&A in Networking Lounge
Post-session Analytics
Rotating ad banner on platform landing page (1 of 6)
Sponsored post on social wall during core event time
1
1
Digital swag bag item
Workshop / Bootcamp as part of official agenda (2 hours, max 50 attendeees)
MEDIA SUPPORT & AMENITIES
Speaking slot recorded and available on-demand via digital event platform
(non-watermarked version +500 EUR)
if booked
Speaker announcement through social media
Sponsored content in CloudFest newsletter
1
MARKETING OPPORTUNITIES
What does partnership feel like to you? We've come up with many ways to help you bring your brand to the forefront, from the traditional to the cutting edge. Our sales team is ready to walk you through the many options at your fingertips, as well as work with you to develop a custom branding package—so what are you waiting for? Let's give them something to talk about!

Are you of the mindset that owning multiple marketing opportunities is truly the best way for you to show up at CloudFest in the biggest, boldest, and brightest way possible? So do we—which is why we took the lead on bundling a couple of sponsorship packages together to bring you excellent visibility at a brilliant price.
PACKAGE #3
Bag Inserts
Program Ad
Stamp Cards
Fair Promotion
Booth Party
18,000 €
7,000 €