6,000
€
/ Women's Only Power Yoga
(VAT not included)
---
Looking for a sponsorship package that has a real feel-good factor to it? Just say "Namaste!" to our new Yoga Collection. Taking place throughout the week, our yoga programs are conducted by a certified instructor, who will guide attendees through a series of stretching and relaxation poses focused on keeping you fit and energized throughout your CloudFest experience. Sponsor these separately, or together as one package
Women-only Power Yoga
Sorry, gents, but this one is strictly designed for the women of CloudFest. Taking place during Wednesday's lunch break, we have created this invitation-only event for the owner of this package to personally invite the women who make up our industry to meet up and sweat it out together. This package also comes equipped with a healthy catered lunch, offering further opportunity to nibble while you network.
Wake-up Yoga
Feeling run-down after a late night and needing the kind of lift that coffee just doesn't seem to satisfy? Well, this has your name written all over it. Join us at the Bell Rock Spa on Tuesday-Friday mornings for a yoga session designed to wake you up and keep you in motion, one pose at a time.
MEET THE SALES TEAM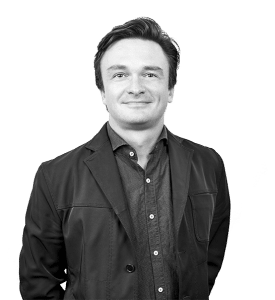 Alexey Gaverdovskiy
Sales and Business Development
Languages:
Phone: +49 2203 9934-5902
Email: alexey@cloudfest.com