(VAT not included)
---
While you're at CloudFest, be sure to join us for the VIP-only reception at Antica Roma in the Hotel Colosseo. High-end buffet, free drinks, and live music to set the mood. You'll even have your own private entrance and exit to the main plaza for the Lords of Uptime concert.
Just a reminder to add the following information to our Partner Tool. CloudFest is coming up quickly, and we want to be sure that everything runs smoothly for you.
ANY QUESTIONS? OUR SALES TEAM IS HERE TO HELP!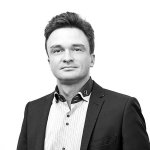 Alexey Gaverdovskiy
Sales and Business Development
Languages:
Phone: +49 2203 9934-5902
Email: alexey@cloudfest.com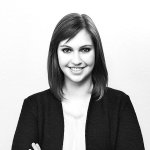 Alexandra Hilgers – Klotz
Sales Manager
Languages:
Phone: +49 2203 9934-5913
Email: alexandra@cloudfest.com