20,000
€
/ Everyday Functional
(VAT not included)
---
What is an event without an event bag? Not a very good one, that's for sure, which is why we are excited to offer three event-bag options. Ownership of this opportunity will find your company logo emblazoned across the face of the bag, an item they'll carry throughout CloudFest and out into the world. 
Option 1—High-End: Design a high-quality bag for attendees to use to transport the invaluable information they are sure to collect from our important exhibitors—and that they'll want to keep after the event ends. 
Option 2—Everyday Functional: A sleek cotton bag that can carry important notes and swag during CloudFest, as well as memories (and groceries) after the event ends. This option is part of our CloudFest Goes Green initiative, and is made from sustainable materials.
Option 3—White Label: You supply your own bags, with your logo and branding alone. We will handle the tasks of stuffing and distributing them. This is perfect if you want total brand dominance of the conference bag as well as a chance to use materials you might already have.
MEET THE SALES TEAM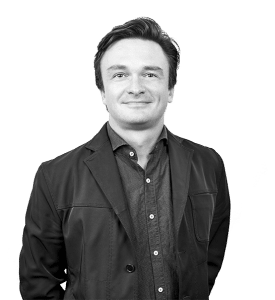 Alexey Gaverdovskiy
Sales and Business Development
Languages:
Phone: +49 2203 9934-5902
Email: alexey@cloudfest.com